Forever: a fundraiser by Sweet Shoppe Designs & Friends for Rubia Padilha
It's Tuesday Sweet Shoppers… and normally I'm here in your inbox with some sweet mid-week sales, but today I'm here to ask for your help with something near and dear to our hearts here at Sweet Shoppe Designs.
You may have heard the news late last week that our sweet Ru of Studio Basic lost her husband Di without warning in the early morning hours of January 20th in their home in Brazil. Di was her sunshine, the love of her life, a family man and a wonderful father, and now she's facing a future without him by her side as a single mother.  When Ru began sharing her loss with our team and the community, we knew immediately that we wanted to help, and that's why I'm here today to share a gorgeous collection with you that our team created with the help of designers from around the community who love Ru every bit as much as we do!
Forever is an absolutely stunning tribute to life, and love, and friendship and everything we hold near and dear to our hearts, and for as long as this collection is for sale, all of the proceeds from the sale of this collection will support Ru and her son Brian directly as part of her income…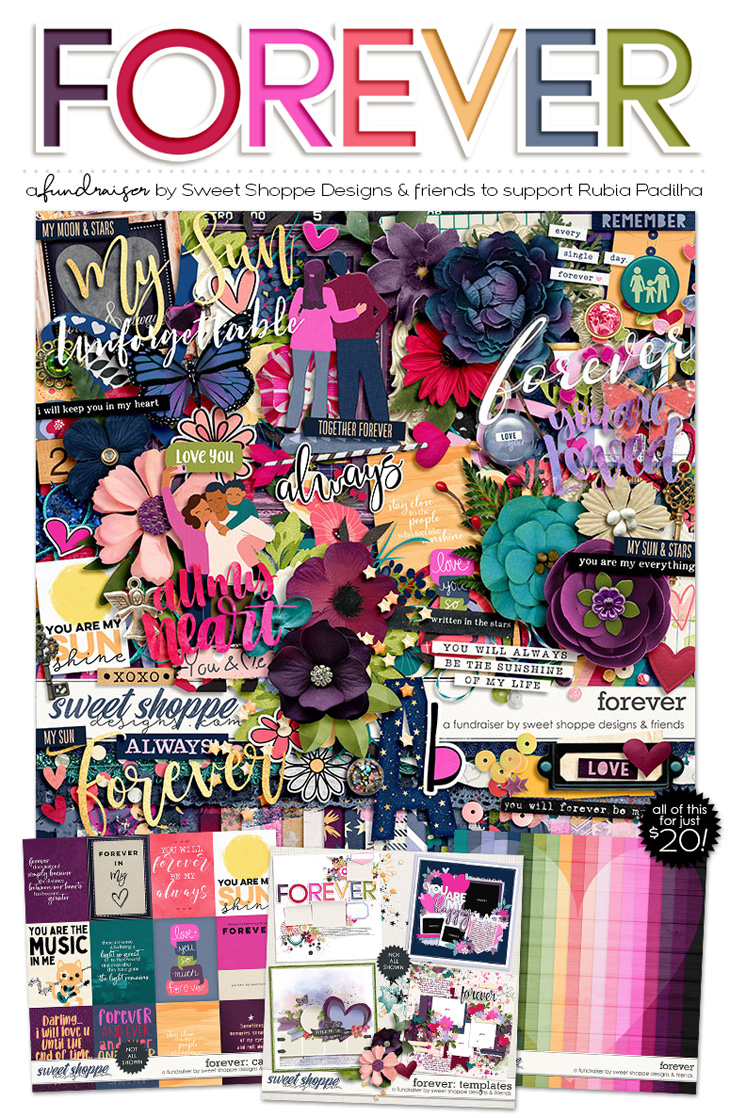 There is so much more than pictured, but as you can see, this absolutely gorgeous effort is a massive collection of papers, elements, pocket cards, mixed media, and templates from our team of designers AND designers from around the digital scrapbooking community who wanted to do whatever they could to help a friend when she needed us most. In addition to our team of designers, Forever includes contributions from Allison Pennington, Dunia Designs, Little Butterfly Wings, Pink Reptile Designs, Rachel Jefferies, Shawna Clingerman, Designed by Soco, Tracy Martin, and Fiddle-Dee-Dee Designs, and we are forever grateful for their help in supporting Ru.
Our amazing Babes who purchased this collection behind the scenes described Forever as having an overwhelming amount of beautiful things to choose from to create pages with, so before I wish you well for the week, I wanted to share some of their incredible pages featuring this collection starting with a layout from SugarBabe Mary Martinez who created this page celebrating Ru & Di's love for each other…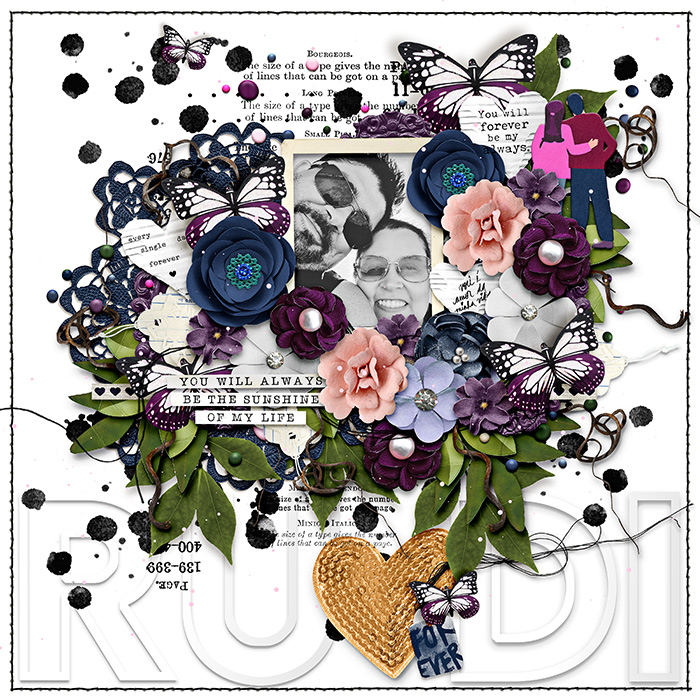 layout by SugarBabe Mary M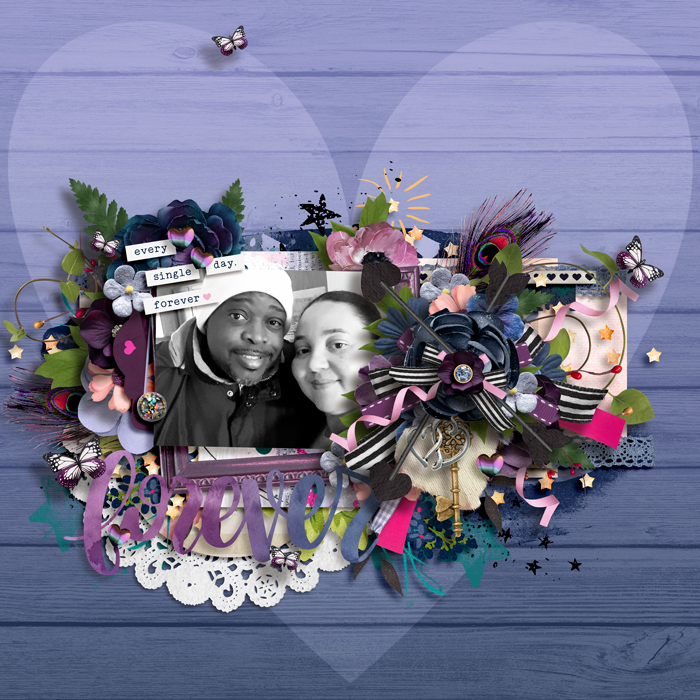 layout by SugarBabe Kiana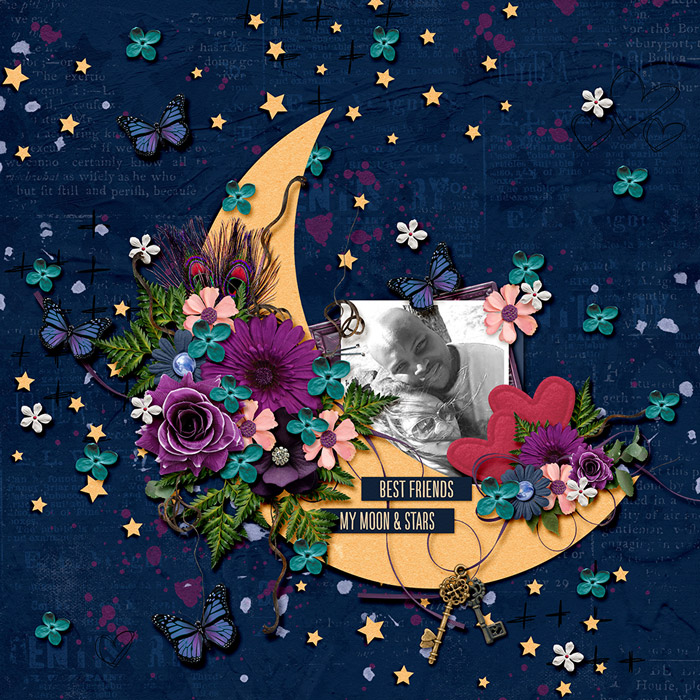 layout by SugarBabe Esther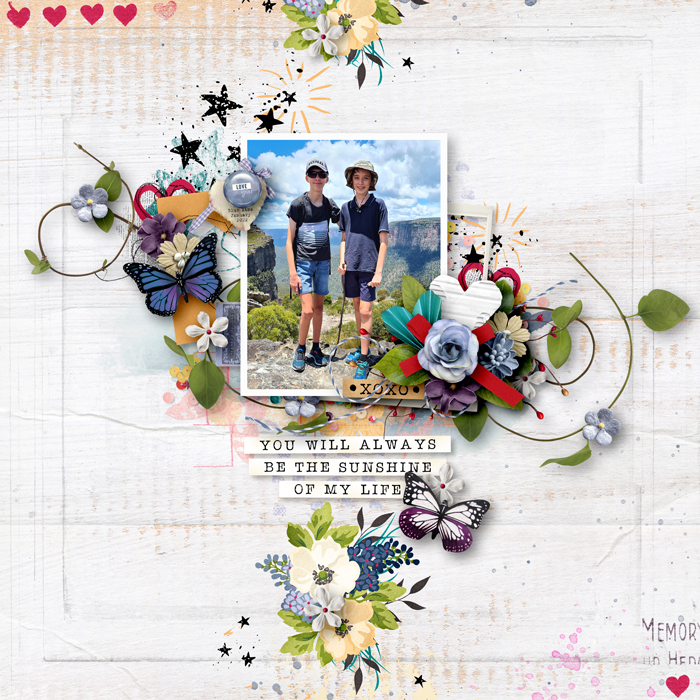 layout by SugarBabe Kim B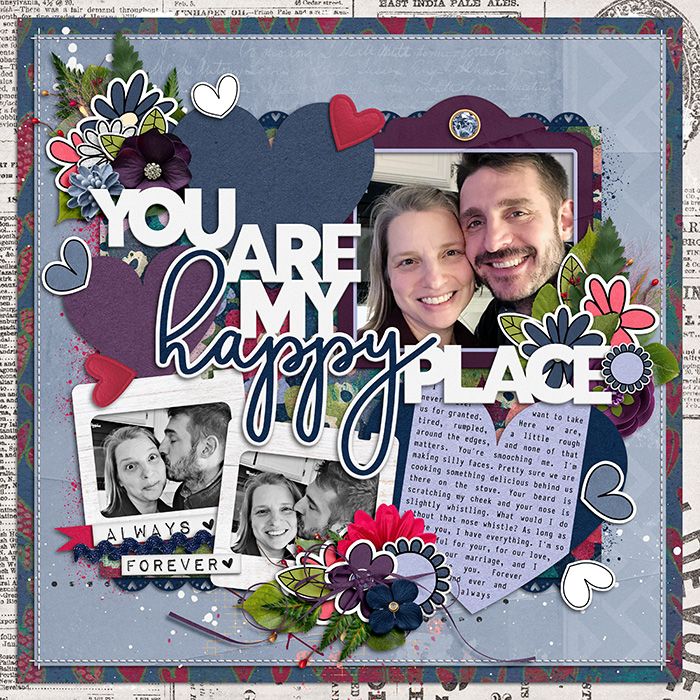 layout by SugarBabe Ally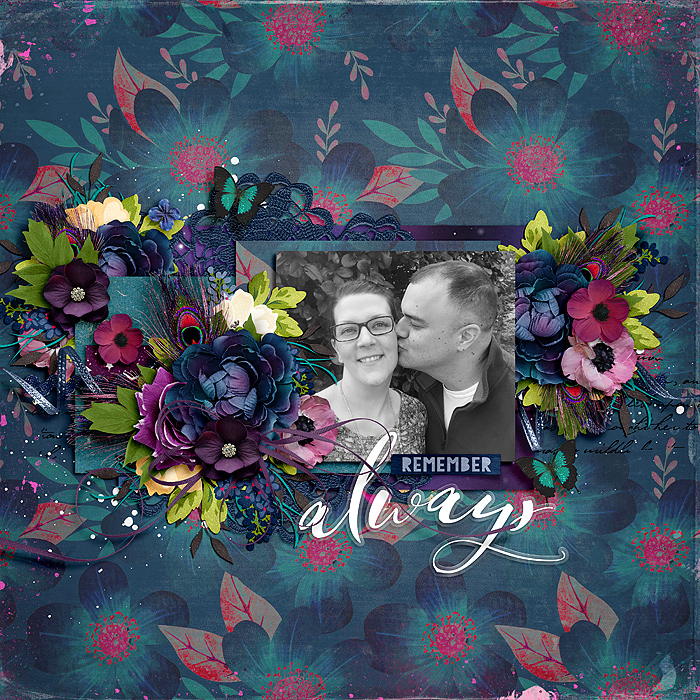 layout by SugarBabe Cassie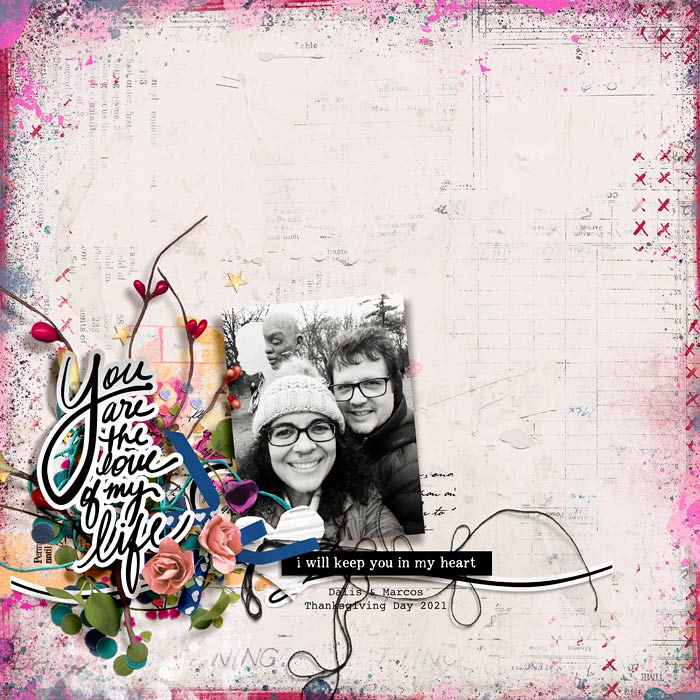 layout by SugarBabe Dalis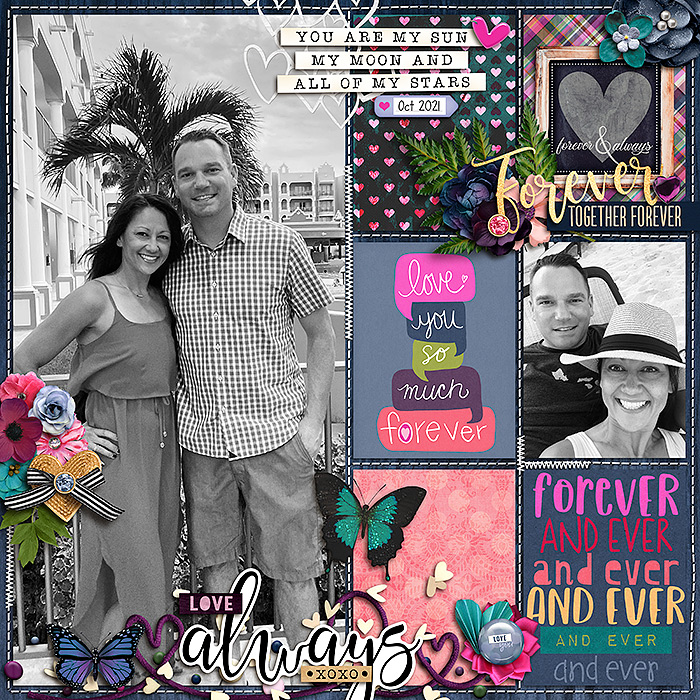 layout by SugarBabe Krista L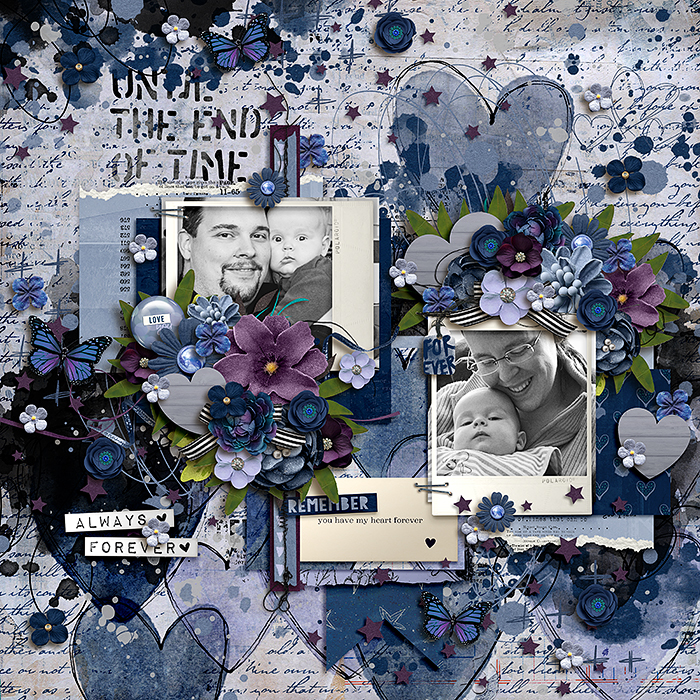 layout by SugarBabe Biancka

layout by SugarBabe Sarah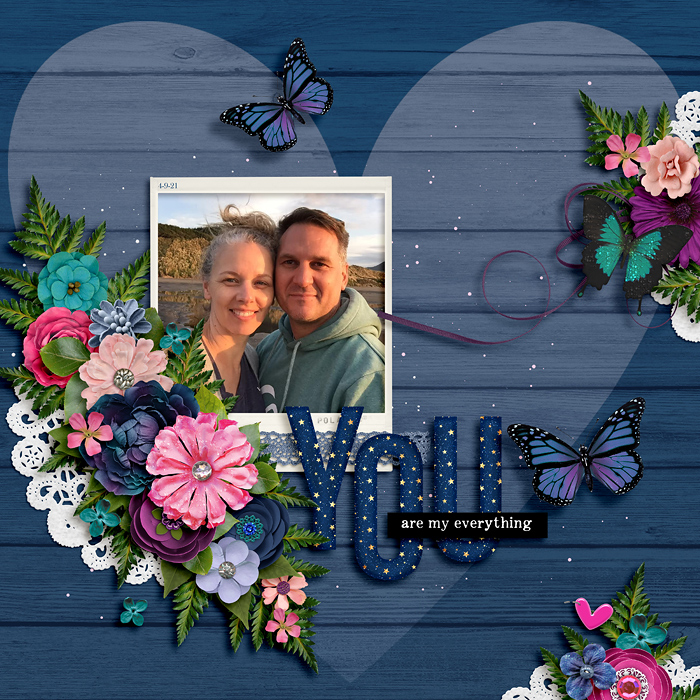 layout by SugarBabe Jacinda
Forever will be available starting NOW in our store, and it is our hope that with the support of the amazing scrappers from around our community who love Ru as much as we do, we'll be able to give her a bit of time to grieve… to breathe… to find her strength… and begin putting one foot in front of the other again… and we thank you for being part of that special effort.
With that, I'll wish you well for the remainder of the week, but I'll be here in your inbox on Friday night to kick off our Sweet 16 with a storewide sale, a brand new series of Featured Designer freebies and the debut of an amazing new addition to our team.
Until then sweet friends, keep making memories and scrap MORE!