In the Works Wednesday – 1/12
We're back on the blog for another Wednesday because time just keeps on ticking and moving. How is life going on for you all out there? Are you enjoying the new challenges here at the sweetest spot in town? I love the new This or That challenges and have really been loving seeing ALL of your creativity in the gallery. Have you been inspired  in the gallery? I am certain you can find inspiration in the gallery and of course the Shoppe too.
Speaking of the Shoppe and the amazing designers here, they are working behind the scenes right now to bring some more gorgeous goodies your way. This week we've got everything from birthdays to bold unique themes. I am loving everything SO far and I am sure you will too. So without further adieu let's get into these sneak peeks and check out, what's "in the works" for this weekend: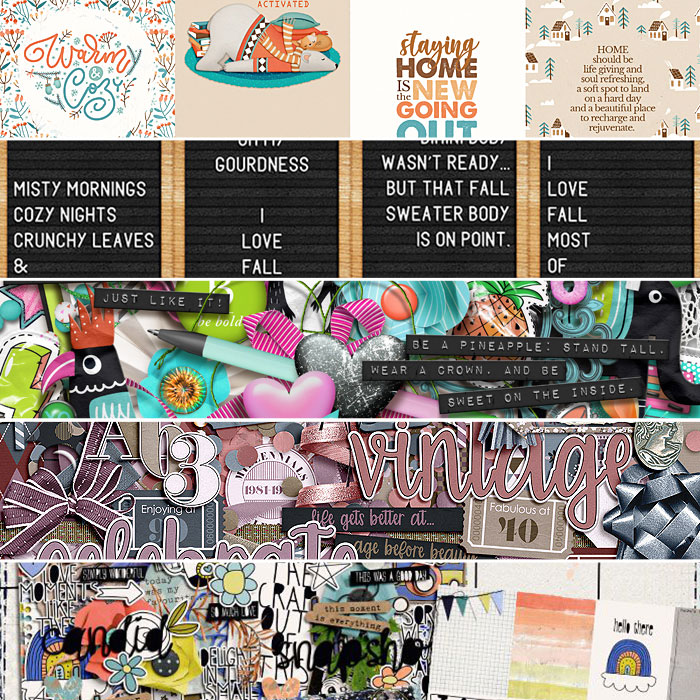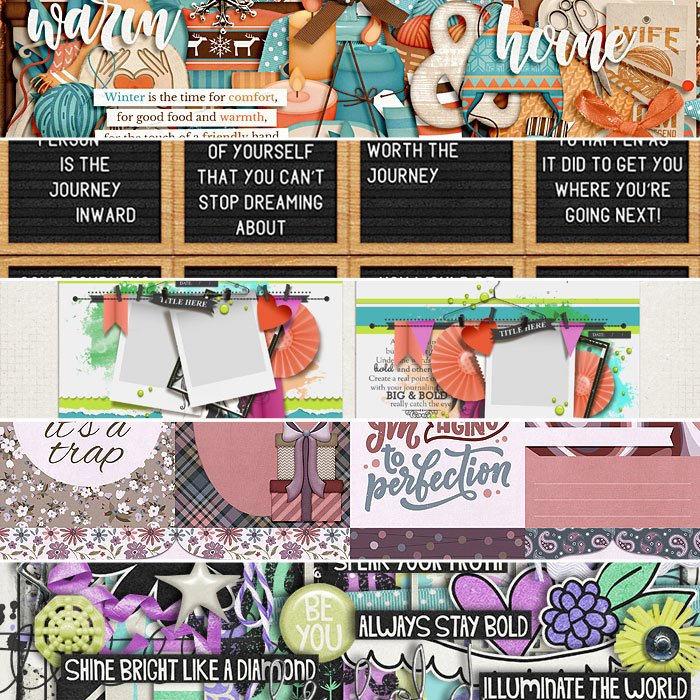 And of course, the Babes are behind the scenes rocking each of these gorgeous products.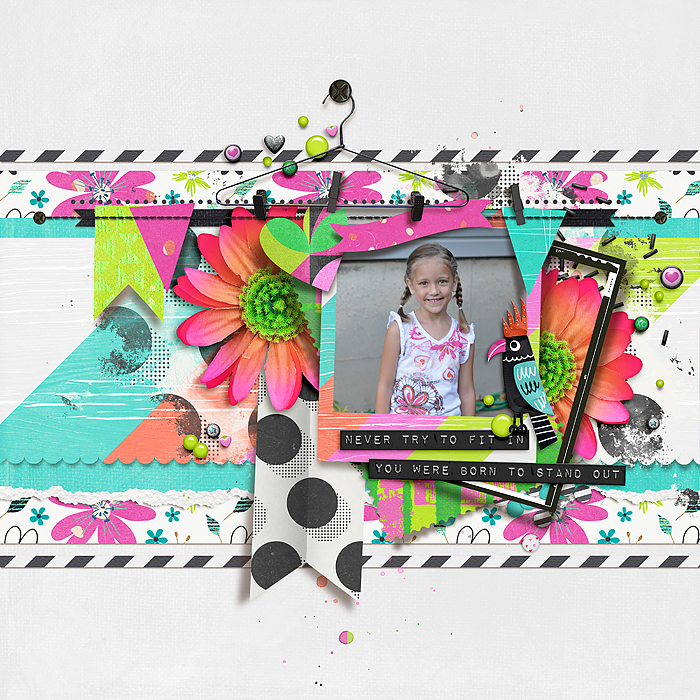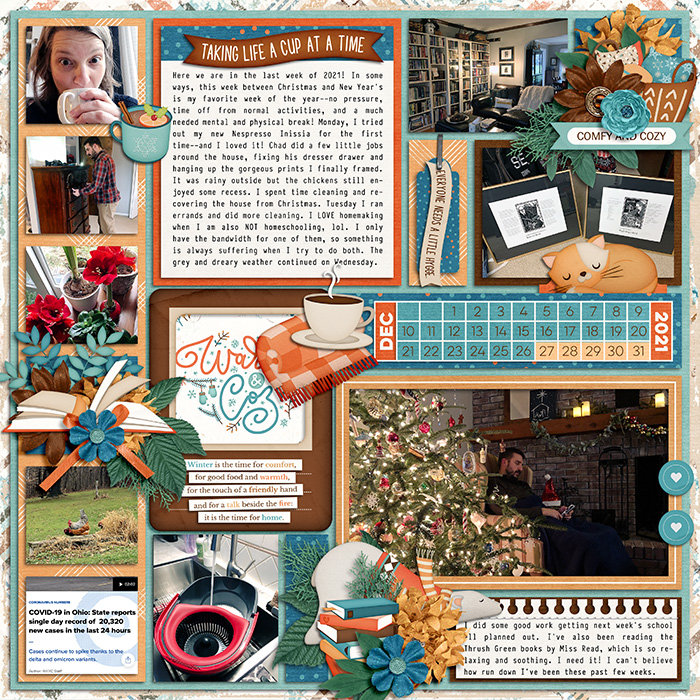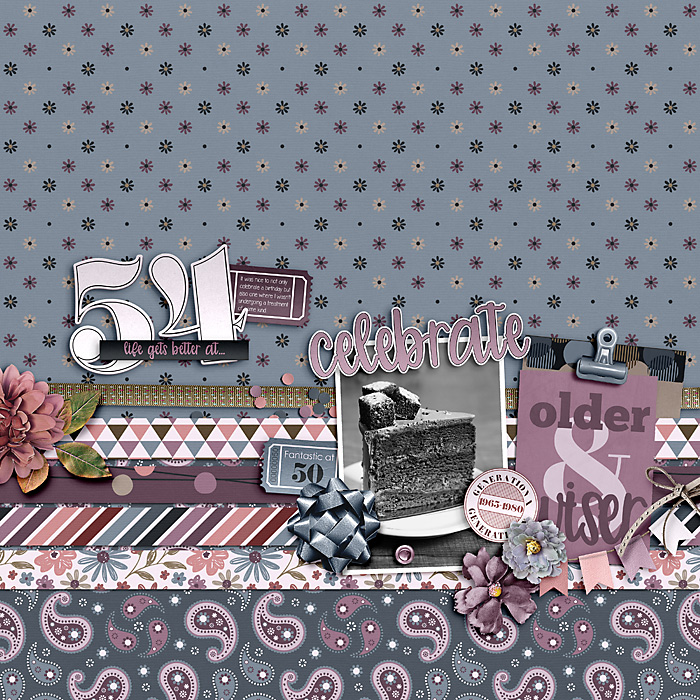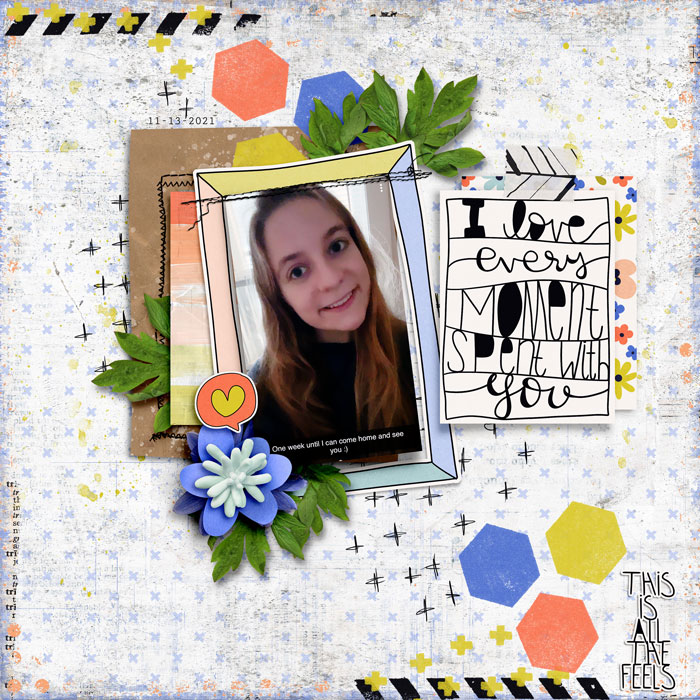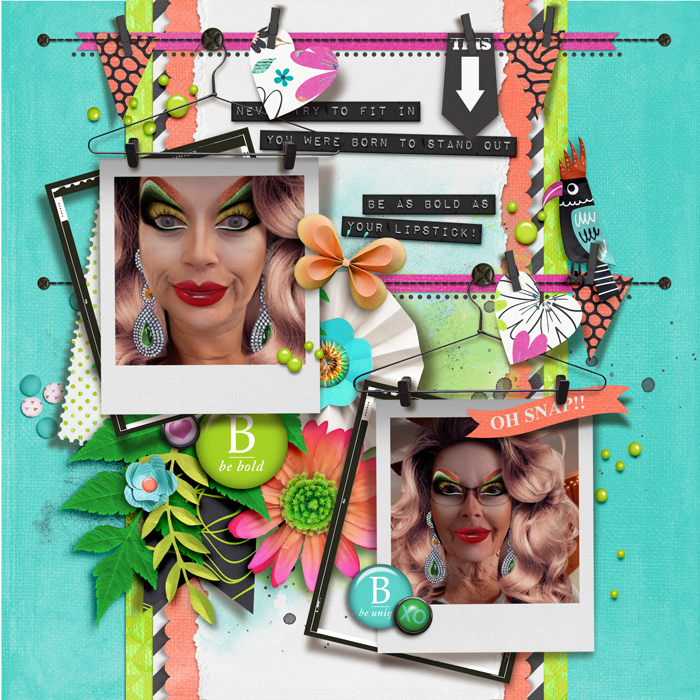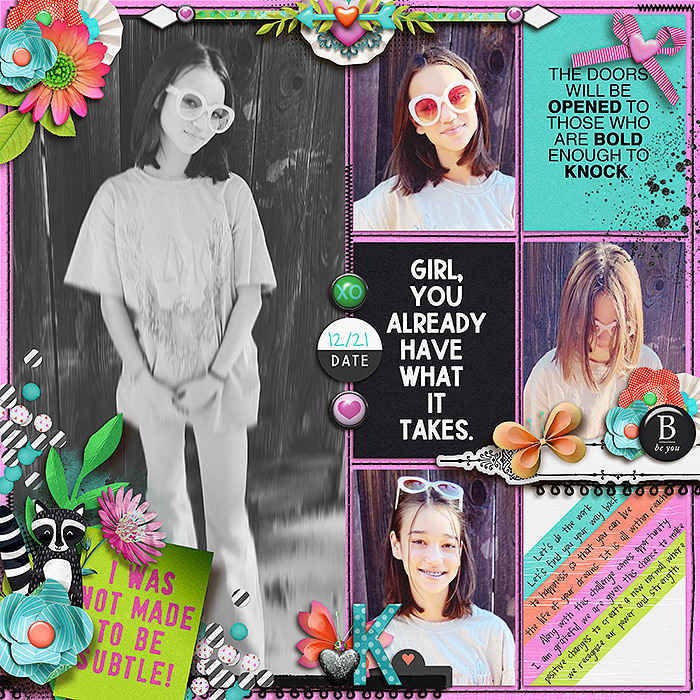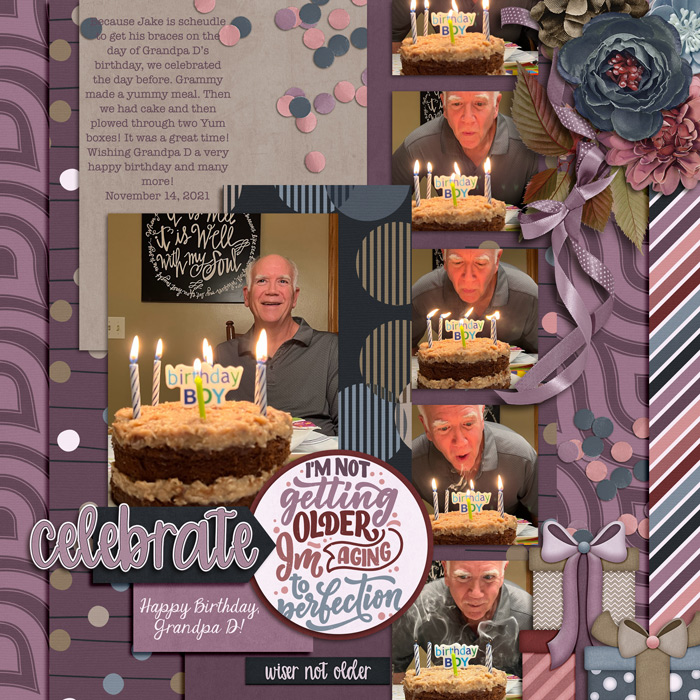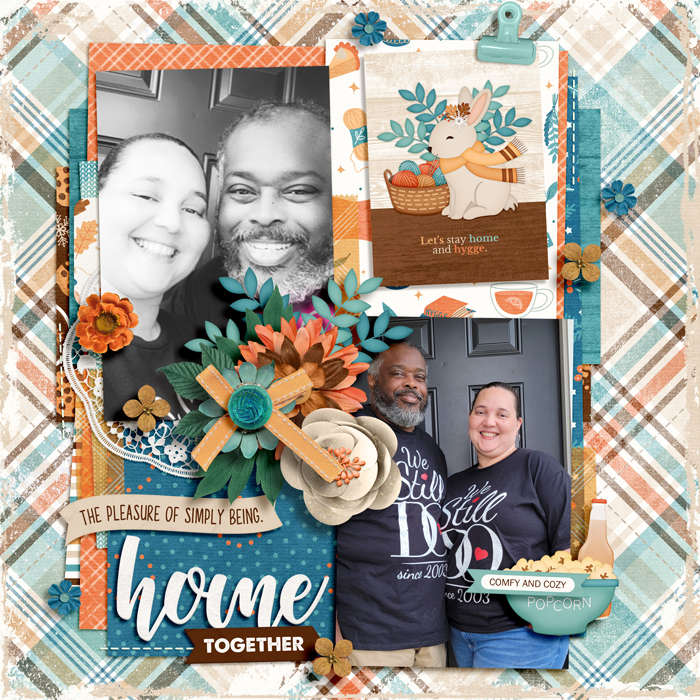 That's it for this week, isn't everything so gorgeous?! Like seriously I can't wait for the newsletter so you can see these goodies in all their glory! Until next week, stay healthy!