In the Works Wednesday – 1/5
2022 is underway and that means here at the sweetest spot in town we're hustling and bustling about. The forum is buzzing with activity as the gallery fills up with new challenge pages from our brand new This or That challenge system. There's already over 50 layouts posted to the This or That gallery area. I am enjoying seeing the options people are choosing for each one.
This also means, the designers are working to come up with new goodies to bring to you all. This week I've got some sneak peeks to show off and of course some gorgeous Babe layouts using the new products coming our way this weekend. Let's jump right in: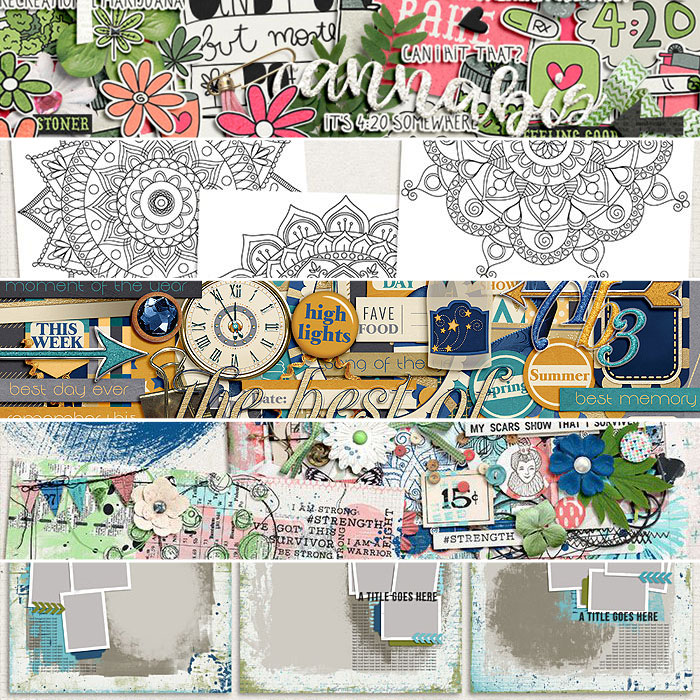 Of course we've got to have some layouts from the Babes too: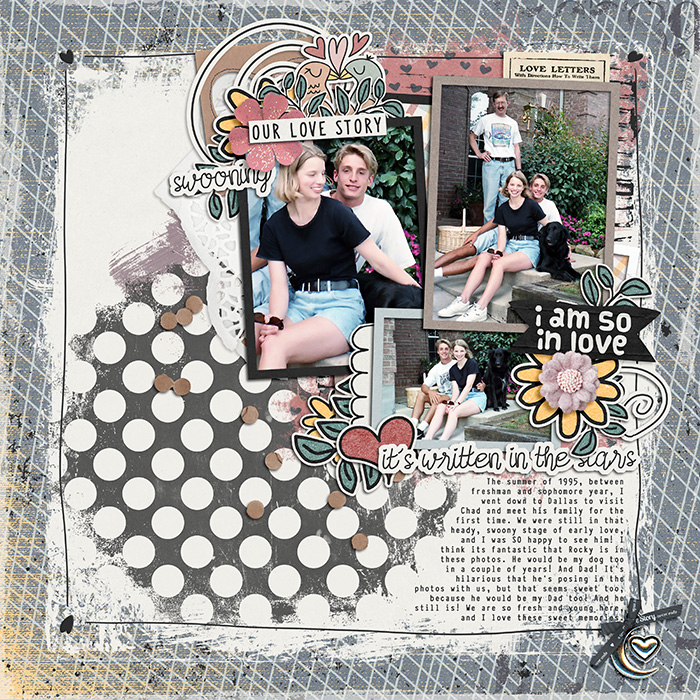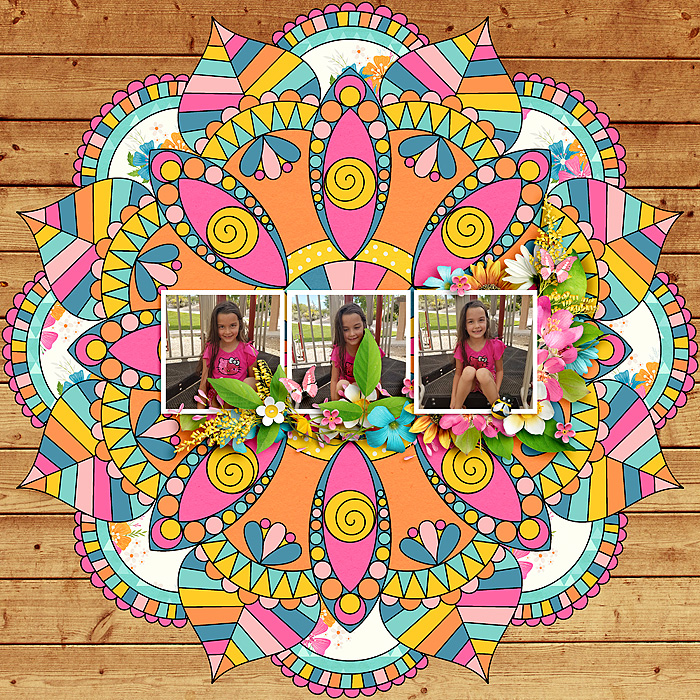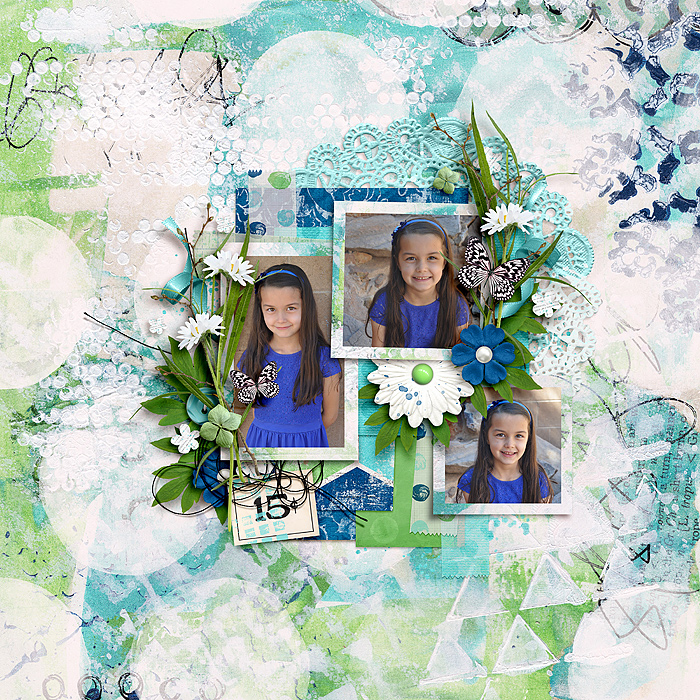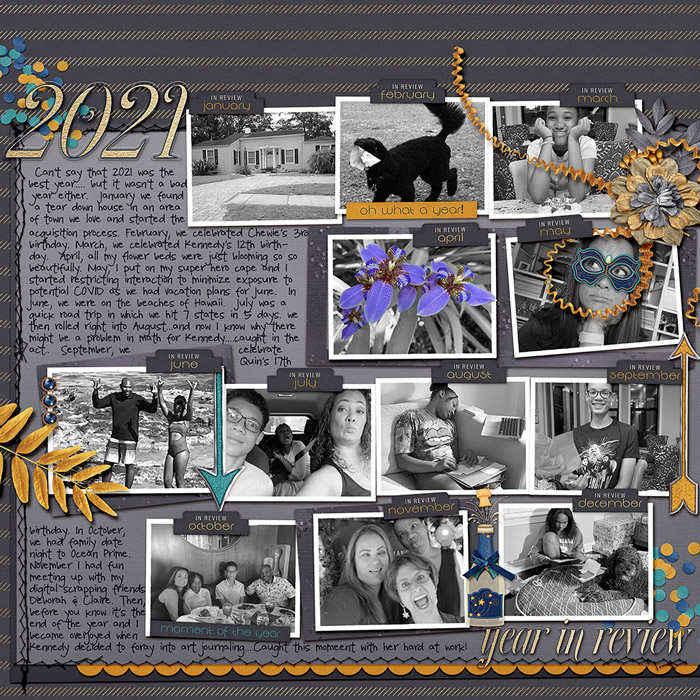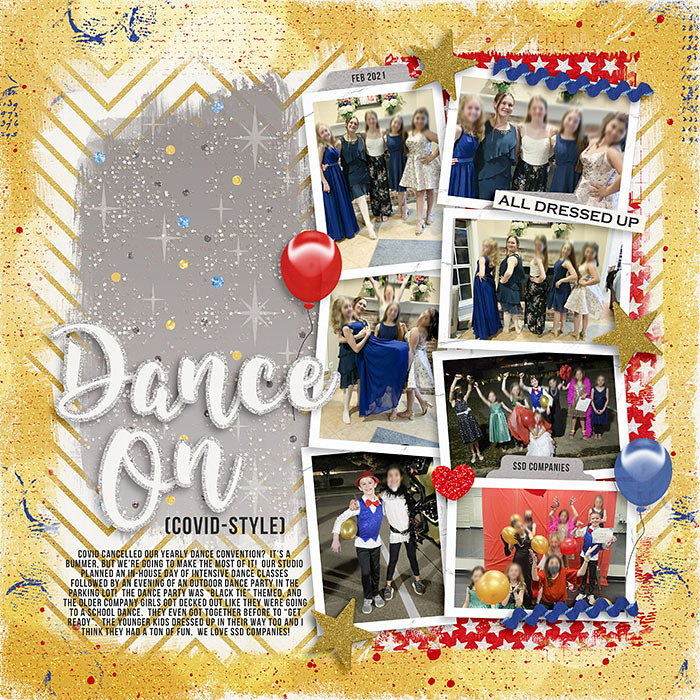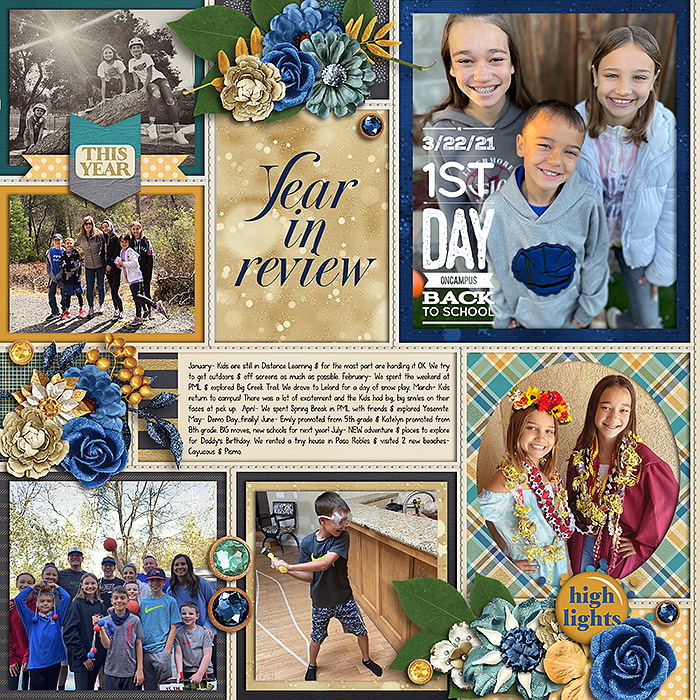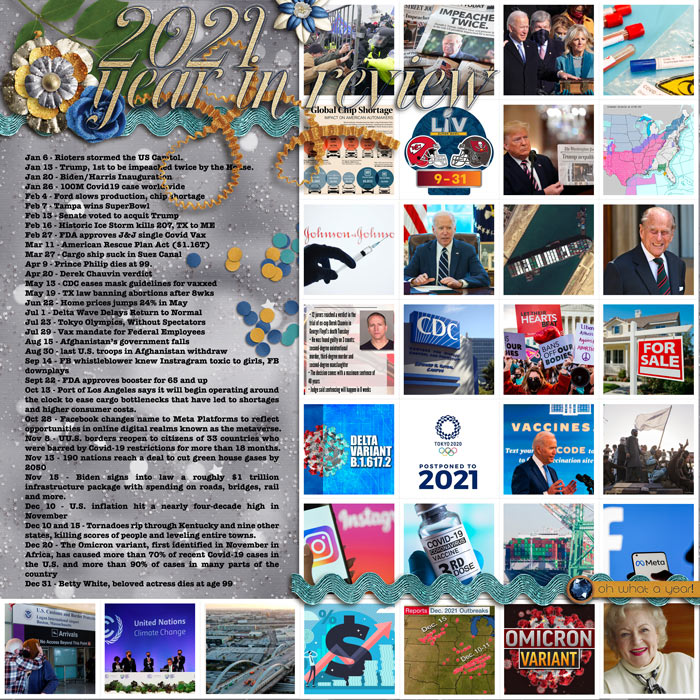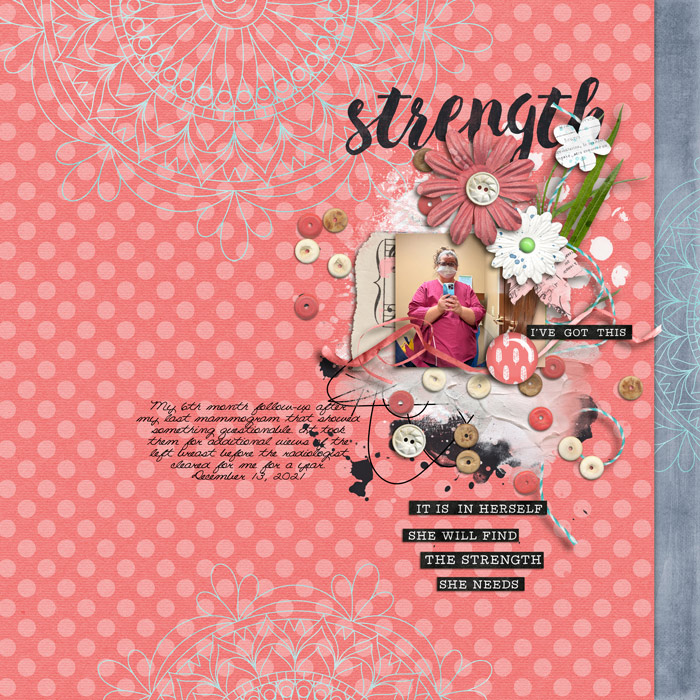 As usual, the designers are working behind the scenes, so this is just a small sample of the goodies coming this weekend. See ya next week!