Sweet Shoppe Saturday 1/15
Happy weekend Sweet Shoppers! We hope you had an amazing week, and that you're ready to kick back, relax and enjoy another scrumptious and sweet new release weekend here at the sweetest spot in town! I have quite a bit to tell you about tonight including a special promotion to wrap up our Day to Remember series of featured designer freebies, but before I get to that, let's kick things off with your first look at…
Our team of designers never seems to tire, so there are some amazing new goodies hitting the shoppe tonight! I absolutely adore Em's bright and boisterous new collection, Be Bold Be You! Amanda has gone collab crazy with three new scoops with Laura, Tracie and Meg. We have three new Birthday kits and a tribute to van Gogh too, but that's just the start of our newest releases because there are heaps of treats hitting the shoppe this weekend! Best of all, all of our newest goodies are 25% off until Monday at 6am Eastern, so I encourage you to head to the shoppe this weekend to see what's new!
While our newest treats are always sweet, this weekend I also have another special promotion to tell you about too! As you know, our team of designers has been working hard on a fun series of alphabet inspired kits over the past year and we adore the products that have come out of this special series! With 27 goodies to collect in all, you may have missed a week or two, so we wanted to give you the chance to fill in any gaps in your collection with a special limited time offer…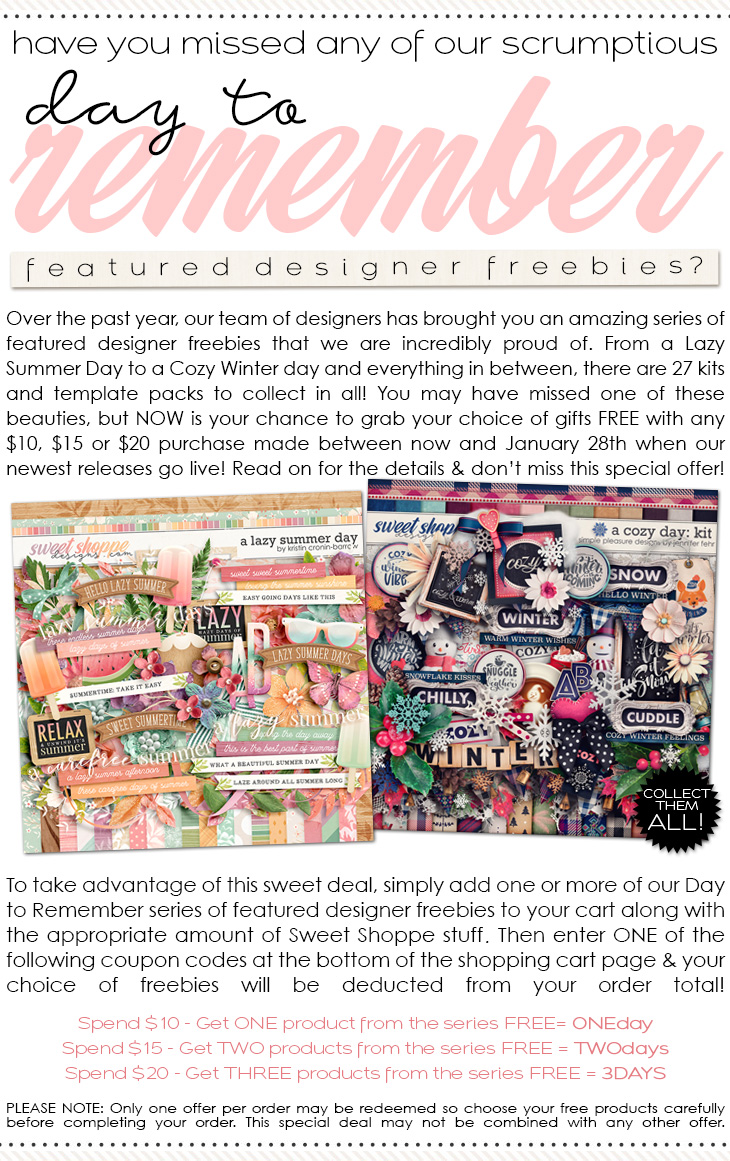 Like our Flashback Finale in February, the sweet freebies included in this special offer are chosen by you, so nothing is added to your cart automatically. Be sure to read the promotional details above carefully, so you know how to take advantage of this special deal. All of the coupon codes can be used multiple times (one code per order) so if you're missing more than 3 kits, feel free to place multiple orders to complete your collection. There are 27 absolutely awesome treats included in this offer, so check out our Day to Remember category and pick your faves NOW!
We'll be kicking off a brand new series of Featured Designer freebies on January 29th, so be sure to keep your eyes right here in your inbox to see what we have in store for the upcoming year! We're excited for a new mix of goodies to start hitting the shoppe, and we hope you are too!
Before I head off for the night, I thought I would share a little bit of eye candy showing off this week's new releases! I hope these gorgeous pages from our amazing Babes get you in the scrapping mood this weekend…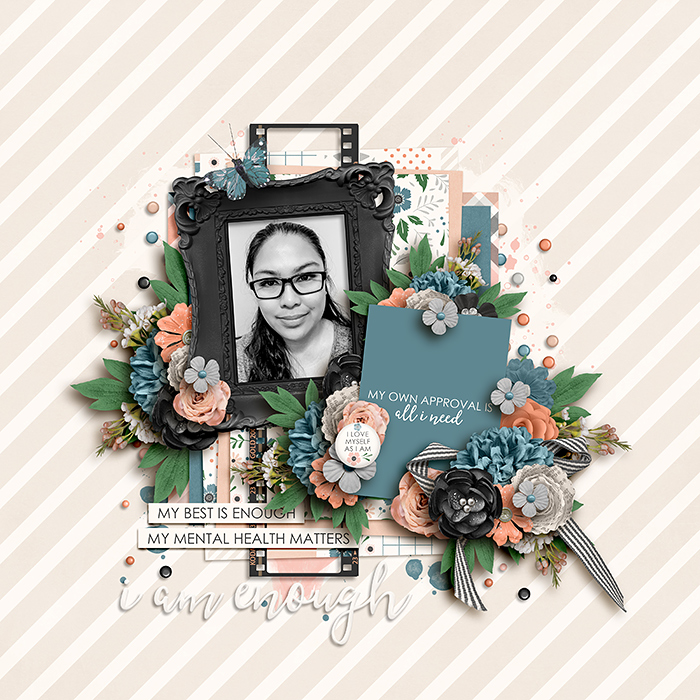 layout by SugarBabe Cherry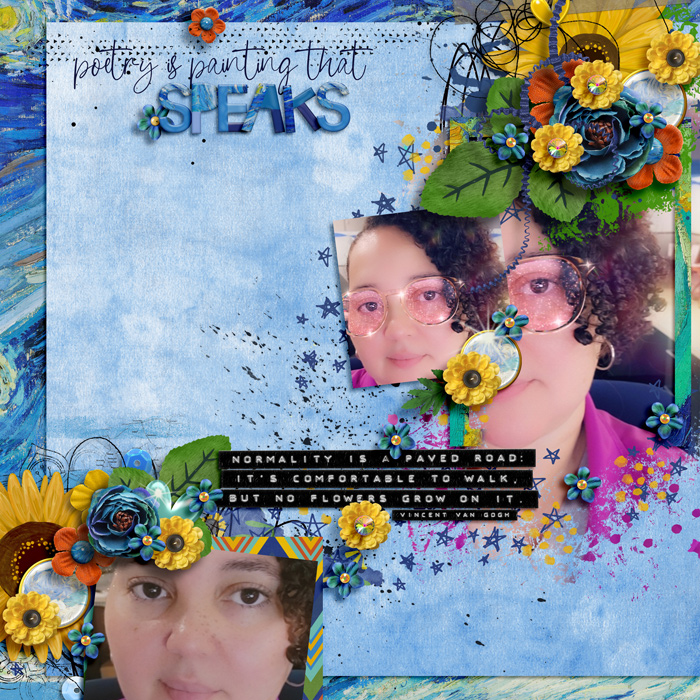 layout by SugarBabe Kiana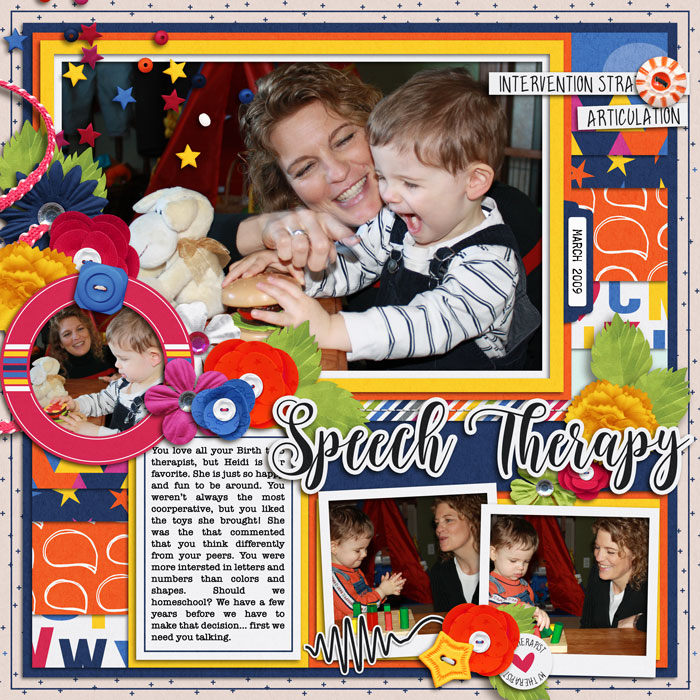 layout by SugarBabe Rebecca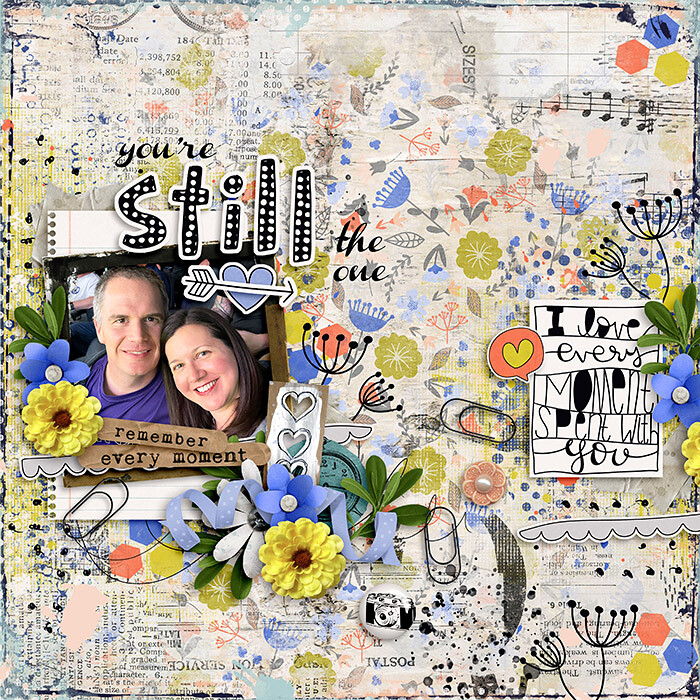 layout by SugarBabe Kim E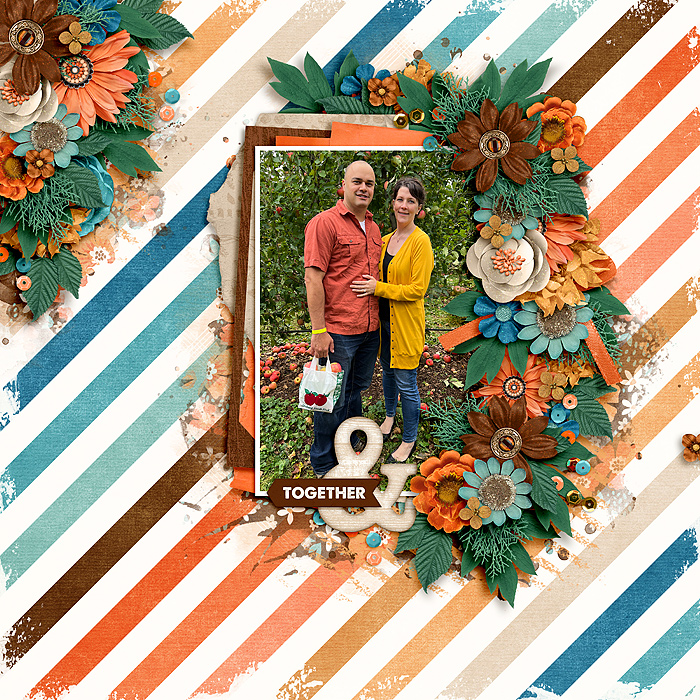 layout by SugarBabe Cassie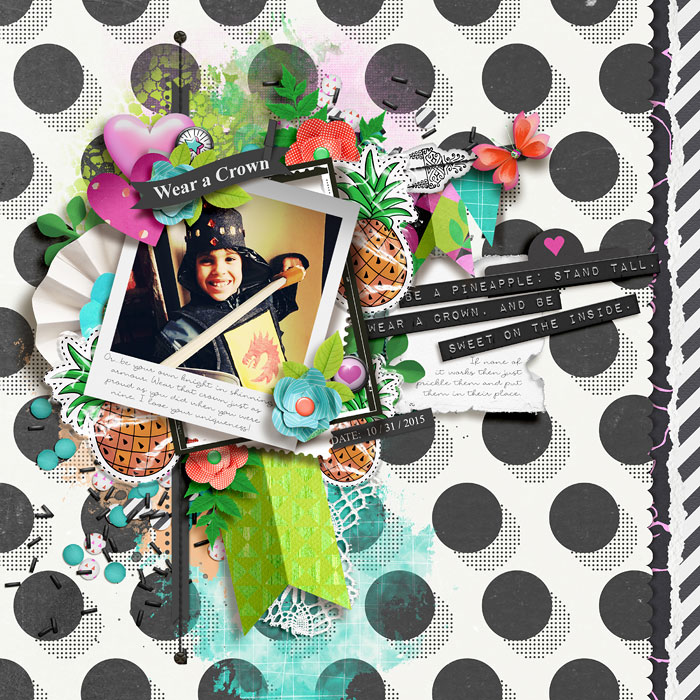 layout by SugarBabe Dalis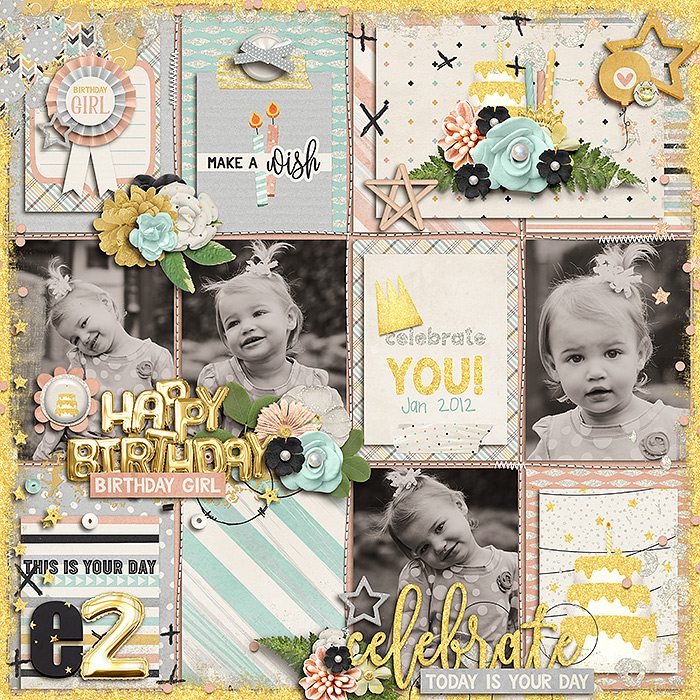 layout by SugarBabe Krista L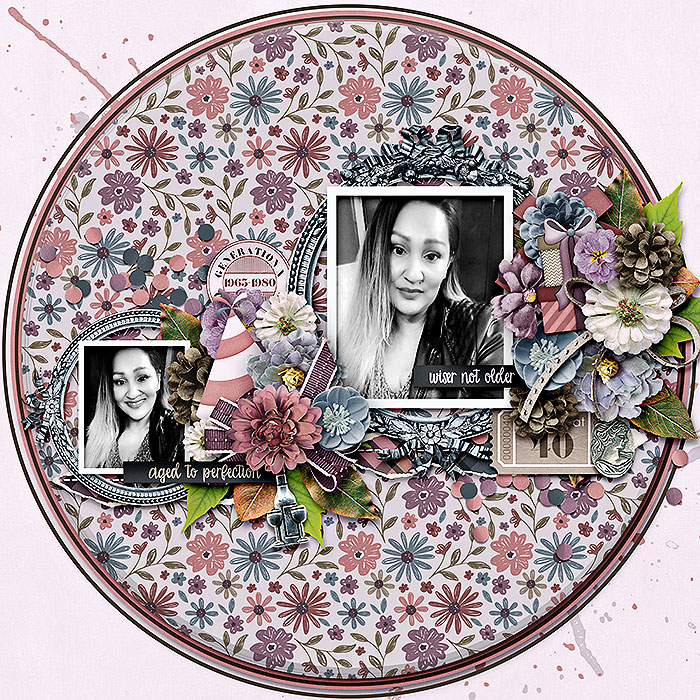 layout by SugarBabe Mary M

layout by SugarBabe Ally
With that, I'll be here on Tuesday with some sweet mid-week steals in our first Oldies but Goodies sale of the new year, but until then, keep making memories and scrap MORE!