Sweet Shoppe Saturday 1/22
Hey, hey Sweet Shoppers… your favorite time of the week is here, and I hope that you're ready for some weekend memory making! Our designers are absolutely on fire this week, and there are some seriously scrumptious new treats hitting the shoppe tonight including a heap of incredible templates that I know you're going to love! I'm excited to show off what's making its debut tonight, so let's get right to it with your first look at…
As you can see, there are some incredible new products hitting the shoppe tonight, and best of all, everything new is 25% off until Monday at 6am EST! So many of the girls have fantastic new template series debuting this weekend including some darling new forum signature templates from Laura, two sets of angled and clustery sets from Wendy, a fun new 2 page per week series from Jo, Lorie's new photo focus series for 2022 is here, and of course Em and Cindy have a slew of new template packs in their signature styles too! That's just the beginning of the incredible new releases hitting the shoppe this week because we have scrumptious new kits and bundles too, so be sure to stop by and take a closer look at all of our new stuff, because the tiny images above don't do this week's beauties justice!
Don't forget, our special Day to Remember promotion is going on for one more week, so if you've missed any of our Featured Designer freebies from the past year, NOW is your chance to fill in the holes with this very special offer! Take a peek at those details…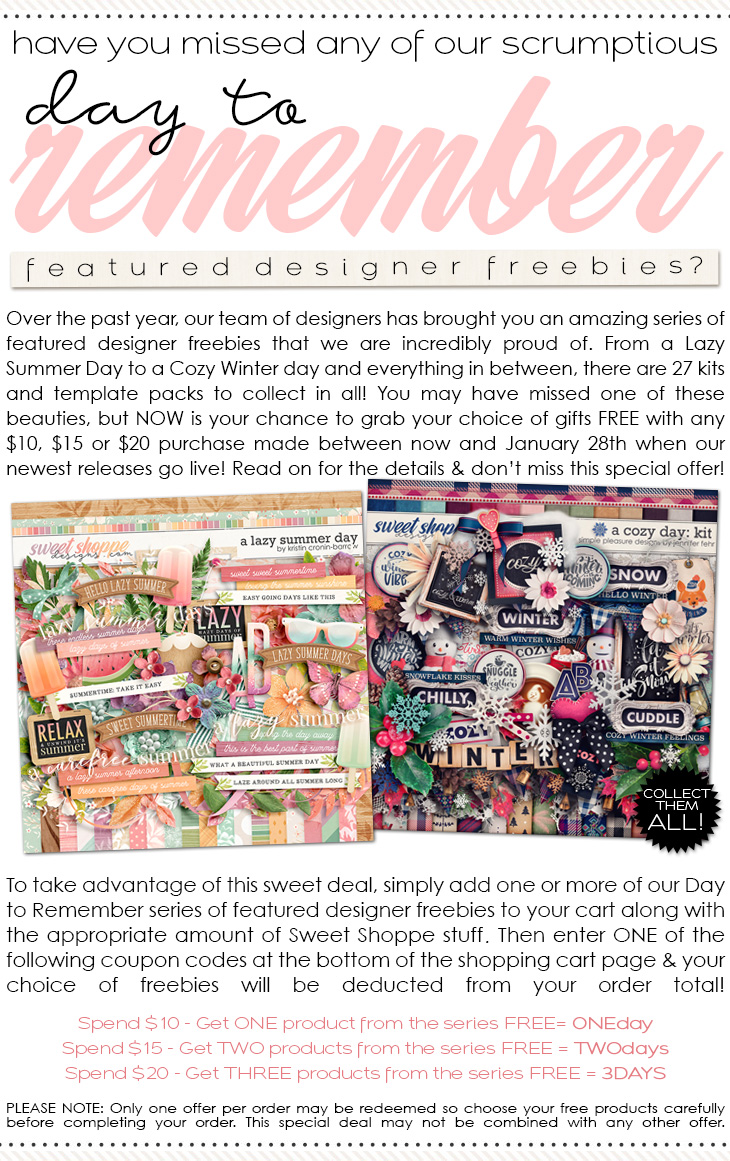 Our talented SugarBabes scrap an incredible number of layouts each and every week, and I can never include them all, so if you're ever looking for inspiration, be sure to check out the mini gallery on each product page for tons of ideas from the talented scrappers who call SSD home! For now though, here's some seriously scrumptious eye candy from our amazing team! I hope these beauties inspire you to get a little weekend scrapping in yourself…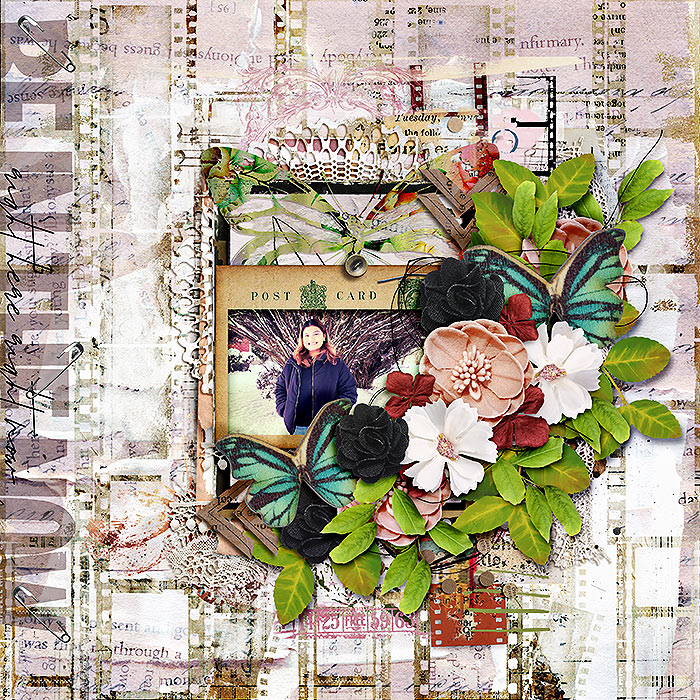 layout by SugarBabe Mary M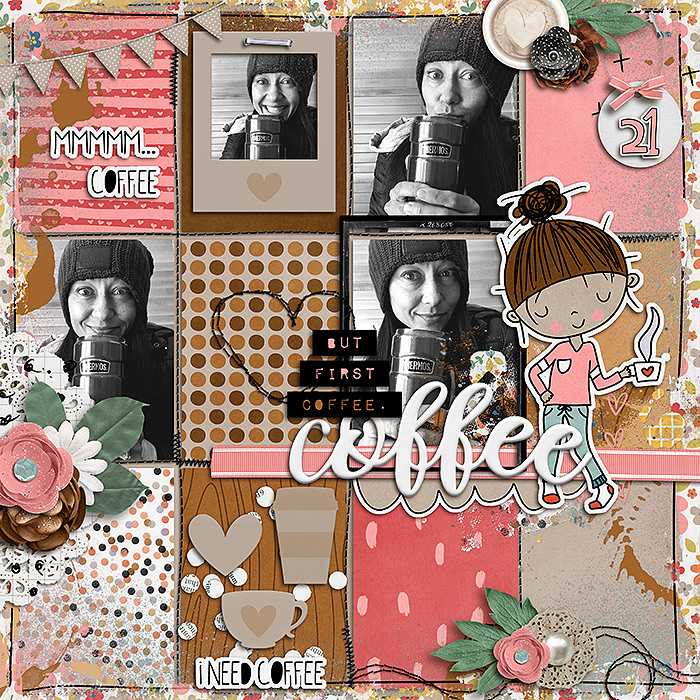 layout by SugarBabe Krista L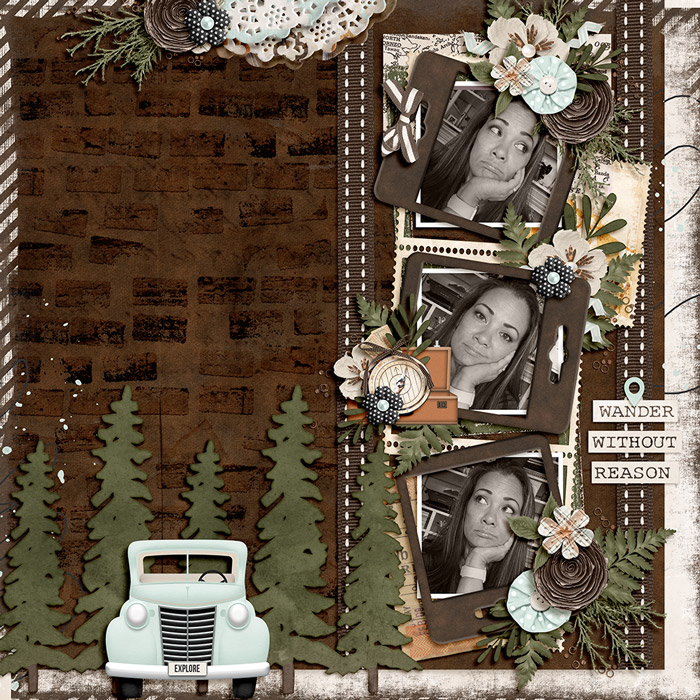 layout by SugarBabe Esther

layout by SugarBabe Carrie

layout by SugarBabe Aly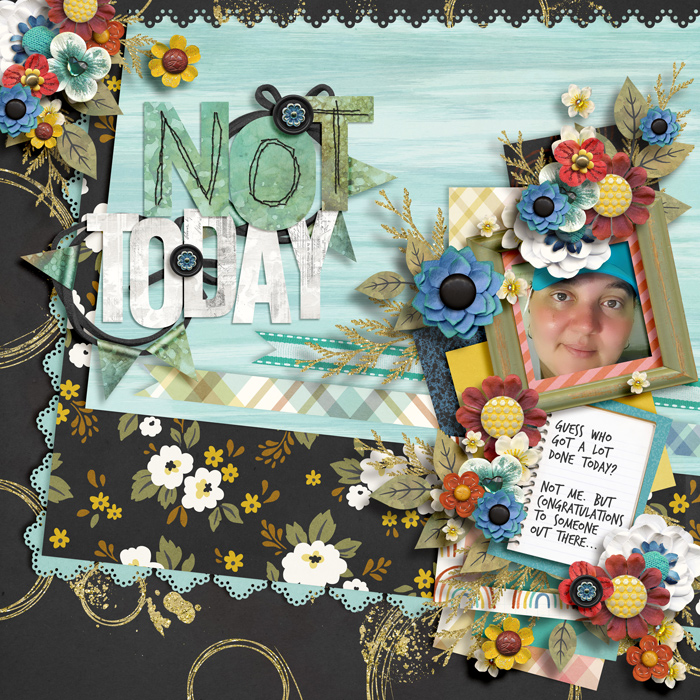 layout by SugarBabe Kiana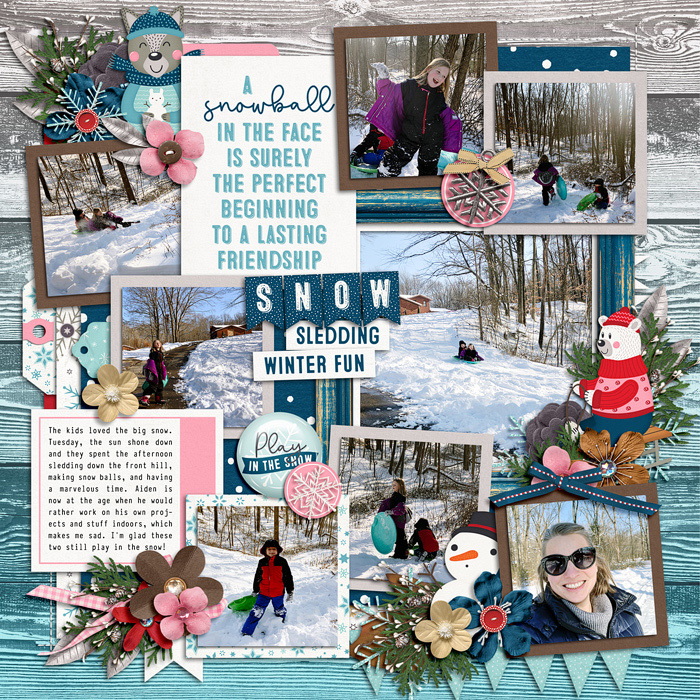 layout by SugarBabe Ally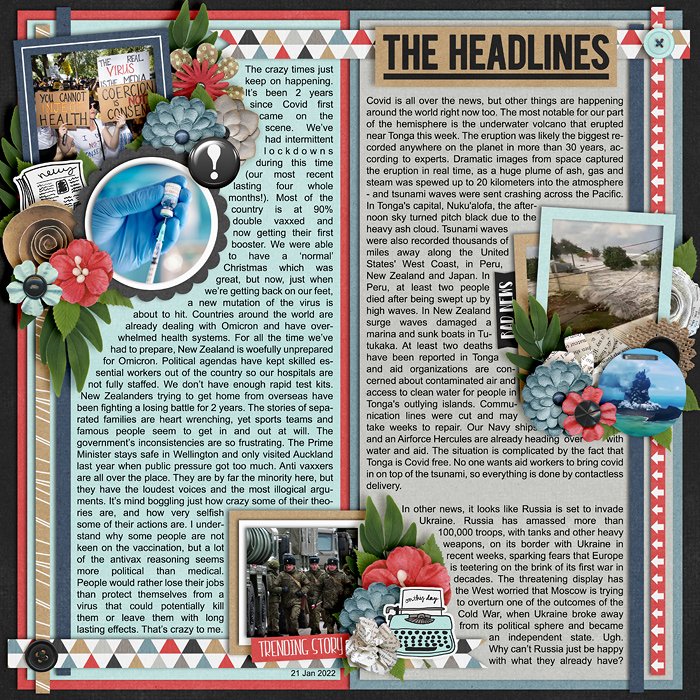 layout by SugarBabe Jacinda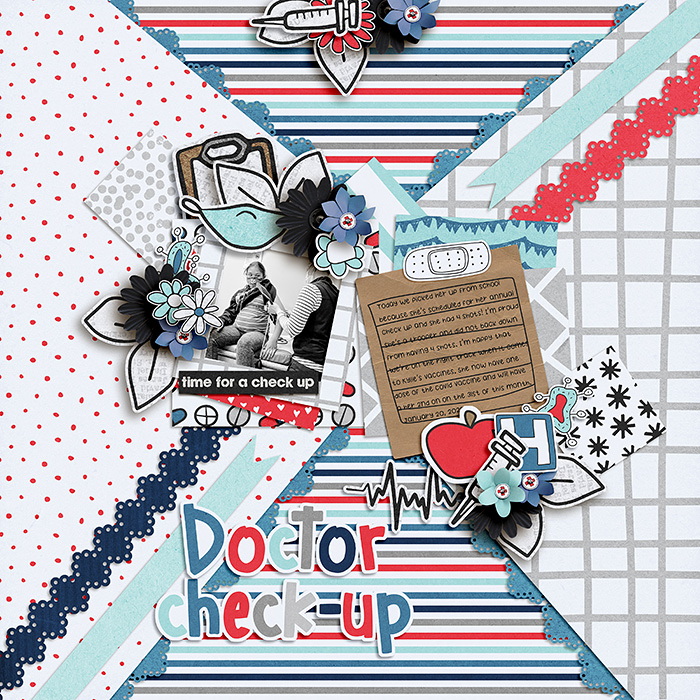 layout by SugarBabe Cherry

layout by SugarBabe Rebecca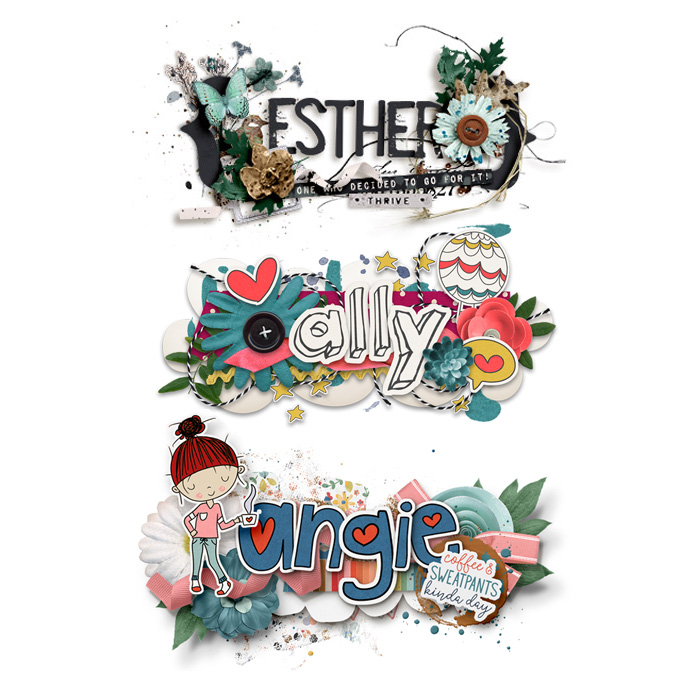 signatures by our SugarBabes
Before I go, I know many of you may have heard the heartbreaking news that yesterday our sweet Ru of Studio Basic Designs lost her husband suddenly, and is now facing her future without the man she loves by her side. If you are like us, you're wondering how you might help, so I wanted to make sure you know that an incredible fundraising collab will be released on Tuesday, January 25th with all proceeds going to Ru and her son Brian. It is our hopes that this fundraiser shows her how much she is loved, and financially supports her for even a short time to give her the tiniest bit of time to grieve and be with her son. If you want to join us in this effort, please watch your inbox on Tuesday for those details…

On that note, I'm off for a few days to start putting the finishing touches on our challenges for February and our "Sweet 16" birthday celebration which kicks off next weekend too! We have so much in store for you in February including our fan favorite Party Game-A-Day where you'll be able to collect the pieces to a gorgeous and HUGE new team collab, plus we'll have the debut of not one, but TWO new designers in February too! I promise you won't want to miss our biggest birthday bash ever, so join us this time next week for the kick-off of this very special event!
Until next time sweet friends, keep making memories and scrap MORE!