Temptations Tuesday – 1/11
Happy Tuesday everyone I hope that you are getting into the swing of your week. What about 2022? Is anyone still writing 2021 for the date? Lol, I'll confess I wrote it a couple of times so far. It's almost mid-month so there's plenty of time for me to get acclimated to writing 2022. Speaking of mid-month how are you all coming along with the new challenges? Are you stuck on any of the options? Don't forget, you can ask questions in the Quick Questions thread or peruse the new challenge gallery for ideas.
Tuesday means I get to show off layouts from the gallery and I'm excited to show off what I found. I love this part of my "job" here. Browsing the gallery and checking out the gorgeous creations you all make — well that just makes me happy! 🙂
I've got some amazing layouts this week that use templates. Let's get into the post and check them out: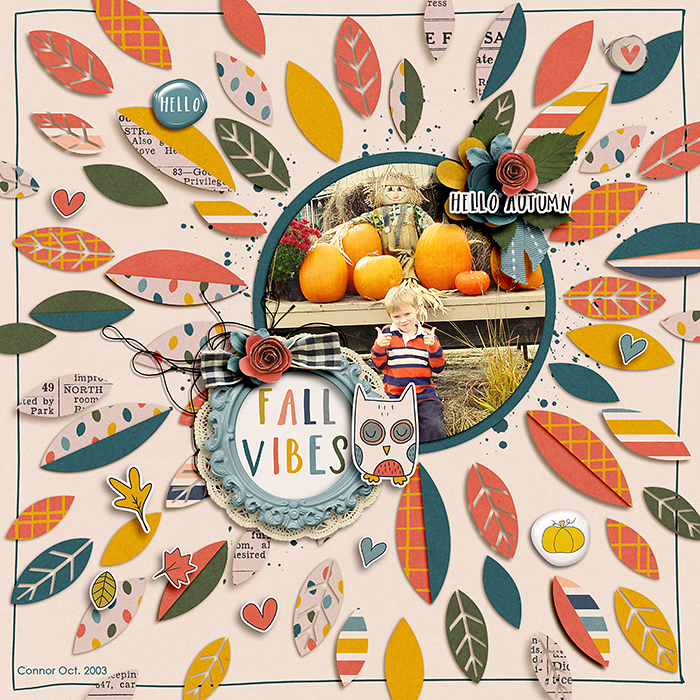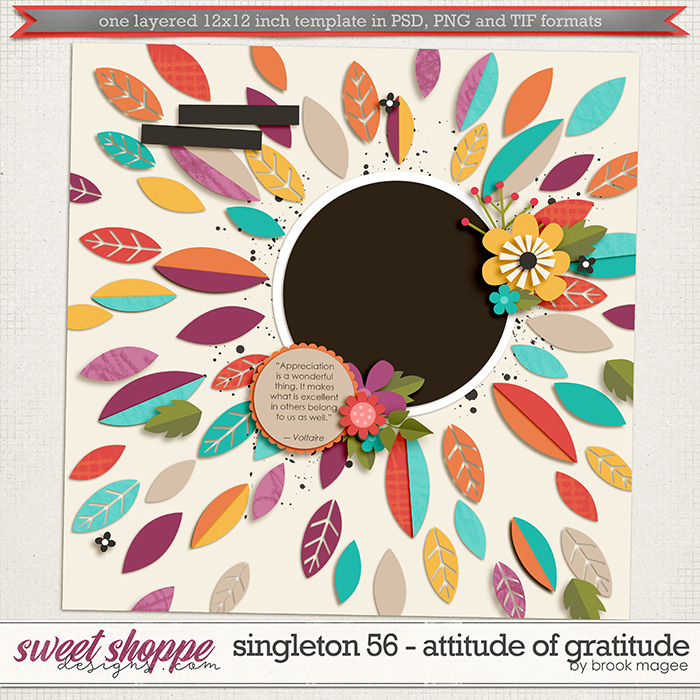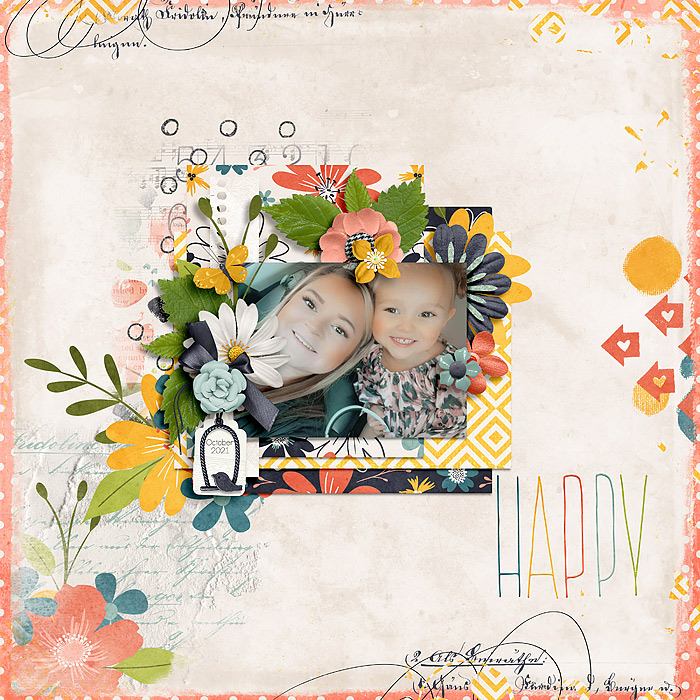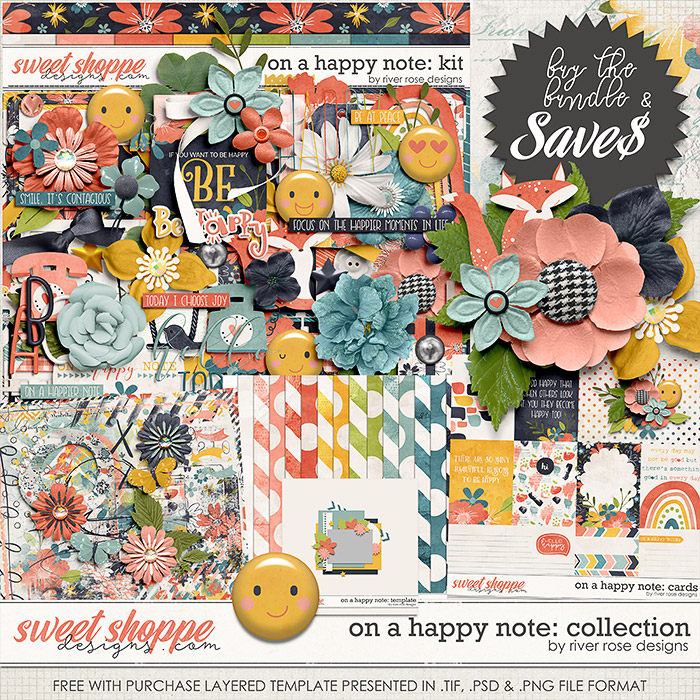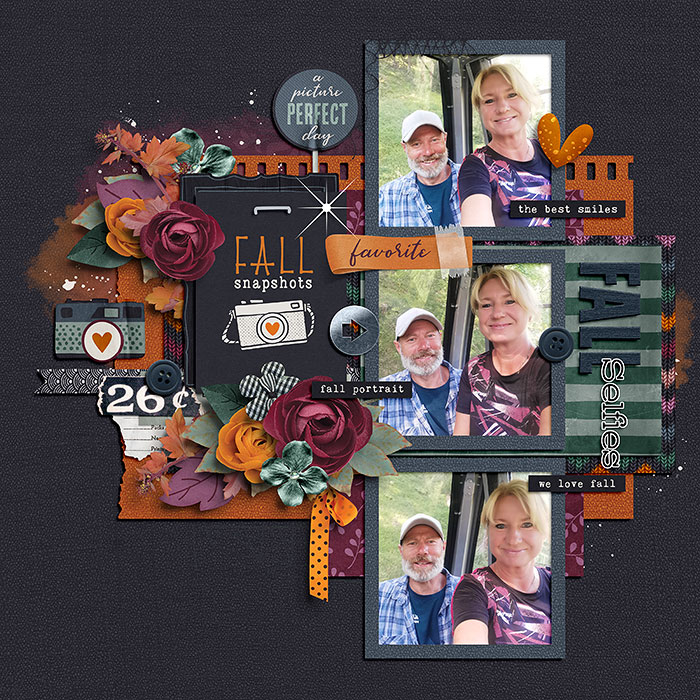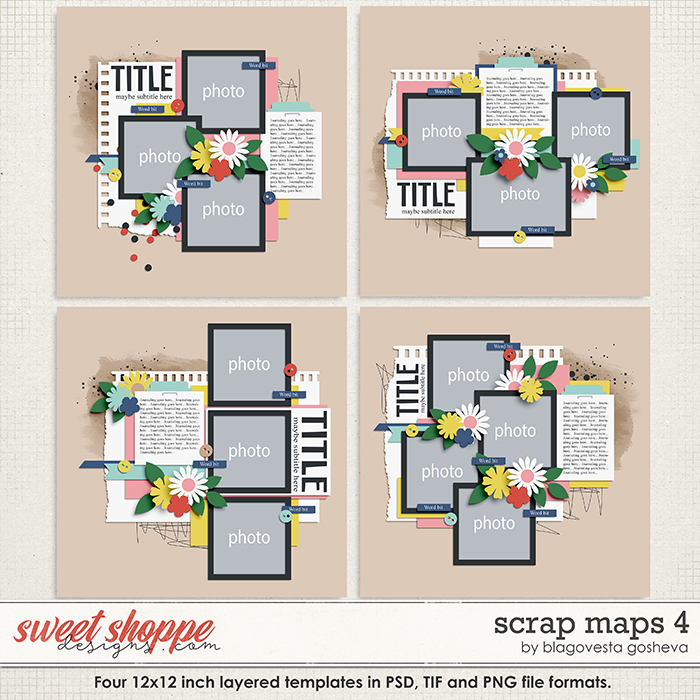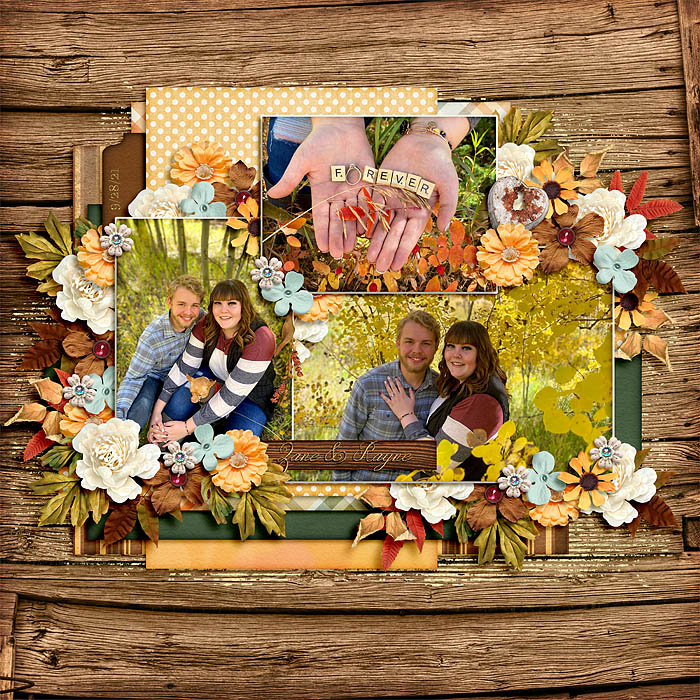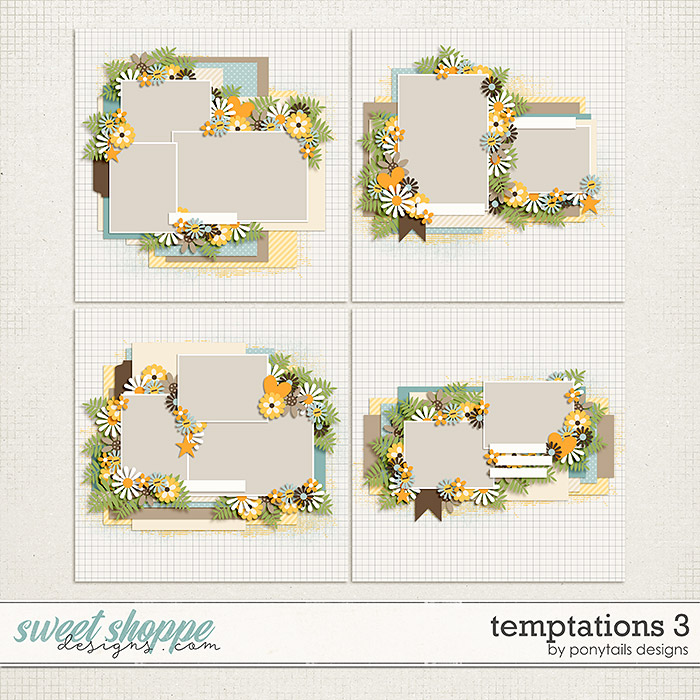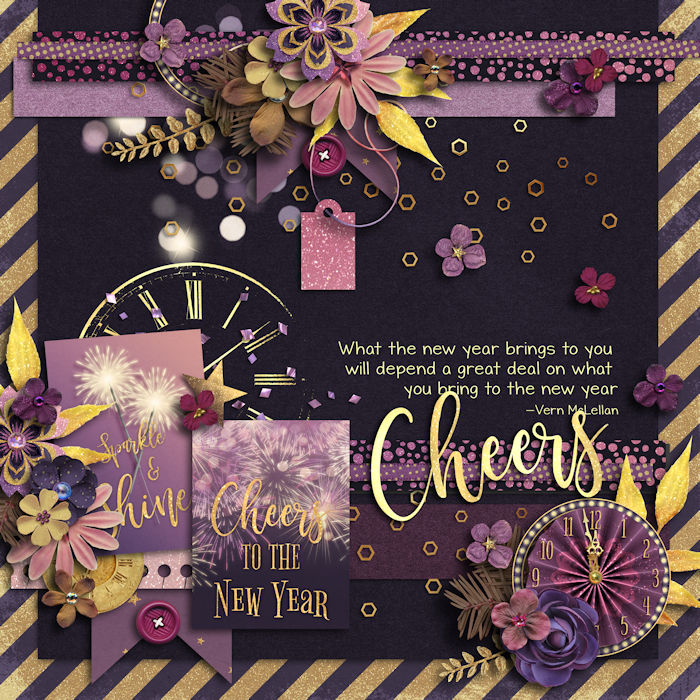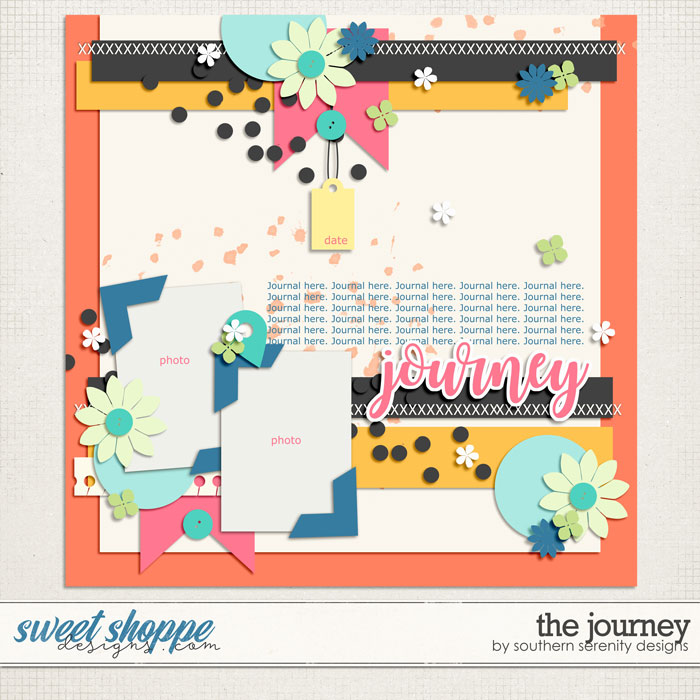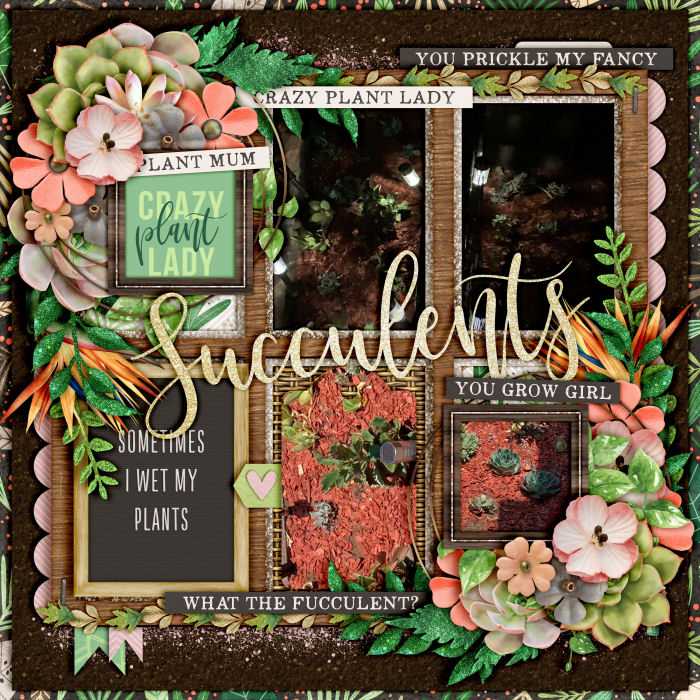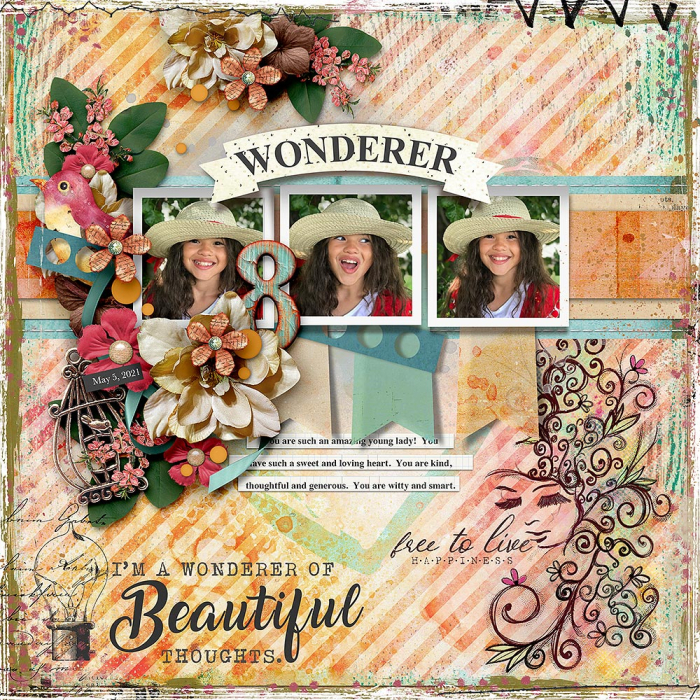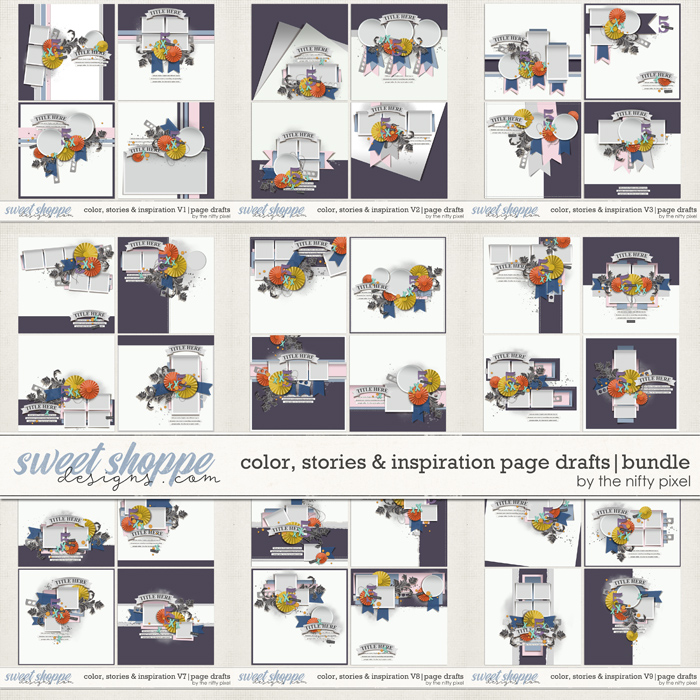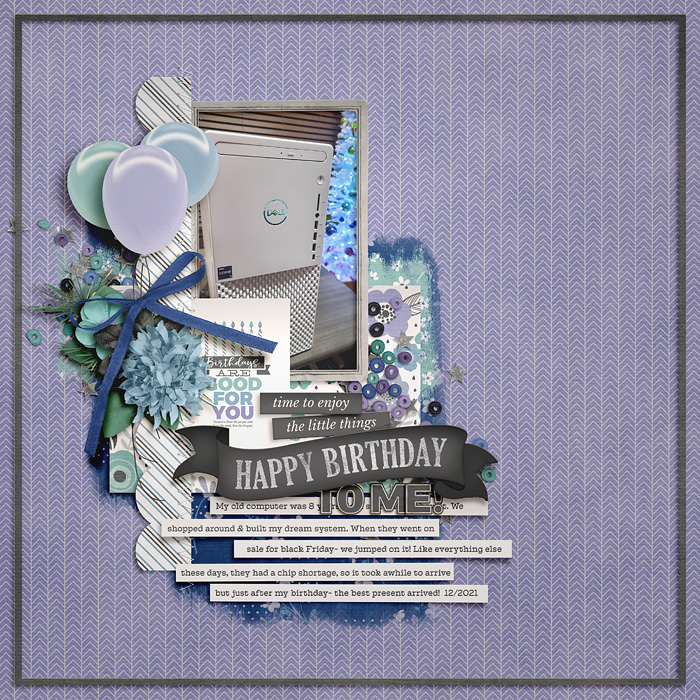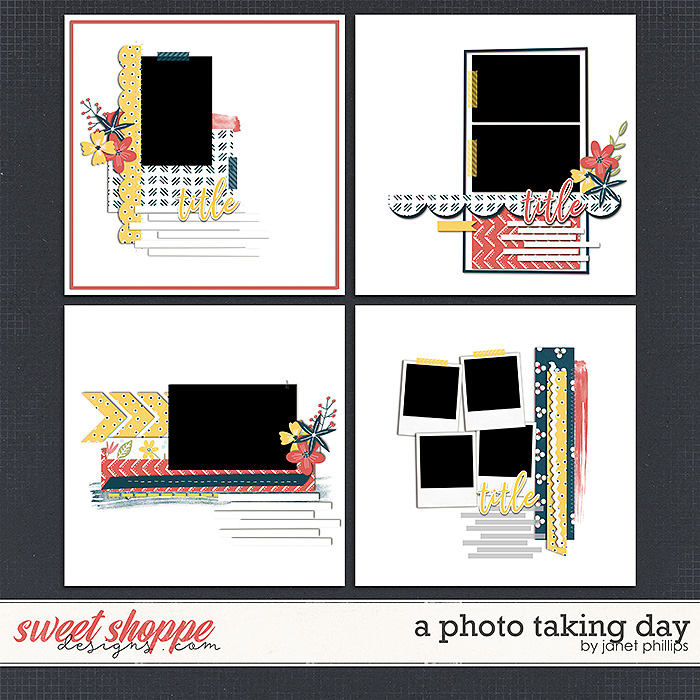 That's all I've got to showoff for this week. If you have time, leave a little love in the gallery. Here's to 2022 and making it a great one! See ya next week.