This or That Tuesday – 1/18
Hey wonderful people! Can you believe we are halfway through the first month of 2022?! Hopefully life is treating you well as we start this week off. It's Tuesday and with the new challenge changes here at the Sweetest Spot in town I wanted to switch some things up on the blog for Tuesdays. I'll still be sharing pocket style on the 1st Tuesday with the 2nd & 4th Tuesdays featuring templates AND on the 3rd Tuesday I'll be adding "This or That" into the mix.
As you can probably guess this Tuesday is centered around the new challenge system unveiled earlier this month. Speaking of that, have you seen the gallery this month? Can we say a collective WOW at all the inspiring layouts being posted. I've seen so many amazing pages that I wanted to be able to share some standouts in my blog posts too, lol.
My idea behind this new blog theme is to show off one or two of the challenges and find some standout layouts for each option. To give you even more inspiration I'll show off some products from our amazing designers that might work for the challenge options I choose. With all of that, let's just get into it and go from there. 🙂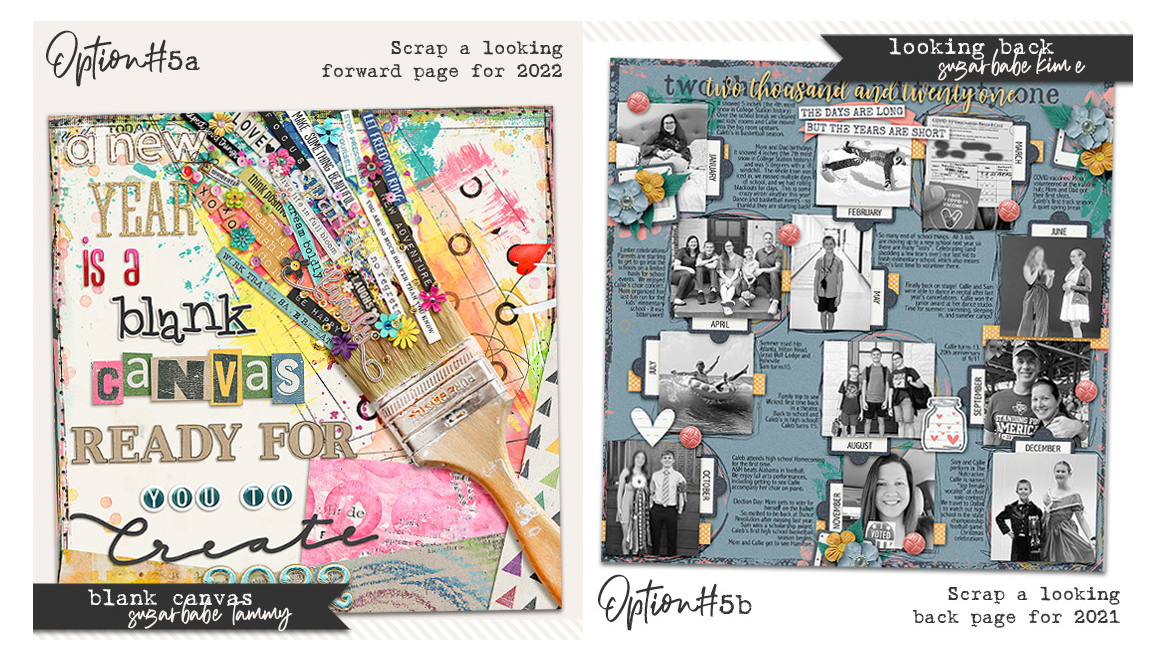 Challenge #5a ask us to scrap a looking forward page for 2022 while, #5b asks for page that looks back at 2021. As memory keepers I think we often cover these topics with every new year and even multiple times throughout the year. But just in case you're stuck I found some products that can help make the process easier.
Focus on better days ahead with one of these: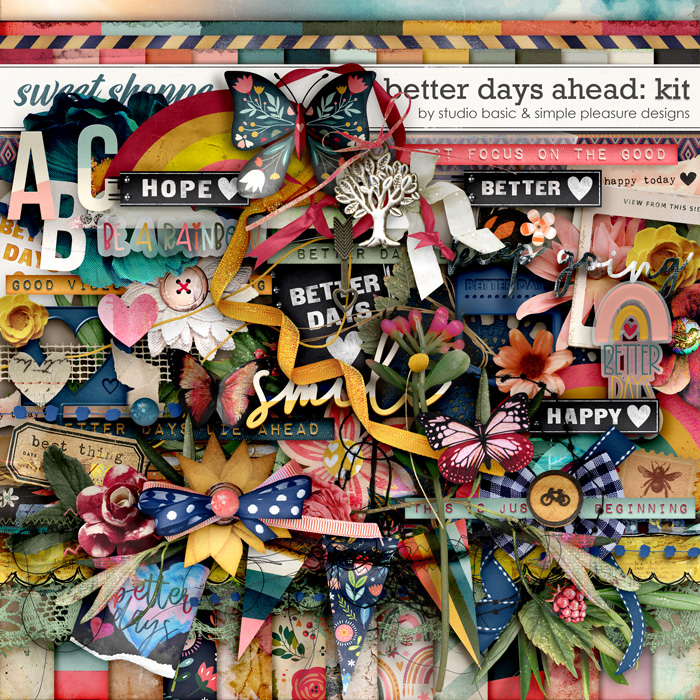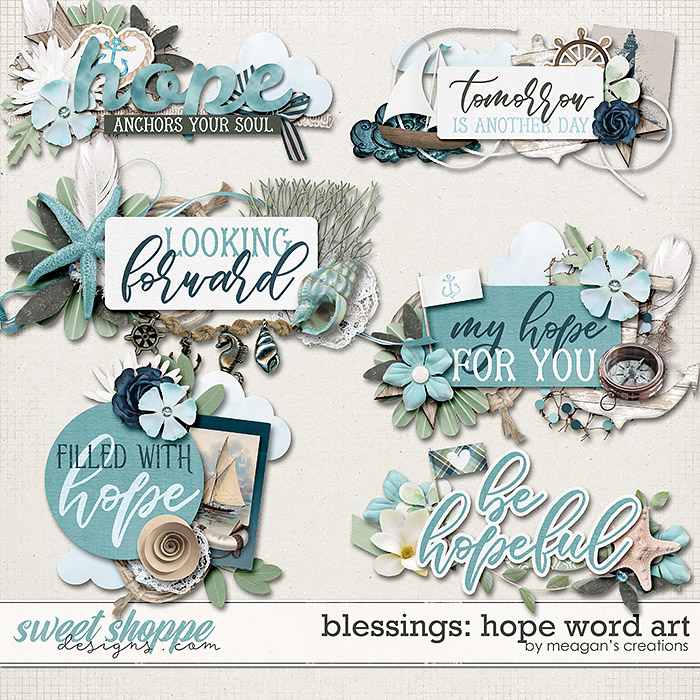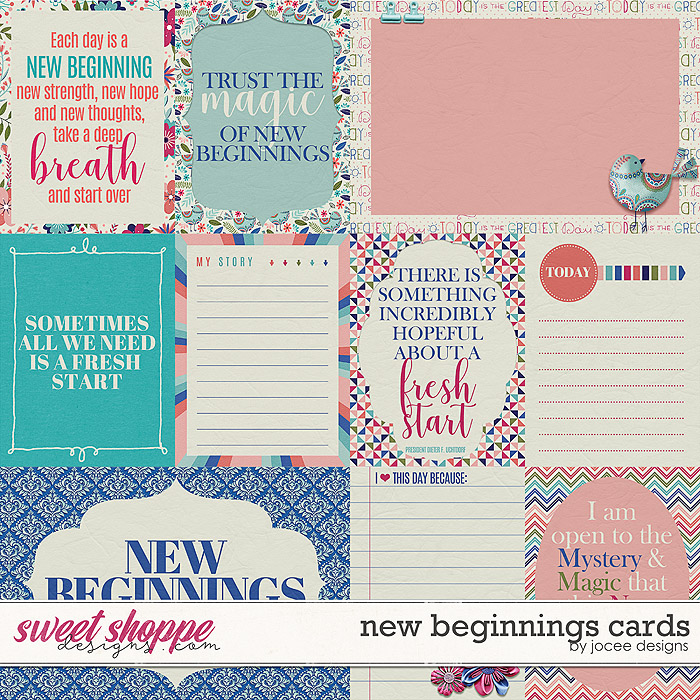 I really love this take on Option #5a by: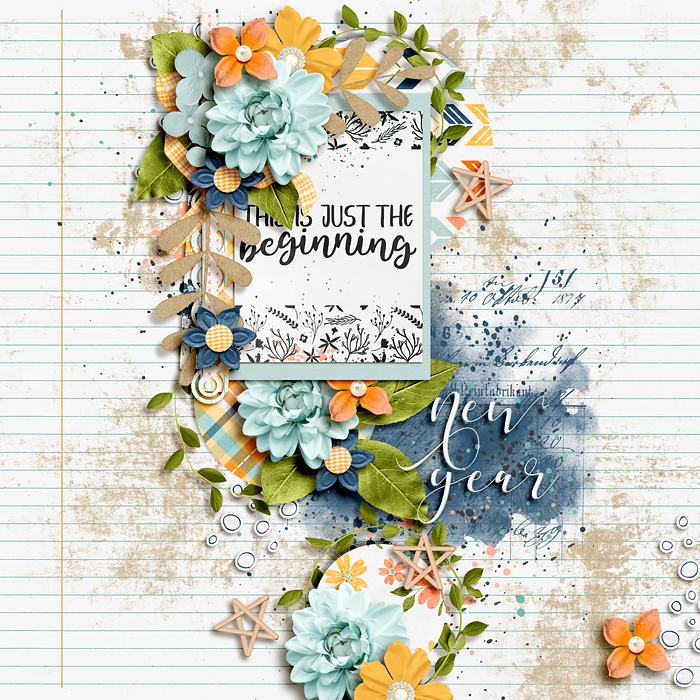 or Scrap a memory from the year past with one of these: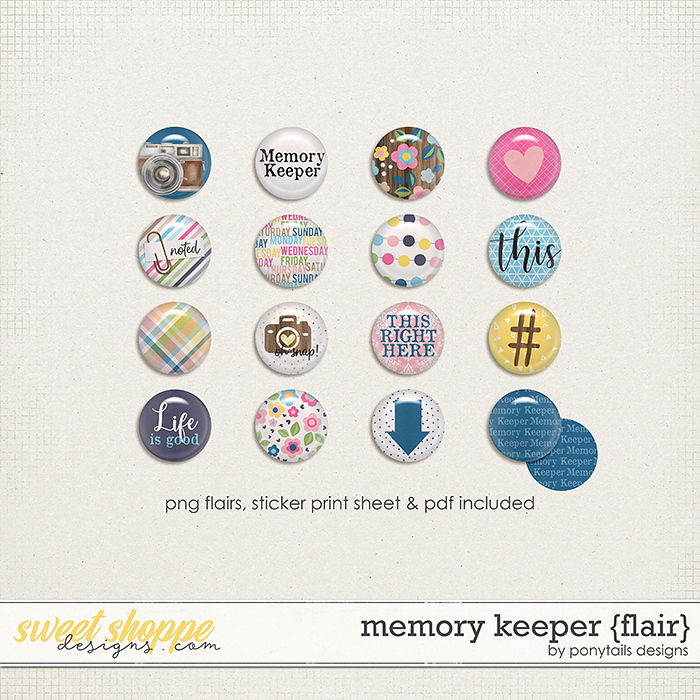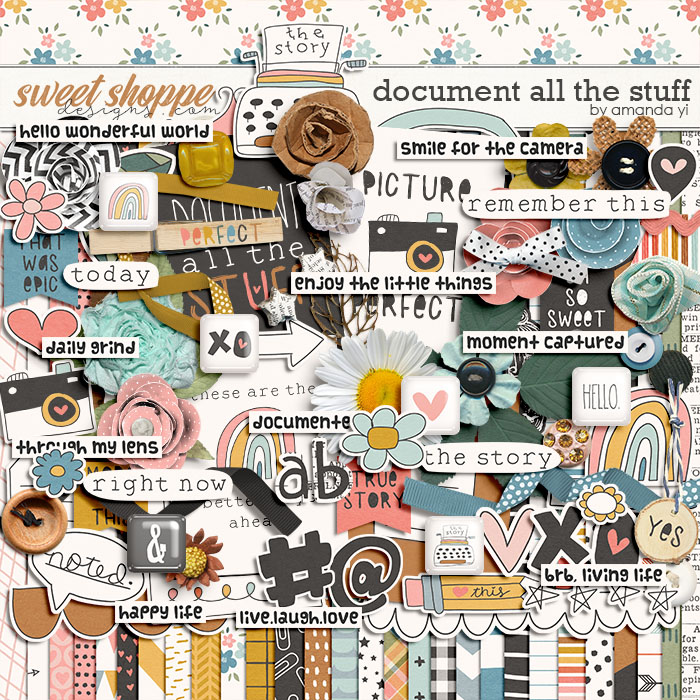 I really love this take on Option #5b by: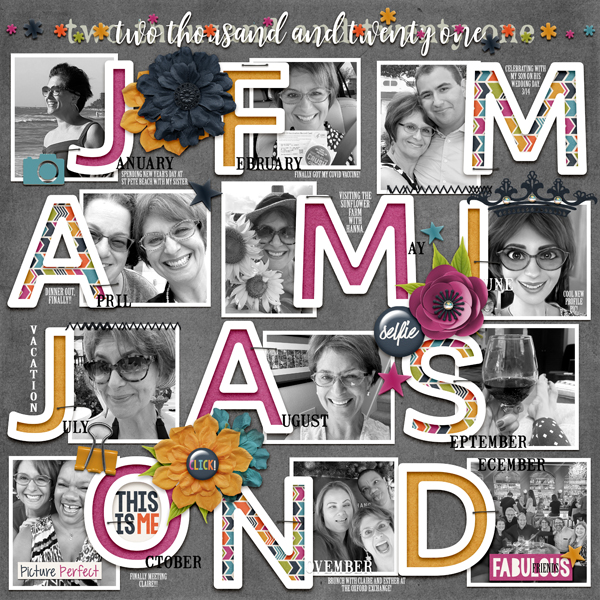 I also wanted to share some title ideas I thought up for these Challenge #5 options:  "A Wrinkle in Time", "Better Days Ahead", "A Blank Page", "This Really Happened", and "Going Going Gone"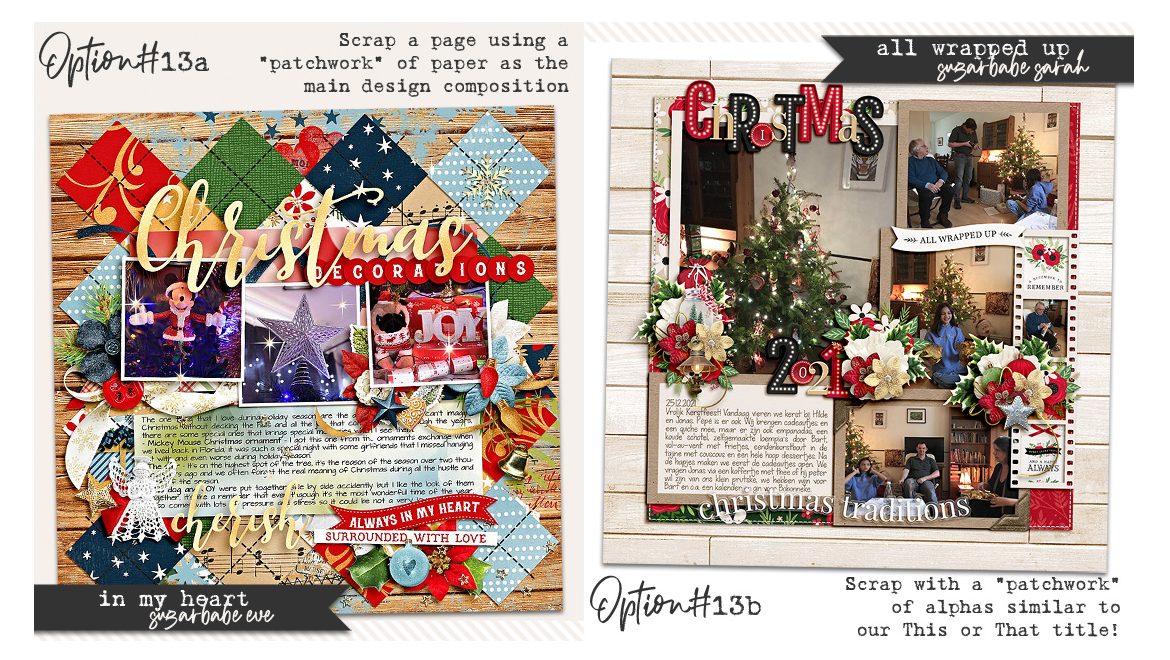 Challenge #13a ask us to scrap a page using a "patchwork" of papers while #13b asks for a page that features a "patchwork" of alphas. It's been interesting to see the ideas for this one and might take a bit of brainstorming before tackling one or the other. I found some products that can make it easier to take on this one.
Easy patchwork papers can be created with one of these: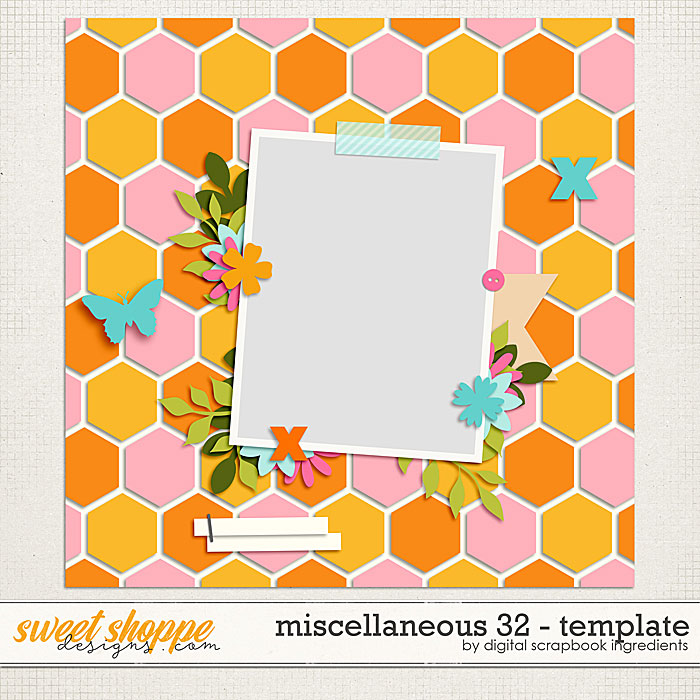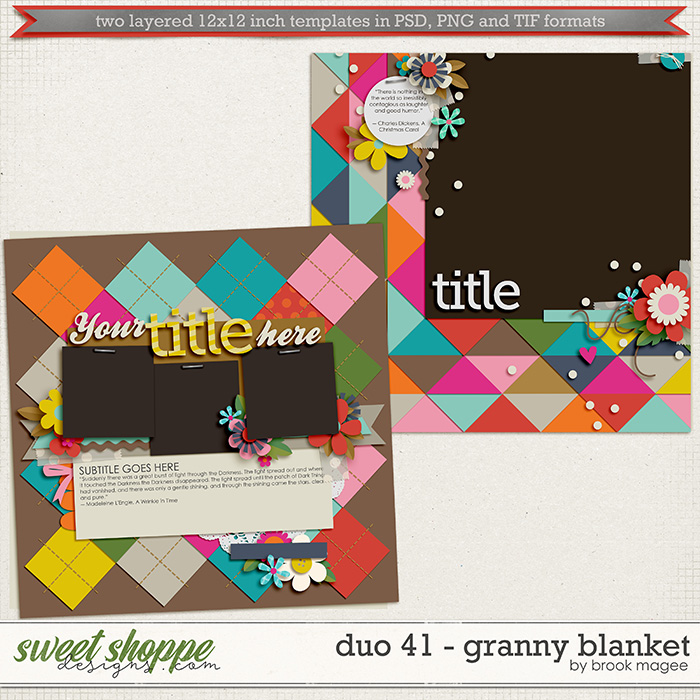 I really love this take on Option #13a by: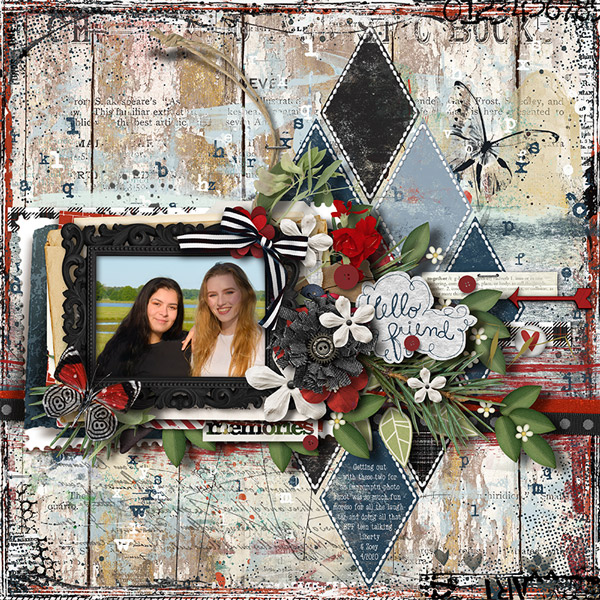 Alphas abound and can be found in almost every kit but here's some more with multiple options that can help: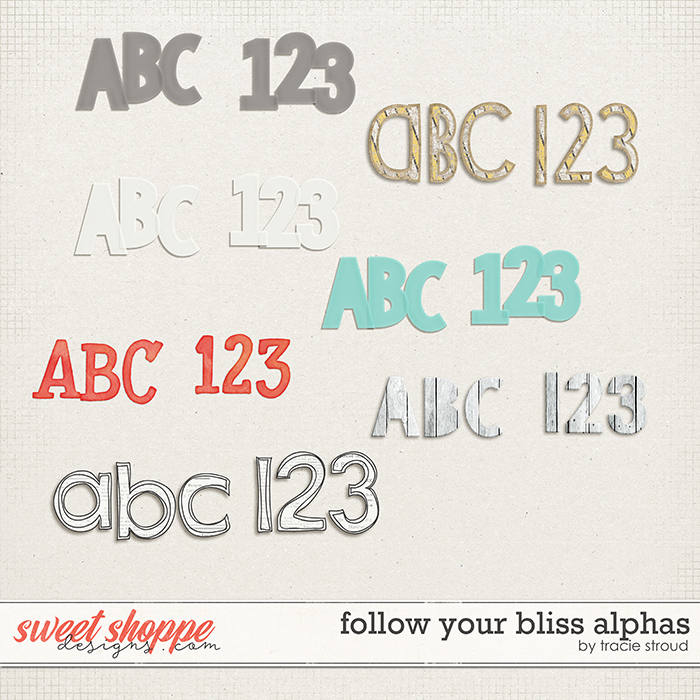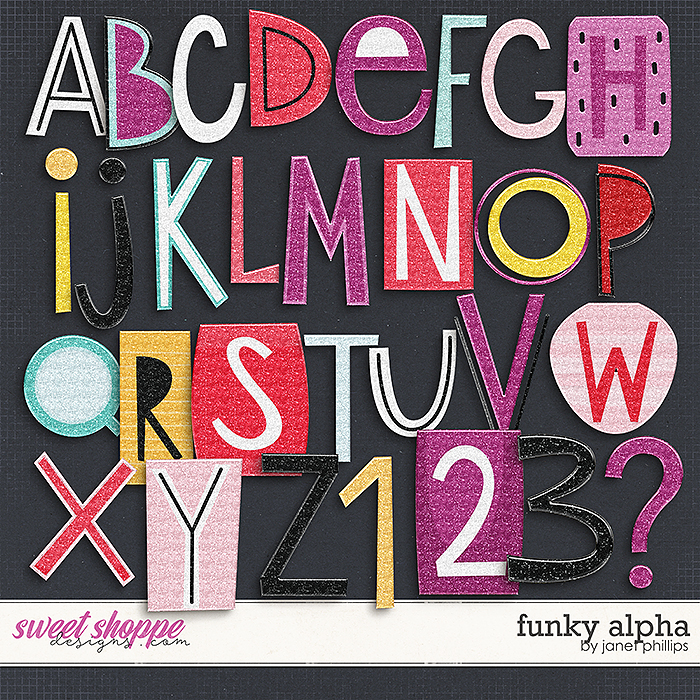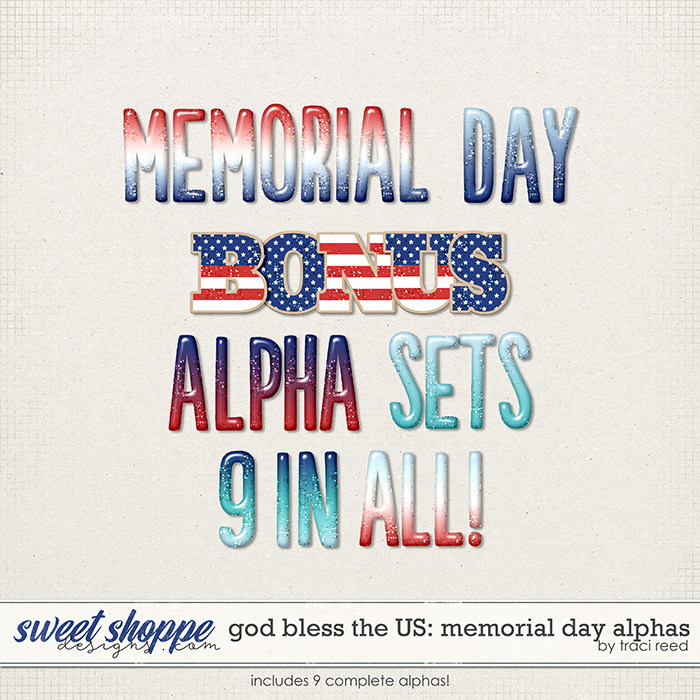 I really love this take on Option #13b by: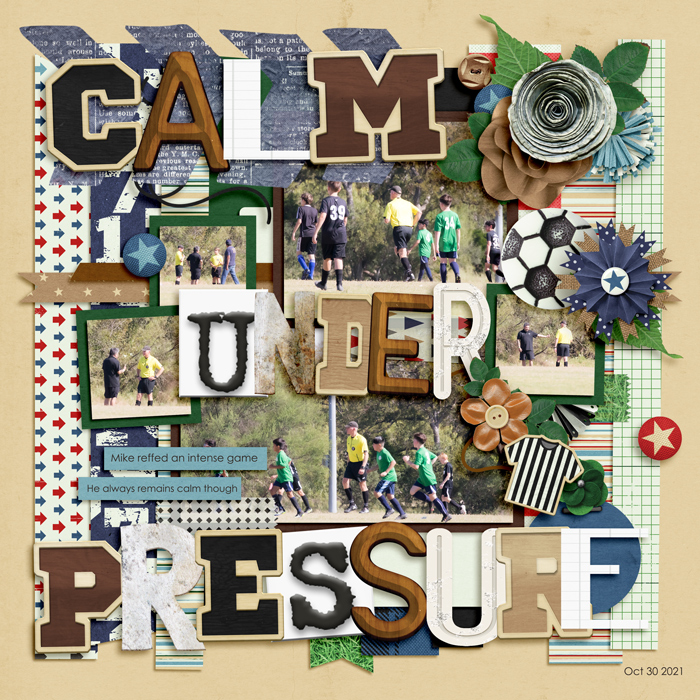 Have you completed one of these already? Which option did you choose? Are you ready to go tackle them now, because I am! I still have yet to complete either of these challenges and now I've got some ideas brewing so I'm off to scrap a bit. See you next week!