In the Works Wednesday – 2/16
Hey everyone, I'm popping on real quick before I head to work. I was behind the scenes waiting to grab some sneak peeks for you all. There is so much coming that the designers are working down to the wire!! But as usual I've got a few things to show off.
Here's what's in the works plus a little Babe inspiration too: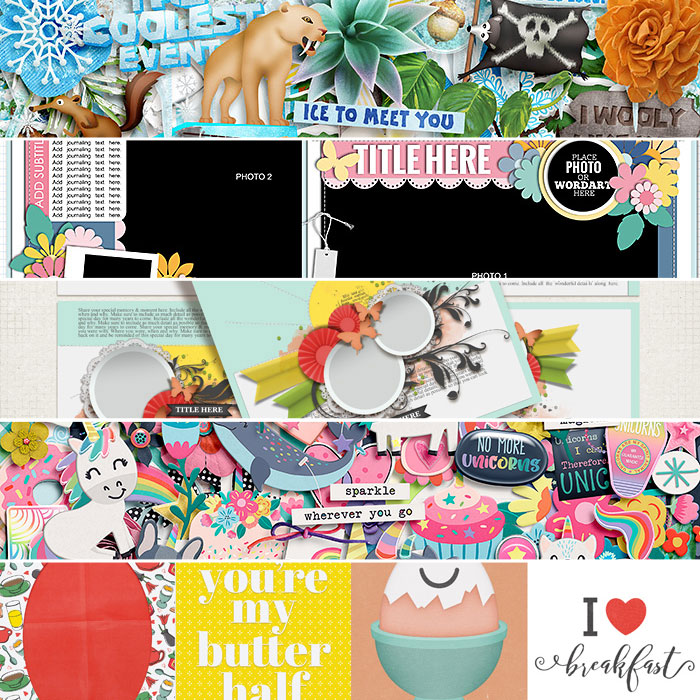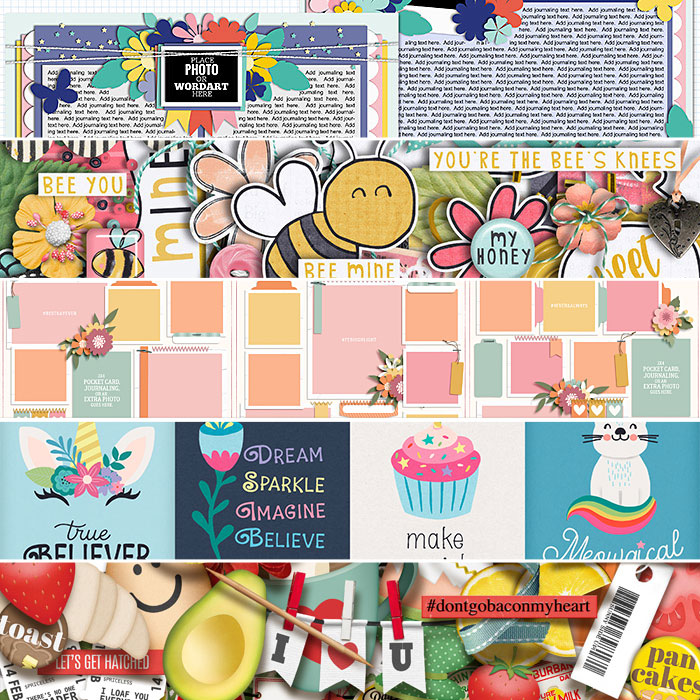 As you can see, there's some super cute things so far. 🙂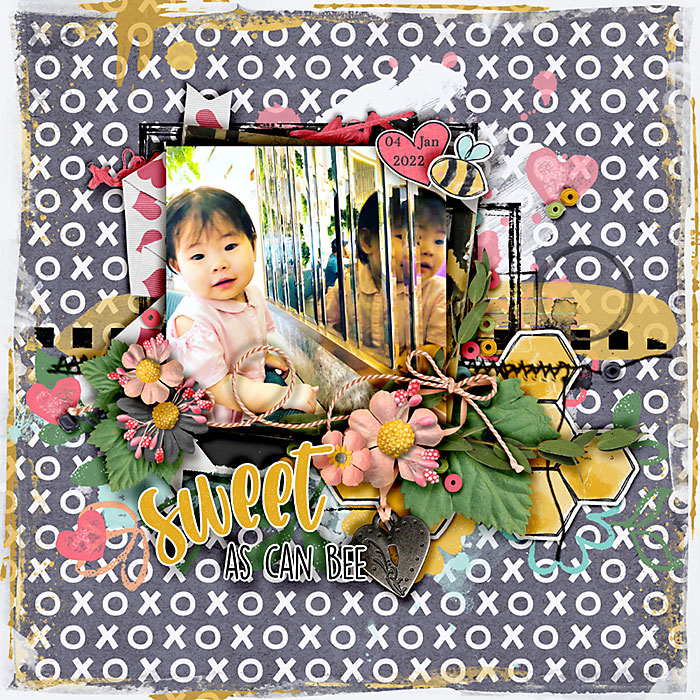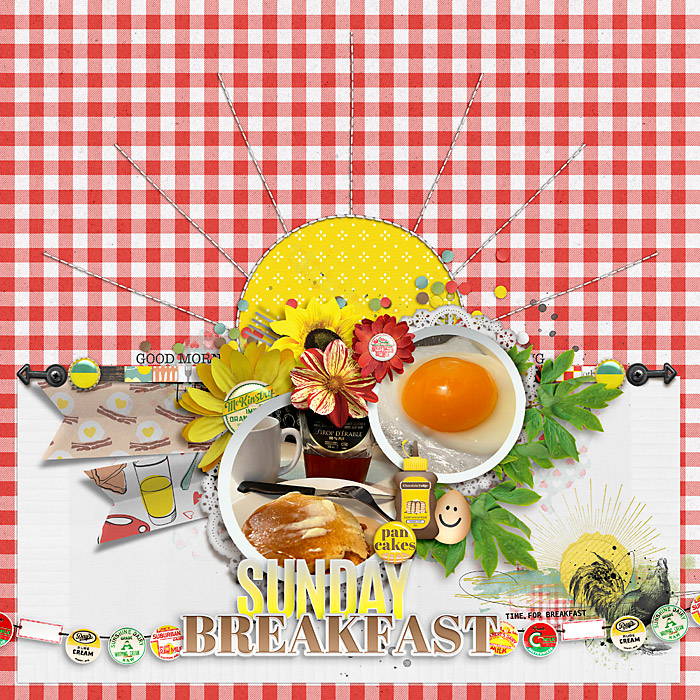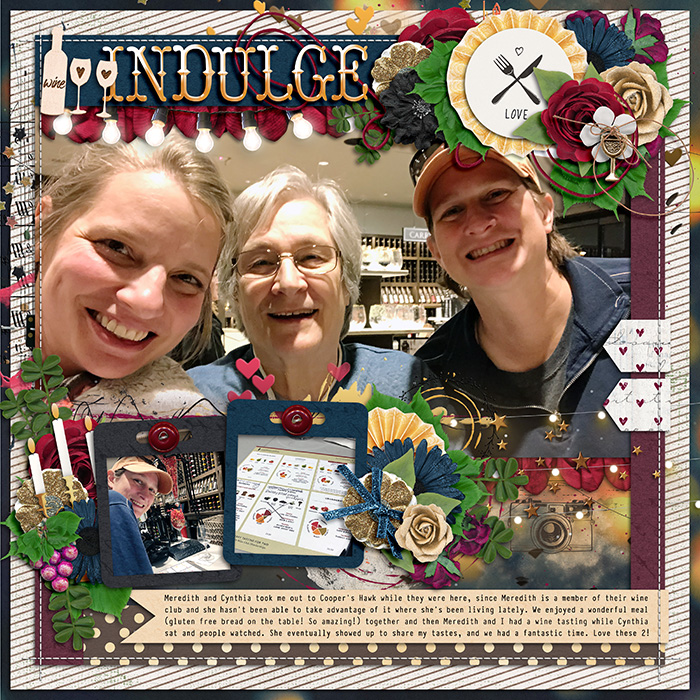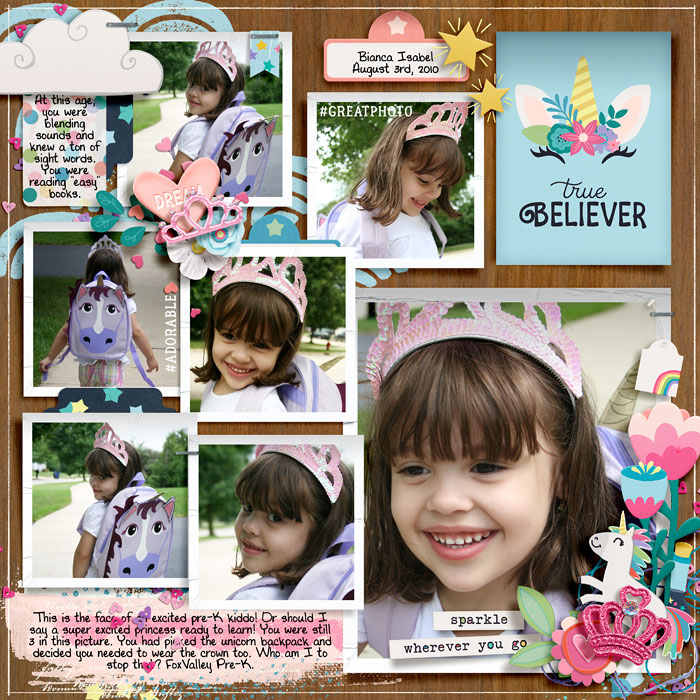 That's it for now, but stay tuned because I am certain there is more sweetness coming to The Shoppe!