In the Works Wednesday – 2/2 Happy Sweet 16! to SSD
Happy Wednesday everyone! Our Sweet Sixteen here at the Shoppe is underway and I can't wait to get done with this post so I can go play in the forum!!!! Because have you seen the pieces we get to collect for playing along each day? What a beautiful collaboration. The designers here are the BEST hands down.
I'm here for the weekly sneak peek of what's going on behind the scenes and it's crazy busy back there. I'm telling you, I seriously don't know how to say this in a different way … lol … the designers here Amaze me over and over. No wonder I spend so much money in the Shoppe!! 😉 Speaking of, there's still time to take advantage of the 40% off sale going on right now.
But if you've already been there then let me show you what's coming this weekend. We've got a ton of goodies with more to come but starting us off there's already themes about lazy days, birthdays, organization and theater plays. Okay let me stop gabbing and show you what's "in the works" this week: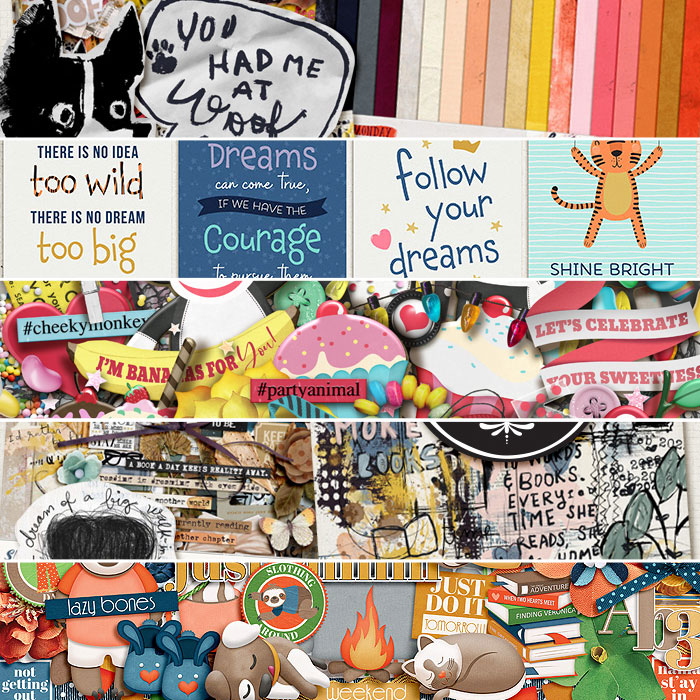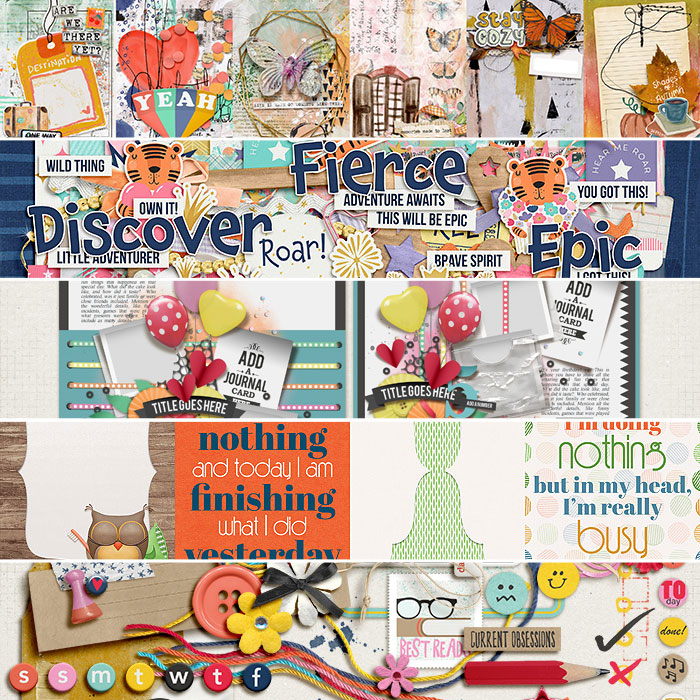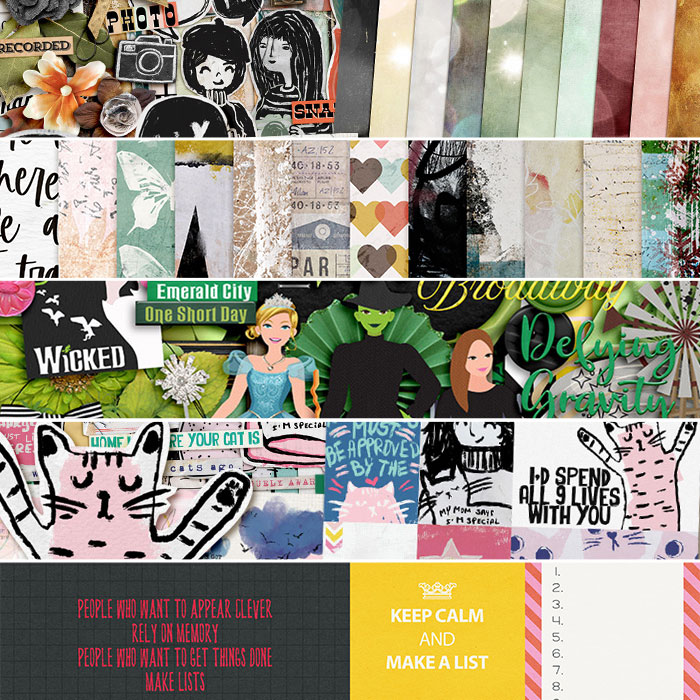 And with beauties like these you know the Babes had to play, myself included 🙂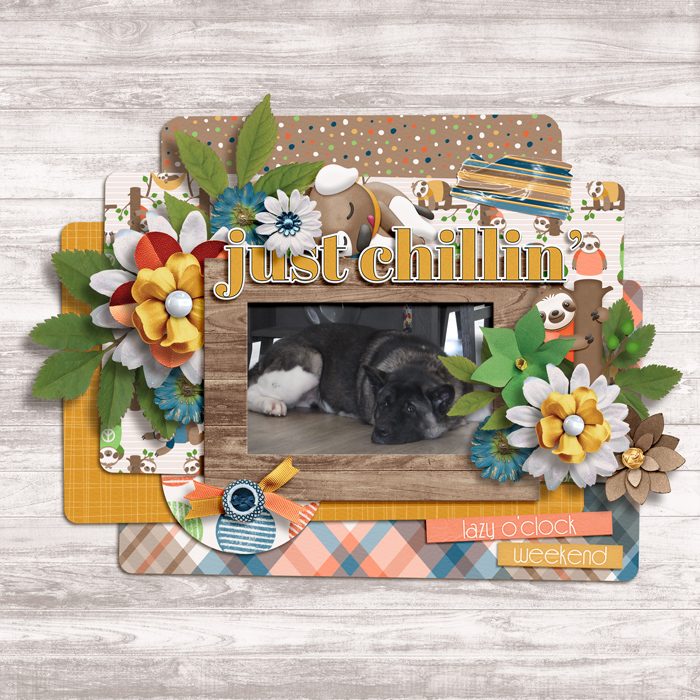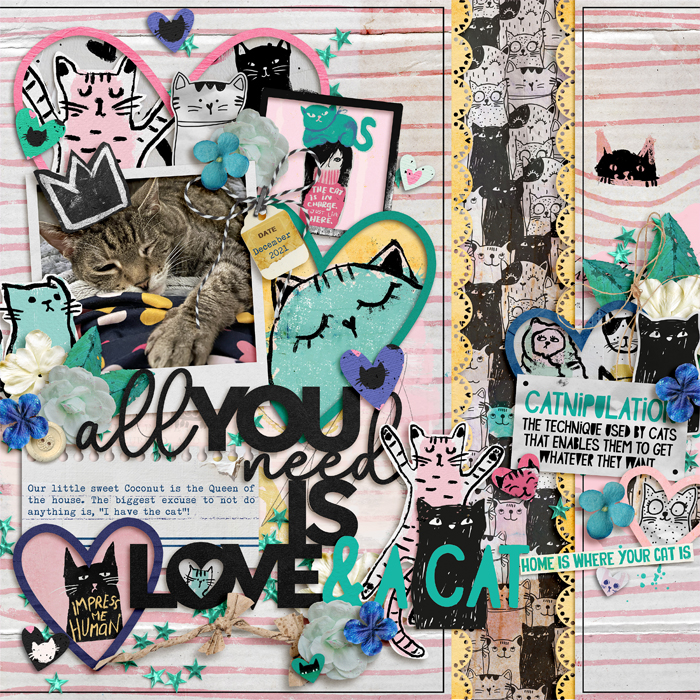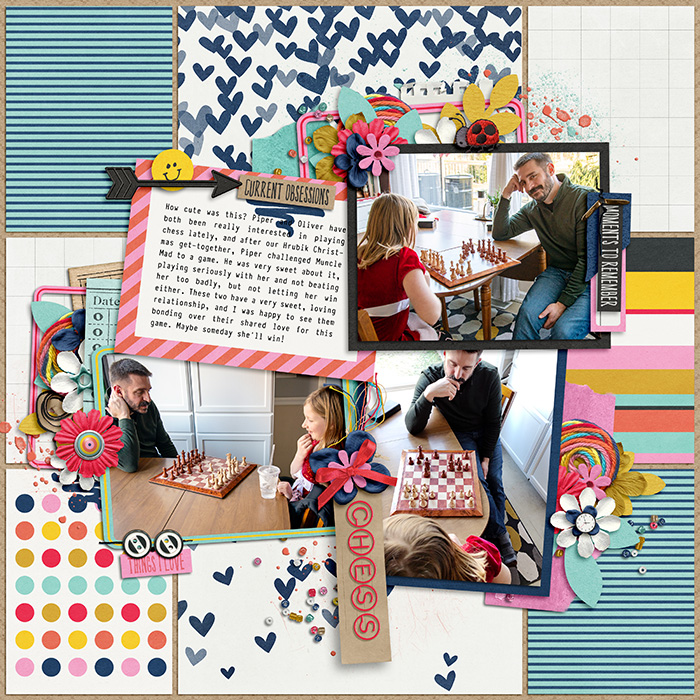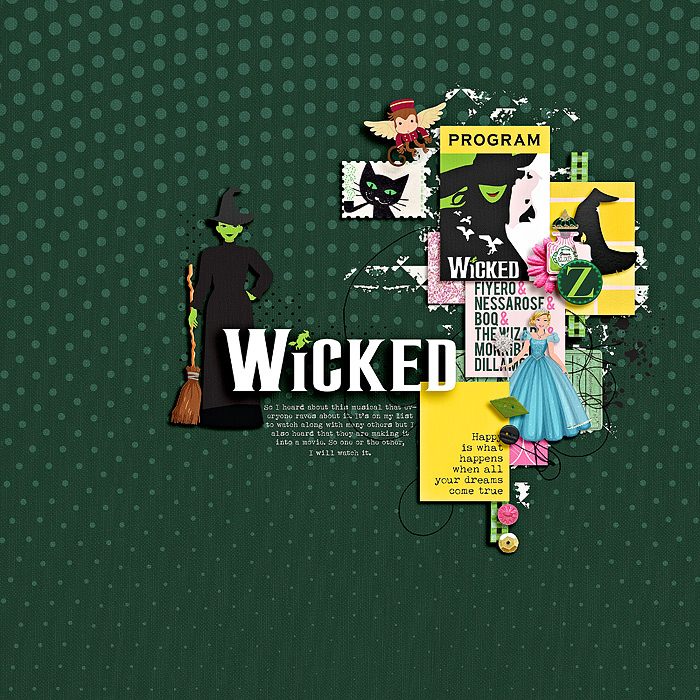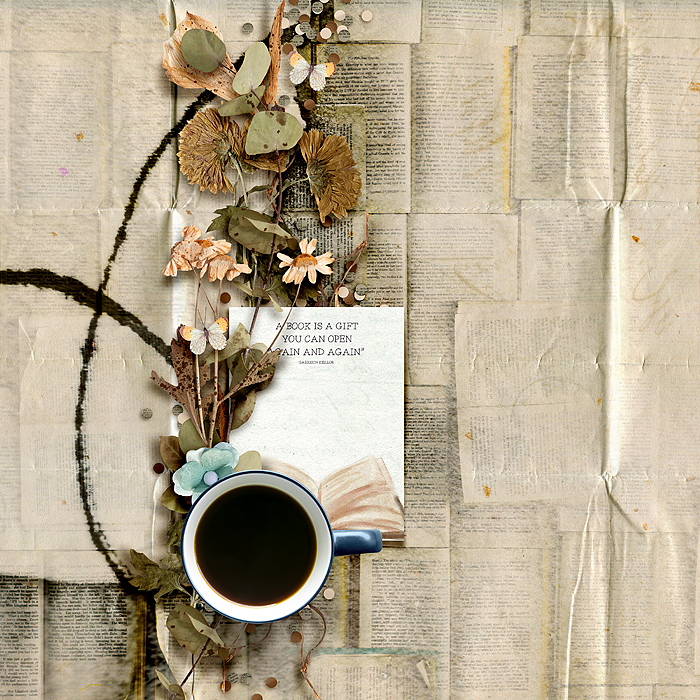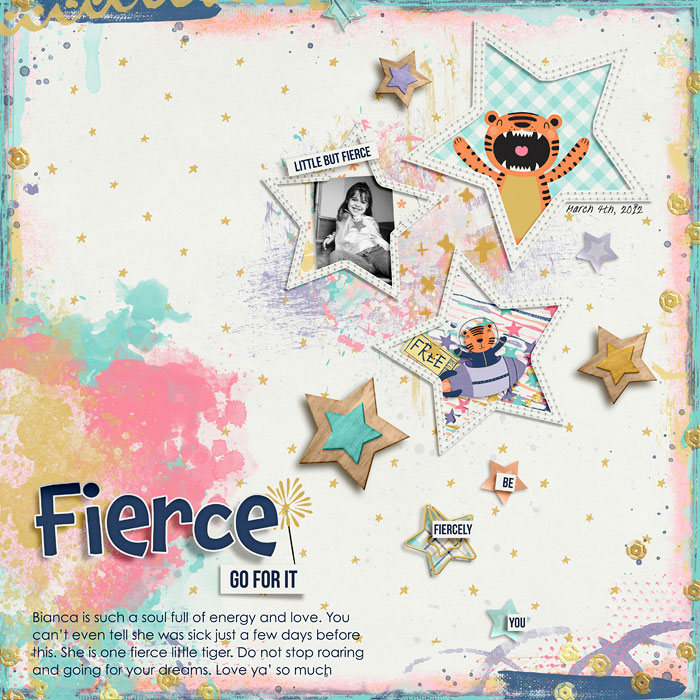 Okay. Okay, move along, move along. There's nothing more to see here. lol
Until next week, see ya in the forums.