In the Works Wednesday – 3/2
Happy Wednesday everyone. It's a great day for us here right?! That's right, we get to check out all the little sneak peeks of what those amazing designers are working on. Now I am certain that I say this every week, but it's really true. They never cease to amaze me and keep me in awe of what they create. Not only that but they are some of the hardest working women I know.
"I am a woman. What's your superpower?" – unknown
Ha! I love that quote and it definitely rings true for the designers here. So while they are creating away, I was able to grab some things from the back to show off. Let's have a peek why don't we: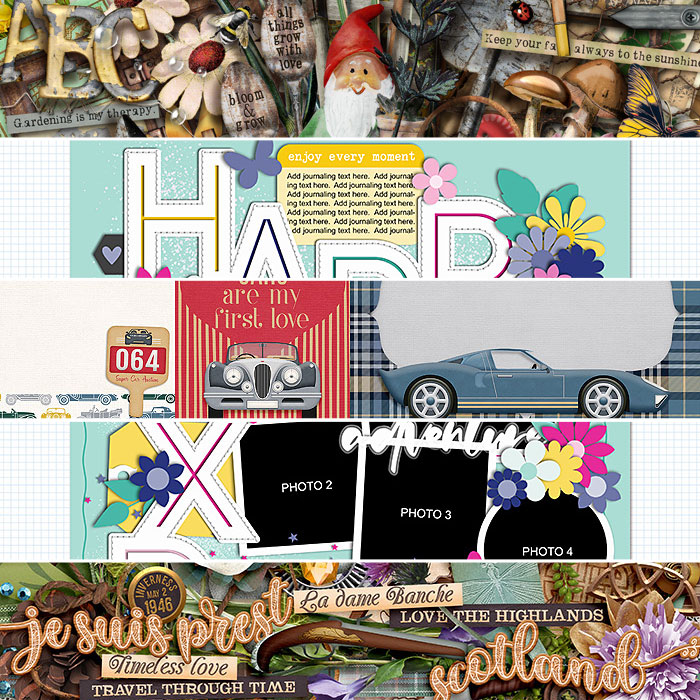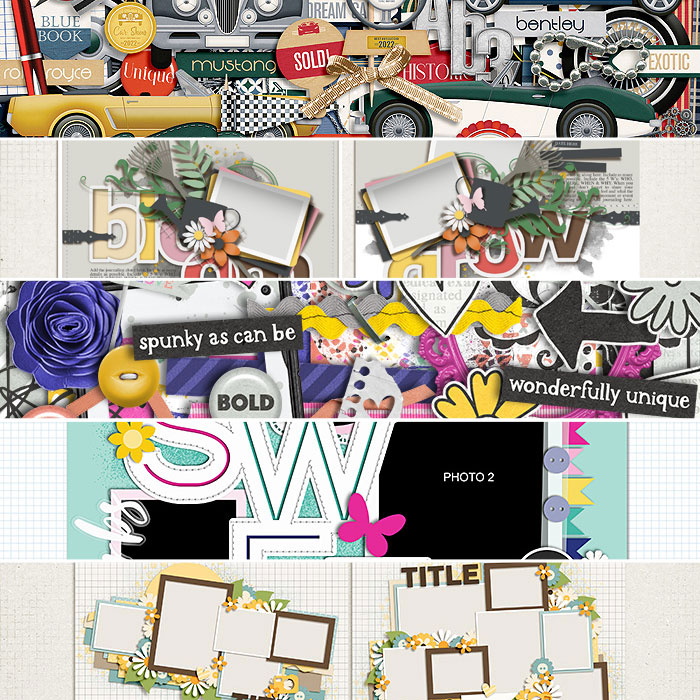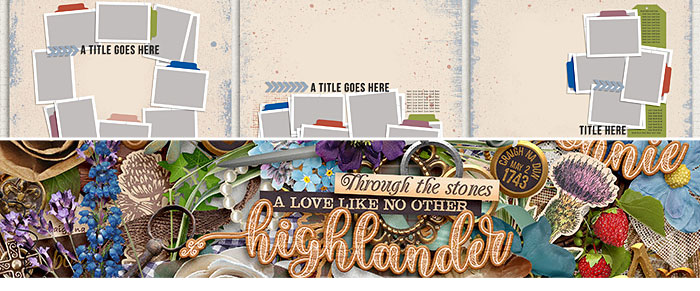 Now for some sweet SugarBabe inspiration: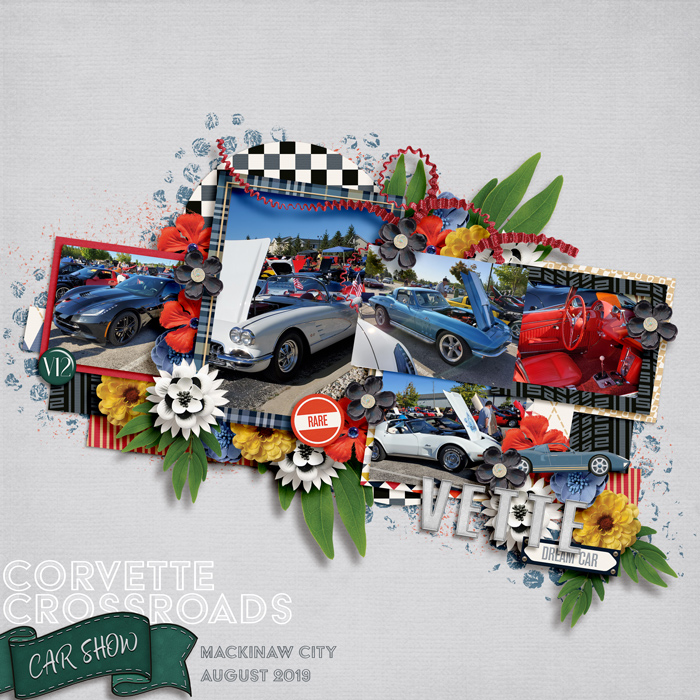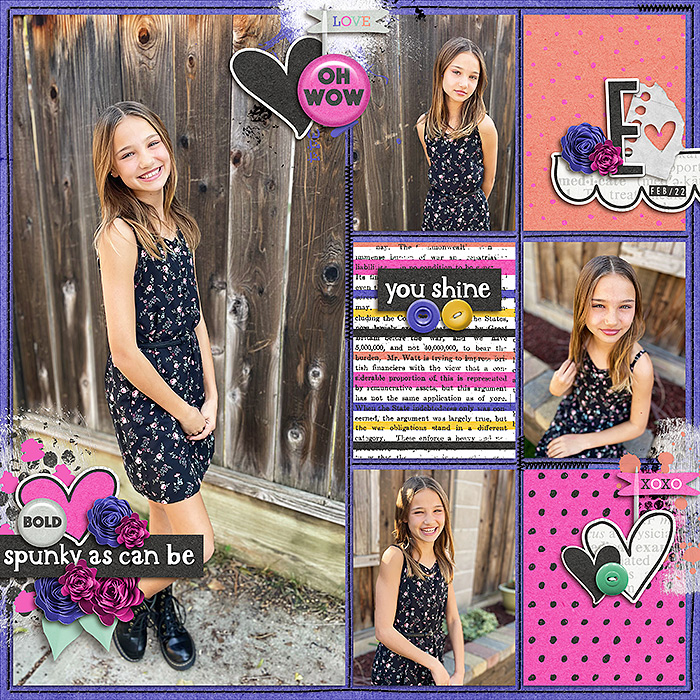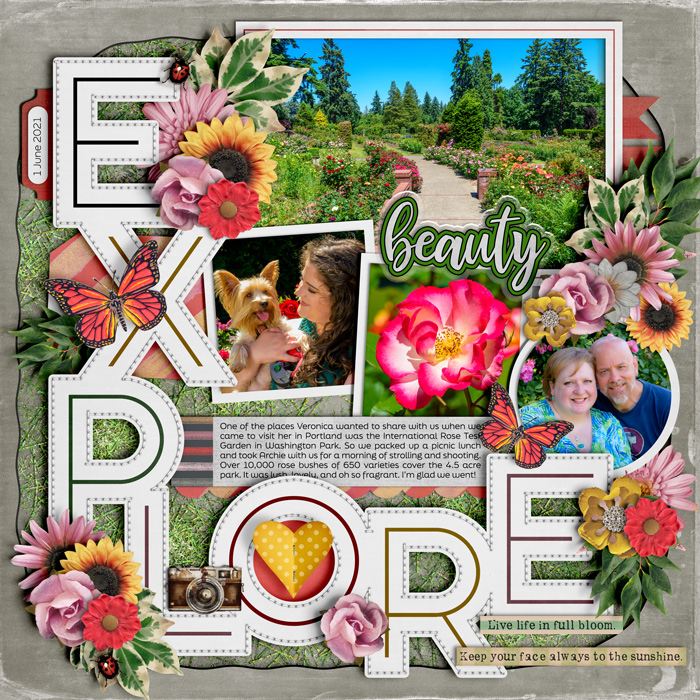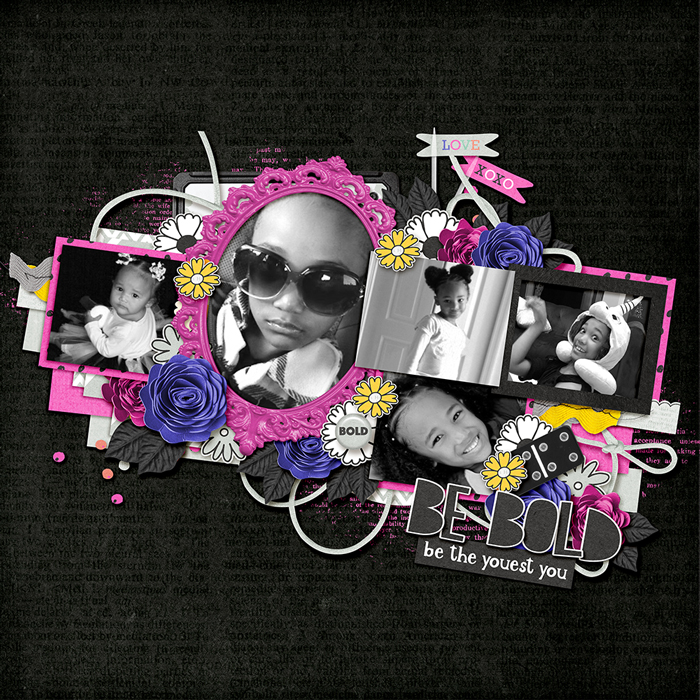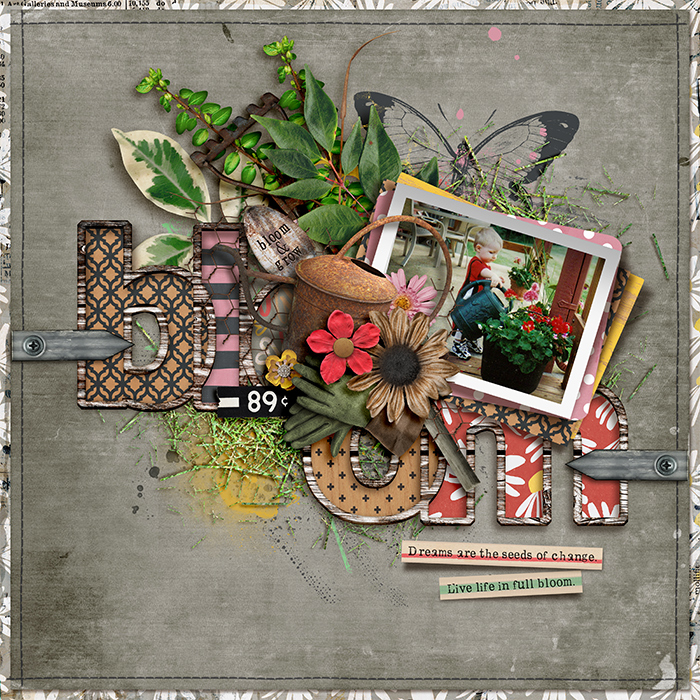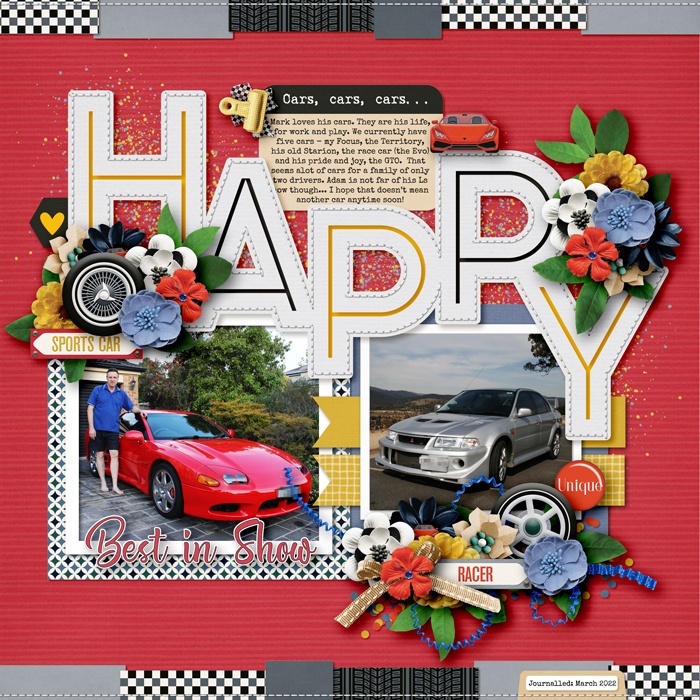 That's all I was able to dash off with before anyone saw me, lol. See ya next week!