In the Works Wednesday – 3/23
Wednesday is here and so is spring, officially. It hasn't seemed very spring-like in my neck of the woods but at least we know the warmer days are coming. Until then I've got some things that are coming in hot and ready to heat up the shelves in the sweetest Shoppe around. There's a new featured designer going up this weekend and of course many other gorgeous goodies ready for their debut.
Check out what's in the works and then get inspired by the lovely Babe layouts I grabbed from behind the scenes this week: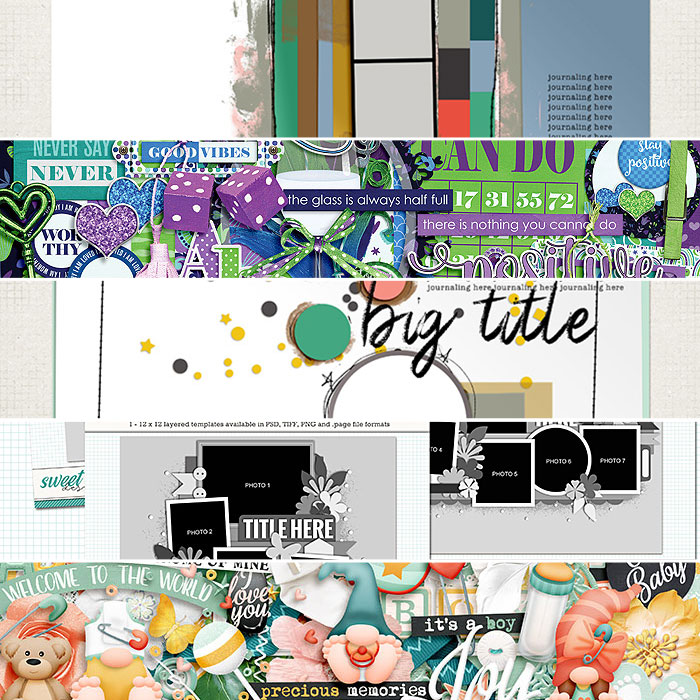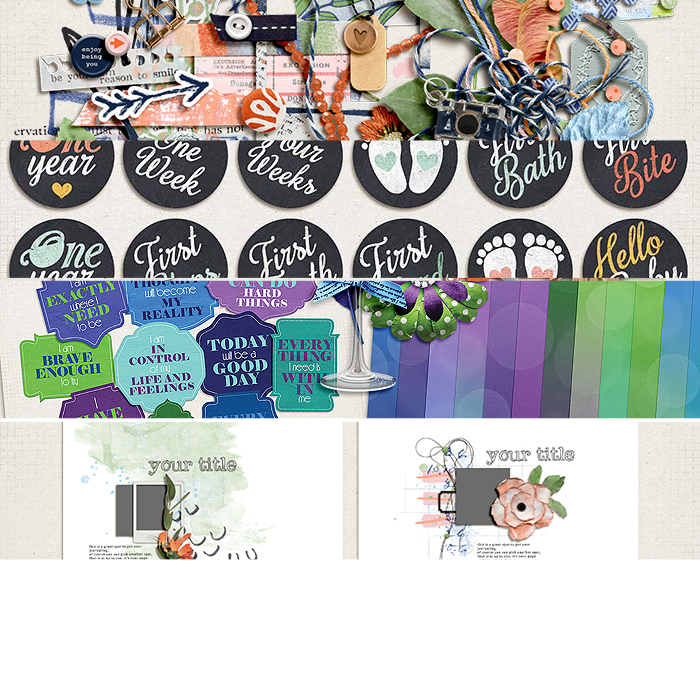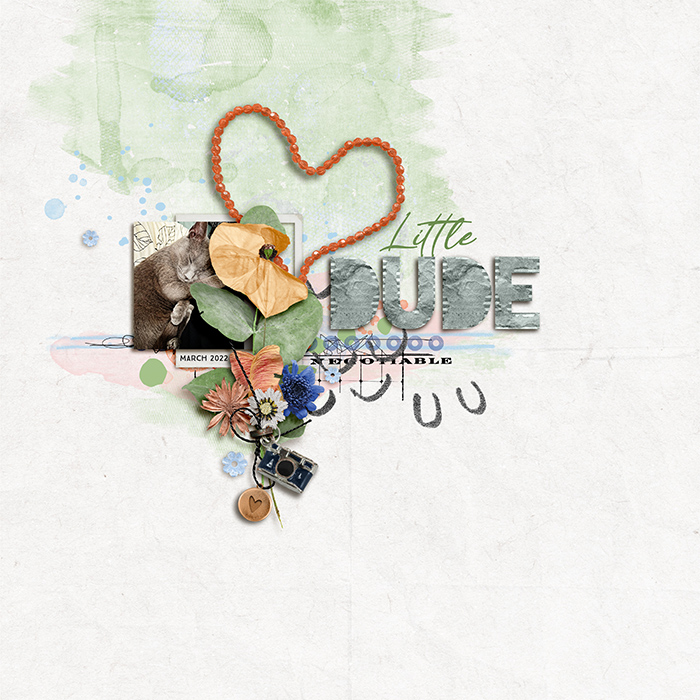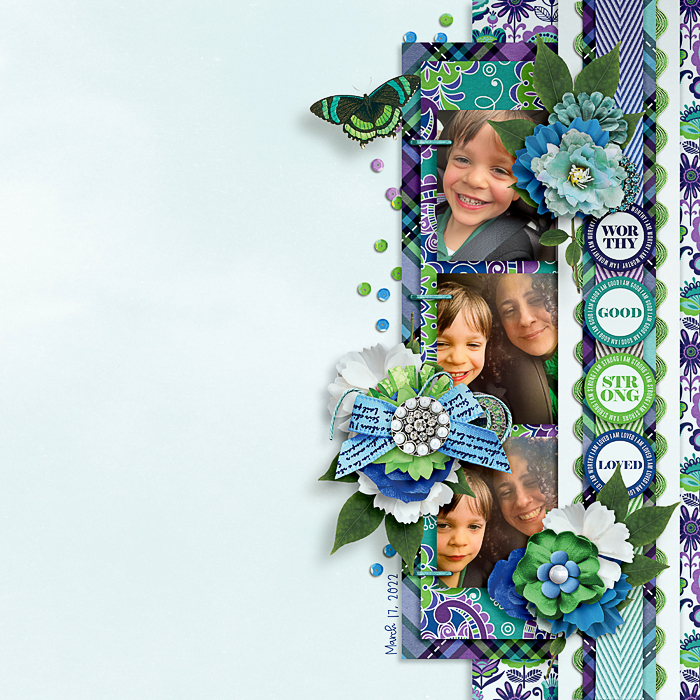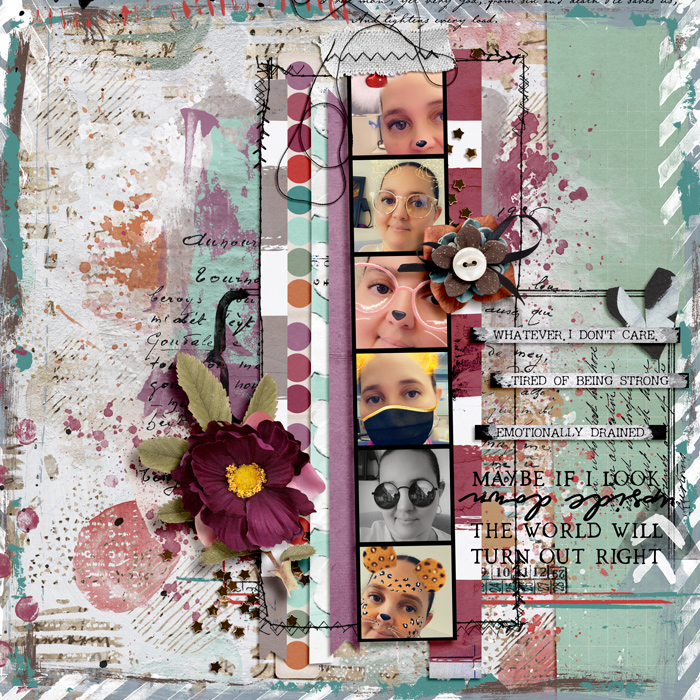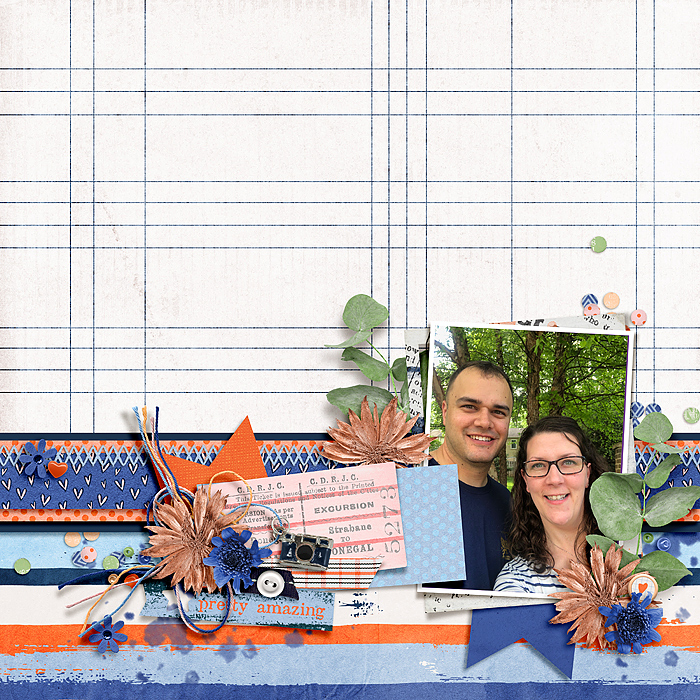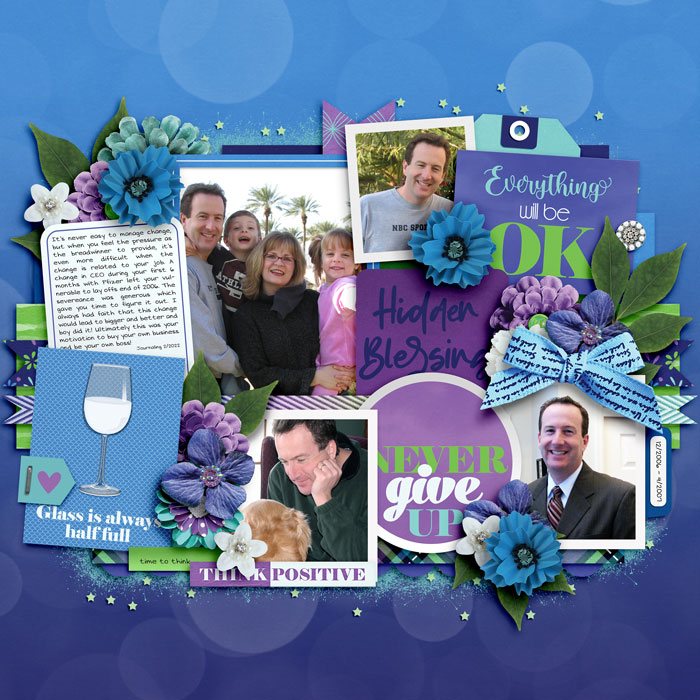 Man I'm loving what I'm seeing so far, aren't you? I know there will be much more come release day but hopefully this will satisfy your sneak peek bug until then. See ya next week!