Temptations Tuesday – 3/8
Well happy Tuesday everyone I hope you all are enjoying March so far. What's the weather like in your neck of the woods? Is it crazy and varied like it is here in Michigan. We went from a high of 30's to a high of mid-60s this past weekend. Talk about a shock to the system. Don't get me wrong, I did enjoy the sunshine and the warmer days letting me know spring would soon be sprung. I'm loving the longer days of sunlight for sure and can't wait for evening walks after work with my pup.
Sadly, spring has not quite made it's way in to stay yet here. I think we're forecasted for possible snow today. It's ok though, that just gives me more time in the galleries browsing all your lovely pages. I do enjoy that so much. This week I'm here with a quartet of tempting pages and the amazing templates used to create them. These beautiful pages definitely deserve some love this week, so if you have time, go visit the gallery and leave a little. Now let's check them out.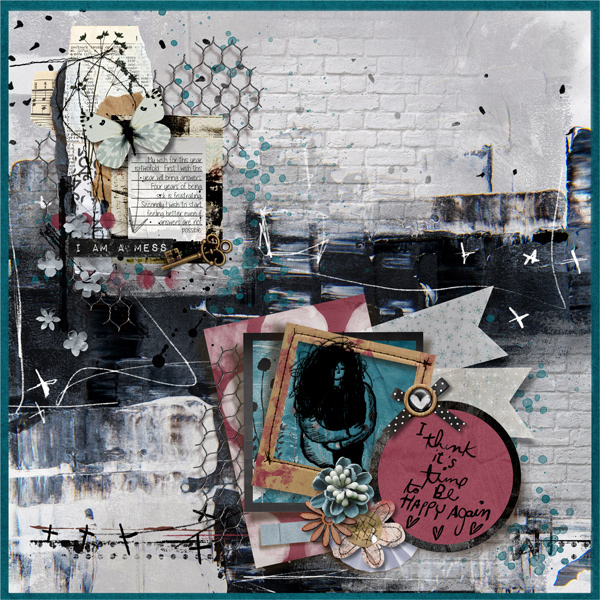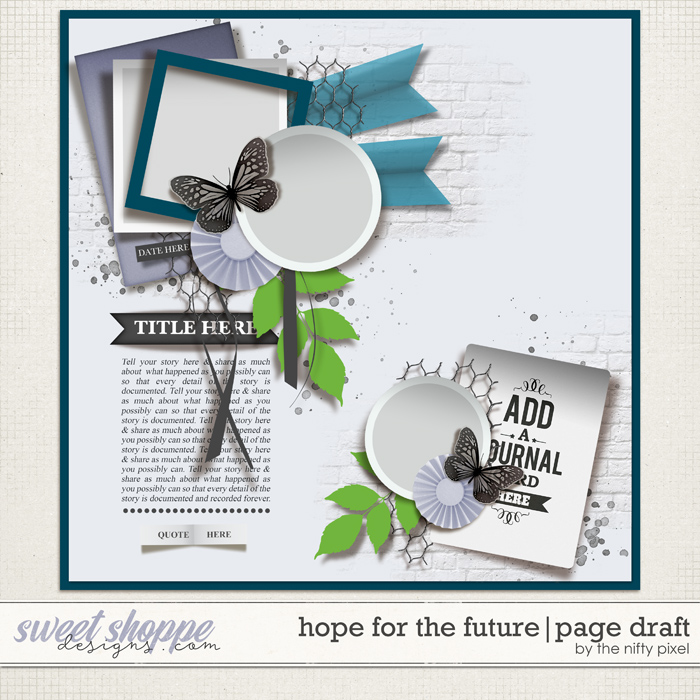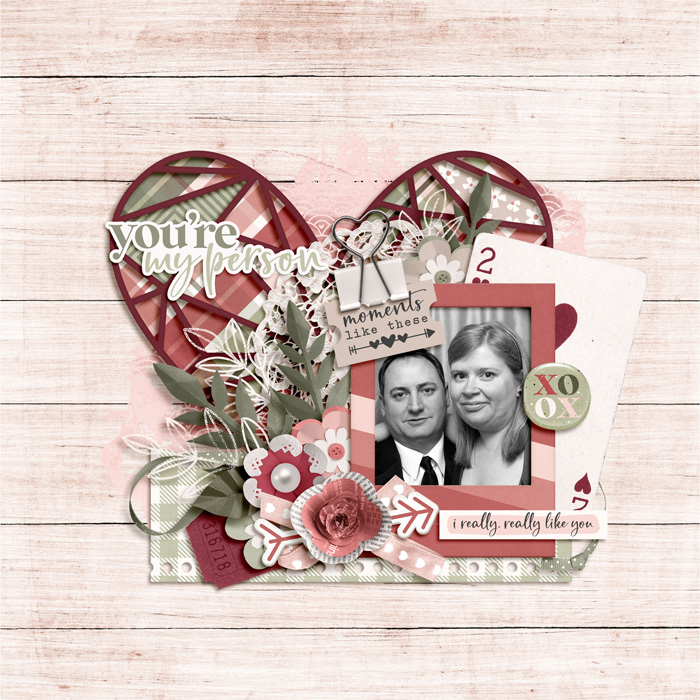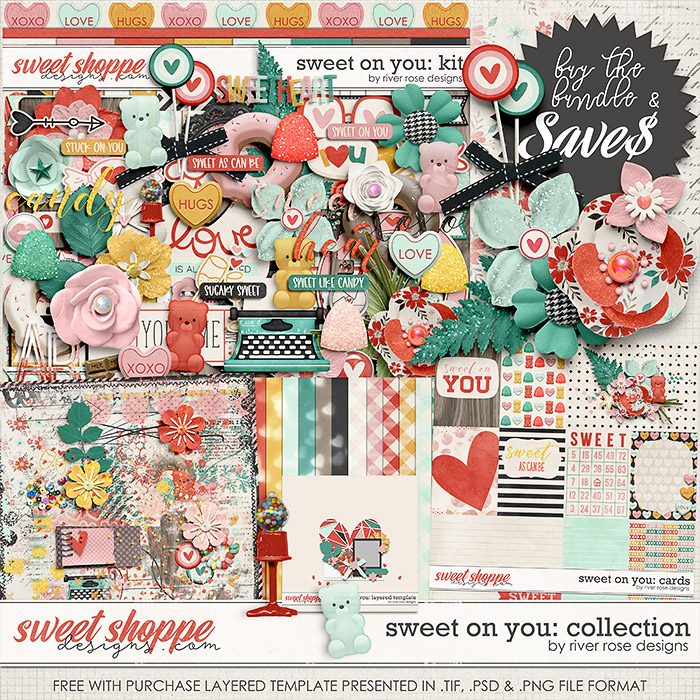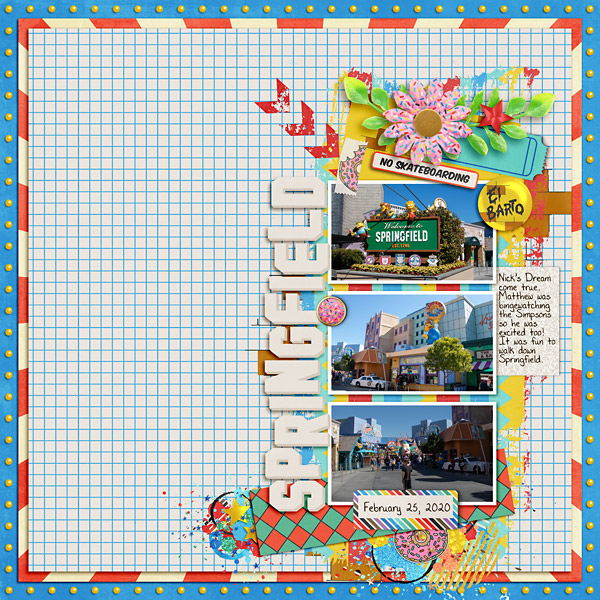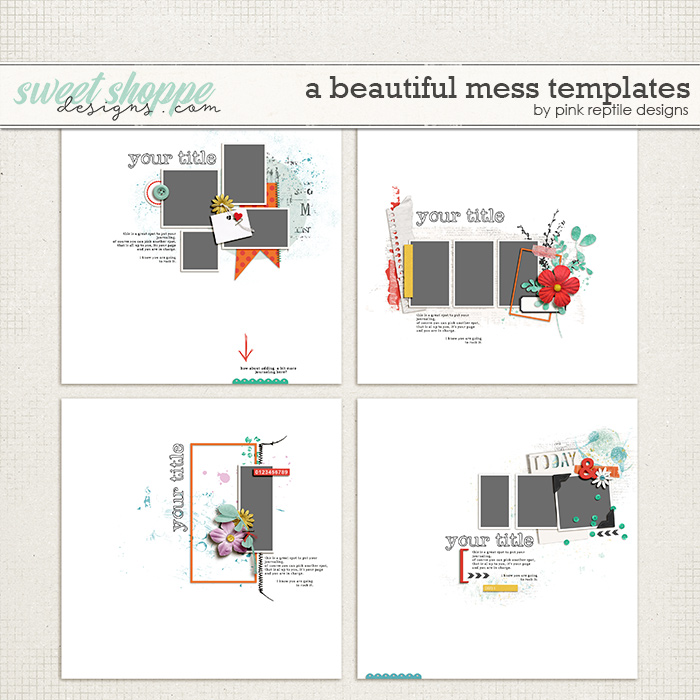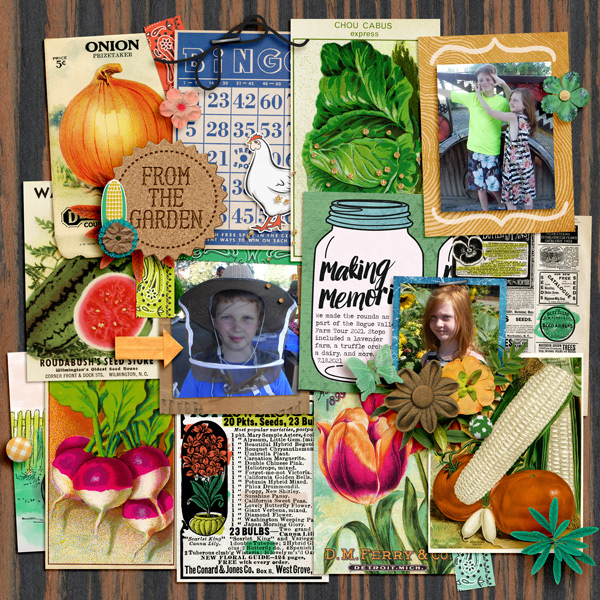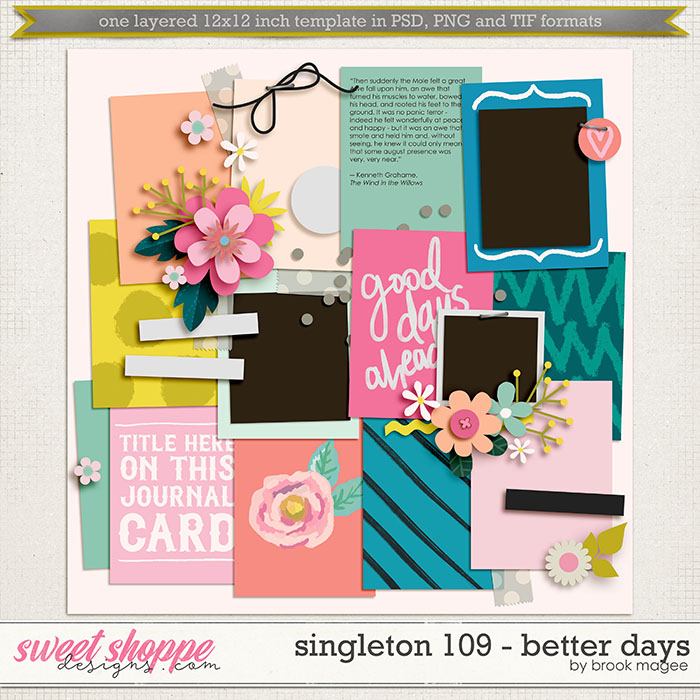 That will do it hopefully the sun is shining wherever you are. Enjoy and I'll see ya next week.