Hello Tuesday! It's the first day of March and that means spring is coming SOON….I hope. It's also the start of a new set of This or That challenges. Are you ready to join in? Every month there's 15 challenges with two options, hence the 'this or that' theme. Choose one of the options to complete the challenge. If you fill your card and complete all 15, well then, you're amazing 🙂 but you'll also be entered to win $50 to the sweetest Shoppe in town!! I hope to see your layouts in the gallery this month as I work on my own.
Since it is the first Tuesday of the month, I'm here with some super gorgeous and awesome pocket style pages for our Tuck it In series. This week I chose six pages that caught my eye and have a variety of styles to show off. From clean & simple to tucked & clustered, whatever your style is hopefully these pages will inspire you.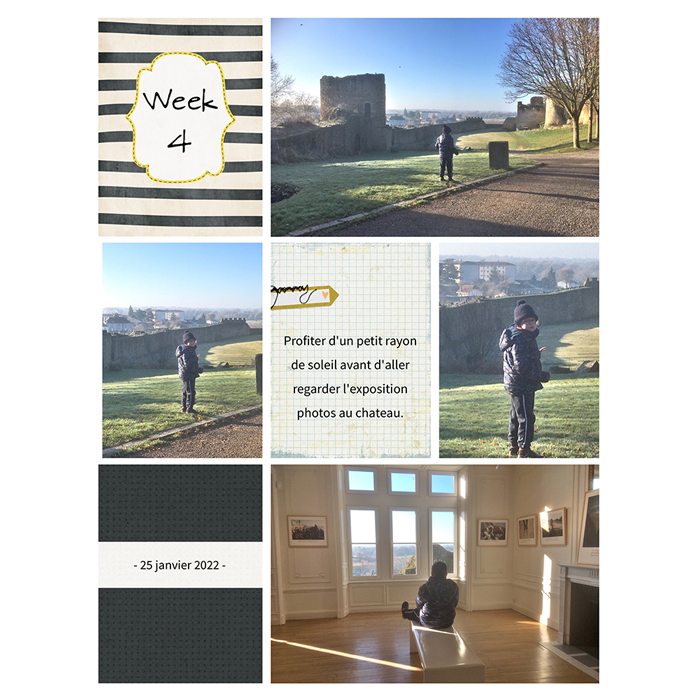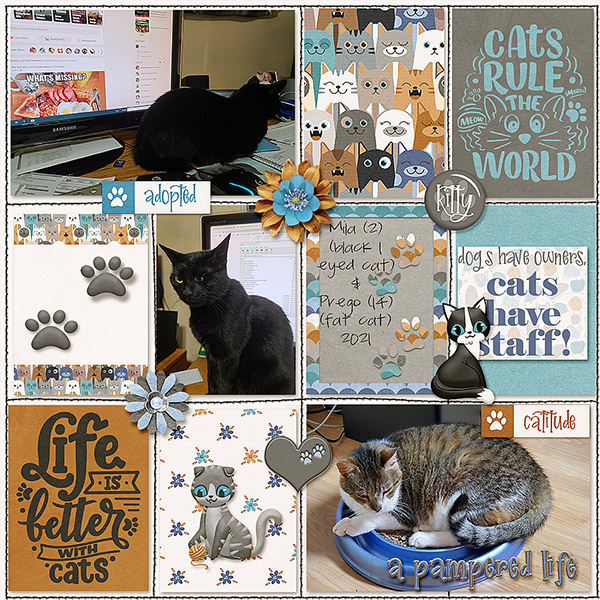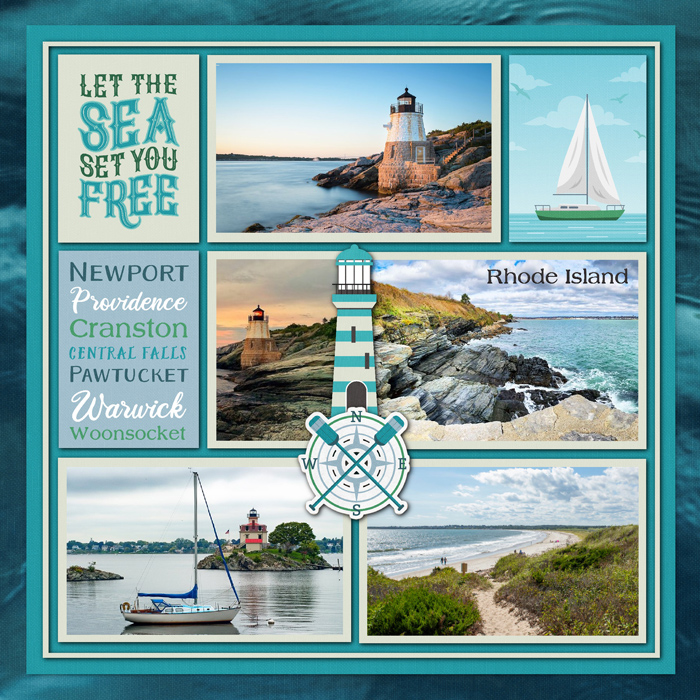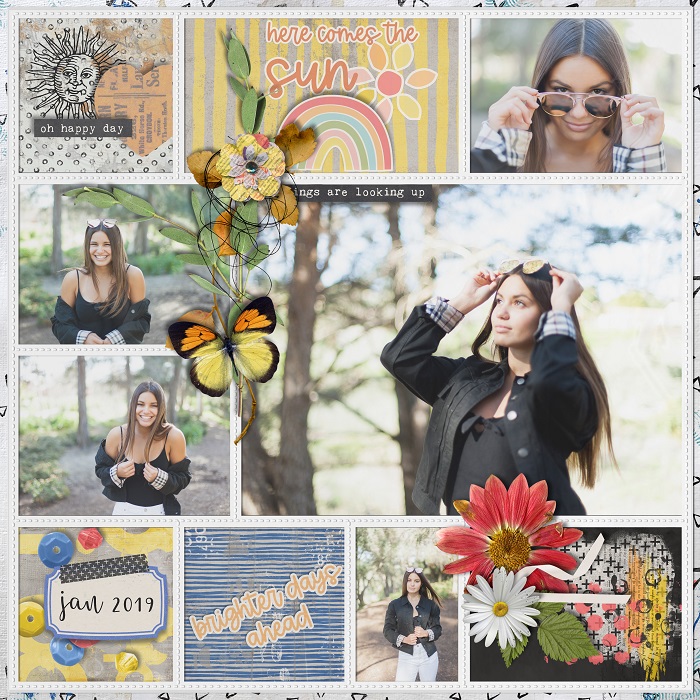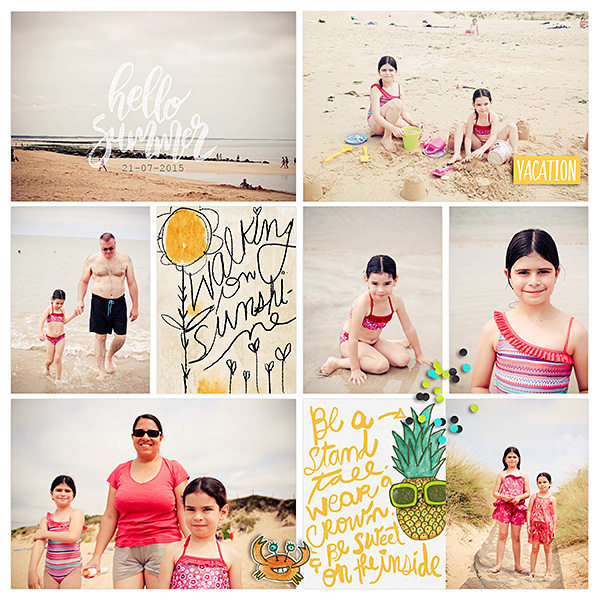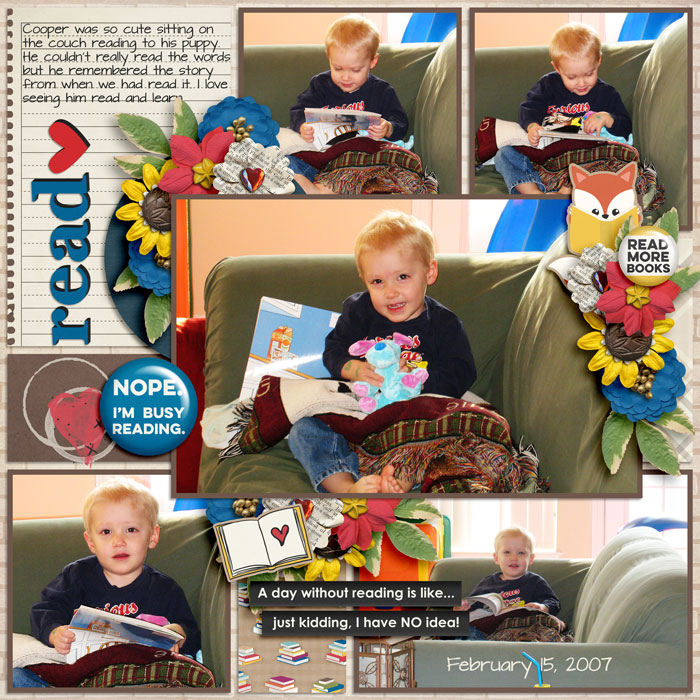 That's it for this week. If you have time leave a little love I'm sure it would make everyone's day! See ya next week.