Featured Designer 15 – Meagan's Creations
Hello Everyone and Happy Friday! For those of you thank will be celebrating the Easter holiday this weekend, do you have big plans? Hopefully you'll have some nice weather to enjoy. Even if you don't celebrate Easter, we hope you have a beautiful weekend full of wonderful, scrapable moments!
Before we get to Meagan's goodies, let's take one more look at Celebrate: Your New Job be sure you take advantage of this awesome deal!  Grab $10 worth sweet treats and it will be automatically added for FREE! This special offer will only be available through Friday, April 8th when our new releases go live, so don't wait!!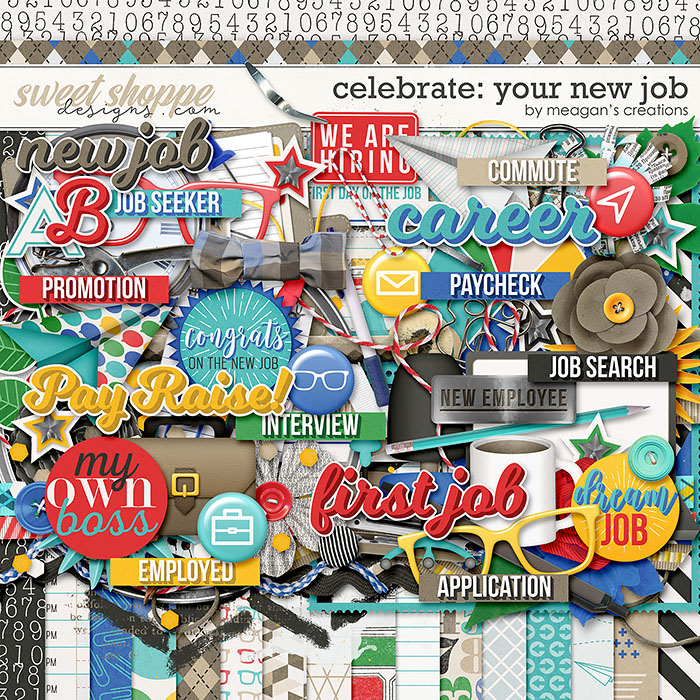 Gosh, I just adore that one! It's so much fun and I love those colors together!  Now, let's see what other goodies Meagan is going to have on sale for us next week.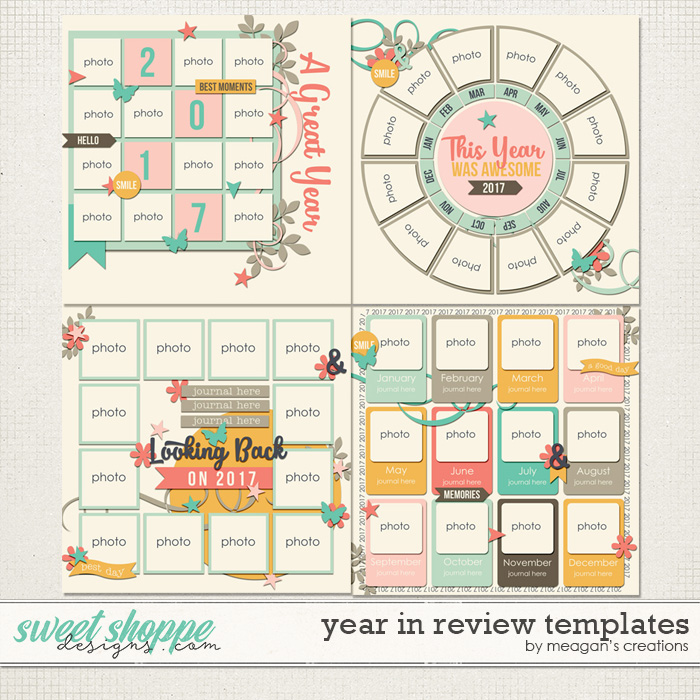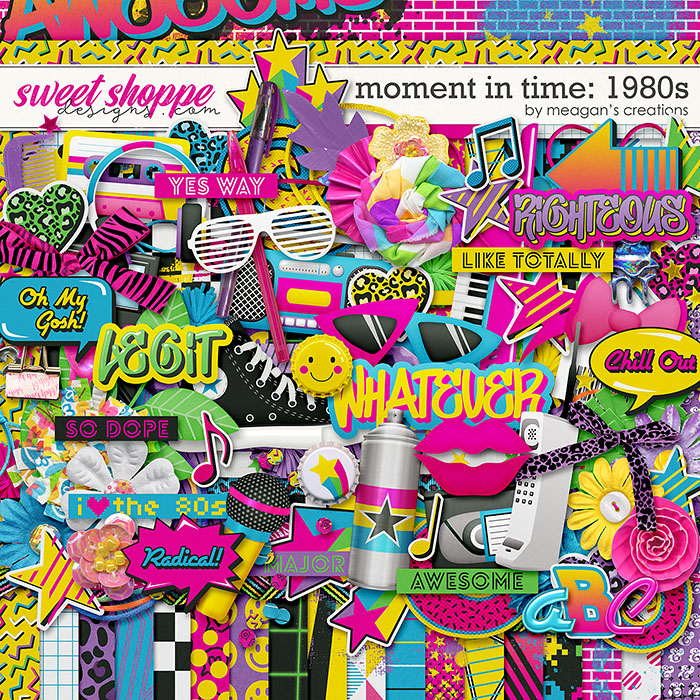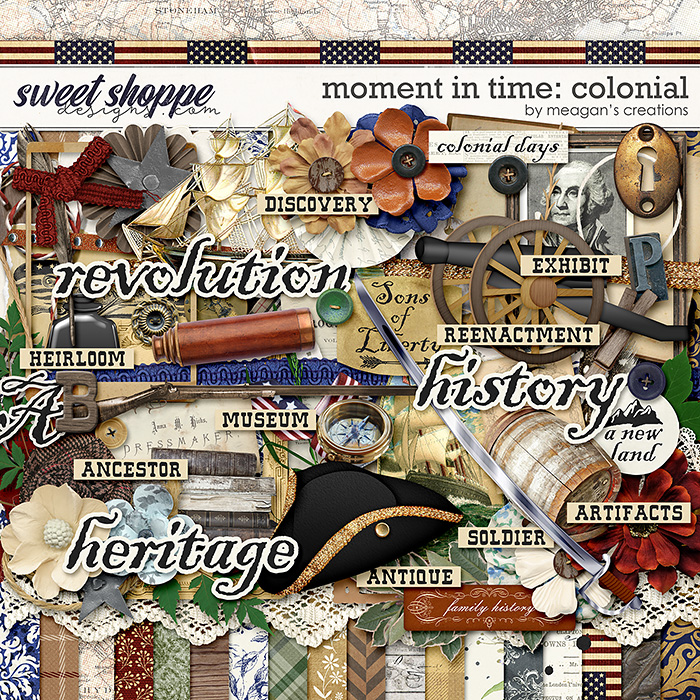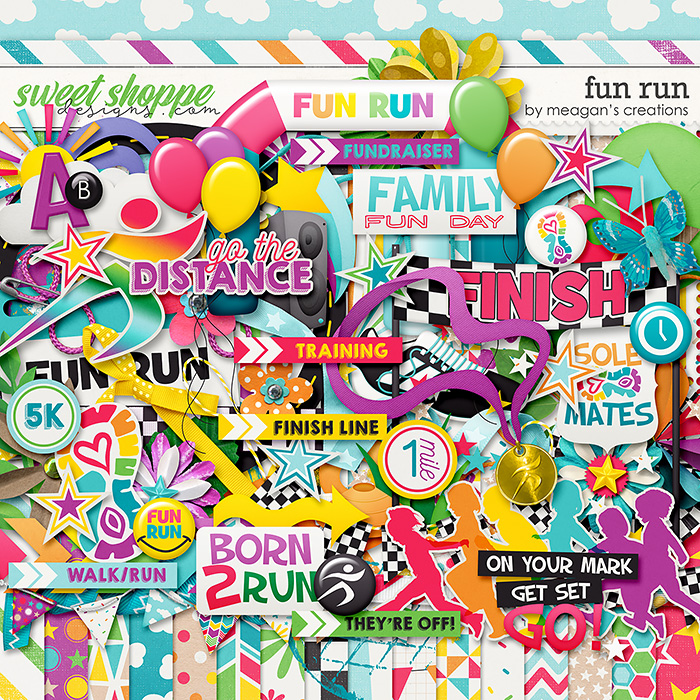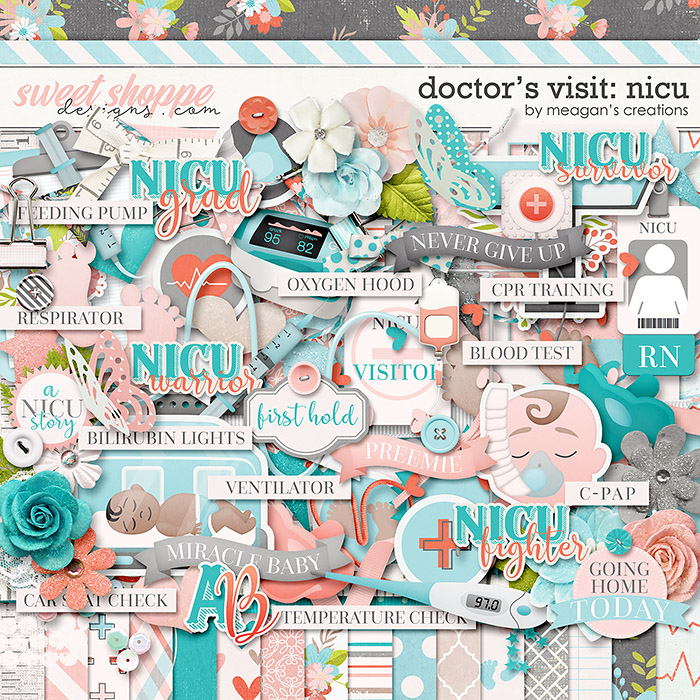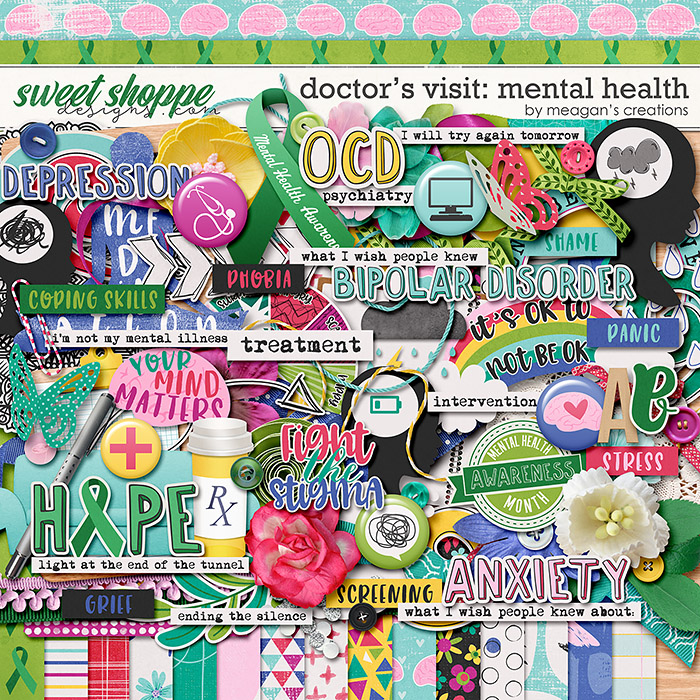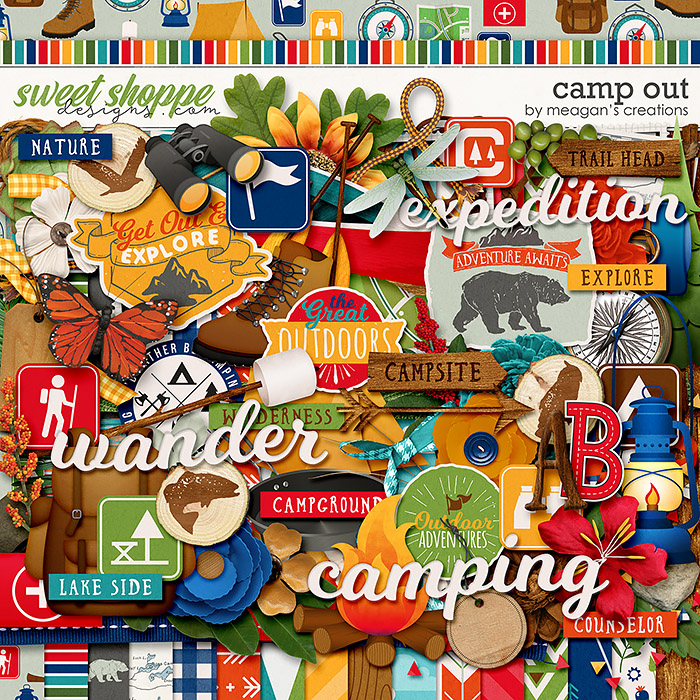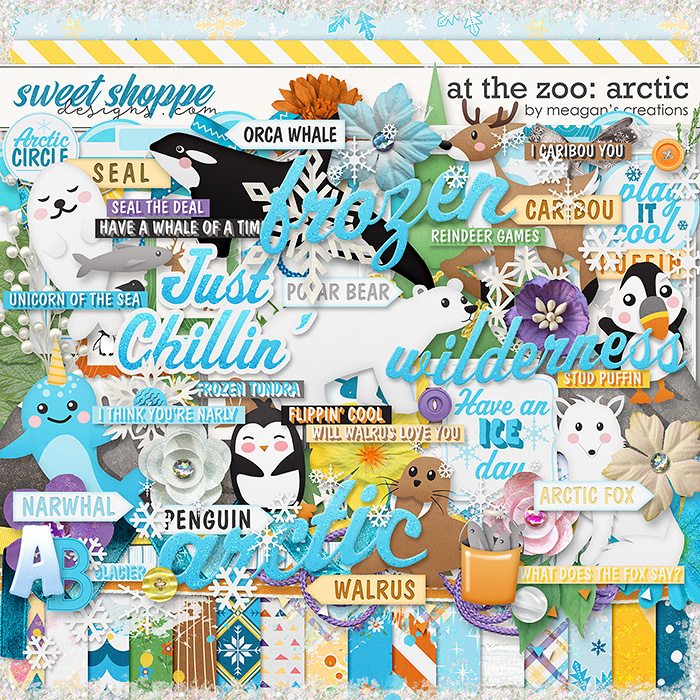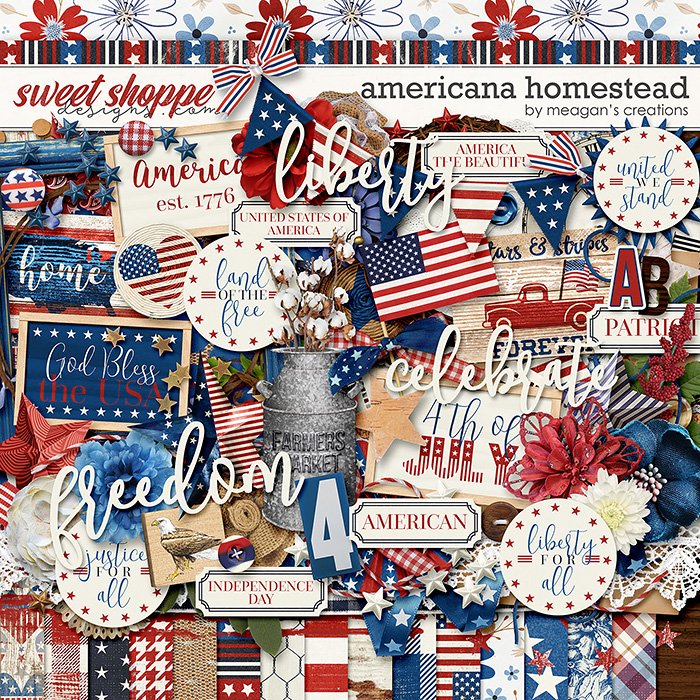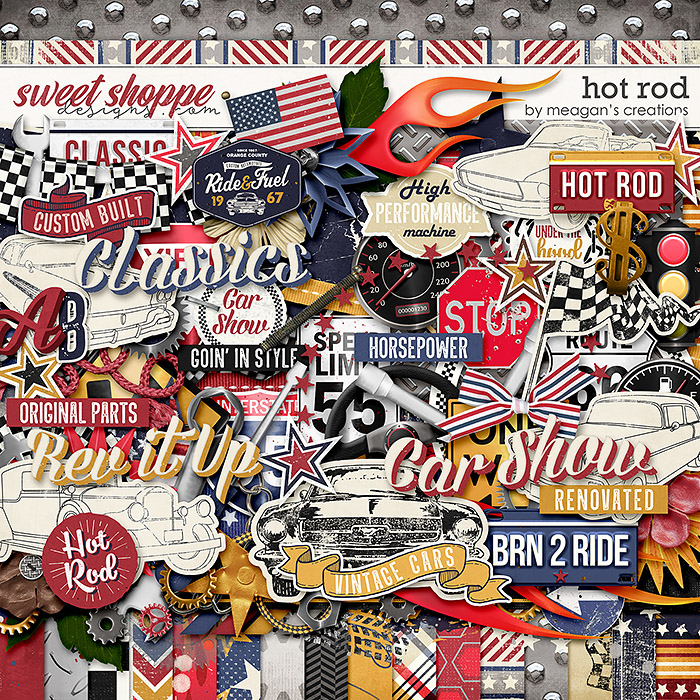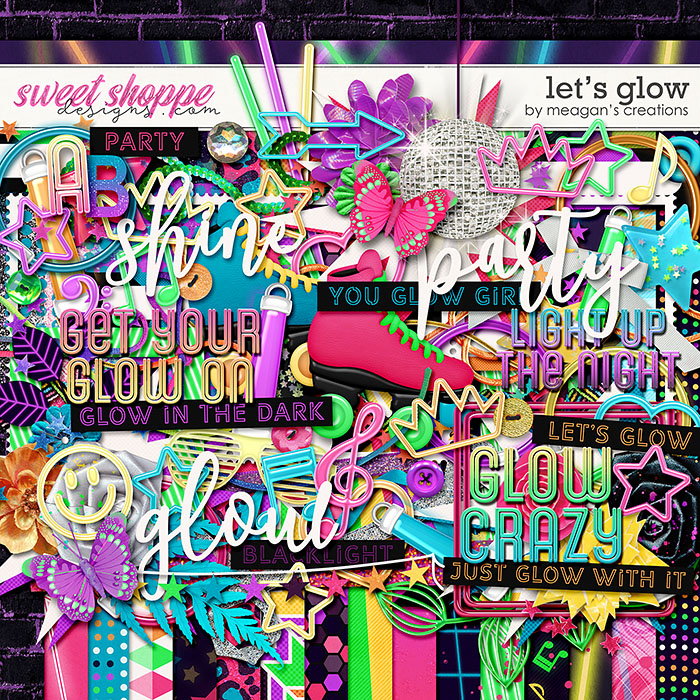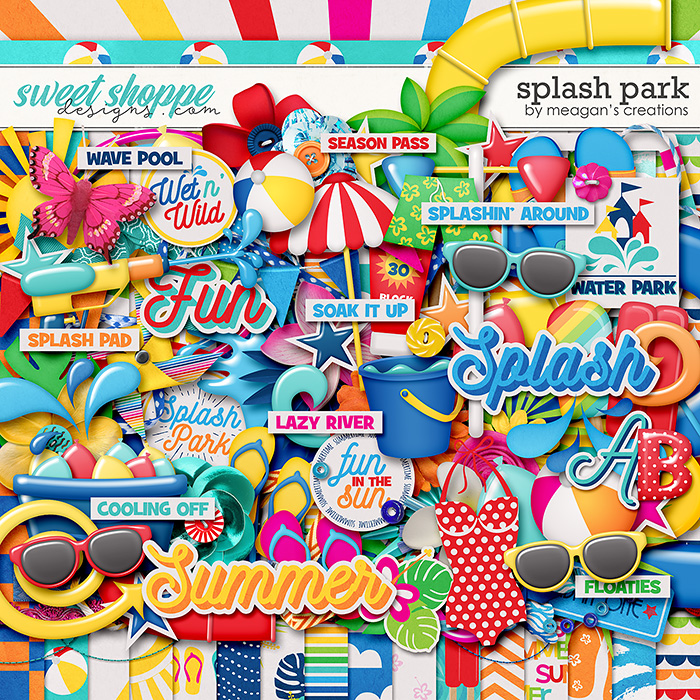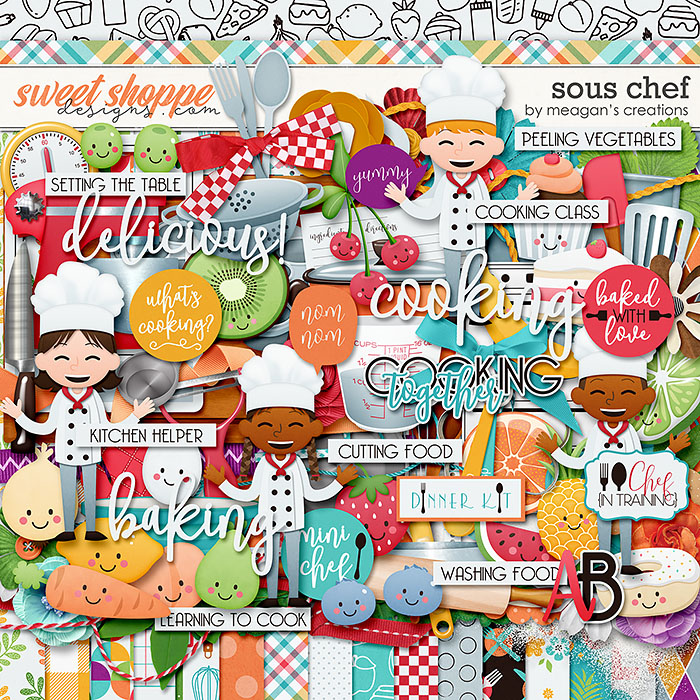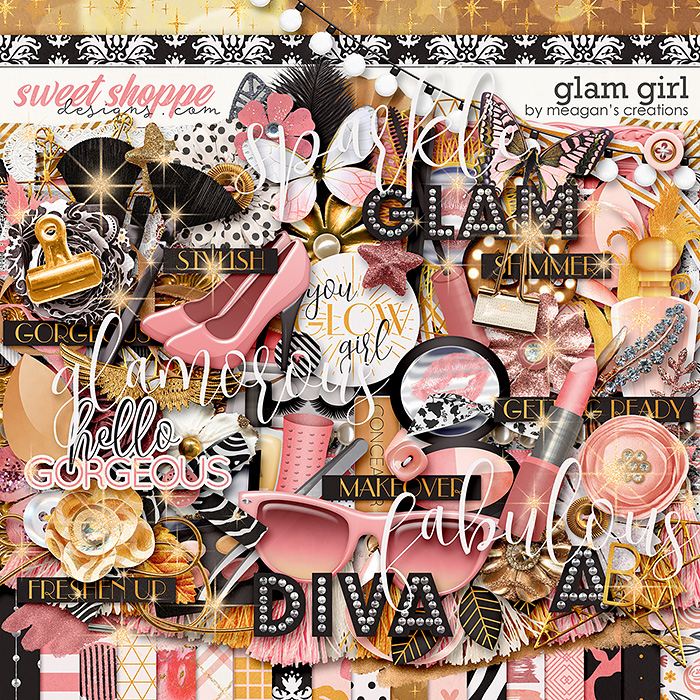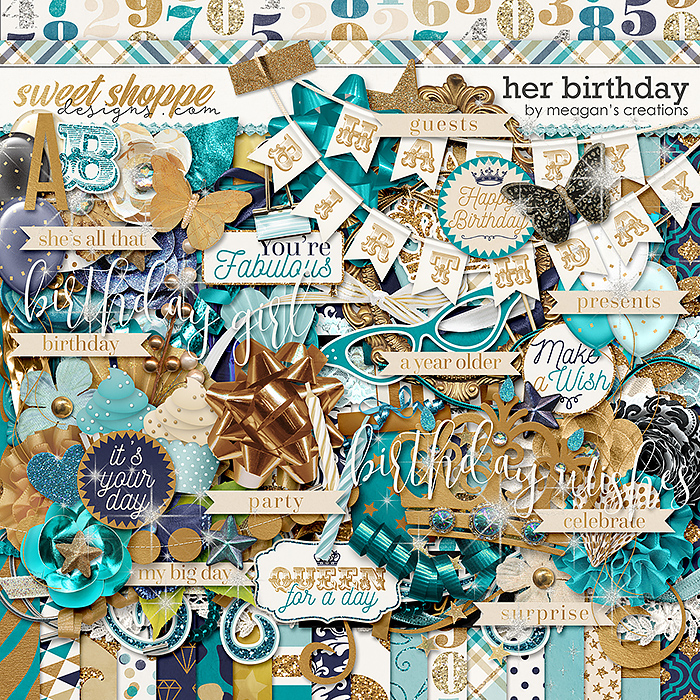 There are so many choices! I think you're looking for a specific theme, Meagan is your girl!  She has a ton of those on sale for you now!  Be sure you take advantage while you can.  Let's see some these come to life.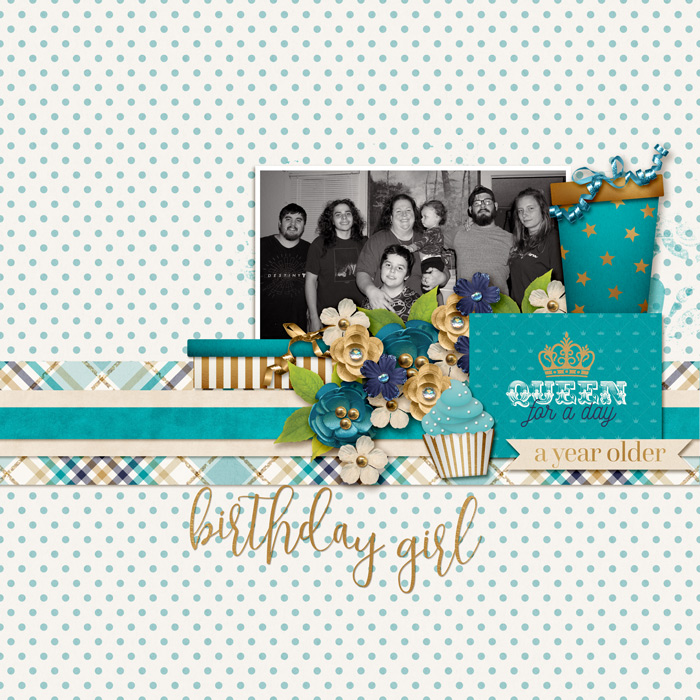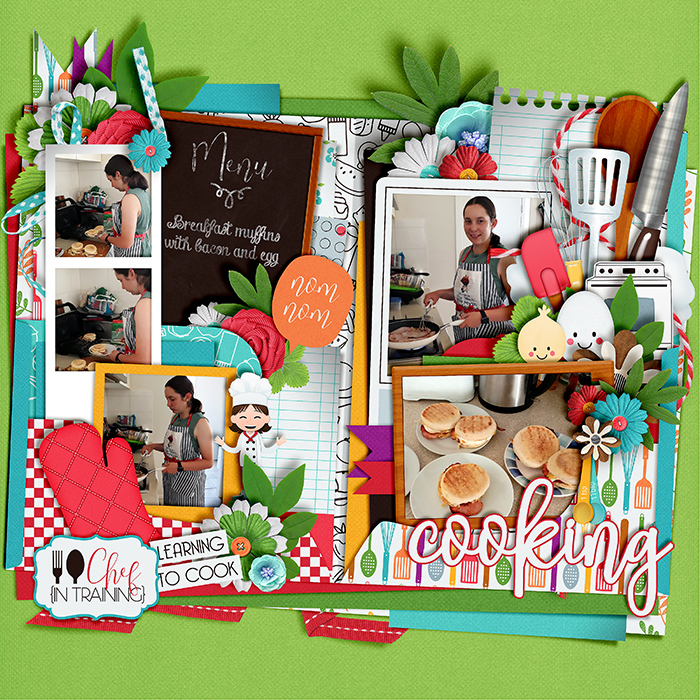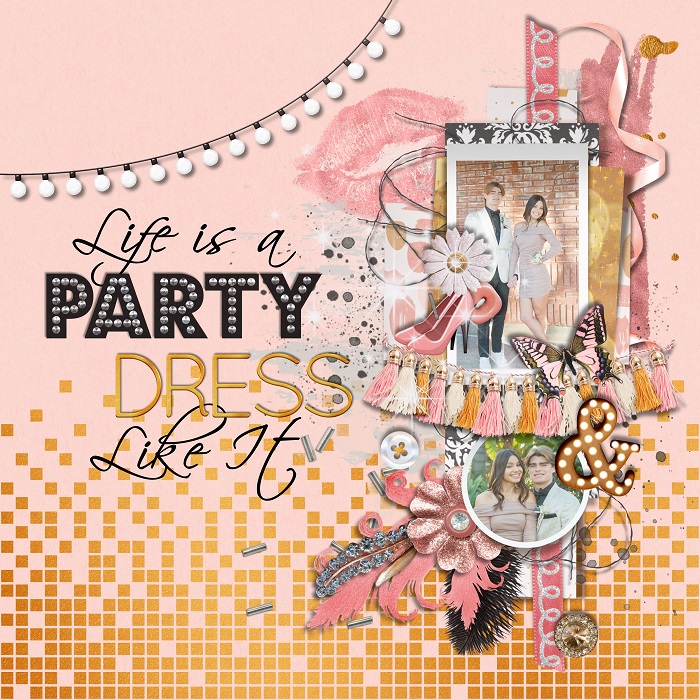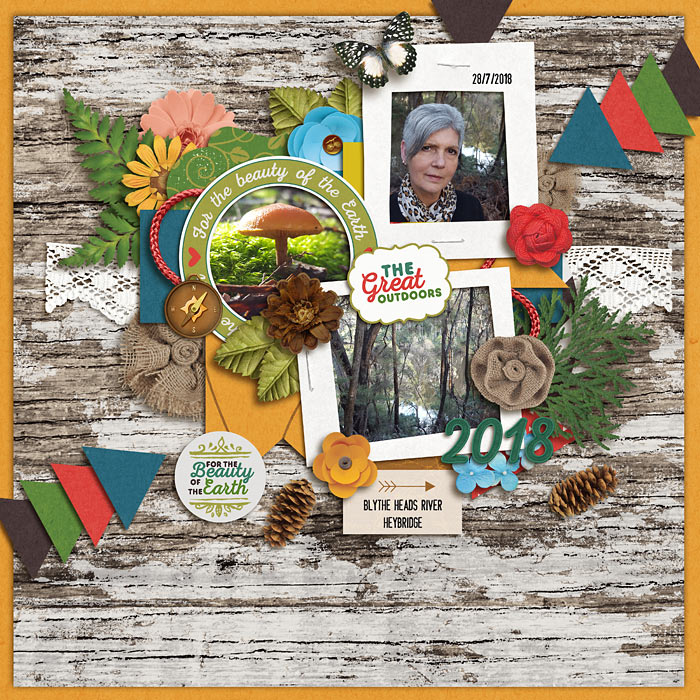 Be sure you come back to the shoppe on Tuesday when Jo's sale officially kicks off.  And come back on Friday to see who our next Featured Designer is!