Happy Wednesday everyone, I'm back with today's sneak peeks and WOW there's some gorgeous stuff head our way. 🙂
Whether you're ready to tell all your family stories or jumping into the spring of things the designers are here for it. They bring their 'A' games every week and of course this week is no different. There's also a new featured designer FWP this week that is super cute and perfect for EVERY scrapbooker!
With that, let's get into it and see what's in the works this week: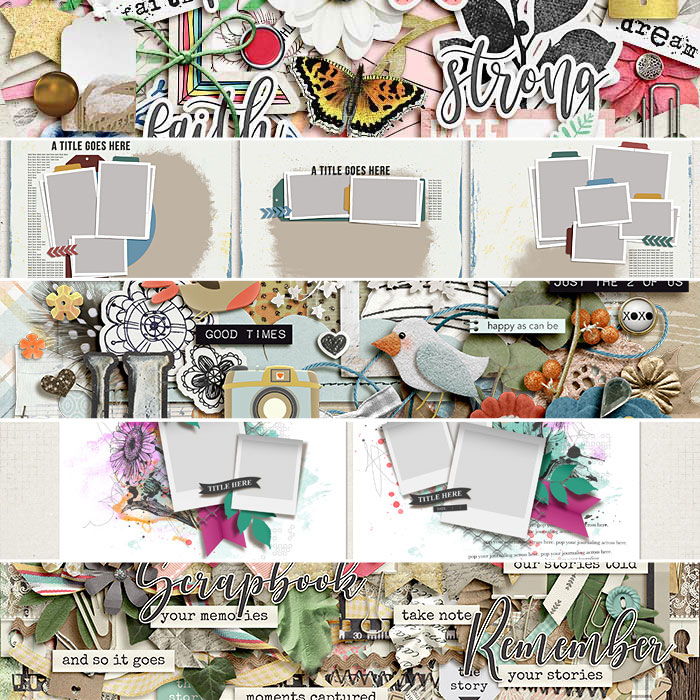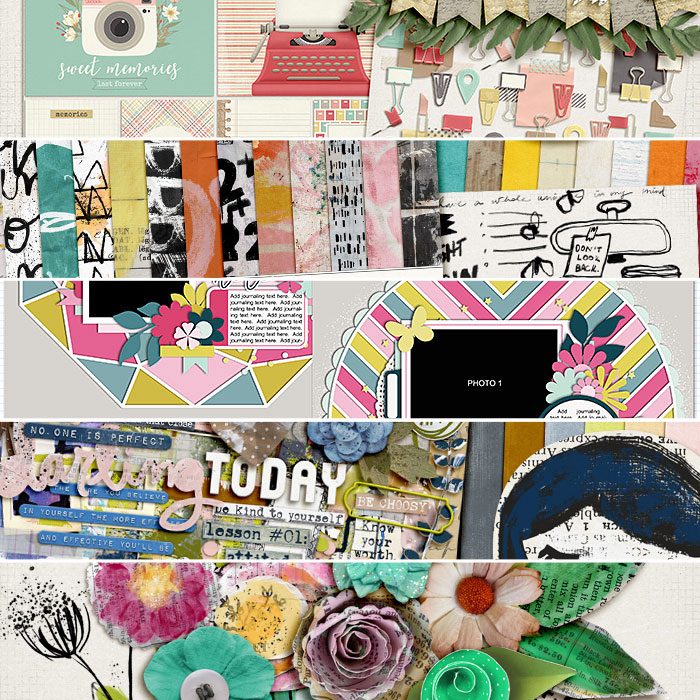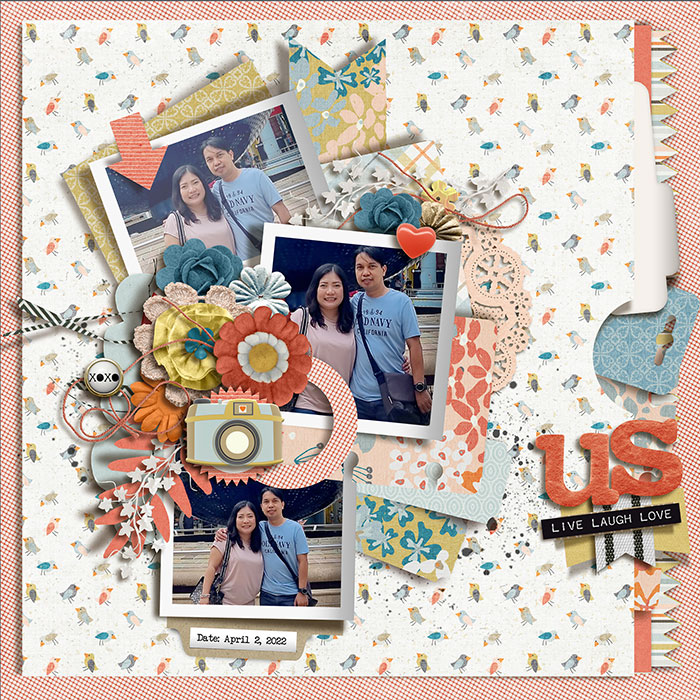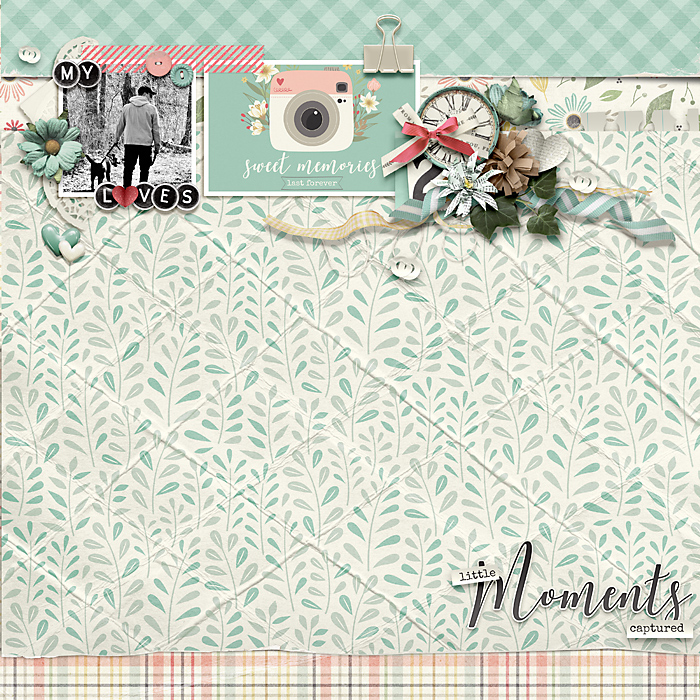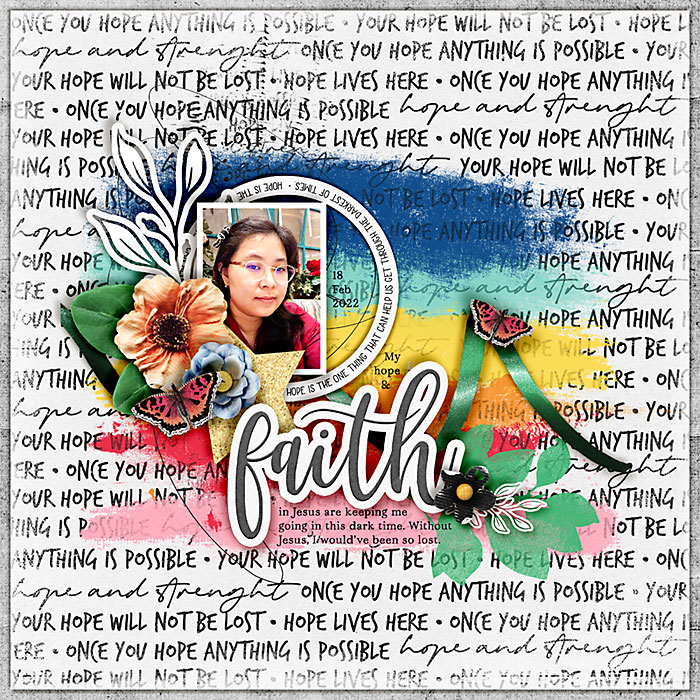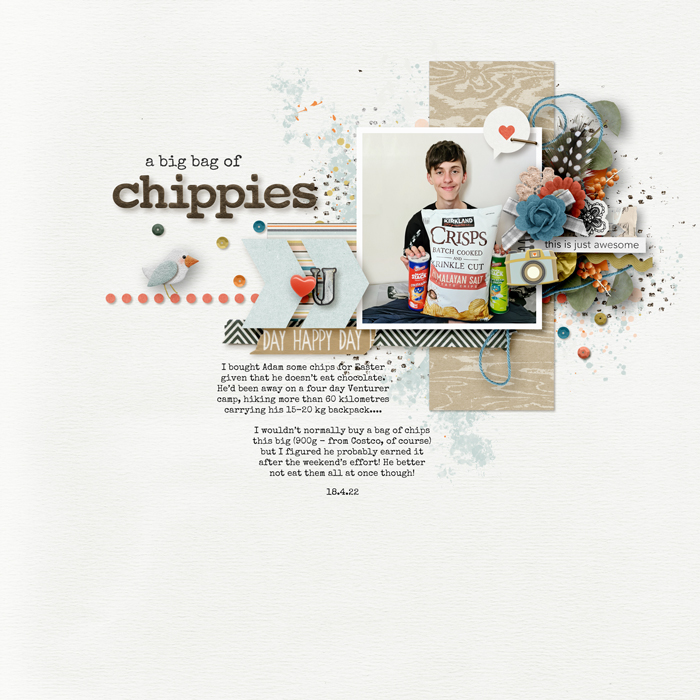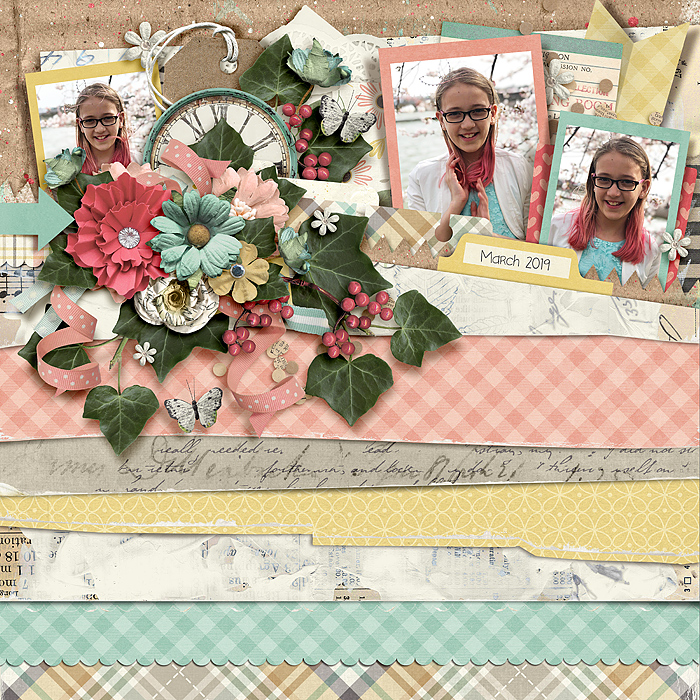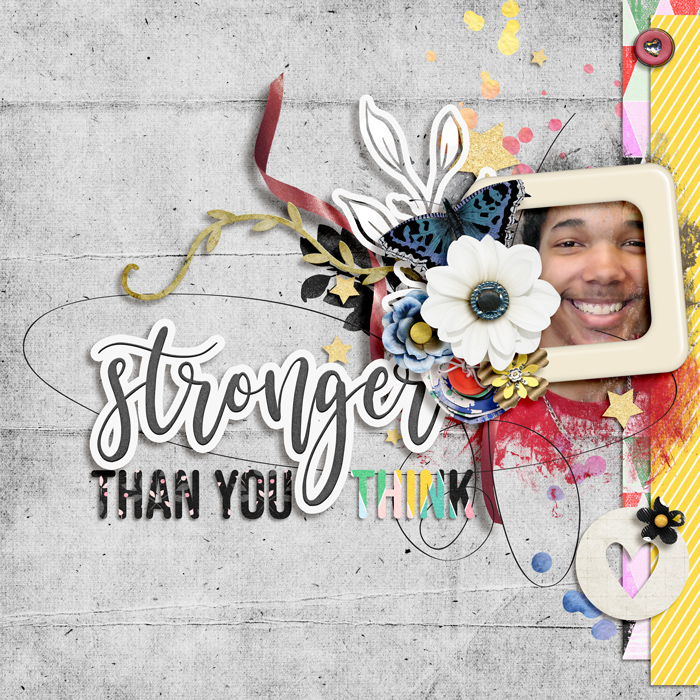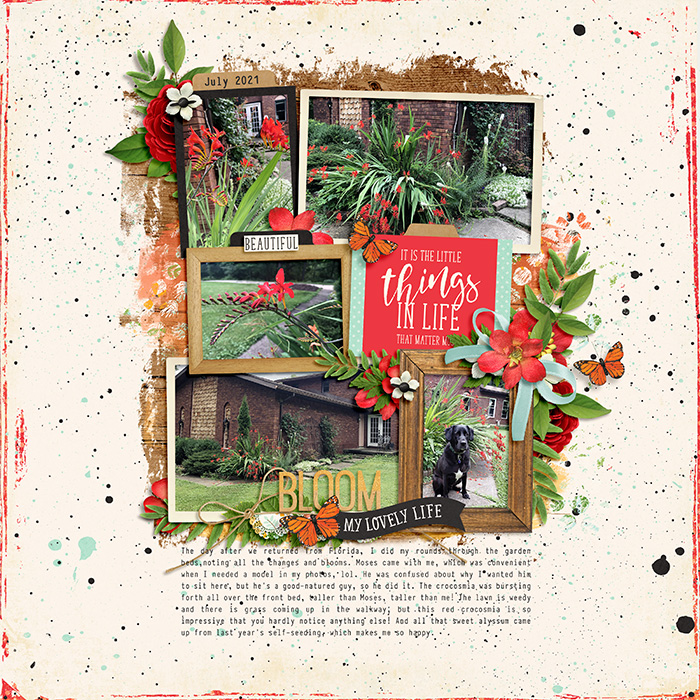 That's it for this week, keep your eyes on the Shoppe because I'm certain that this isn't the last of it. The designers always have some last minute adds that are sure to spark your fancy.