Sweet Shoppe Saturday 4/16
Hey, Hey Sweet Shoppers! The weekend is here, and I don't know how it happened, but we're half way through April! What?! I can't believe how fast time is flying, but memorable moments abound in our house right now, and I hope it's the same for each of you! I adore spring and getting out there in the sunshine, and whether you're getting ready Easter this weekend, spending some time at the shore, or reflecting on the fact that the struggle is real sometimes, now is the perfect time to pick up some new beauties for your Sweet Shoppe stash to scrap those special memories!
The designers have created some fantastic new goodies for you this week, and I can't wait to show them off. So without further ado, here's your first look at…
I absolutely love the new goodies hitting the shoppe this weekend, and if you're looking for a playful new Easter kit, April Happenings from Tracey, Gnome for Easter from Wendy and Easter Memories from Blagovesta are ALL holiday perfection! There are more templates than kits hitting the shoppe tonight too, so if you're looking for creative and quick ways to get your memories scrapped, the girls have you covered! Like always, ALL of our newest treats are 25% off through Monday at 6am EST, so stop by and check things out while the savings are sweet!
Like they always do, our incredible team of SugarBabes have been scrapping their hearts out to show off our newest releases, so if you love seeing what the team has been up to each week as much as I do, you'll love this peek from the girls! We hope their scrumptious pages inspire you to shop, scrap and share this weekend…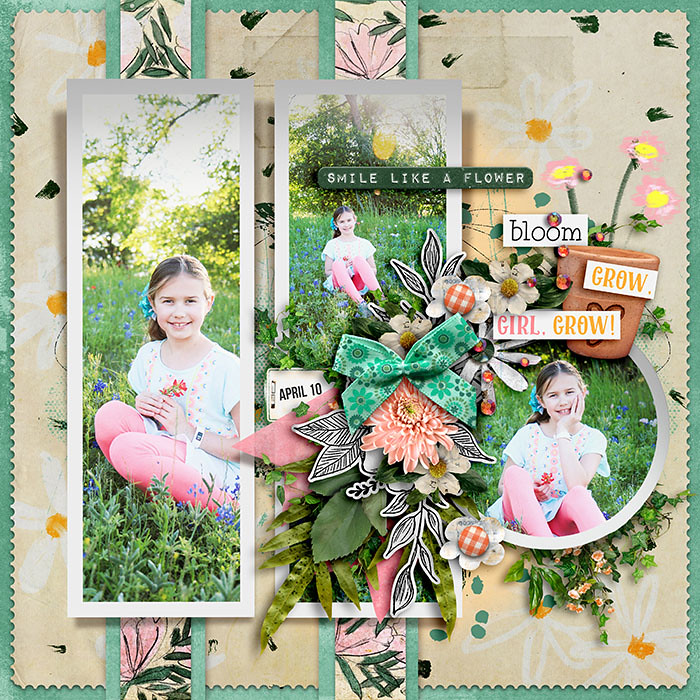 layout by SugarBabe Kim E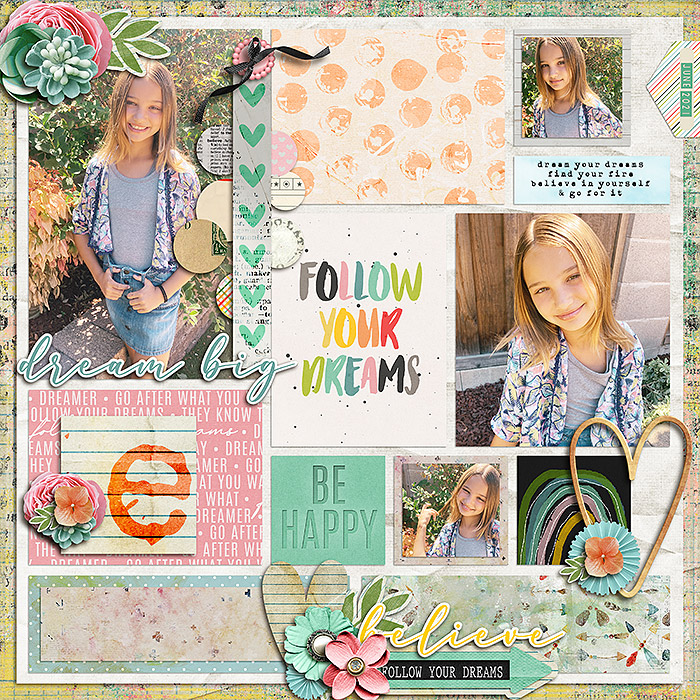 layout by SugarBabe Krista L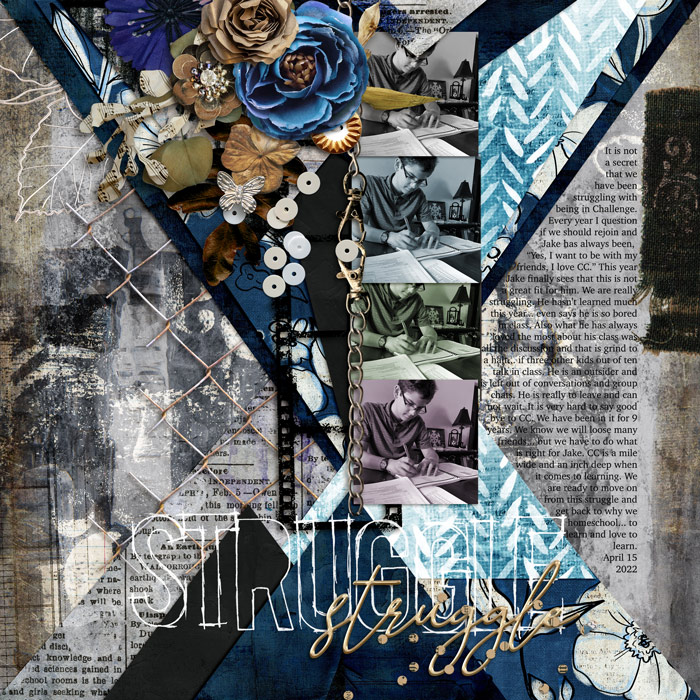 layout by SugarBabe Rebecca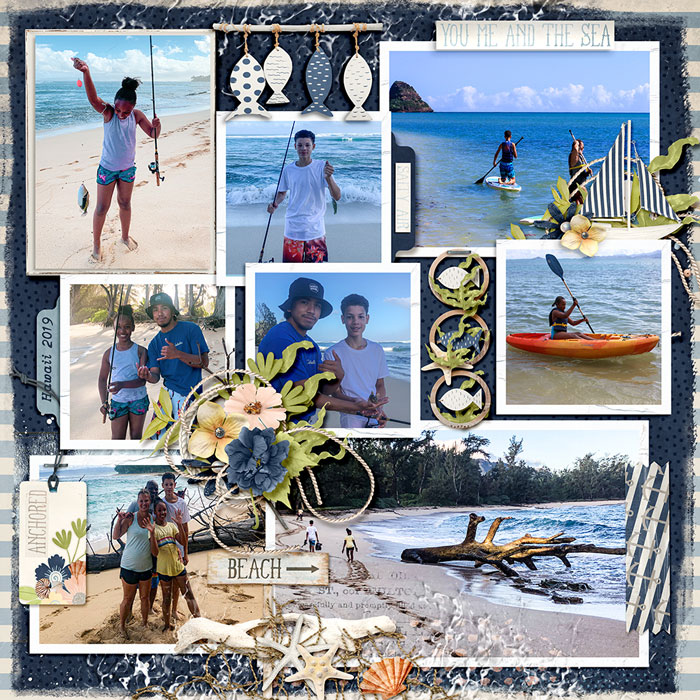 layout by SugarBabe Esther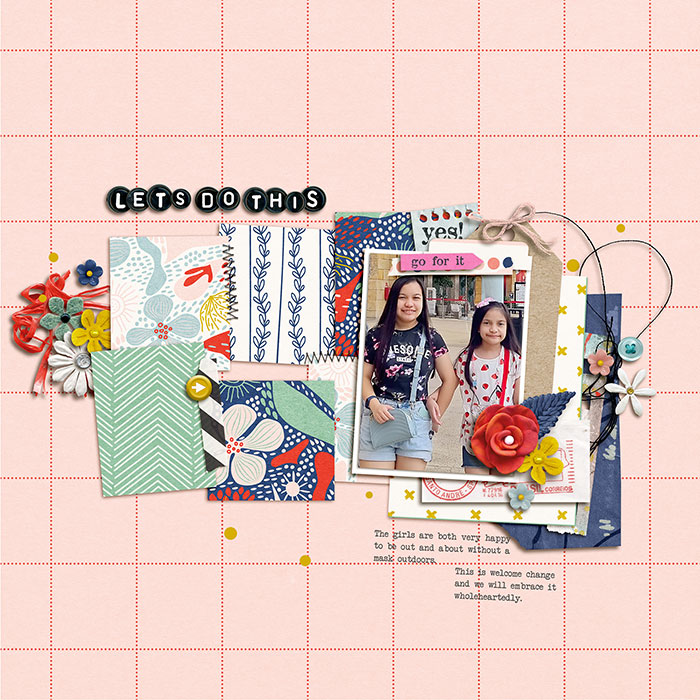 layout by SugarBabe Jacq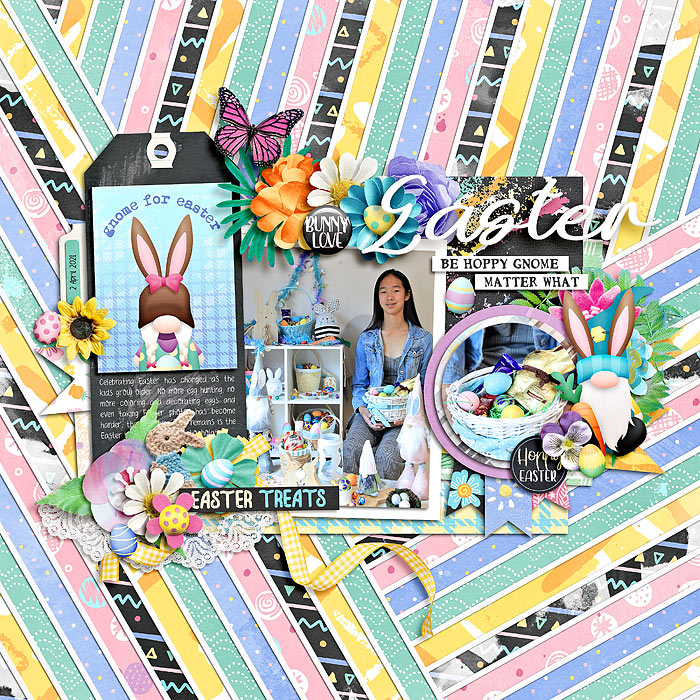 layout by SugarBabe Eve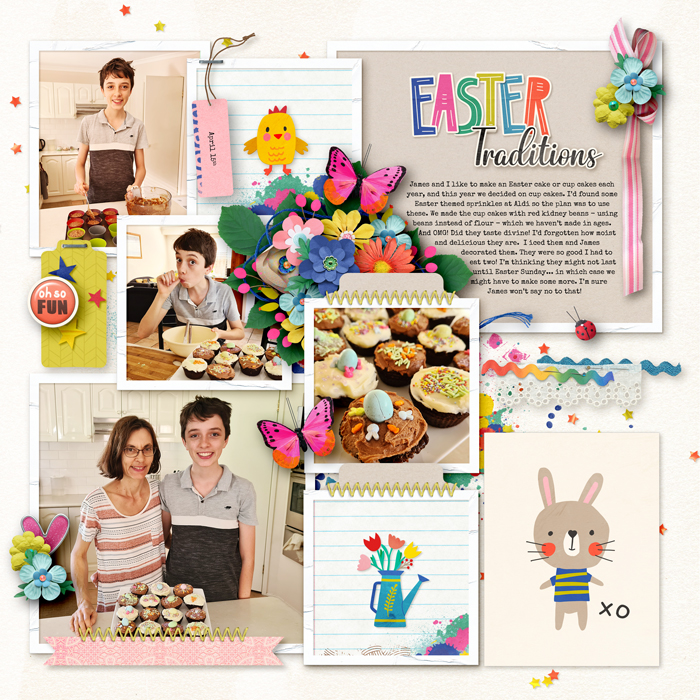 layout by SugarBabe Kim B
With that, I'm going to keep it short and sweet tonight, but I'll be here in your inbox on Tuesday with a fantastic Featured Designer 15 sale from the one and only Meagan Tuck of Meagan's Creations! If you want a sneak peek at the yummy goodies she's chosen for her time in the spotlight, don't miss this week's Featured Designer peek on the blog!
Until next time sweet friends, keep making memories and scrap MORE!