This or That Tuesday – 4/26 May Preview
We're back on the blog this week and things are starting to get a bit frenzied as we gear up here for the holiday…that's right, we're getting close to National Scrapbook Day 2022 and I cannot wait. Are you all excited too?! What are you looking forward to the most? I love all of the games and challenges. Of course sales are right up my alley too, lol.
This week I'd usually talk about the current This or That monthly challenges or gush over all of the gorgeous pages in the challenge gallery. However I thought maybe a sneak peek of some of the challenge pages for May would be fun to share. 🙂
So here's a few previews of what's to come. The Babes create the most amazing pages and I am often just in awe of what they come up with; totally different than the way I would have approached the challenge options. I wonder if you can guess what these options might be about? hehe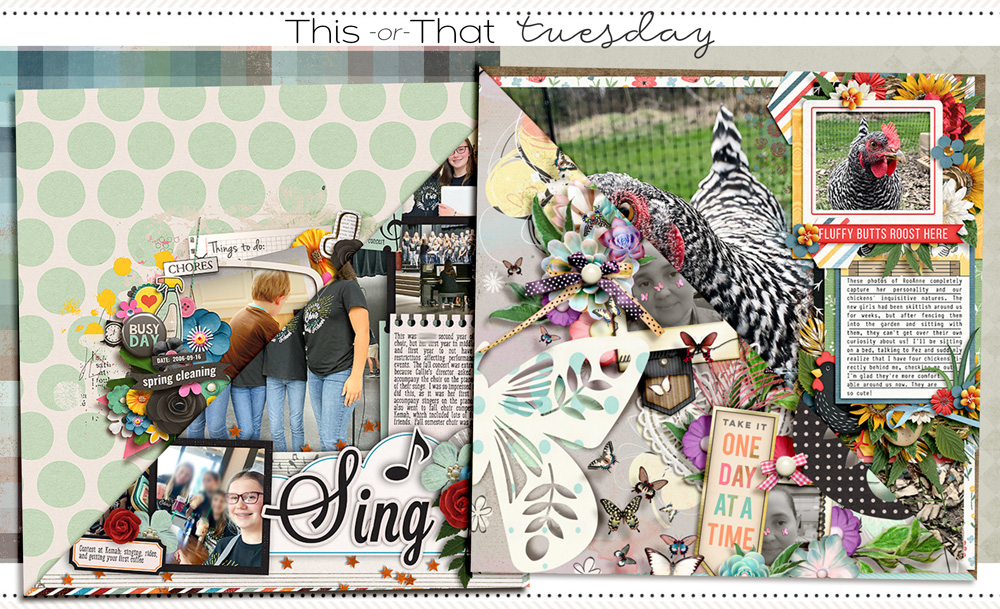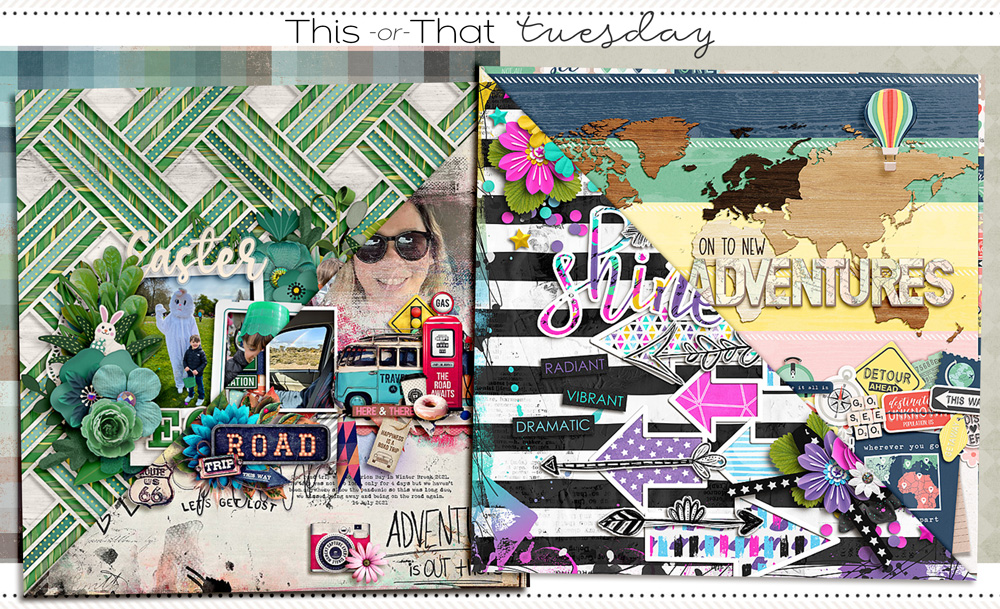 and just because I loved the way my page turned out I wanted to share that one in it's full glory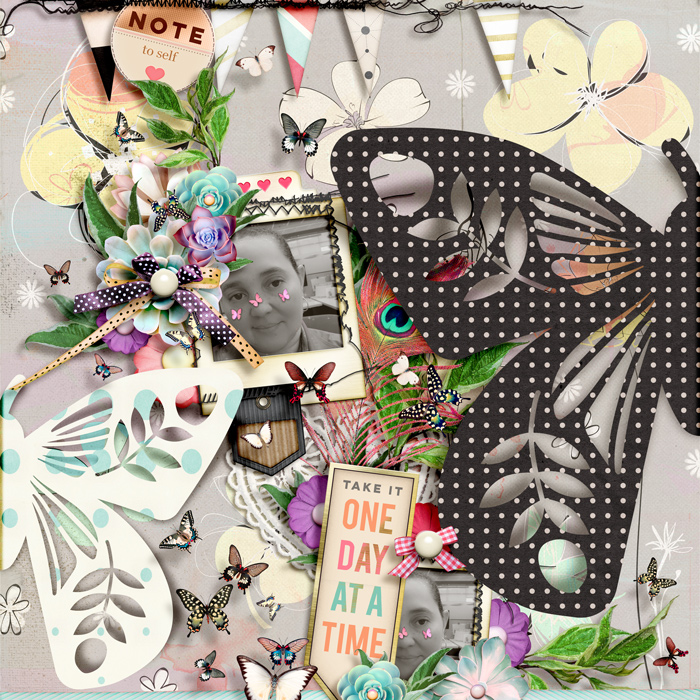 I can't wait for you all to see the rest of the challenge pages the Babes created and all of the awesome new challenges coming for May! See ya next week.