Day in the Life: SugarBabe Rebecca
Oooh it's almost Memorial Day do you all have anything special planned? Have friends & family over? Watching fireworks? In my dreams I'm basking on a beach in Hawaii, in reality though, I will be in Michigan, lol. Thankfully the weather has been nice around here.
I'm back with another fun post where we share some fun facts and little peeks into the life of one of our amazing Sugarbabes and today Rebecca is in the "sweet" seat! We'll see a bit of her morning, see some gorgeous pages I found in her gallery and learn one of her favorite tricks. If you follow our Facebook page, you might have seen a sneak of this but let's jump into Rebecca's day:

what do Rebecca's mornings look like….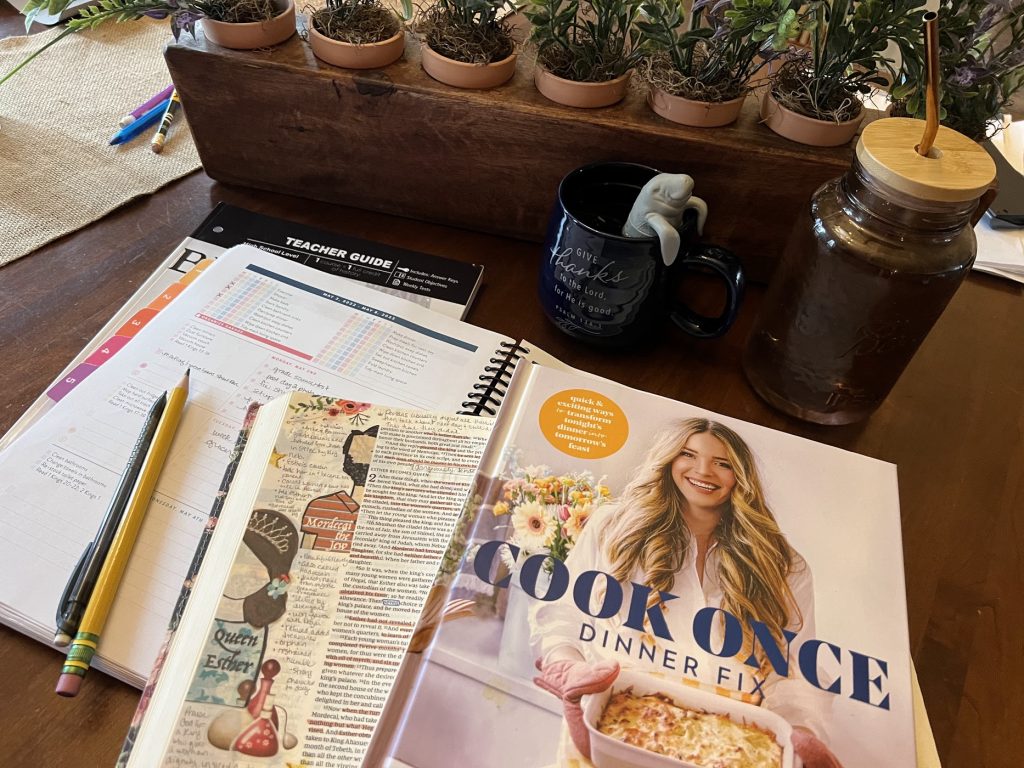 Rebecca says: "I'm not an organized person by nature… so one of the very first things I do in the morning is to sit down with my planner and plan out meals, lesson plans and do my daily bible reading."

let's take a little mid-day break and see some pages I pulled from her gallery….
Rebecca gave us a fun fact too: "I'm obsessed with Snoopy! I've been since I was 2 years old when I received my first one. I couldn't say my "s's"… so it came out as Noopy."
I love her fun fact, my hubby is a big Snoopy fan too, and we recently found a cute stuffed one that rocks back & forth on a sleigh for the holidays.
let's end the day with one of Rebecca's favorite quick tips….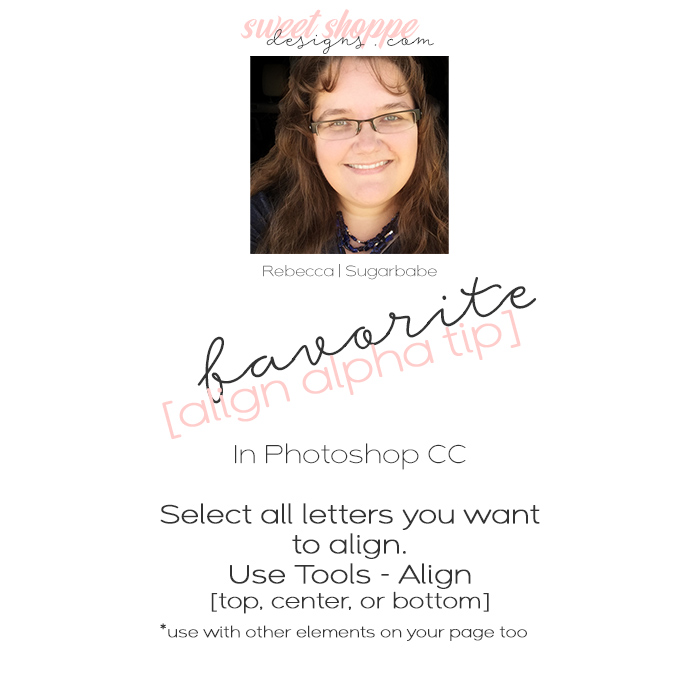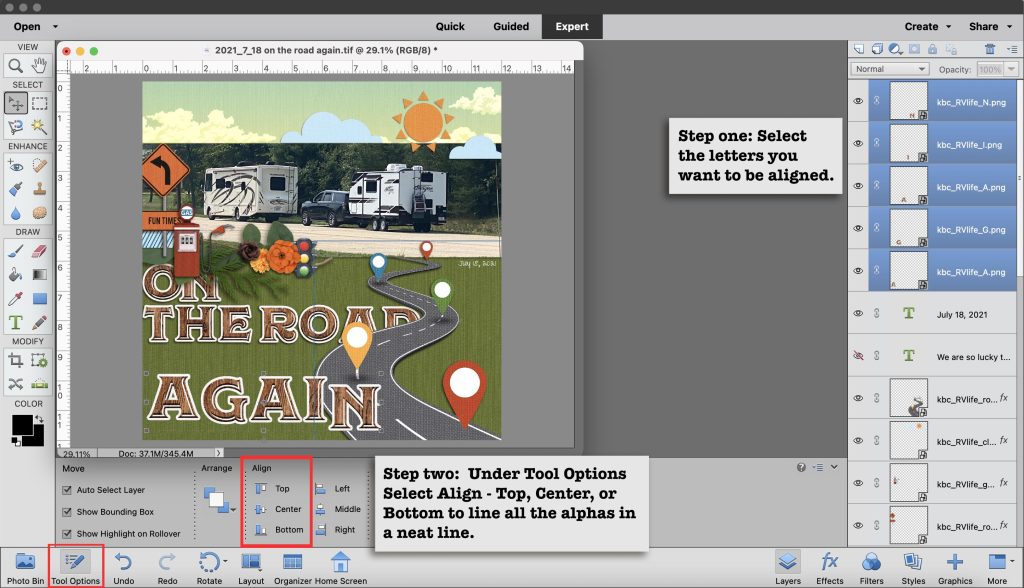 Rebecca had this to say about her tip: "My favorite time saving tip is the align alpha tool. For years I would "eye-ball" it… and then I learned this tip from another Babe… whoa! Time changer!"
I have to admit, I love this tip too, and use it often! Thanks for sharing a bit of your day with us Rebecca. If you've never stopped by her gallery it is filled with some beautiful pages brimming with creativity and love. See ya next time.