Featured Designer 15 – Digital Scrapbook Ingredients
Wow everyone, it's almost June! I can hardly believe the year is nearly halfway over. Is school out in your neck of the woods yet? We still have a few more days here in Michigan. How about the weather? How's it treating you? We're getting ready for a stretch in the 90's! Yuck! If you're getting ready for a heat wave, we have a great way to help you stay cool, turn on the AC and browse Willie's featured designer 15 products below. You can get your cart all stocked and ready to go when her sale officially starts on Tuesday.
But before we get to Willie's tasty treats, let's take one more look at Good Day Sunshine be sure you take advantage of this awesome deal! Grab $10 worth sweet treats and it will be automatically added for FREE! This special offer will only be available through Friday, June 3rd when our new releases go live, so don't wait!!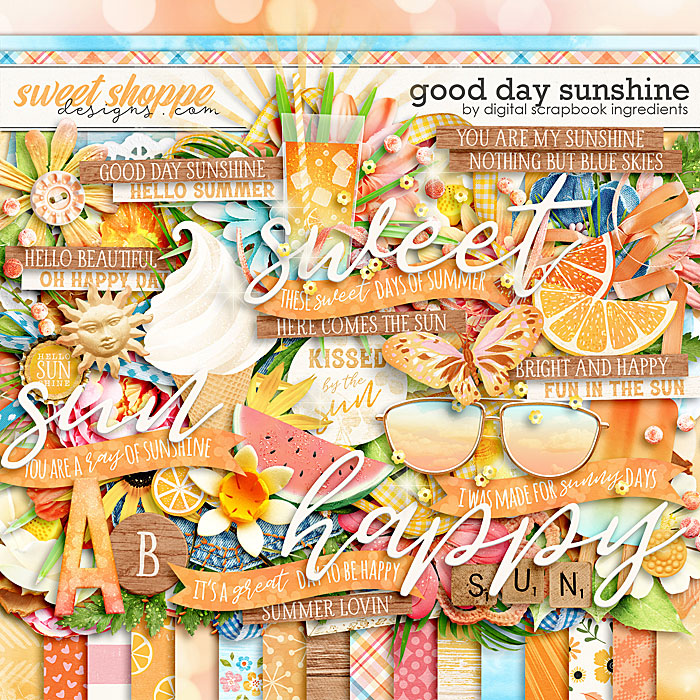 Now let's see what other goodness Wille has planned for us.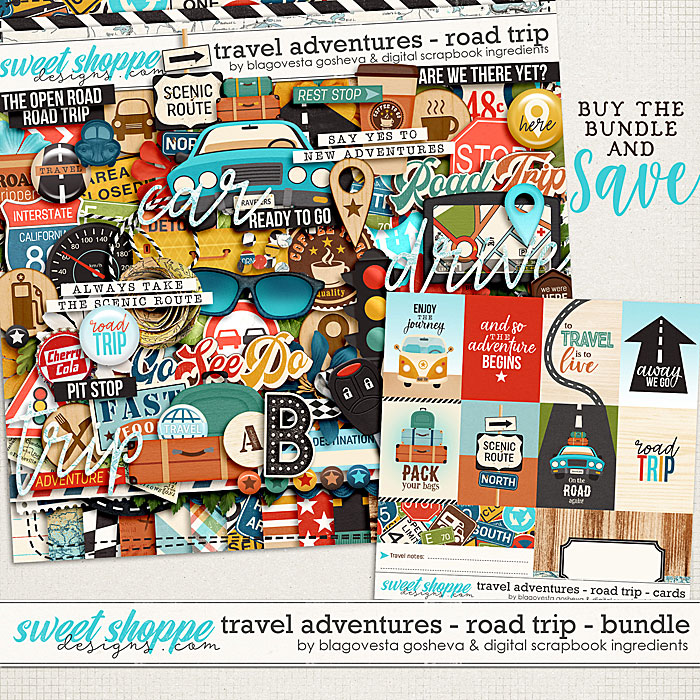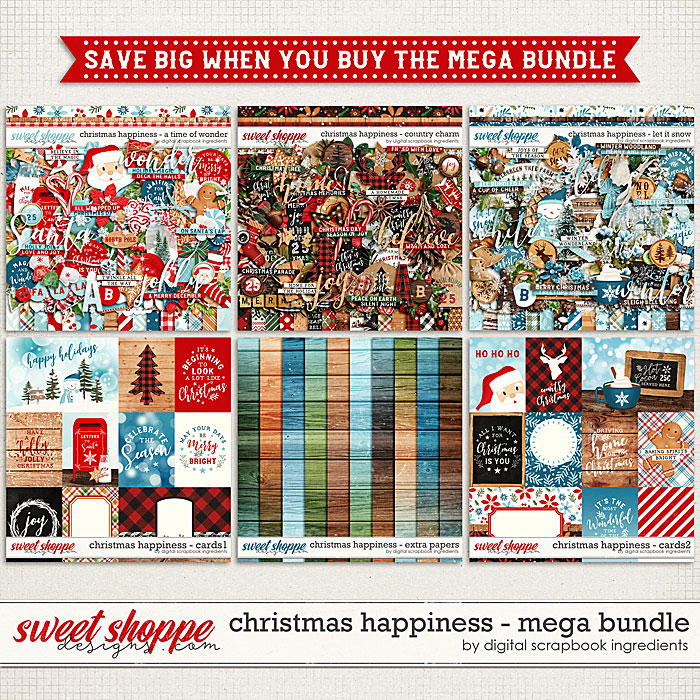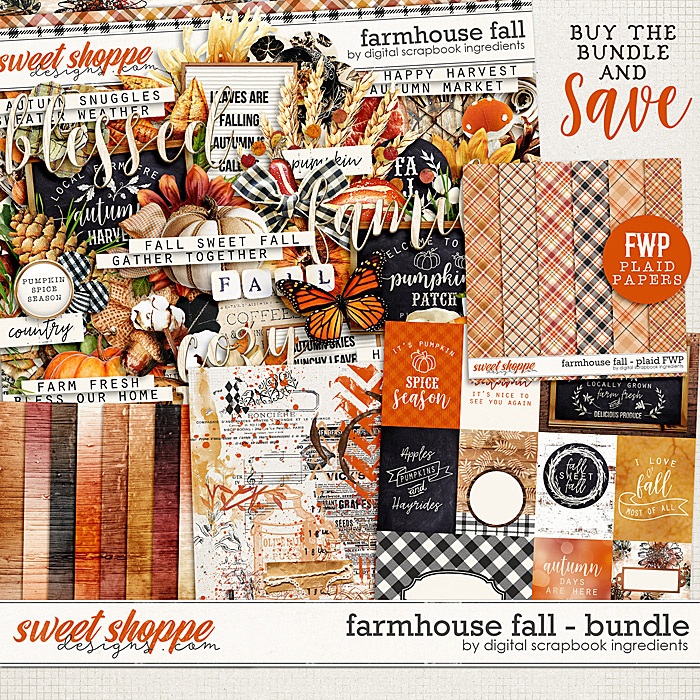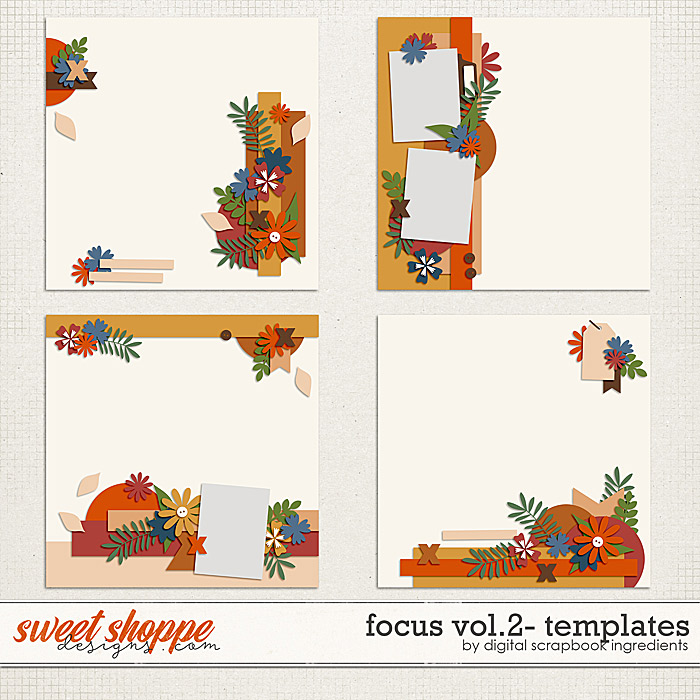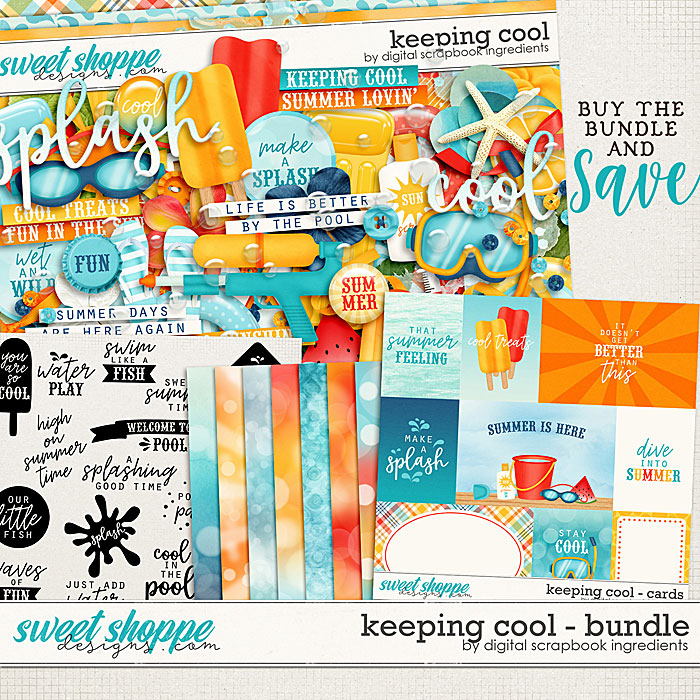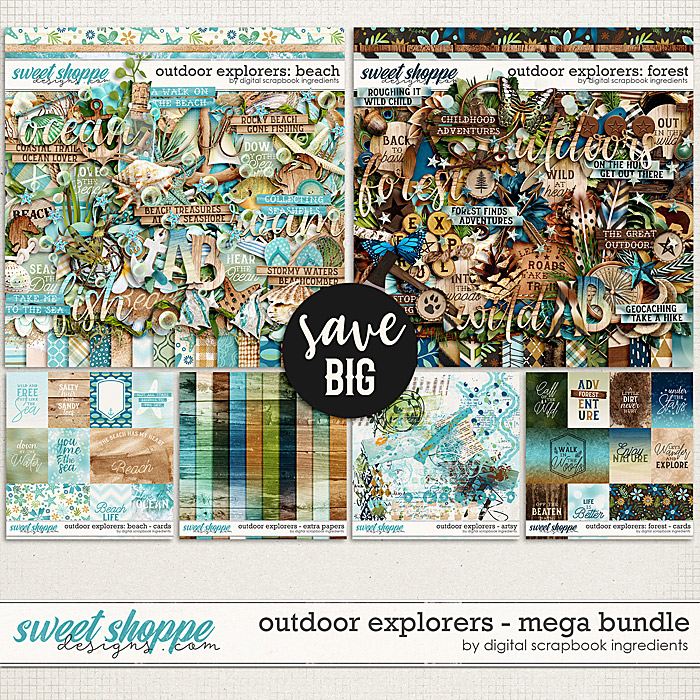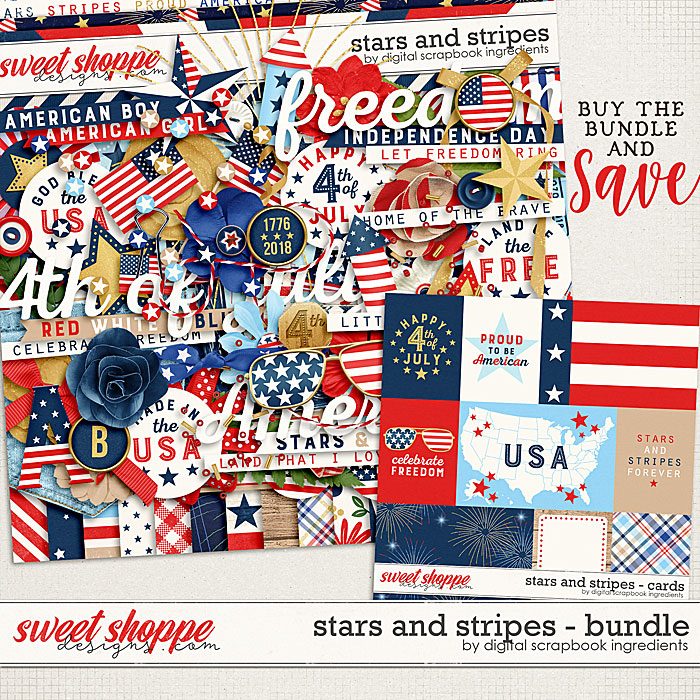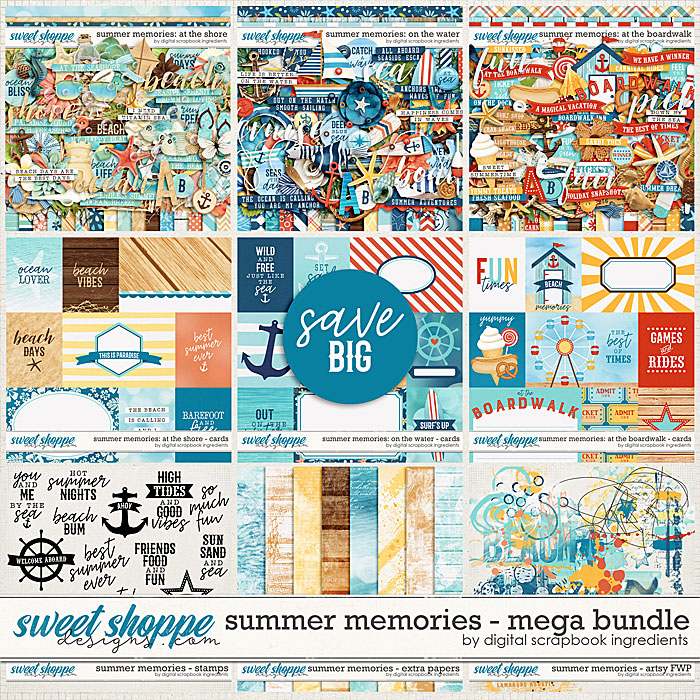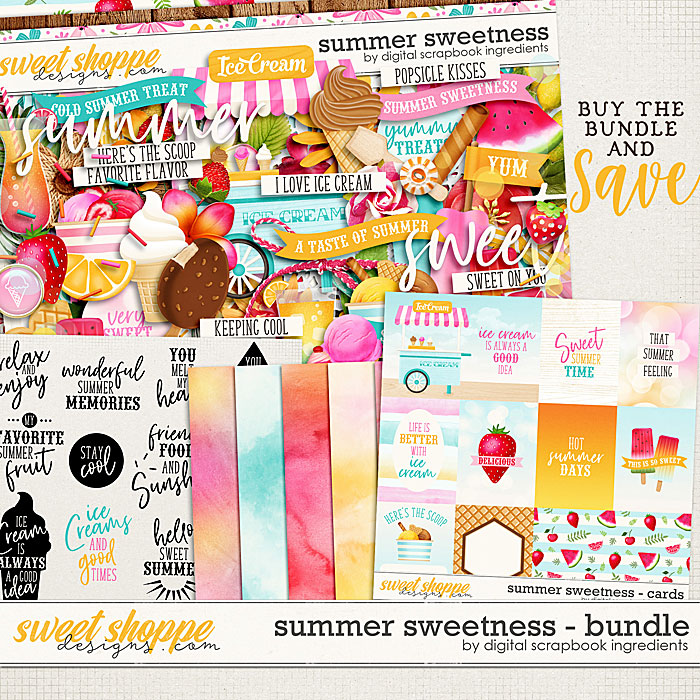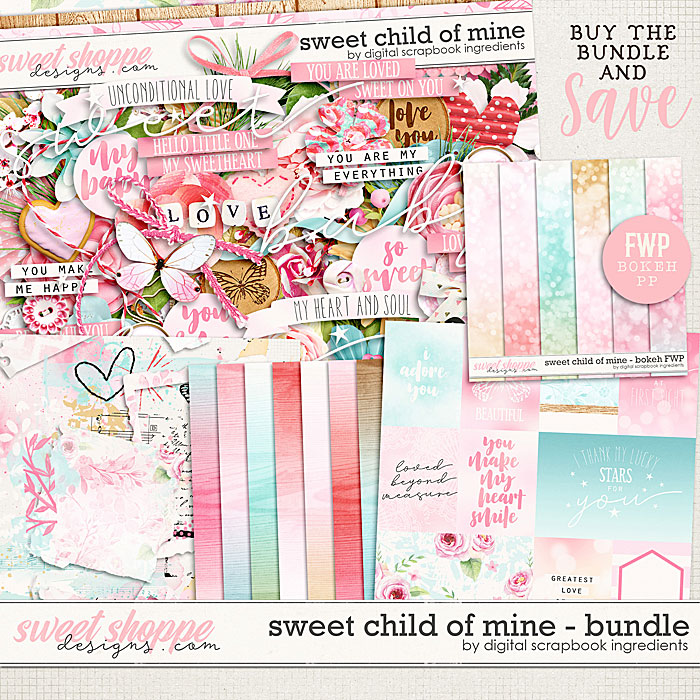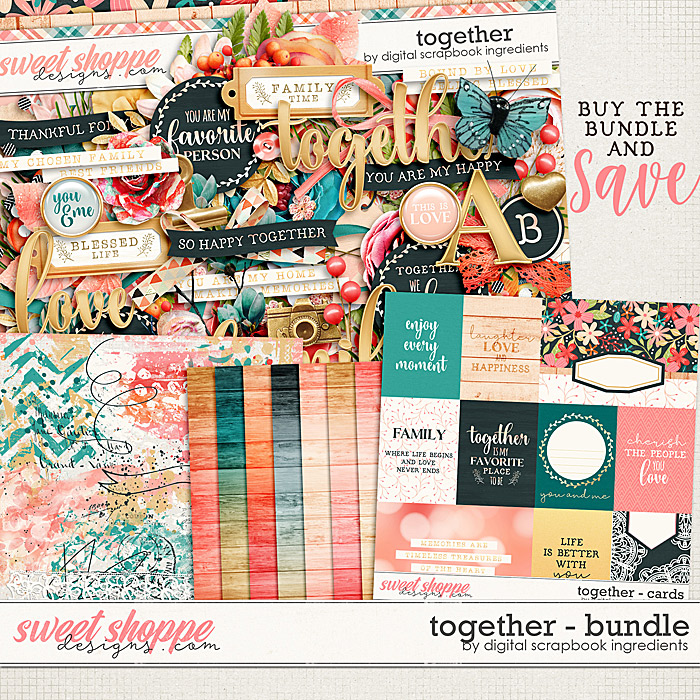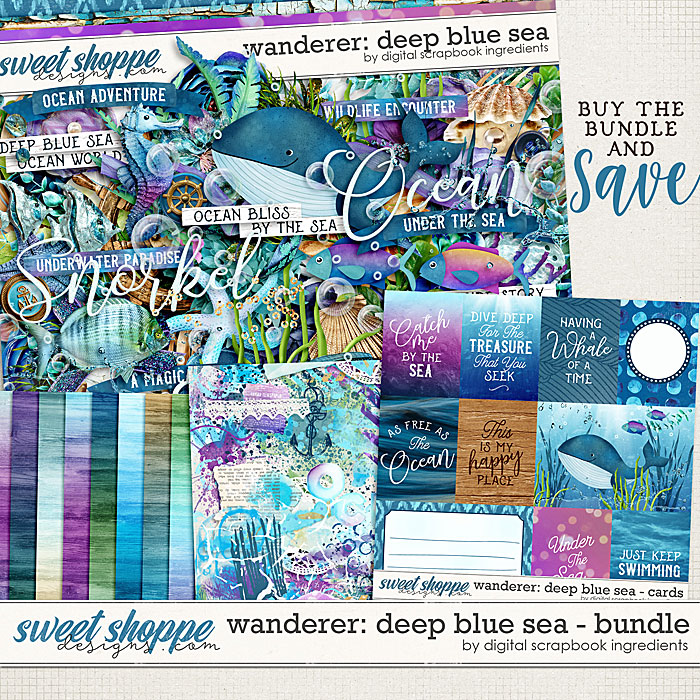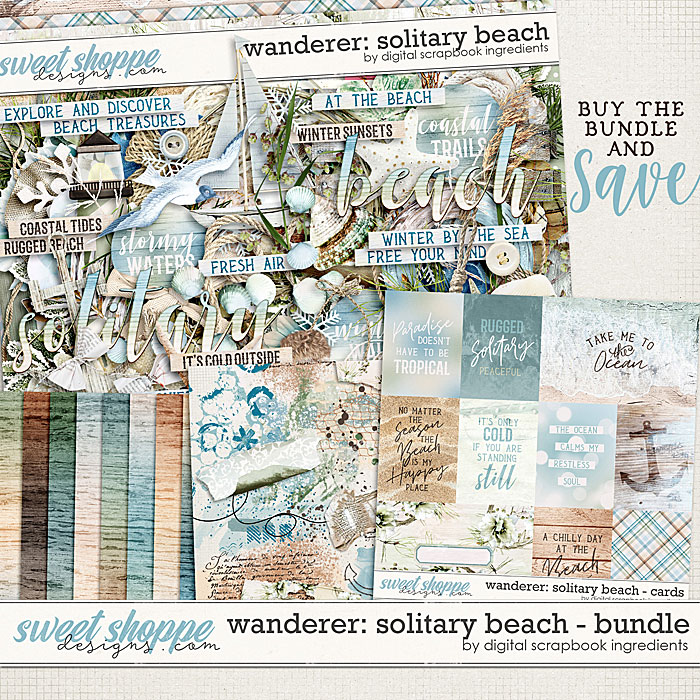 So many wonderful things will be on sale this week!  You're going to have a hard time choosing, I'm sure!  Lots of great choices for summer too!
Now let's seem some inspiration from around SSD.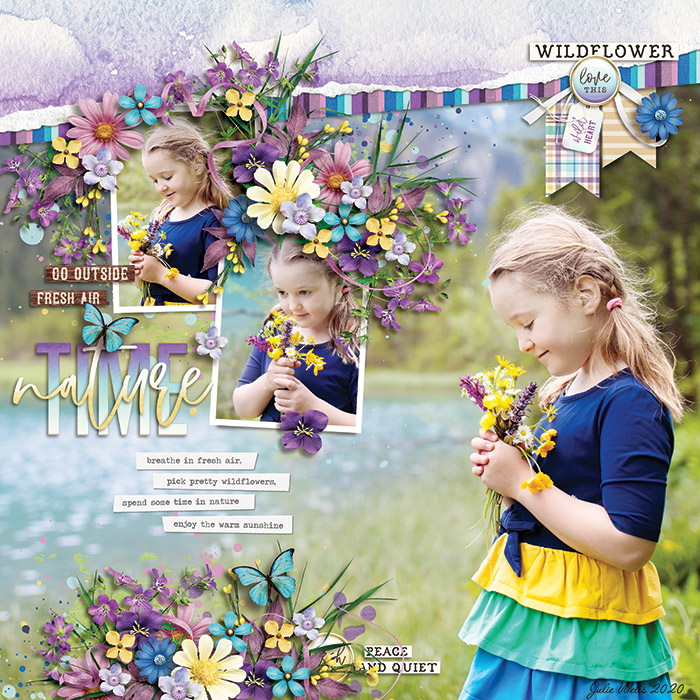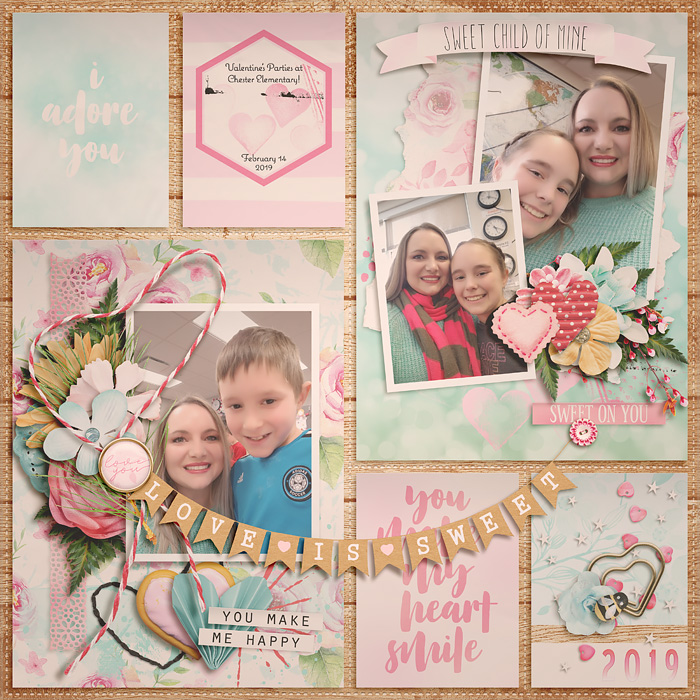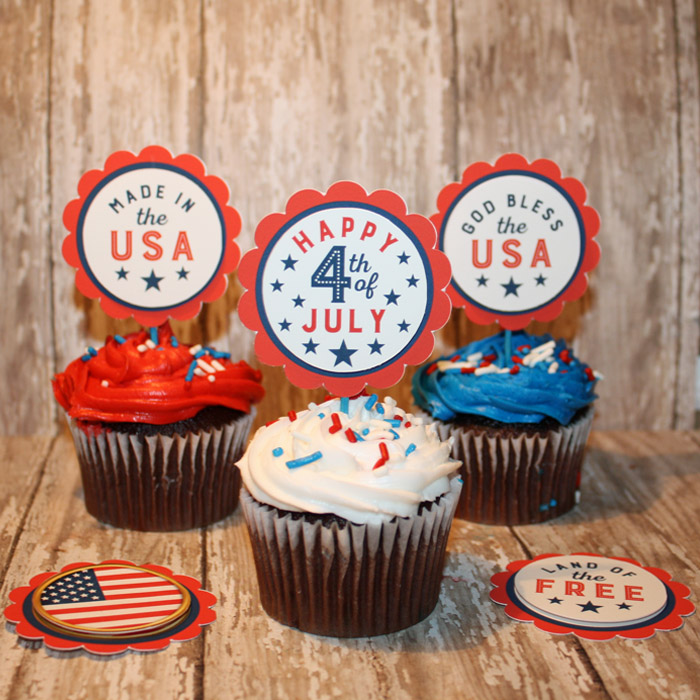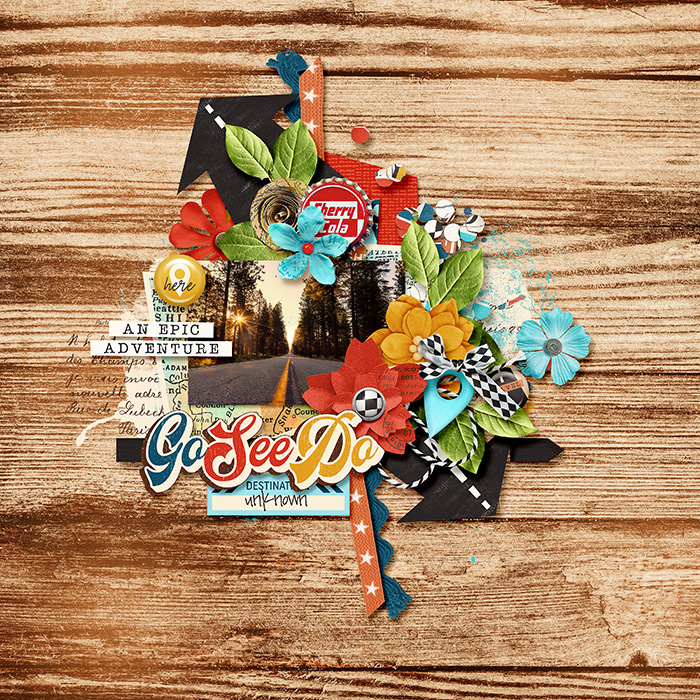 Be sure you come back to the shoppe on Tuesday when Willie's sale officially kicks off.  And come back on Friday to see who our next Featured Designer is!