iNSD Gallery Round-up – 5/10
Hey everyone hope you all are winding down from iNSD weekend fun and getting back to regular life ok, lol. I didn't get to play much due to a mowing mishap….insert groans…but it allowed me to spend more time with the family since it was my son's 17th birthday and Mother's Day weekend too. We had some quality moments and now it's back to the daily grind. The gallery was hopping and I did get to stop in a few times to see all the lovely layouts being posted.
As you may (or may not) know we are starting some new things around the blog and today I'm here with a wonderful round-up of some of those lovely layouts that you all have posted during iNSD weekend here. I was loving getting to see everything posted and it was super hard to make a decision on what to post here but I came up with lots of gorgeous eye-candy to show off.
We've got everything from cute pups to cute sons, iNSD2022 covers and scrapbooking mothers, to fresh foods and a dinomite "boop". So let's get into this year's iNSD gallery round-up: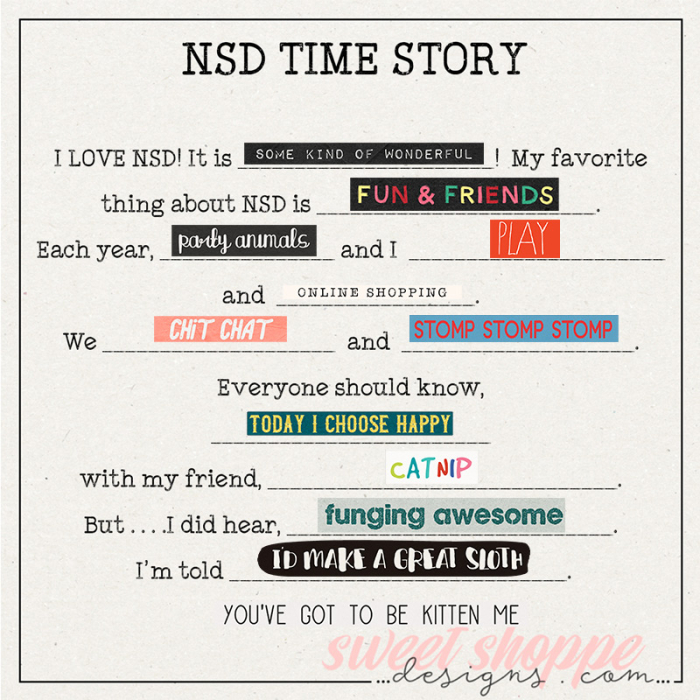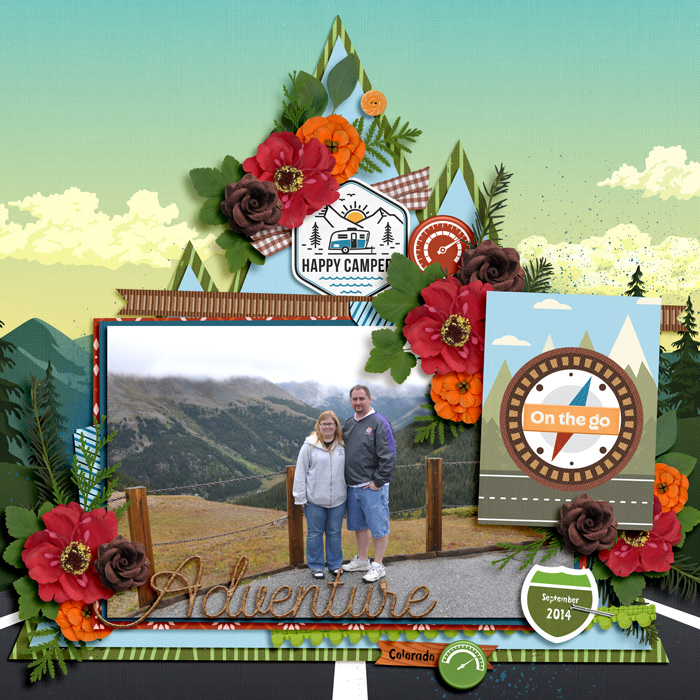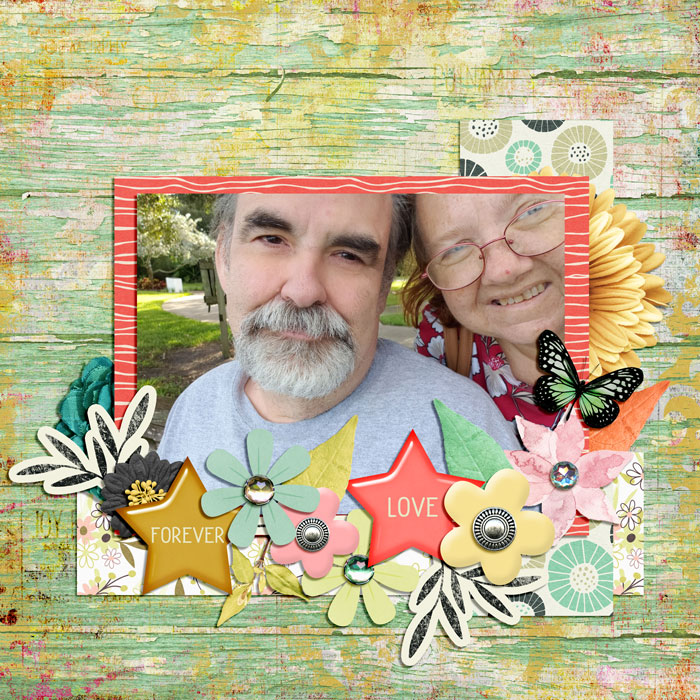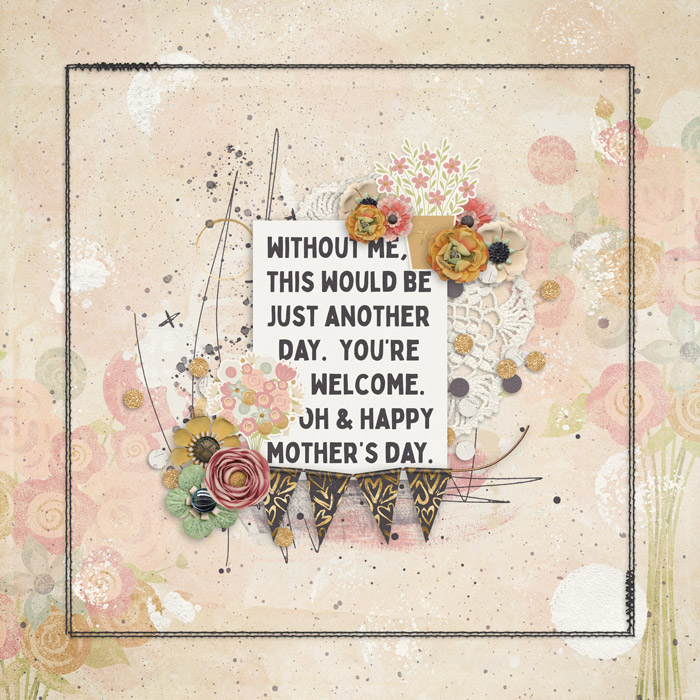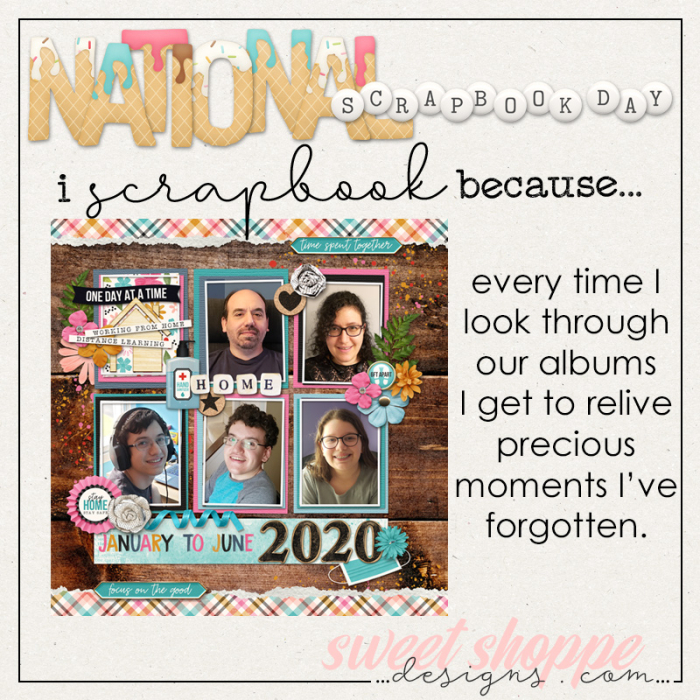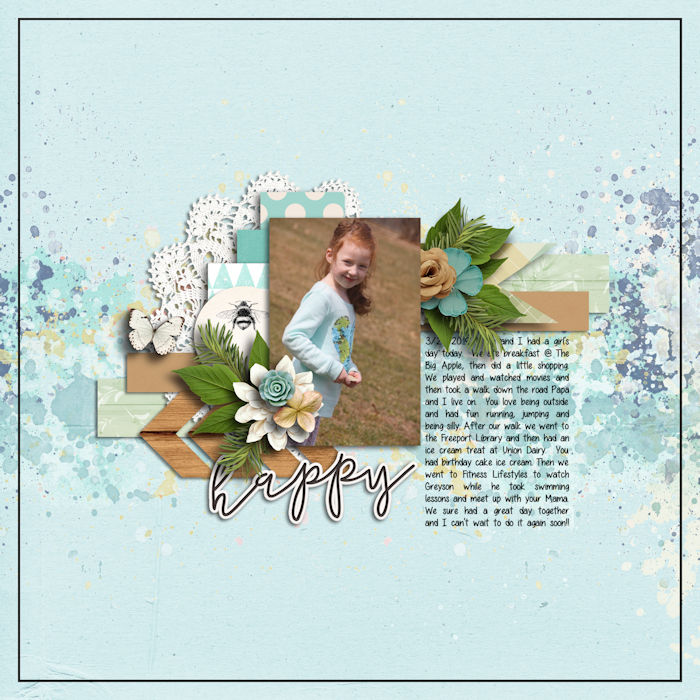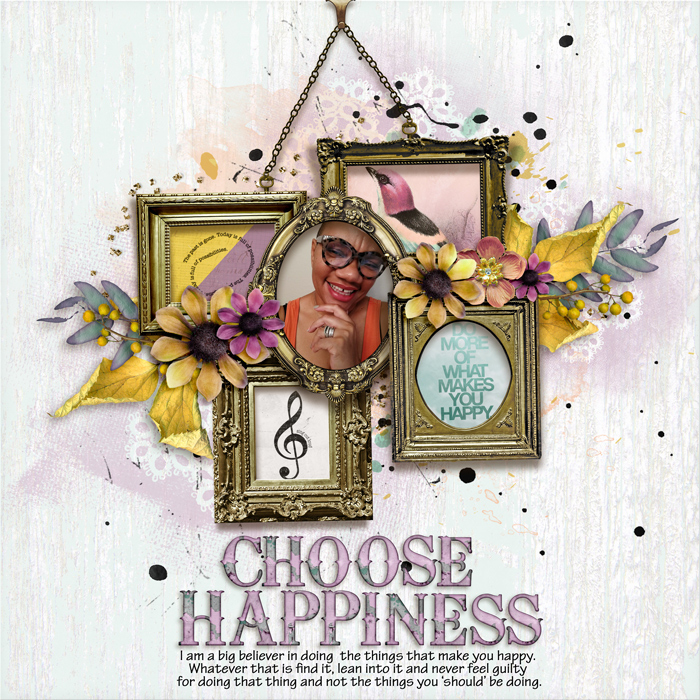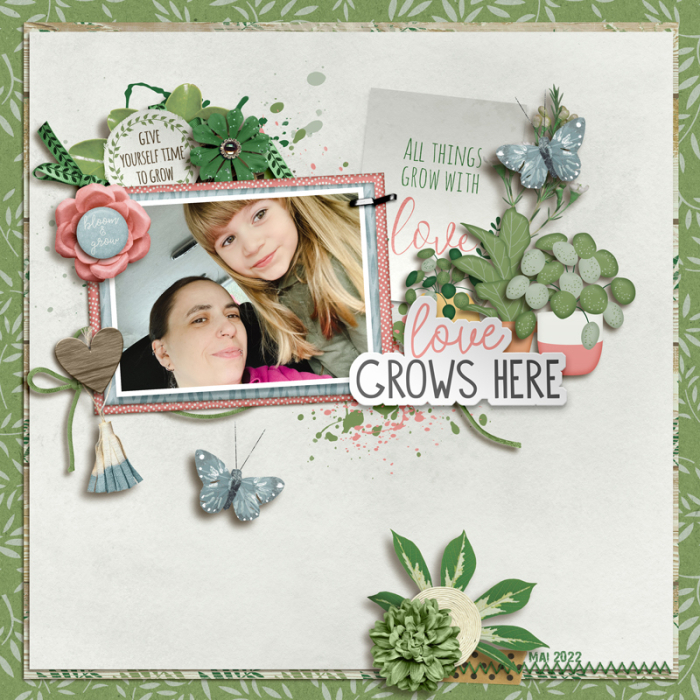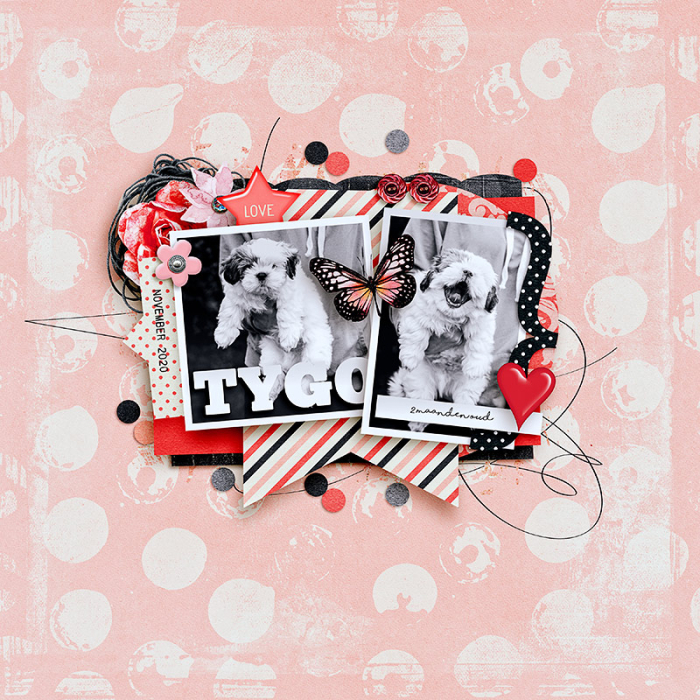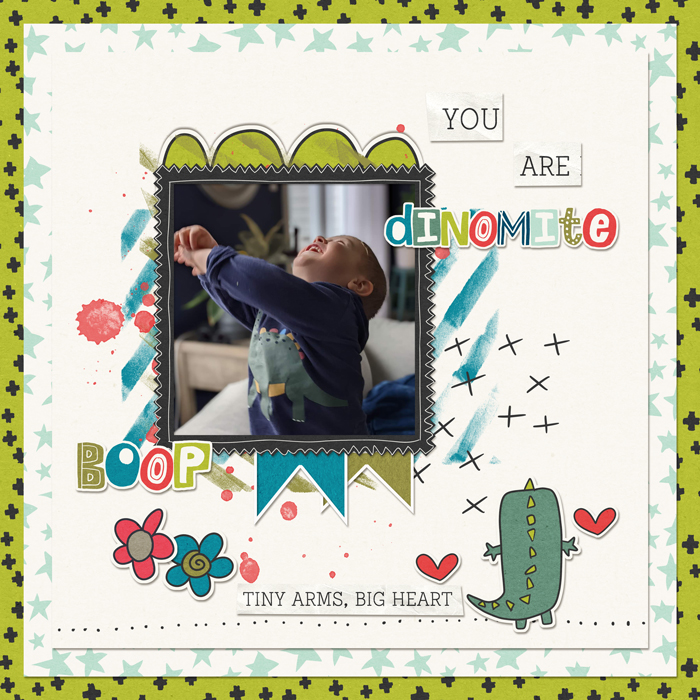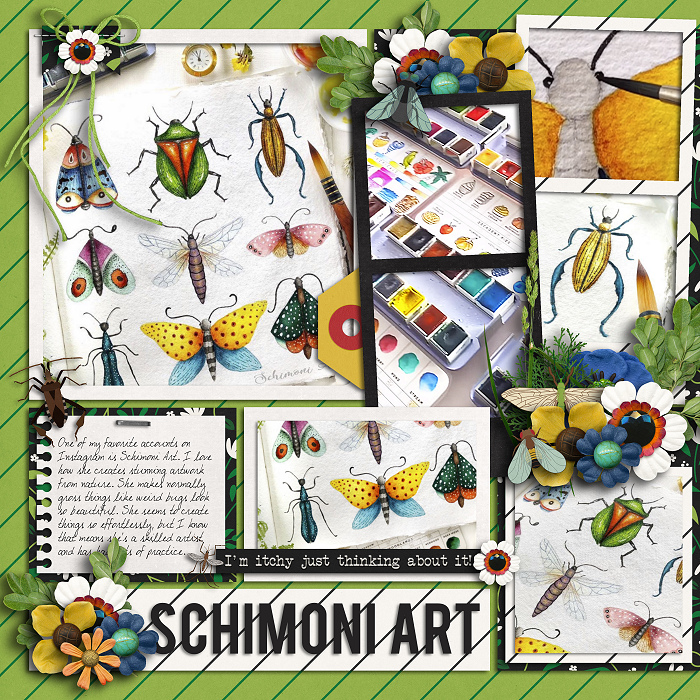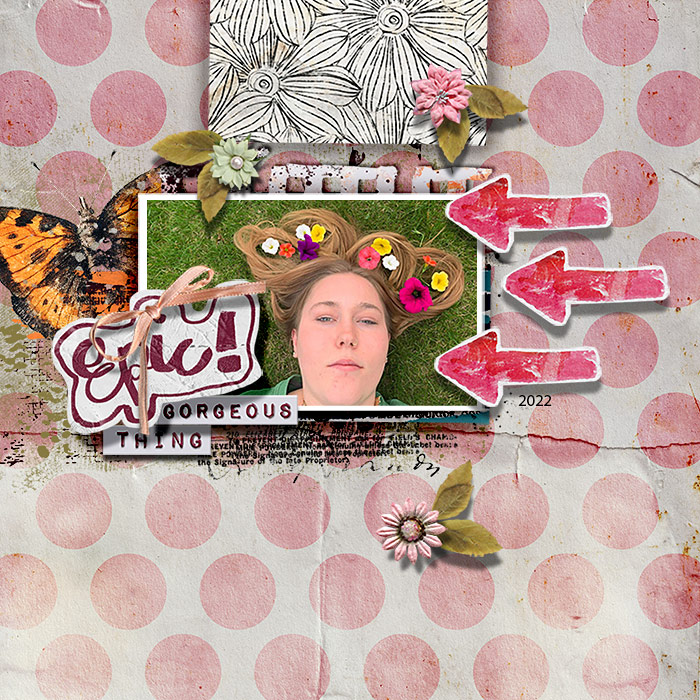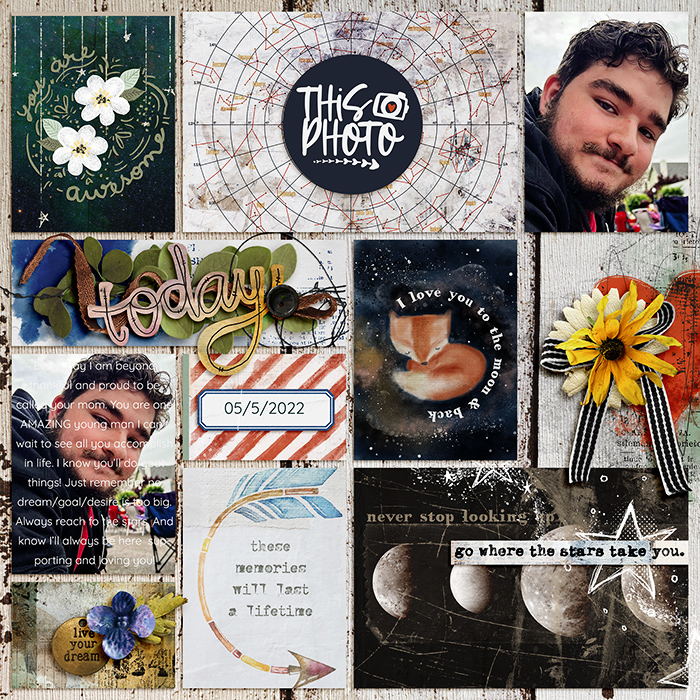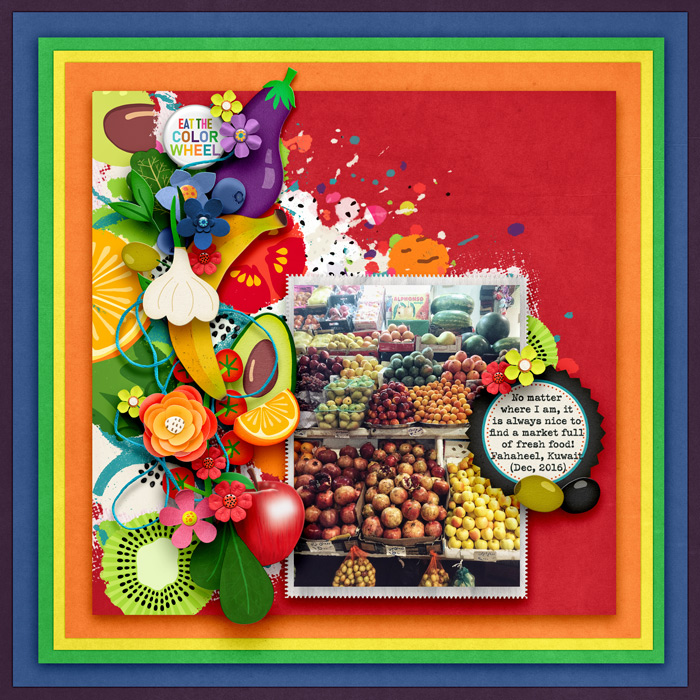 Whew, that was a whole lot of amazing!!!! I hope you all had fun during iNSD weekend here and if you've got a little time during this week, leave these ladies some love in the gallery. I know if would make their day! Until next time, keep scrapping 😉