Sweet Shoppe Saturday 5/21
Hey, Hey Sweet Shoppers! Your favorite time of the week is here, and I have lots of yummy stuff to share with you tonight! In addition to showing off some scrumptious new releases that are hitting the shoppe, I'm also excited because another one of our talented designers went into the spotlight on the blog a short time ago, which means I have an incredibly gorgeous new Featured Designer freebie for you this weekend too! There's a heap of eye candy on deck tonight, so let's kick things off with your first look at…
As you can see, there are truly some fantastic new products hitting the shoppe this weekend! Having just returned from a vacation in Hawaii, I absolutely adore Bobbie's new Sand & Surf collection and think the colors she's used capture those South Pacific vibes perfectly! Meagan is keeping her Scholar collection going strong with the newest kit in the series that focuses on Speech & Debate in school, and it is FAB! Erica has a super fun tribute to the men in our lives in her new collection, My Favorite Guy, and Wendy is releasing one of THE best Harry Potter inspired collections I've seen in a long time in her Diagon Memories, so don't miss it! That's just the beginning though because we have heaps of new templates from Cindy, Nat, Mirjam and Lorie too, so there's no shortage of sweet new stuff to add to your stash this weekend! Best of all every single one of this week's newest releases is 25% off through Monday at 6am EST, so head to the shoppe NOW to take a closer look at everything new!
While you're there, be sure to add at least a treat or two to your cart because Willemijne van der Linden of Digital Scrapbook Ingredients went into the spotlight as our newest Featured Designer earlier this afternoon, and the kit she's created for our Celebrate You! series of freebies is just gorgeous and best of all, it's yours FREE when you spend $10 or more in the next two weeks…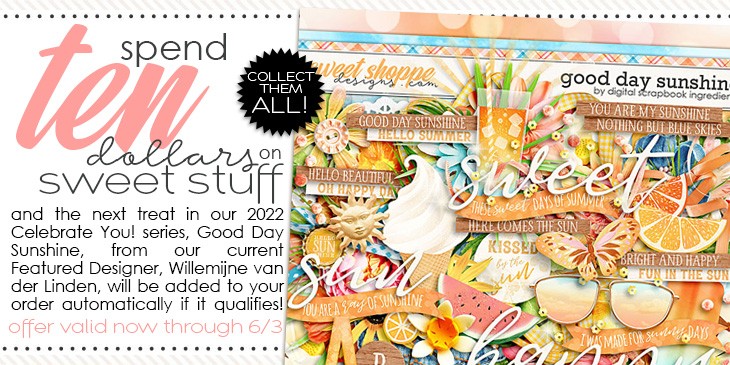 Willemijne's kit is gorgeous summer perfection, and we truly think it's an amazing addition to our Celebrate You! series of Featured Designer freebies too! Not only is it a wonderful celebration of the the people and days that make our lives shine, it's also so versatile and will be perfect for scrapping your favorite photos all summer long! Like she often does with the kits she creates, Willemijne is also releasing a companion kit this weekend, so be sure to grab Goodnight Moonlight so you have both halves of this day to night pair of beauties! Tons of the girls scrapped with Good Day Sunshine, so I thought I would share a handful of pages from our talented Babes that show our newest special offer in action! Take a peek…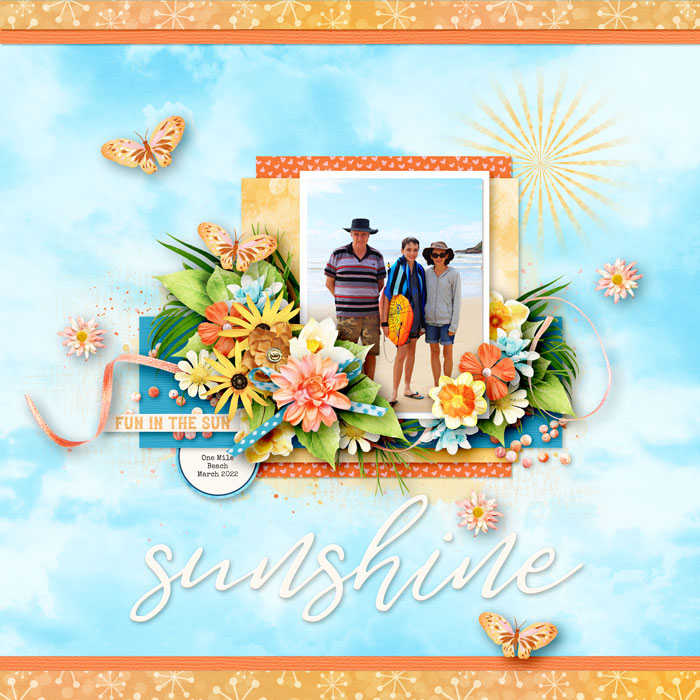 layout by SugarBabe Kim B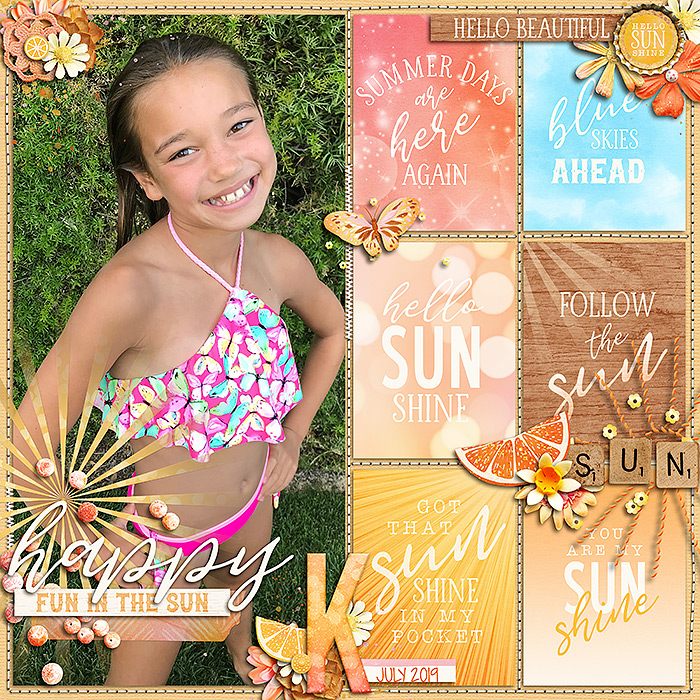 layout by SugarBabe Krista L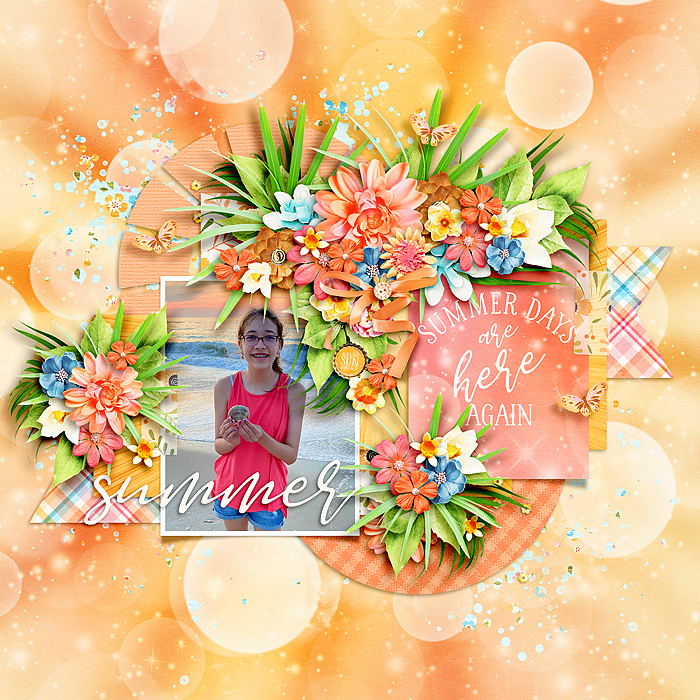 layout by SugarBabe Cassie
As you can see, there are so many treasures included in Good Day Sunshine, so treat yourself this weekend, and don't miss having this one in your collection!
Scrapping with our latest Featured Designer freebie isn't the only thing our Babes have been up to over the past week because they've also created a heap of scrumptious pages featuring our other new releases too! Take a look at the eye candy below and get ready to shop, scrap and share this weekend…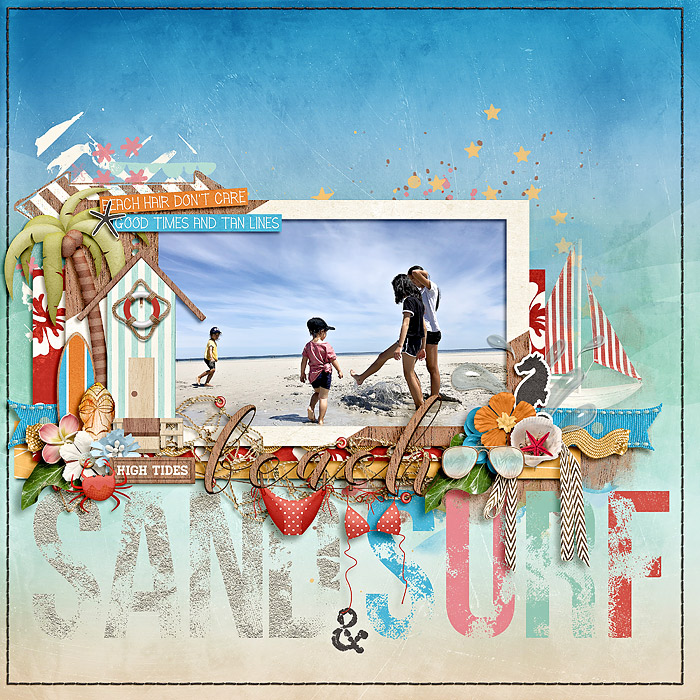 layout by SugarBabe Eve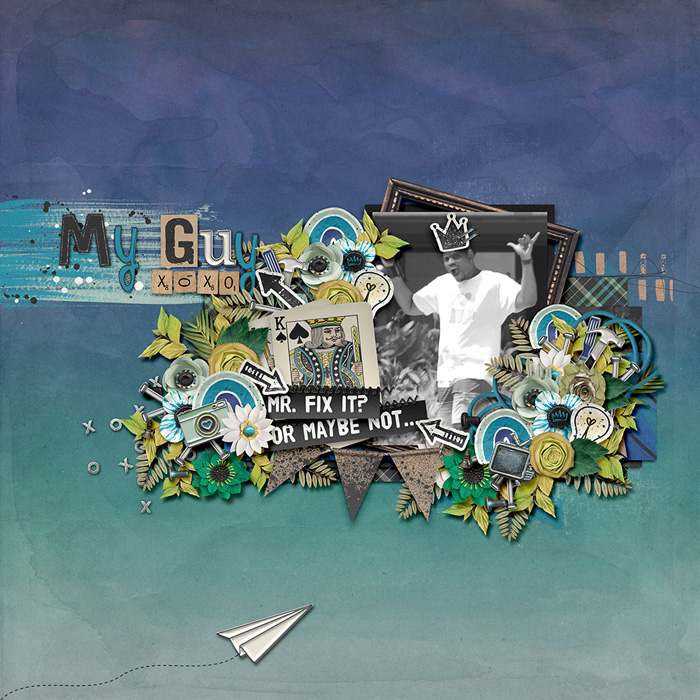 layout by SugarBabe Esther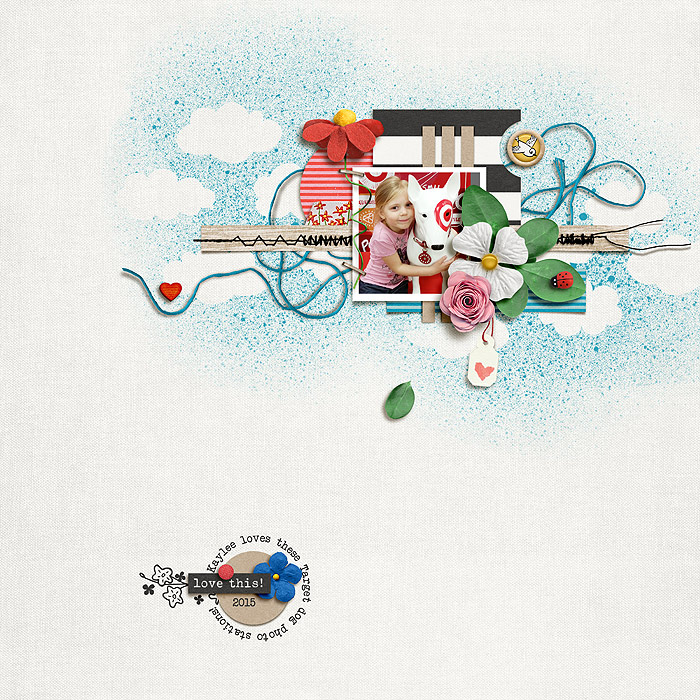 layout by Erica Zane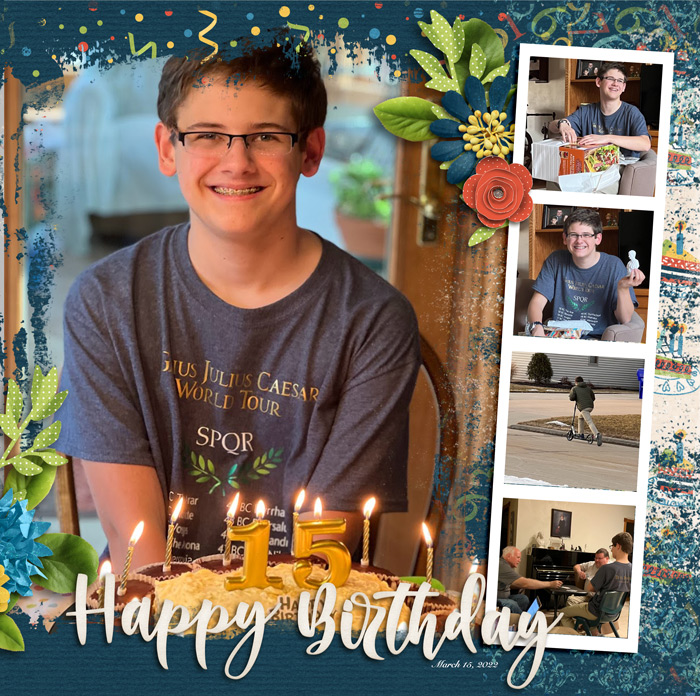 layout by SugarBabe Rebecca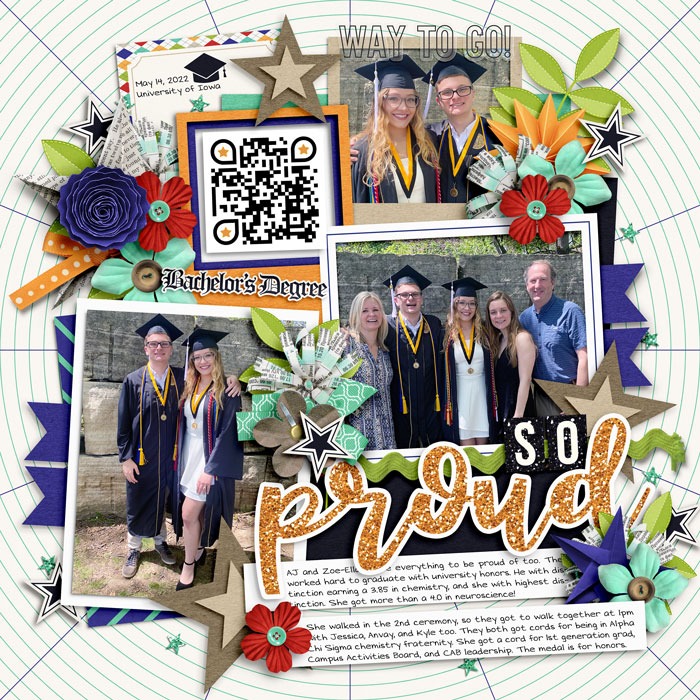 layout by SugarBabe Krista P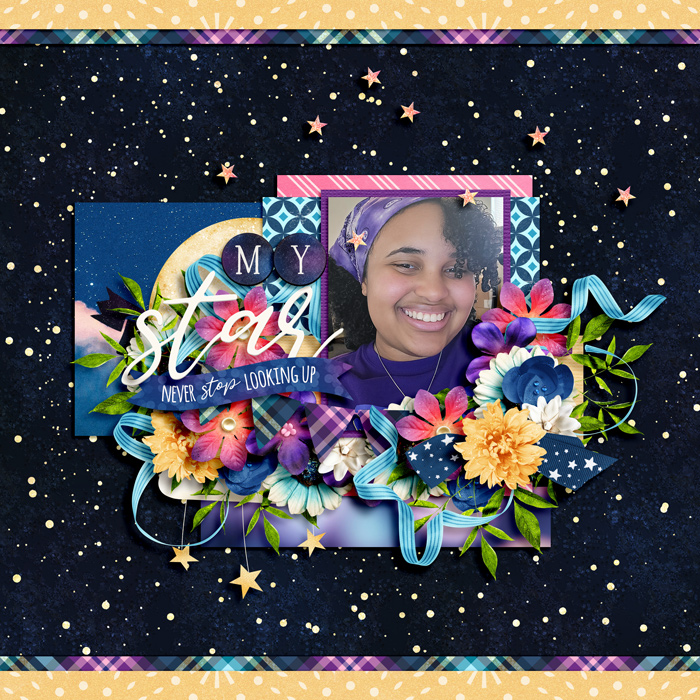 layout by SugarBabe Kiana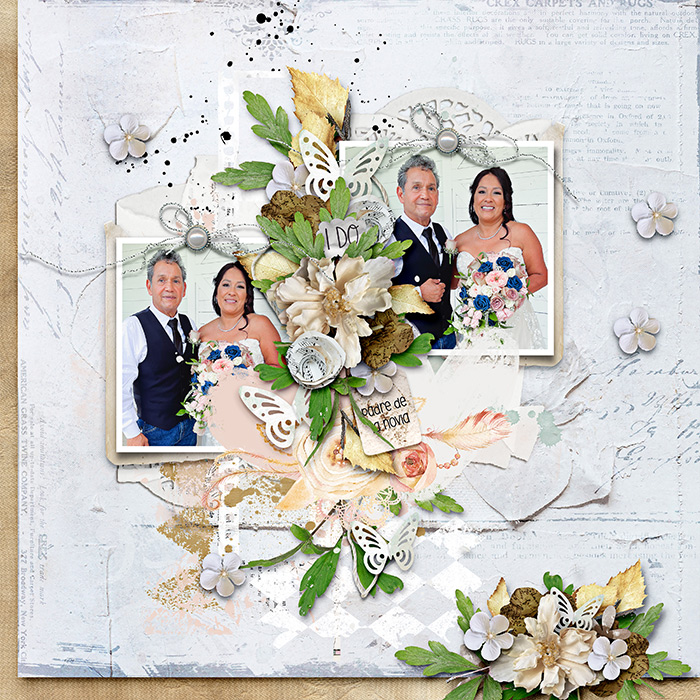 layout by SugarBabe Mary M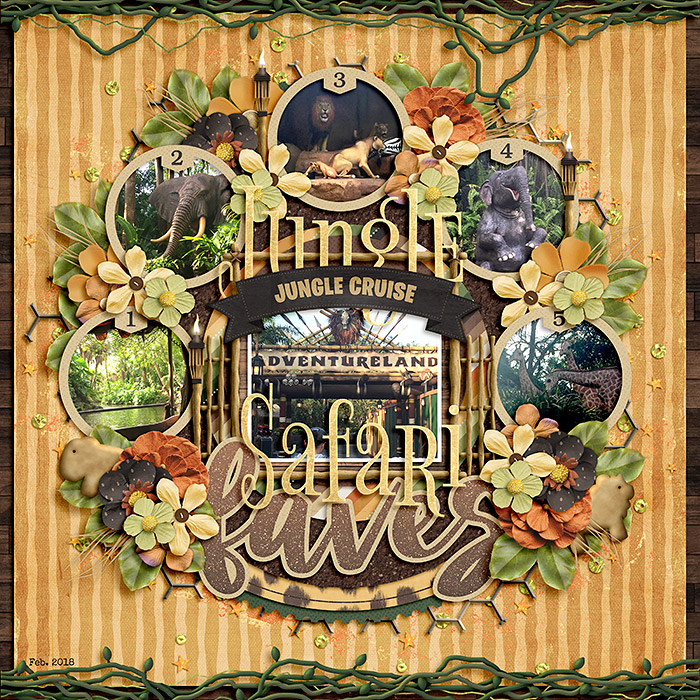 layout by Natasha Kitos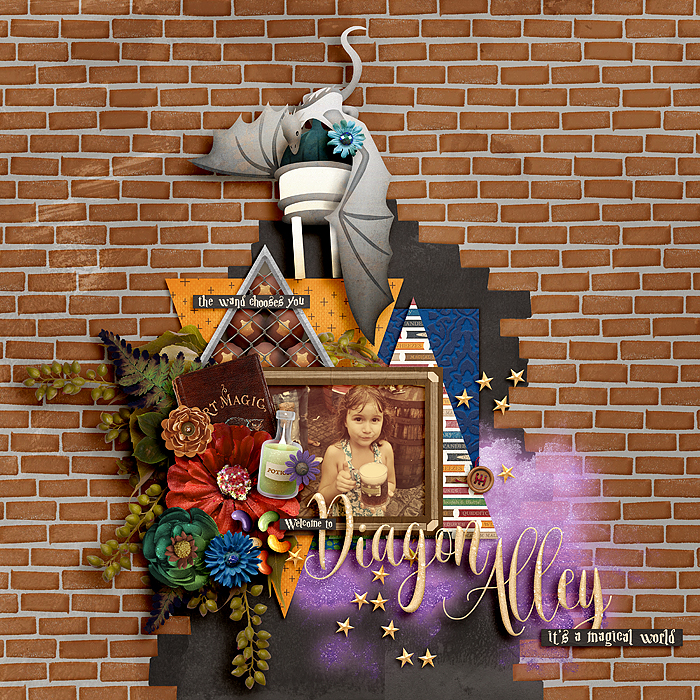 layout by SugarBabe Wendy
Finally, before I go, I wanted to take a quick moment to congratulate HeatherH for winning her iNSD wishlist thanks to being one of our Instagram followers! We drew Heather's lucky number from our followers who played along with our IG exclusive contest last weekend, and we think that second chance to win was pretty sweet! To be in the loop on everything going on here at the sweetest spot in town, click here or the image below and be sure you're following us too…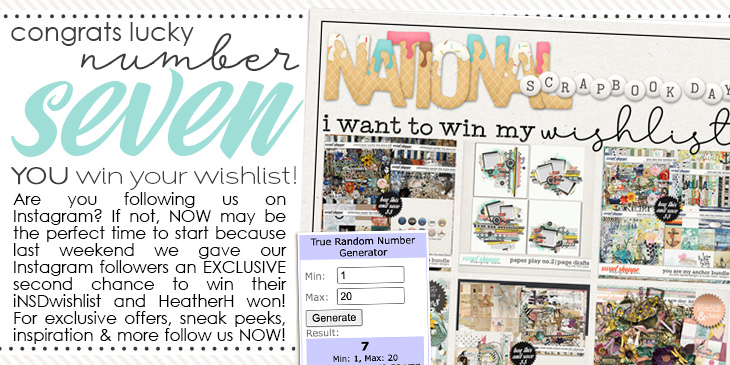 With that I'm going to wish you well for the weekend, but like always, I'll be here on Tuesday for our usual lunch date with some sweet mid-week steals that you won't want to miss!
Until then sweet friends, keep making memories and scrap MORE!