This or That June Preview – 5/30
Hey everyone can you believe that May is just about over? Or that we are nearly 6 months into this 2022 year?! Time is just flying by before our eyes so what better way to document that the moments are happening than with this hobby of ours. It's the perfect way to keep those memories alive a bit longer as time keeps moving forward. But documenting all of our memories can get a little hard to keep motivated with creative ways to do that and every month here at SSD the challenges can help with that.
This or That challenges for May were super creative and fun. We saw things like documenting moments in the mountain or at the beach -to- reality and our hopes & dreams. I love the new set of challenges coming for June just like every month and thought I would bring a few peeks of them to you all.
Wonder if you can guess what might be coming for June?!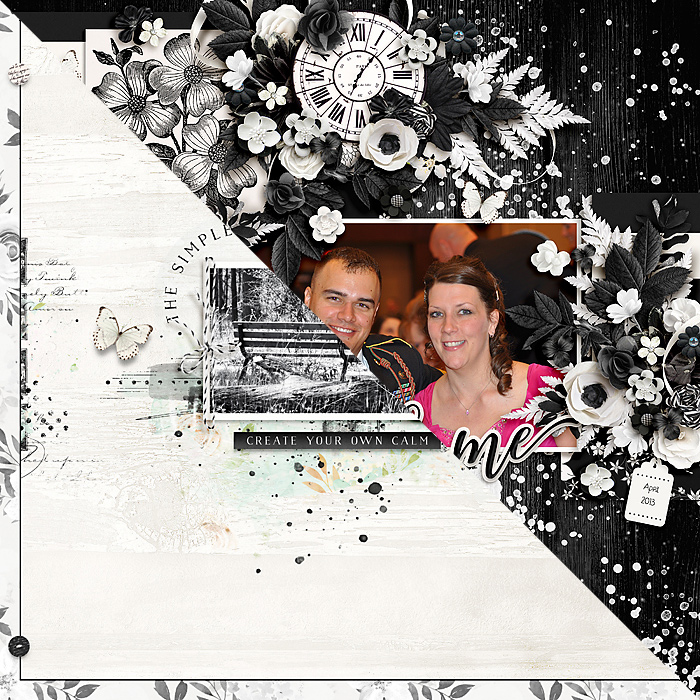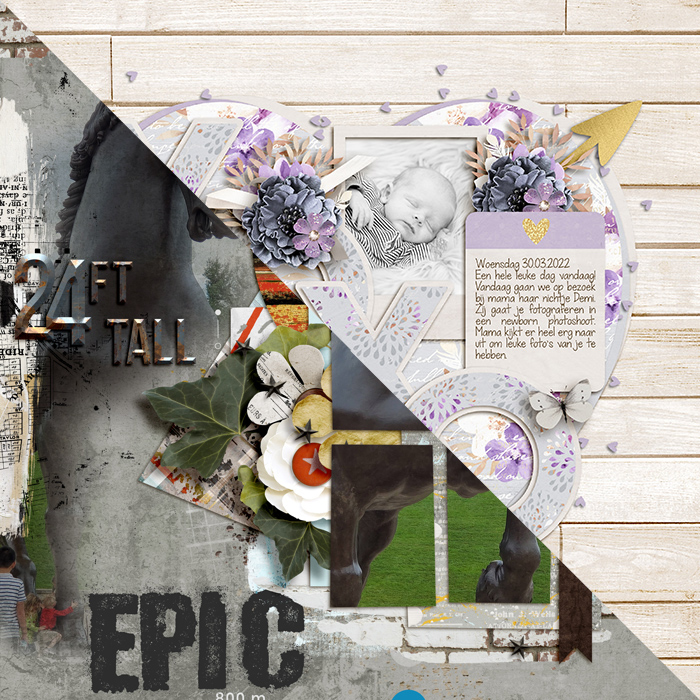 And since June is all about Father's Day I really loved seeing this page by Sugarbabe Carrie: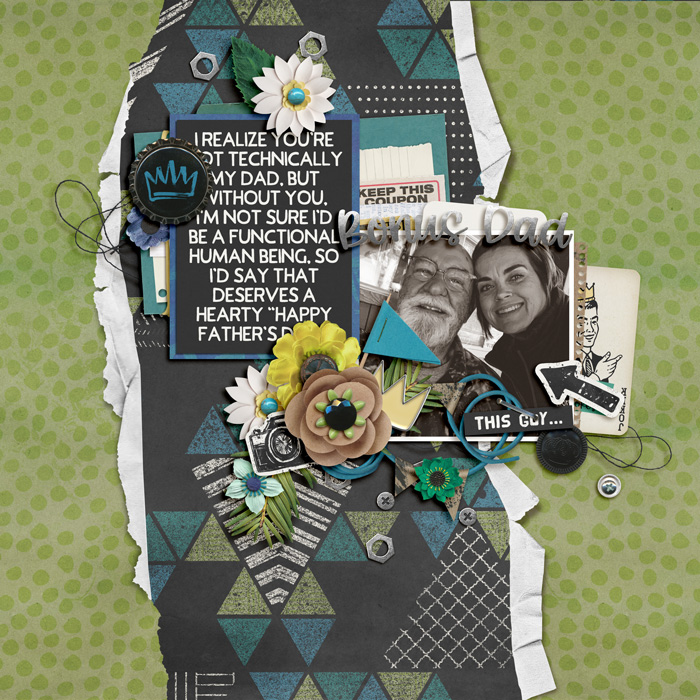 Hope you all enjoyed seeing a little peek of the new challenges see ya next time!