Featured Designer 15 – Cindy Schneider
Well y'all, here we are, getting ready to say goodbye to another month in 2022!  I hope you all have been doing better at scrapping this year than I have been, I feel like I need to kick it into high gear!  I'll tell you, if it weren't for Cindy's templates, I'm honestly not sure I'd know how to scrap anymore.  LOL!  Before we get to Cindy's featured designer 15 products, let's get one more look at Celebrate: The Little Things   You can get your cart all stocked and ready to go when her sale officially starts on Tuesday.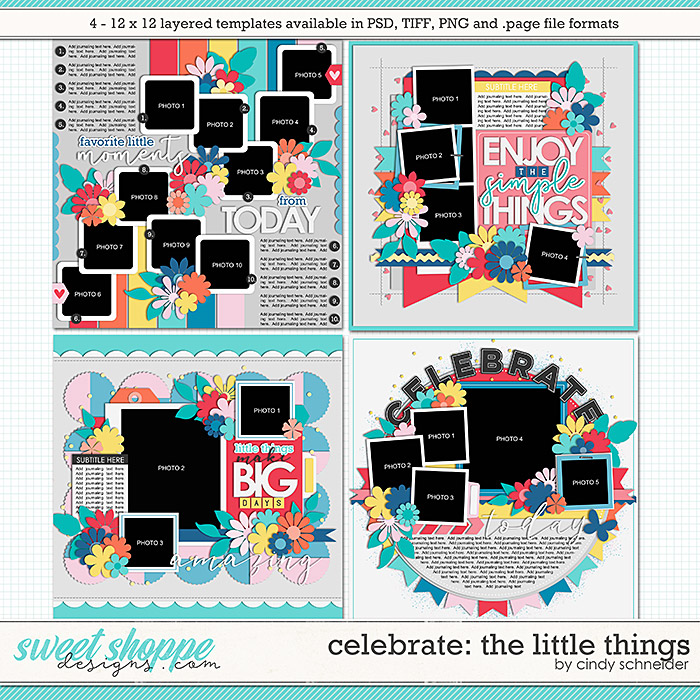 Be sure you take advantage of this awesome deal!  Grab $10 worth sweet treats and it will be automatically added for FREE! This special offer will only be available through Friday, July 1st when our new releases go live, so don't wait!!
 Now time for the 15 goodies Cindy will have in her sale on Tuesday!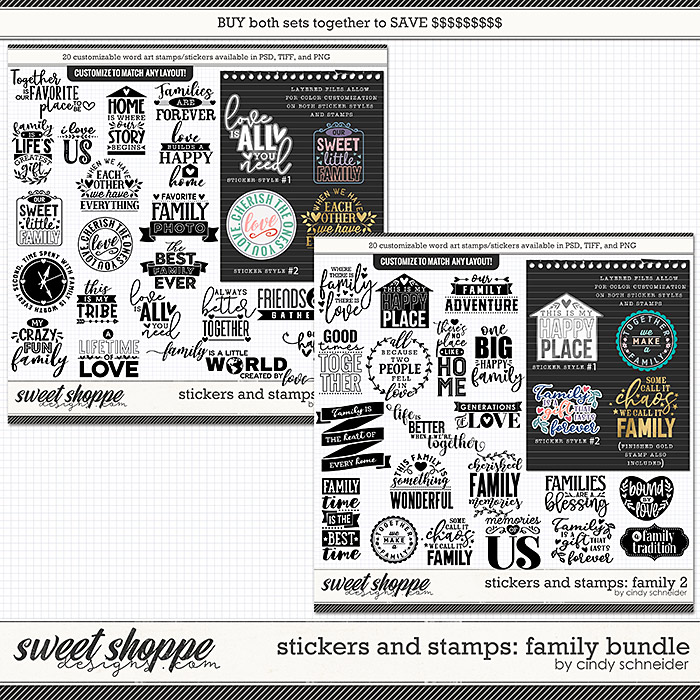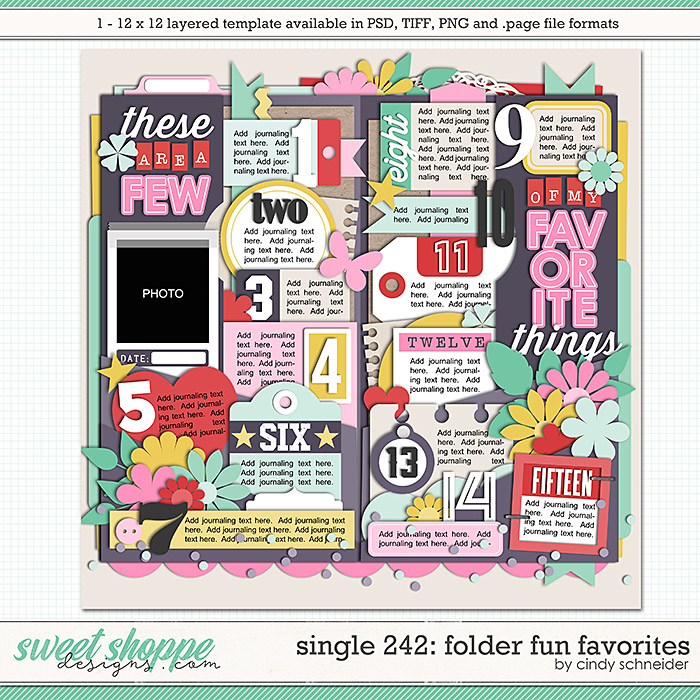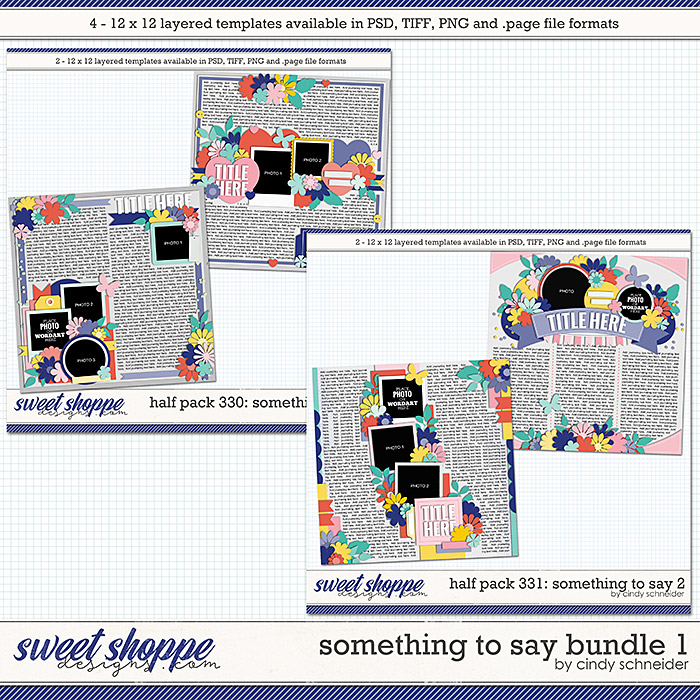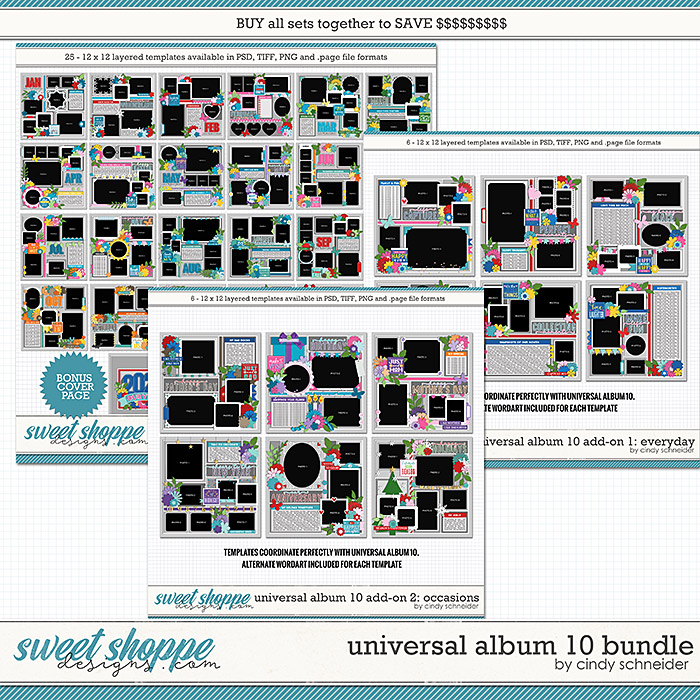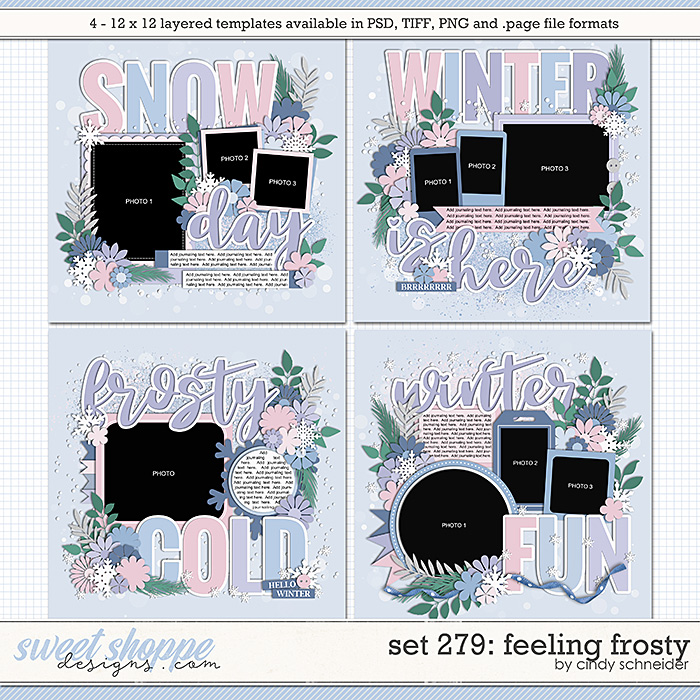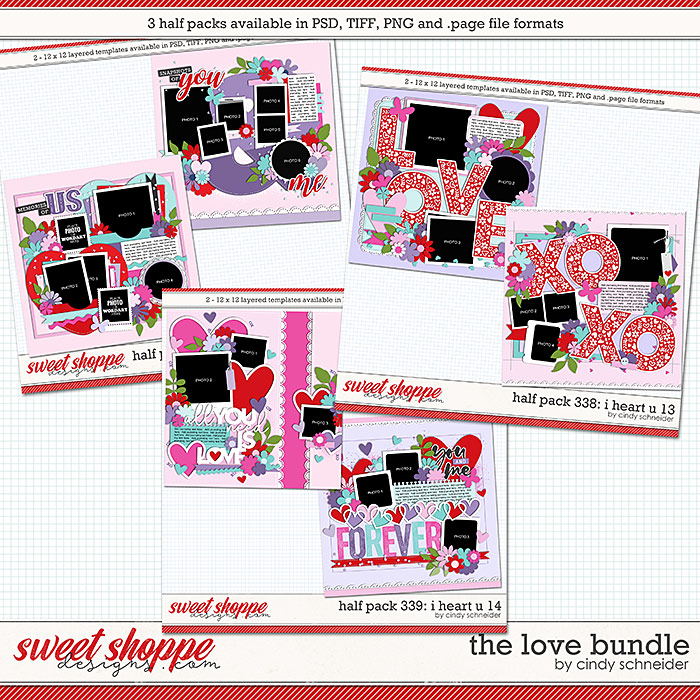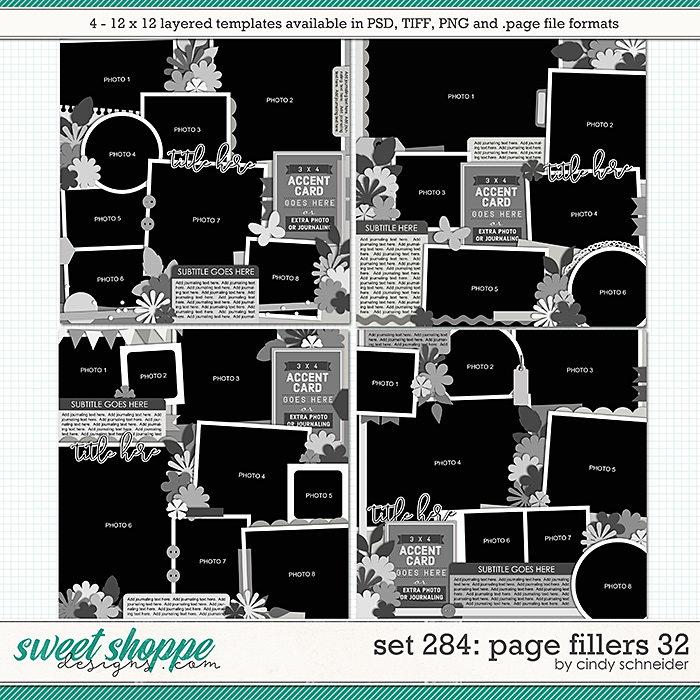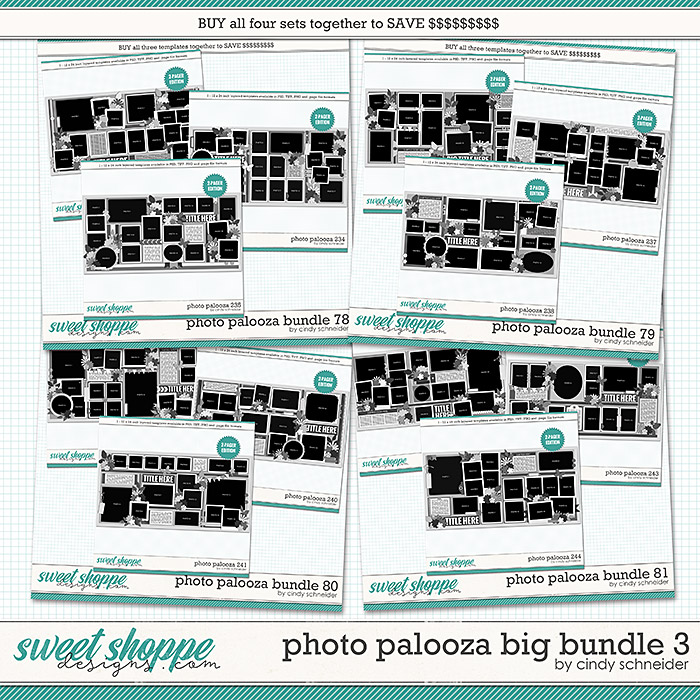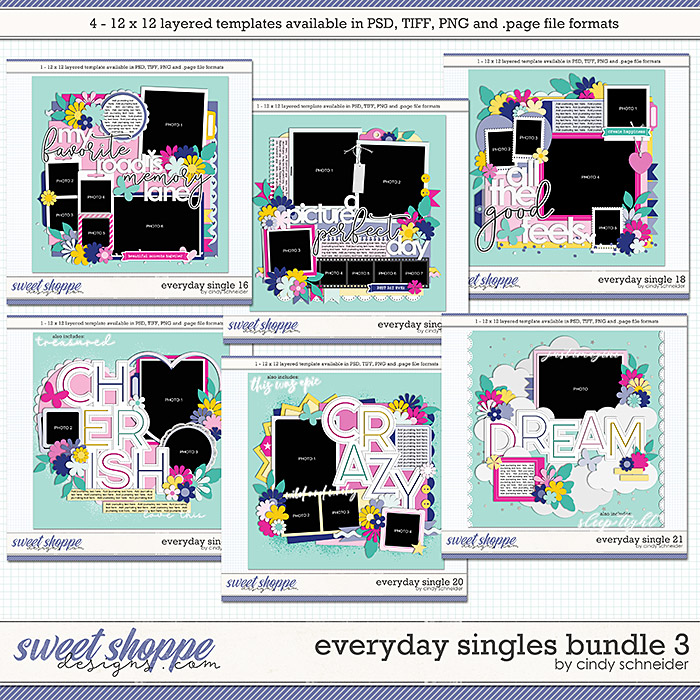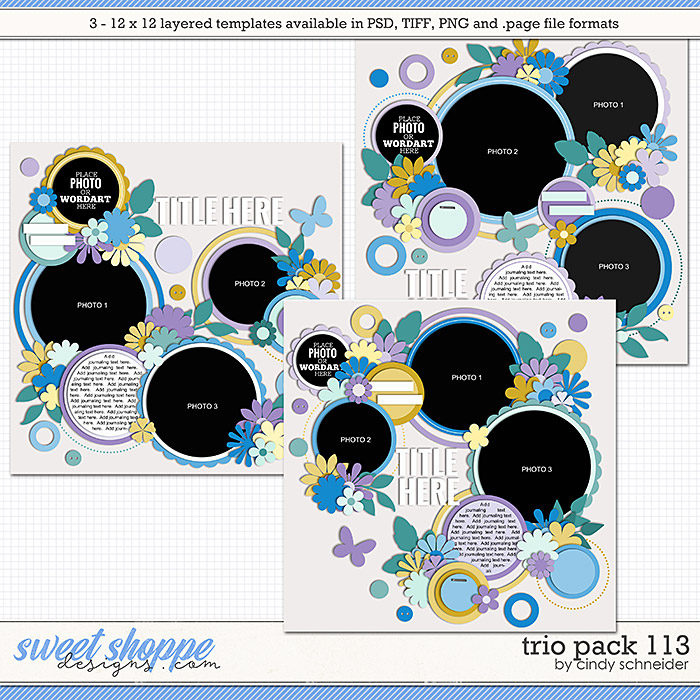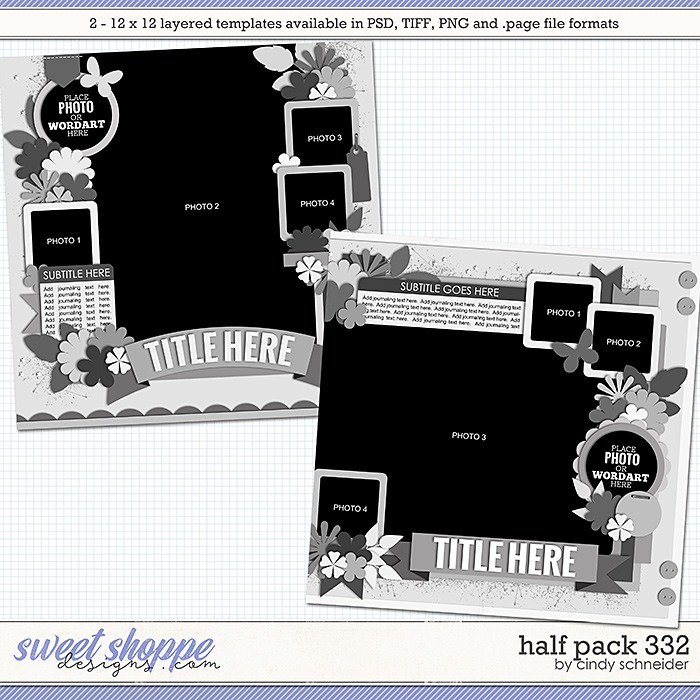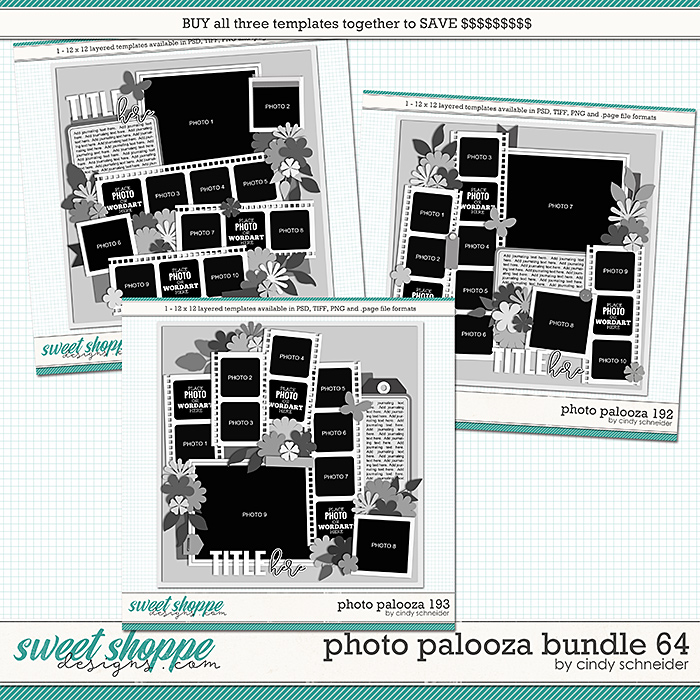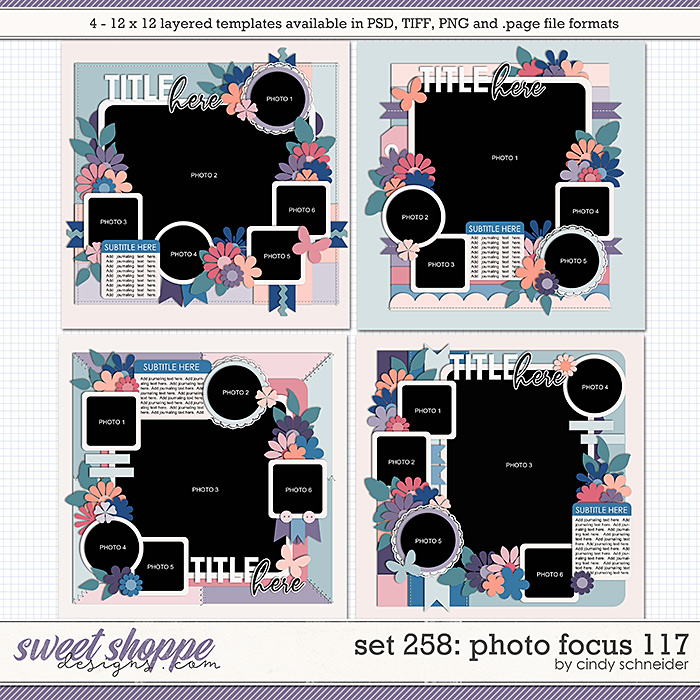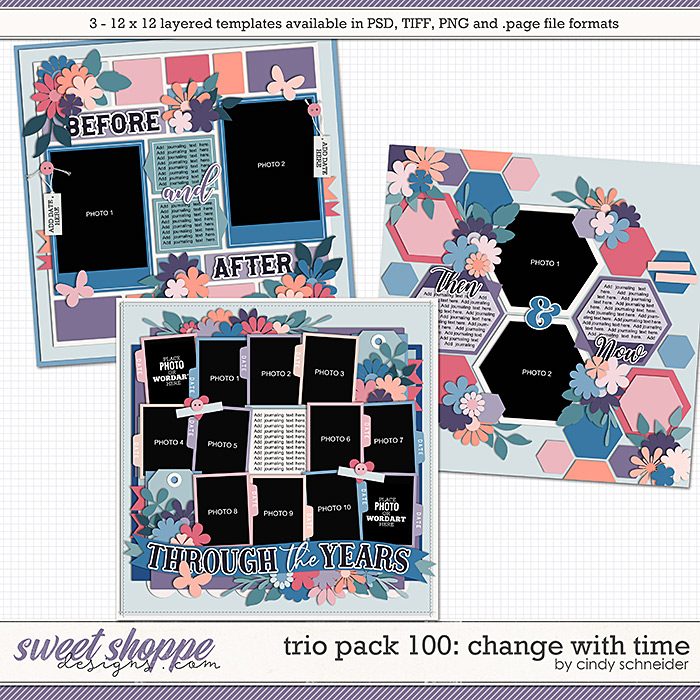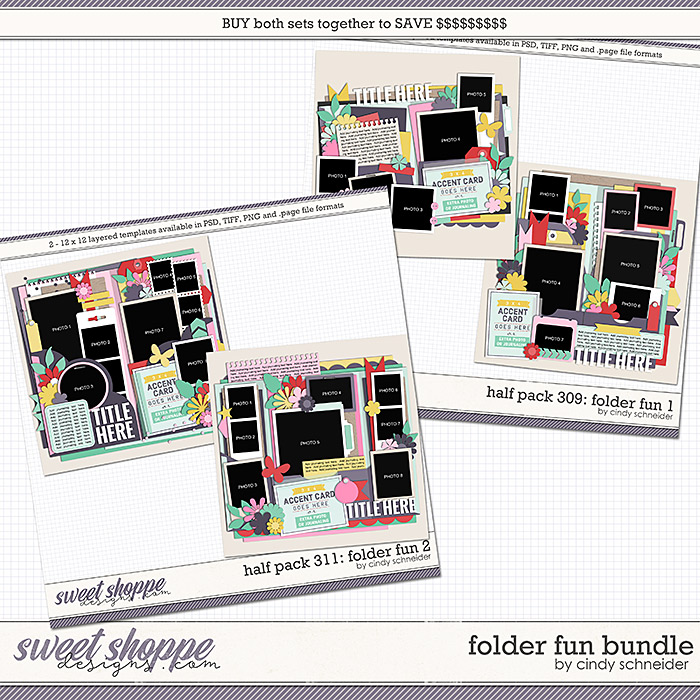 Now let's see some inspiration from around Cindy's Gallery.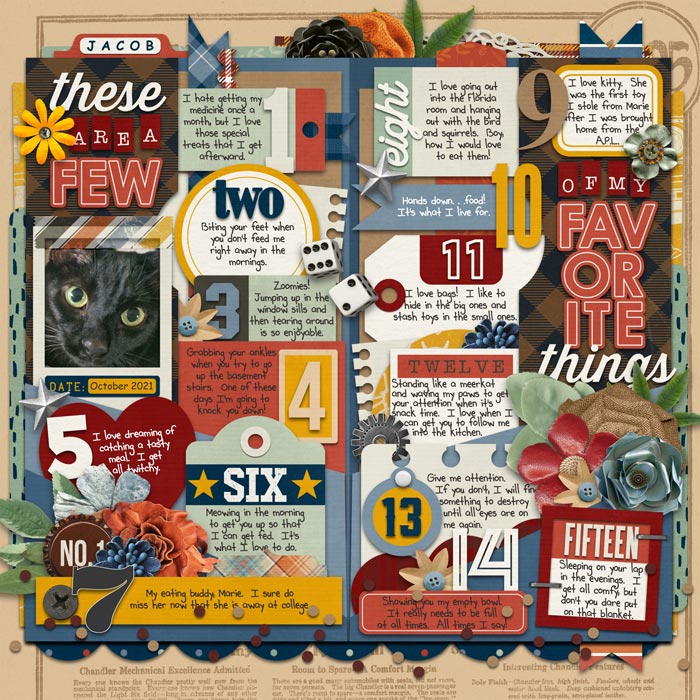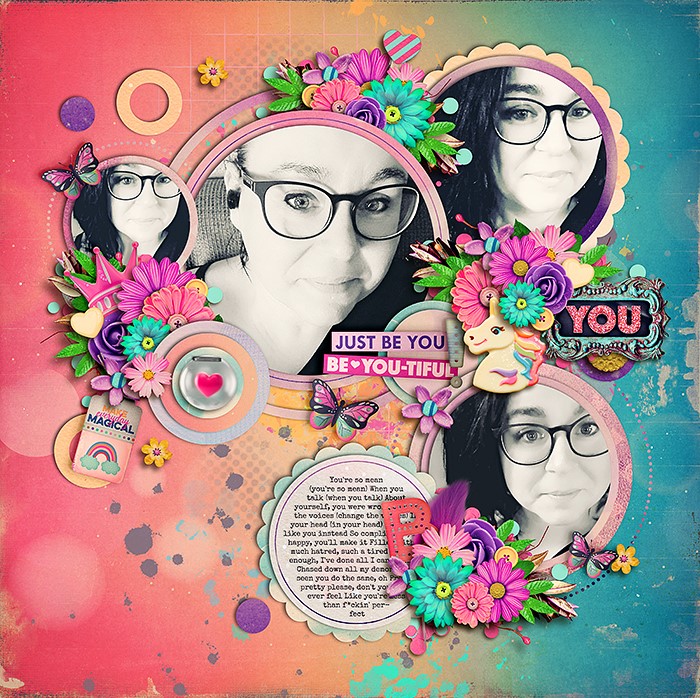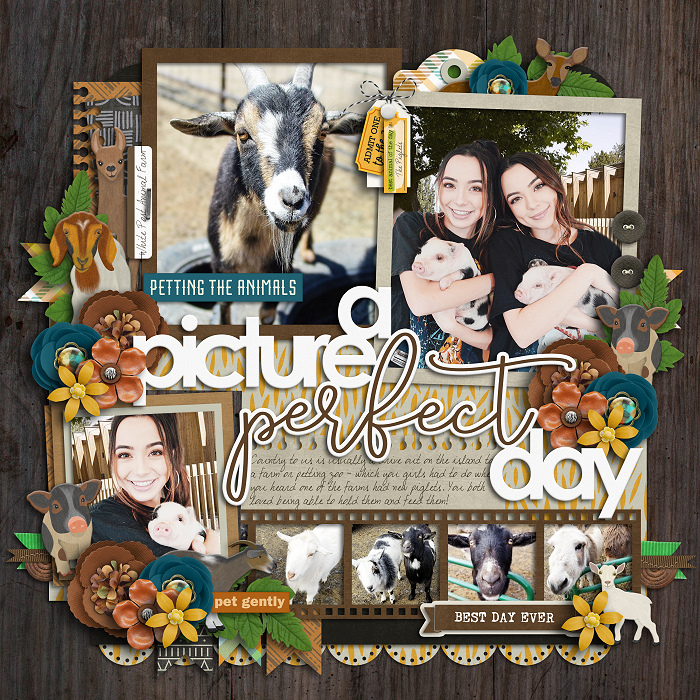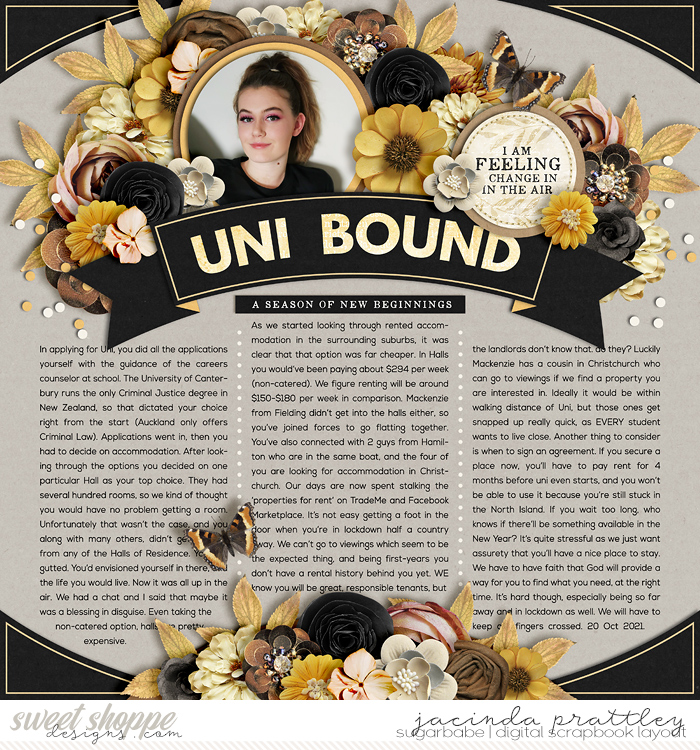 Be sure you come back to the shoppe on Tuesday when Cindy's sale officially kicks off.  And come back on Friday to see who our next Featured Designer is!