Featured Designer 15 – Kristin Cronin-Barrow
Hello weekend!  I don't know about you all, but I'm ready!  The hubby and I have 3 wonderful nights planned away from the kids. We're planning on visiting a board game cafe, doing some hiking, museums, and wonderful!  All very scrapable memories, I'm sure of it.   Before I head out of my weekend of fun, let me share some eye candy with you!  Kristin's Featured Designer 15 kicks off on Tuesday!  Before we get to that, let's take one more look at Celebrate Your Summer!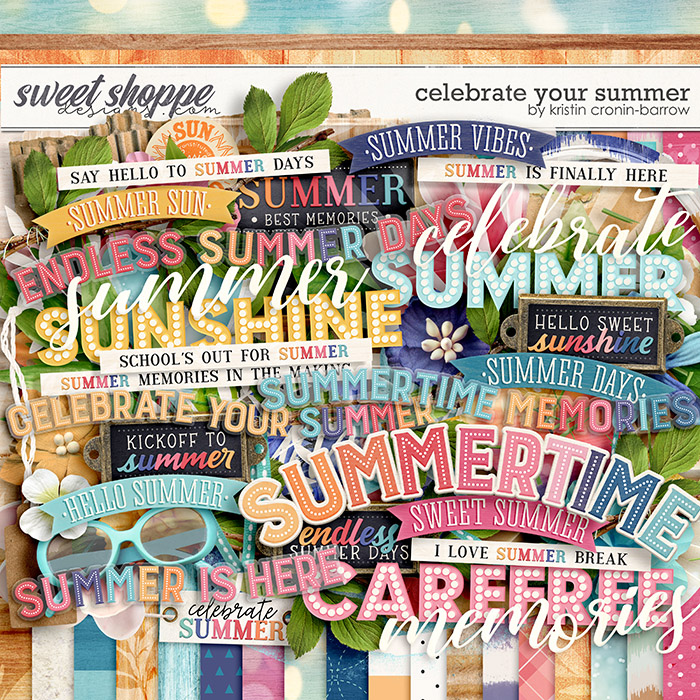 Be sure you take advantage of this awesome deal!  Grab $10 worth sweet treats and it will be automatically added for FREE! This special offer will only be available through Friday, June 17th when our new releases go live, so don't wait!!
I'm pretty sure I'll be using that one for some photos this week!   Now time for the 15 goodies Kristin's will have in her sale on Tuesday!  You'll also be able to purchase just the individual kit if you aren't looking for the entire bundle.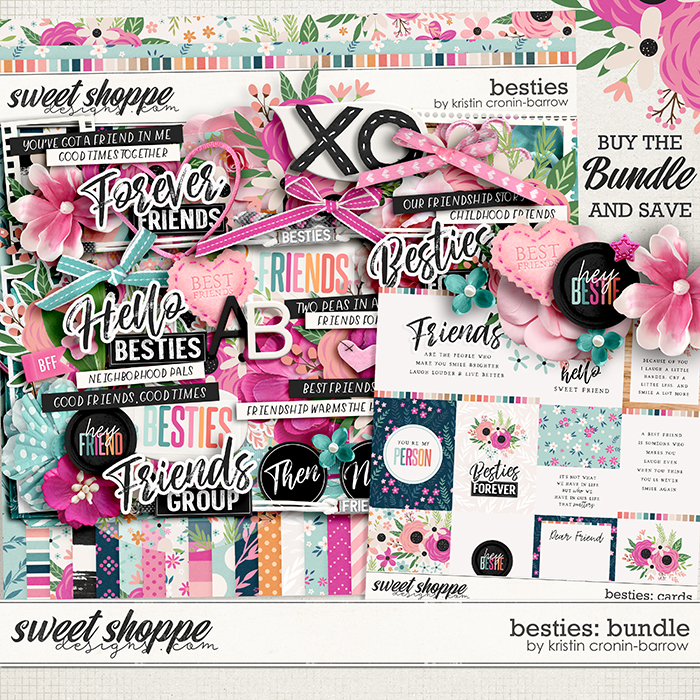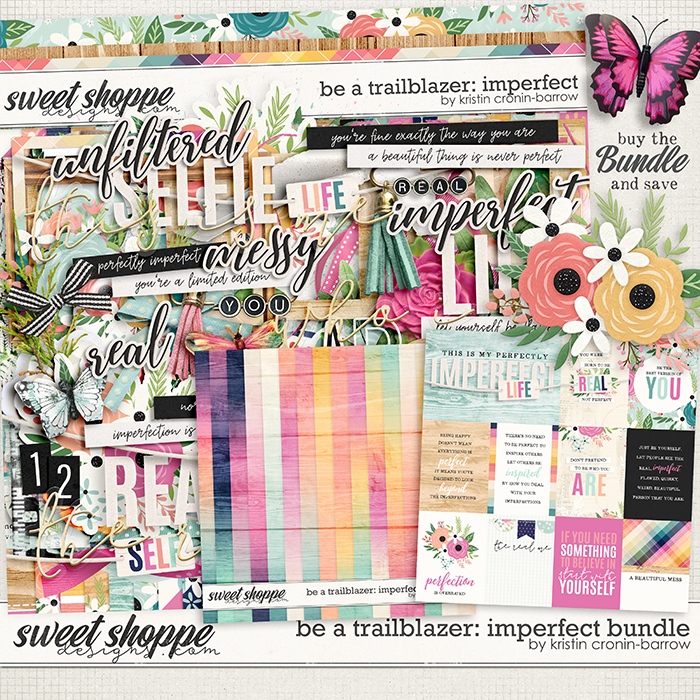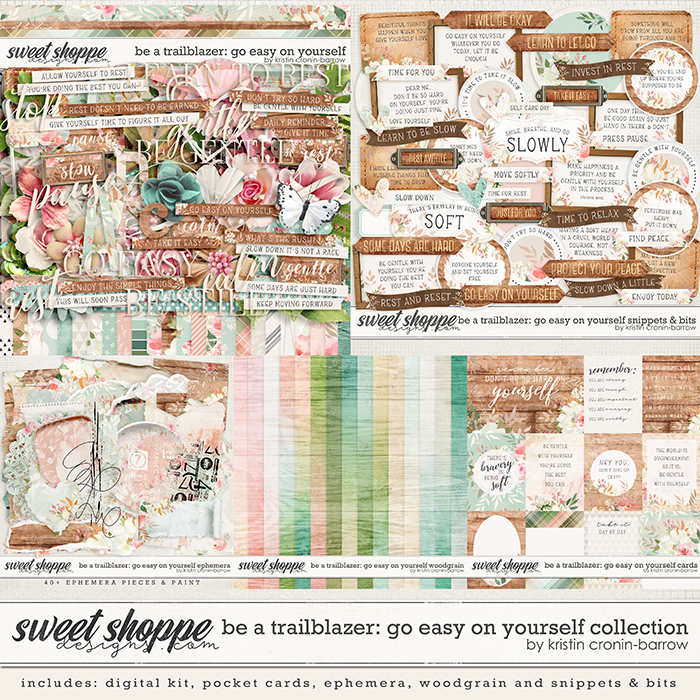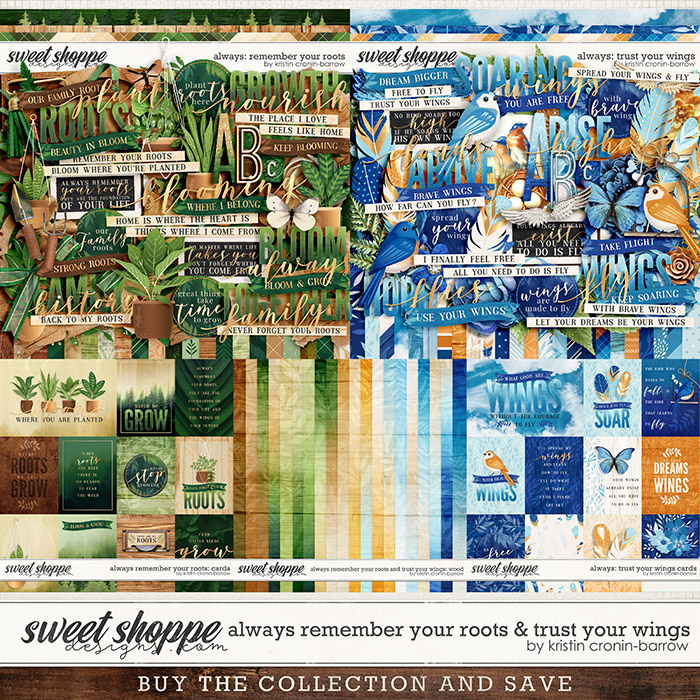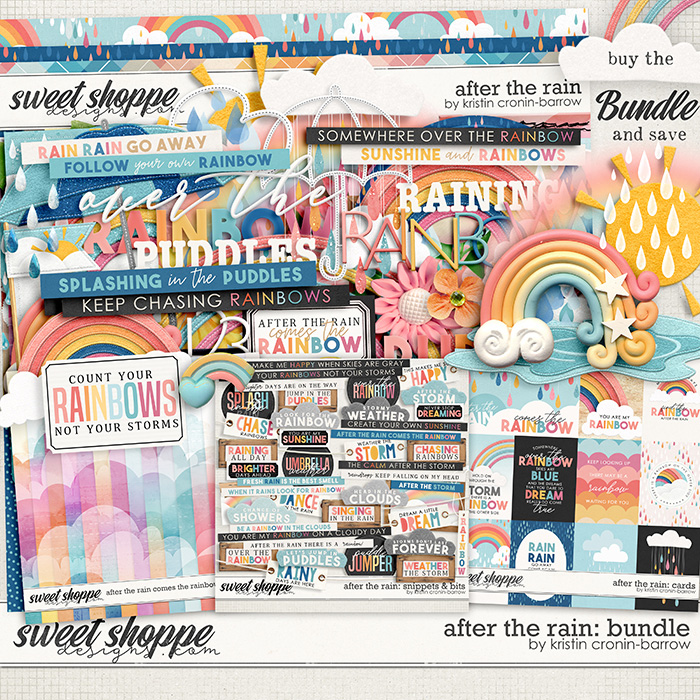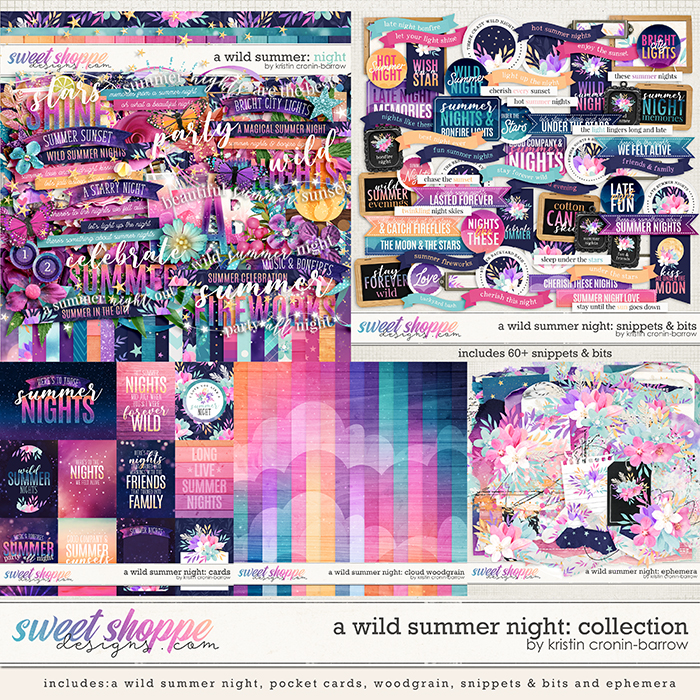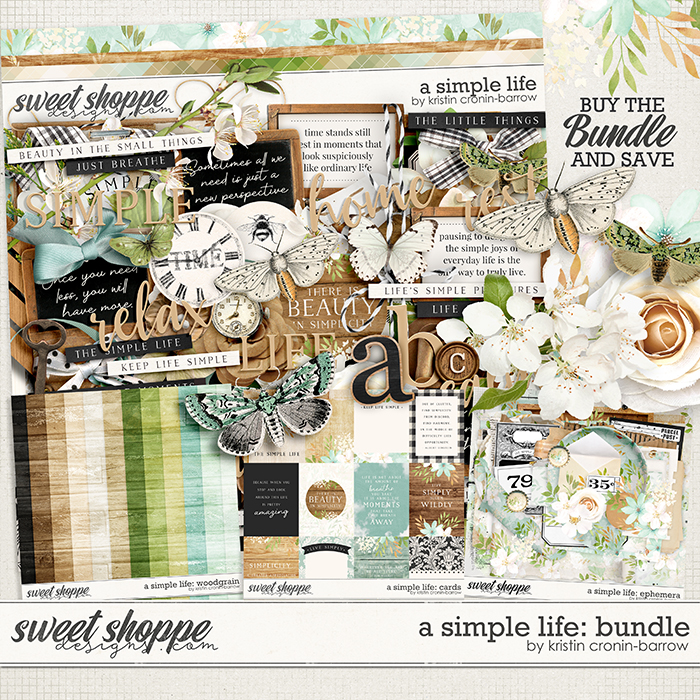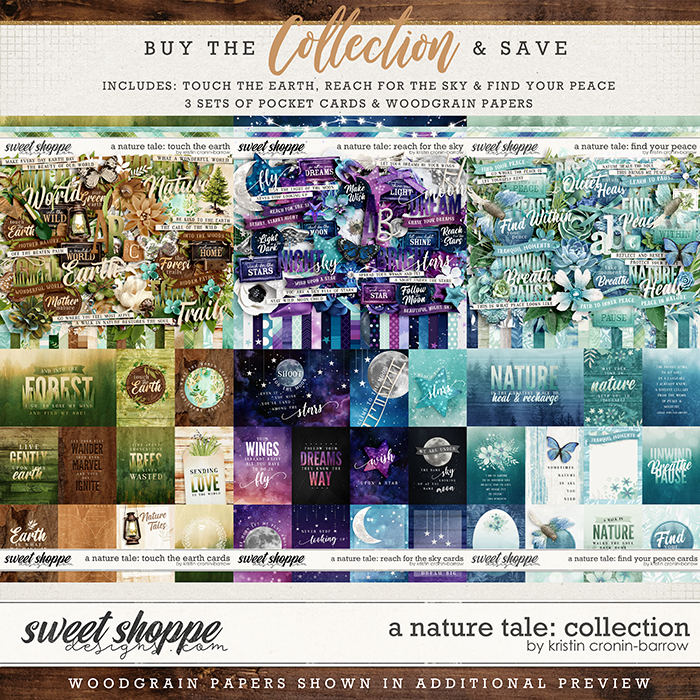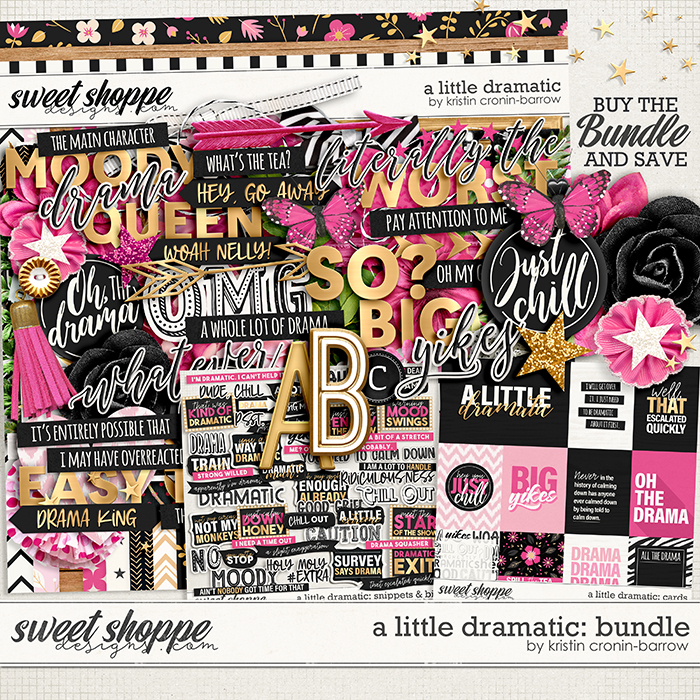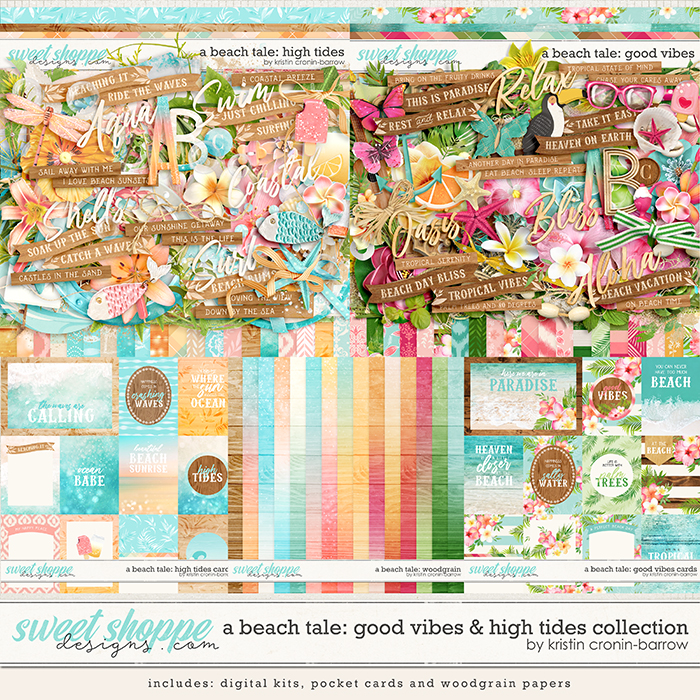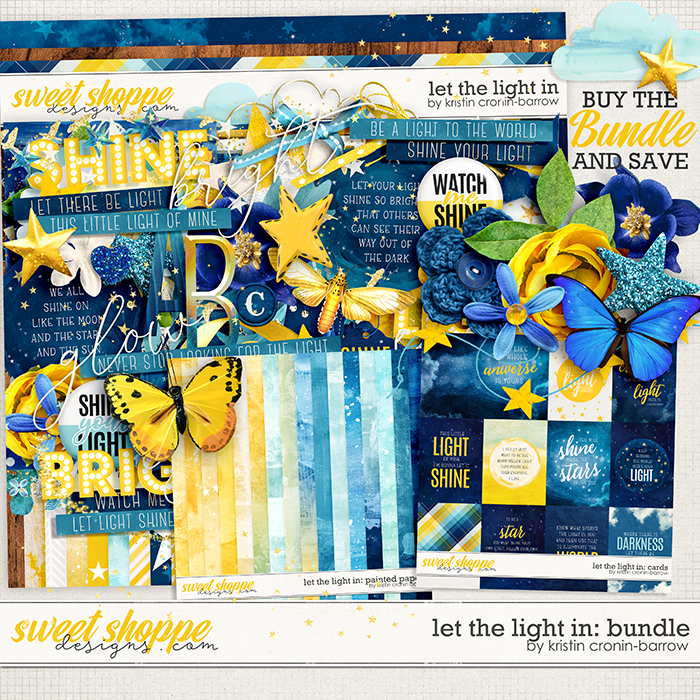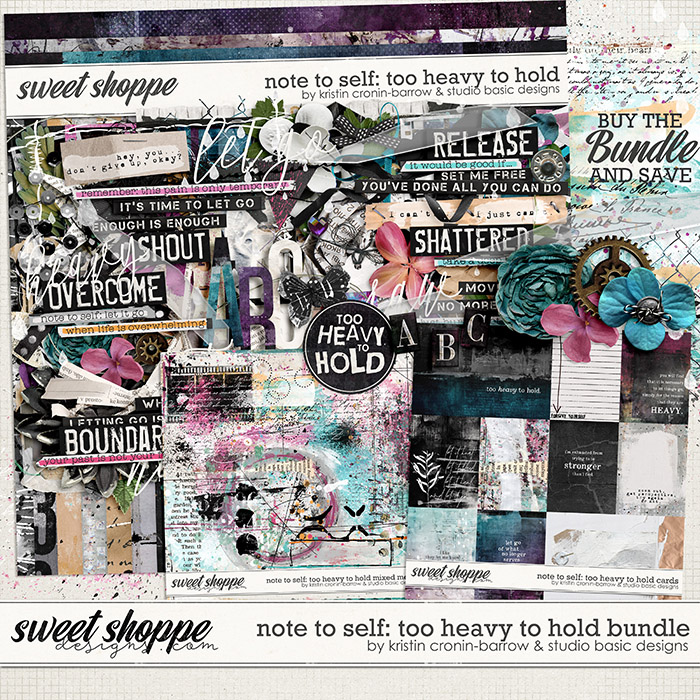 Kristin sent over some beautiful inspiration from around SSD that really makes her smile when she sees her goodies being used.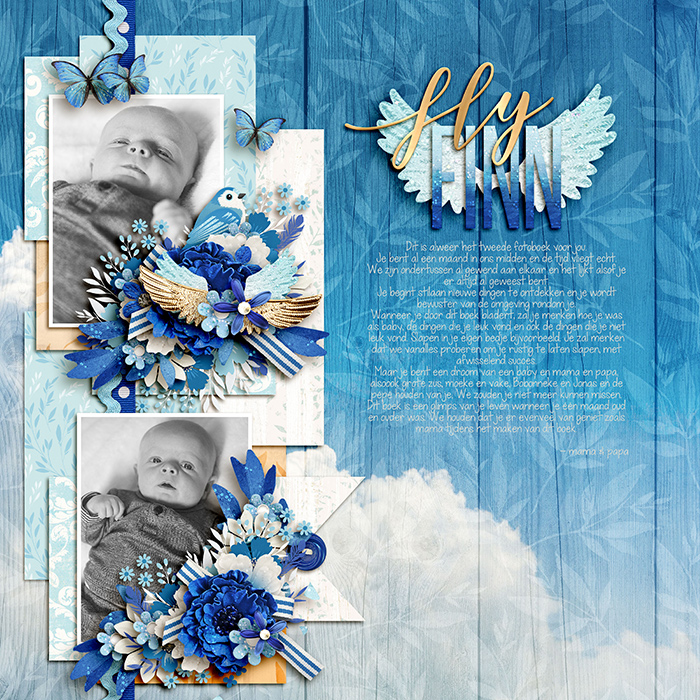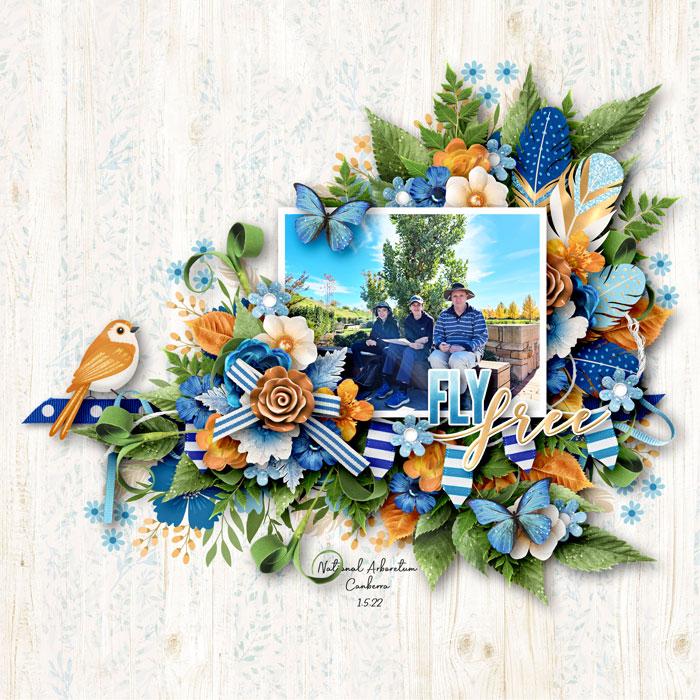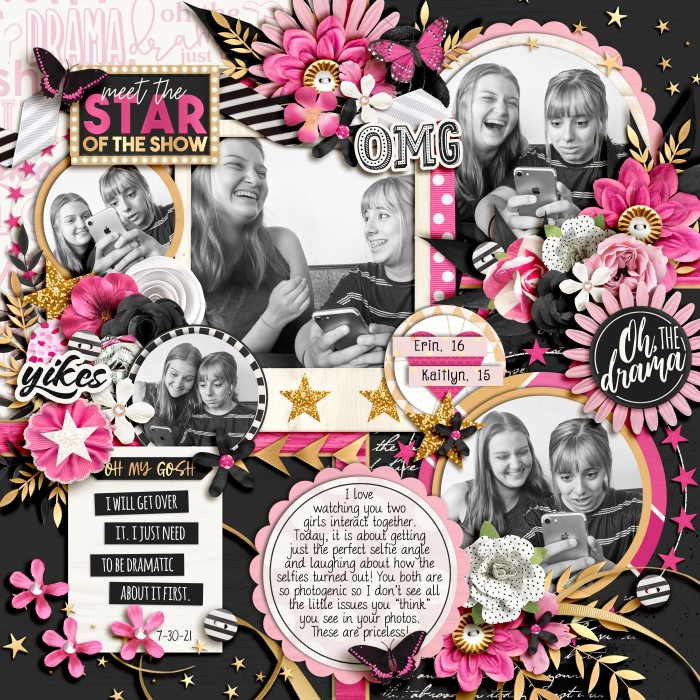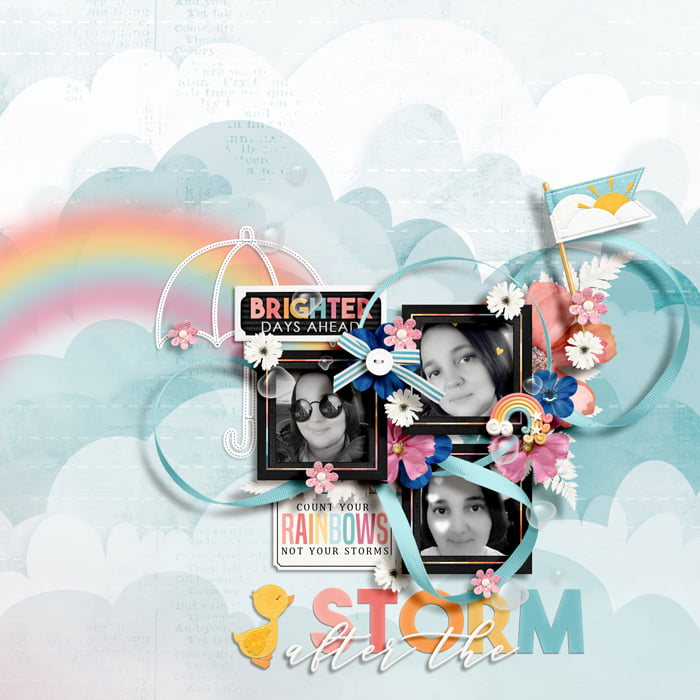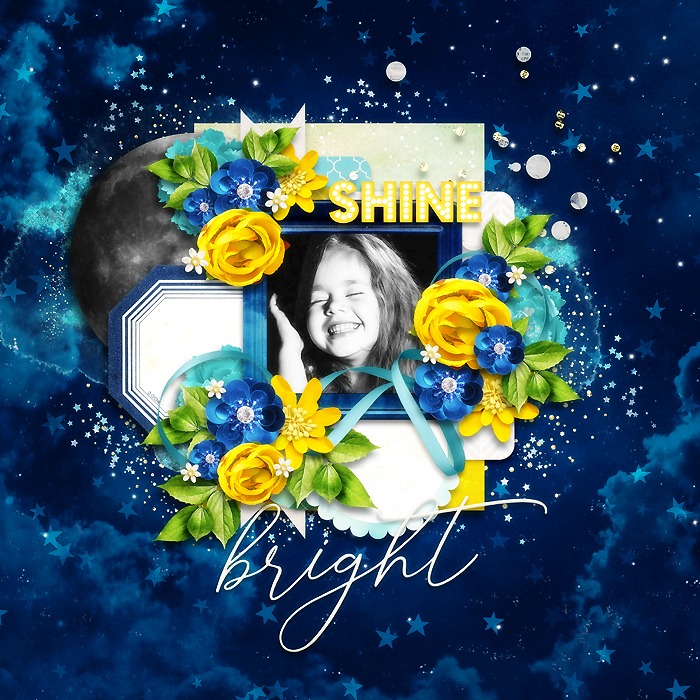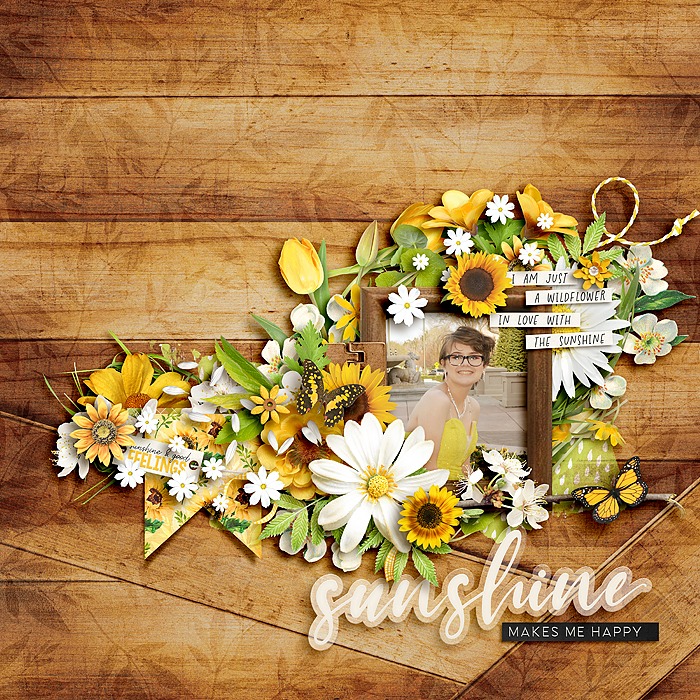 Be sure you come back to the shoppe on Tuesday when Kristin's sale officially kicks off.  And come back on Friday to see who our next Featured Designer is!