Oldies But Goodies: New Again! – 6/21
It's Tuesday at the Sweet Shoppe, and you know what that means – it's time for another mid-week sale! This week's sweet treat is the oh-so-scrumptious Oldies But Goodies, where our designers pull some of their older products off the shelf and put them on sale for 48 hours for a whopping 50% off. That's right – until Thursday at noon Eastern, you can pick up these gorgeous kits, bundles, and templates for HALF OFF! It's a fantastic way to build your stash of scrapbooking supplies and save money while you're at it.
One of the things I love the most about the products from our designers here at the Sweet Shoppe is how versatile they are. These kits may not be brand-new, but they're definitely NOT passé! To prove it, I asked the SugarBabes to work with these supplies and create some new layouts for your viewing pleasure. In other words, they took these Oldies But Goodies and made them new again. Let's take a look!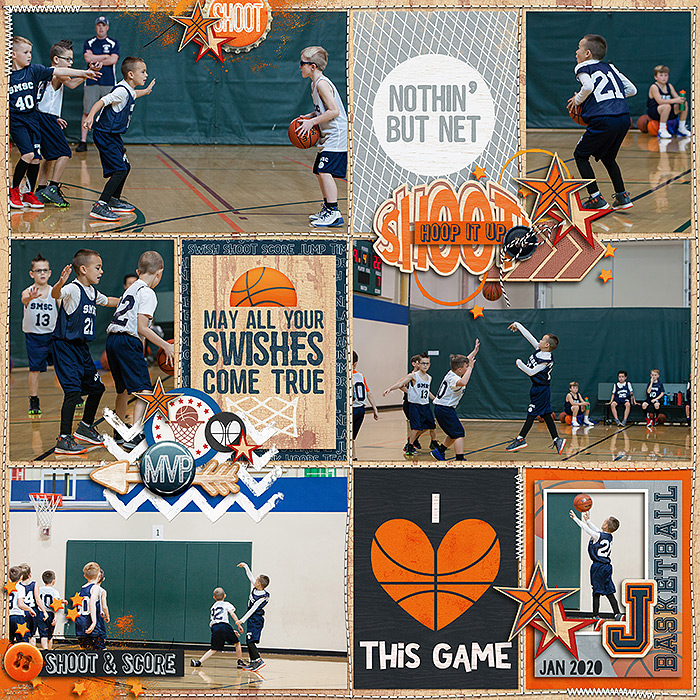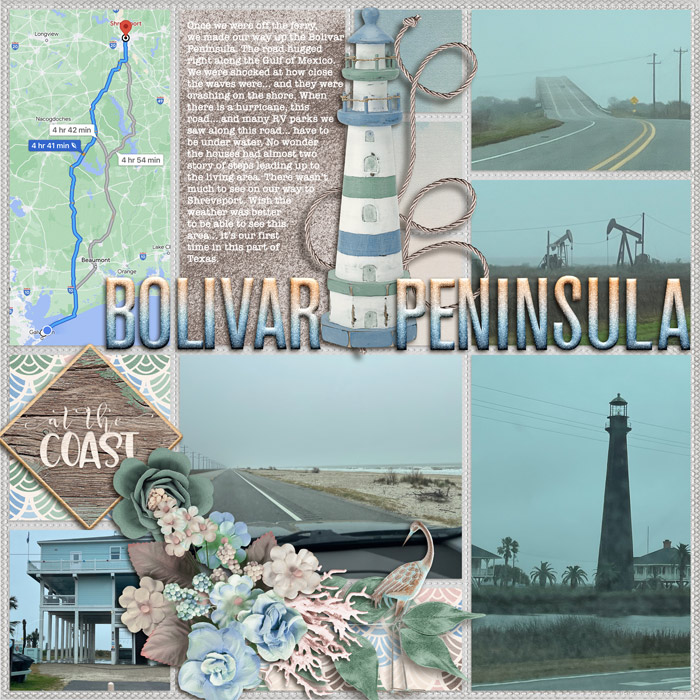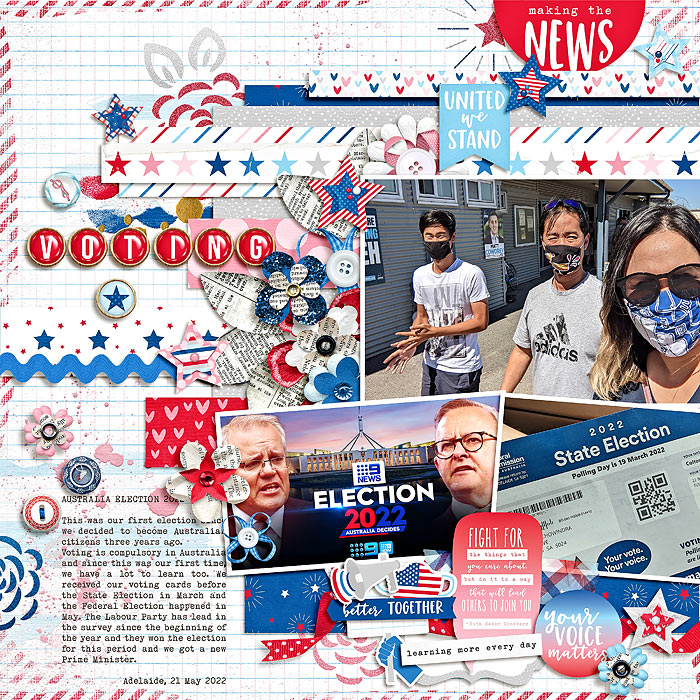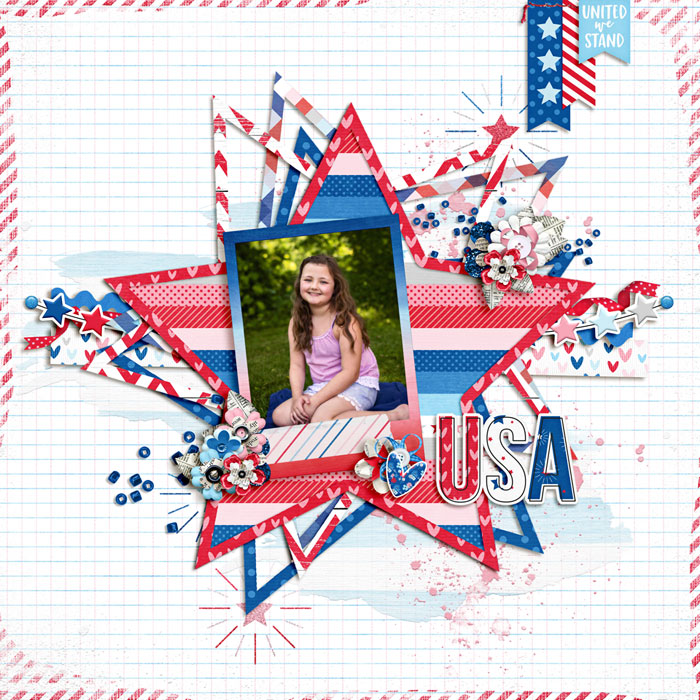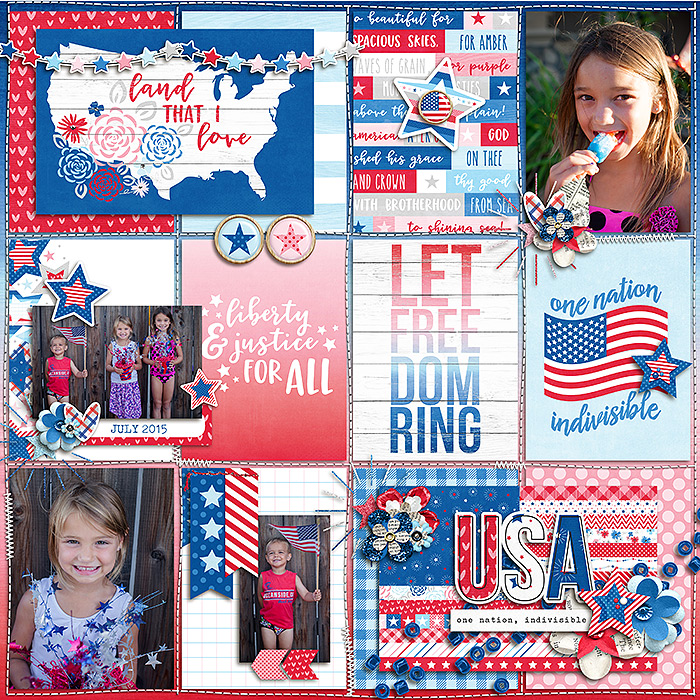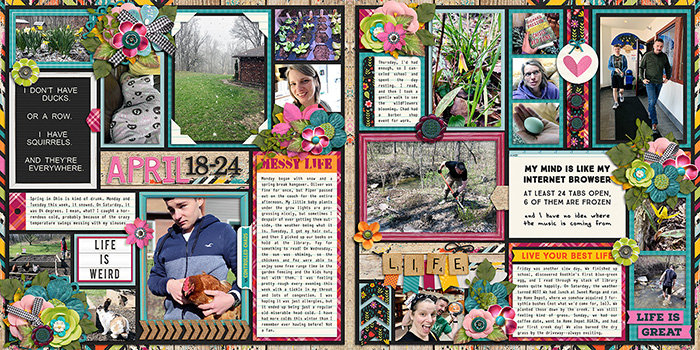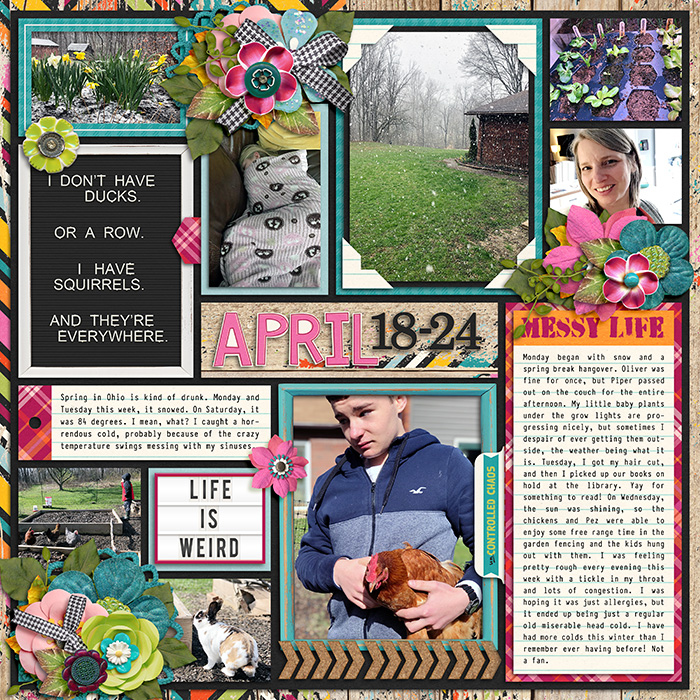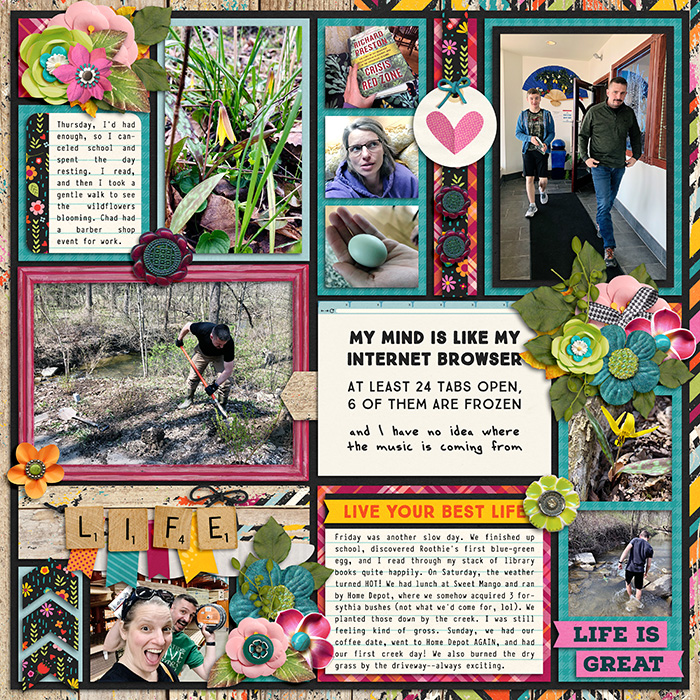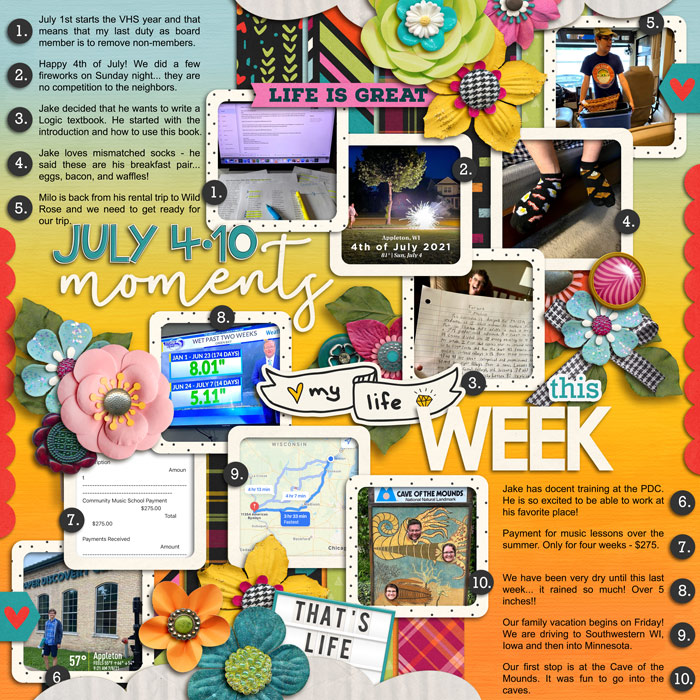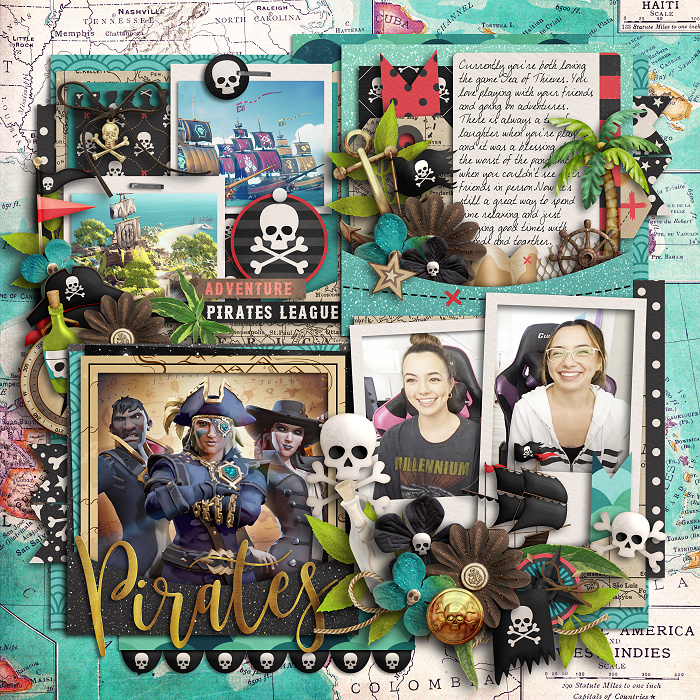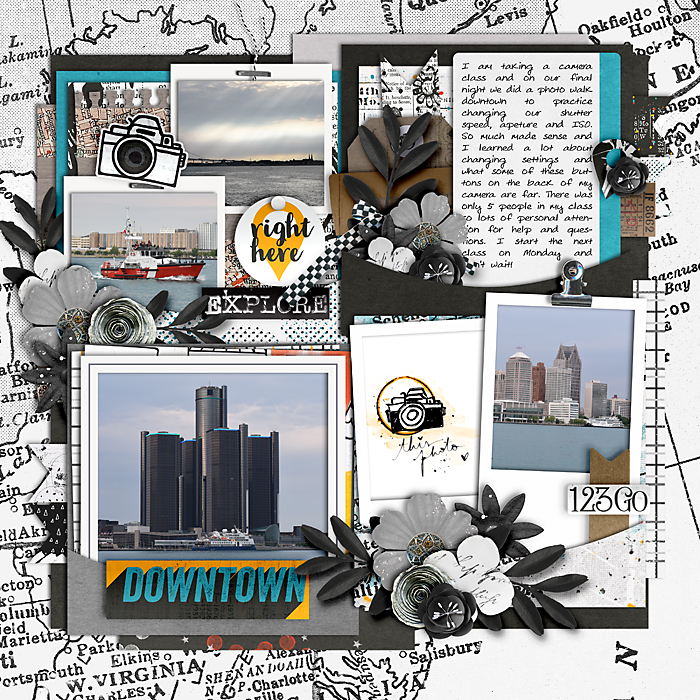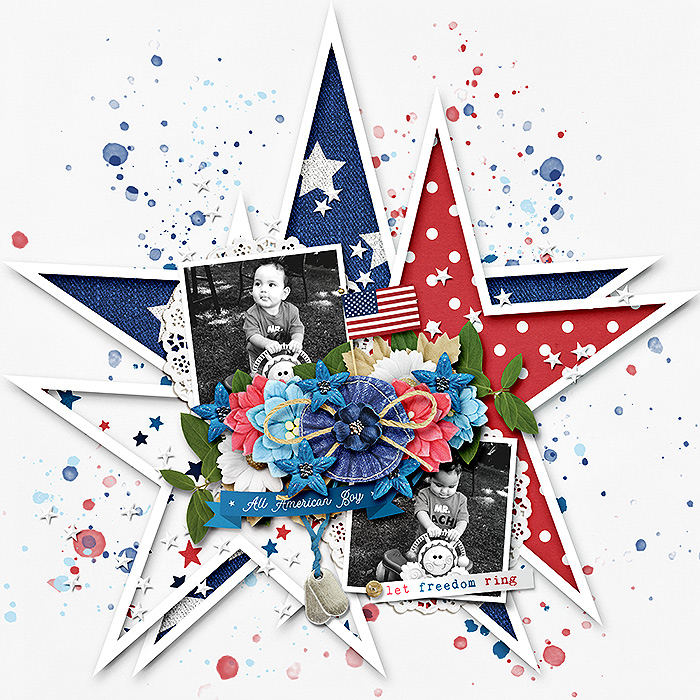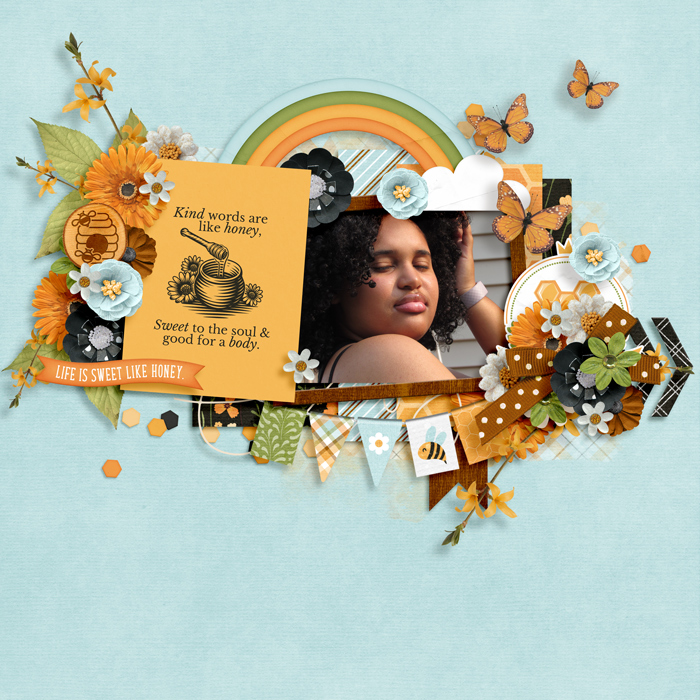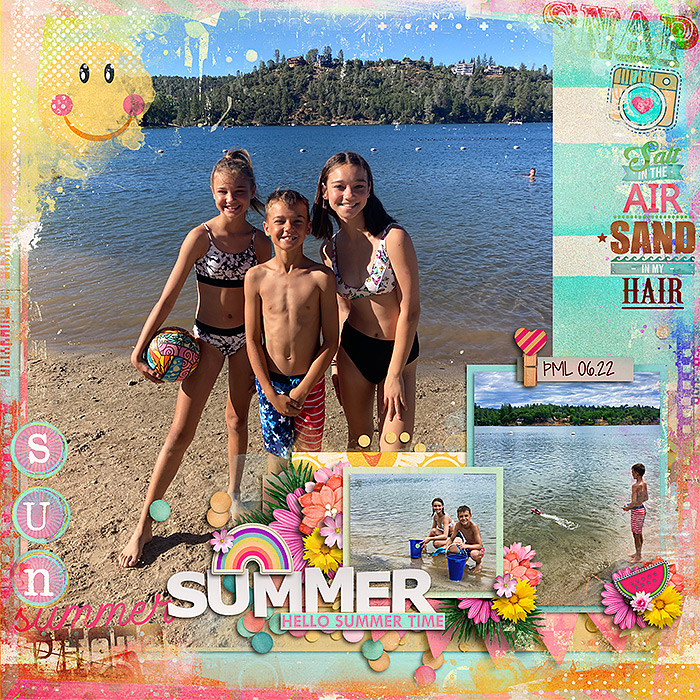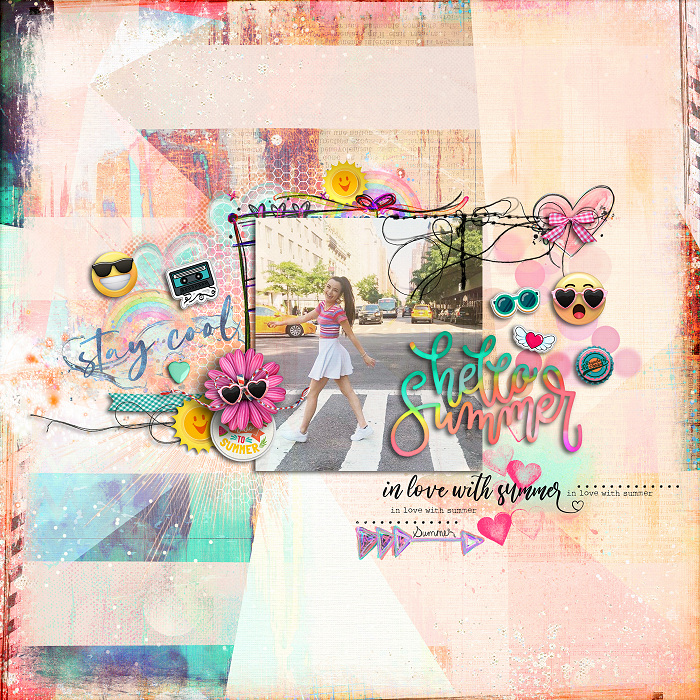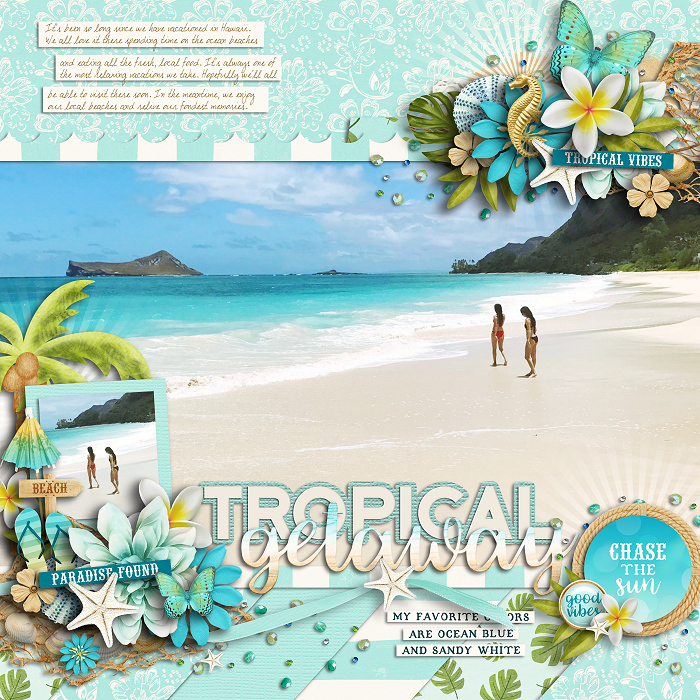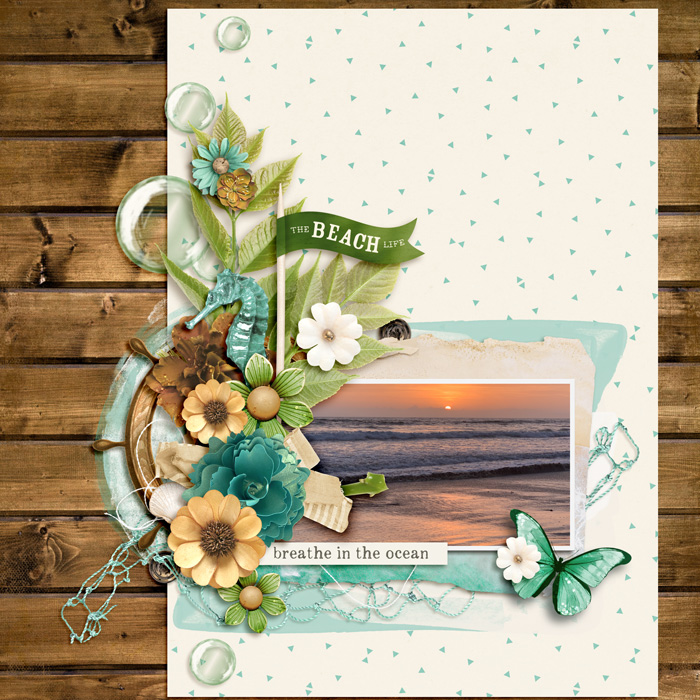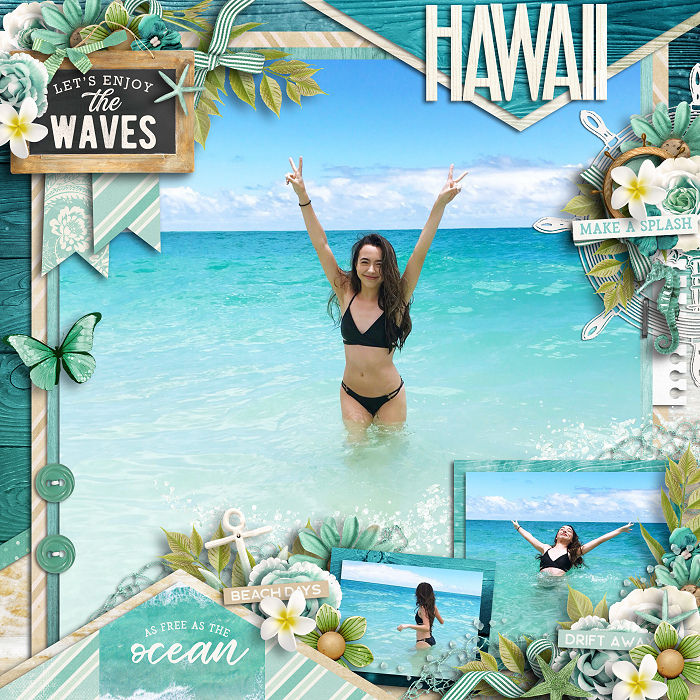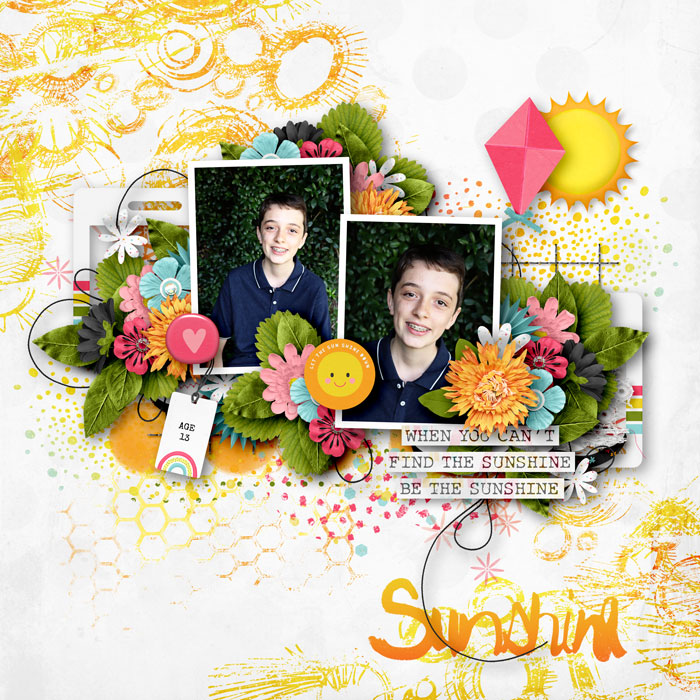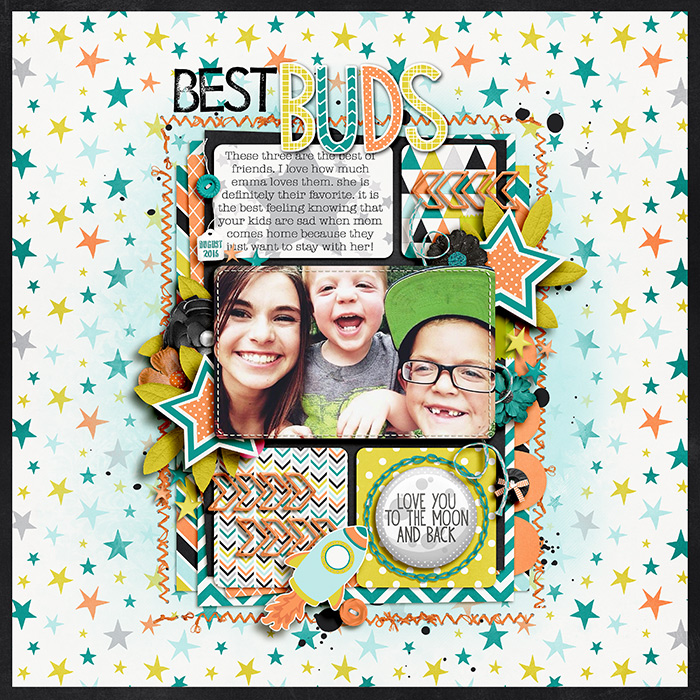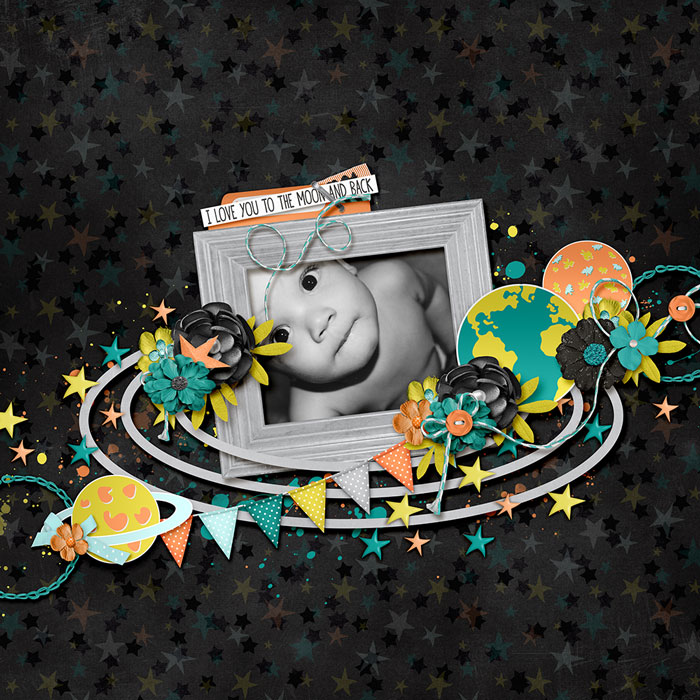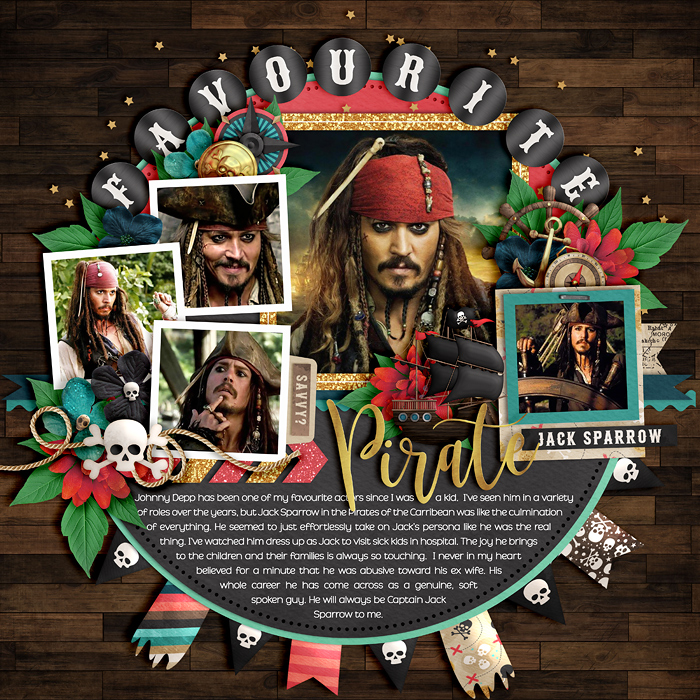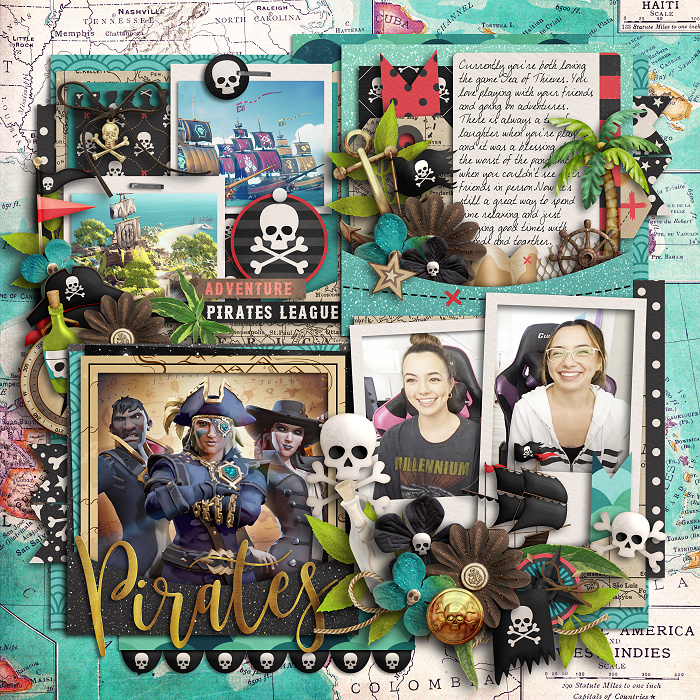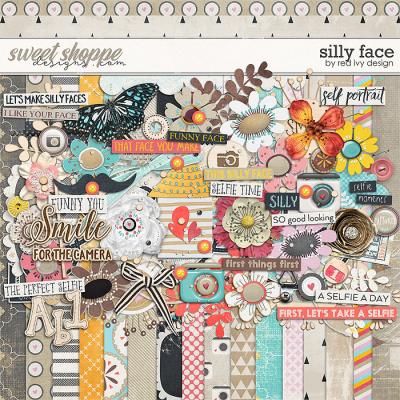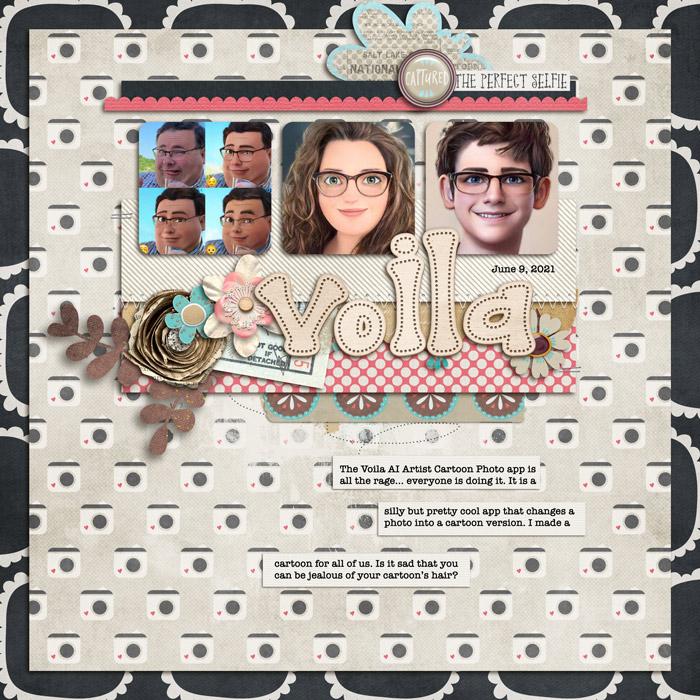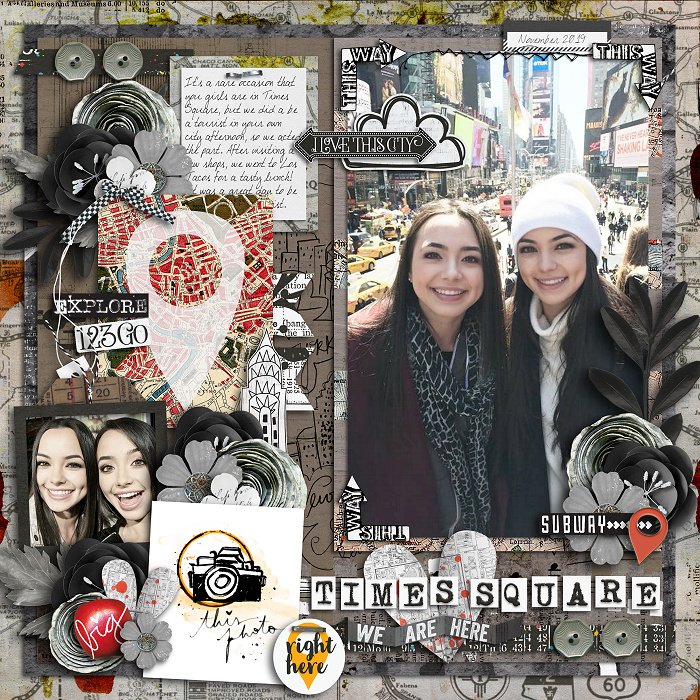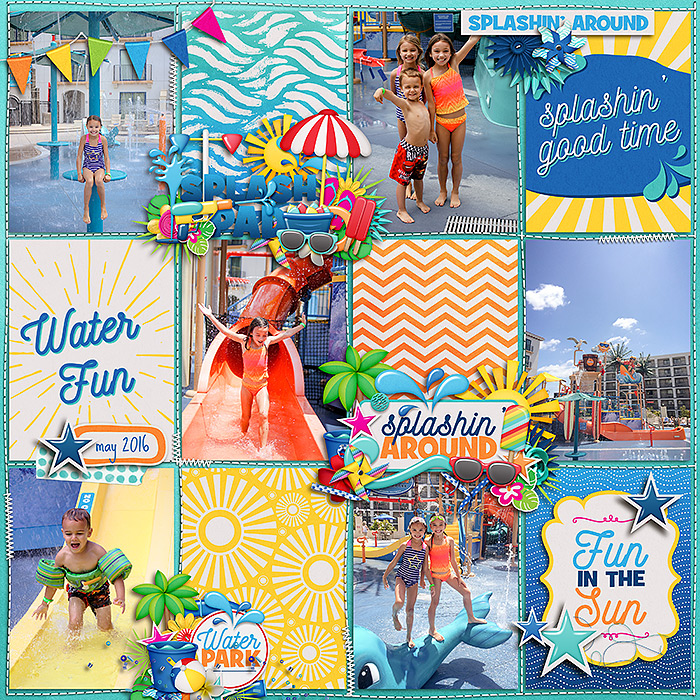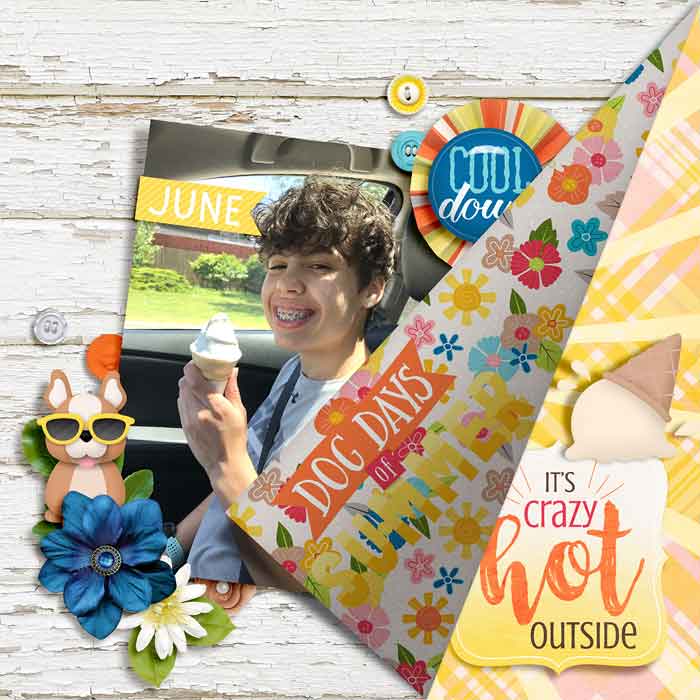 You'll find all these kits, bundles, and templates – and lots more! – in this week's Oldies But Goodies sale. Remember, this sweet promotion is only valid through Thursday at 12:00 noon Eastern. Don't miss your chance to pick up these gorgeous, versatile kits, bundles, and templates for HALF OFF – visit the Oldies But Goodies sale in the Shoppe now!