Summer is Here – Scoops & Dips Style 6/9
Happy June everyone, it seems like I haven't been on the blog for a while but it's really only been about a week or so. I'm excited about today's post, well I'm excited about every post lol, but today I get to go free-style. I had 'TBD' written in for today's post and finally Sunday I decided what it should be about lol. SUMMER!!!
"'Cause a little bit of summer is what the whole year is about." – John Mayer
And not only summer, but I wanted to dig in the "digital" crates a bit to pull out some gorgeous summery-themed Scoops & Dips. I really like when the designers team up and I don't think we give the two scoops/triple dips area of the Shoppe enough love so today I will. 🙂 From backyards to BBQs and road trips to taking a dip we'll check out what the designers do when they're inspired to collaborate!
"Everything good, everything magical happens between the months of June and August." – Jenny Han
Perhaps summer is best spent in the water. If the beach/pool life are what your summer looks like check out these adorable scoops & dips featuring sun, surf, sand & water: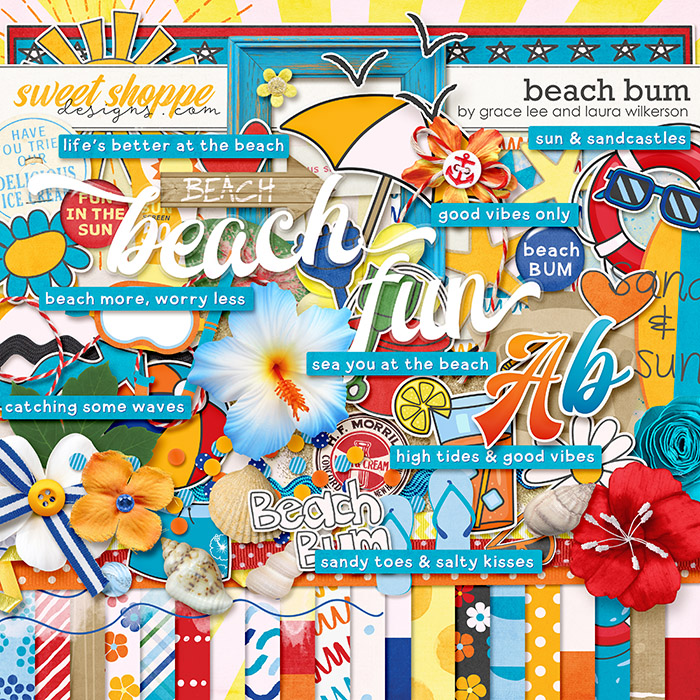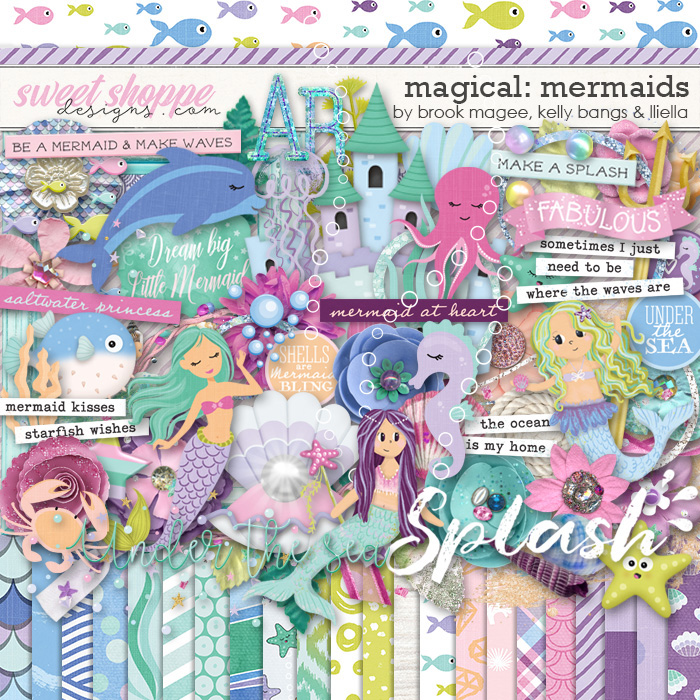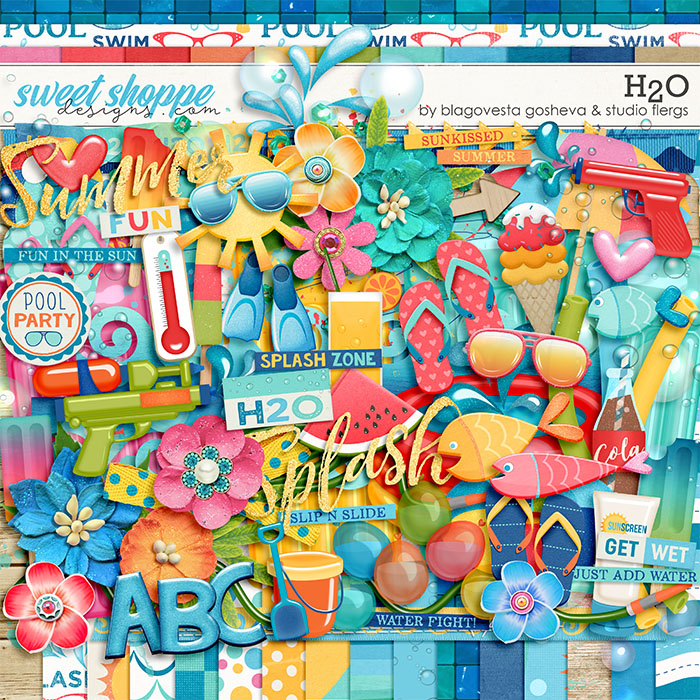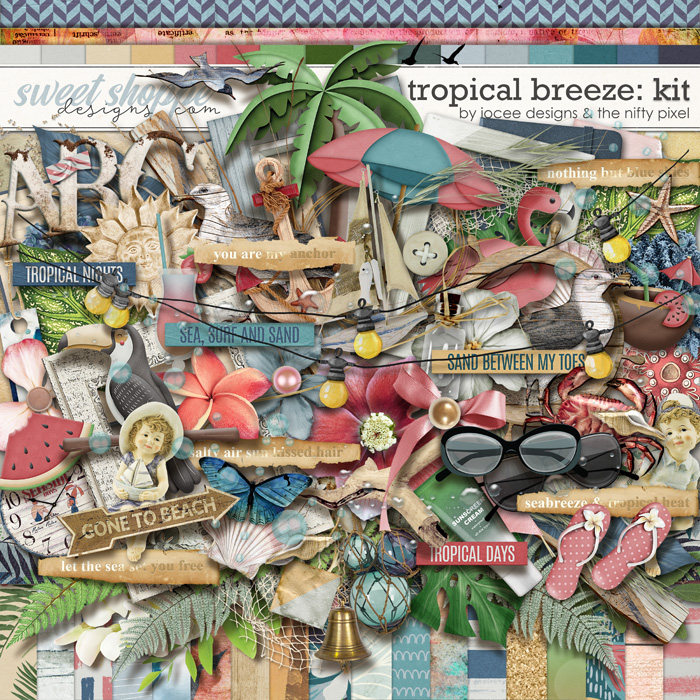 Maybe summer means travel time for your family. If you plan on island hopping, road tripping, or even doing the stay-cation thing in your own backyard then these scoops & dips are perfect: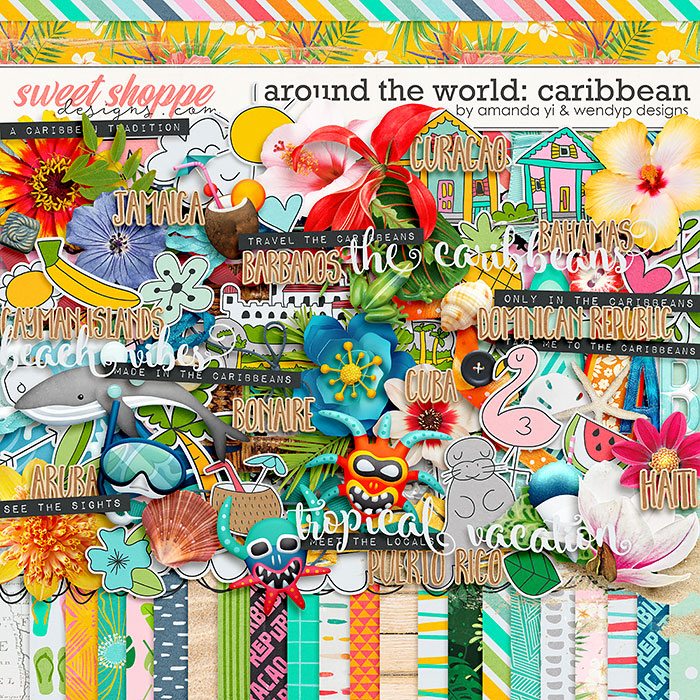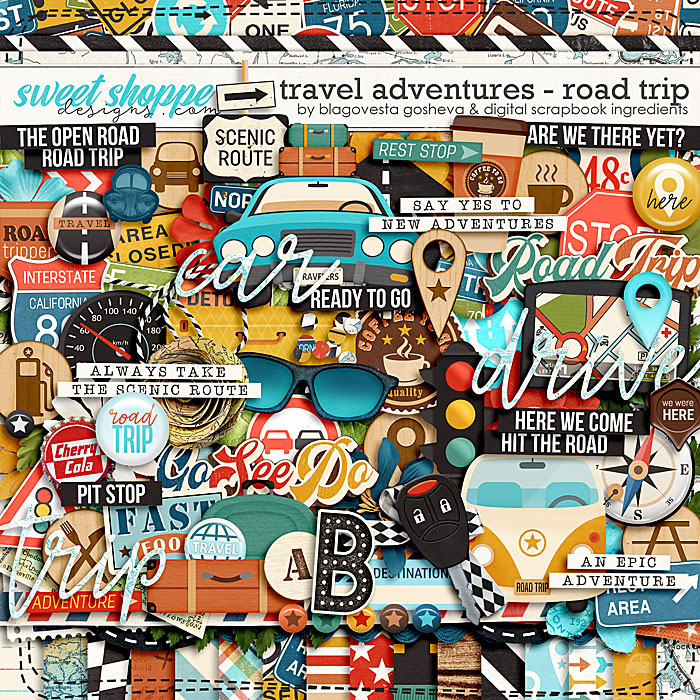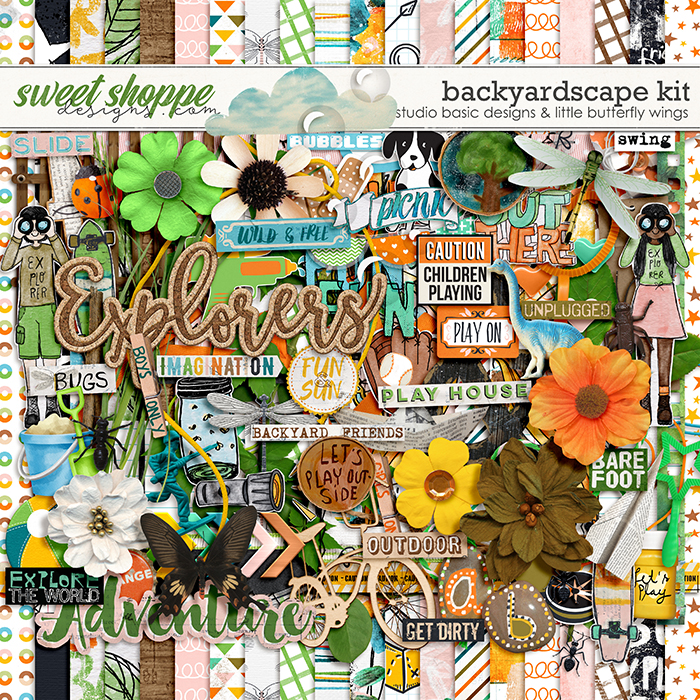 Camping and glamping under the stars? Or work keeping you home this summer and BBQ'ing with friends & family your thing? Then these scoops & dips are sure to help: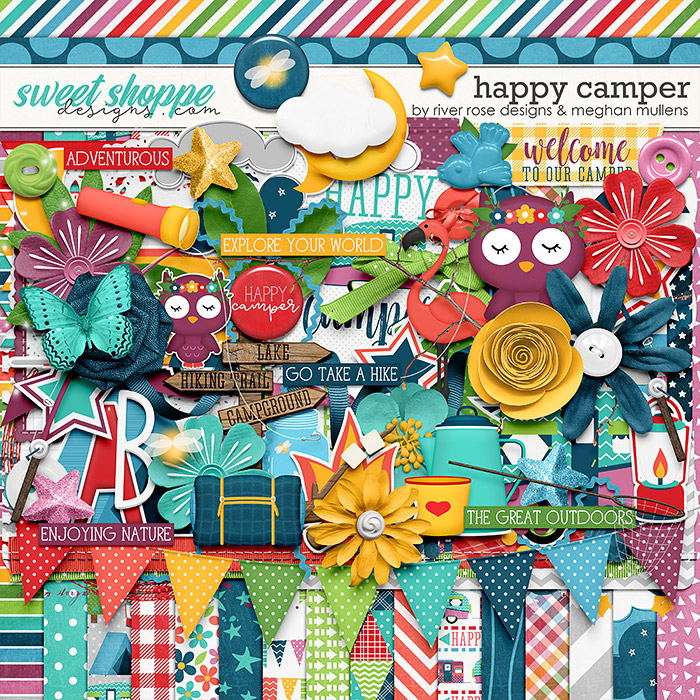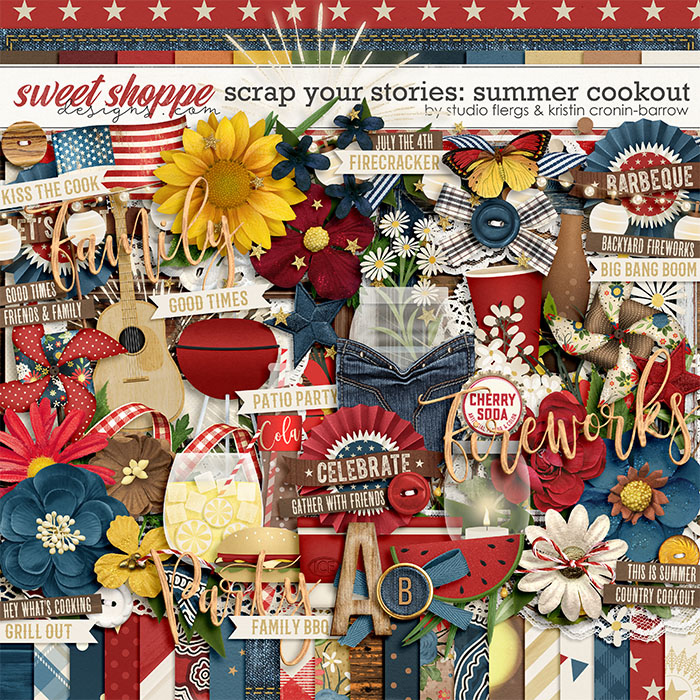 Whatever the summer looks like, if you're like me, then you always wish you could play the days on repeat and live that summer soundtrack over & over so that the memories never fade away. Up last are some scoops & dips that sum up everyone's feelings on summer: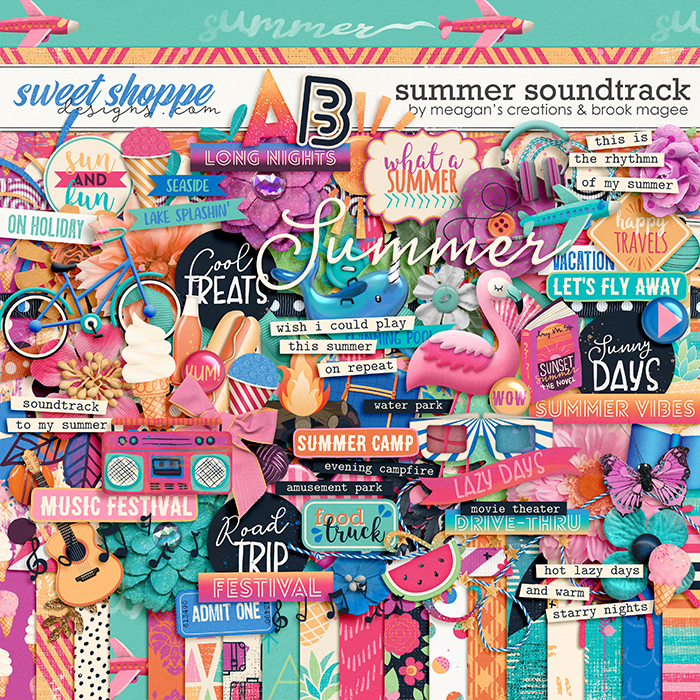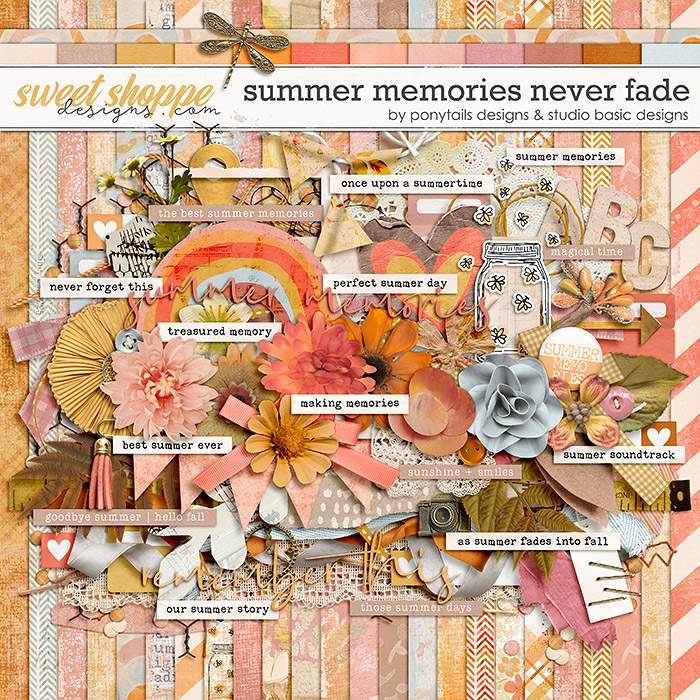 "Summer should get a speeding ticket." – Unknown
Just like this post summer goes too fast. Make the most of the moments you get because the story of summer always ends too soon. I'm sure these scoops & dips will allow you to document the best summer ever! See ya next time.