Featured Designer 15 – Little Butterfly Wings
Happy Friday everyone, have you been finding some time to make some scrap worthy memories?  And maybe even scrap about them?  If you're anything like me, those photos tend to pile up in the summer and I really try to buckle down and scrap them in the winter, but that never stops me from stocking up on the supplies I'll need to scrap those precious memories!  Val's featured designer 15 sale will start next week, what better chance to do some shopping!  So go ahead, do some window shopping this weekend and you'll be all ready to check out on Tuesday, when her sale officially starts.  
Before we get to those delicious goodies  let's take one more look at Celebrate Every Tiny Victory!  Be sure you take advantage of this awesome deal!  Grab $10 worth sweet treats and it will be automatically added for FREE! This special offer will only be available through Friday, July 15th when our new releases go live, so don't wait!!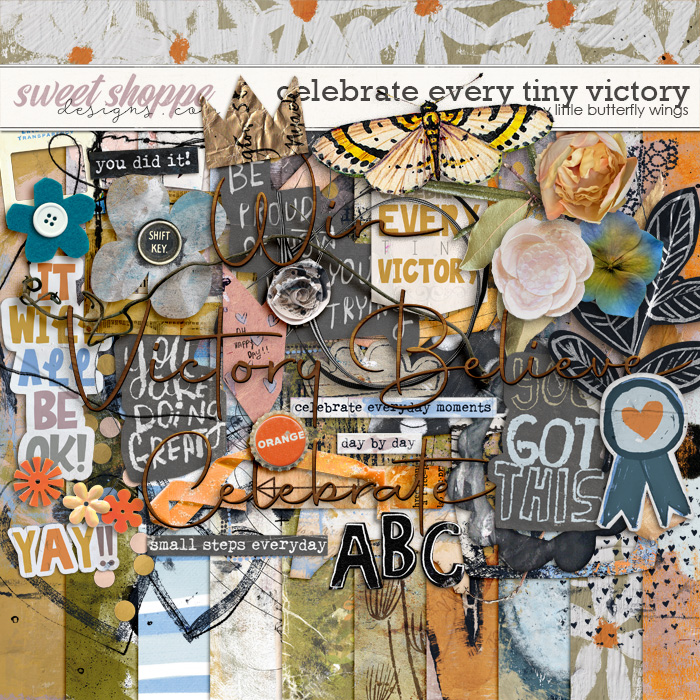 Here we go, time for those 15 favs you've been waiting to see!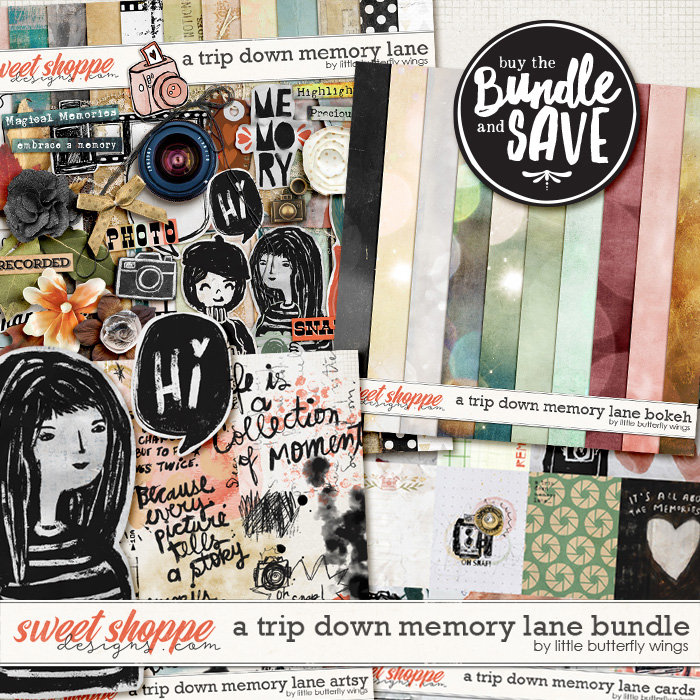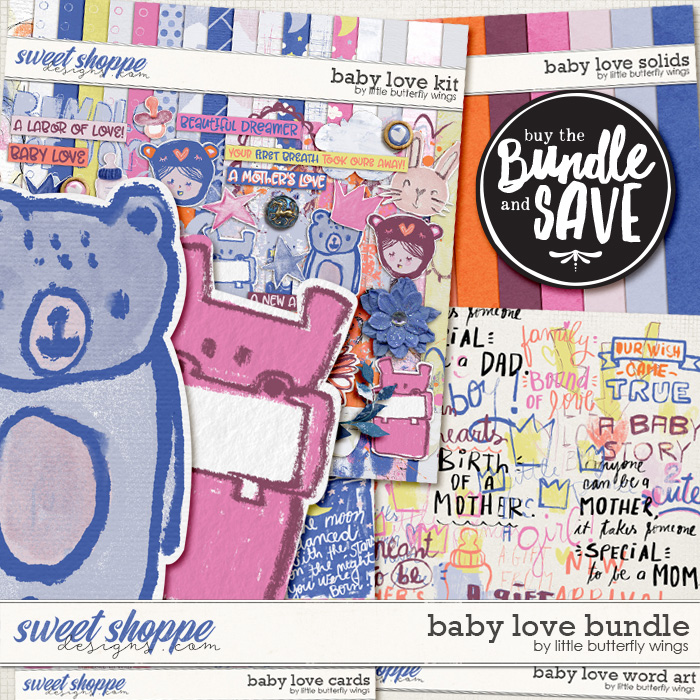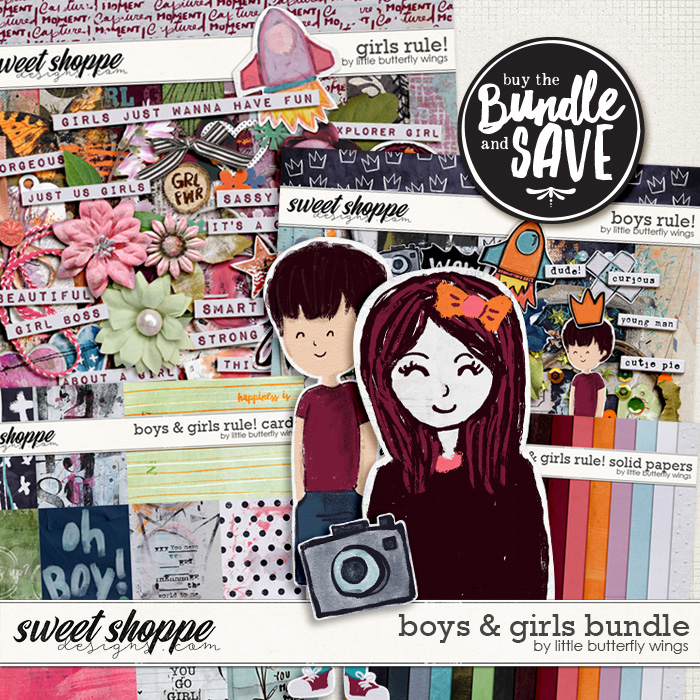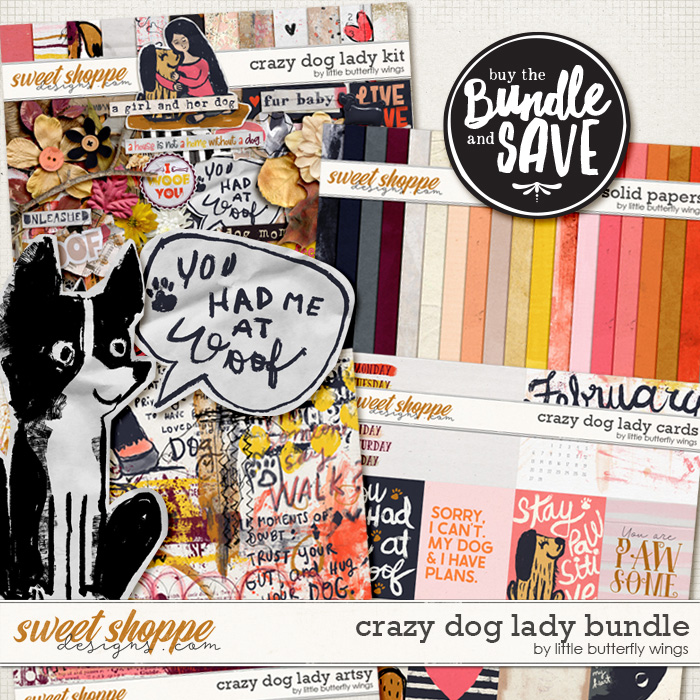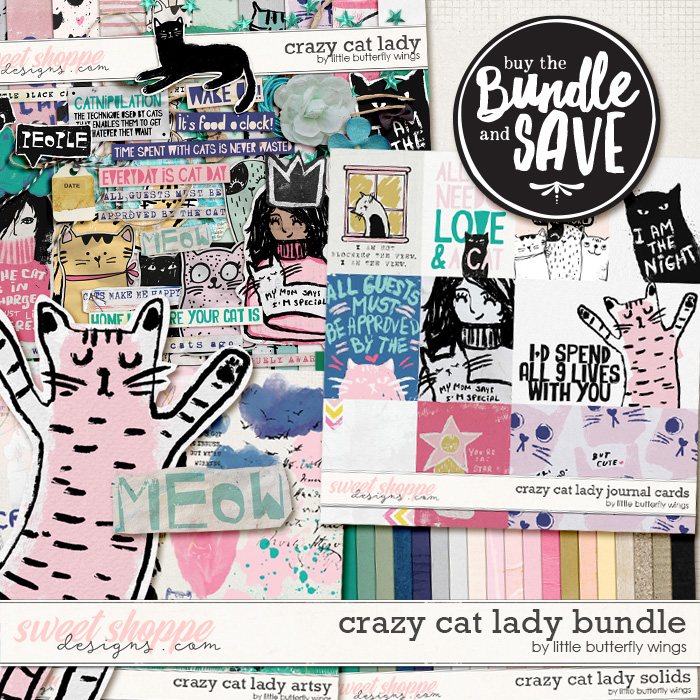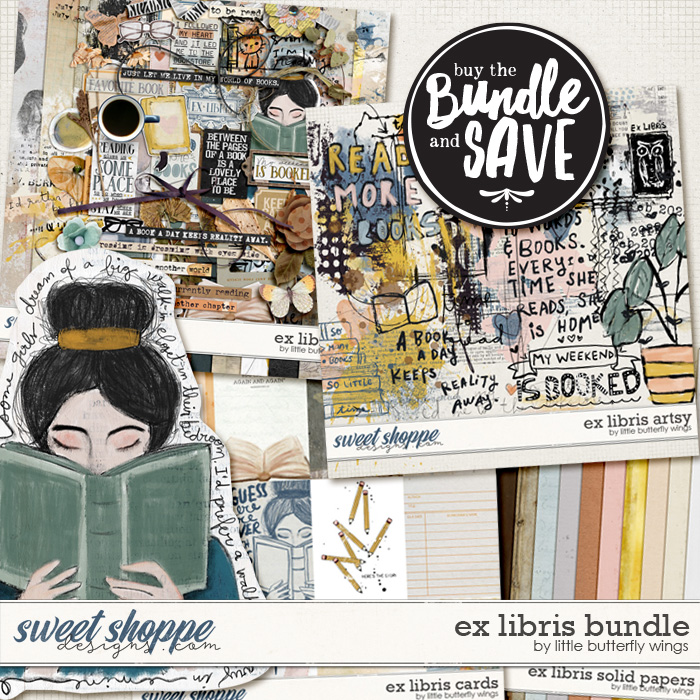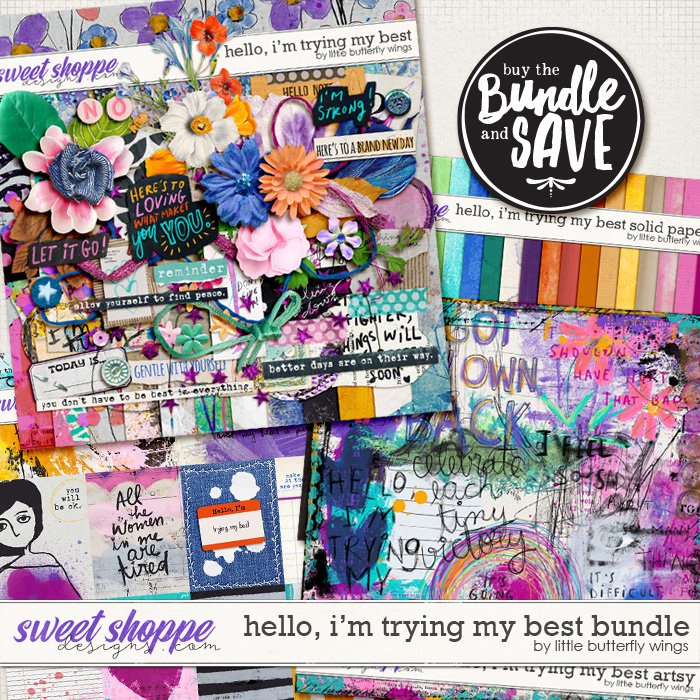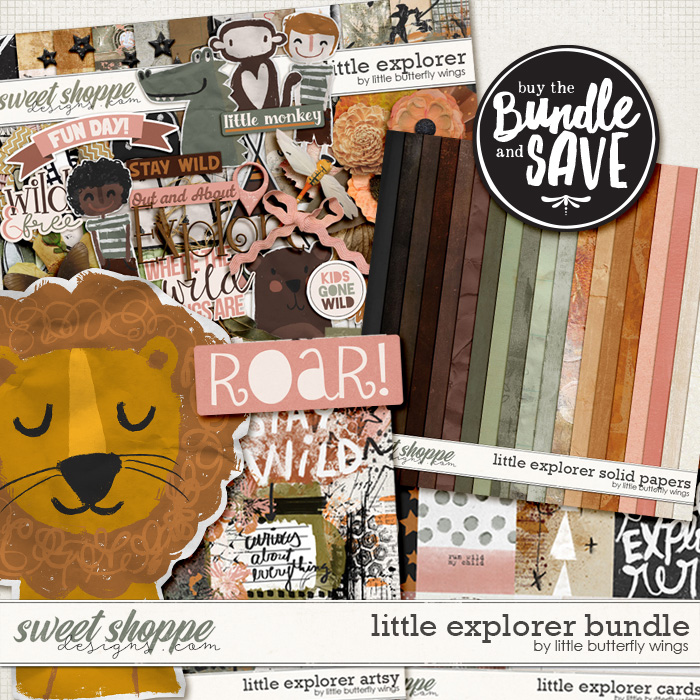 Now, let's see some of these products in action!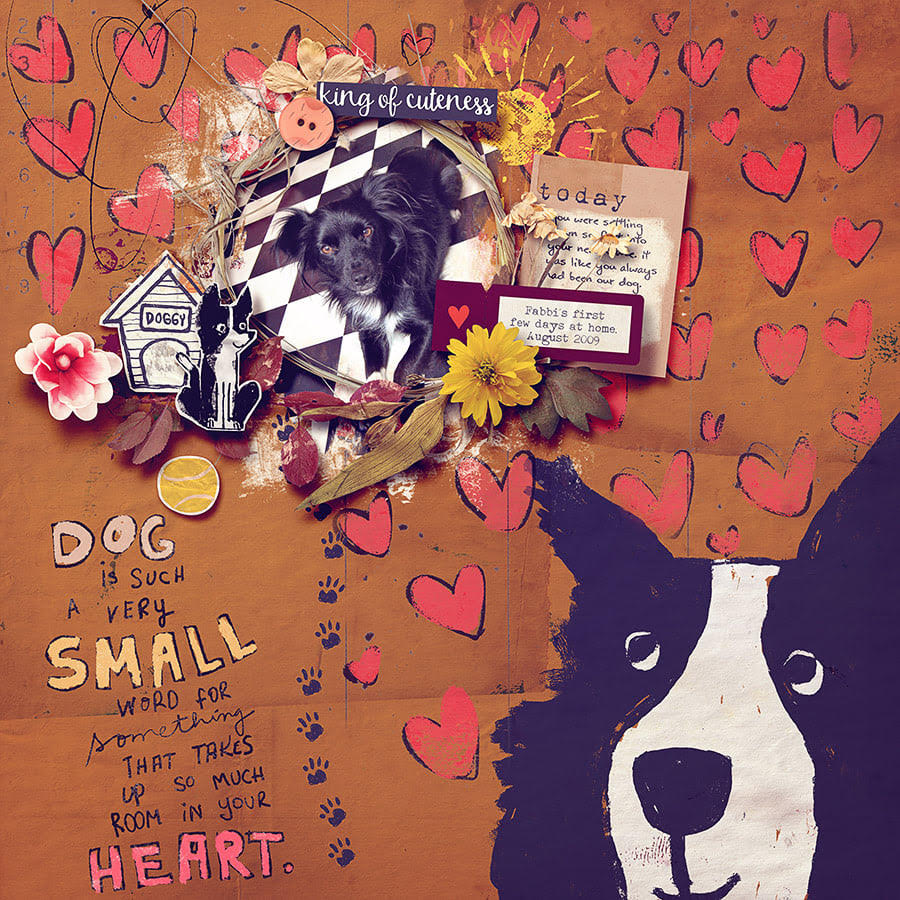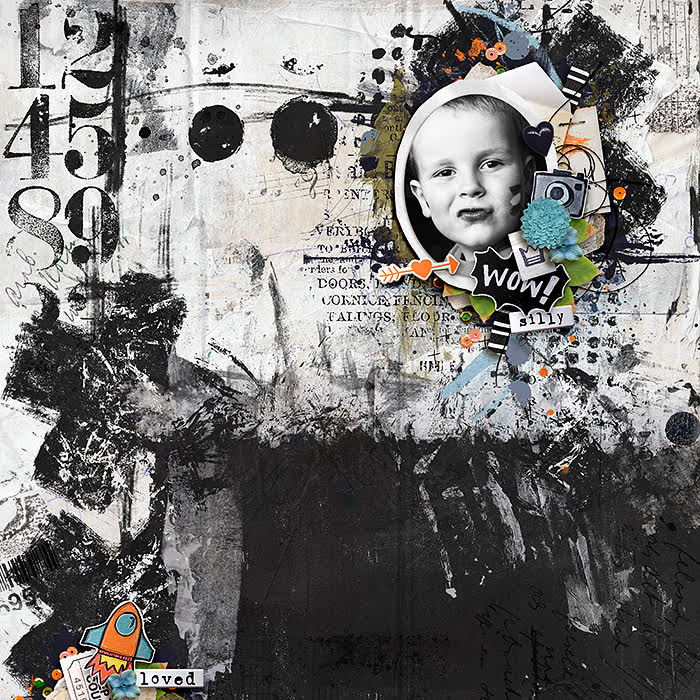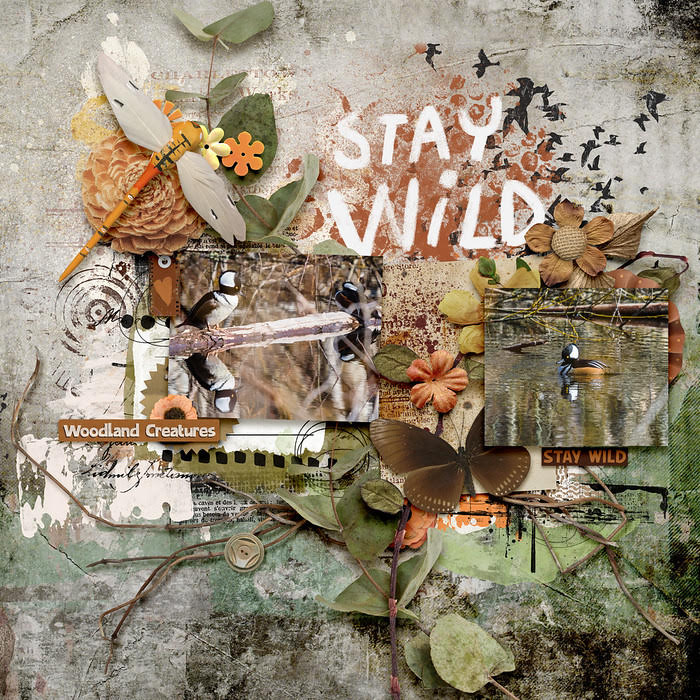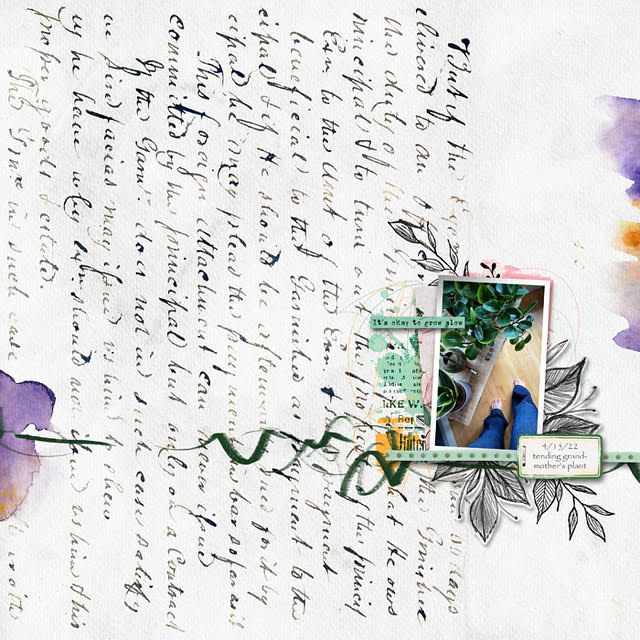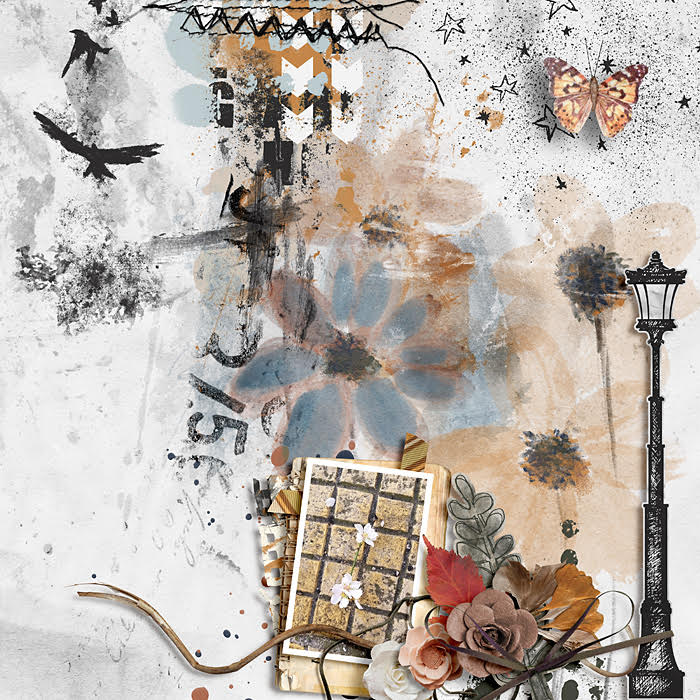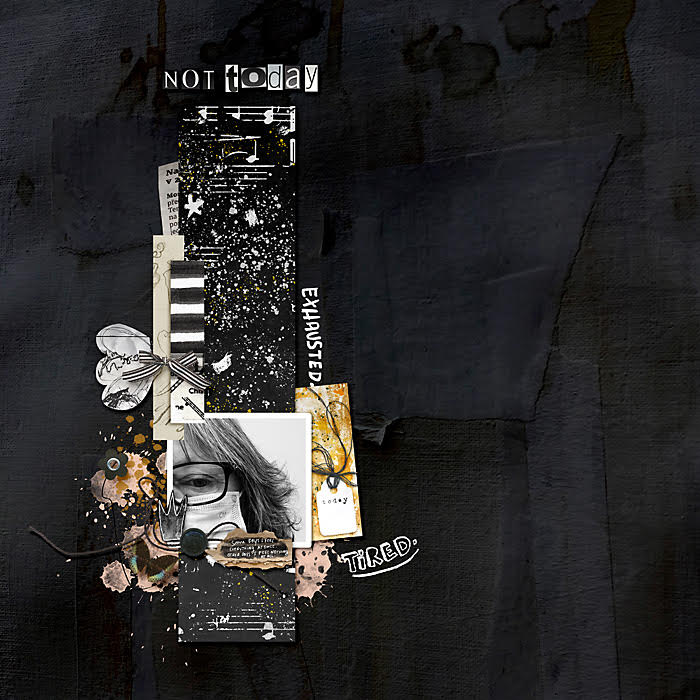 Be sure you come back to the shoppe on Tuesday when Val's sale officially kicks off.  And come back on Friday to see who our next Featured Designer is!