Featured Designer 15 – Pink Reptile Designs
Hello and welcome to the weekend! Are you enjoying our Summer Scrap A Thon?  I need to find some time to tackle some of the challenges myself, my mojo seems to be coming and going lately.  Ugh, and I really need to be coming more than going.  LOL!  If you've been scrapping, take a little break and browse Mirjam's featured designer 15 products below.  You can get your cart all stocked and ready to go when her sale officially starts on Tuesday.  
But before we get to Mirjam's delicious creations let's take one more look at Perfect Pair be sure you take advantage of this awesome deal!  Grab $10 worth sweet treats and it will be automatically added for FREE! This special offer will only be available through Friday, July 29th when our new releases go live, so don't wait!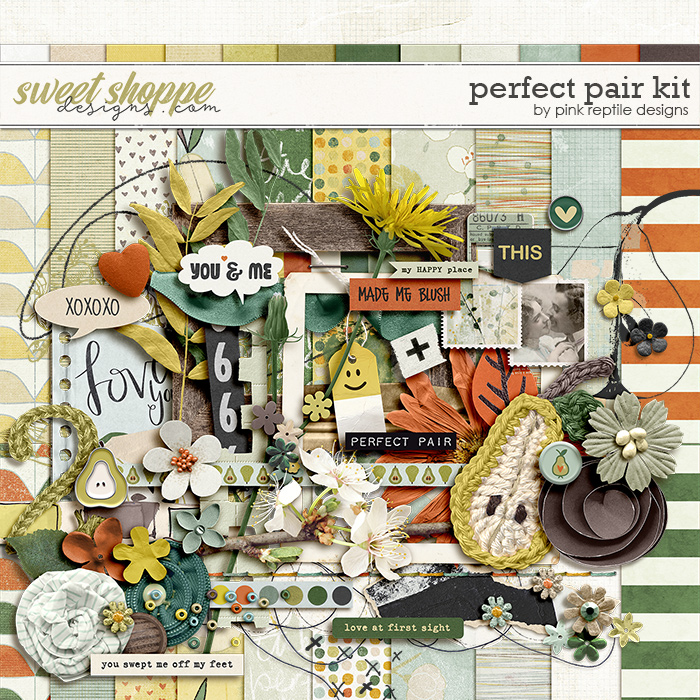 This kit needs a home in your collection!  Don't miss out!  Now time for the 15 goodies Mirjam will have in her sale on Tuesday!  You'll also be able to purchase just the kit if you aren't looking for the entire bundle.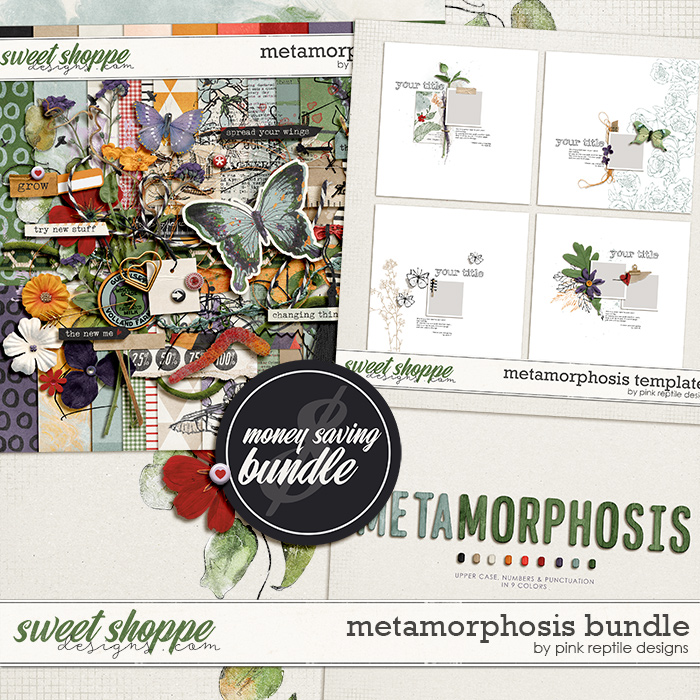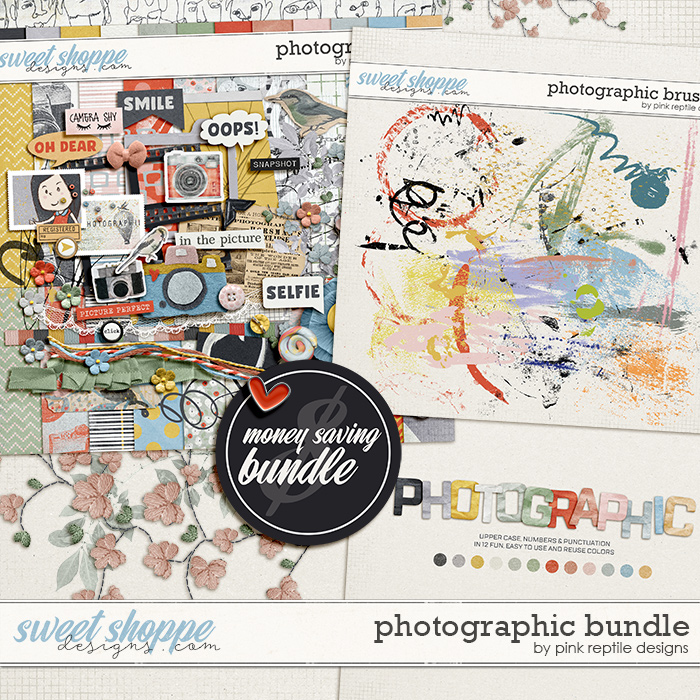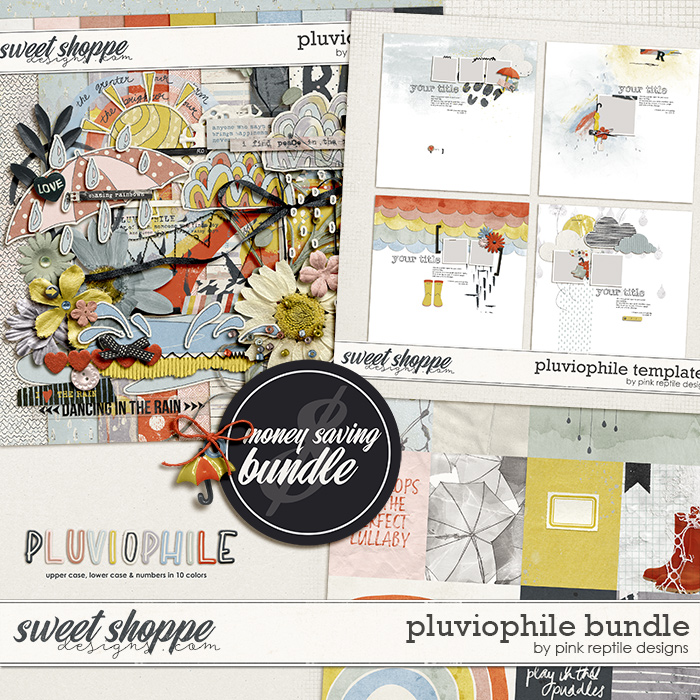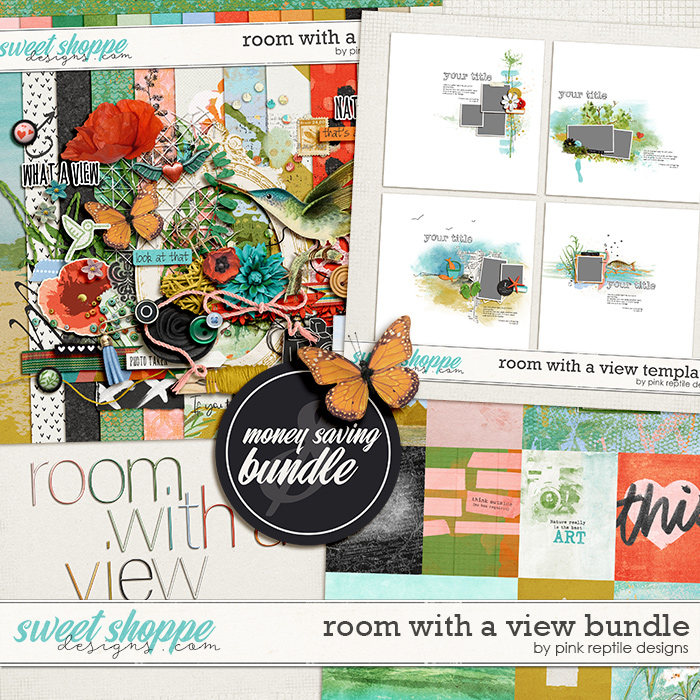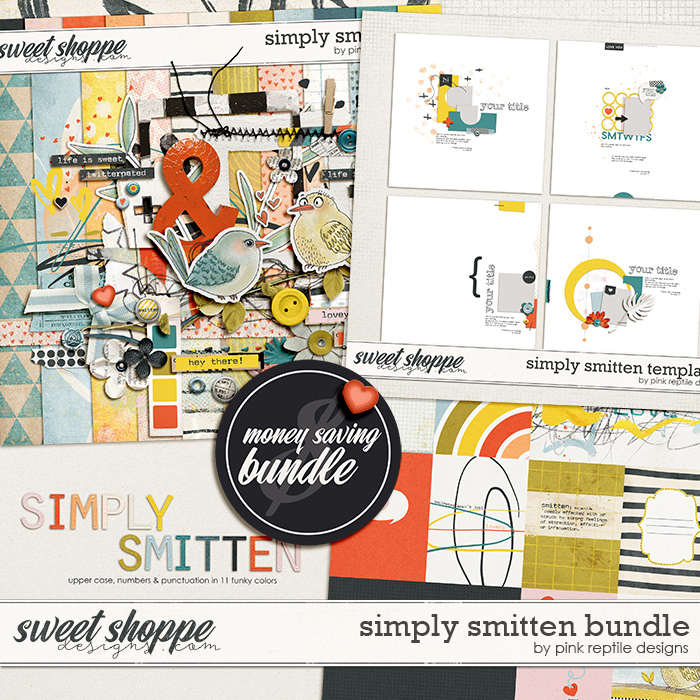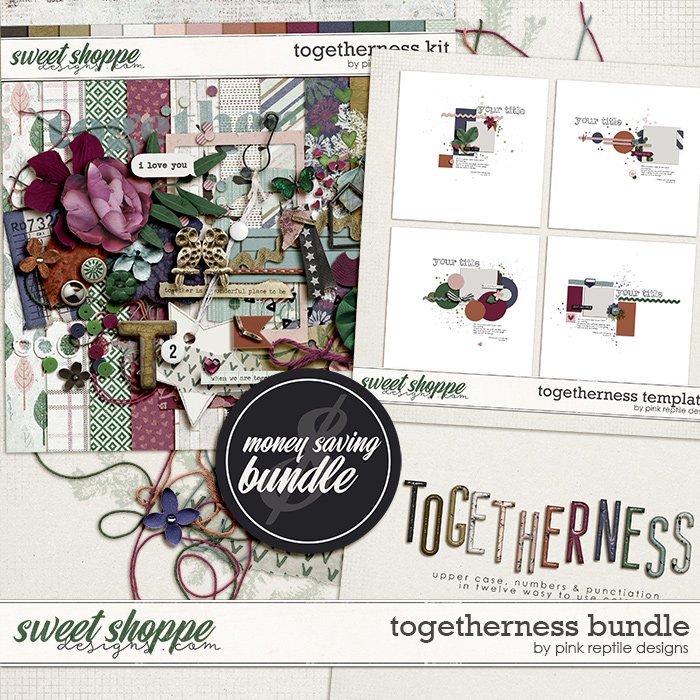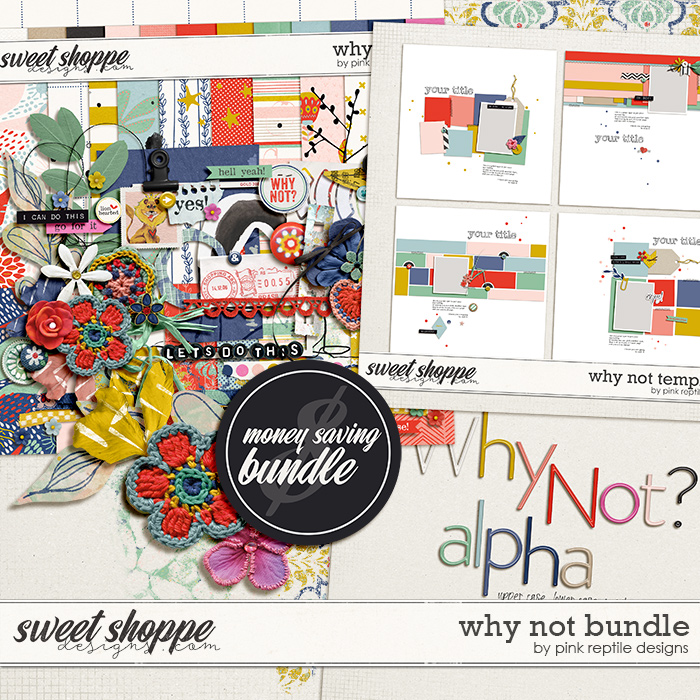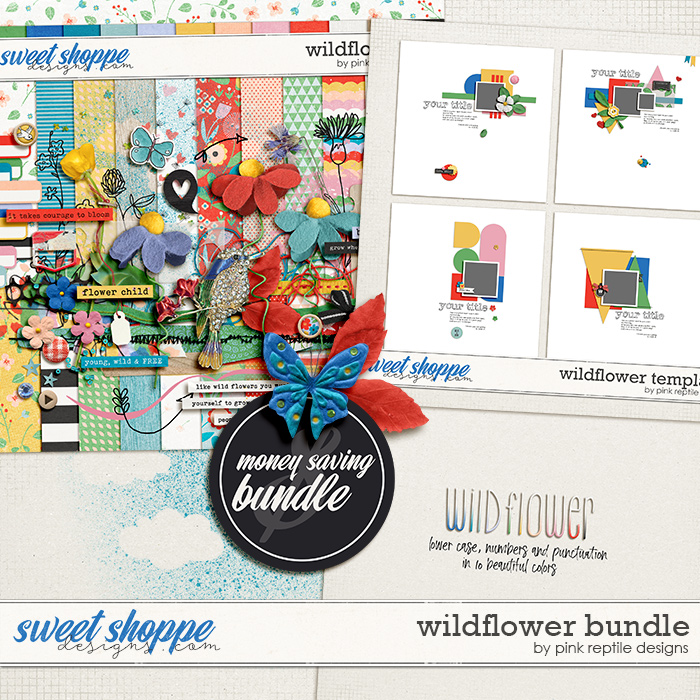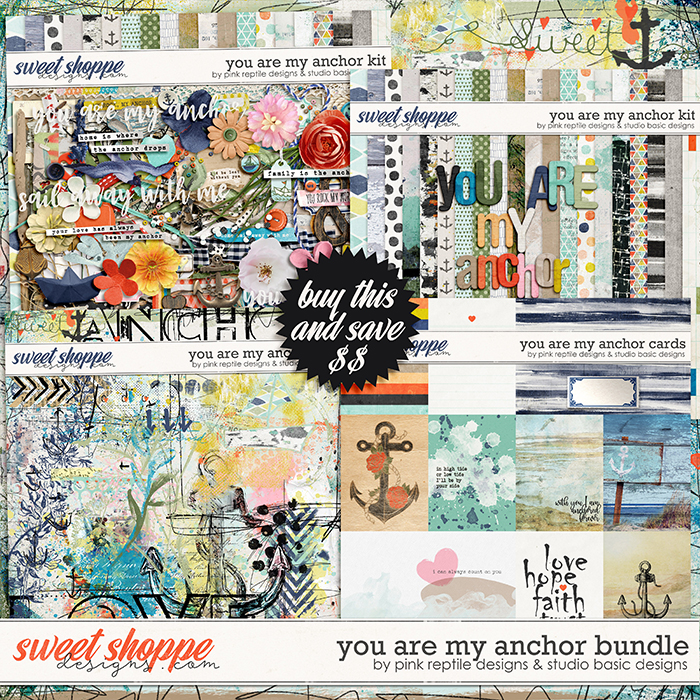 Now let's see some inspiration from around the community!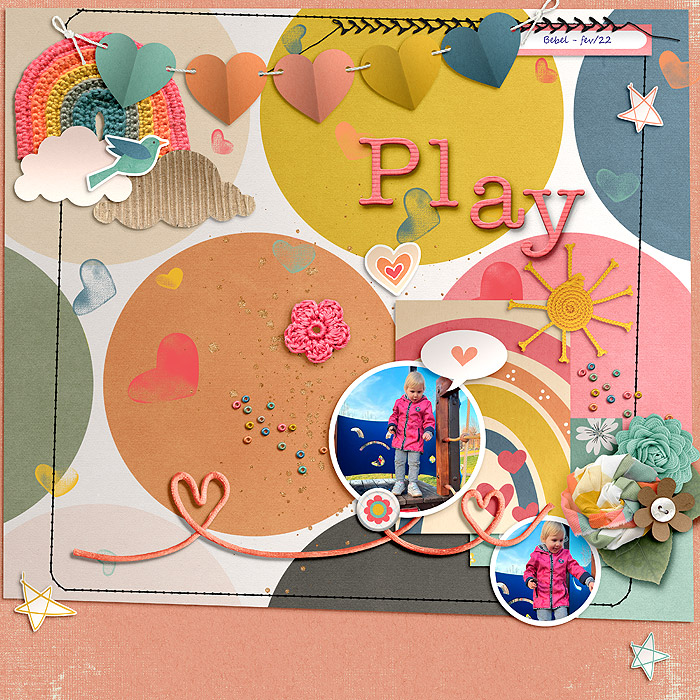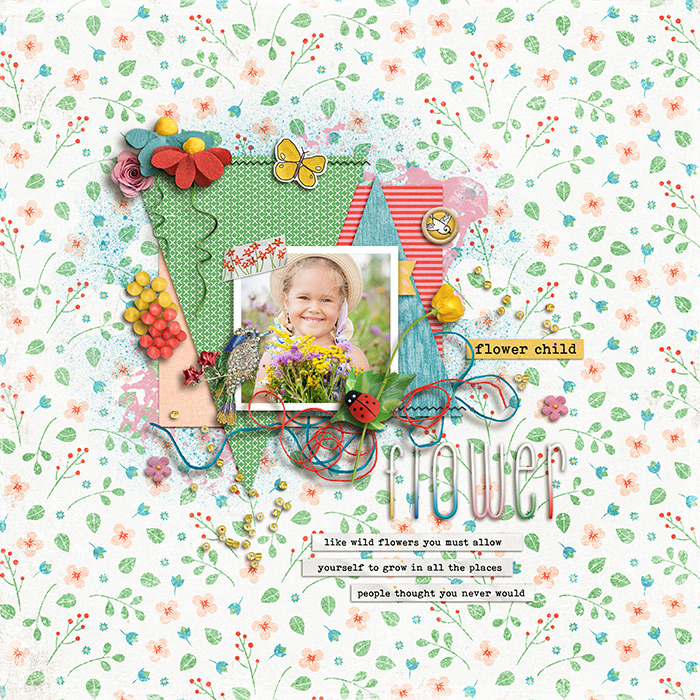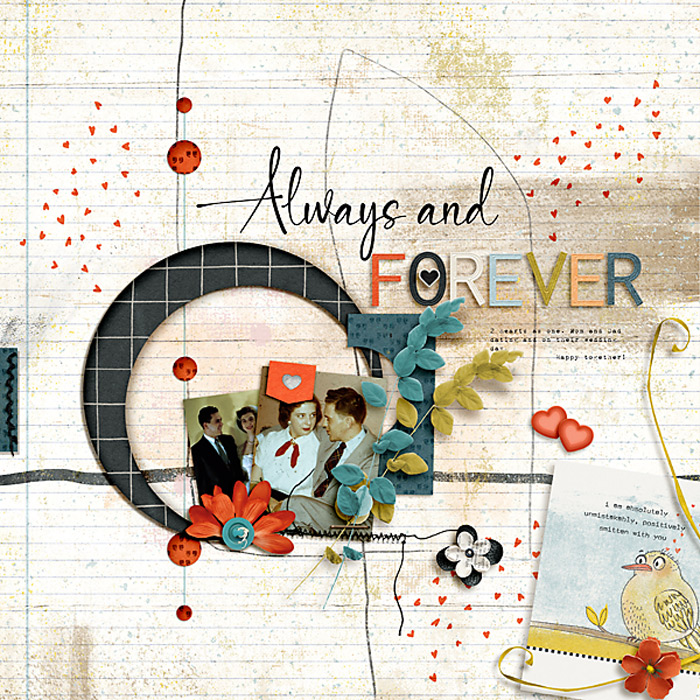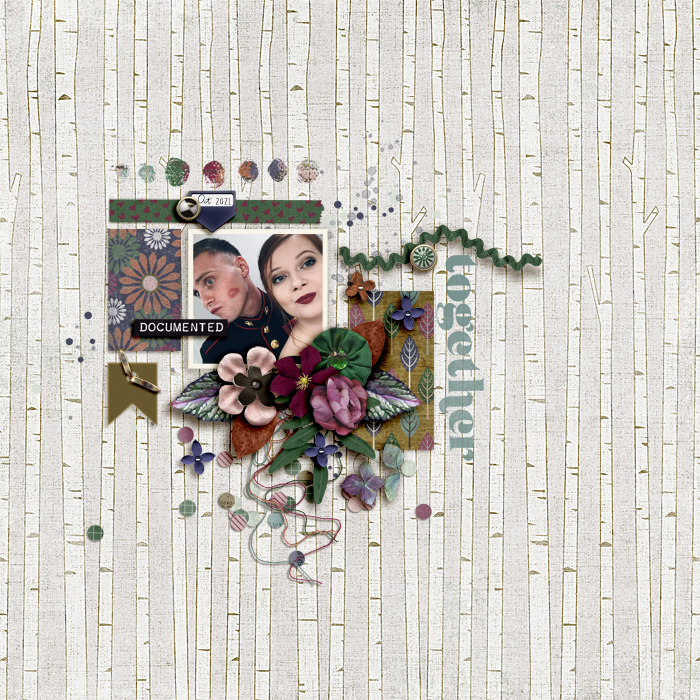 Be sure you come back to the shoppe on Tuesday when Mirjam's sale officially kicks off.  And come back on Friday to see who our next Featured Designer is!