Sweet Shoppe Saturday 7/9
Hey, hey Sweet Shoppers! Your favorite time of the week and mine is here, and things are pretty relaxed here at the sweetest spot in town this weekend! Like always, our designers have created some yummy new treats, and everything hitting the shoppe tonight is seriously gorgeous! Whether you're planning a big summer campout or a night under the stars, our designers have you covered! Take a peek…
As always, all of our newest treats are 25% off until Monday at 6am EST, so I hope you'll stop by this weekend to pick up a fave or two! Ru and Kristin's newest addition to their Note to Self series, Love Your Body, and Jennifer's newest, #beyourselfie, are both fantastic tributes to loving yourself and body positivity which I adore! I also absolutely love Tracey's new Words To Scrap By backgrounds, and think they are an incredibly versatile and playful element to put to work in your pages. While it's a bit quieter this weekend, everything hitting the shoppe tonight is spectacular, and these are just a couple of highlights, so I hope you'll stop by and take a closer look at everything NEW!
Don't forget the first of our Summer Scrap-A-Thon team collabs, Ride-A-Thon, is available for a few more hours, so if you haven't already grabbed this gorgeous collection, what are you waiting for? It's FREE when you spend $20 in the shoppe until midnight EST tonight, so don't miss it…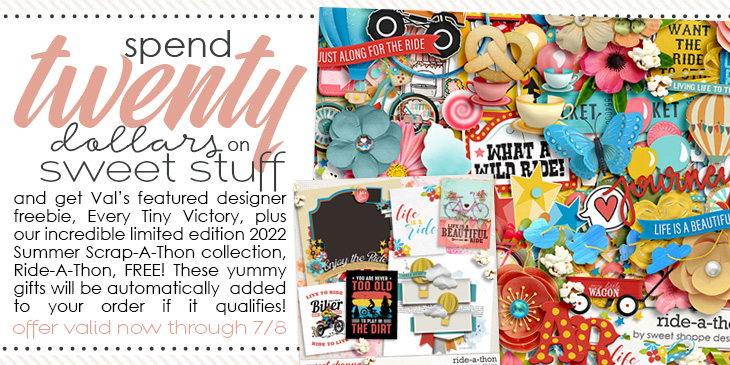 Speaking of this summer's sweetest event, I'm really excited to point you in the direction of our community forums because our Summer Scrap-A-Thon event is well under way with 4 challenges being posted so far! Best of all, this year there are no daily deadlines, so you have the flexibility to scrap when YOU have time throughout the summer to earn sweet discounts, our limited edition collab, free stuff and so much MORE!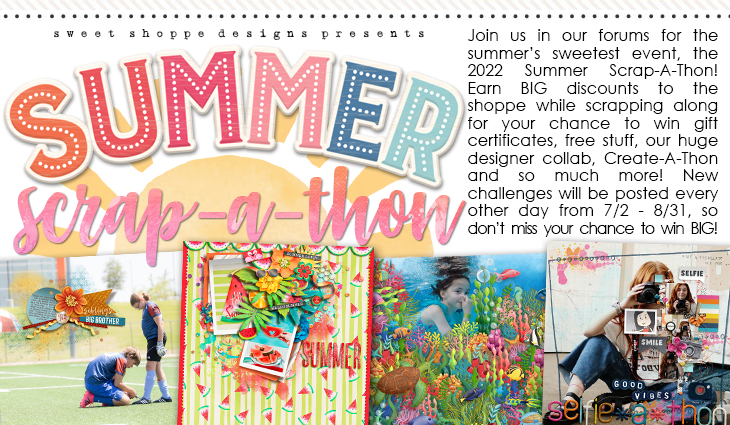 We are already blown away by the creativity being shown in interpreting this year's challenges as you can see above, so stop by the forums and jump into the fun NOW!
Like always, our talented Babes created some scrumptious eye candy featuring our newest releases, so before I send you off for the weekend, I thought I would share some yummy stuff from the team to get you in the memory making mood! Take a peek…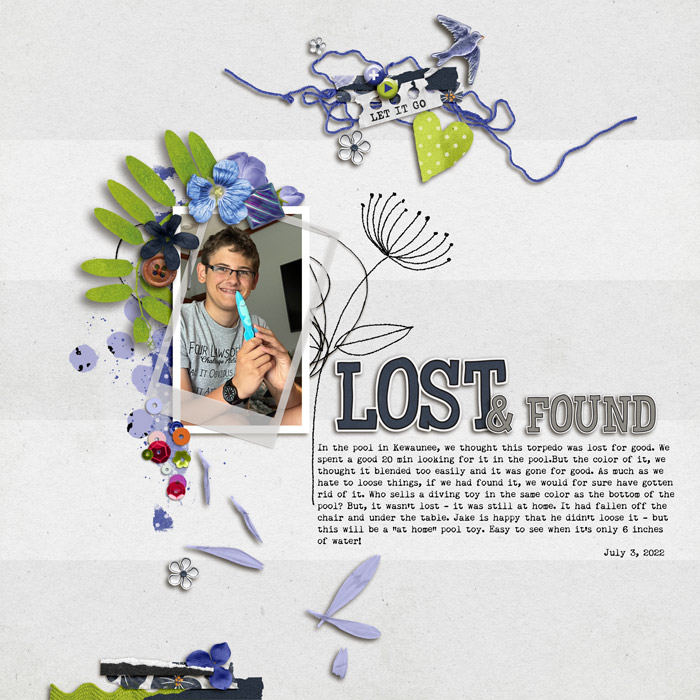 layout by SugarBabe Rebecca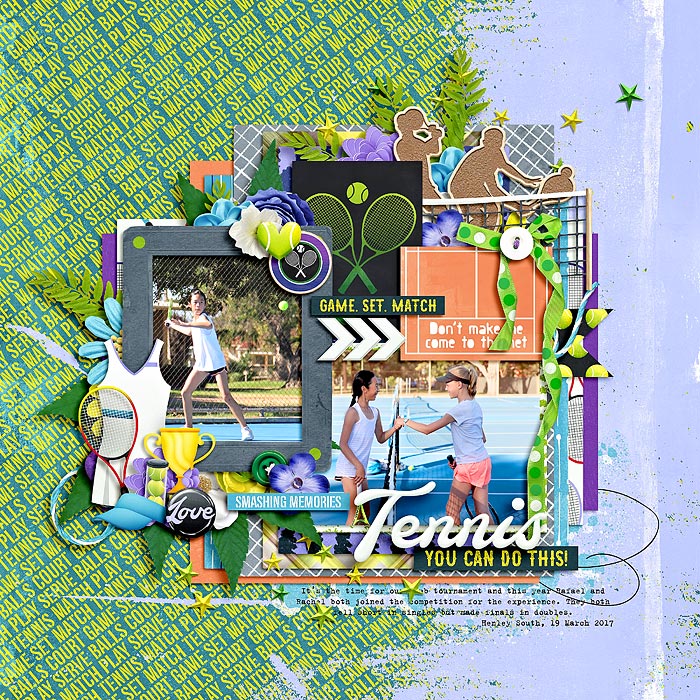 layout by SugarBabe Eve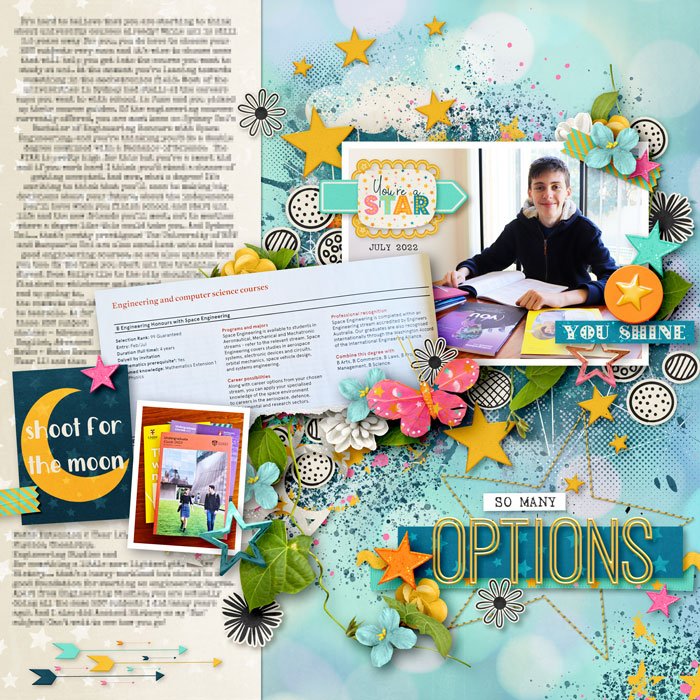 layout by SugarBabe Kim B

layout by SugarBabe Jenny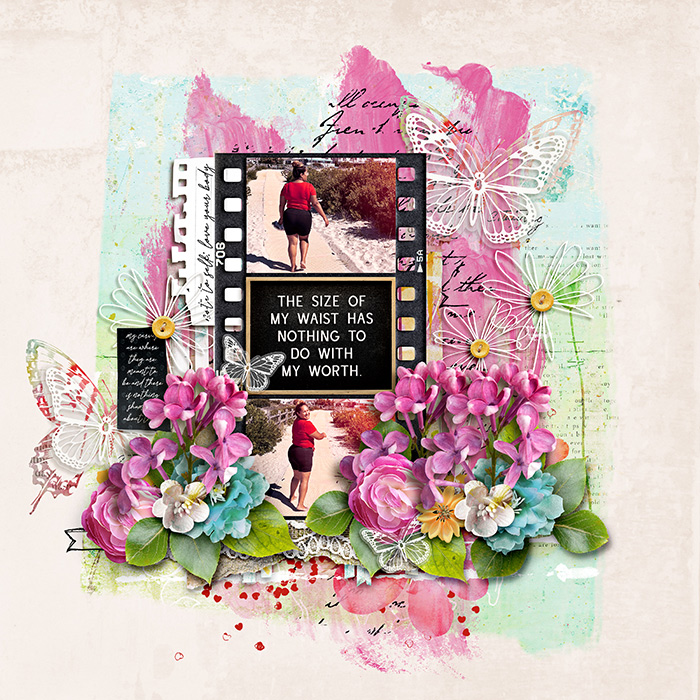 layout by SugarBabe Mary M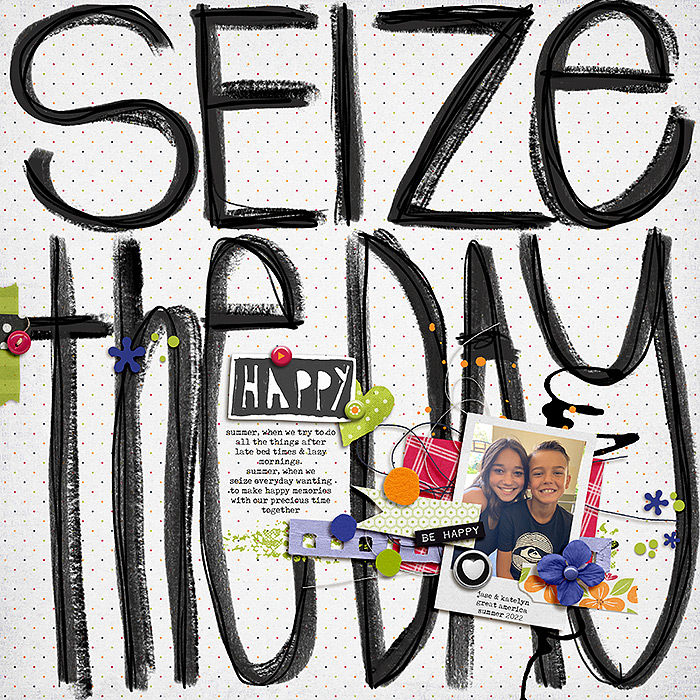 layout by SugarBabe Krista L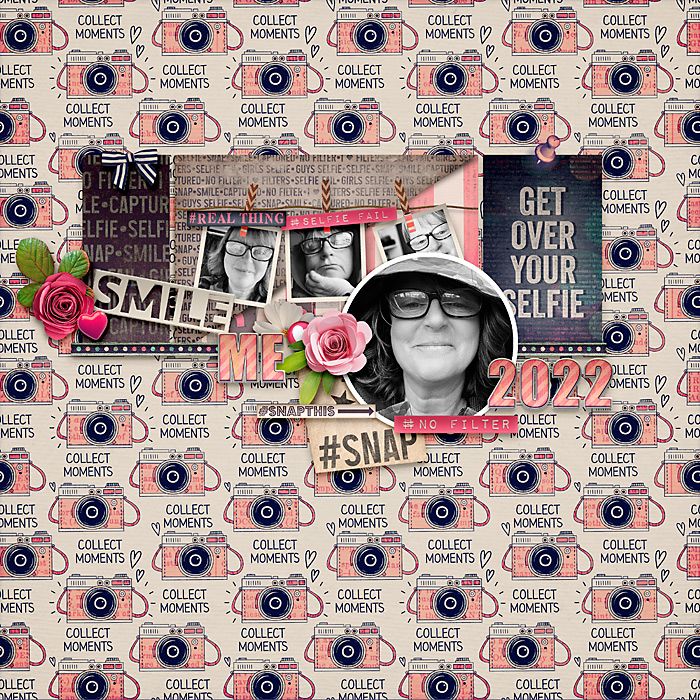 layout by SugarBabe Joanne
With that, I'm off for the weekend, but I'll be here in your inbox on Tuesday with a fabulous and fun Featured Designer 15 sale from the oh-so-sweet and talented Valéria Piemonte of Little Butterfly Wings!
Until then, keep making memories sweet friends and scrap MORE!