Featured Designer 15 – Studio Flergs
Welcome August, do you have any big plans this month?  We're enjoying our last month of summer vacation!  As we all ponder the fact we'll probably start to see back to school and fall kits very soon, get ready to browse Megs' featured designer 15 products below.  You can get your cart all stocked and ready to go when her sale officially starts on Tuesday.  
But before we get to Megs' awesome sale items, let's take one more look at Celebrate Your Magical Vacation, be sure you take advantage of this awesome deal!  Grab $10 worth sweet treats and it will be automatically added for FREE! This special offer will only be available through Friday, August 12th when our new releases go live, so don't wait!!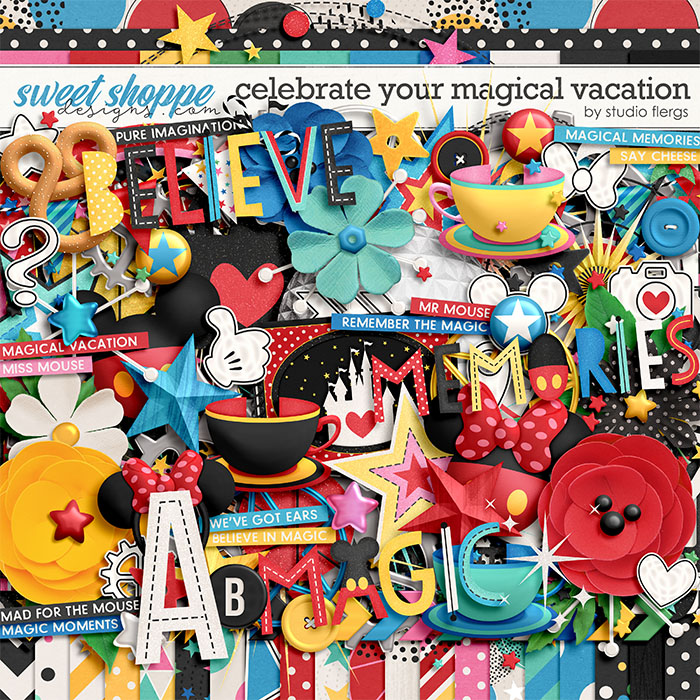 Now, being the Disney fan that I am, I'm going to tell this you that this guy belongs in your collection! Don't miss out! Did you see all of the fun add-ons Megs is known for?  she really knocked it out of the park, LOL!  NO pun intended with these.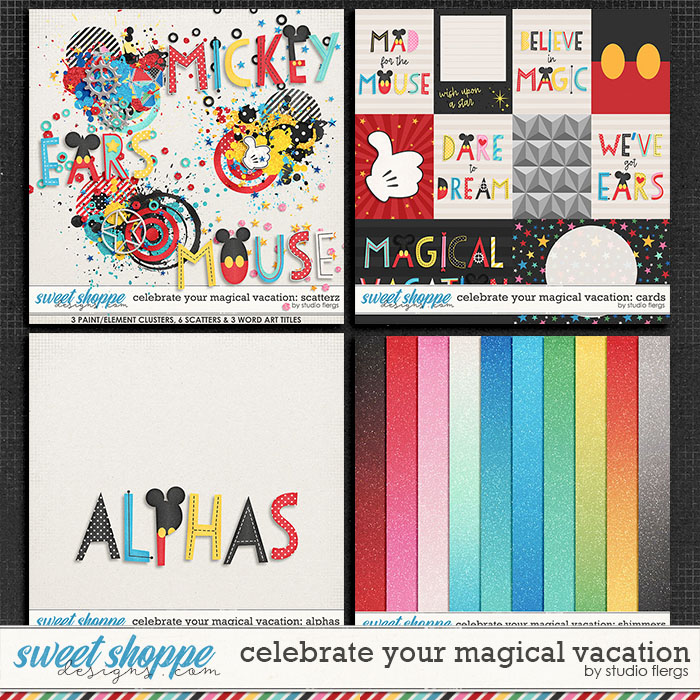 Now time for the 15 goodies Megs will have in her sale on Tuesday!  You'll also be able to purchase just the kit if you aren't looking for the entire bundle.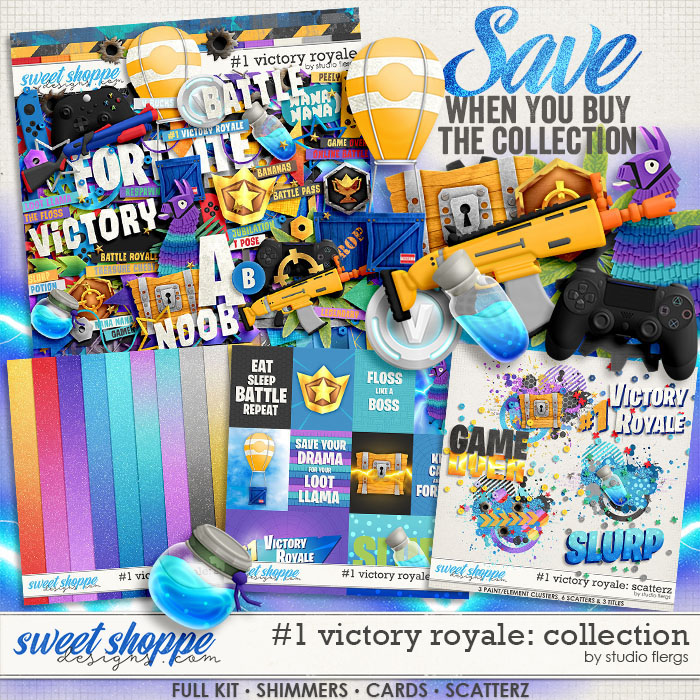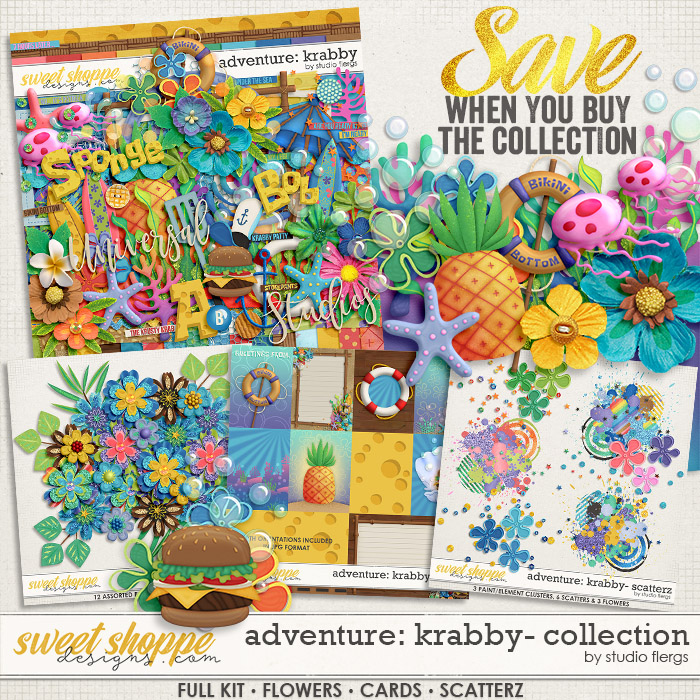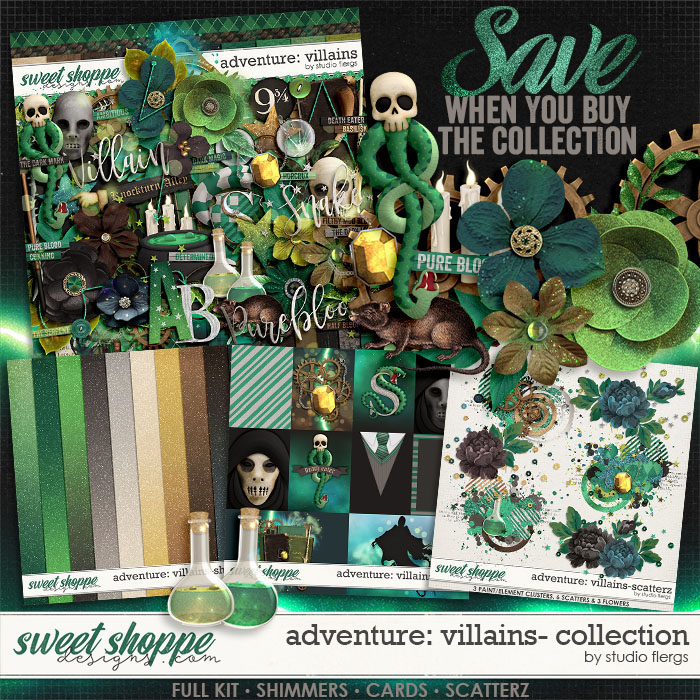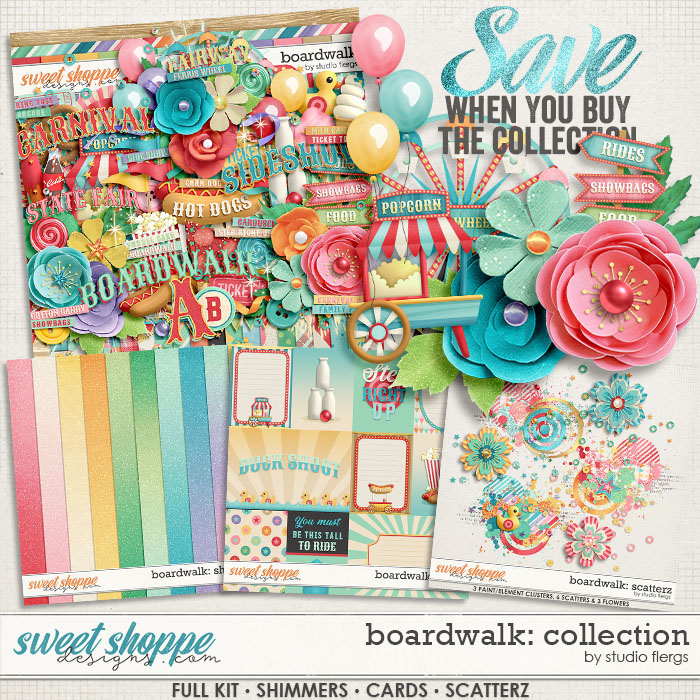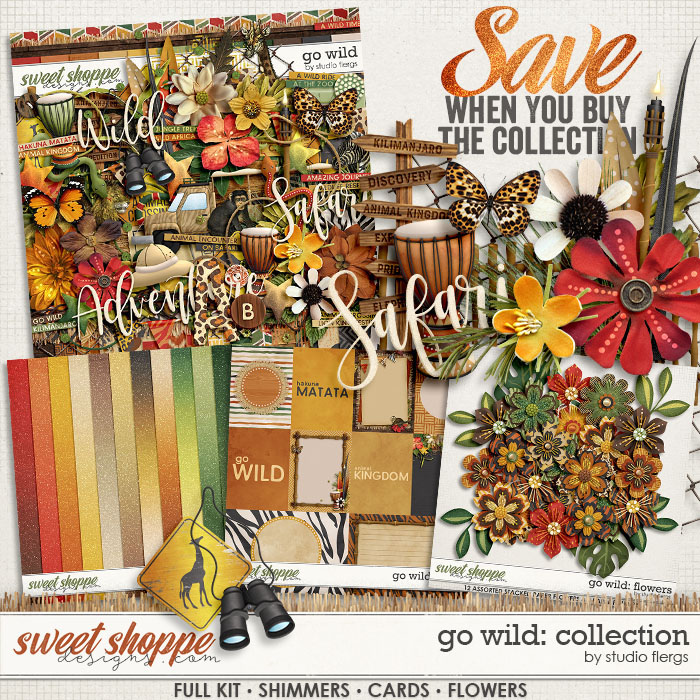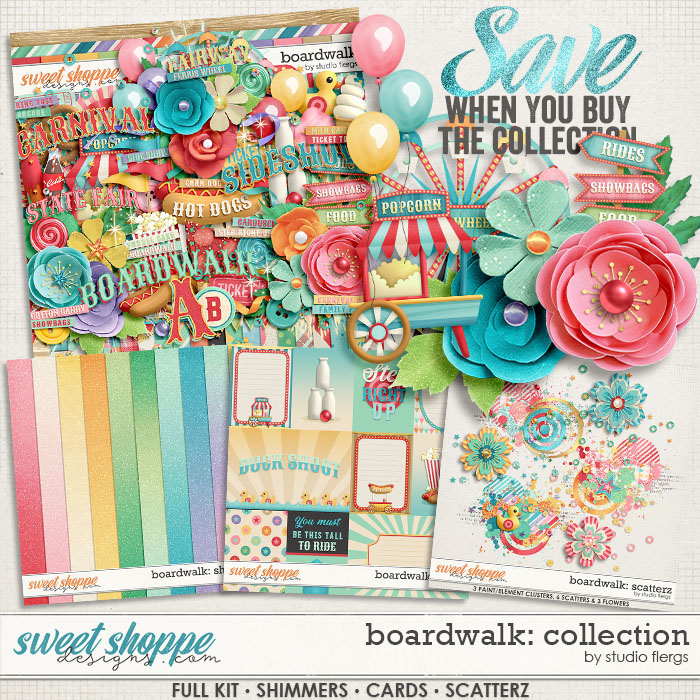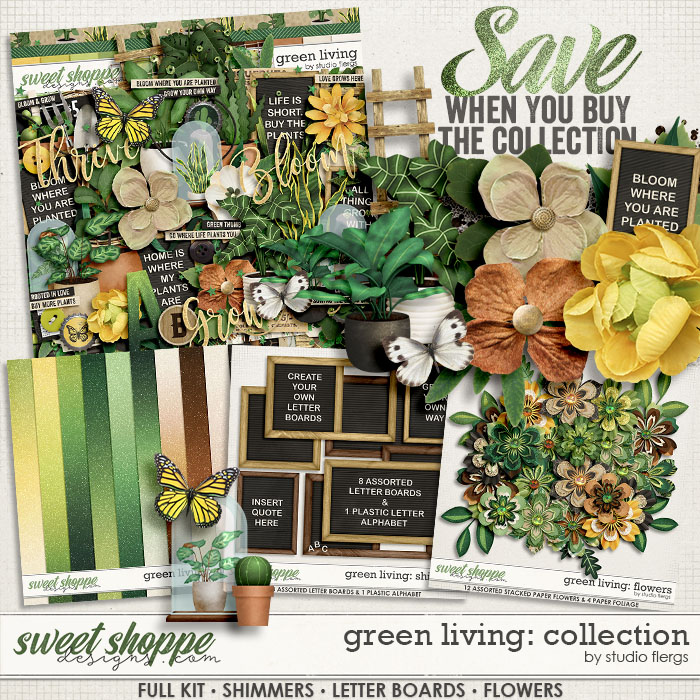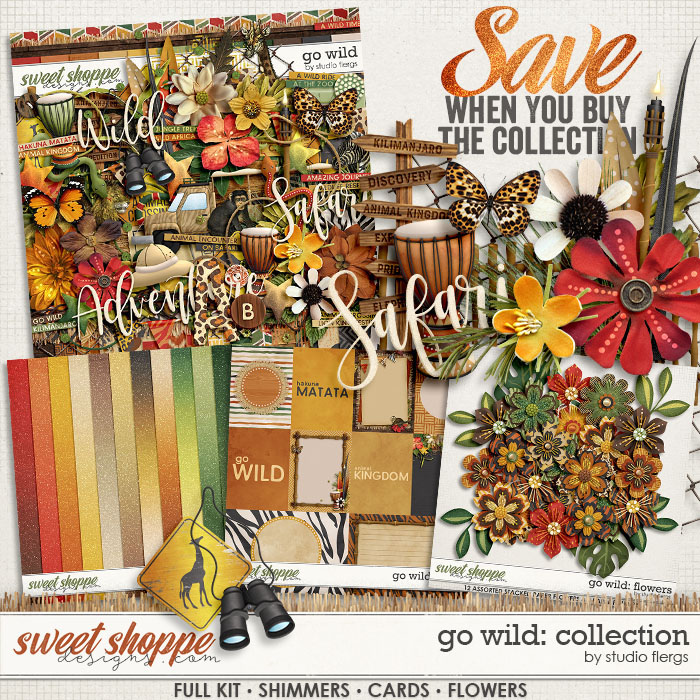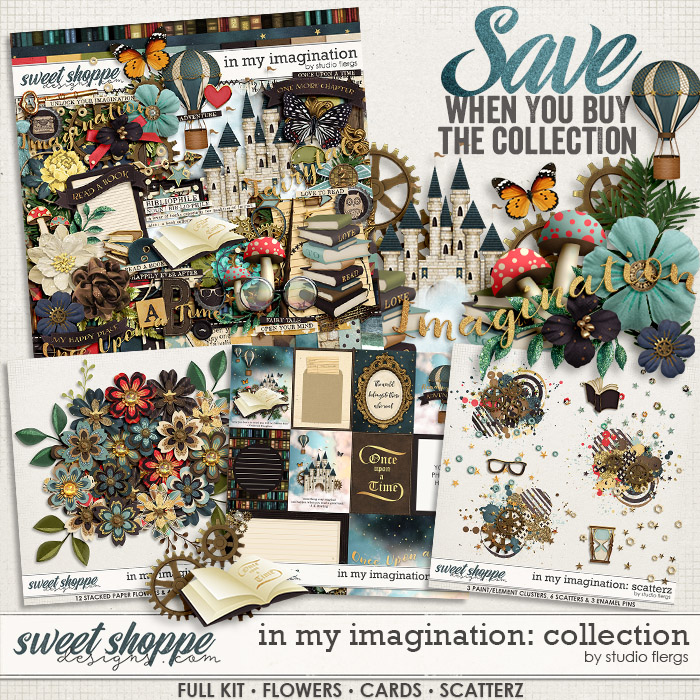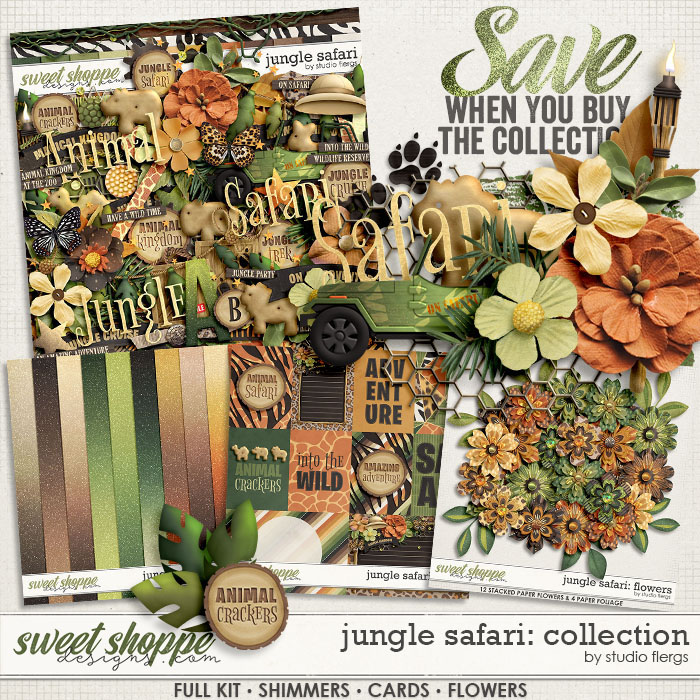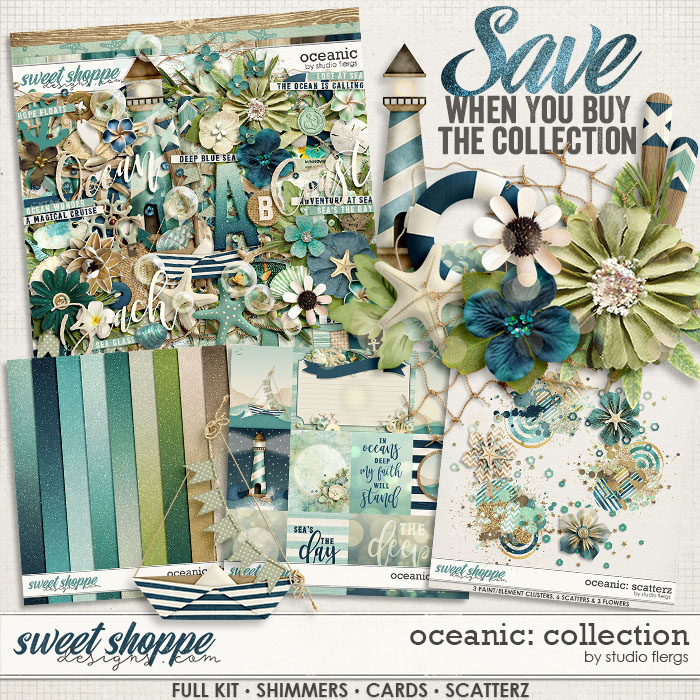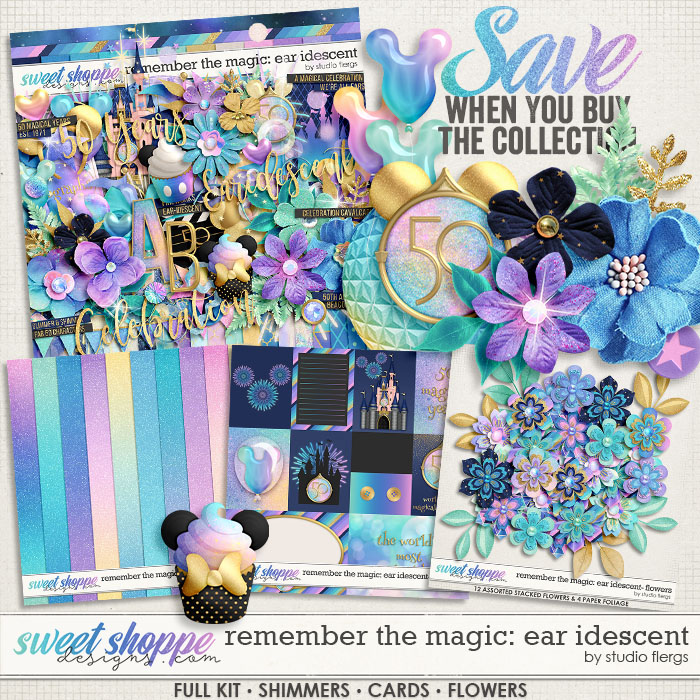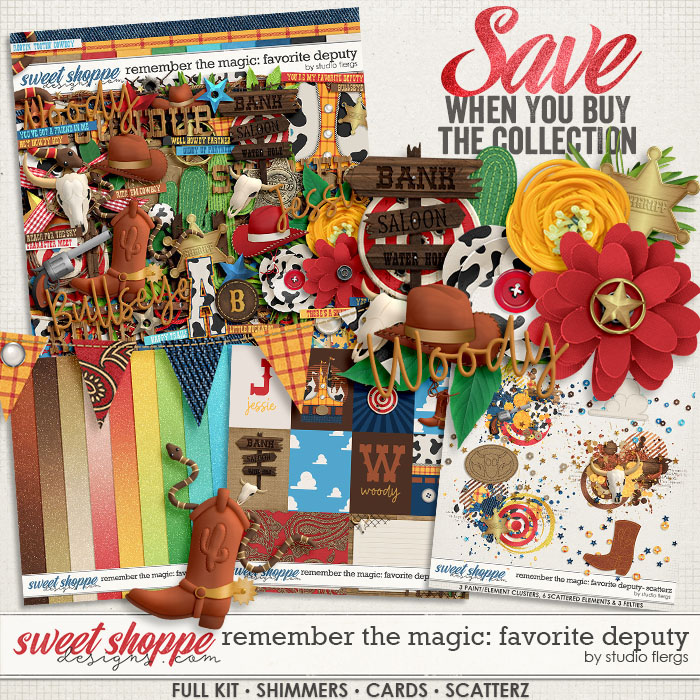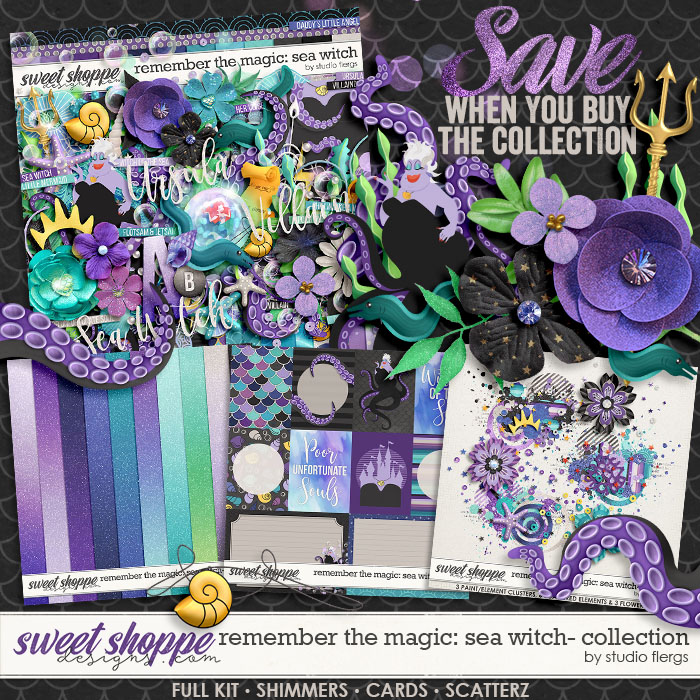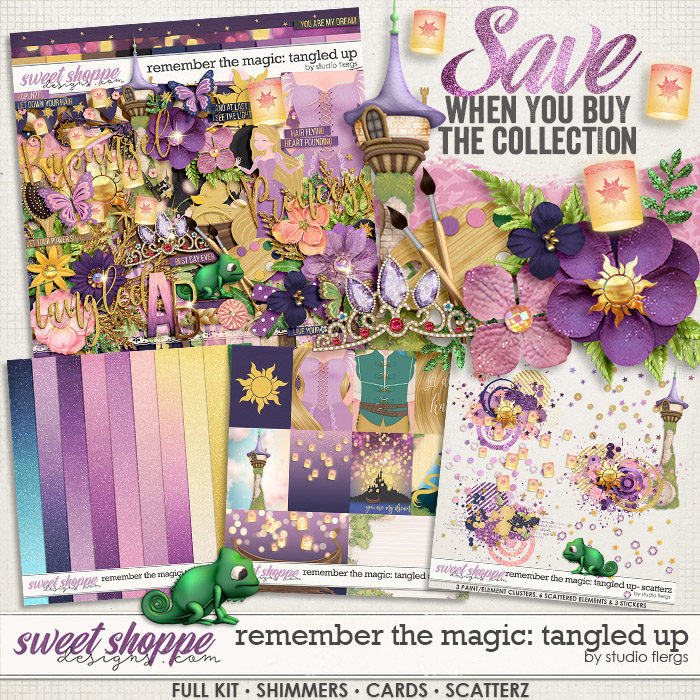 Holy smokes y'all, that's a ton of goodies!  Especially if you have any of those Florida vacations planned in the future.  Be sure to stock up!
Now let's see some layouts making the magic happen.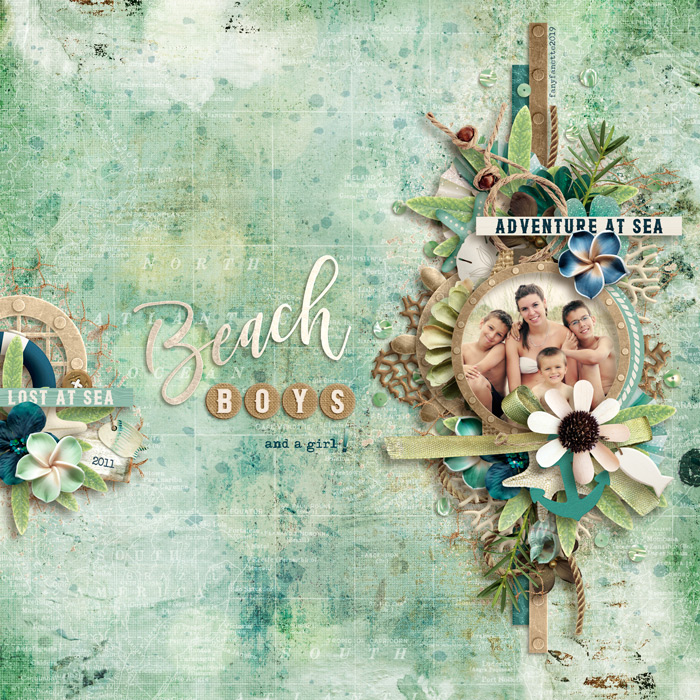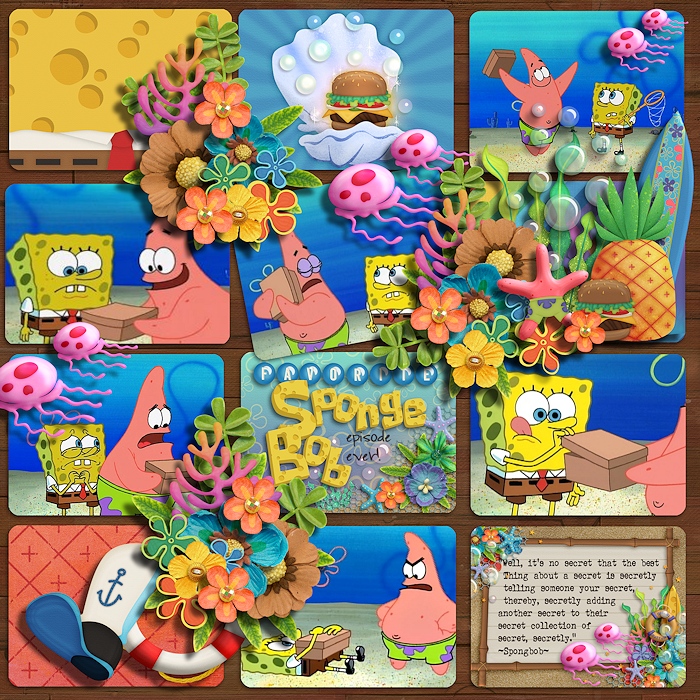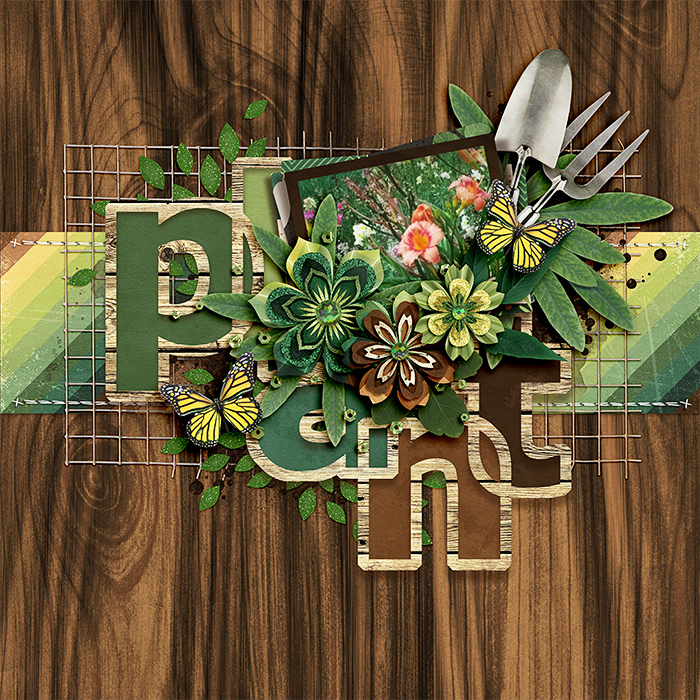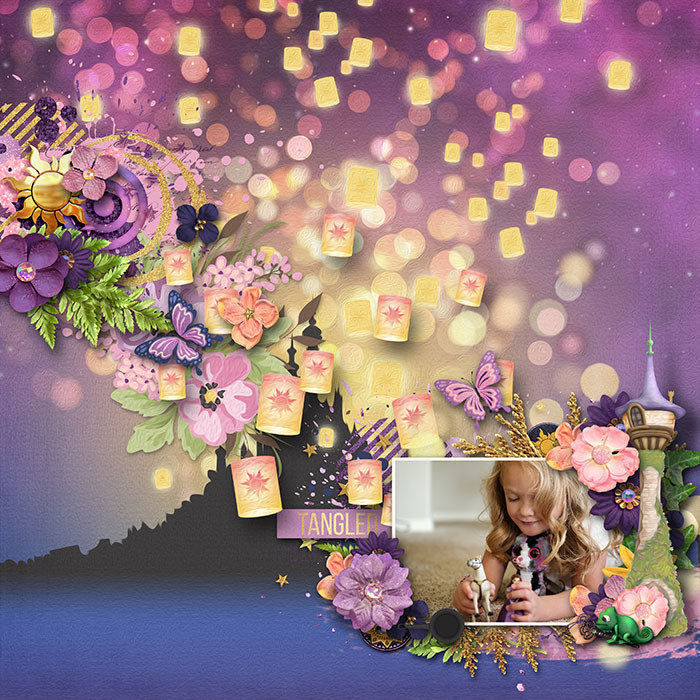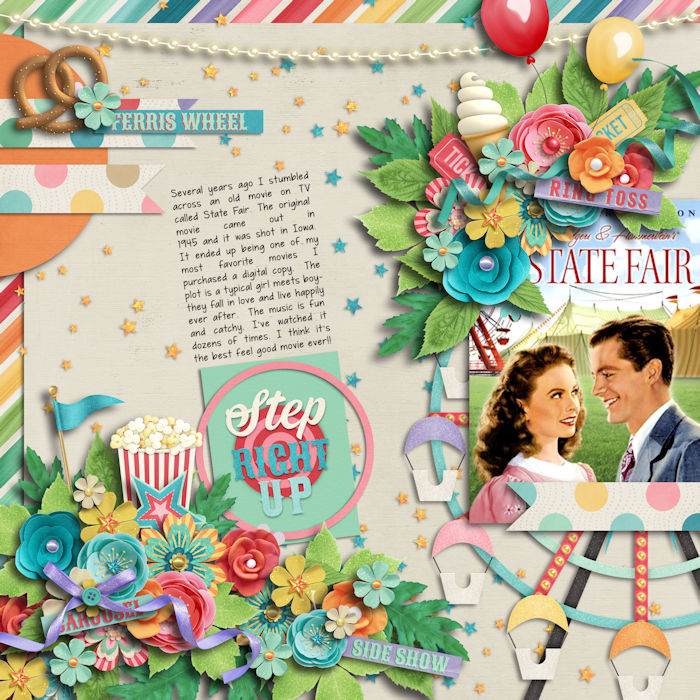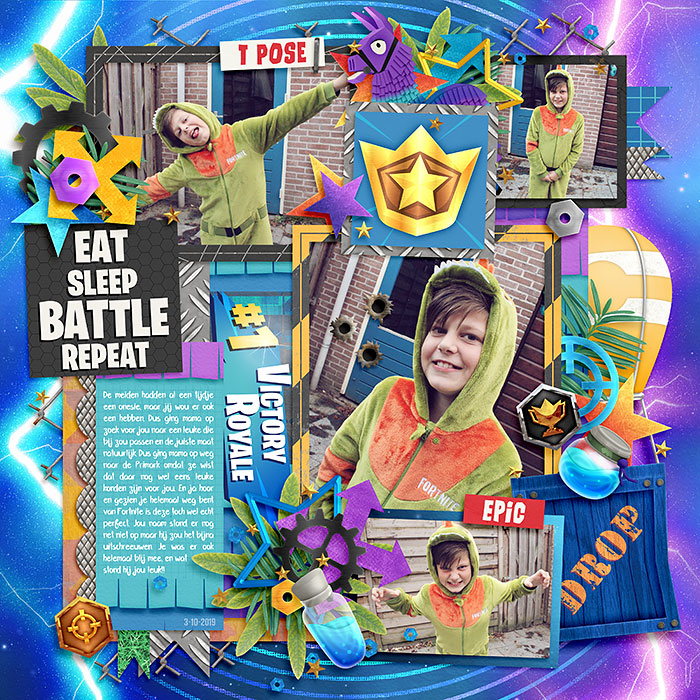 Be sure you come back to the shoppe on Tuesday when Megs' sale officially kicks off.  And come back on Friday to see who our next Featured Designer is!