School on the Horizon – Scoops & Dips Style 8/4
Happy August, I hope that you all are soaking up the sun, enjoying the nice weather and making lots of memories. Of course summer doesn't last foreever and that means that just around the corner is autumn. I love autumn, the weather, the colors, the cool breezes and crisp morning air. End of summer also signals a time for parents and children alike, back to school. That dreaded 's' word that many of us roll our eyes at because it means the summer truly is over.
"'A new school year means new beginnings, new adventures, new friendships and new challenges. The slate is clean and anything can happen." – Denise Whitmer
But back to school isn't all bad. It's a time for new things and fresh takes. So I went through the "digital" crates a bit to pull out some gorgeous school-themed Scoops & Dips. I really like when the designers team up and I don't think we give the two scoops/triple dips area of the Shoppe enough love so today I will. 🙂 From homeschool to homecoming and libraries to primary we'll check out what the designers do when they're inspired to collaborate!
"You learn something every day if you pay attention." – Ray Leblond
Some of our fondest memories start when we enter the school age years, from preschool to primary grades learn is made to be fun. If you're looking for scoops & dips for the little ones try these: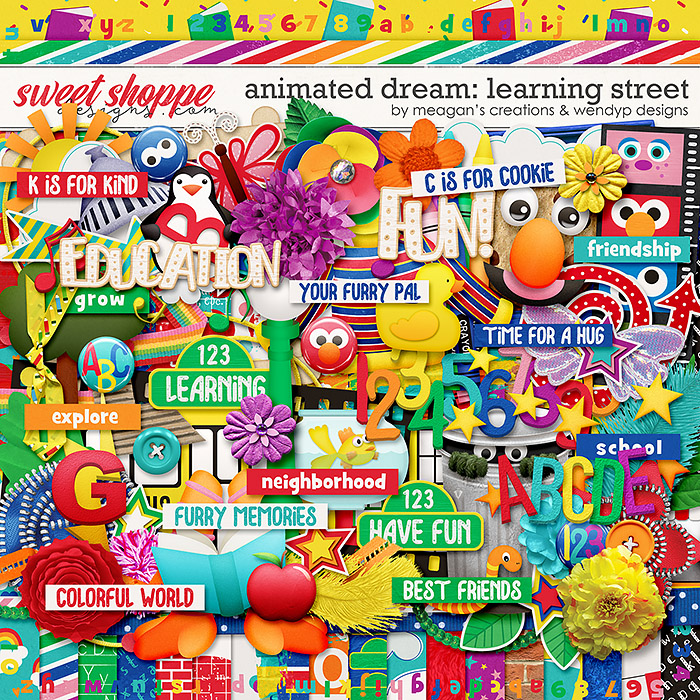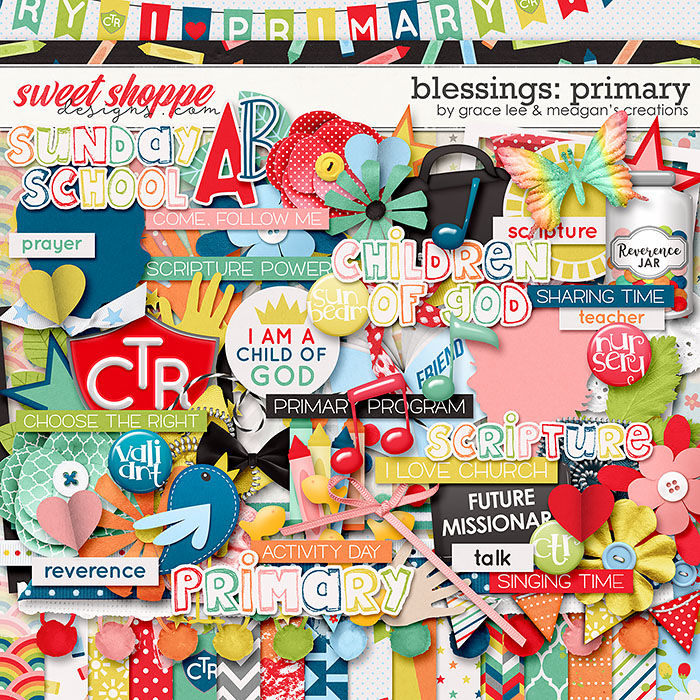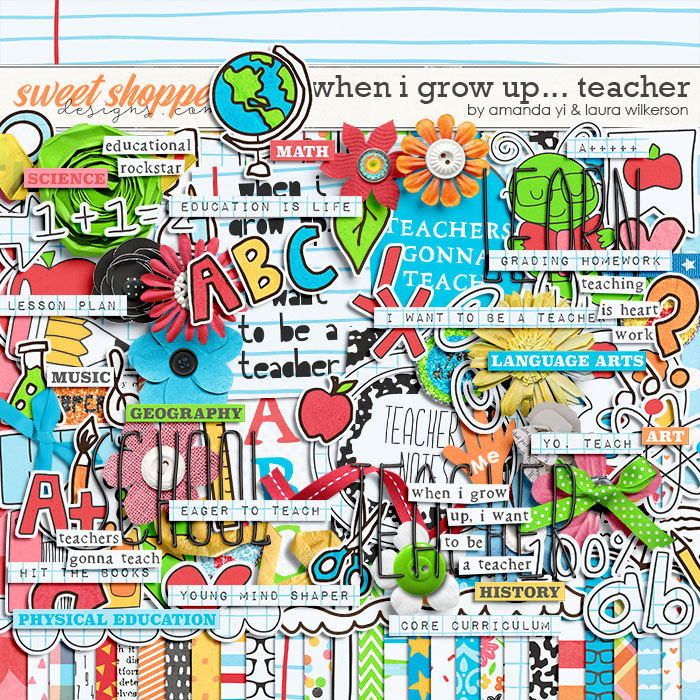 Maybe you've got teens that roll out of bed at the last minute almost missing the bus or are just about done with high school, then these scoops & dips might be perfect: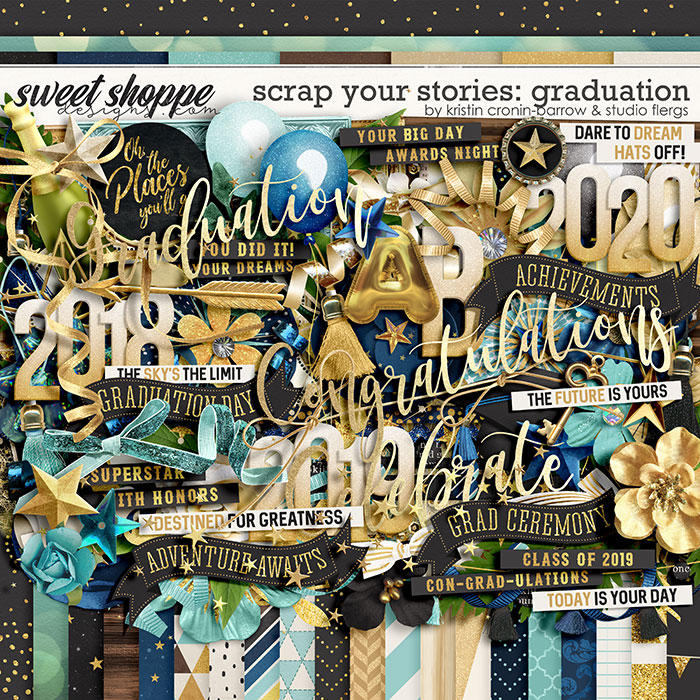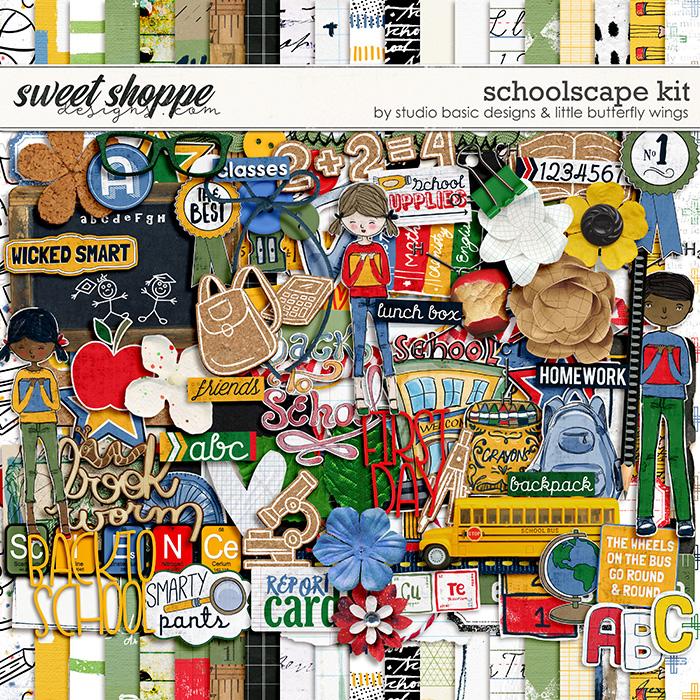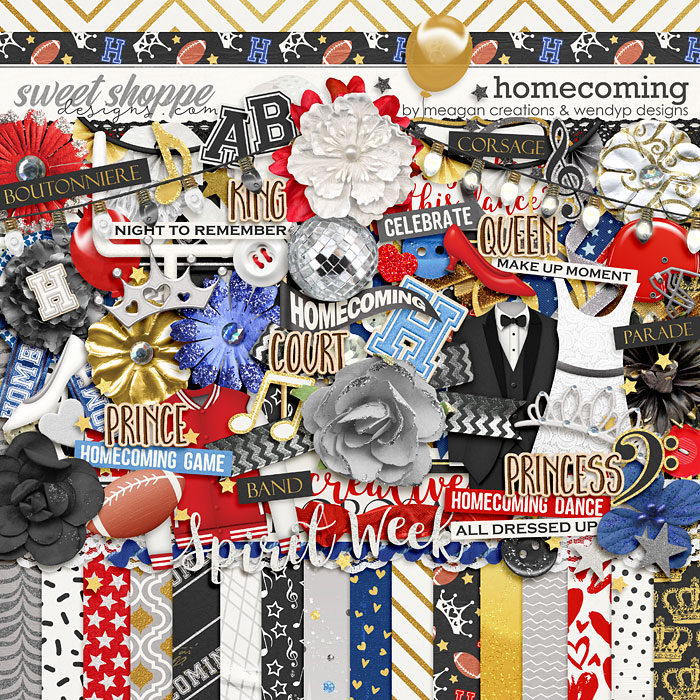 There's nothing wrong with a little homeschooling or virtual learning these days, especially with COVID so try these scoops & dips I'm sure will help document the days at home: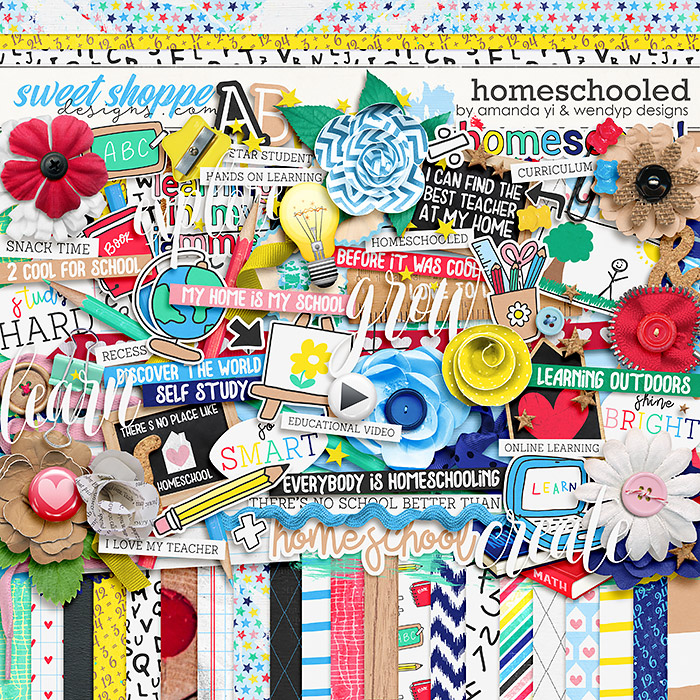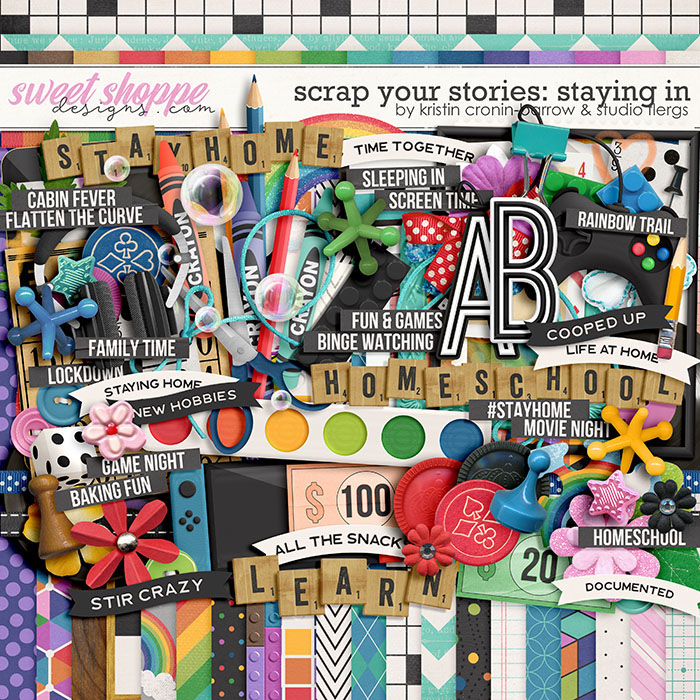 Whatever your back to school routine entails there's few things that never change, like mom's turning into full time taxi drivers or schedules filling up with too many things. Of course library trips and reading assignments are also big during the school year too. Here's a few things to spark the creativity when you're bogged down during the school year: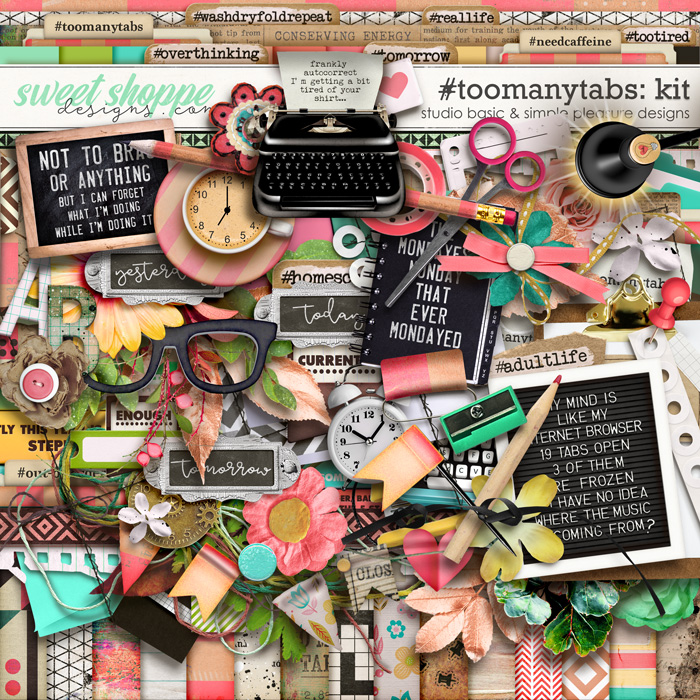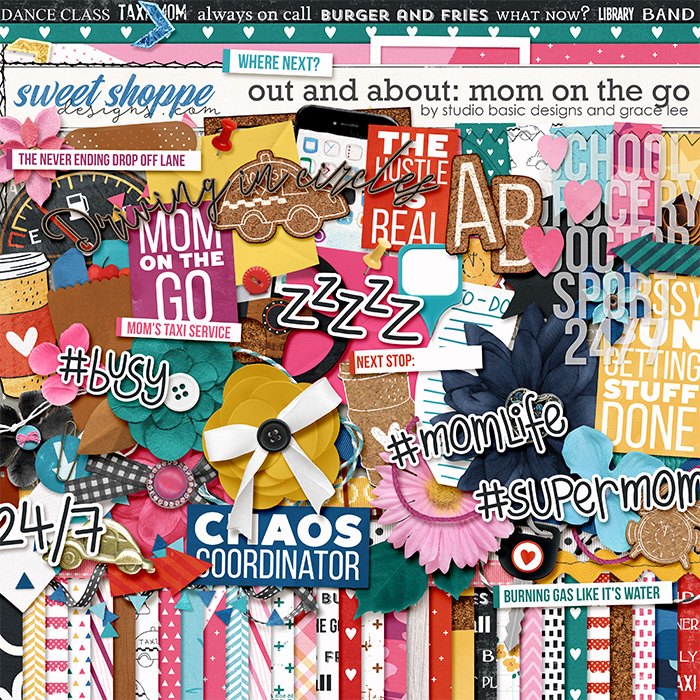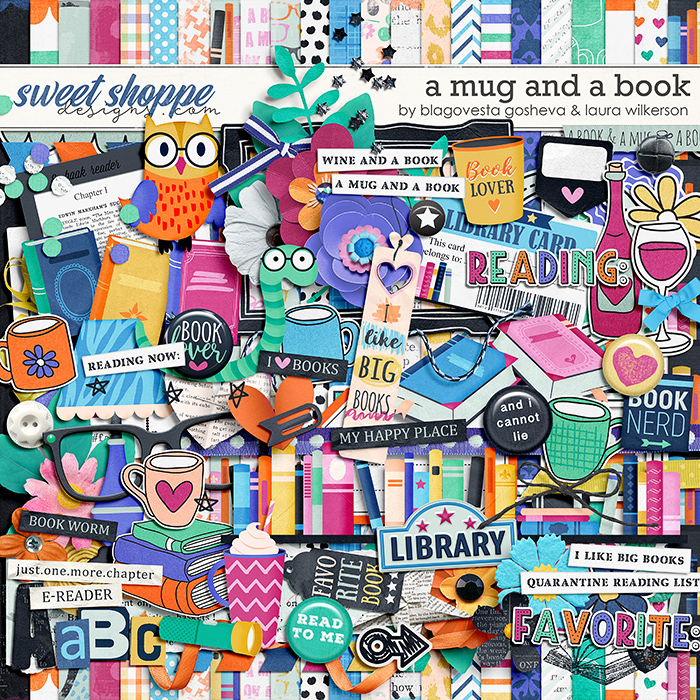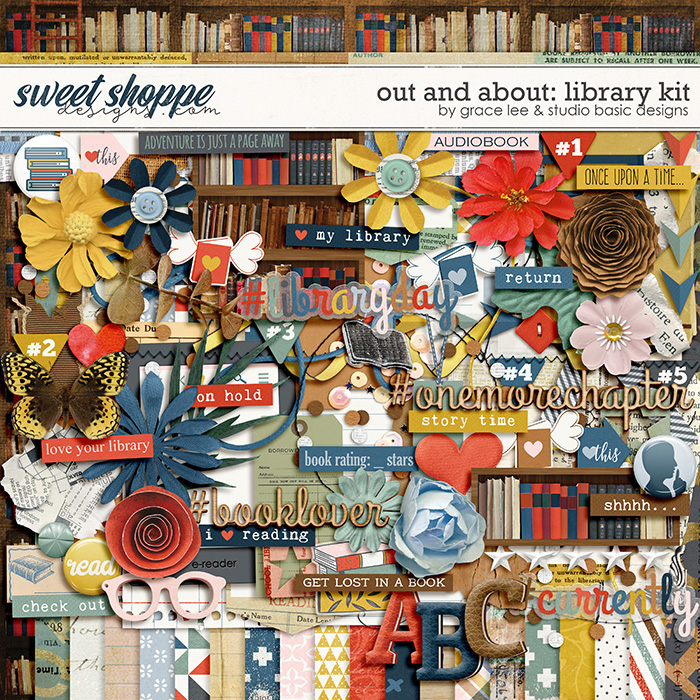 "School is a lot like toilet paper. You only miss it when it's gone." – Unknown
Lol, that's both funny and true. I don't miss school often, but it was a time in my life that things were a little bit easier and sometimes I miss that. Hopefully these scoops & dips will help you document back to school this year (or years past if you're behind like me, lol)! See ya next time.