Scrap-a-Thon Love Fest 8/8
Hey everyone I wanted to pop in with a big 'ole gallery love fest of some of the pages you amazing members are submitting for the Summer Scrap-a-Thon event going on right now. I can't believe that the special challenge gallery for the event has almost 50 pages at the time I'm writing this. You all are so amazing!!!!
I won't even ramble on any longer, let's see some beauty! Remember all the pages are linked to the gallery, so please if you have time, spread the LOVE! ♥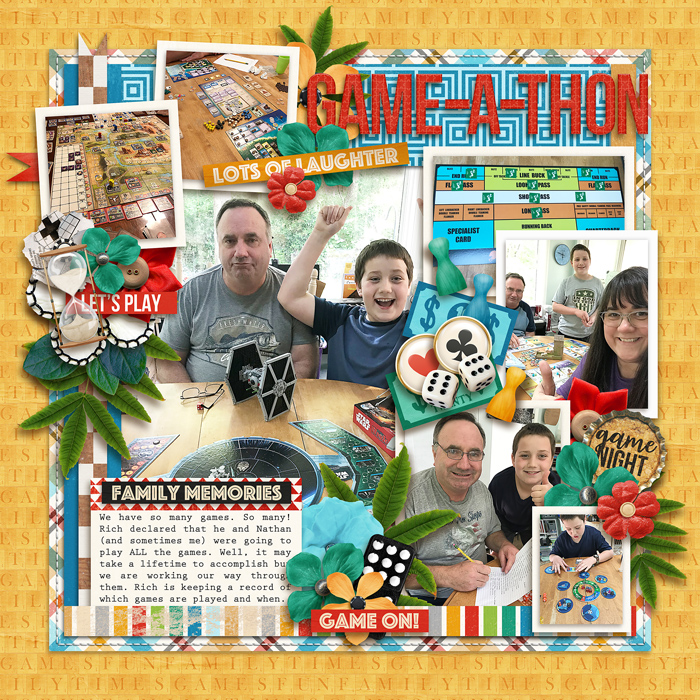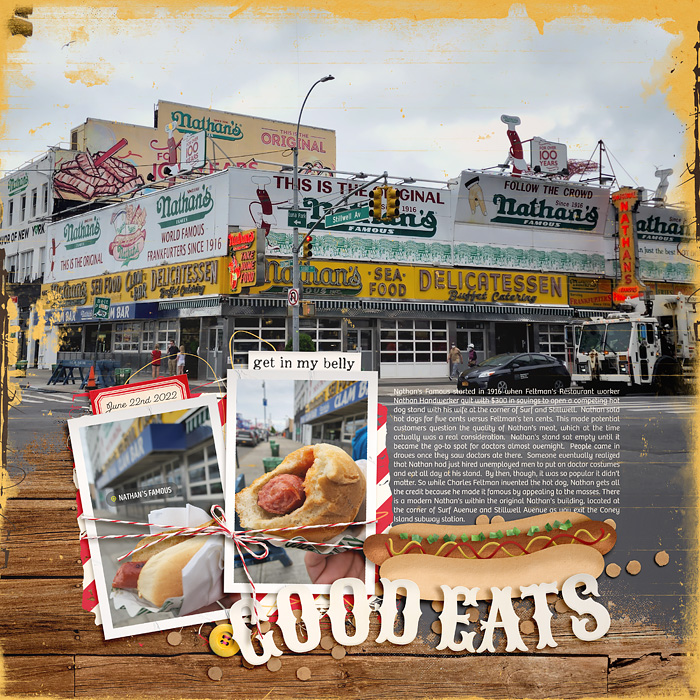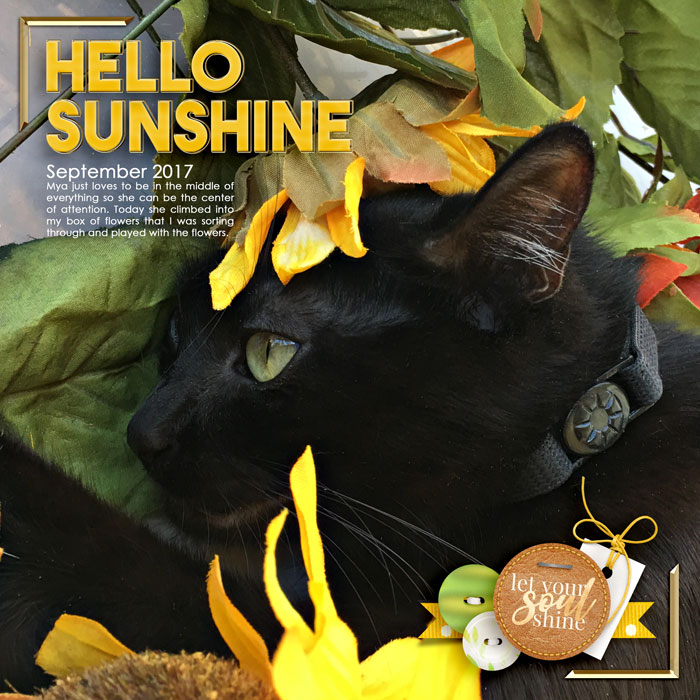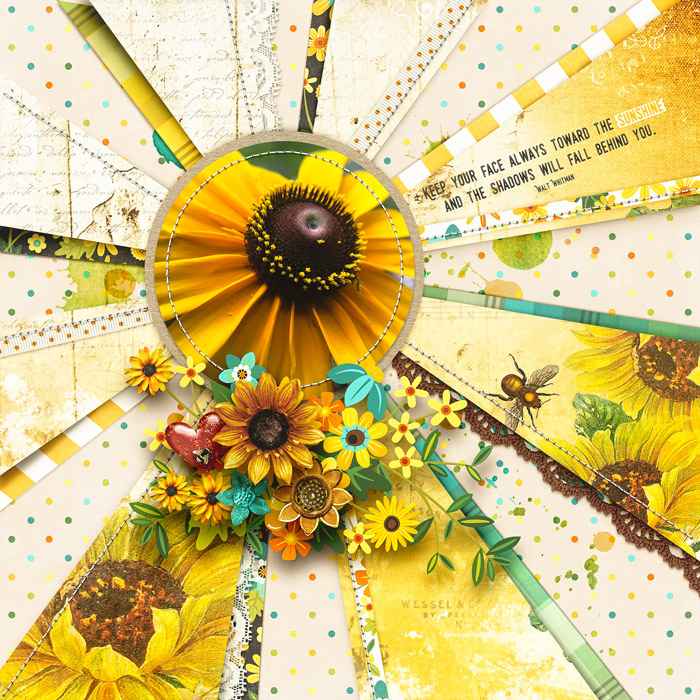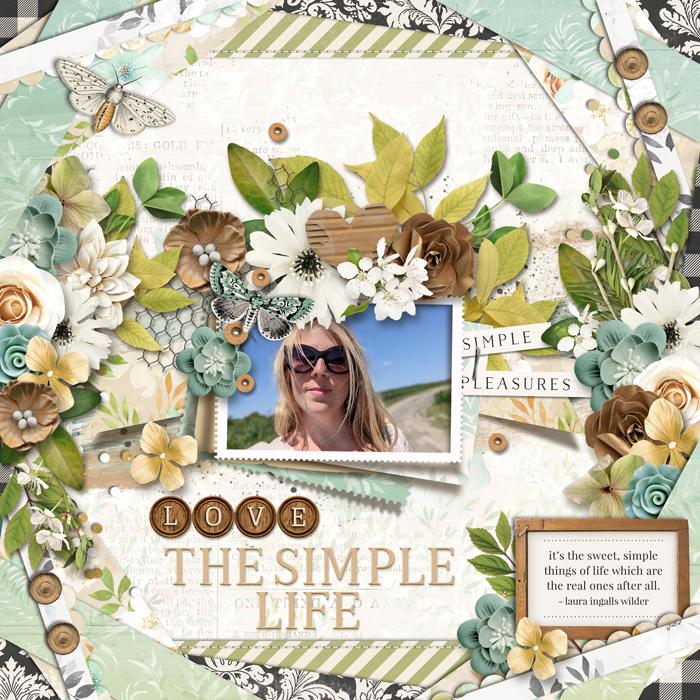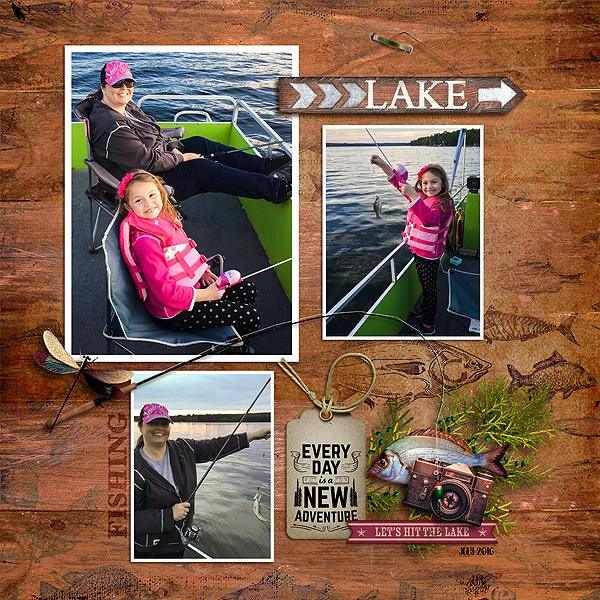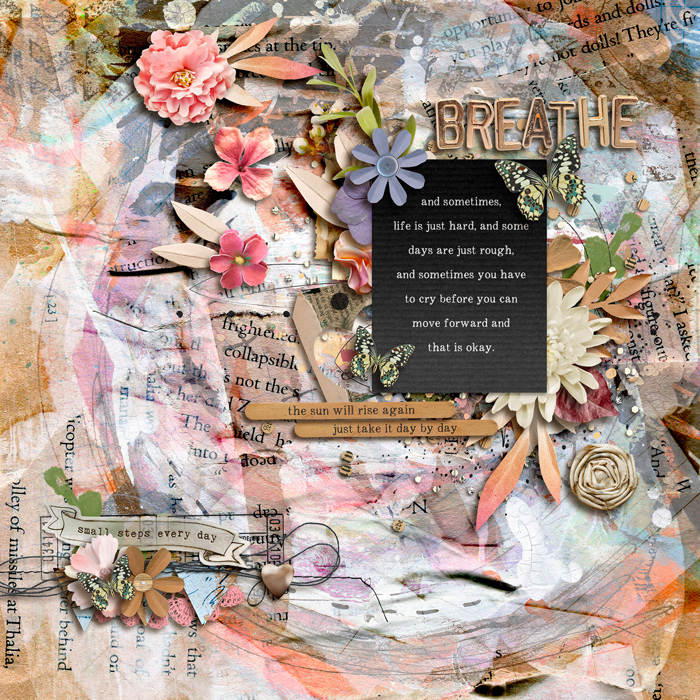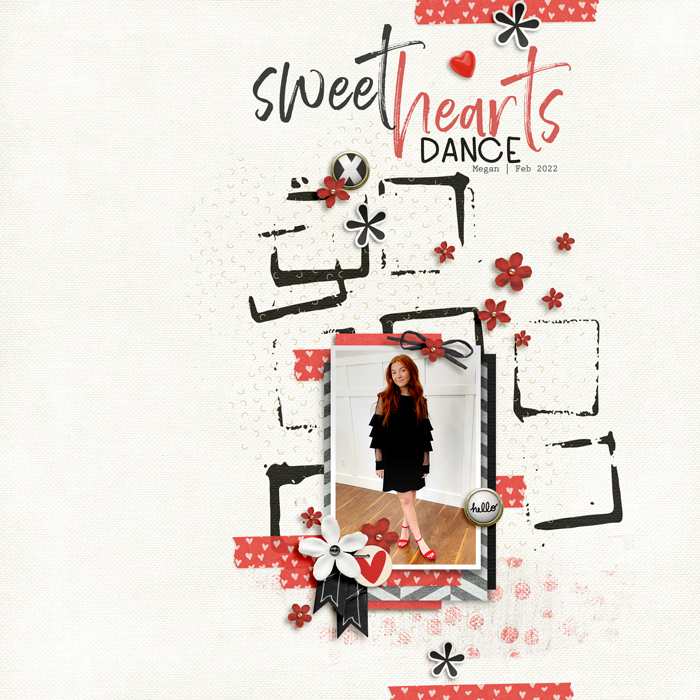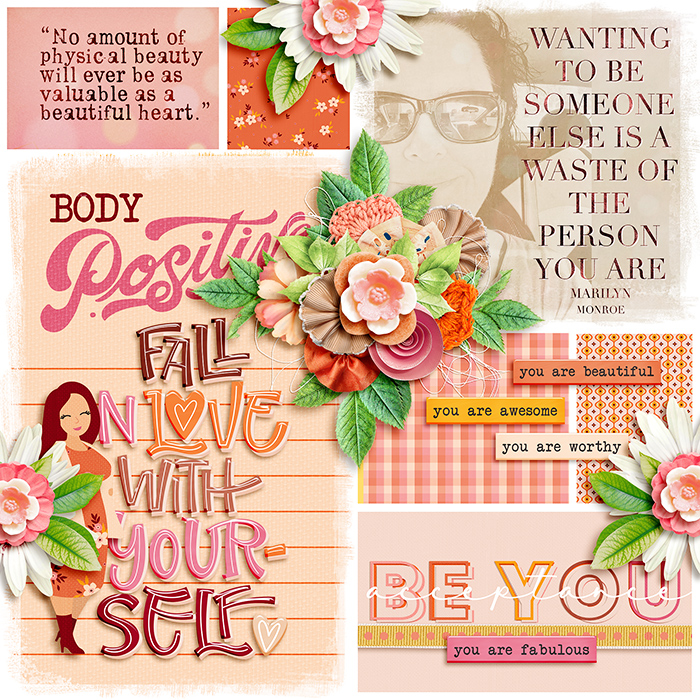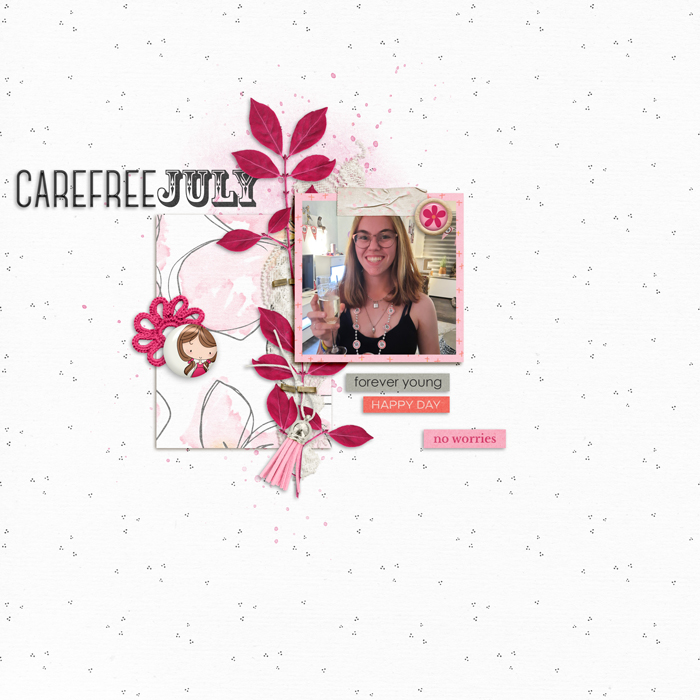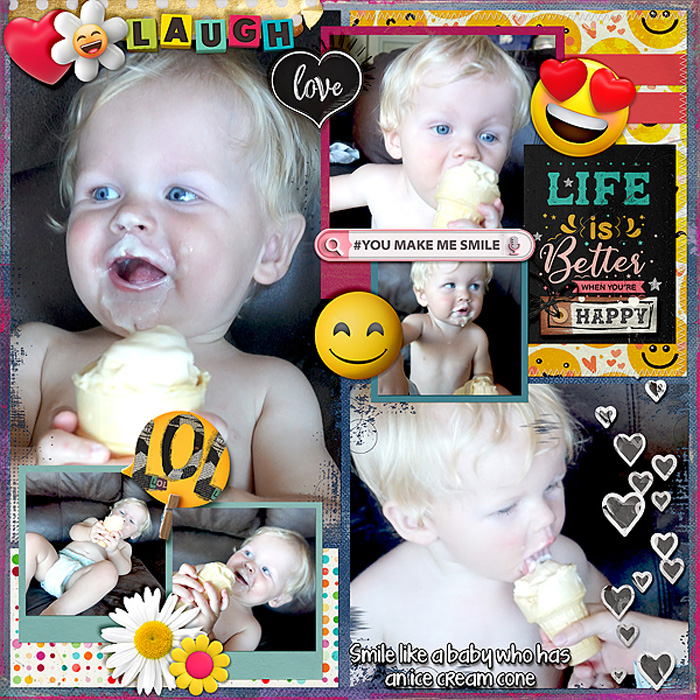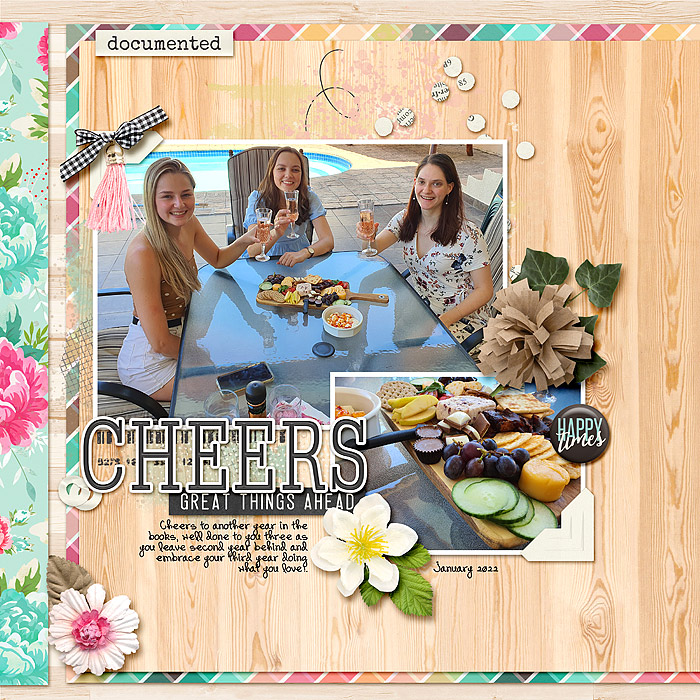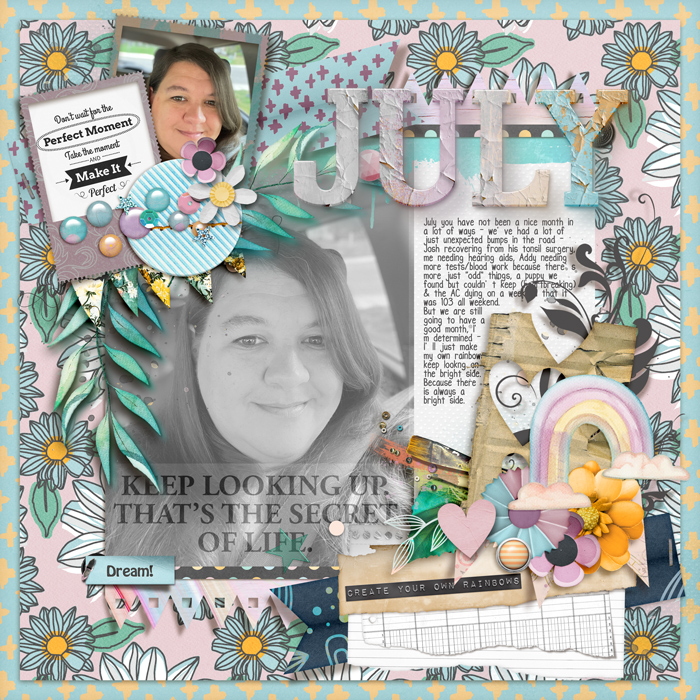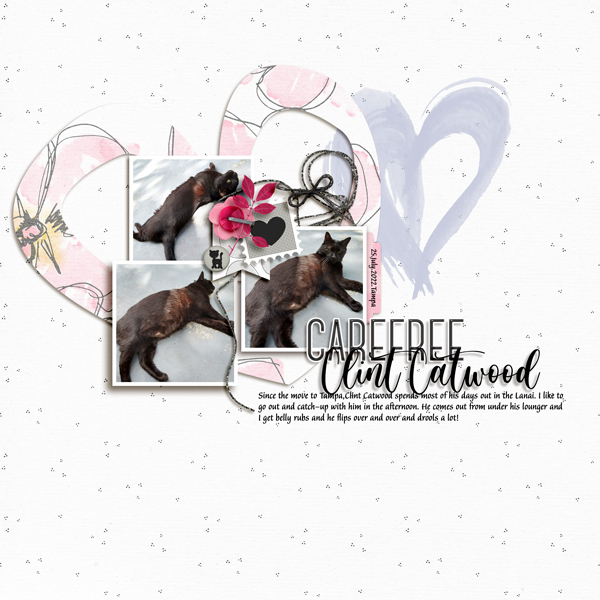 These layouts are all so wonderful. I almost couldn't stop because the gallery for the Scrap-a-Thon is filled with SO much beauty!!! Thanks for stopping by. See ya next time.