Sweet Shoppe Saturday 8/13
Happy weekend Sweet Shoppers! We've made it through another week, and your favorite day of the week is here! The end of summer is approaching, and with school and university starting up in a couple of weeks, it's been crazy busy in my neck of the woods the past few days, and all of that is on top of everything going on here at the sweetest spot in town!
Like always, we're on schedule for a weekend full of sweet new treats from your favorite team of designers, and this weekend the girls don't disappoint! There are a heap of gorgeous new goodies hitting the shoppe tonight, including an absolutely phenomenal new Featured Designer freebie from Lorie of LJS Designs! So… without further ado, here's your first look at…
From new babies to new homes, school supplies to scrumptious templates, our team of designers has you covered with this week's sweet new stuff. Best of all, everything hitting the shoppe this weekend is 25% off through Monday at 6am EST, so we hope you'll make a little time to take a closer look at everything new!
Like we do every other week, we also have a brand NEW free with purchase offer for you this weekend from our newest featured designer, Lorie of LJS Designs!
As you know, this year's Celebrate You! series of Featured Designer freebies has given our designers the chance to create a series of kits that celebrate the special moments and memories in your lives, and I adore Lorie's take on this year's theme! Created with a rich, bright color palette, Celebrate Self Care is her reminder to put a little focus back on yourself with lots of rest, relaxation and self love which is so important! While the kit is free with your $10 purchase, she's also created a bunch of coordinating extras which complete the bundle, so look for those too. Treat yourself this weekend to make sure this beauty is part of your Sweet Shoppe stash…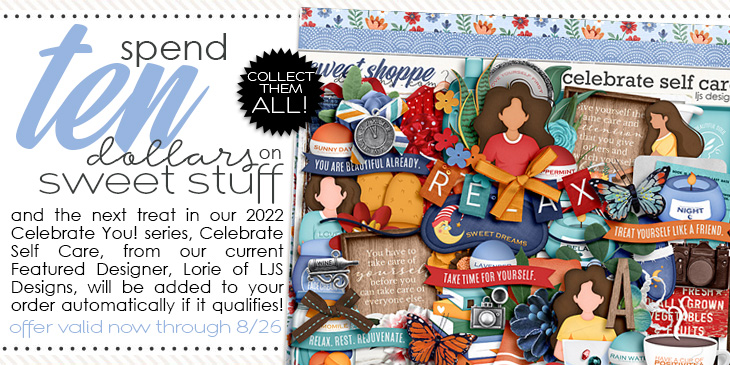 Like always, our talented team of SugarBabes has created a slew of spectacular pages featuring Lorie's freebie and our newest treats, so I thought I would share a little eye candy from the team to get you into the scrapping mood this weekend! Take a peek…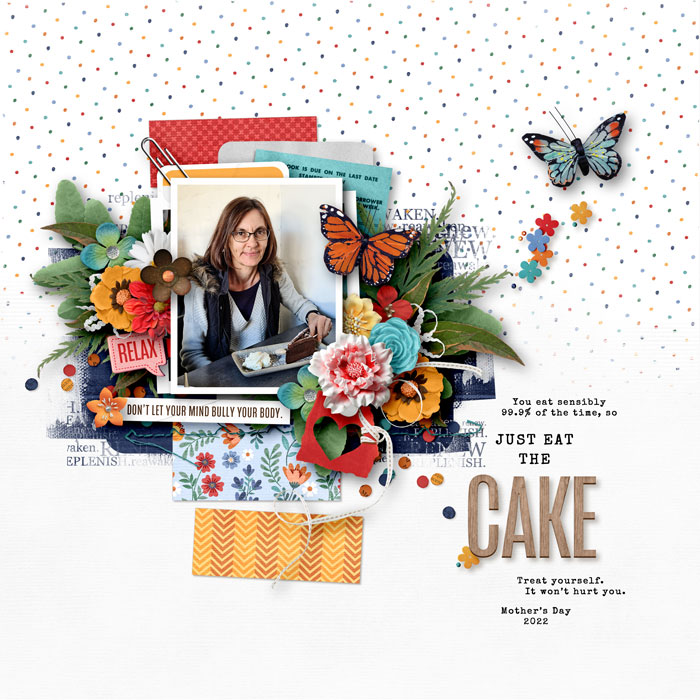 layout by SugarBabe Kim B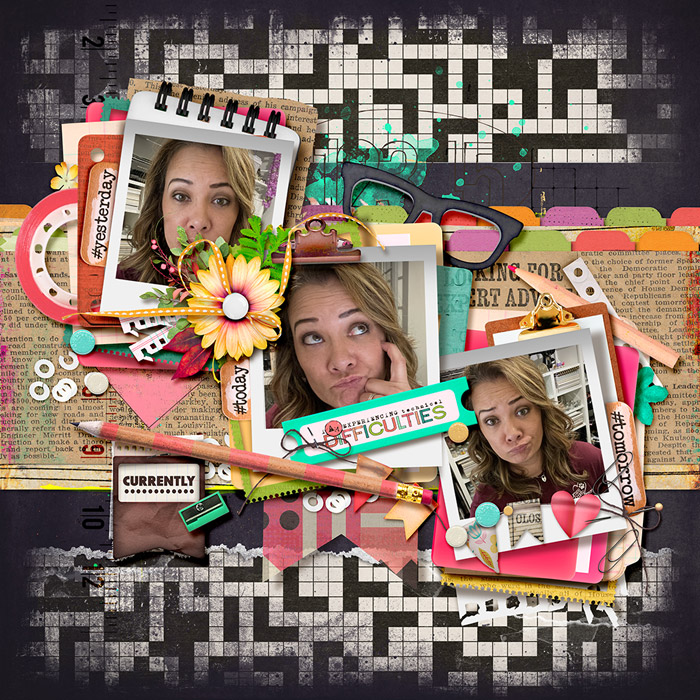 layout by SugarBabe Esther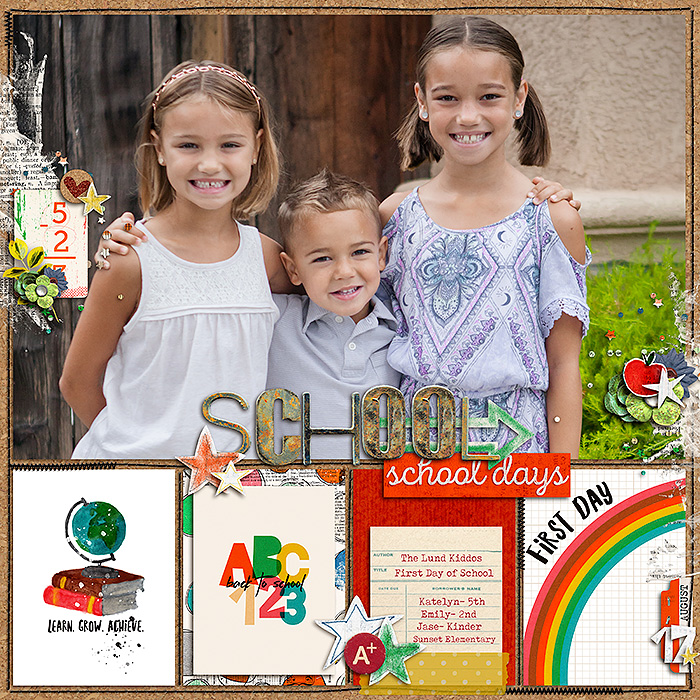 layout by SugarBabe Krista L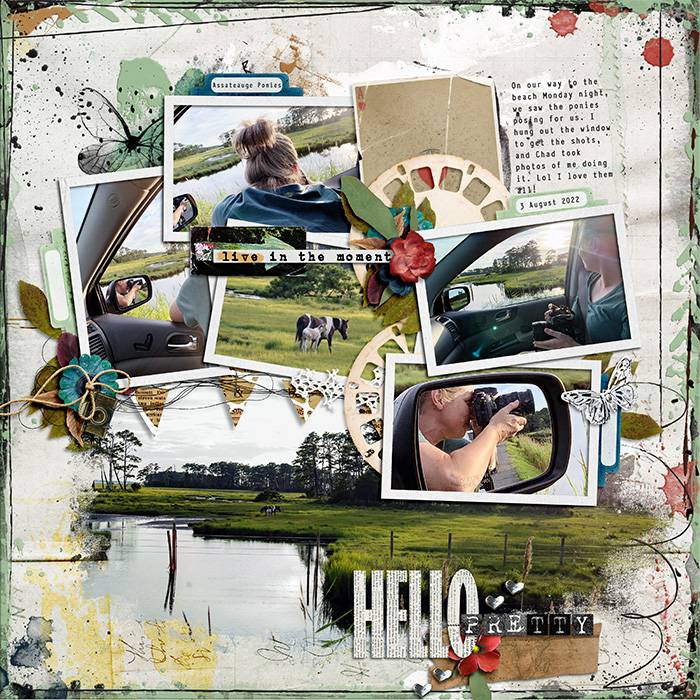 layout by SugarBabe Ally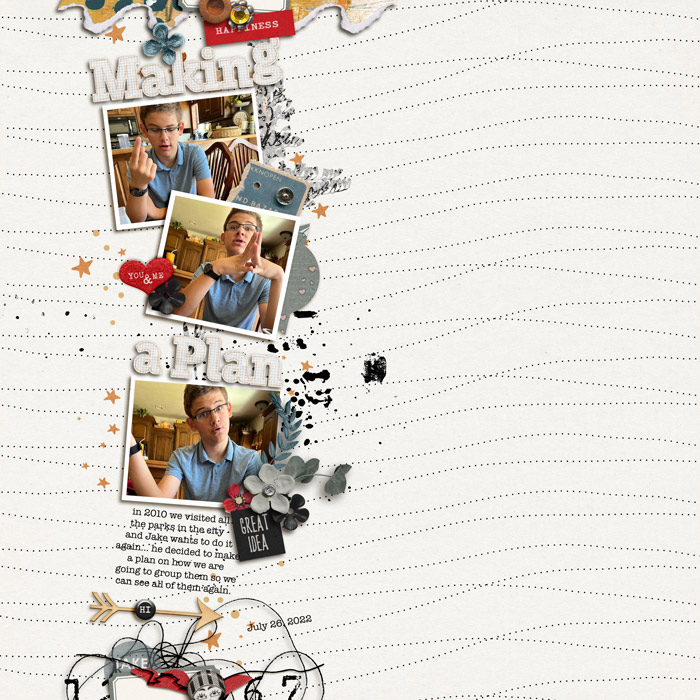 layout by SugarBabe Rebecca

layout by SugarBabe Cassie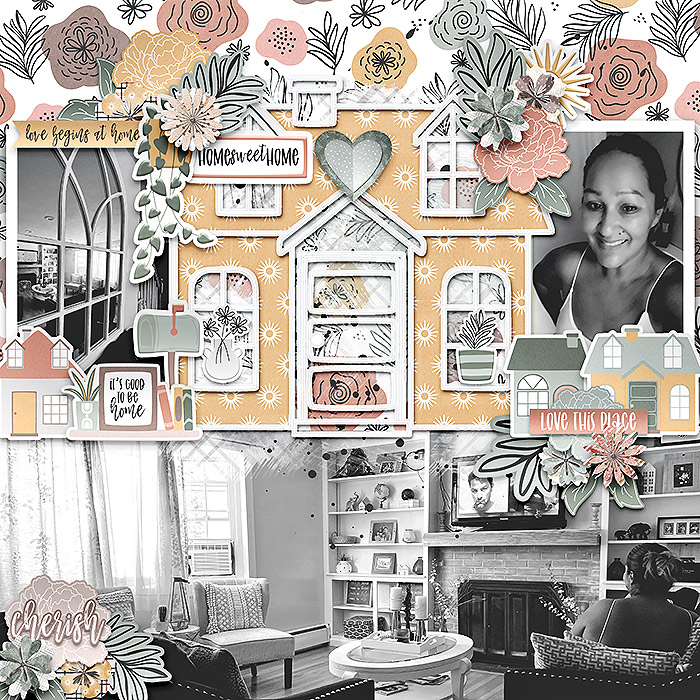 layout by SugarBabe Mary M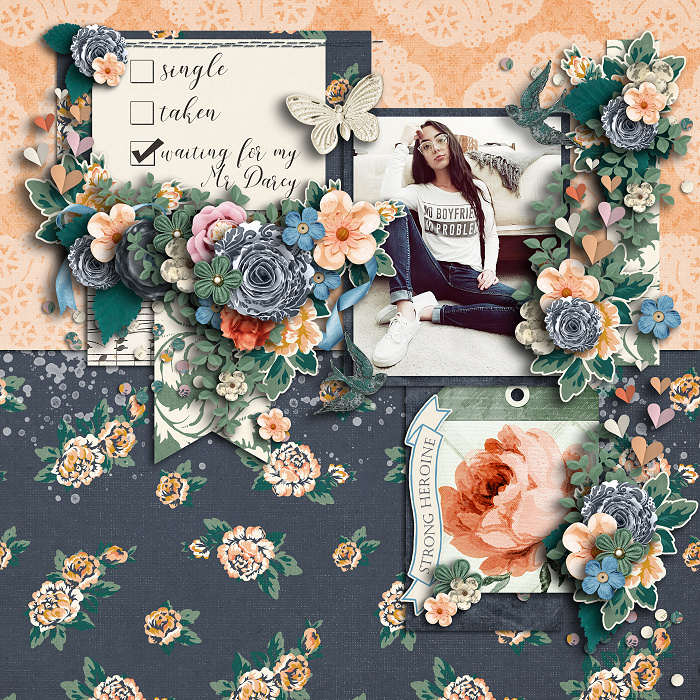 layout by SugarBabe Jenny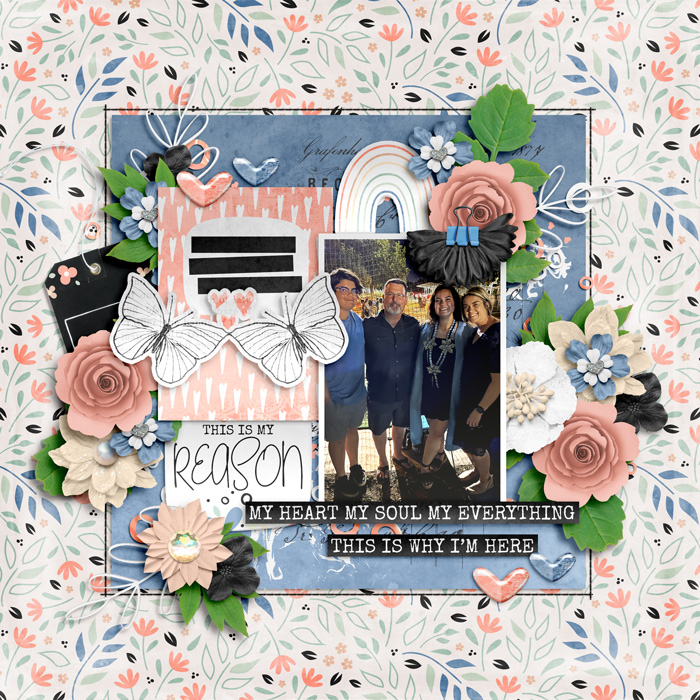 layout by SugarBabe Carrie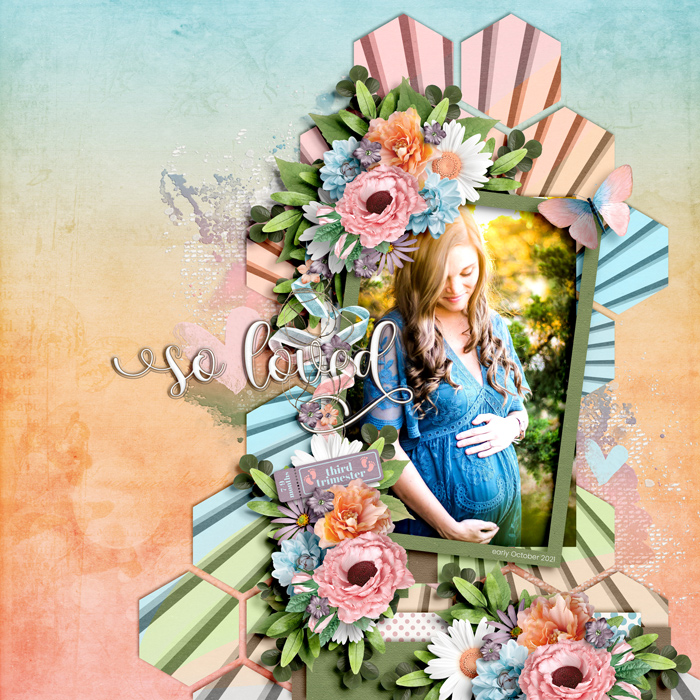 layout by SugarBabe Angie
Don't forget, our Summer Scrap-A-Thon continues throughout the rest of August, so if you're looking to score some sweet free stuff or if you want to enter to win your Ultimate Sweet Shoppe wishlist, there's still tons of time to jump into the fun! Click below to find out more…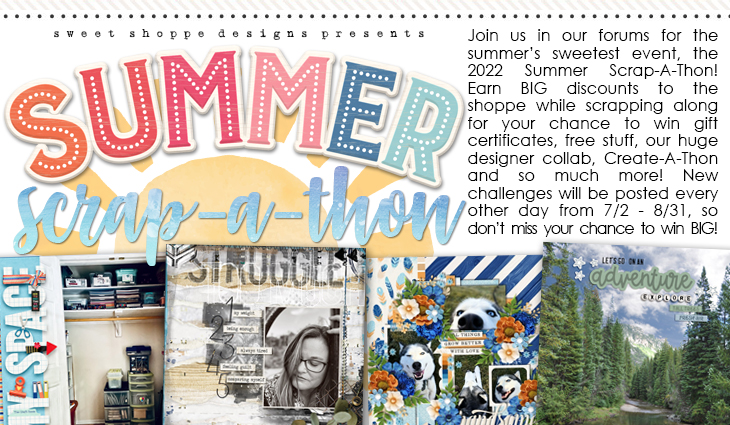 With that, I'm off for the weekend, but I'll be here in your inbox on Tuesday with another sweet Oldies But Goodies sale!  Until then sweet friends, keep making memories and scrap MORE!