Digital Scrapbook Day 2022 is HERE!
Hey, Hey Sweet Shoppers… Digital Scrapbook Day 2022 is here, and we are soo excited to share this special event with all of you! We have lots going on this weekend and what better way to kick off the festivities than with a ridiculously MASSIVE Sweet Shoppe Newsletter for you to indulge in!
Everything you need to know about our celebration of the hobby we love is below, so read on for all of the details on our scrumptious storewide sale, our DSD games and challenges, and our absolutely gorgeous limited edition DSD mega-collection, Fallin', which is yours FREE when you spend $20 all week long! With more than 200 new releases hitting the shoppe tonight and some new CU too, I can promise you won't want to miss a moment of this incredibly sweet shopping event…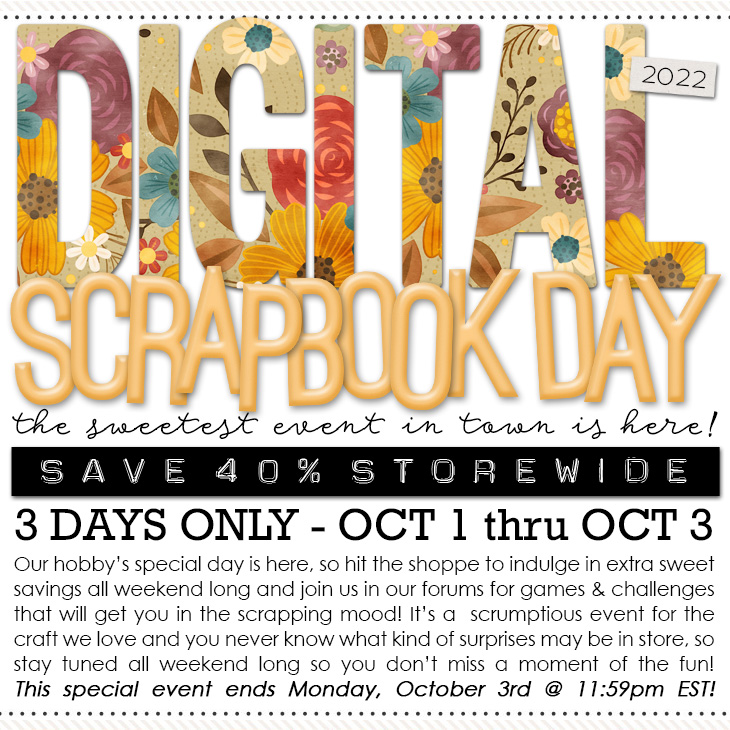 As usual, the designers have outdone themselves this weekend with a ridiculous array of sweet new treats for you to enjoy! Each and every new release is seriously amazing and the layouts from our talented Babes are sure to inspire you too! I'm always blown away by our team on special event weekends like this, but this year the products and layouts just kept coming behind the scenes! The girls have worked so hard the last few weeks to make today amazing, so without further babbling from me, take a look at…
Seriously guys, isn't everything fantastic?! As you can see, there are a heap of new treats hitting the shoppe this weekend and it is impossible to show you everything here in one little newsletter especially since we have designers who work hard creating until the very last minute. We have tons of new templates, lots of scoops, solos and collabs with talented designers from around the community, oodles of treats for your memorable seasonal moments and lots, LOTS more! So be sure to take a closer look at everything in this week's New Release section as you won't want to miss taking advantage of these sweet savings!
Like we always do for our special events, our team of designers has also created a seriously scrumptious limited edition mega-collab for this special event, and I can't wait to give you a peek! Fallin' is a truly gorgeous collection that will make you fall in love with the magic of the season, and best of all, it's yours FREE when you Spend $20 in the shoppe! This beauty includes a full set of pocket cards and 3 templates too, so we think it is an amazing deal, and hope you'll take advantage of the sweet savings this weekend to make this beauty yours…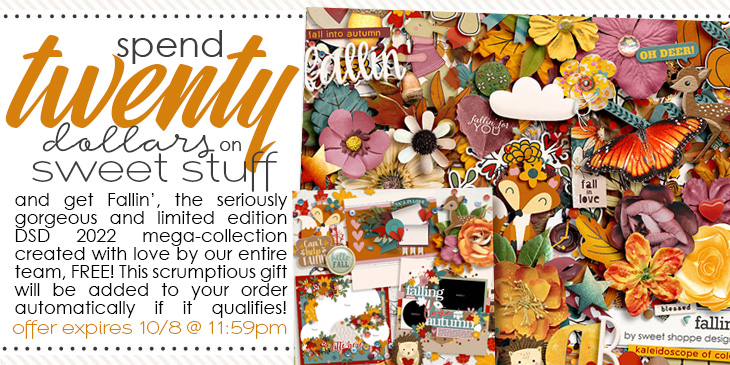 Over the past couple of newsletters, I've been showing off some of the dozens of pages our talented Babes have been creating with all of our DSD releases, but they've kept scrapping, so I have even more inspiration from the team to get you in the scrapping mood for this special event! Take a peek at what they've been up to since I was last in your inbox on Tuesday…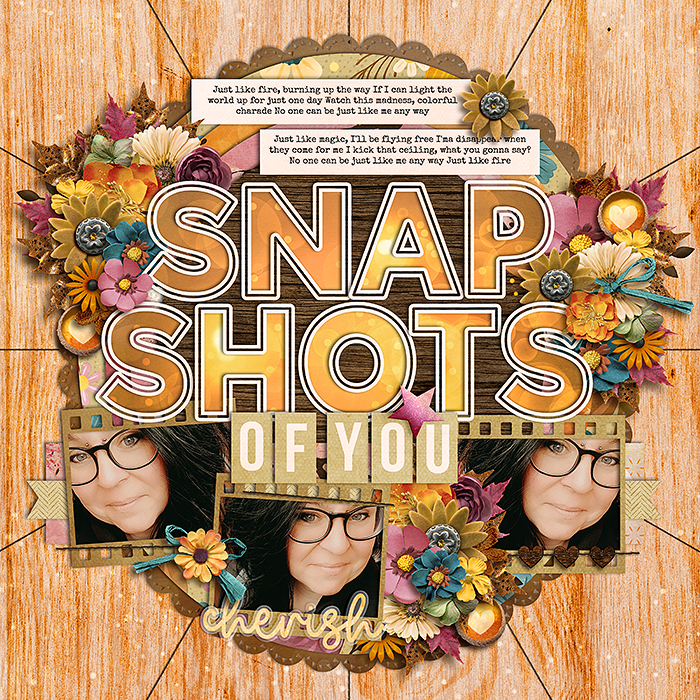 layout by SugarBabe Biancka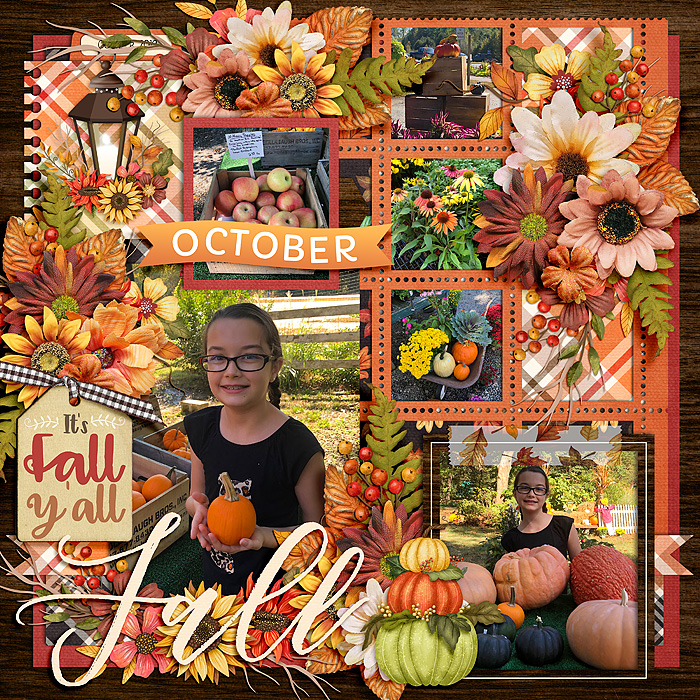 layout by SugarBabe Cassie

layout by SugarBabe Esther

layout by SugarBabe Ally

layout by SugarBabe Kim B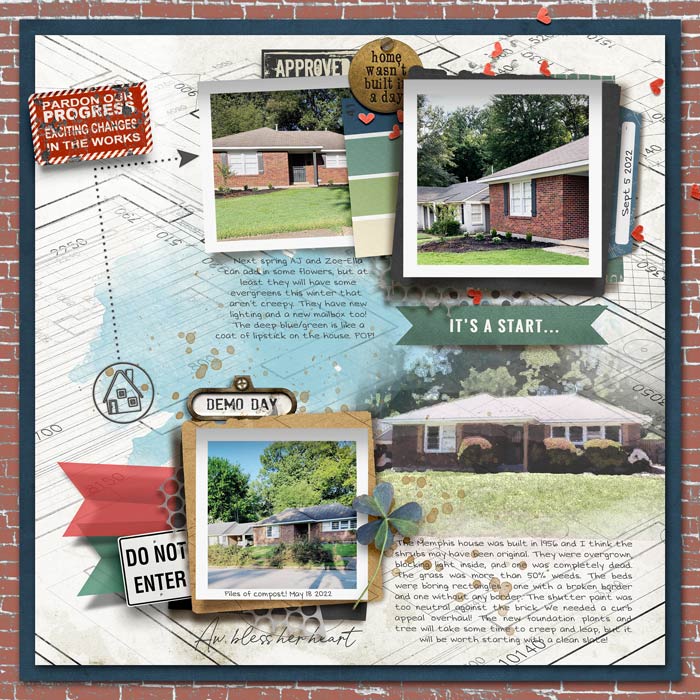 layout by SugarBabe Krista P

layout by SugarBabe Jacinda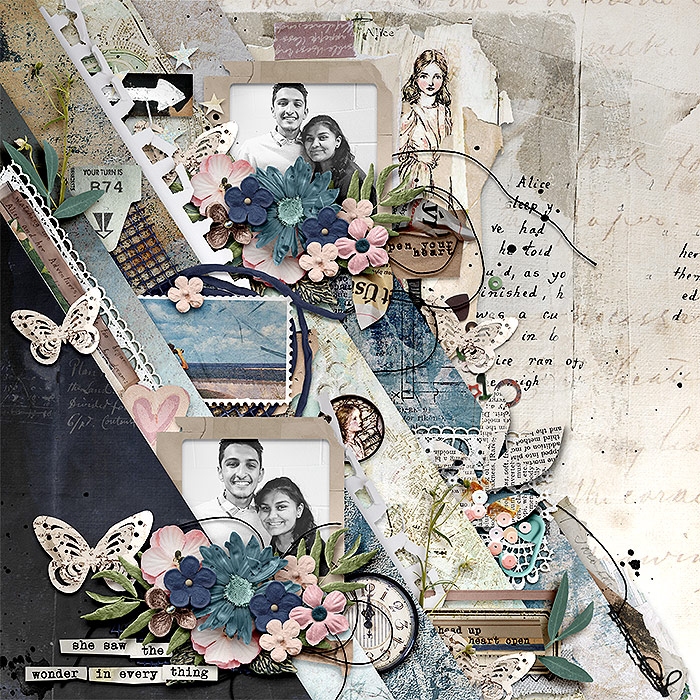 layout by SugarBabe Mary M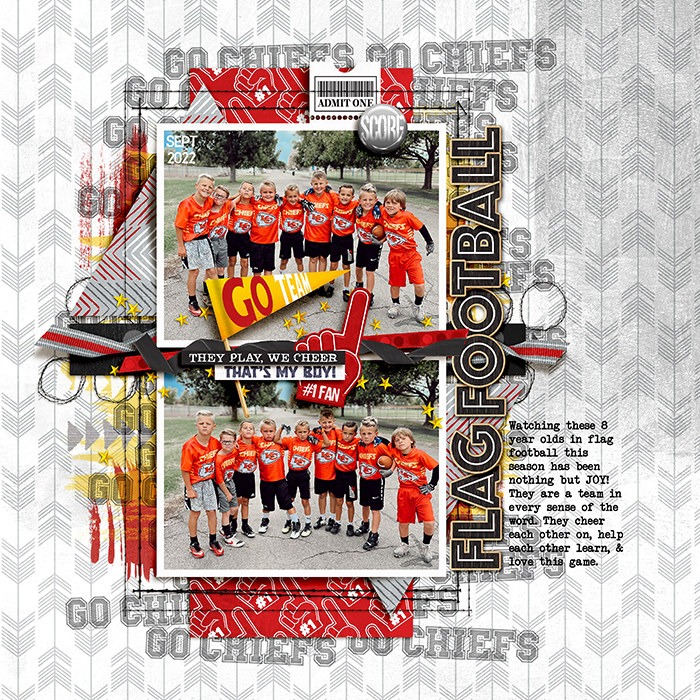 layout by SugarBabe Aly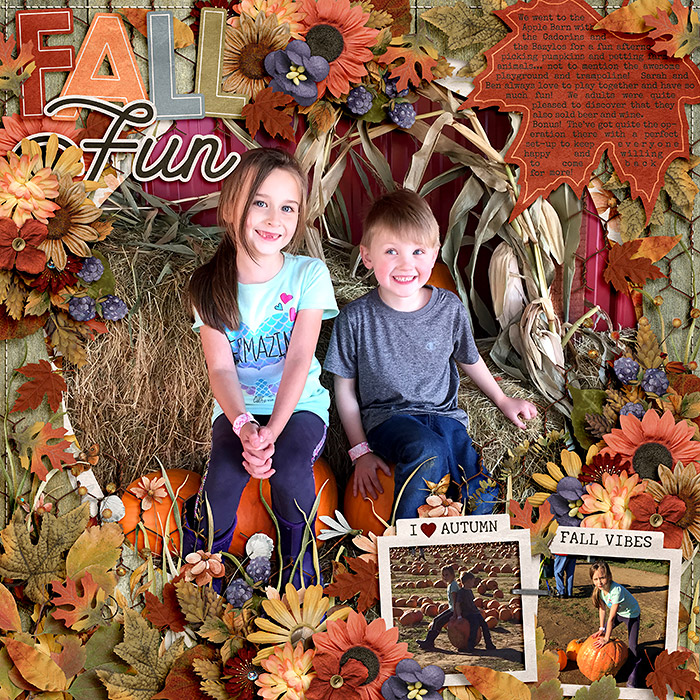 layout by Natasha Kitos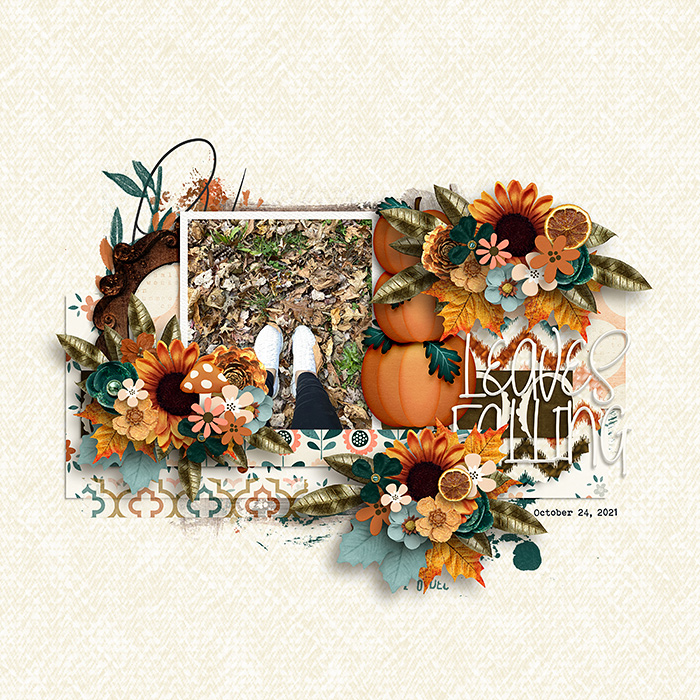 layout by SugarBabe Cherry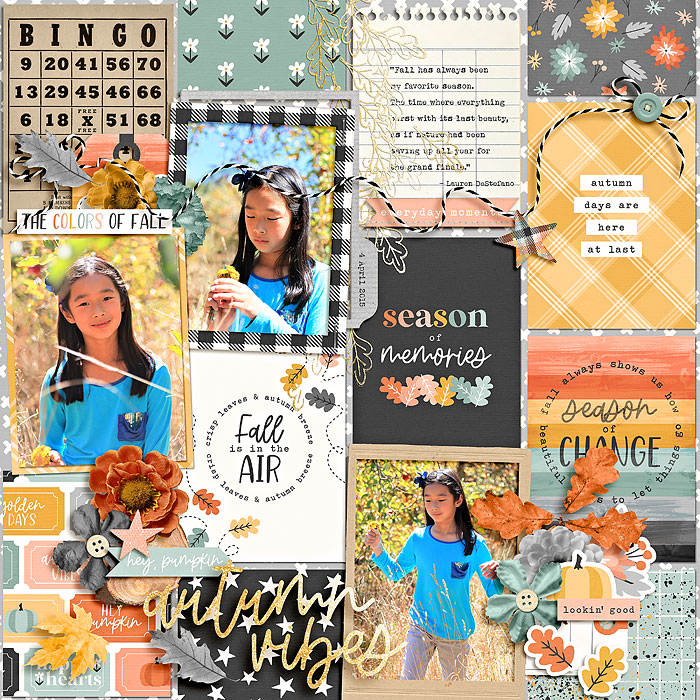 layout by SugarBabe Eve

layout by SugarBabe Sarah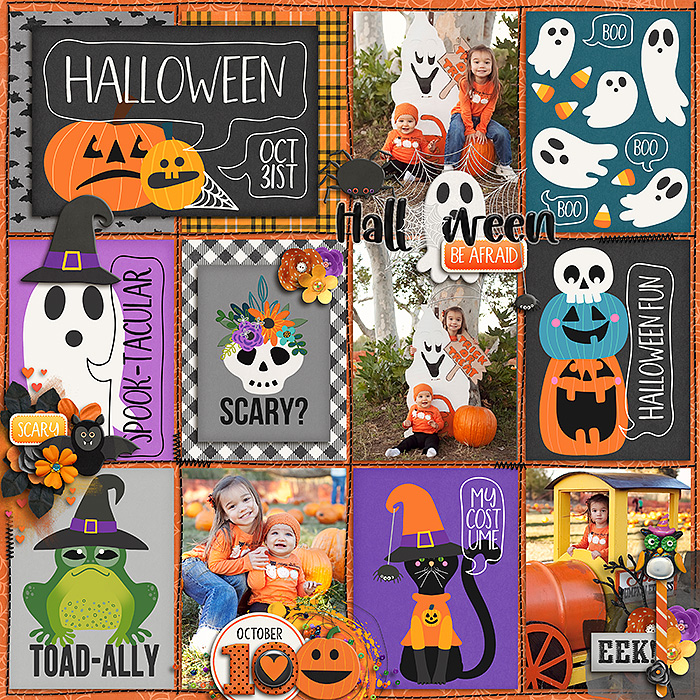 layout by SugarBabe Krista L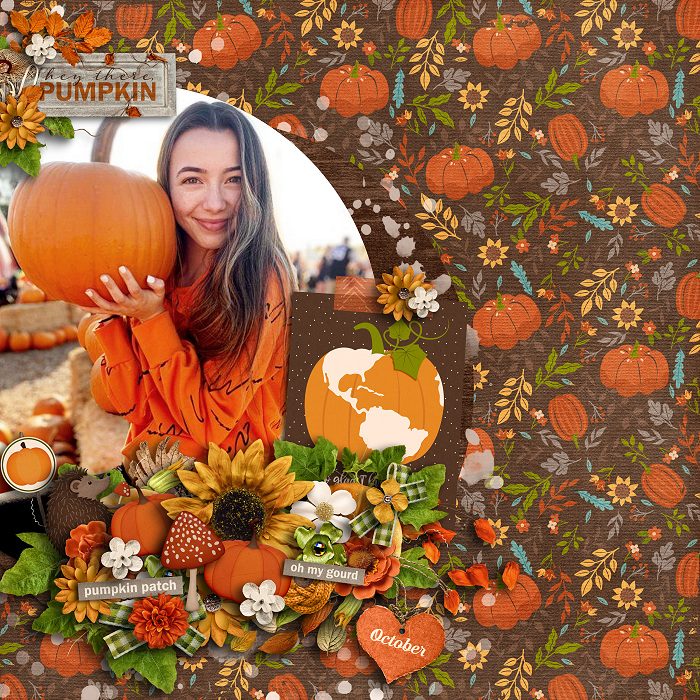 layout by SugarBabe Jenny
I seriously adore seeing what our amazing team does from week to week, and really hope you enjoy seeing what they've been up to too! We love seeing your pages hitting the gallery as well, which is why this DSD, we have so many fun ways to keep you scrapping and sharing all weekend long! In addition to a slew of fun games and scrap challenges which you can find in our Digital Scrapbook Day 2022 forum, this month's This or That? challenges are live early, so you can start earning those sweet rewards and entering to win our monthly prizes NOW!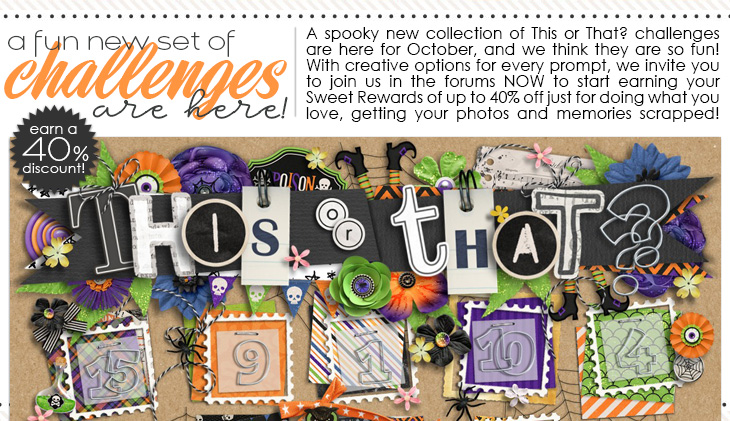 On that note sweet friends, I just want to say thank you for making our community sweet as can be! I truly feel so incredibly grateful to be surrounded by amazing women every. single. day. doing something I love! DSD is the perfect way to celebrate what we love about our hobby, so I just want to say THANK YOU so much for being part of what we do.
I'll be here in your inbox again soon to remind you of the final hours to save this DSD, but until then, I hope you have a fantastic and inspiring DSD weekend, and that you keep making those sweet memories and scrap MORE!