Featured Designer 15 – Blagovesta Gosheva
Hi everyone!  Happy Friday!  I'm not going to bore you with chit chat, let's just get to  Blagovesta's featured designer 15 products below.  You can get your cart all stocked and ready to go when her sale officially starts on Tuesday.  
But before we get to Blagovesta's awesome sale items, let's take one more look at Celebrate the Real You, be sure you take advantage of this awesome deal!  Grab $10 worth sweet treats and it will be automatically added for FREE! This special offer will only be available through Friday, September 9th when our new releases go live, so don't wait!!
Gosh, I just love this kit!  The colors are so rich!  Don't miss out!  Now time for the 15 goodies Blagovesta will have in her sale on Tuesday!  You'll also be able to purchase just the kit if you aren't looking for the entire bundle.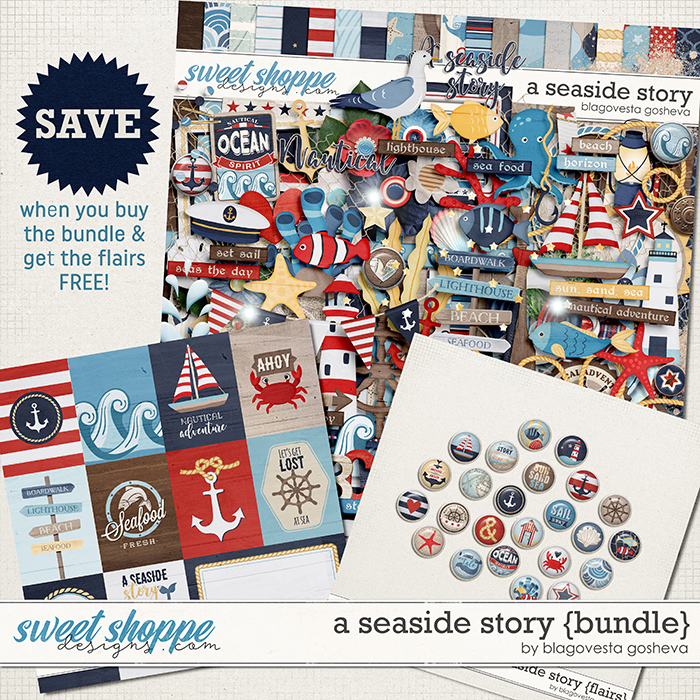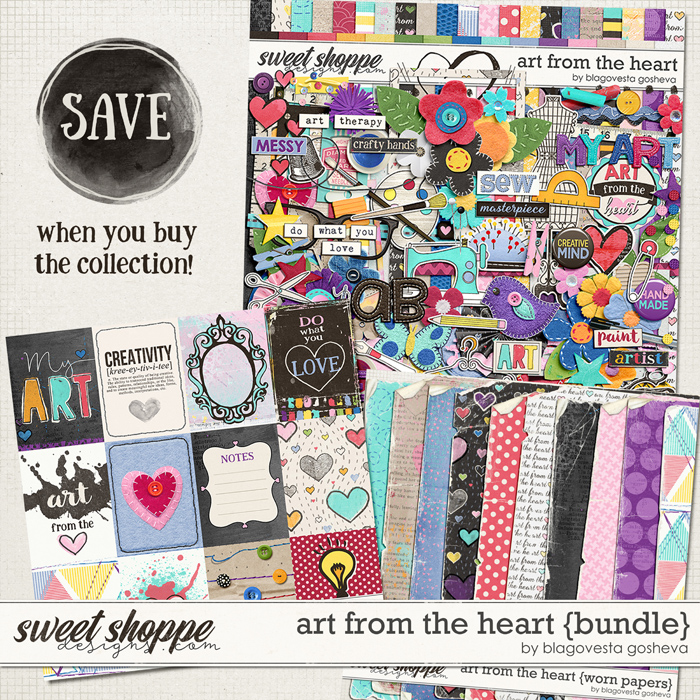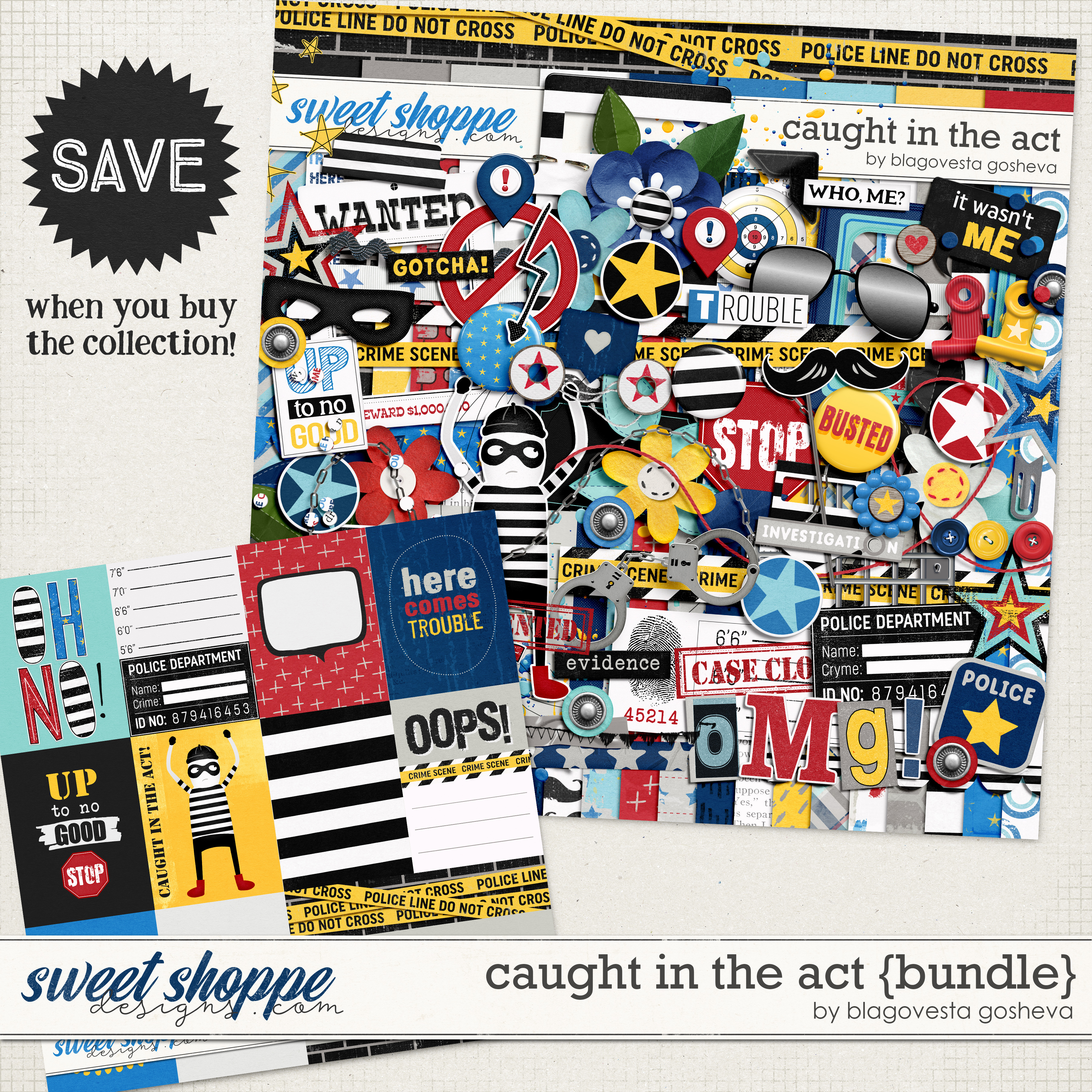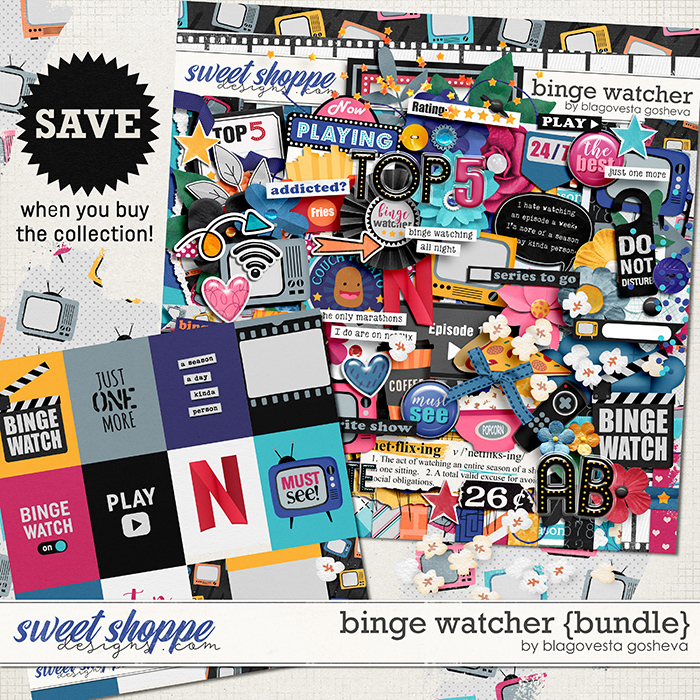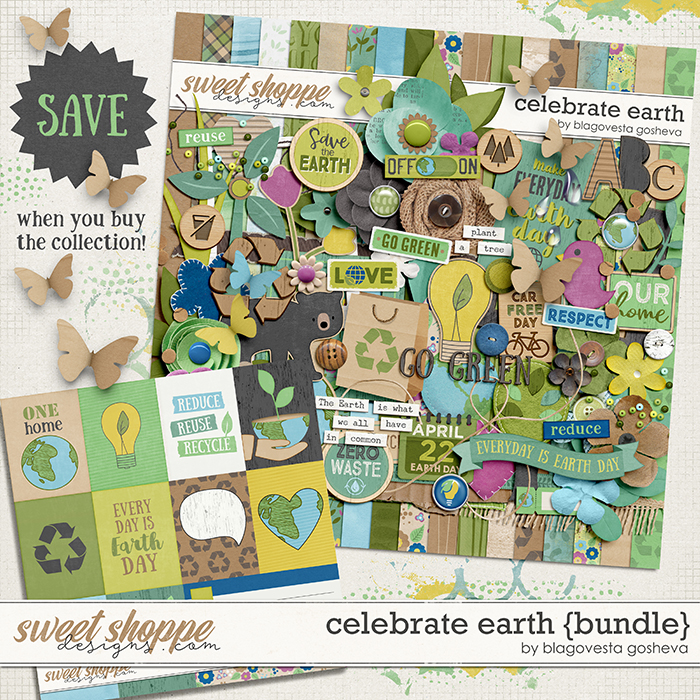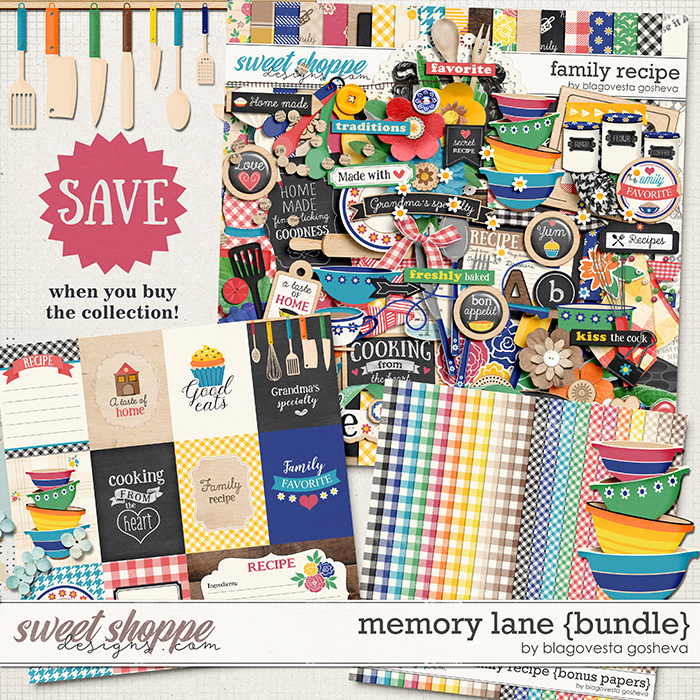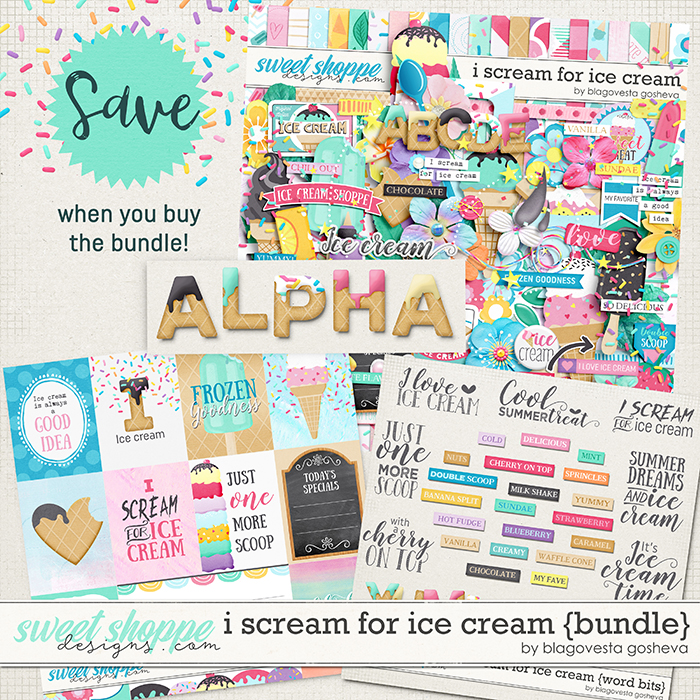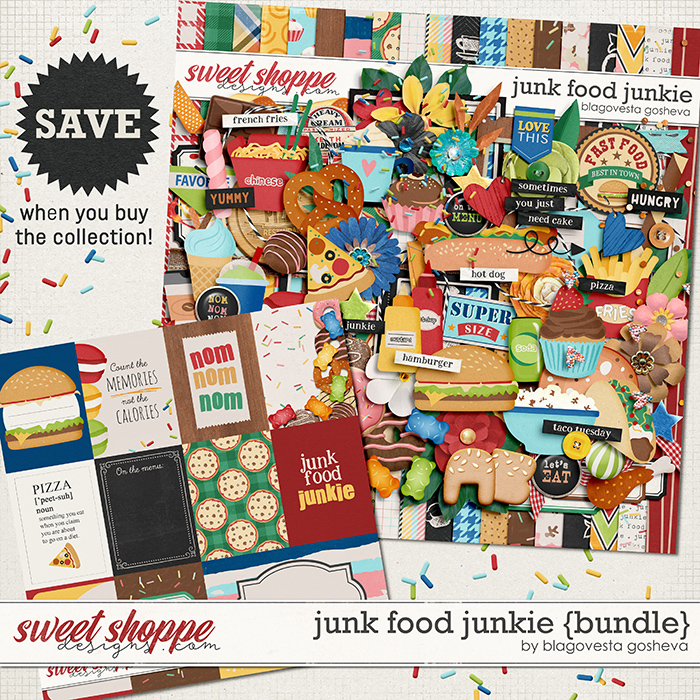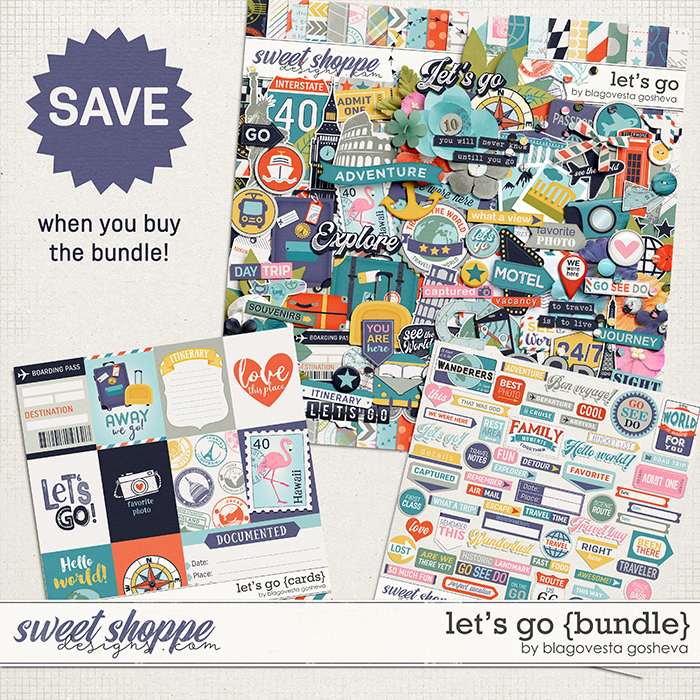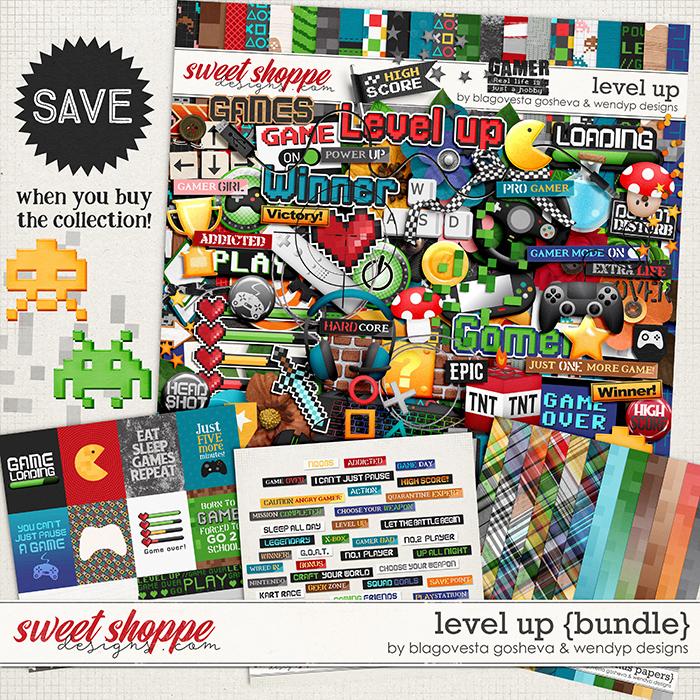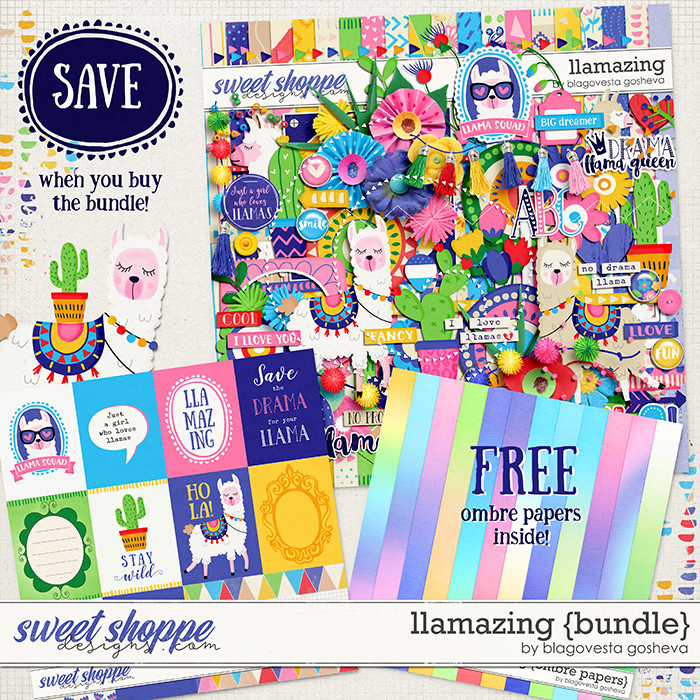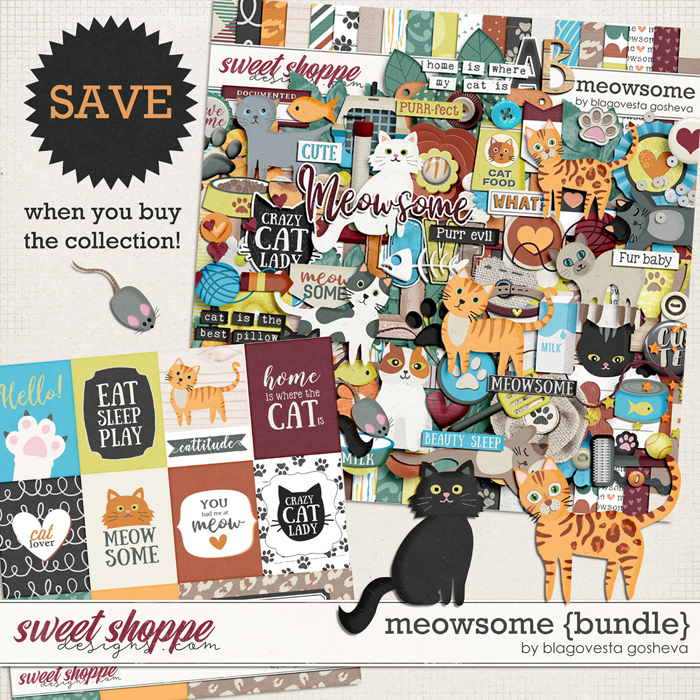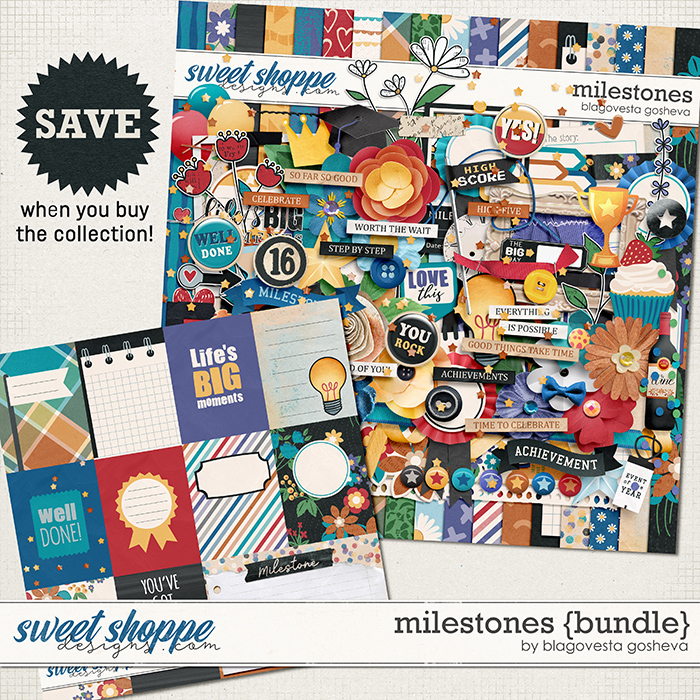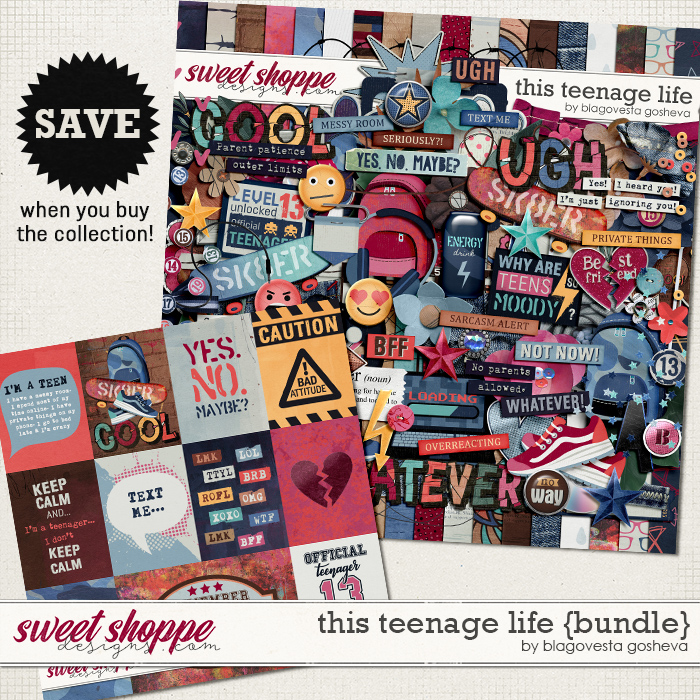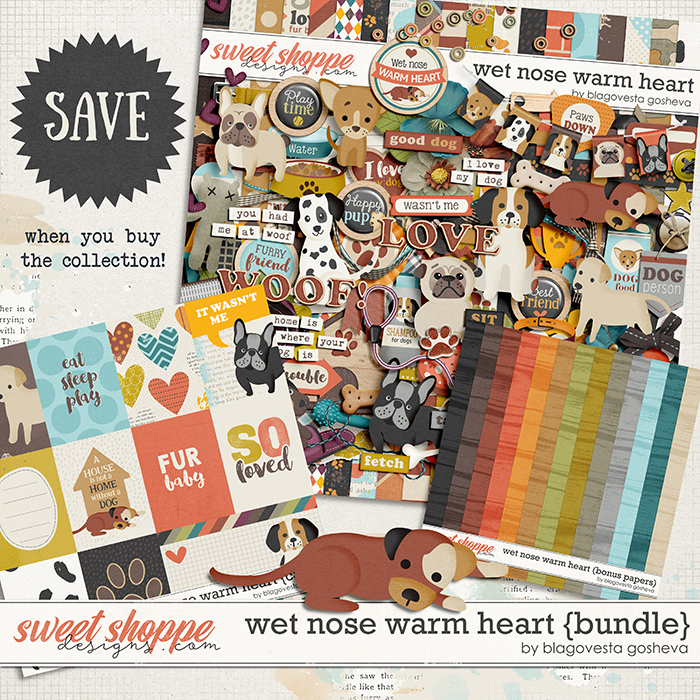 If you're looking for just the individual kit and not the bundle, don't worry, those will also be in the sale on Tuesday!  Now time for some inspiration!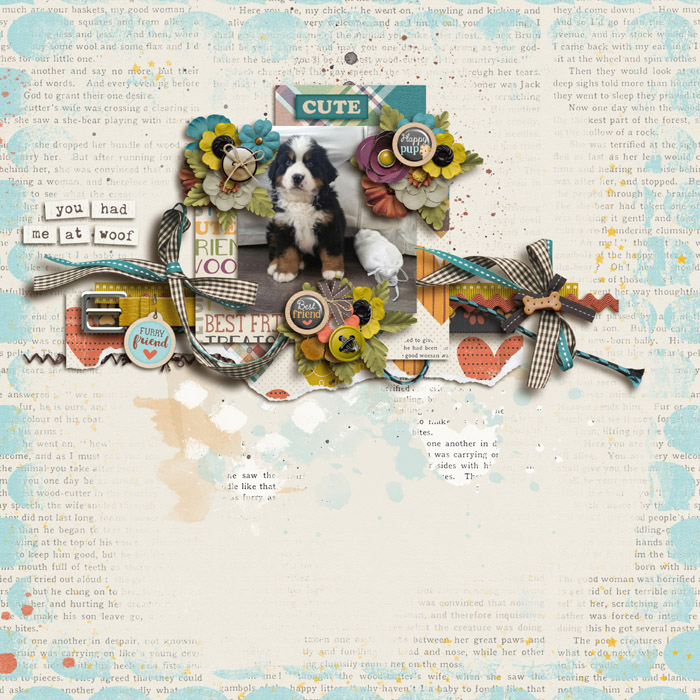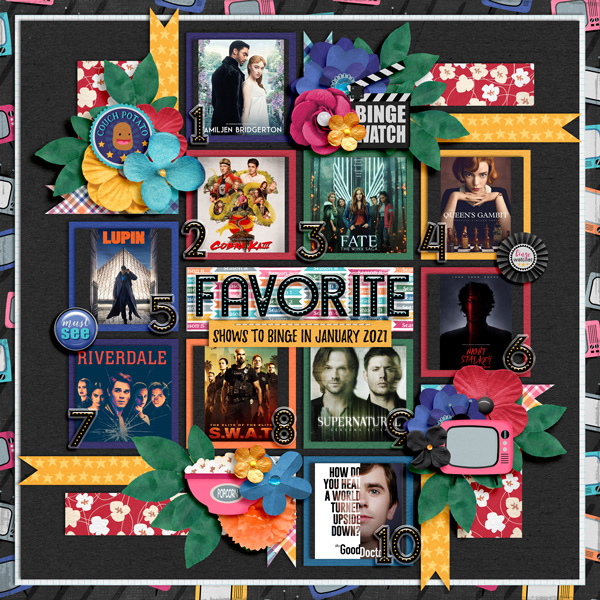 Be sure you come back to the shoppe on Tuesday when Blagovesta's sale officially kicks off.  And come back on Friday to see who our next Featured Designer is!