Featured Designer – Traci Stroud
How is your September going so far?  I'm trying to remind myself not to decorate for Halloween until it's at least officially fall!  LOL!  Anyone else already decorating for fall or the spooky season?  You know what isn't spooky?  Our next featured designer, Traci Stroud!
Keeping with the festive spirit in mind of our big birthday, our designers decided that a year long celebration of everything that makes our lives special would be the perfect way to keep the party going, "Celebrate YOU!" is the theme that will be inspiring our Featured Designer freebies this year! From your job, to your school, to your favorite holidays and more, we're celebrating all of life's memorable moments this year, and Tracie's contribution to this year's series is no different! My Inner Peace is just what we all need for scrapping some of those calmer moments in life.    Add $10 worth of goodies to your cart and this beauty will be added for FREE!
Love the colors in this kit.  So soft and calming!  Now, let's get to our interview questions and learn a little more about Tracie.
My favorite thing about me is my ability to get through adversity with a positive attitude. Life has thrown some major curveballs lately, and it would be easy to give in to the depression and despair that tries to creep in. I strive to stay positive and keep trucking along, trying to find more answers and solutions to help me and my family get through the hard times. I have a major spinal surgery coming up soon and I know I'll be in a lot of pain afterwards and have a long recovery, so I'm trying to prepare myself mentally for that right now. I'm hopeful that this will fix a lot of my issues, and that my general health will be much better a few months down the road.
One of the most challenging things about designing for me is forcing myself to use varying color schemes. I'm strongly drawn to certain colors and themes (blues, greens, and corals always draw me in), and I find myself trying to create projects with those colors frequently, without even realizing it. I try to get around this by always keeping inspiration photos and art pieces readily available from which to pull and create unique-to-me color schemes.
I have a couple of other artistic hobbies I enjoy, although I haven't been able to do them as much lately due to spinal issues causing hand tremors. Watercolor painting is my favorite, and my favorite piece is a depiction of our church that I painted when our former priest retired a few years ago. I try to include digital watercolor in most of my design projects. I also enjoy making jewelry, especially dangly earrings.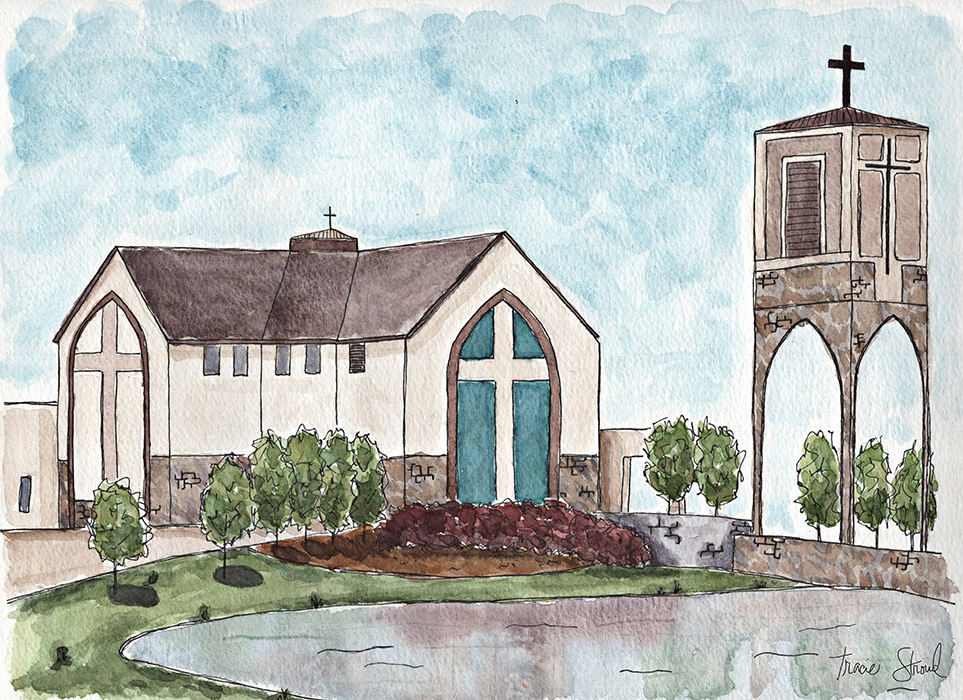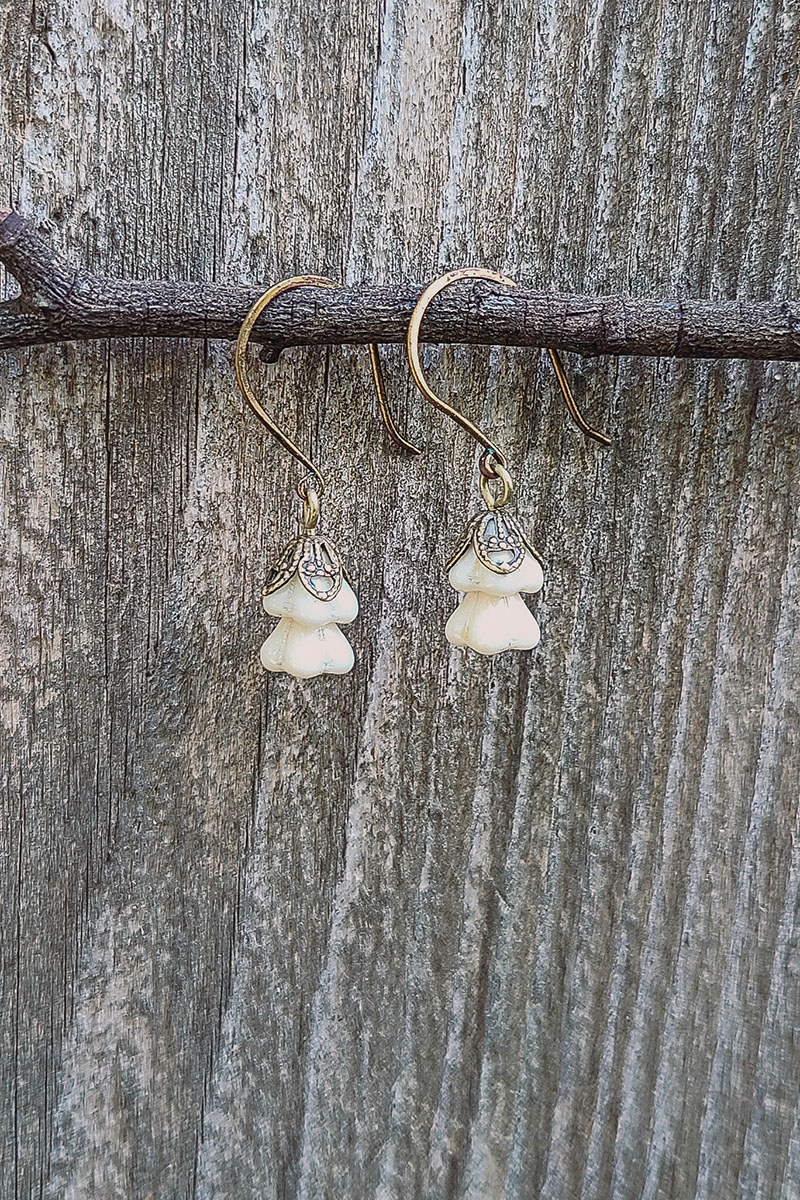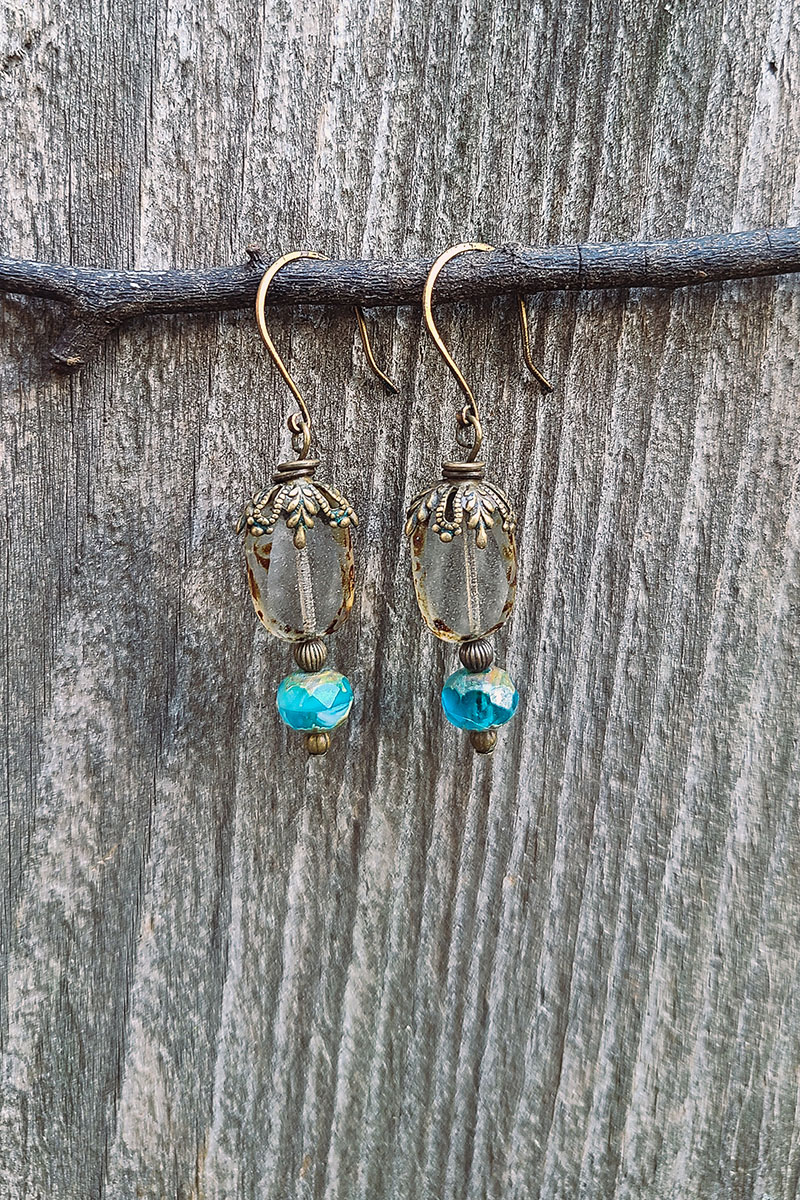 I really don't set a deadline most of the time for most of my solo projects. I start them and then just work on them until I feel they're done. I've had to adapt to that way of designing the last couple of years because of physical limitations. I have several project boards in Pinterest and on my hard drive that I add to as I get new ideas, and I work on the one that calls to me the most until it's finished. Sometimes I think I'll work on a certain one next, and then something completely different pulls my attention away, so I work on it instead. I just try to stay flexible. Creativity can't be forced, and my best work is done when I'm following my artistic instincts.
Find The Good is probably my favorite project to date. I came across a photo of paint smears in my Pinterest feed one day and I loved the unique color scheme, so I built the collection from that. I had been wanting to create a collection about finding the positive things in difficult situations, and the theme and palette just seemed to mesh really well. It's probably the easiest project creatively that I've done in a while.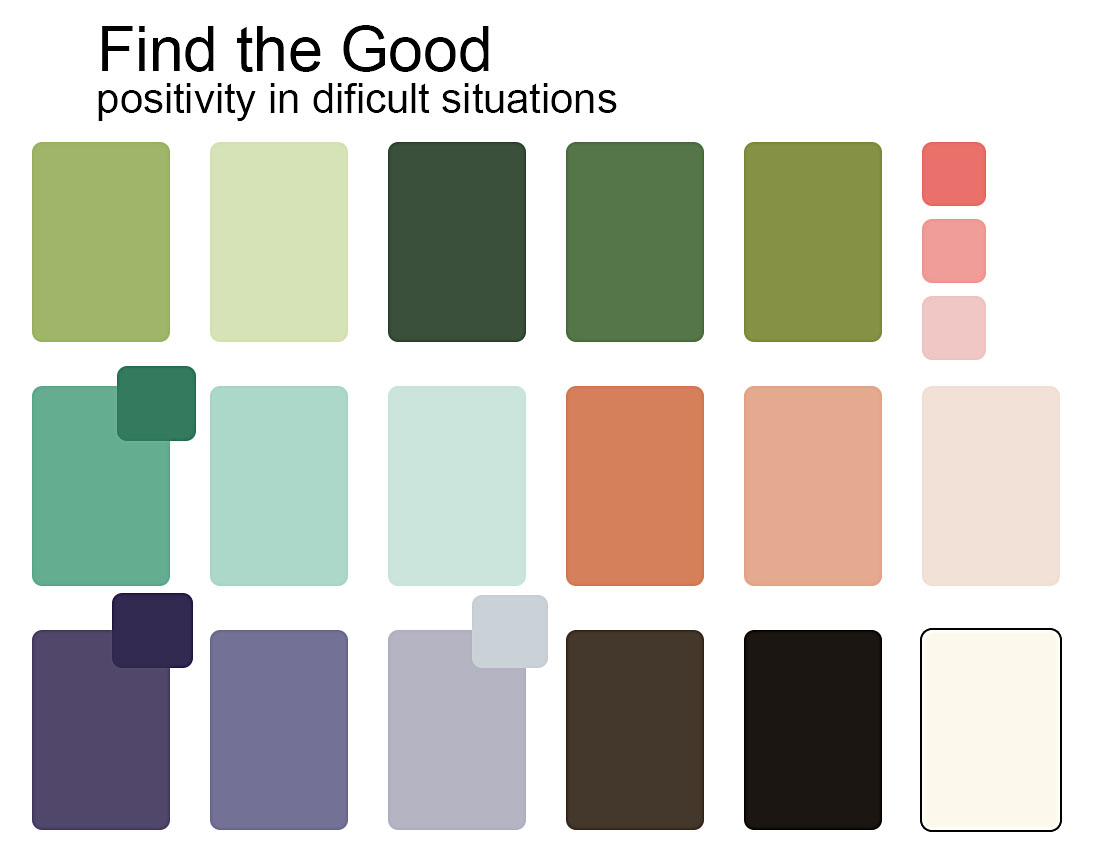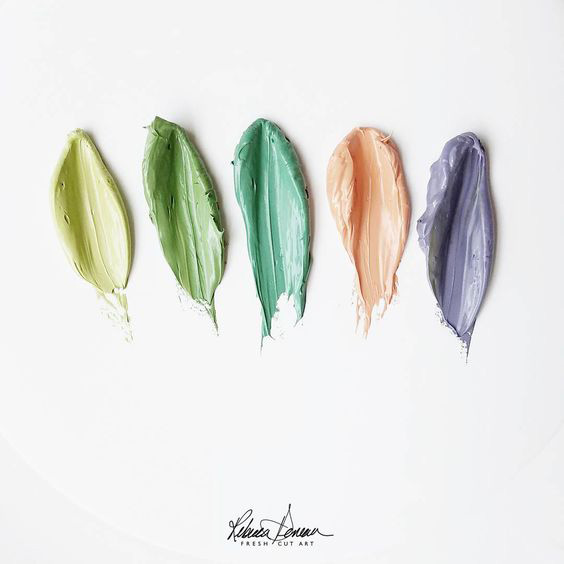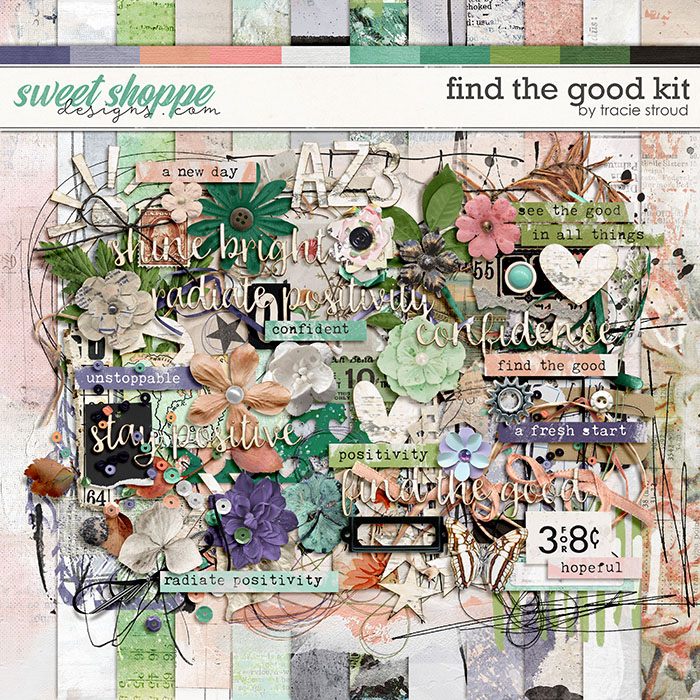 Now let's see what our wonderful team has come up with.





My Inner Peace will be automatically added to your cart for FREE when your subtotal reaches $10 or more! This special offer will only be available through Friday, September 9th when our new releases go live, so don't delay! And don't forget to come back next Friday for a sneak peek at Tracie's Feature Designer 15 sale. It will start Tuesday, September 20th . Have a great weekend!