This or That October Preview – 9/29
It's time for spooky season y'all! Time for fall flannel and pumpkin spice. Color changes and all things football. lol
I can't believe we are down to the final quarter of the year. Of 2022 … where has the time gone to? As we try to figure that out I'm stopping in with some previews of the October This or That challenge for #1 and #4. I can't wait to see the challenges go live and all your fun layouts fill it up.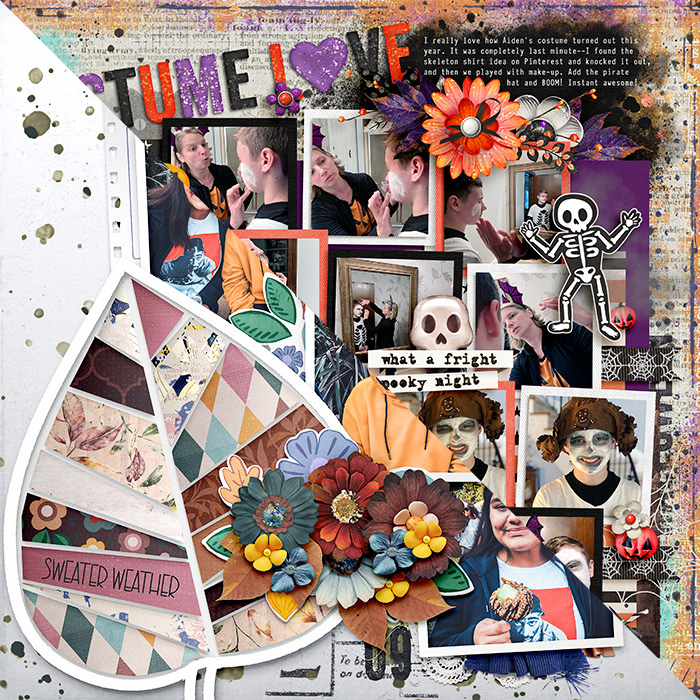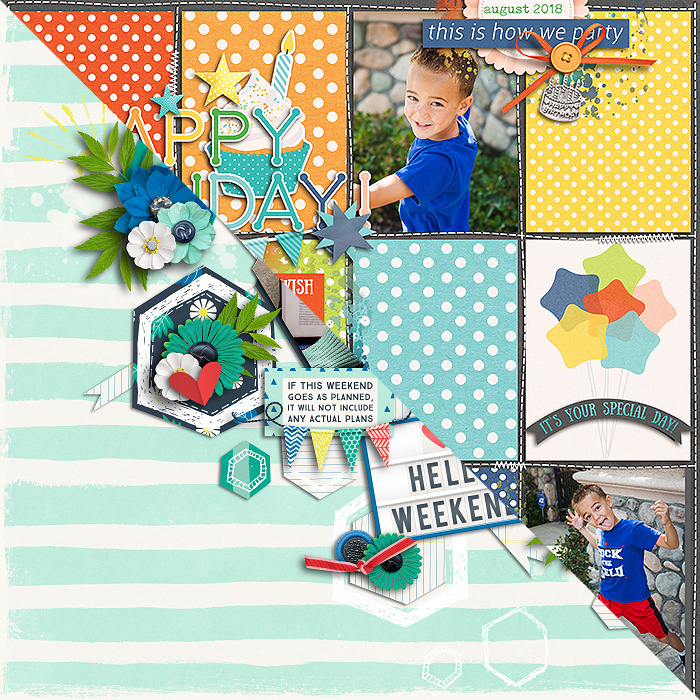 And of course with spooky season upon us I really enjoyed what Sugarbabe Cassie created for Challenge option #10a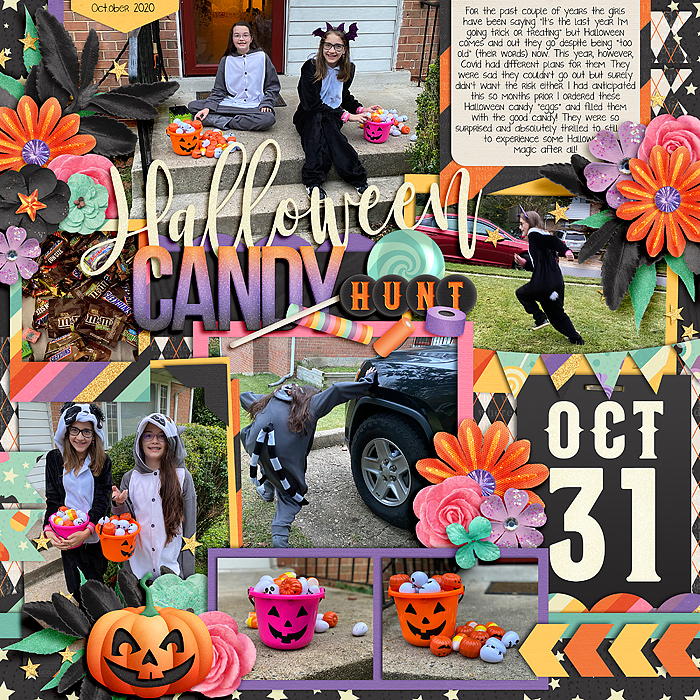 Enjoy the rest of your September and I can't wait to see you around for October This or That.