Featured Designer 15 – Red Ivy Design
Hello again and Happy Black Friday!  Did you go out shopping or did you do it all from your couch?  I'm sure you have more you want to do, so I'll let you get back to it, but before I do, let me first give you another look at Favorites: Rainy Days by Red Ivy Design. Grab $10 worth sweet treats and it will be automatically added for FREE! This special offer will only be available through Friday, December 2nd when our new releases go live, so don't wait!!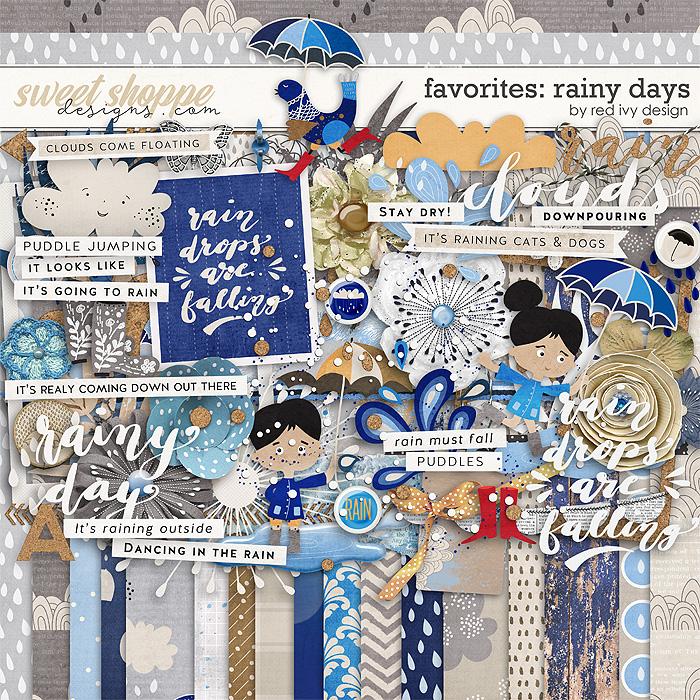 Now let's get a look at Alice's Featured Designer 15 goodies that will hit the shoppe on Tuesday!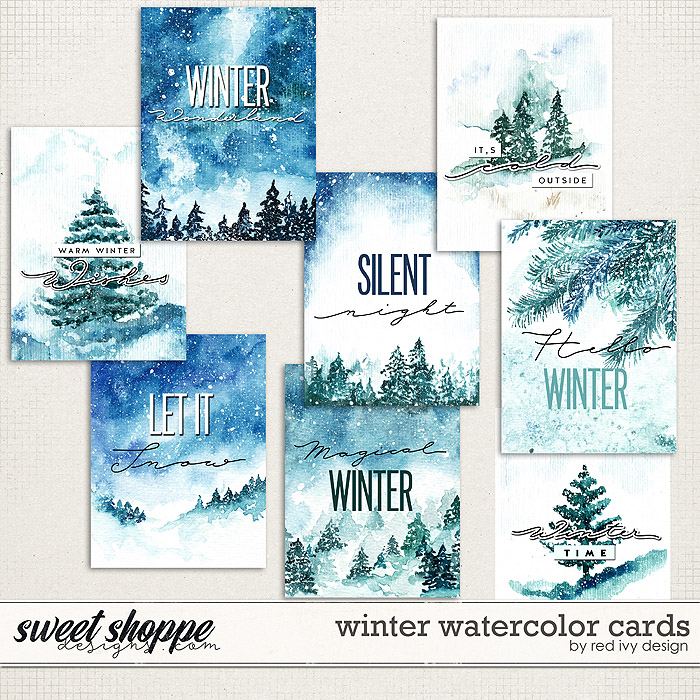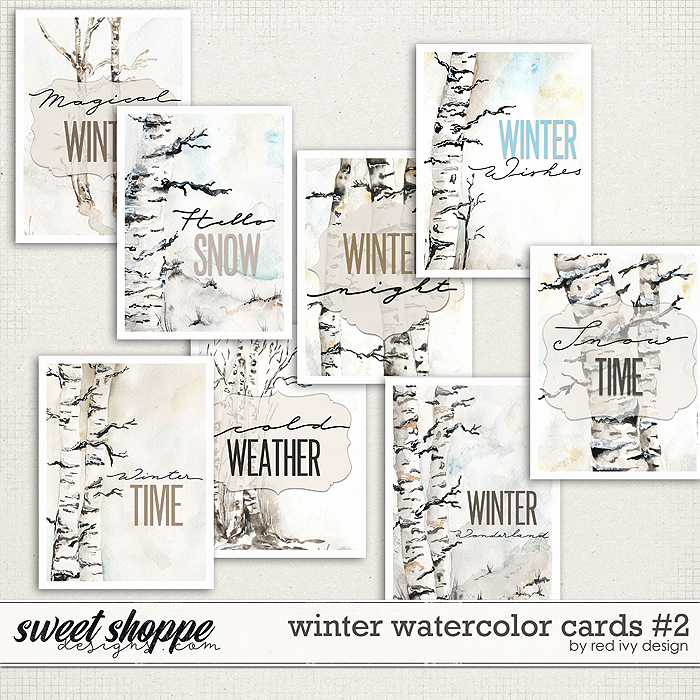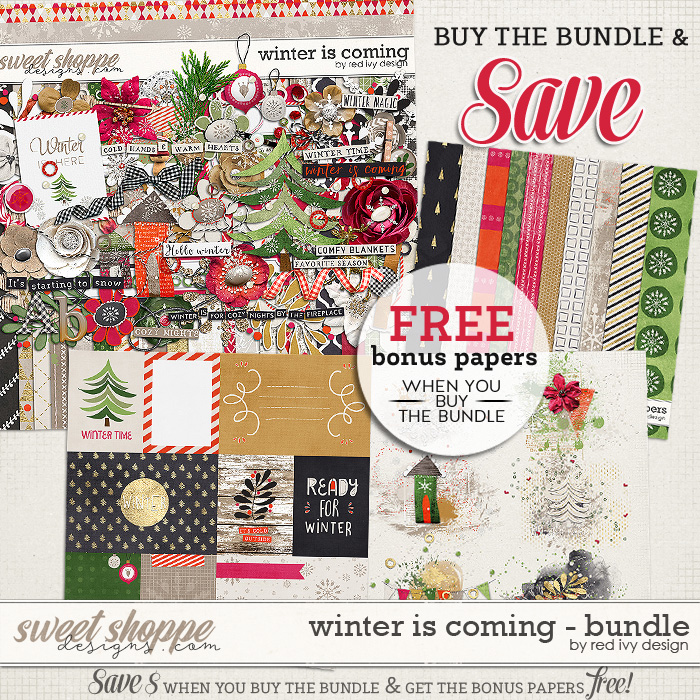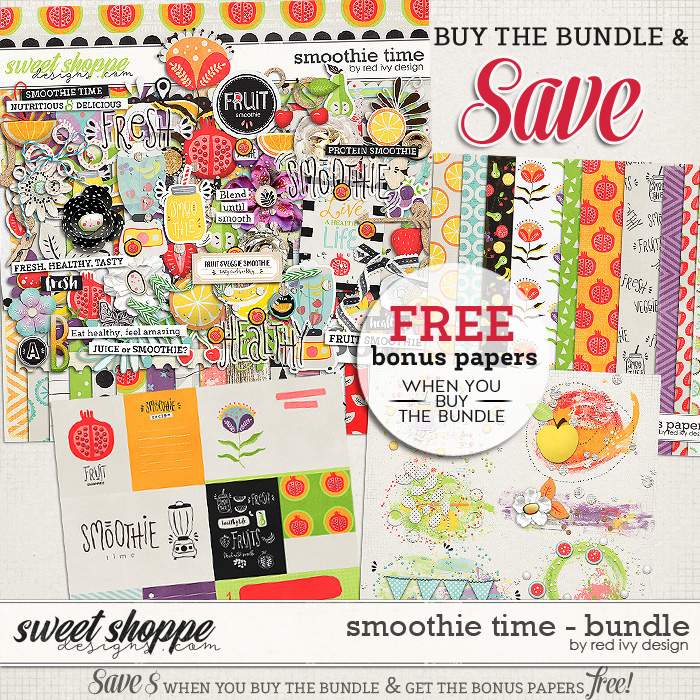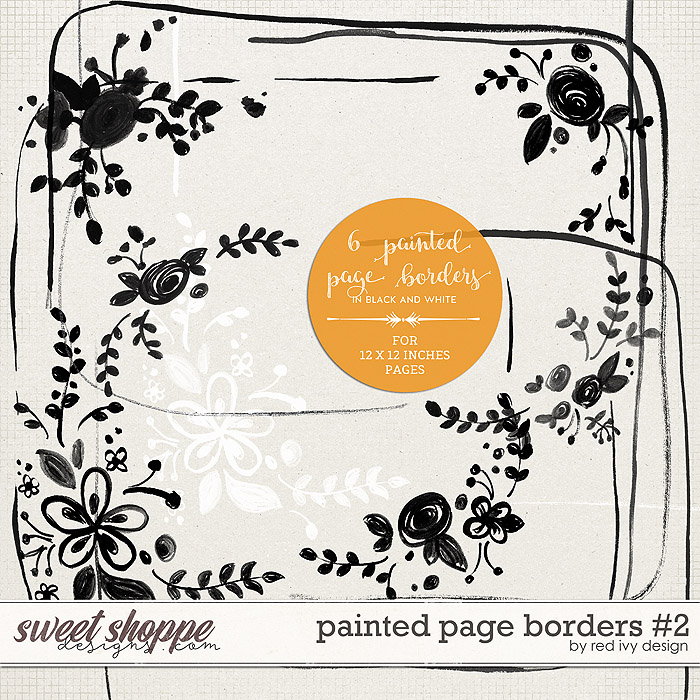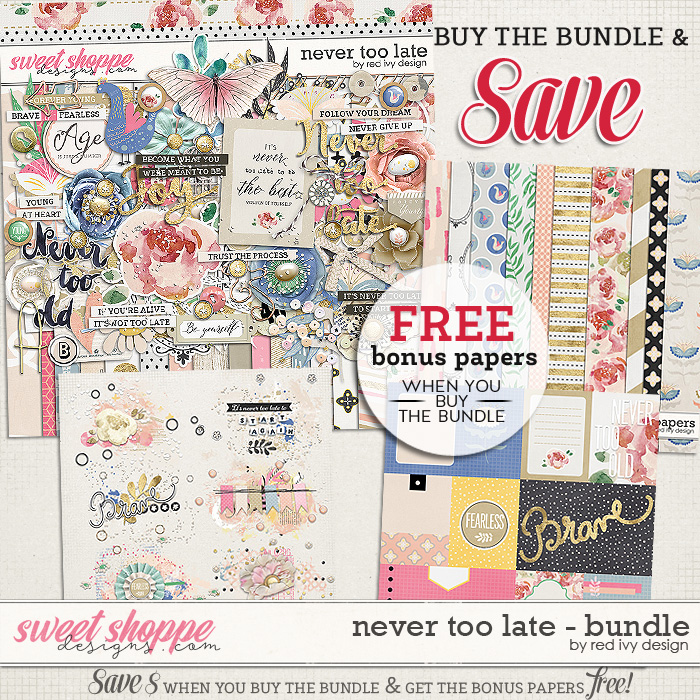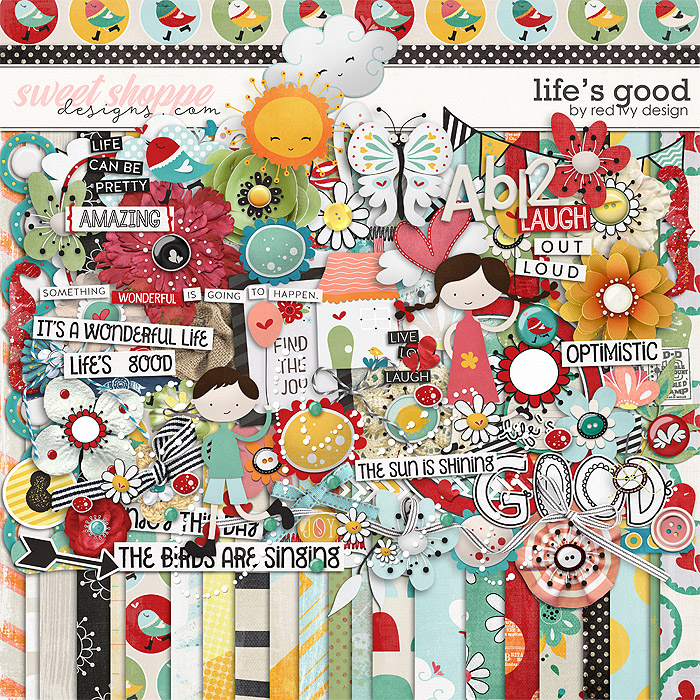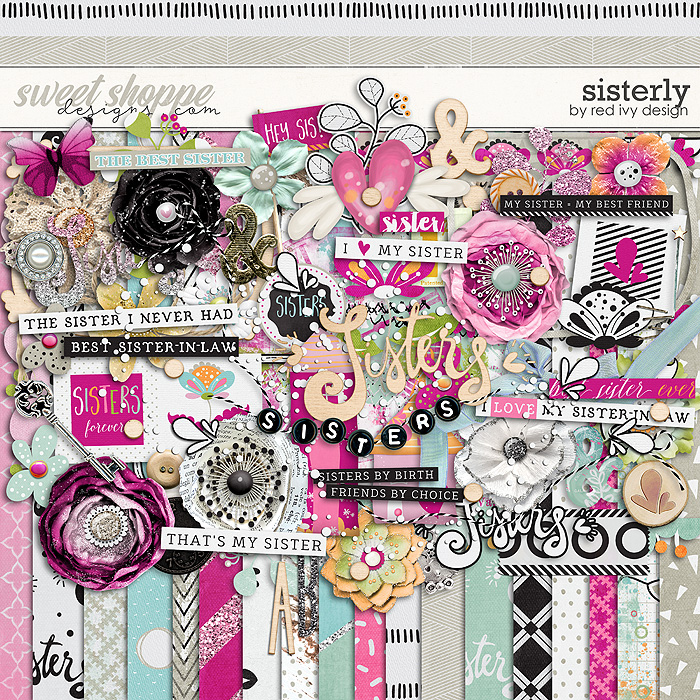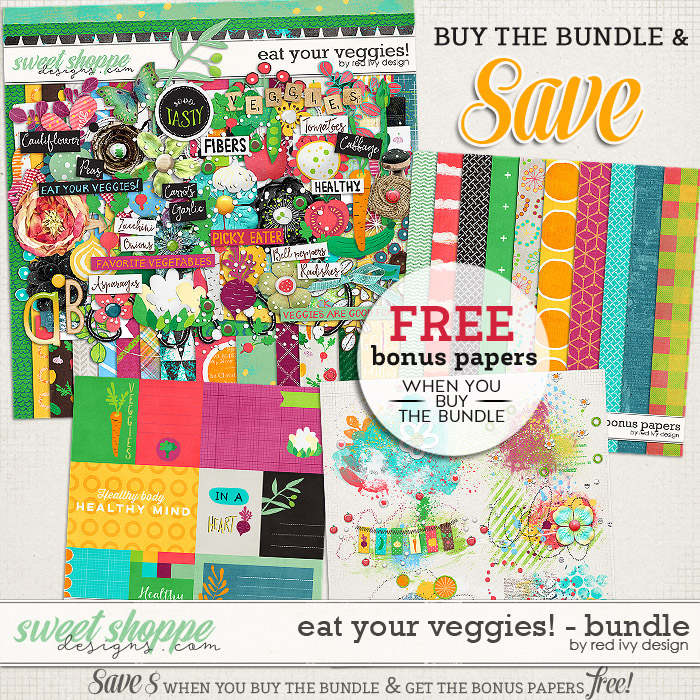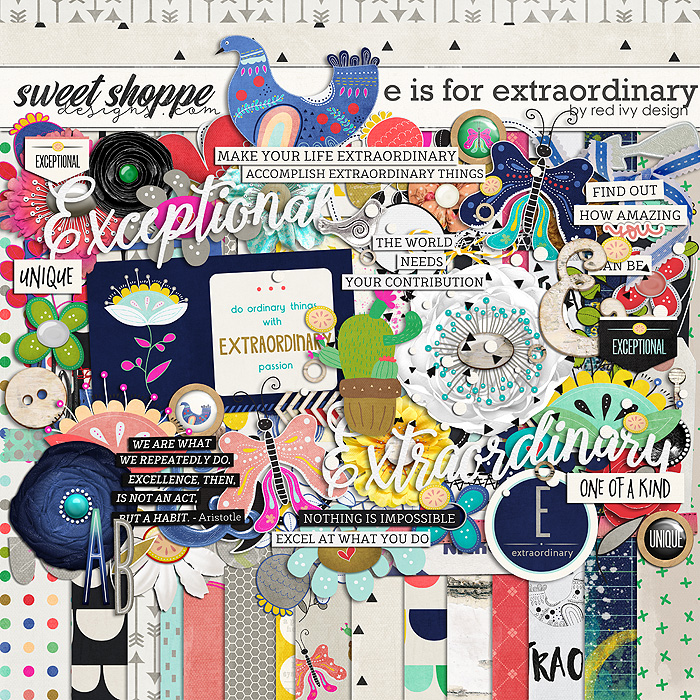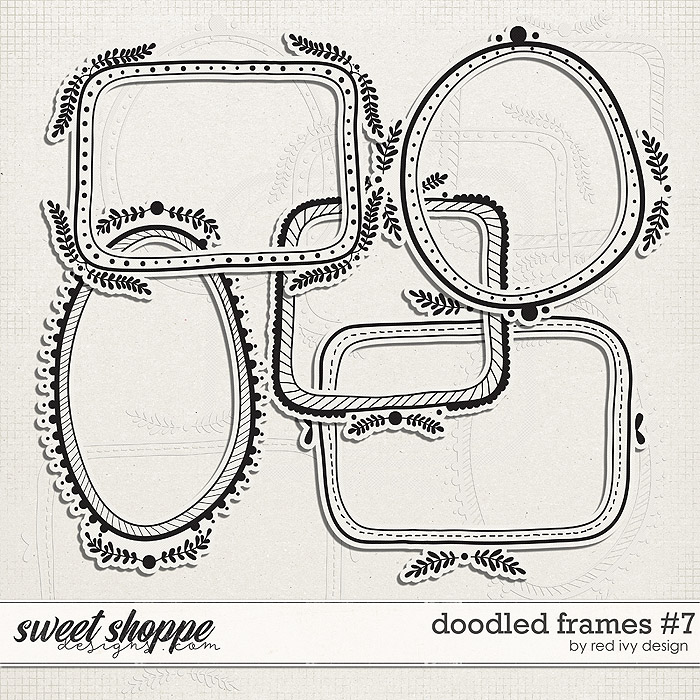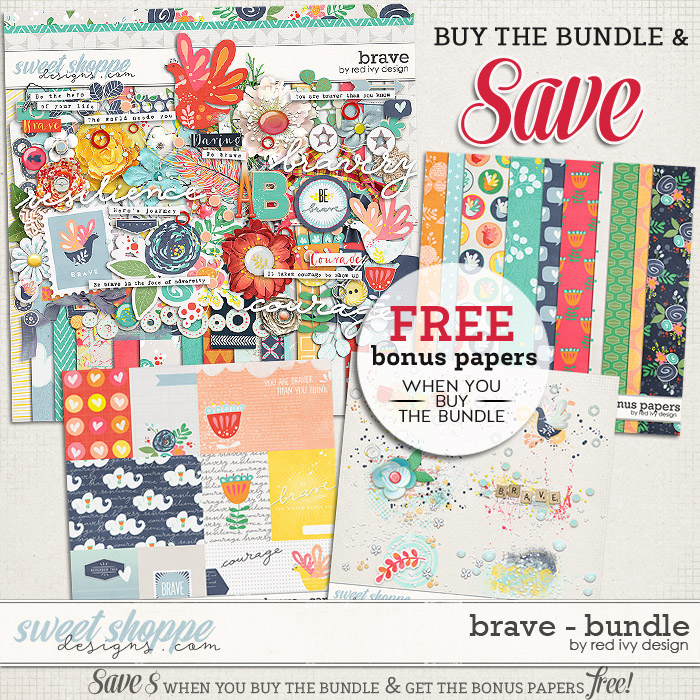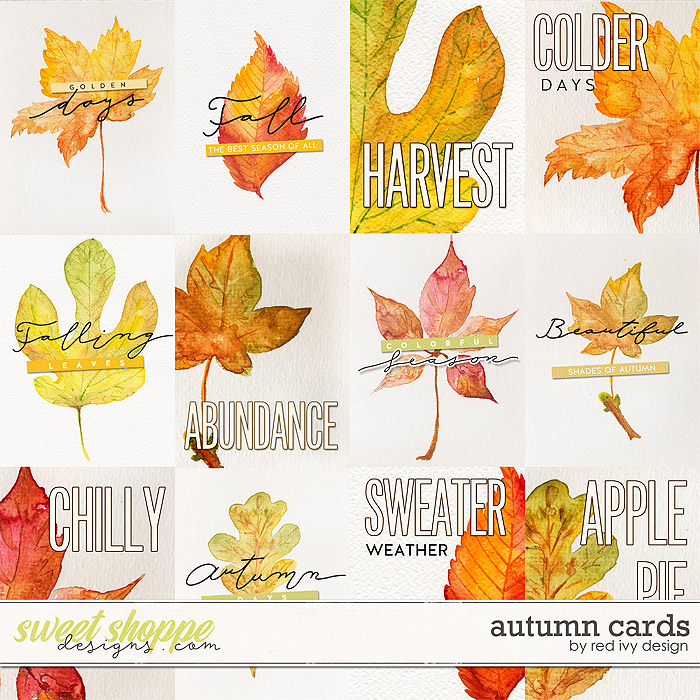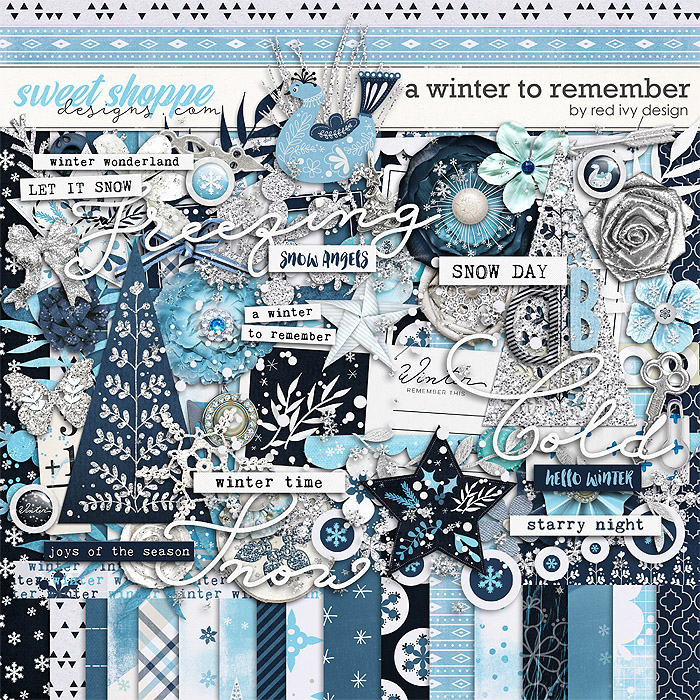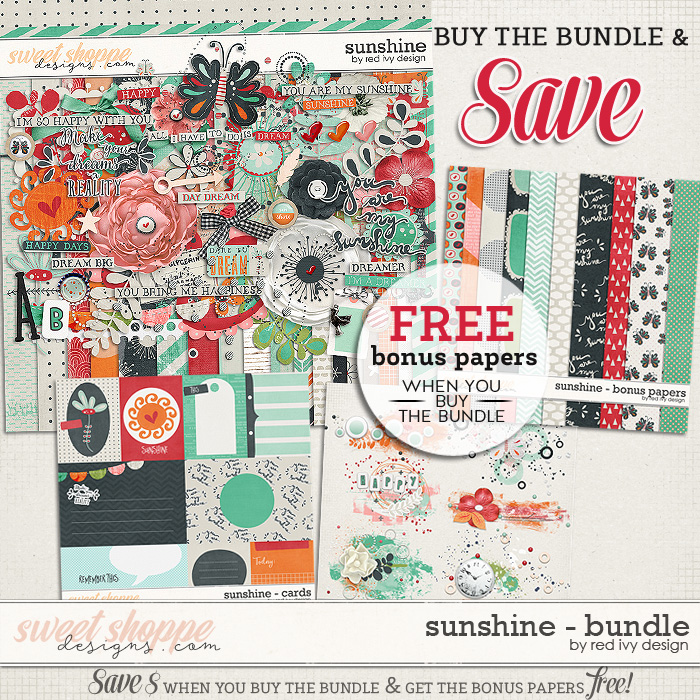 You'll be able to find the individual kit as well as the bundle in the sale if you're only interested in the kit.
Now, let's see some inspiration from around the community using these goodies!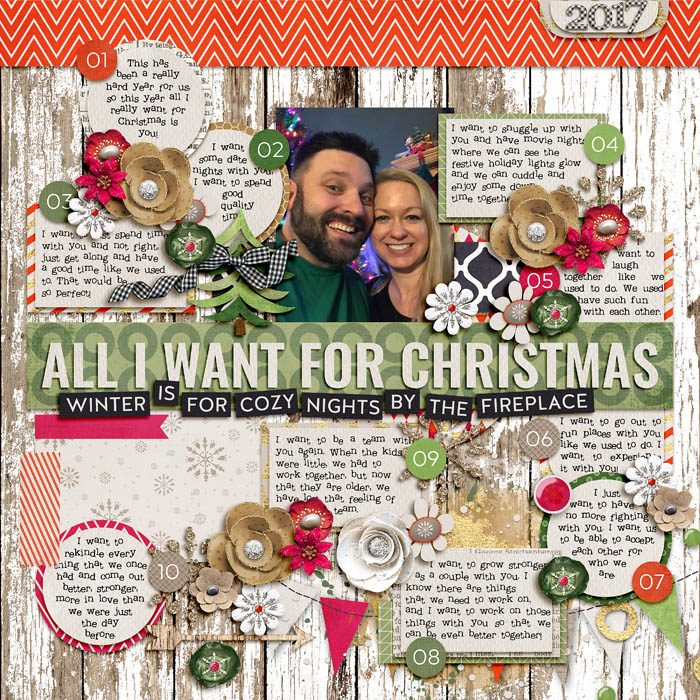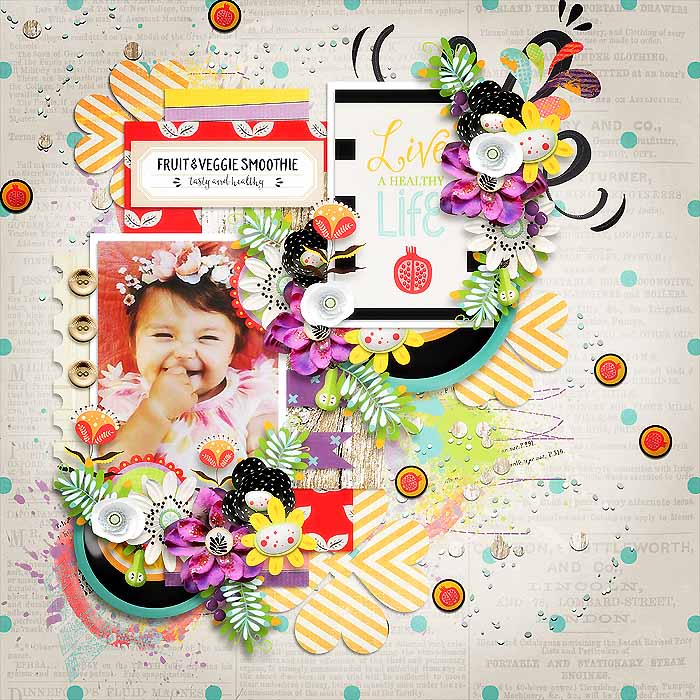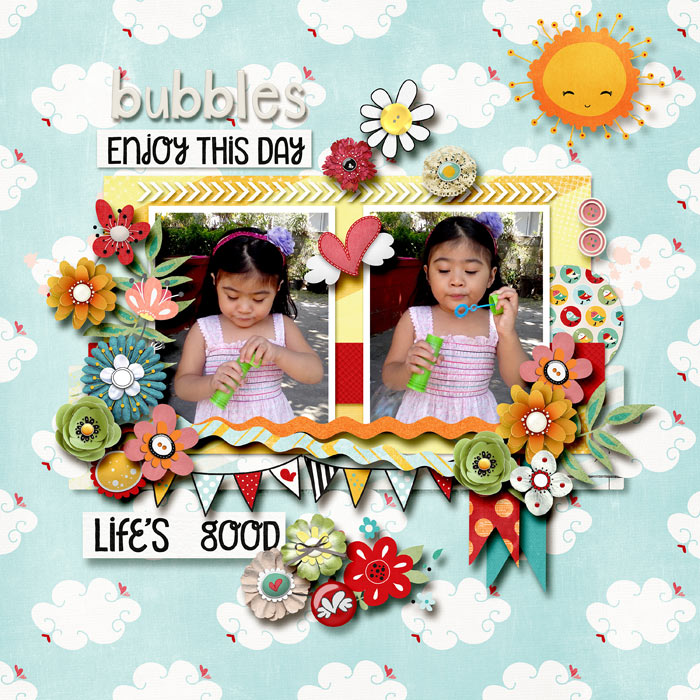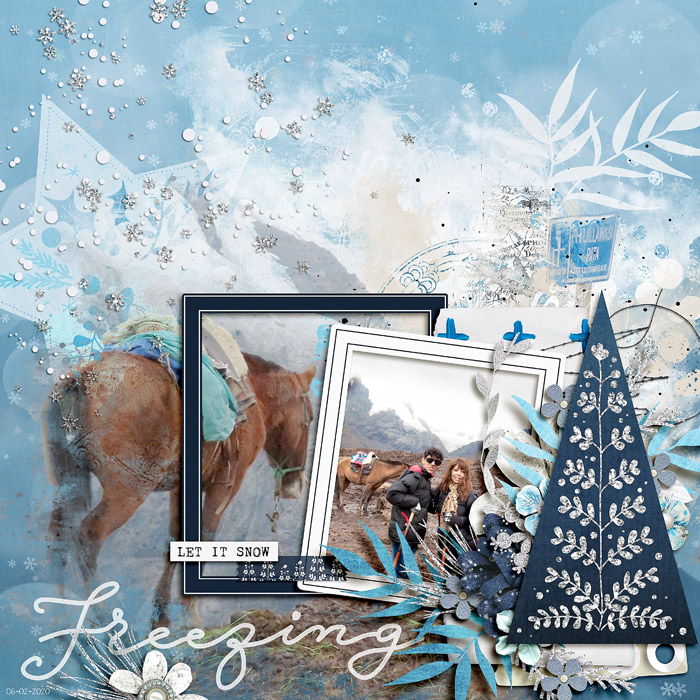 Be sure you come back on Friday to see who our next featured designer is!