Featured Designer 15 – Simple Pleasure Designs by Jennifer Fehr
Happy Friday!  Anyone put their Christmas tree up yet?  Or are you holding strong?  Or maybe you don't have to worry about it because you're not a Christmas person?  I still have a living room full of Halloween decorations and boxes, so I don't think they'll be a tree in my future for a few more weeks.  LOL!
You know what will be in your future either way?  Jennifer's Featured Designer 15 sale that starts on Tuesday!
But before we get to Jennifer's awesome sale items, let's take one more look at Celebrate the Chill, be sure you take advantage of this awesome deal!  Grab $10 worth sweet treats and it will be automatically added for FREE! This special offer will only be available through Friday, November 18th when our new releases go live, so don't wait!!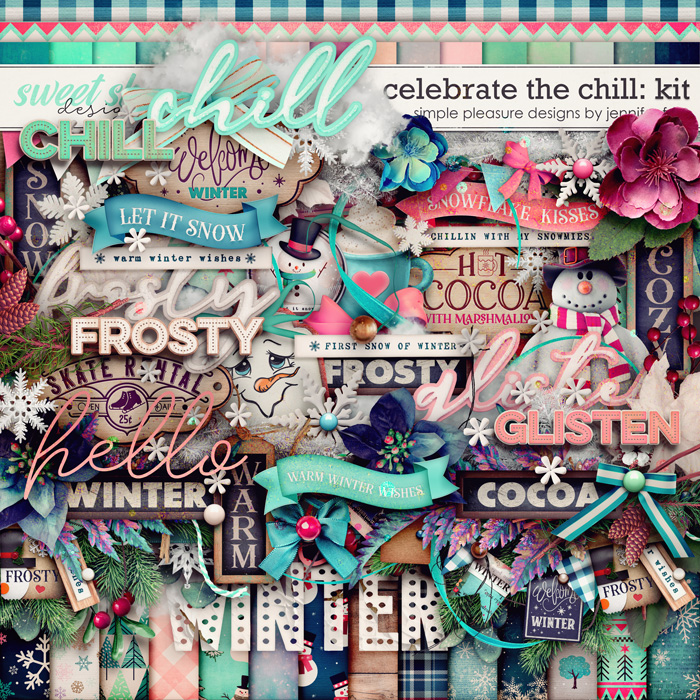 I love Jennifer's style, it's so unique and whimsical!  This kit is so much fun, I think you'll be able to use it for the holidays or just those snowy/wintery layouts!  Now, let's see what goodies she will have on sale for you next week!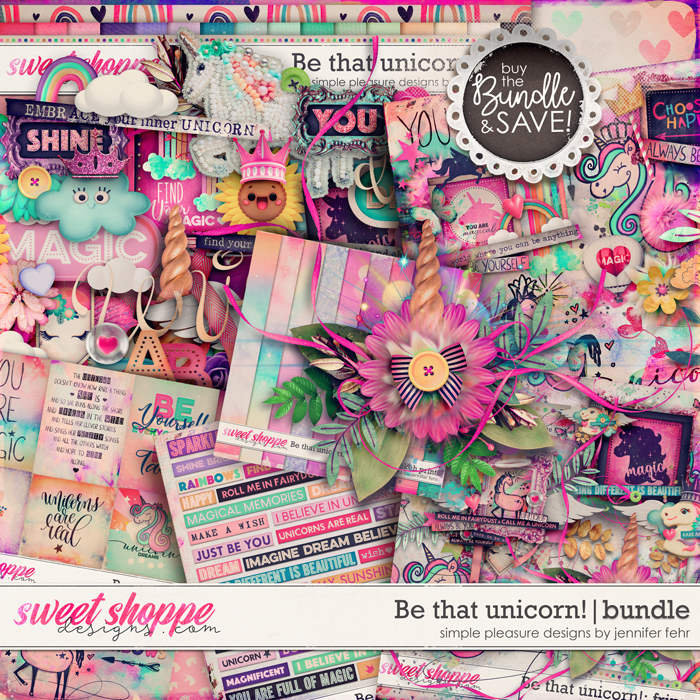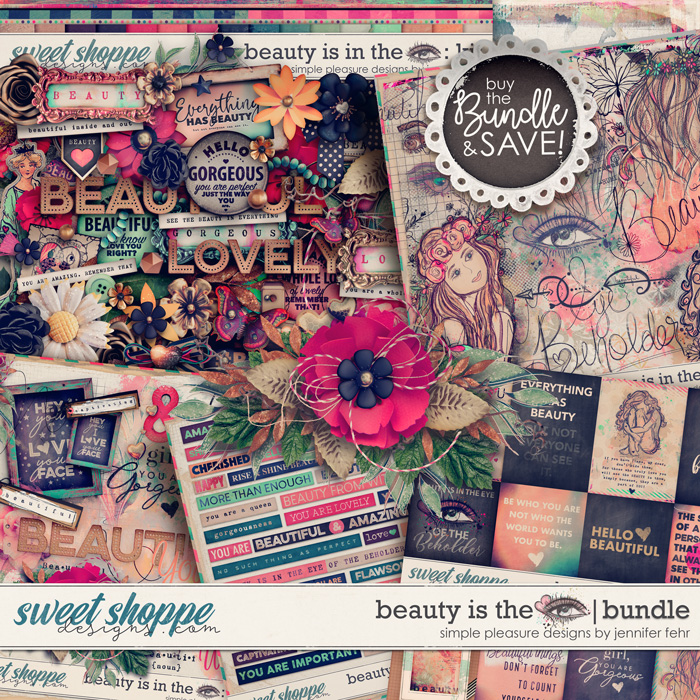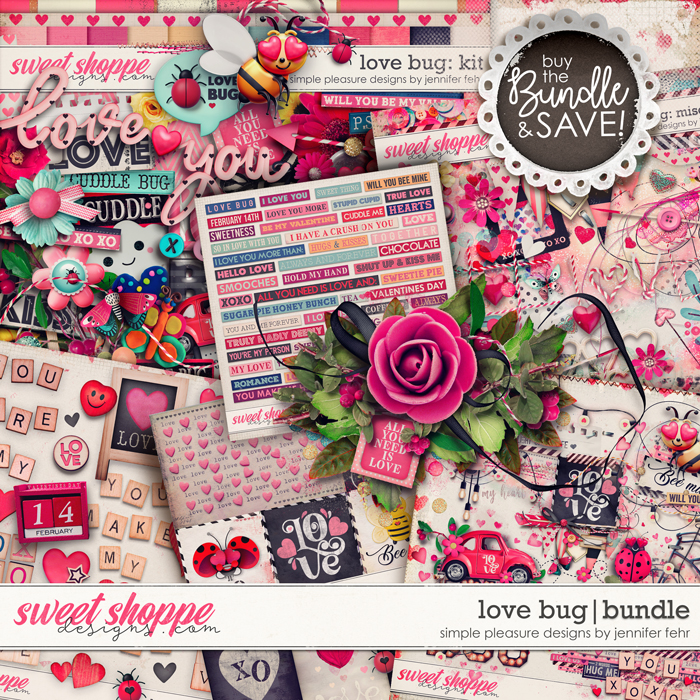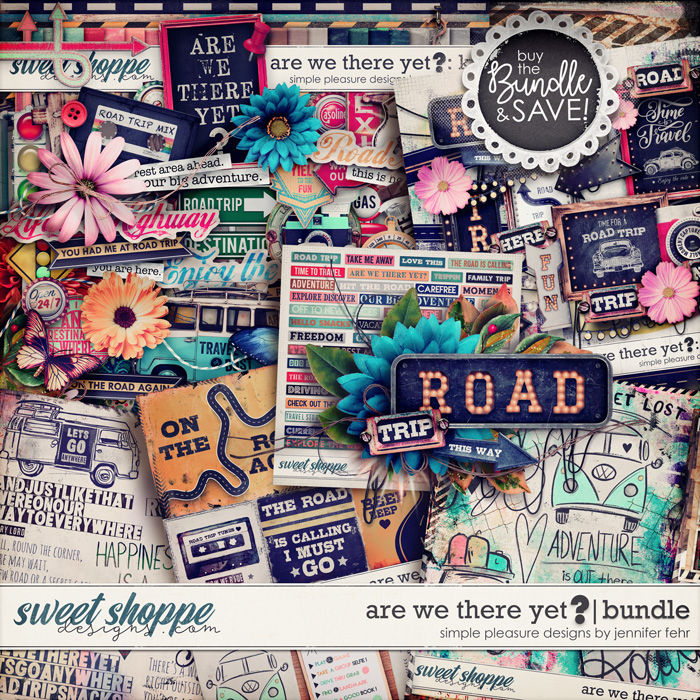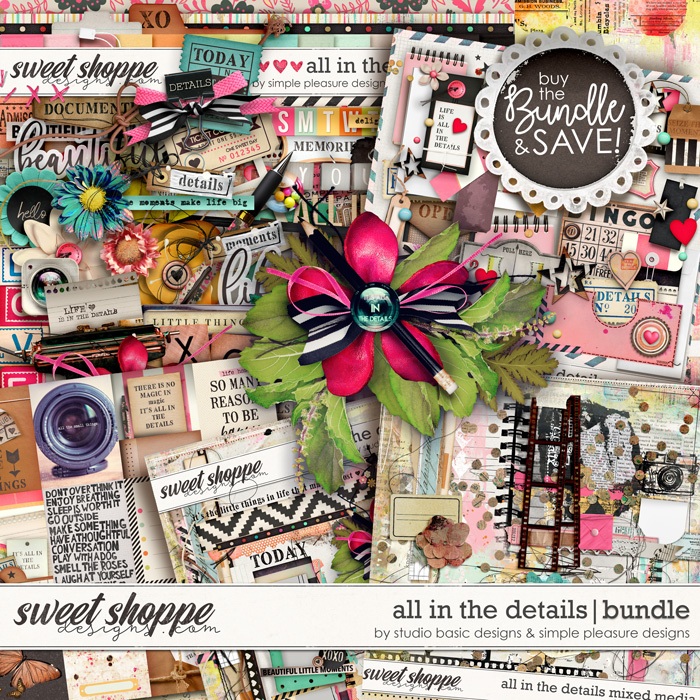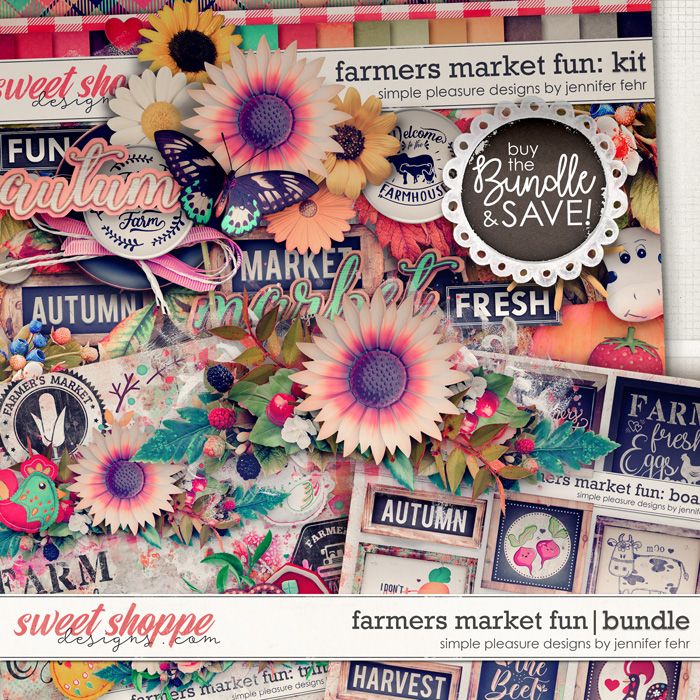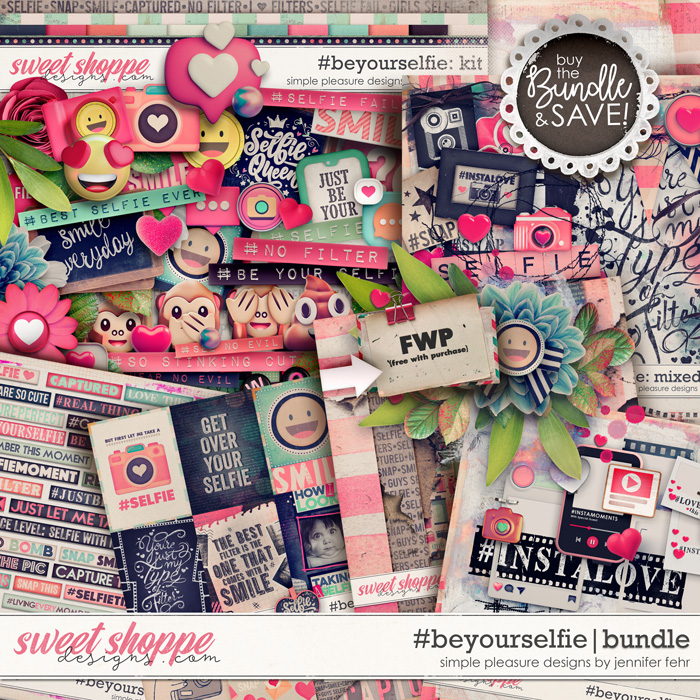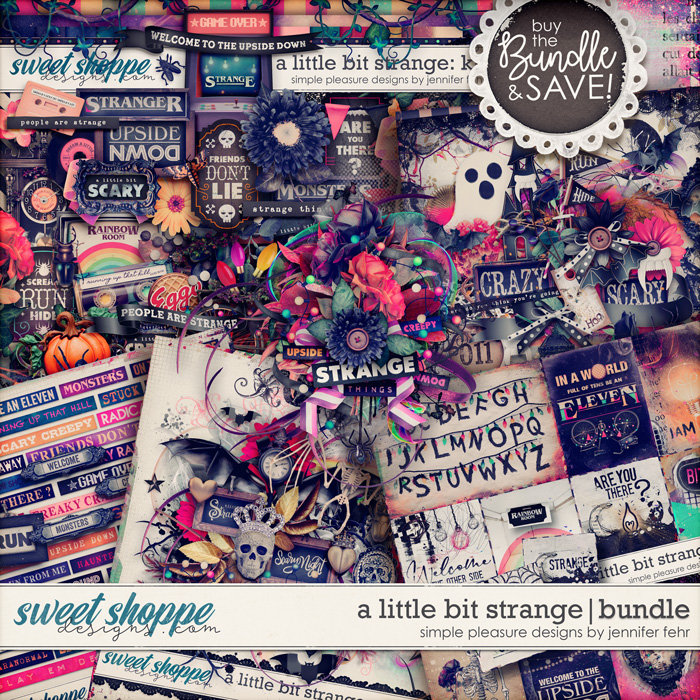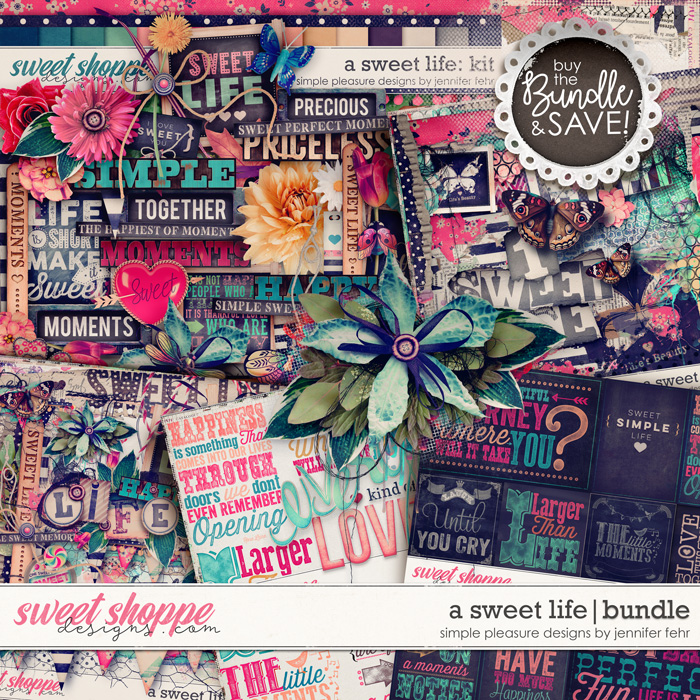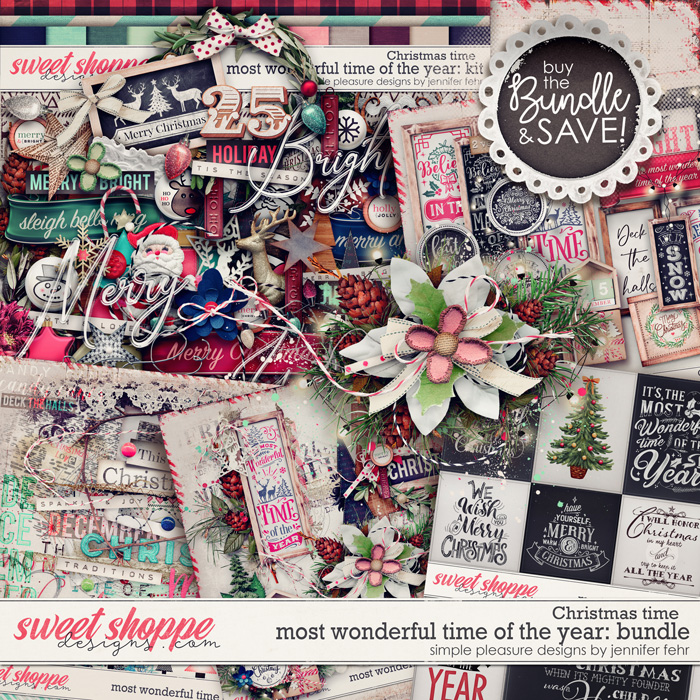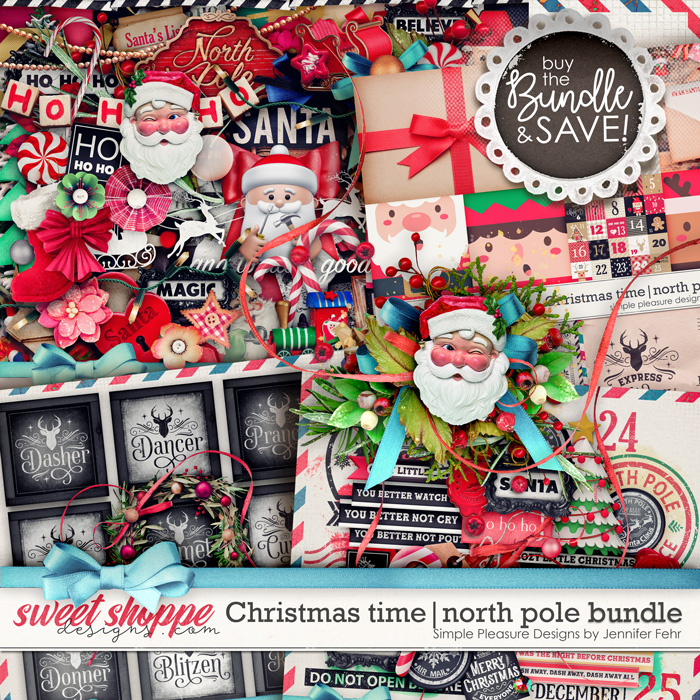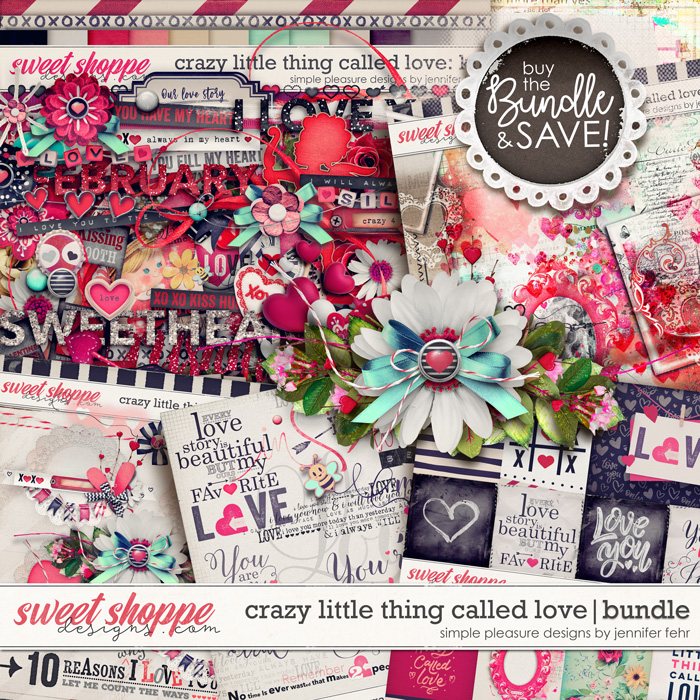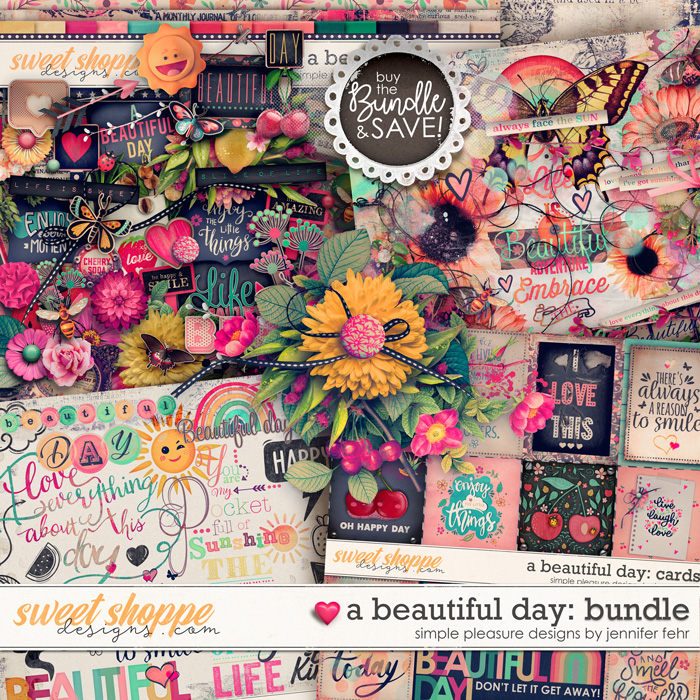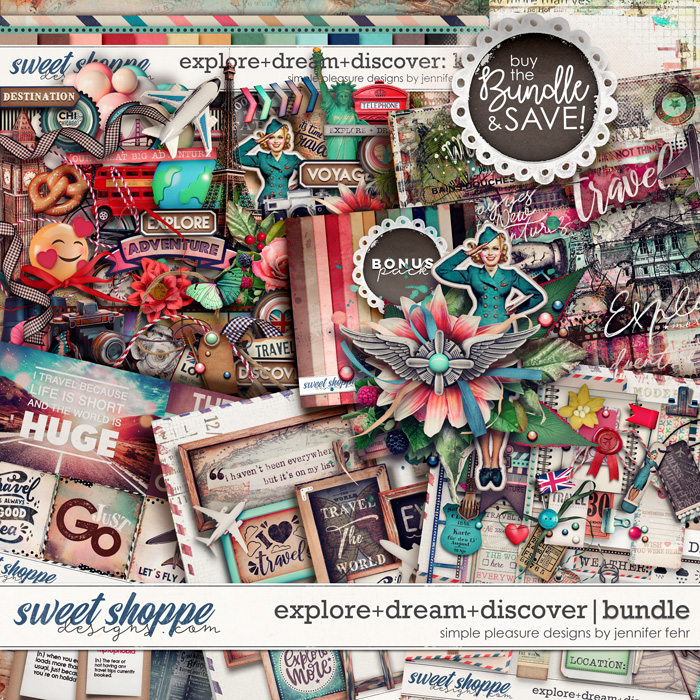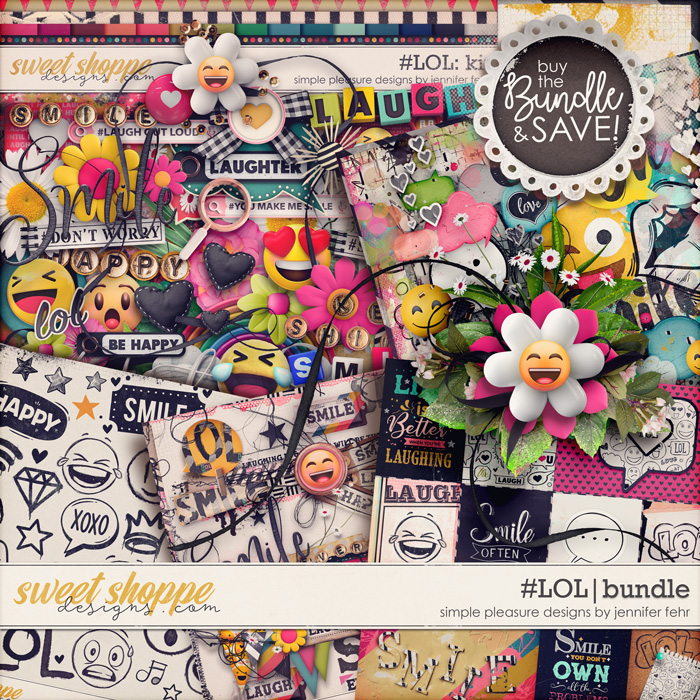 I asked Jennifer if she'd like to share some layouts that would best showcase the products she would be putting in her featured designer 15 sale and she sent me some stunning layouts from her team and some wonderful thoughts about why she chose those pages.  Let's have a look.
One of the members of my team Alina Schonmann alinalove NEVER ceases to AMAZE me with her incredibly creative mind! I love every SINGLE layout she has ever designed for me & I would share them all if I could haha… The blending, shadow work, colours & photographs… it just ALL works seamlessly together! This layout using my ALPINE ADVENTURES is definitely a stand out!
Here is just one more from Alina… using BE THAT UNICORN ONE of my very favourite collections of the entire year!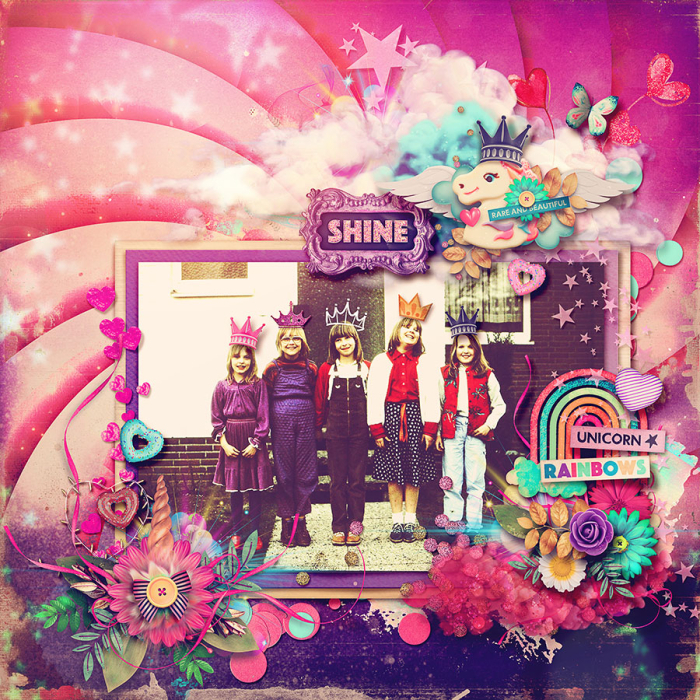 This Layout by Chaos Lounge just blew me away when I saw it in the gallery!
I just LOVE Jenni's Style! This is PERFECT with the starburst paper in behind her FAB traveler notebook! She is using  #BEYOURSELFIE.

This layout from Team member Tammy Zautner tammybean04 is simply AMAZING!! I LOVE the blocked style with her full bleed photo behind! Her ability to create such interesting pocket style layouts is SO amazing! One of my FAVES with this collection! She is using Are We There Yet?
Inspired by Stranger Things this collection (A LITTLE BIT STRANGE) is a NEW definite FAVE & this layout by Heather Faloon Hines earned a GSO & its no surprise why! It is INSANELY creative!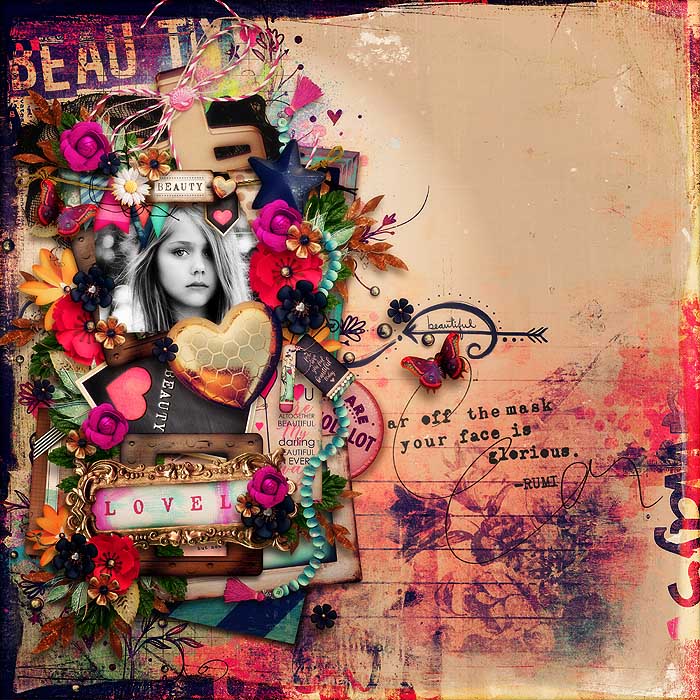 This layout from Mei-ling (Tanpopo) Wu tanpopo is just breathtaking! Her style is always spot on – gorgeous in every way! This is using BEAUTY IS IN THE EYE.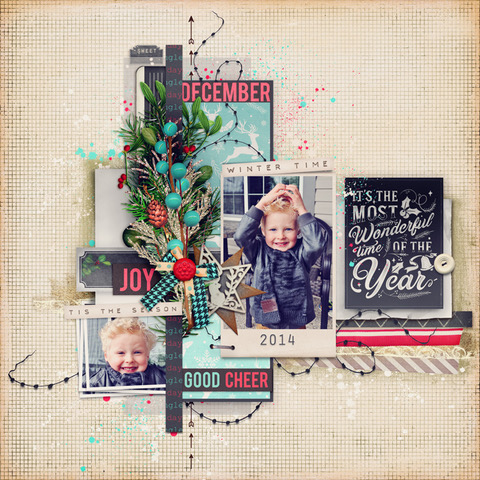 Jennifer said "Since now we know Christmas is my favourite thing to celebrate all year – I thought it would be fitting to share one last layout & a little piece of my life.
A fave layout using my CHRISTMAS TIME | MOST WONDERFUL TIME OF THE YEAR collection (& one of my feature 15 product choices) along with some of my FAVE photos of my youngest Ashton xo"
Don't forget Jennifer's sale officially starts on Tuesday, so be sure to stop back by to grab some goodies and come back on Friday to see who our next featured designer is!