Featured Designer 15 – Meghan Mullens
Happy Friday and long weekend for most of you!  I can't believe this beautiful holiday season is almost over!  I hope you all get to enjoy some time with family and friends.  Now, I don't want to ramble too long, because I know for so many of us, it's crunch time, so let me get right to Meghan's featured designer 15 goodies!  Let's take just one last look at her featured designer kit, Celebrate You: Document Yourself!  You'll have until our new releases go live on Friday, December 30th to get this fantastic kit for free!  If you're a scrapper, you need this one!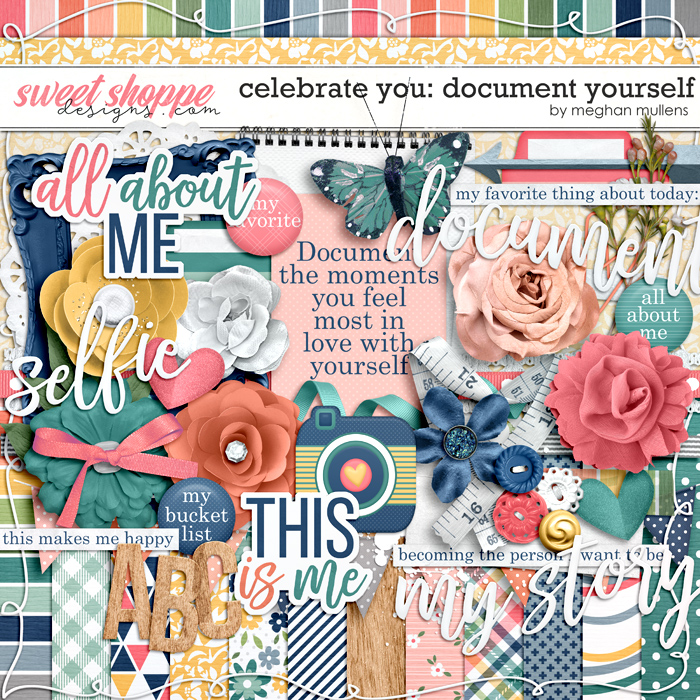 I love all of the wordart she's included, I don't think I've created a bucket list page yet for my about me album, so maybe that's on my scrapping bucket list, LOL!  Anyhow, time to get to the goodies!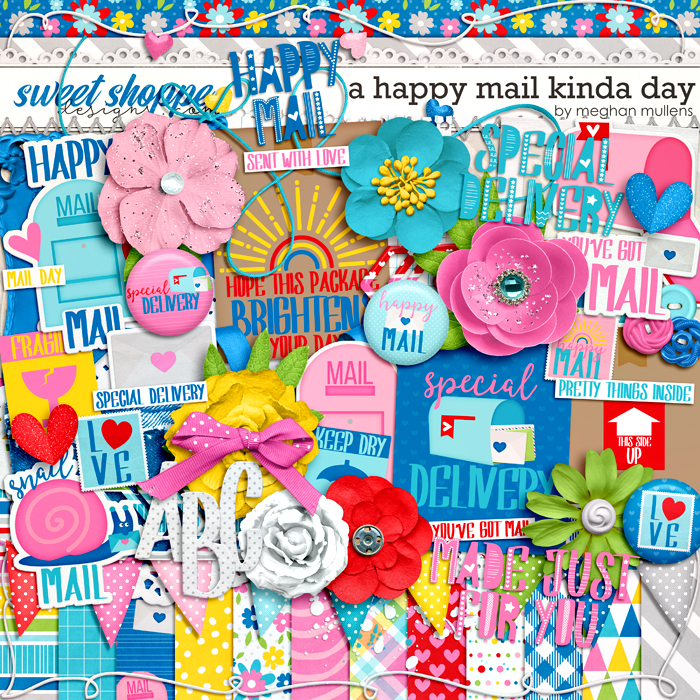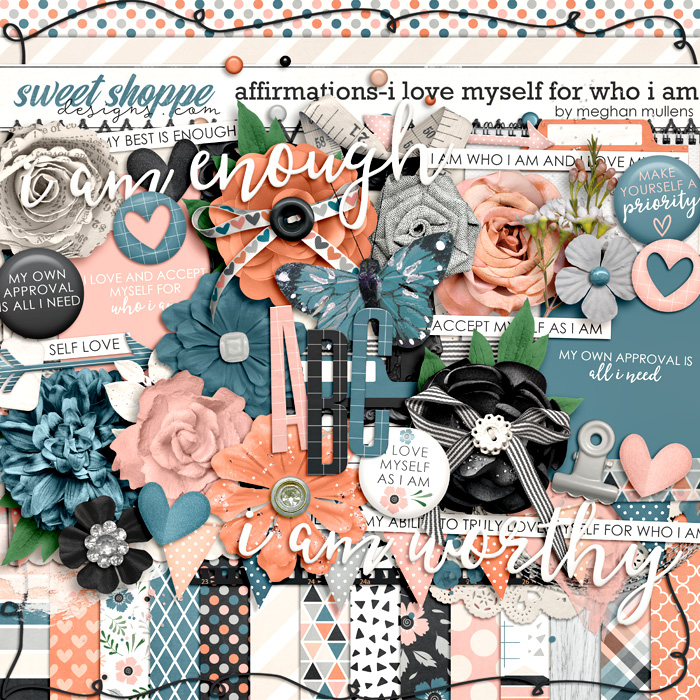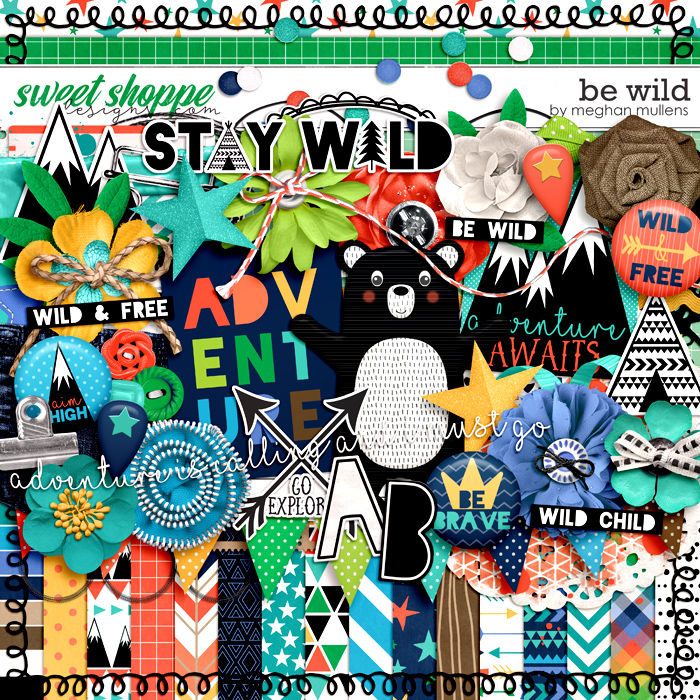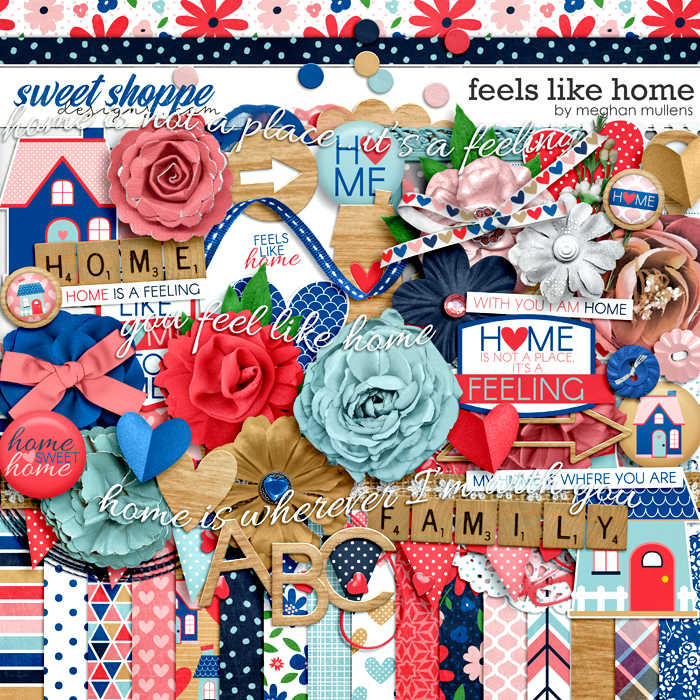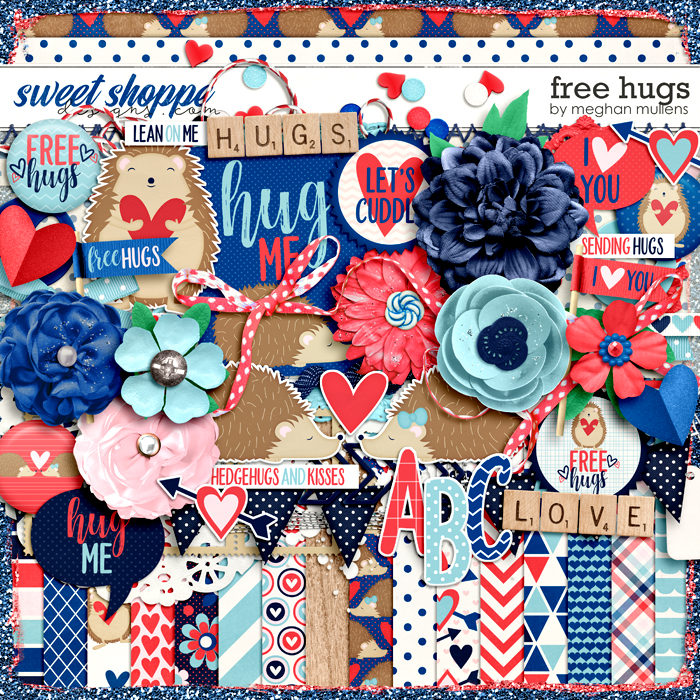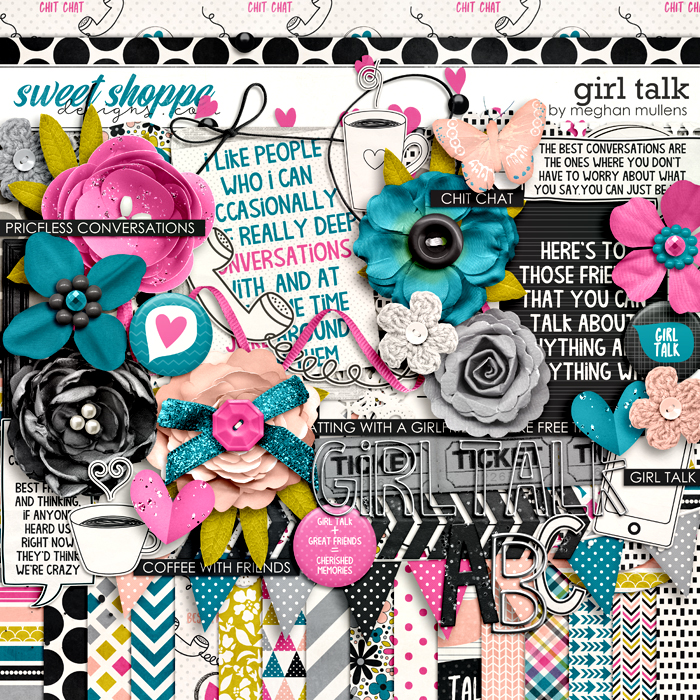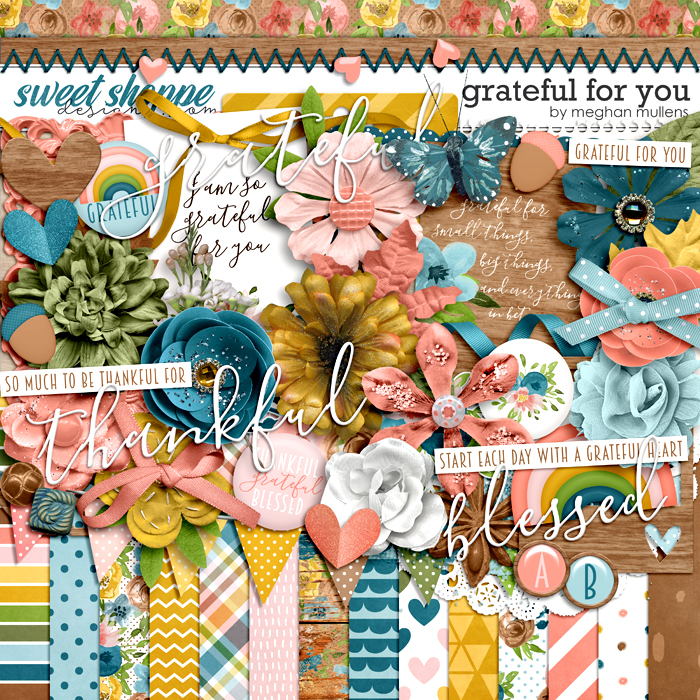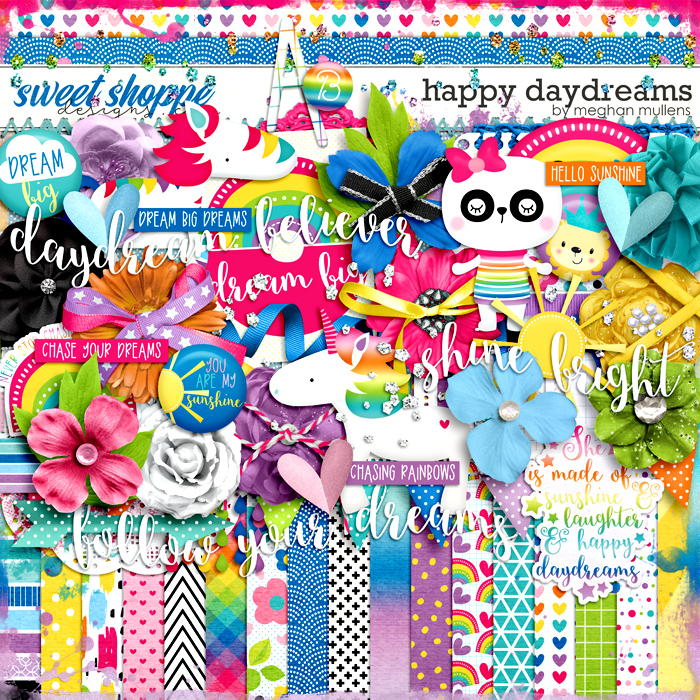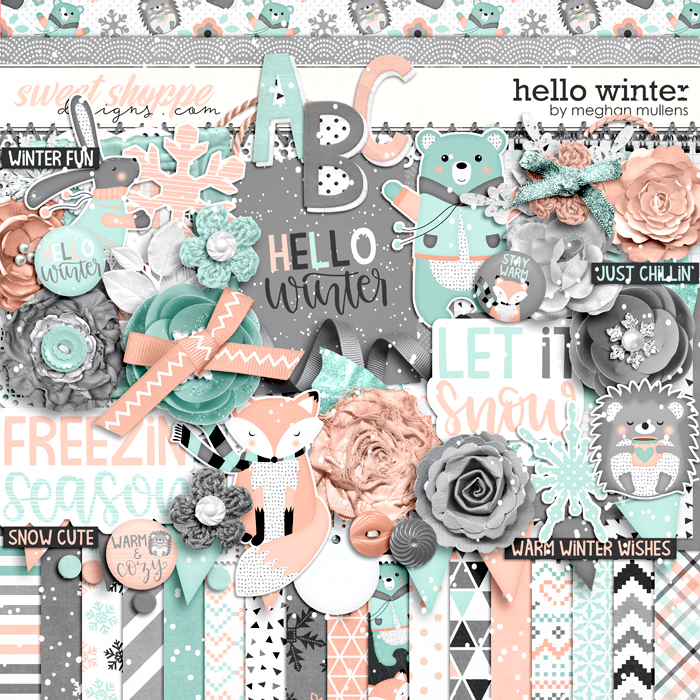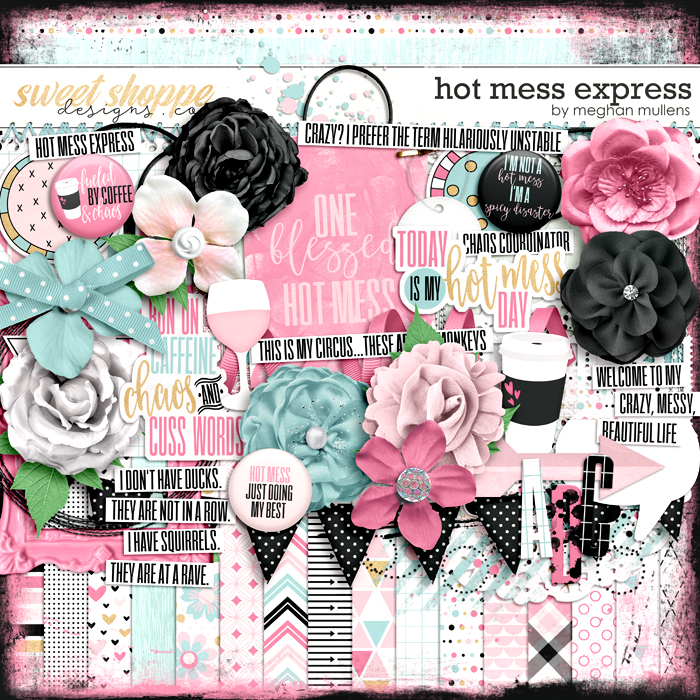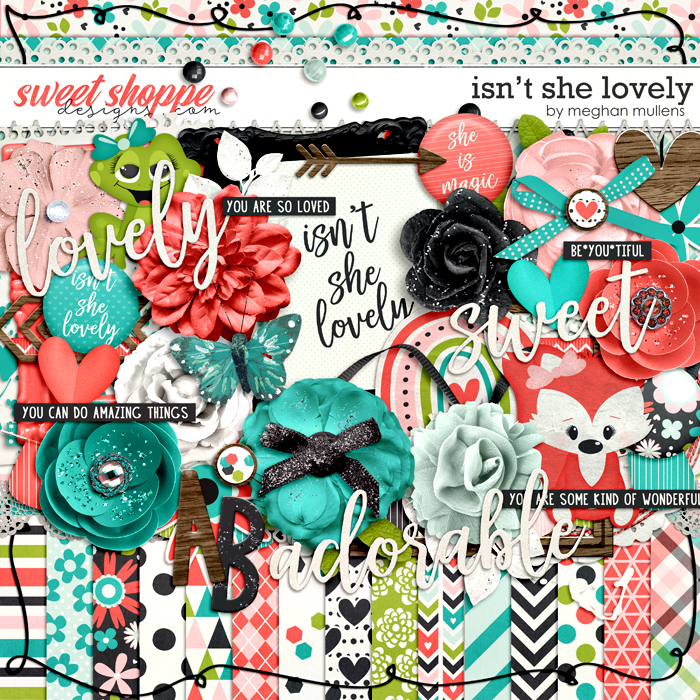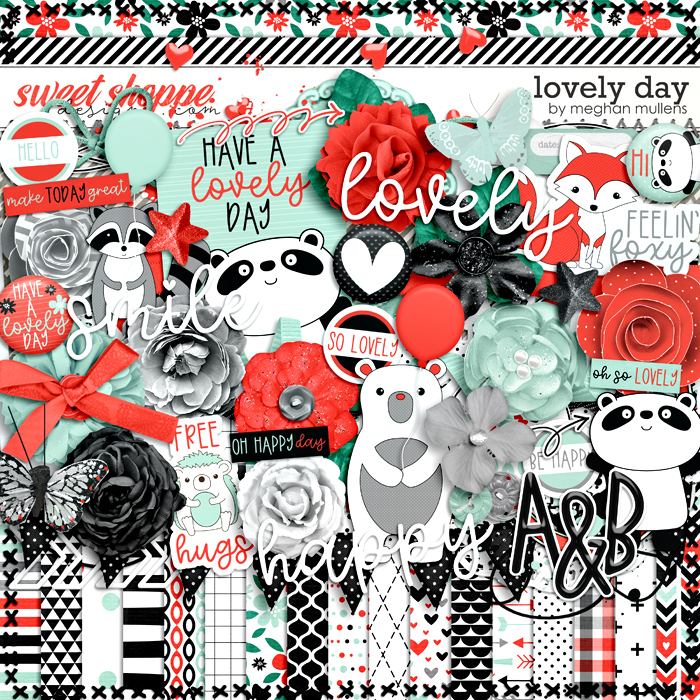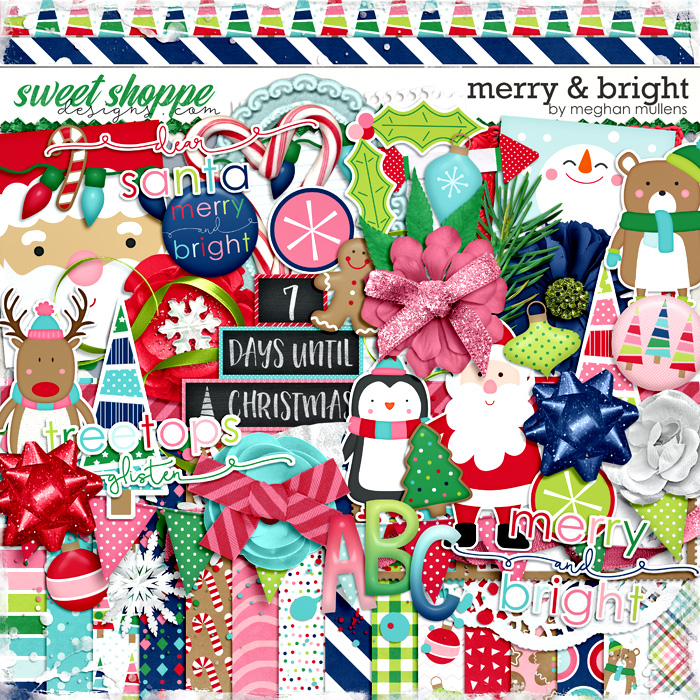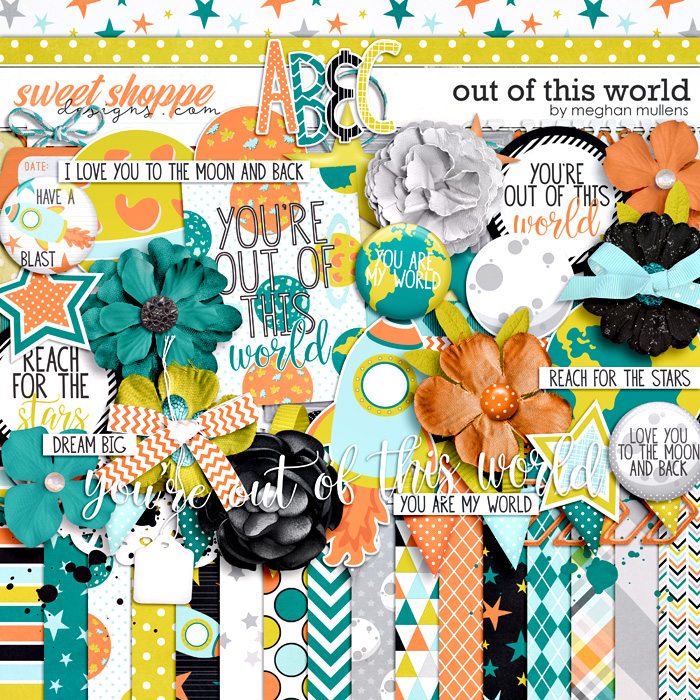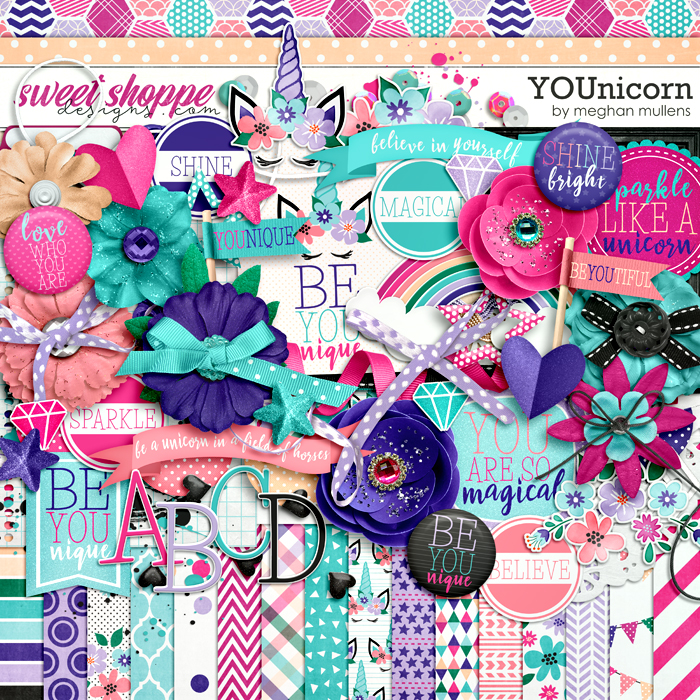 Let's see some layouts from around SSD using some of these fantastic goodies!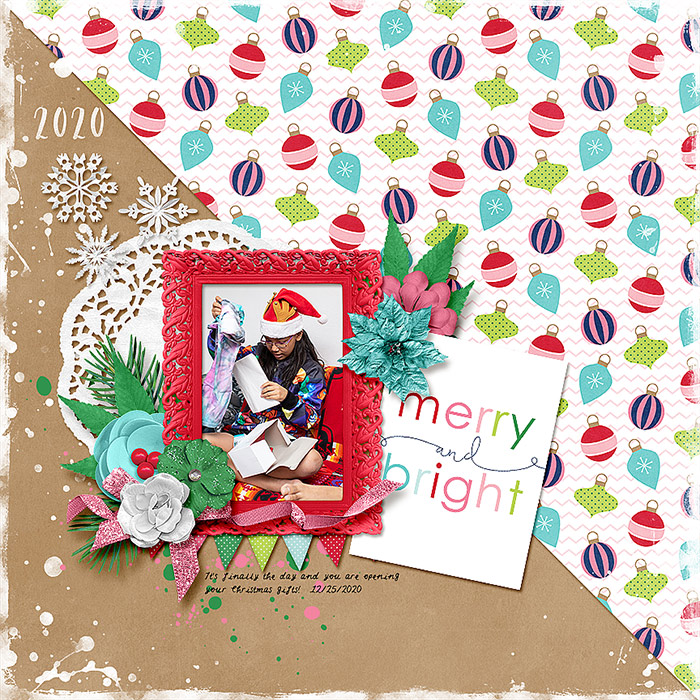 Come back on Tuesday when Meghan's sale officially starts and be sure to check back on Friday to see who our next Featured Designer is!