Going, Going… GONE Extended!
It's a tiny bit early, but Happy New Year Sweet Shoppers!! I can hardly believe how fast the past year has flown by. In just a few hours there will be people ringing in the new year or counting down to it, and I don't know about you guys, but a new year always makes me excited for a fresh start, and nostalgic for the memories that were made over the past 12 months. While 2022 was a step in the right direction, the past year wasn't without its challenges, and I don't know about you, but I am blown away that Covid has been with us for 3 years! What?!
I think all of us can agree that a new year brings with it the hope for a fresh start and new beginnings. Whether you're setting new goals for yourself, planning special events or trips in 2023, it's an exciting time to start looking forward to new memories that are just around the corner! All of us here at SSD are so grateful for the years we've spent together as a community, and we're looking forward to all of the memories and love that will make our community and store an amazing place to be in 2023 and beyond!
As you know, the team and I have been taking a much needed rest over the holidays, and that continues this weekend too! We'll be back in action next weekend with brand new sweet stuff, but in the meantime, we're extending our annual Going, Going… GONE! sale to give you a bit more time to shoppe the amazing discounts on our retiring goodies! If you're like the rest of us, you've been busy enjoying the holidays too, so we thought one more week to grab what you want from the scrumptious treats heading into the Sweet Shoppe vault for good, would be welcome news, so check out those details…
This year's stash of retiring stuff is amazing, but if you're itching for something NEW, I have you covered because Amanda's contribution to our Celebrate You! series of Featured Designer freebies is live in the shoppe NOW, and is absolutely perfect for a fresh start in 2023!
Celebrate: A New You is wonderful ode to positivity, having an adventurous spirit, challenging yourself to do something new, and so much more! Plus, Amanda's one of a kind, whimsical doodles add a special touch to every kit and collab she creates. I have been loving all of the fun collections she has been releasing lately, and this one is no exception! Take a peek at her latest, and add it to your stash while it's FREE when you spend $10 in the shoppe over the next couple of weeks, and don't forget to check out her bonus bundle of goodies too…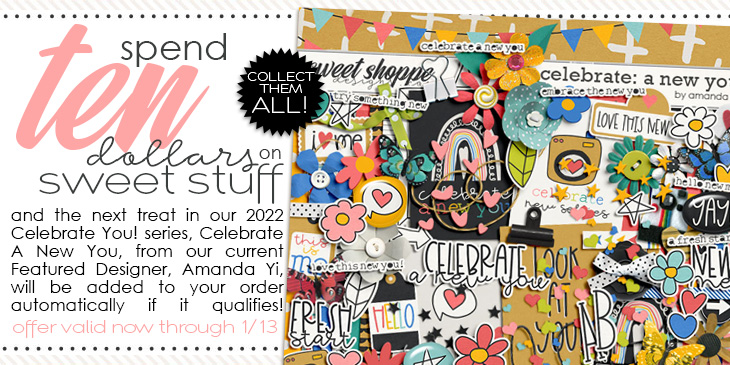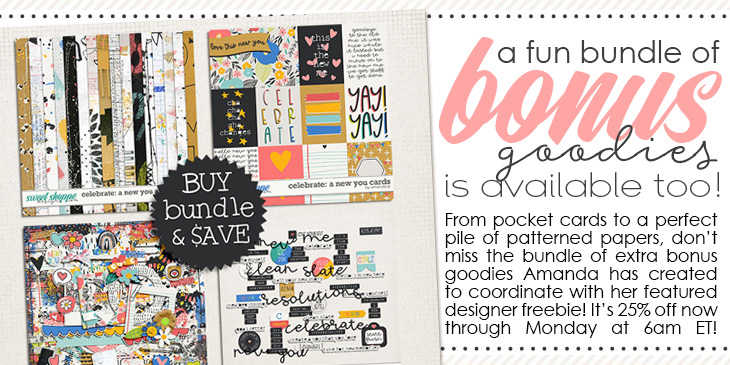 As you might expect, our amazing and inspiring Babes are always on FIRE and this week is no exception! So check out these amazing layouts from our talented team featuring Amanda's featured designer freebie…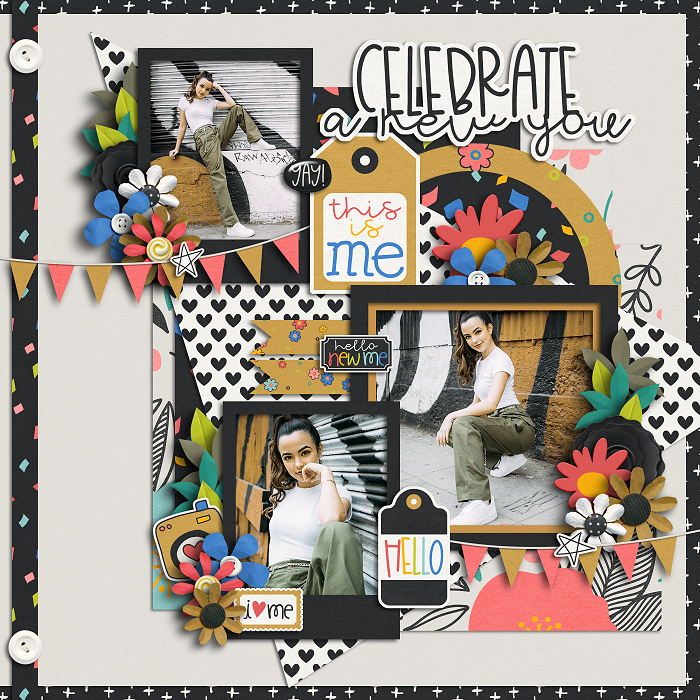 layout by SugarBabe Jenny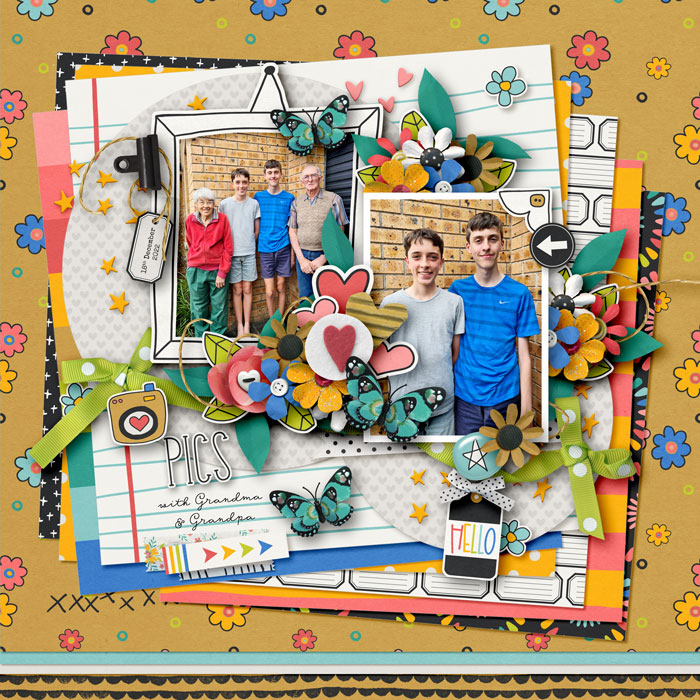 layout by SugarBabe Kim B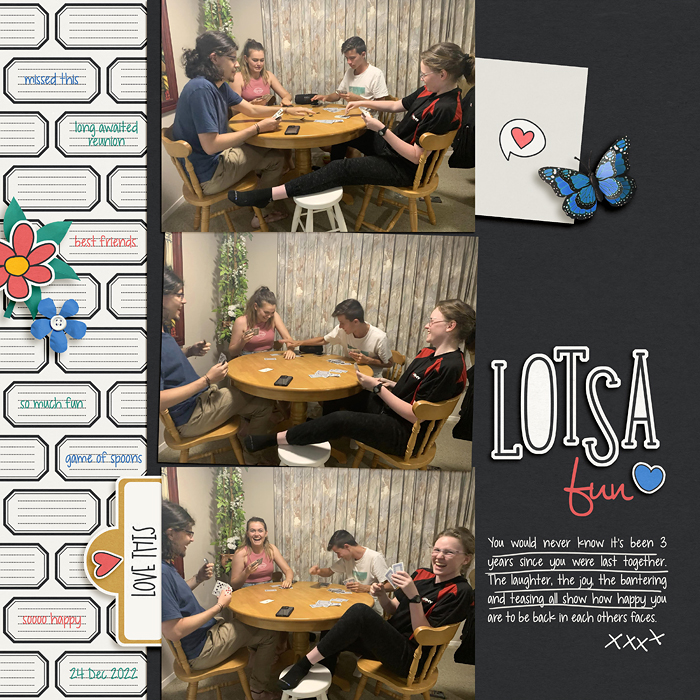 layout by SugarBabe Jacinda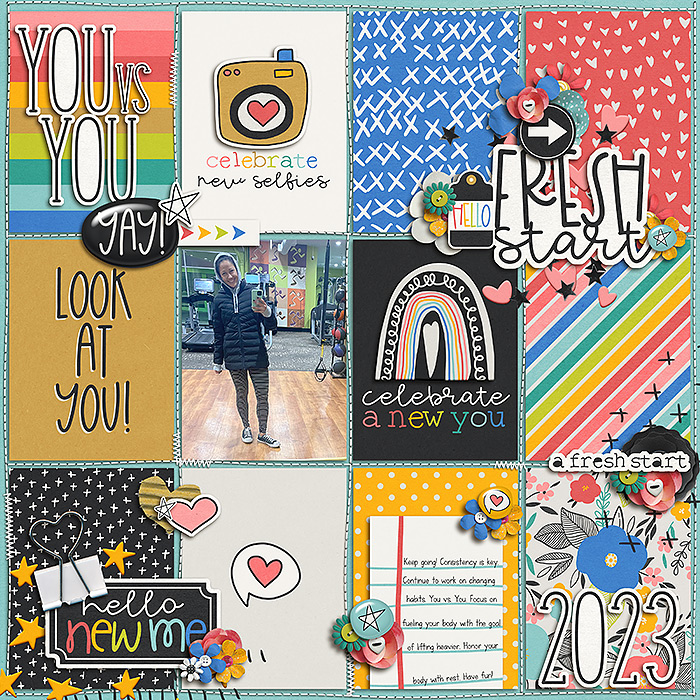 layout by SugarBabe Krista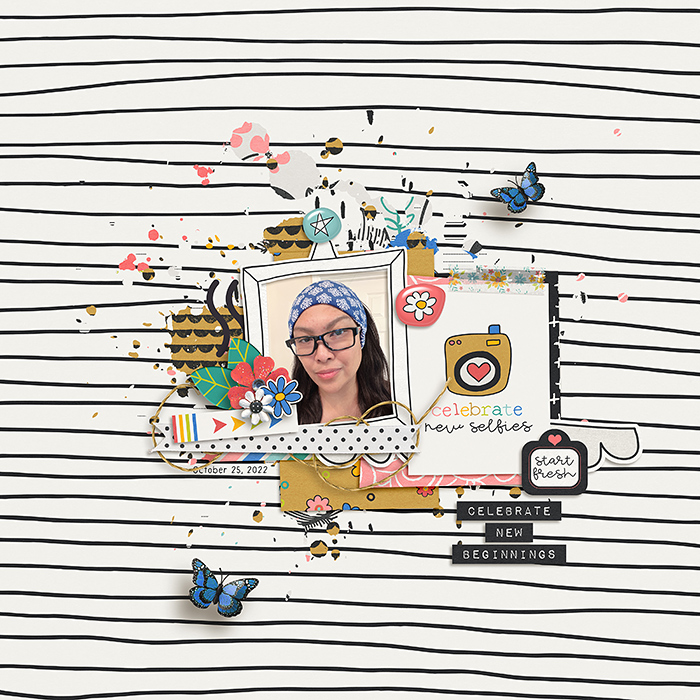 layout by SugarBabe Cherry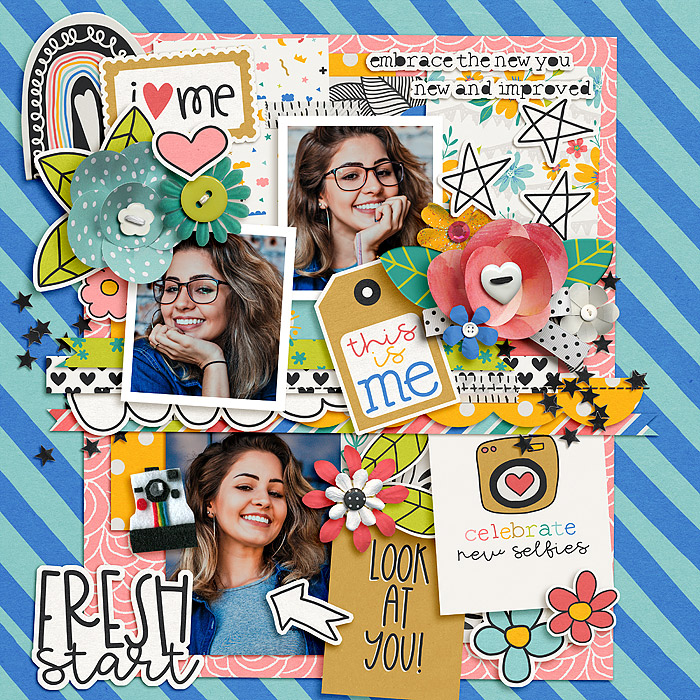 layout by SugarBabe Mary A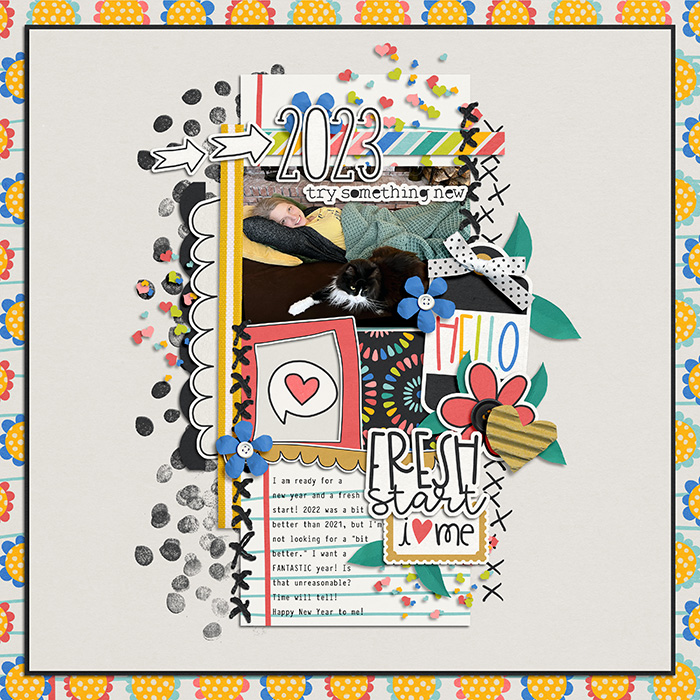 layout by SugarBabe Ally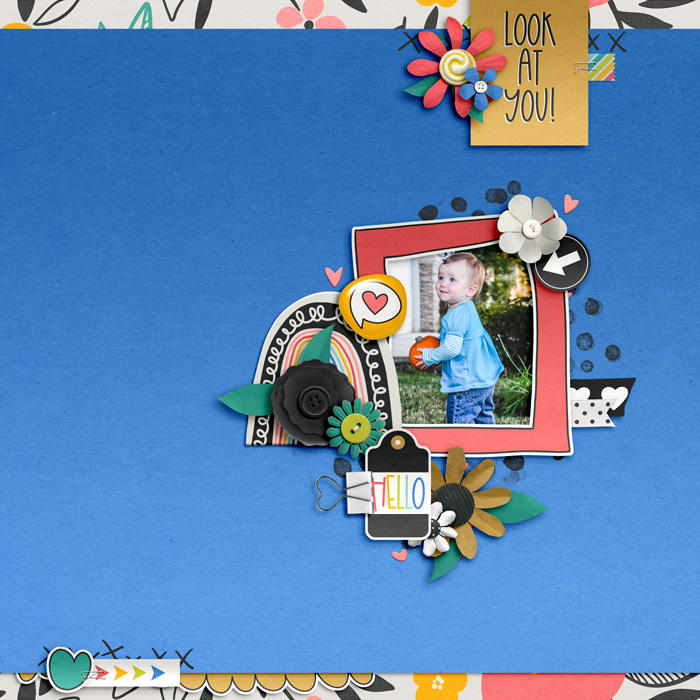 layout by SugarBabe Carrie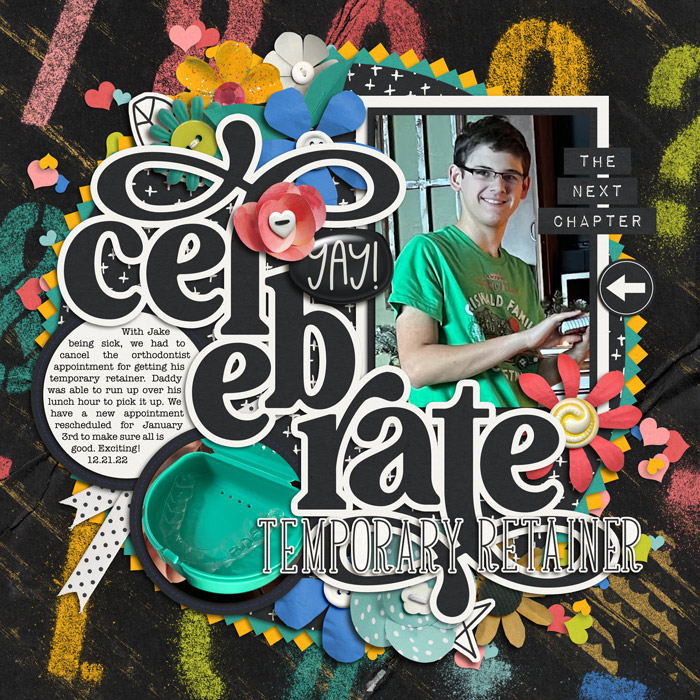 layout by SugarBabe Rebecca
On that note, I'm off for the weekend, but from all of us here at the sweetest spot in town… Happy New Year!
Keep making those sweet memories and scrap MORE!