Sweet Shoppe Saturday 12/10
Happy Holidays Sweet Shoppers! I love this time of year that's filled with memorable moments and the warmth of the season, and I especially enjoy giving gifts and shopping for the people I love! I think this is the perfect time of year to really sit back and enjoy the little things in life which is why I absolutely love our 25 Days of December Delights event each year! The designers and I really look forward to treating you to a special collection that's absolutely FREE for checking in each day, and we really hope you're loving this year's mega-collab, White Christmas, as much as we loved making it!
Even though we're getting closer and closer to the holiday, our designers are still hard at work, so I have some absolutely scrumptious new goodies to share with you tonight! I know you guys are eager to see what they've been up to, so without further ado, here's your first look at…
There are soooo many awesome goodies hitting the shoppe tonight, and believe it or not, we still have a heap of holiday collections making their debut this week too! Like always, all of tonight's newest goodies are 25% off all weekend long, and if you're a designer, there's still time to SAVE BIG on all of our CU products thanks to today's advent calendar treat which expires at midnight ET tomorrow night, so be sure to head to the shoppe soon to treat yourself!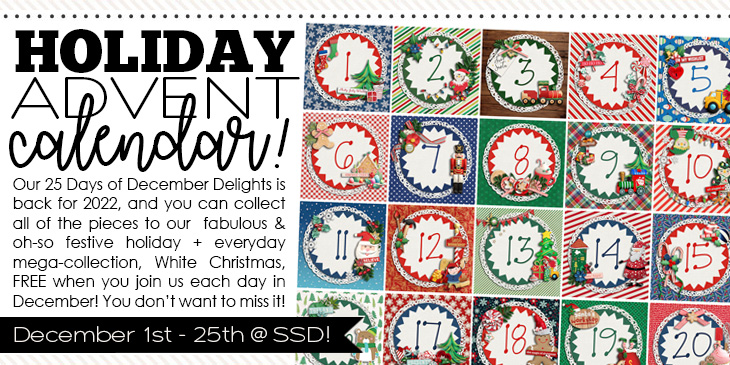 Like they always do, our incredible team of SugarBabes scrapped some amazing pages to inspire you to get scrapping this weekend, so take a peek at a little eye candy from our talented team, and try to get some scrapping done despite the hustle and bustle of the season…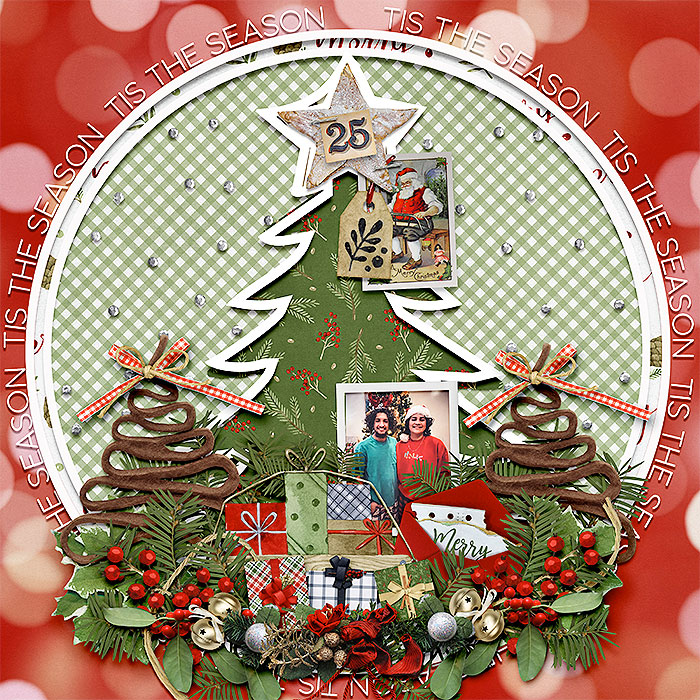 layout by SugarBabe Mary M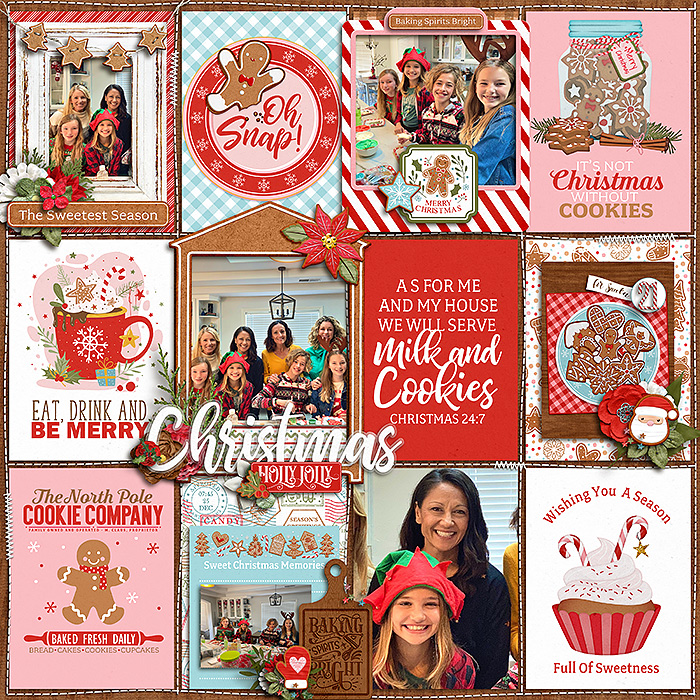 layout by SugarBabe Krista L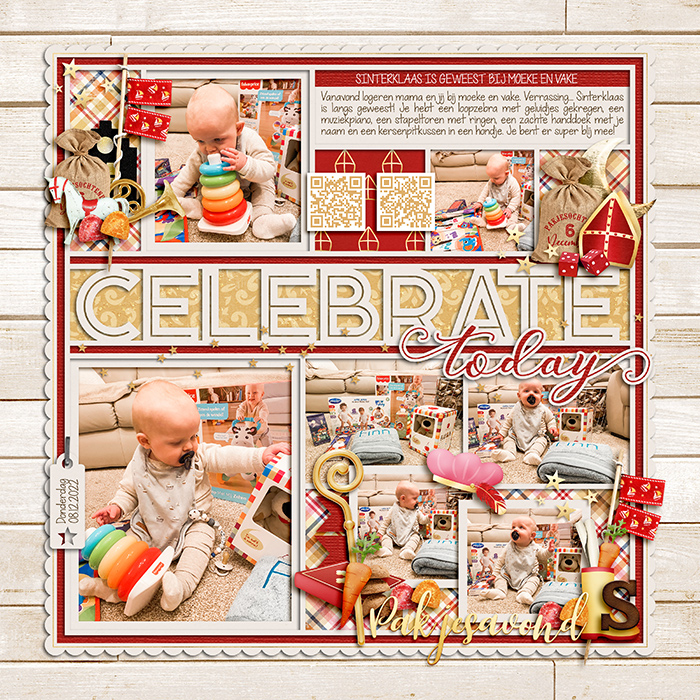 layout by SugarBabe Sarah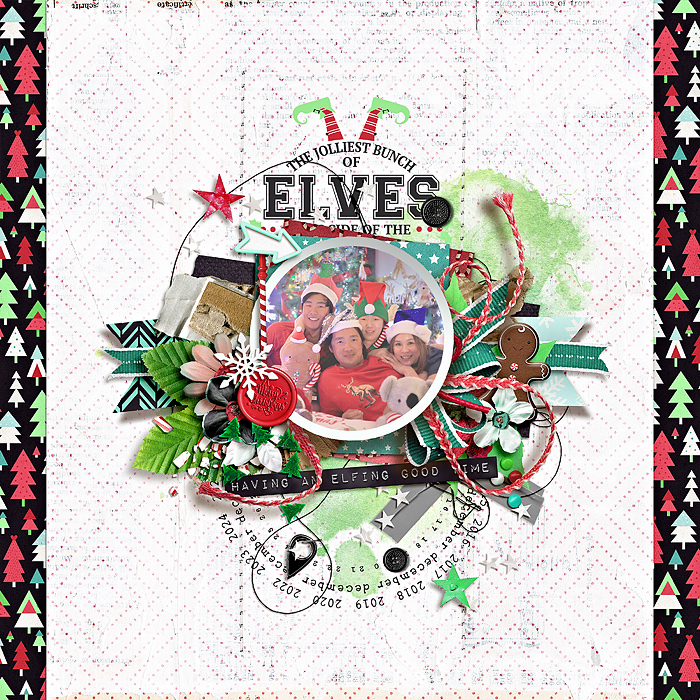 layout by SugarBabe Eve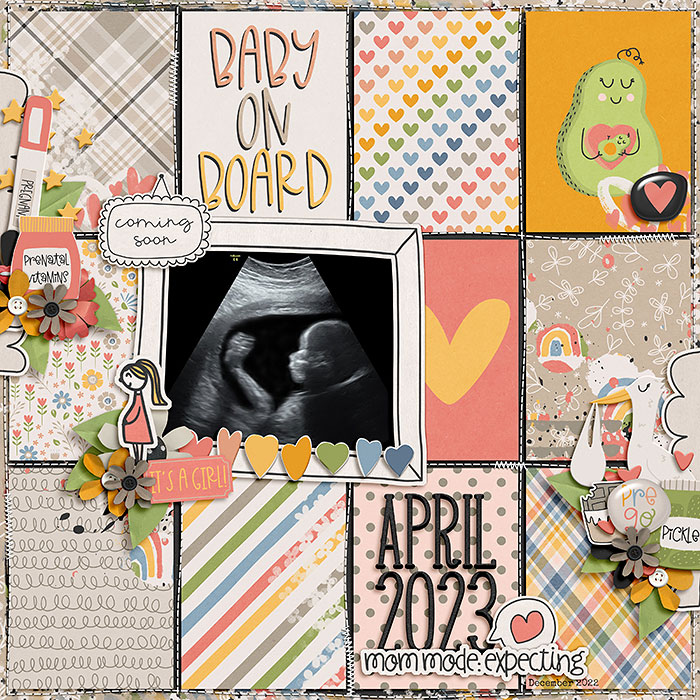 layout by Natasha Kitos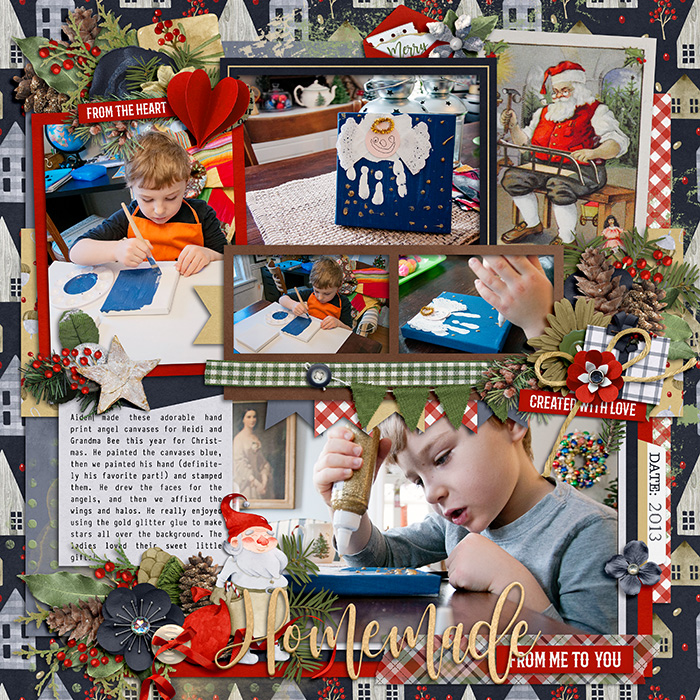 layout by SugarBabe Ally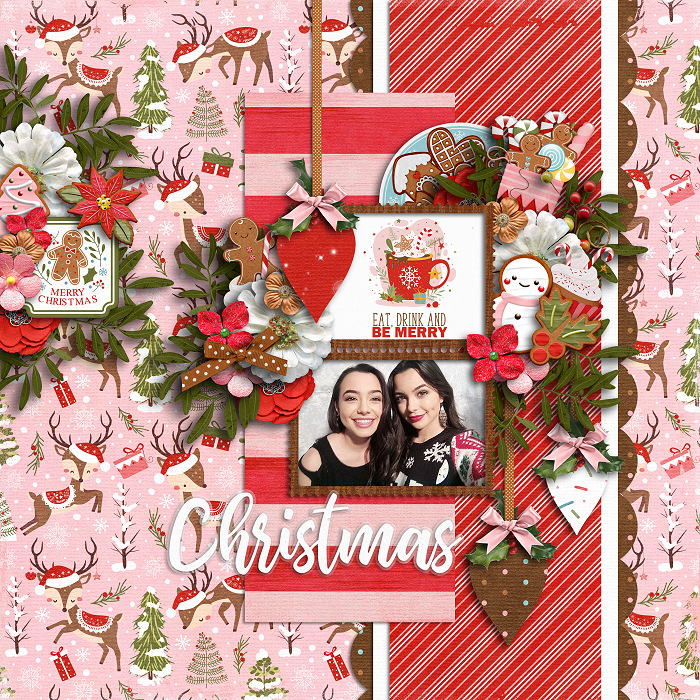 layout by SugarBabe Jenny

layout by SugarBabe Rebecca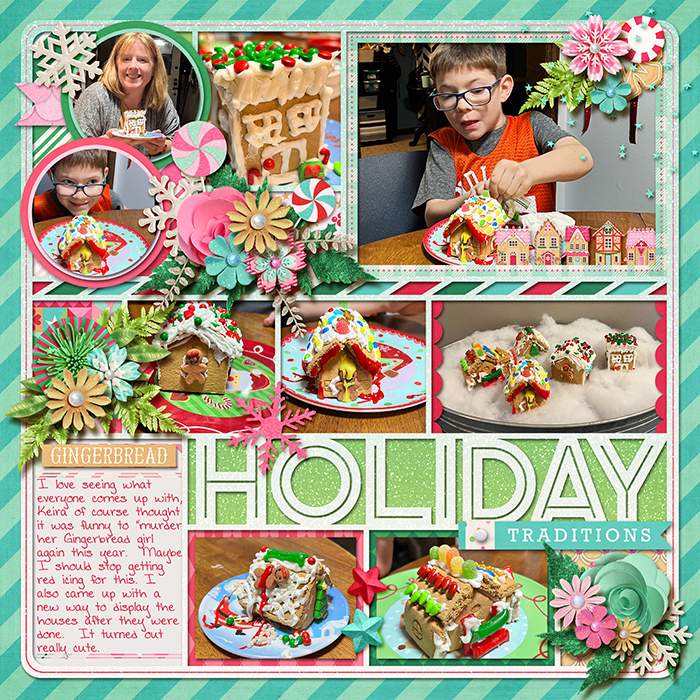 layout by SugarBabe Vanessa
With that, I think I'm going to keep it short and sweet tonight, but I'll be here in your inbox on Tuesday with a fantastic Featured Designer 15 sale from the oh-so sweet Allie of Lliella Designs!
Until next time sweet friends, keep making memories and scrap MORE!