Featured Designer 15 – Clever Monkey Graphics
It's Friday once again and time to see what goodies Tracey will have for us in her featured designer sale, but before we do, how about one more peek at t her featured designer kit, Celebrate You: Planner Nerd.   You'll have until our new releases go live on Friday, January 27th to get this fantastic kit for free!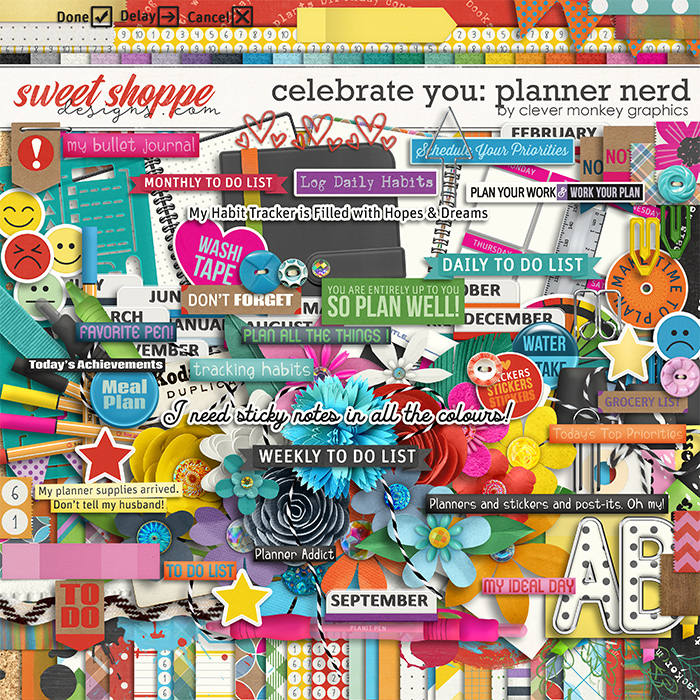 It's just so cute, it almost makes me want to try to do a planner again, but I failed so hard the last time!  LOL!  Tracey has a fantastic products going in the featured designer 15 sale, how about a look?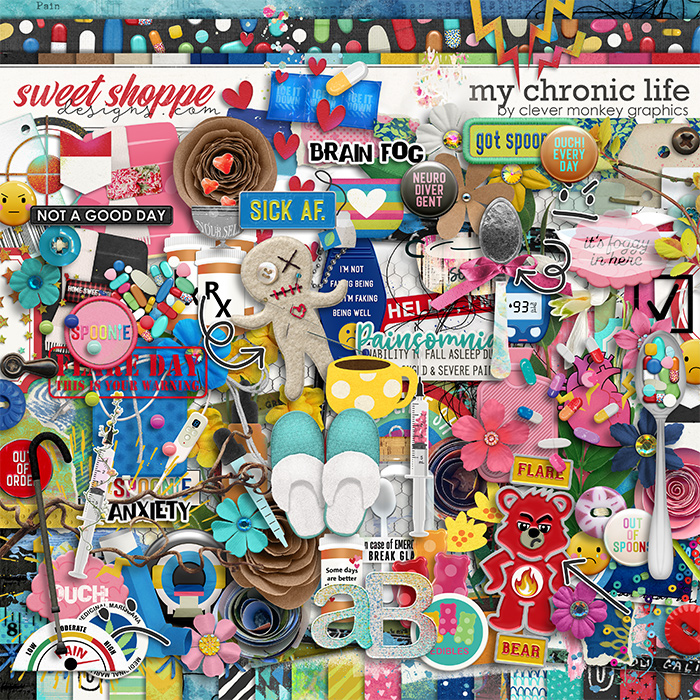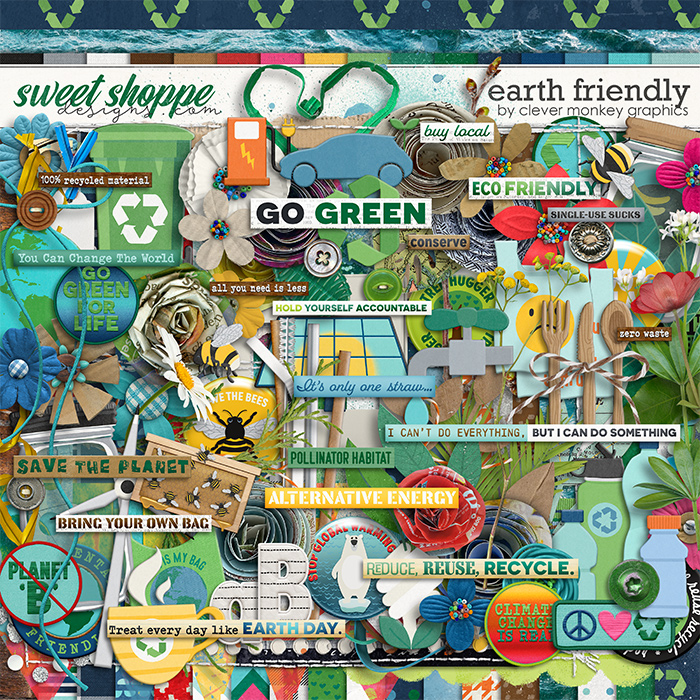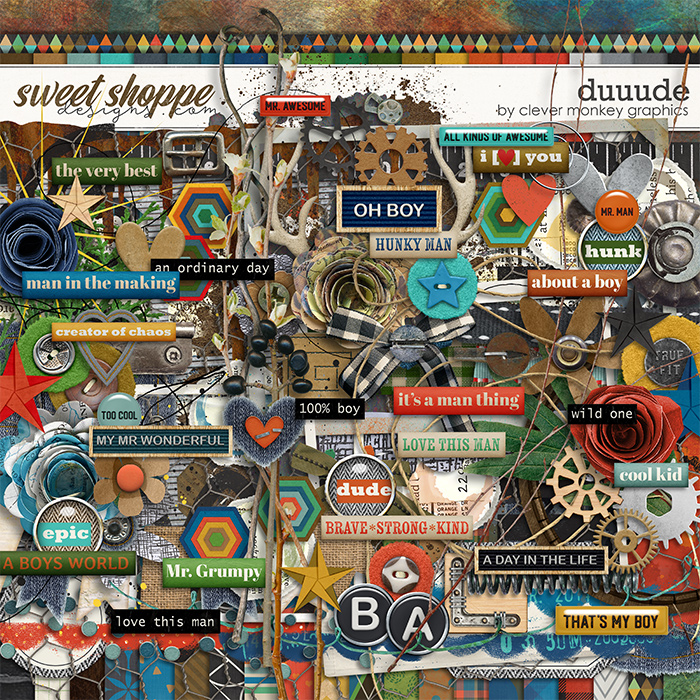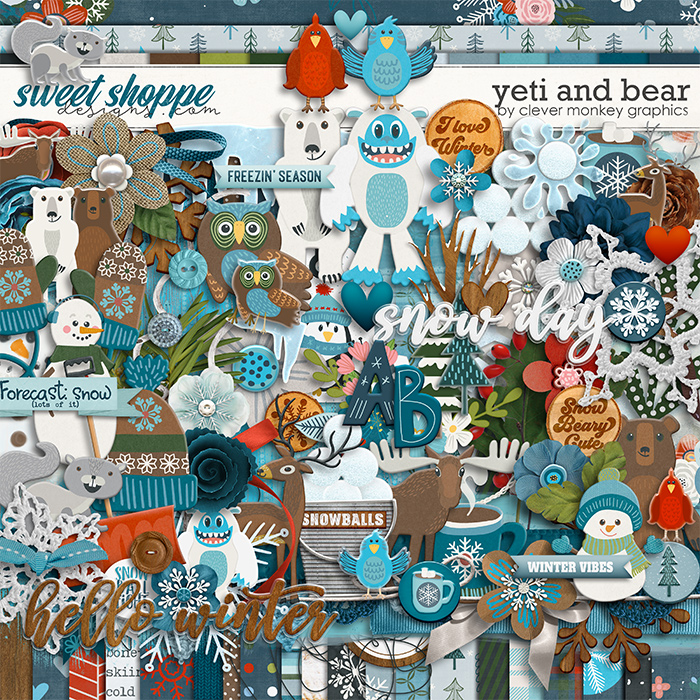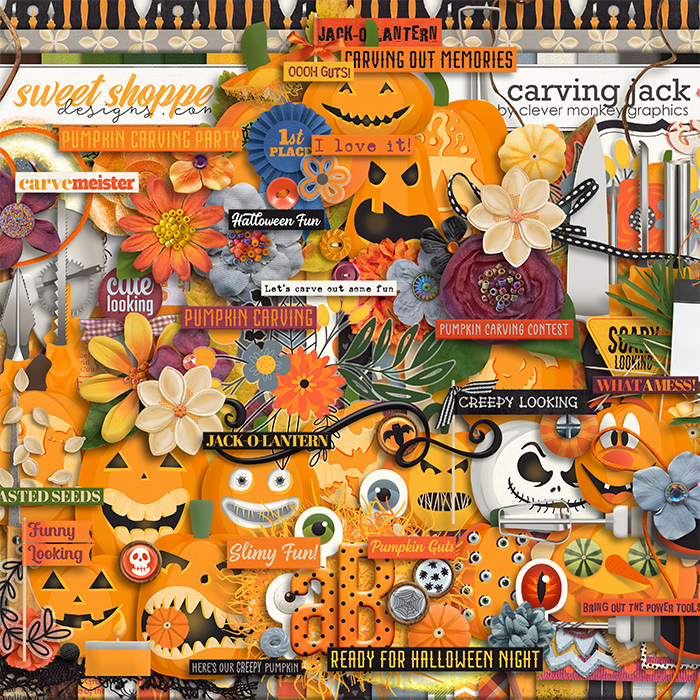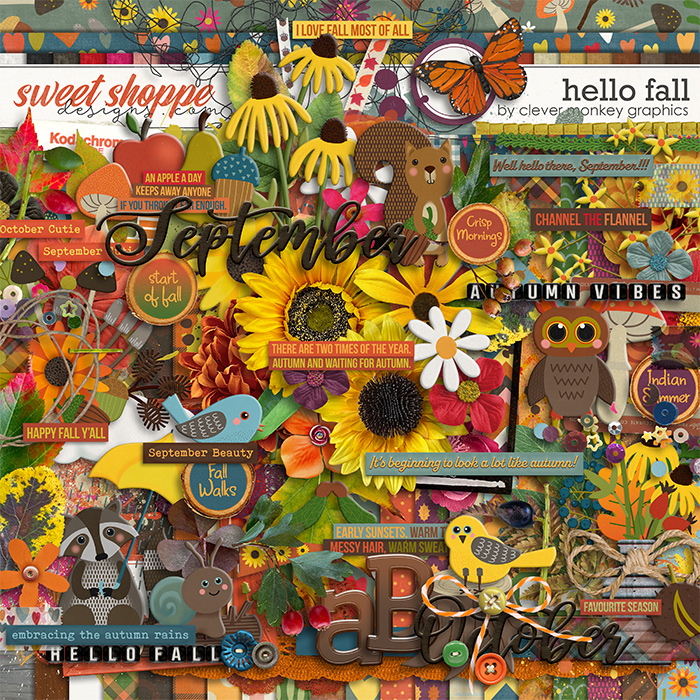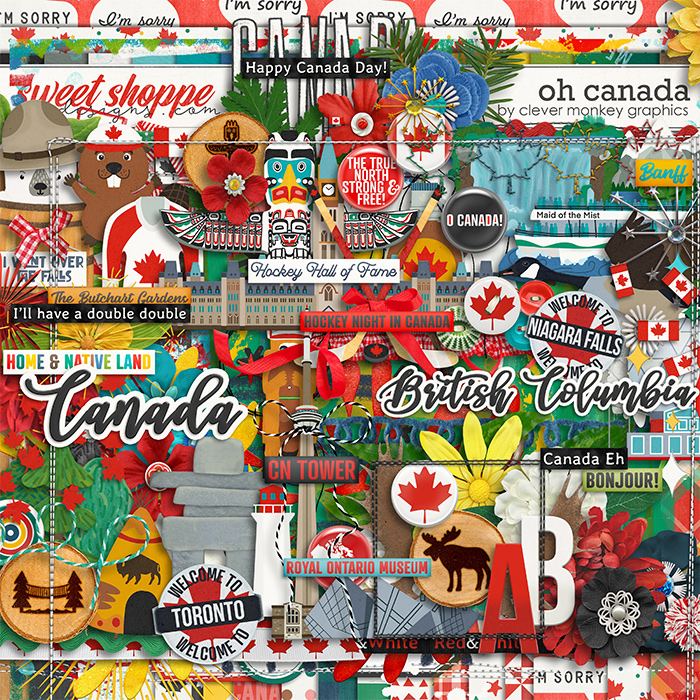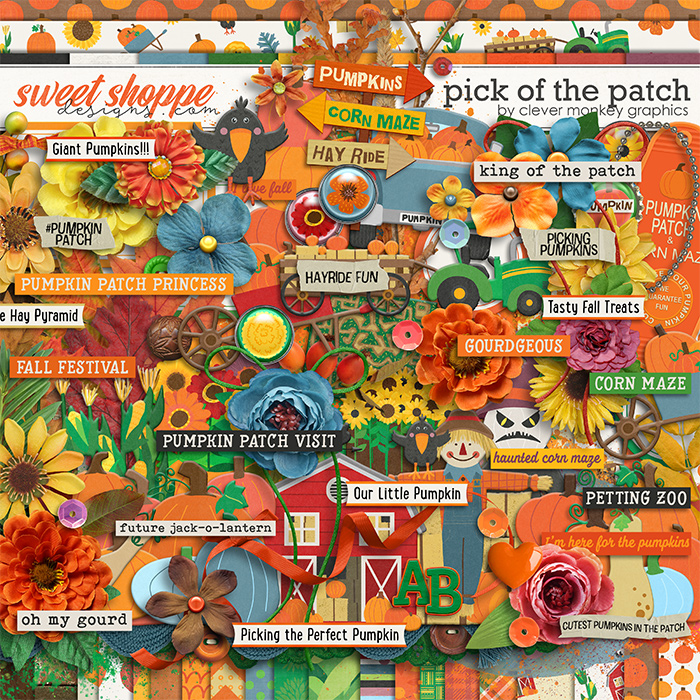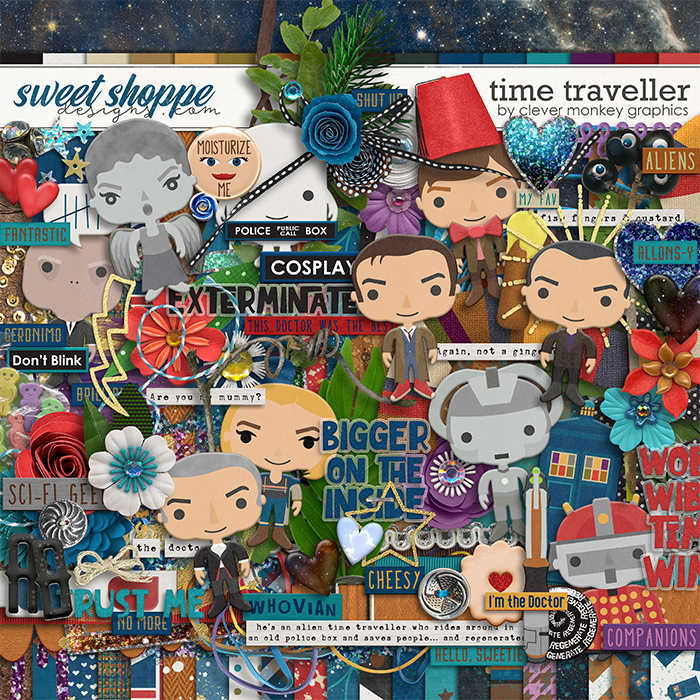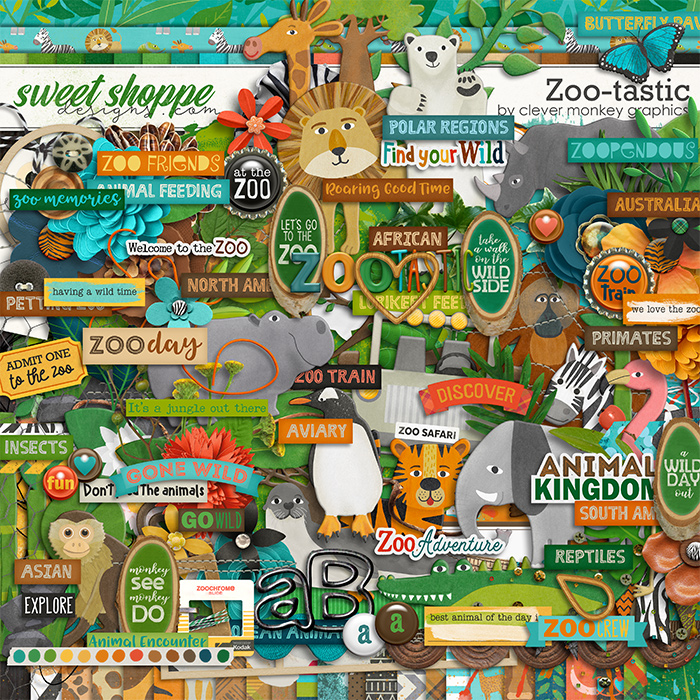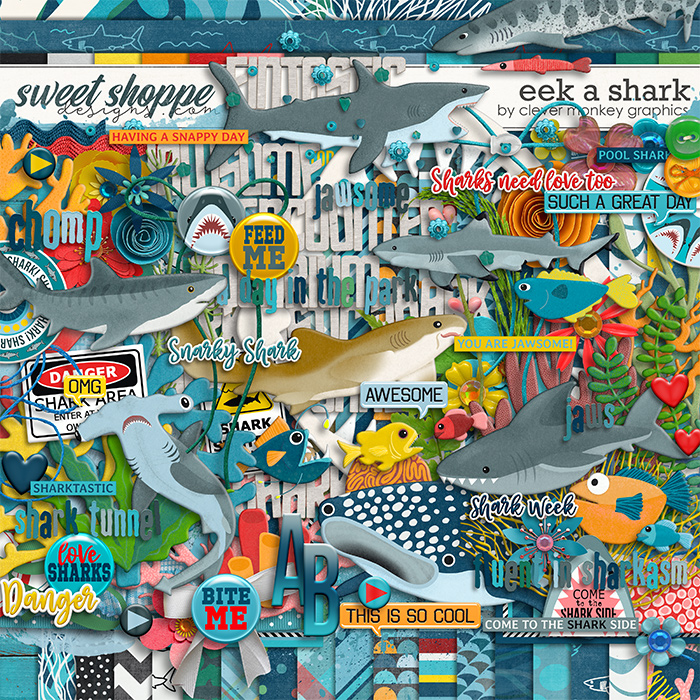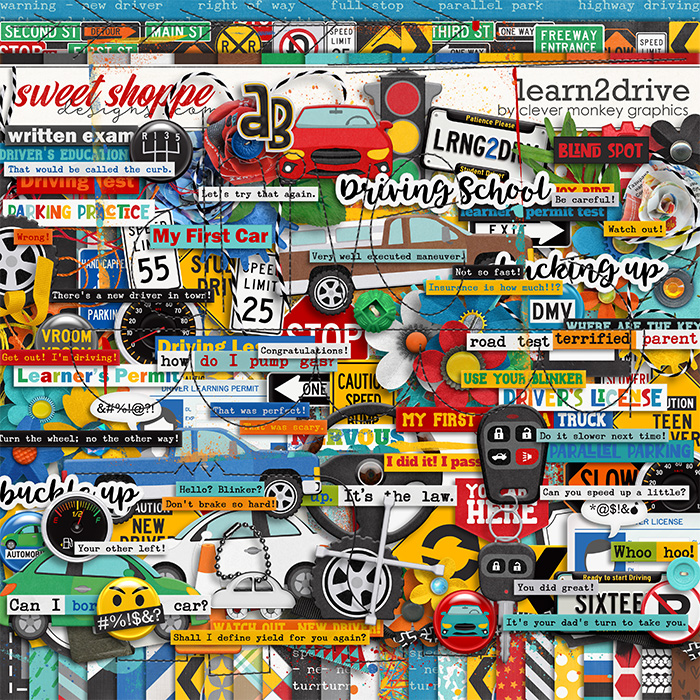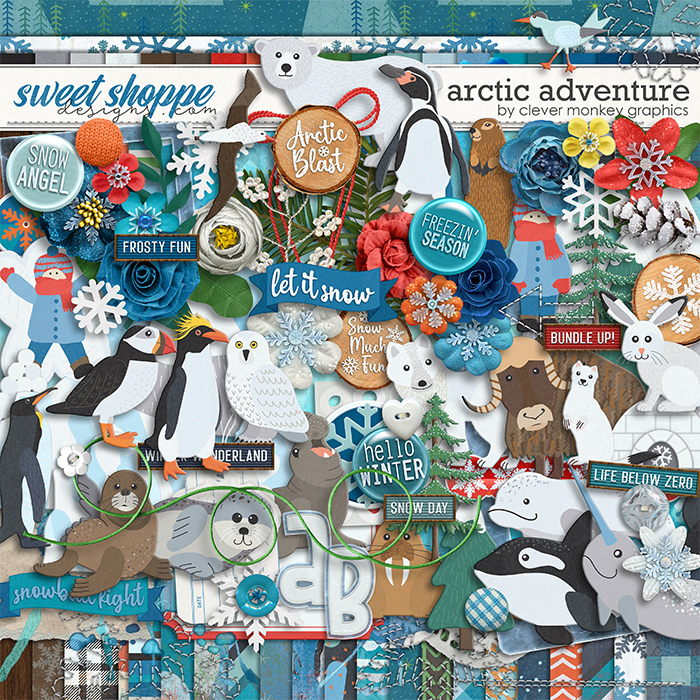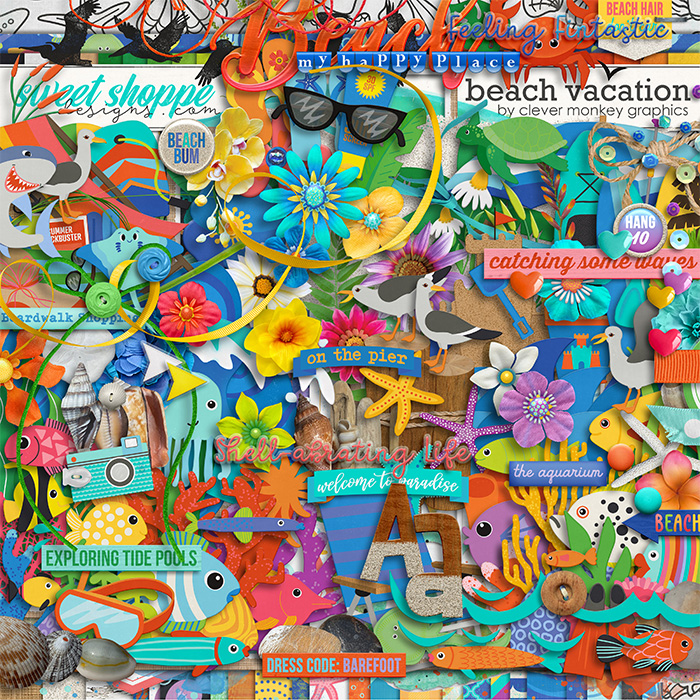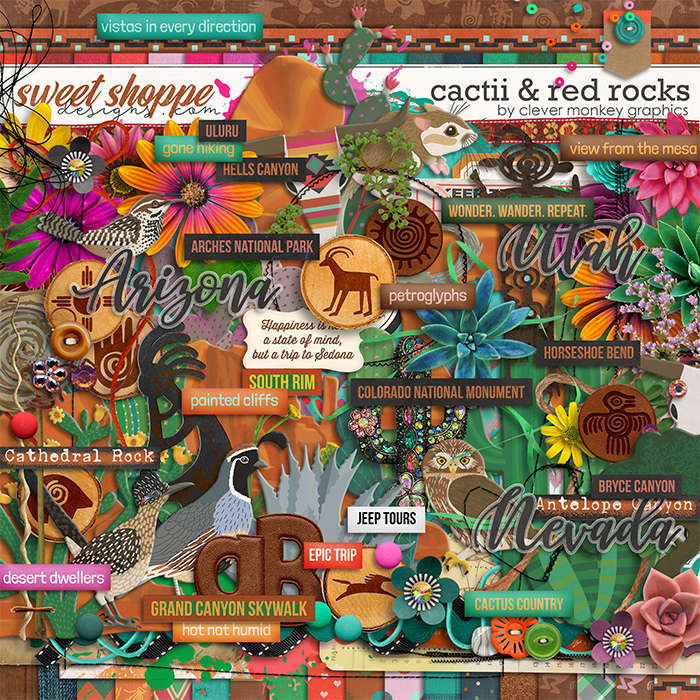 So many great kits are going on sale!  Now time for some inspiration from around the community!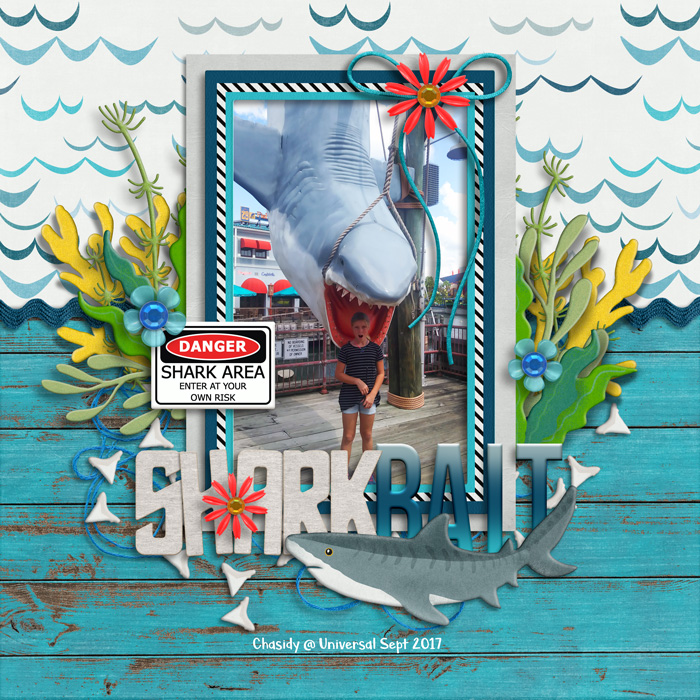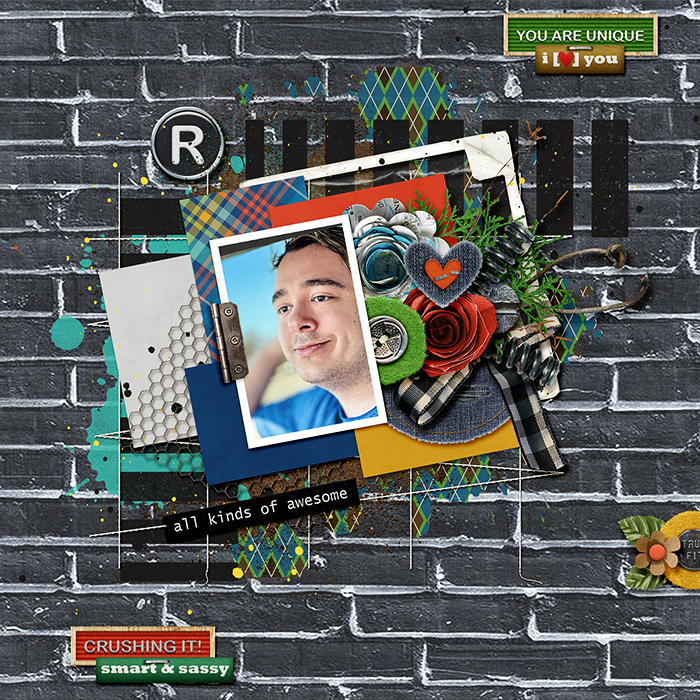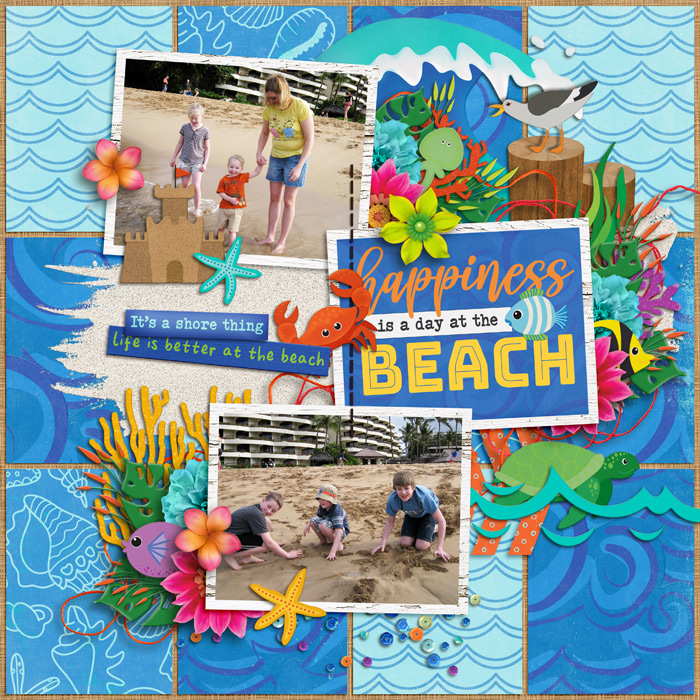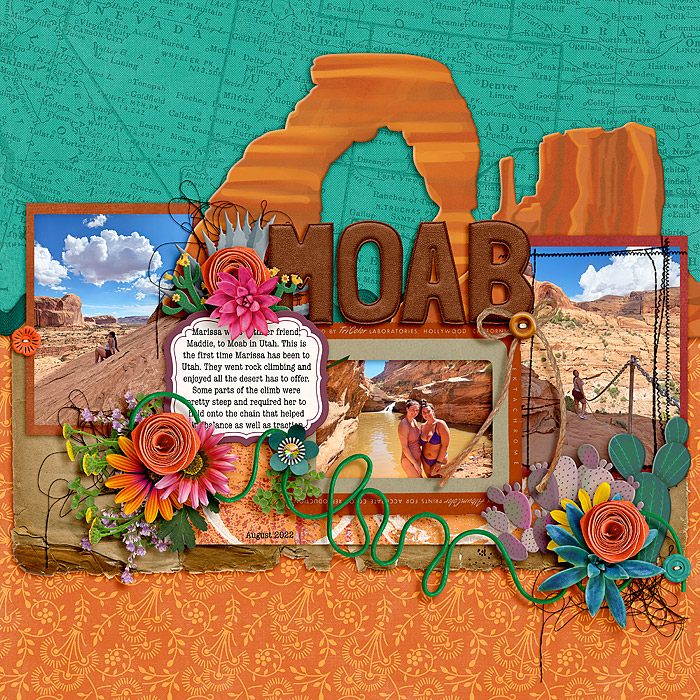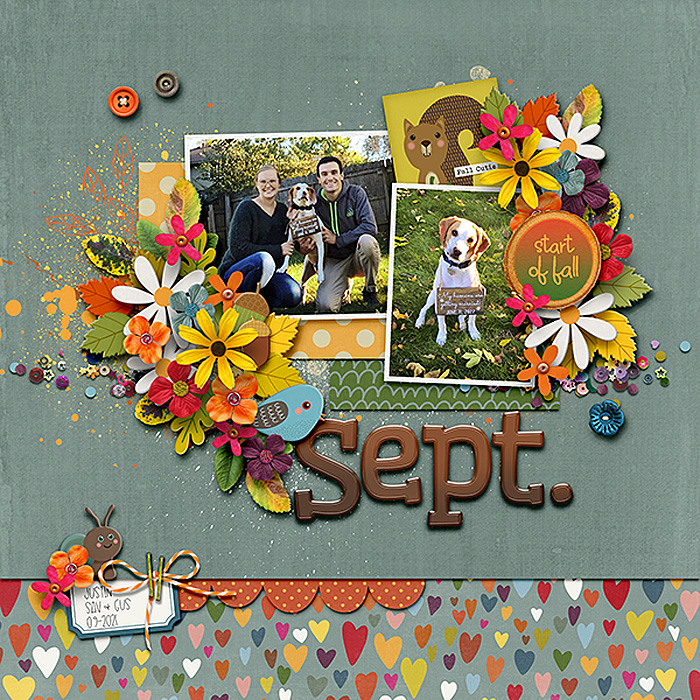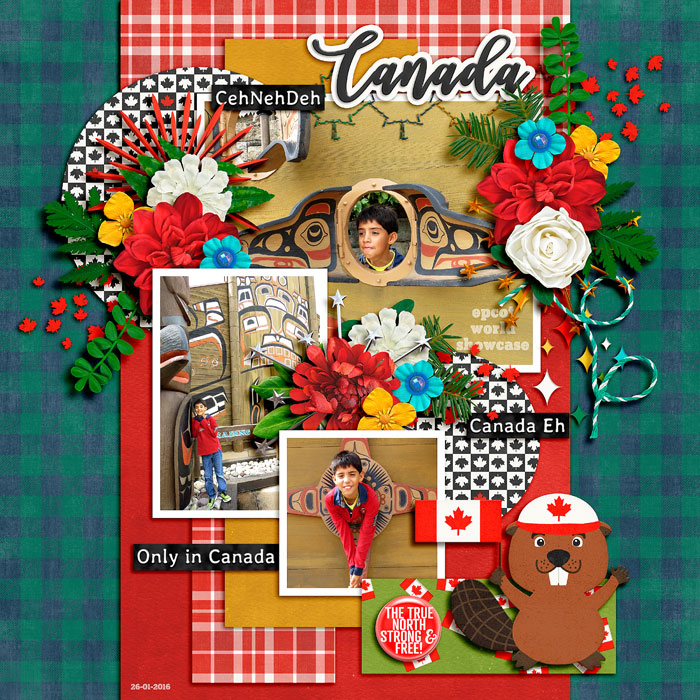 Tracey's sale officially starts on Tuesday, January 24th and come back on Friday to see who our next featured designer is!