Mash It Up with the Babes – 1/23
Hey everyone I'm back on the blog today to bring some mash-up layouts courtesy of our amazing Sugarbabes. Many people in this hobby often scrap using one kit or product per page. We may go into our stash for a certain button, flower, or other bits but for the most part, we stick to the product(s) as made because they coordinate so easily.
What is a true mash-up? I don't think there is a "true" definition for our hobby but the dictionary says to mix/combine two or more different elements. So when I think of mash-ups in our hobby world, what comes to mind is taking two kits that aren't related or two templates that aren't related and combining them into one new thing for your layout. I asked the Babes to share some pages where they've done a mash-up and I'm going to share them with you, along with a few tips that I find work for me when I'm mashing it up!
…………………………………………………………………………………………………………………………………………………
Stick to neutral backgrounds and limited color ranges
Look for kits with common themes and/or colors to pull other elements from
Use the majority of one kit/product and only take a few elements from another
Sheri's limited color palette allowed her to combine multiple mini kits into this beautiful page.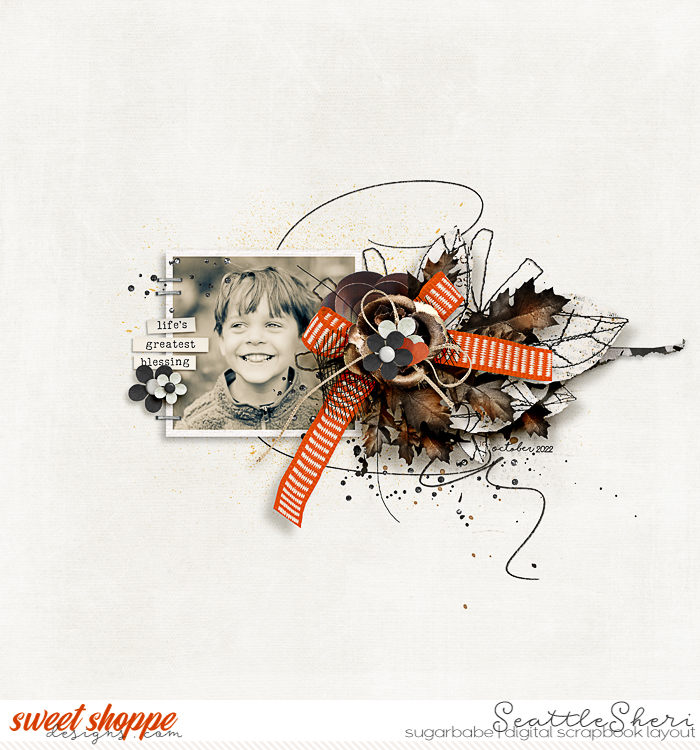 Much like Cassie on this combo of  Christmas and Rugged Beach products.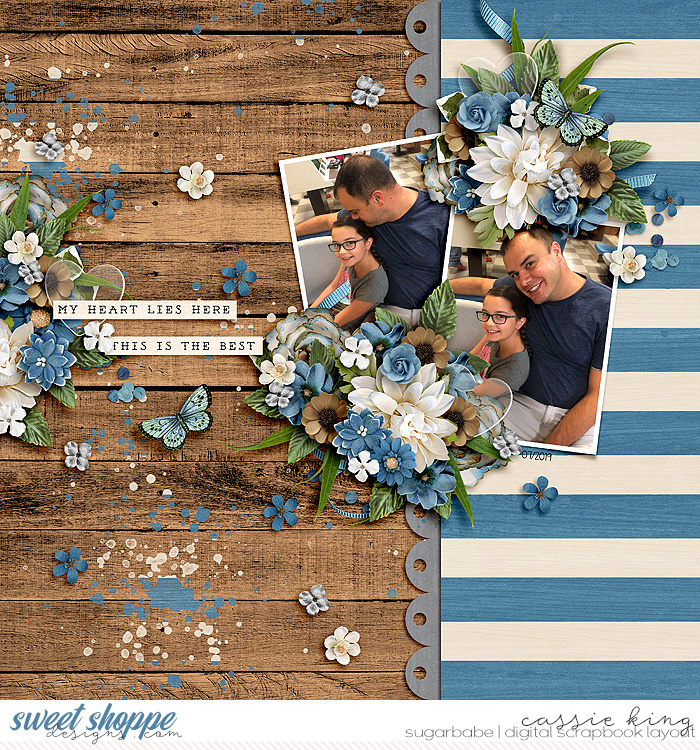 Jenny, Sarah & Rebecca show how to pull a few or a lot of elements together using similar colors/themes.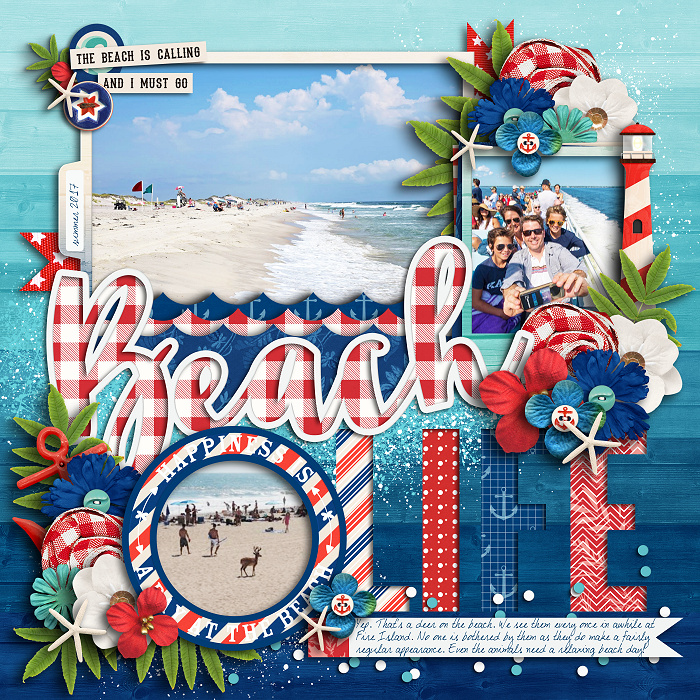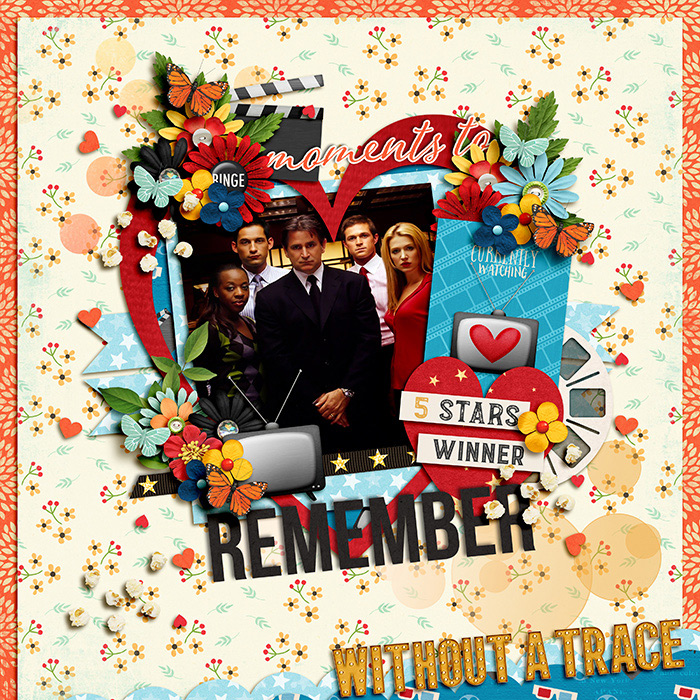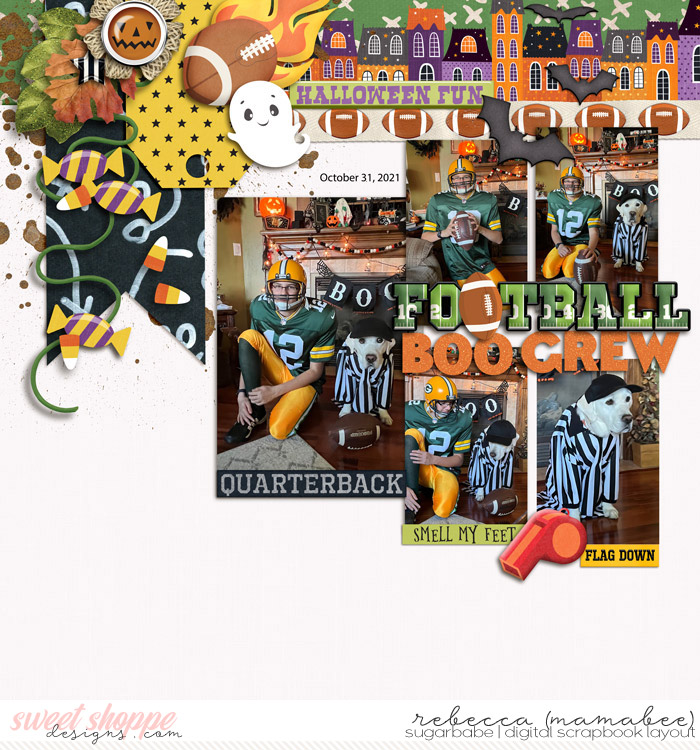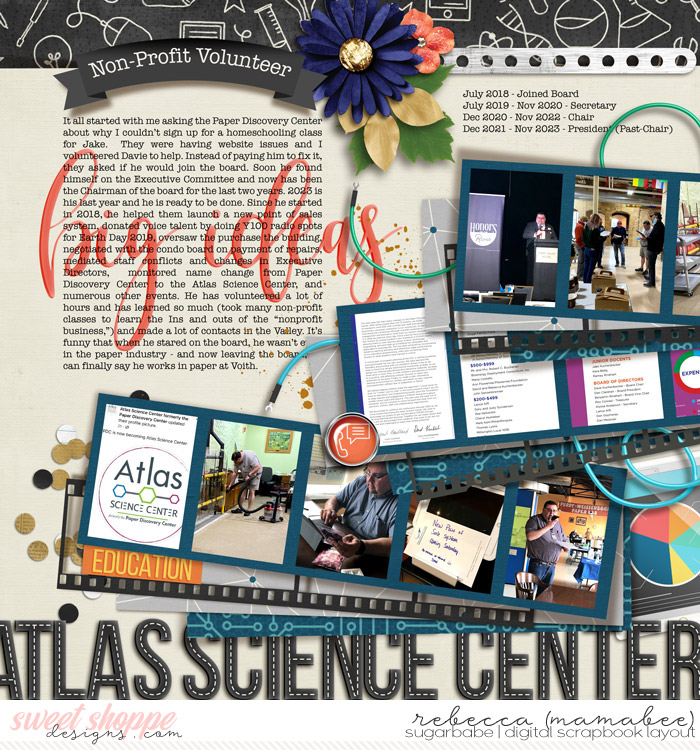 And Mary & Angie show us how to use mostly one kit and take just a few pieces from another kit perfectly.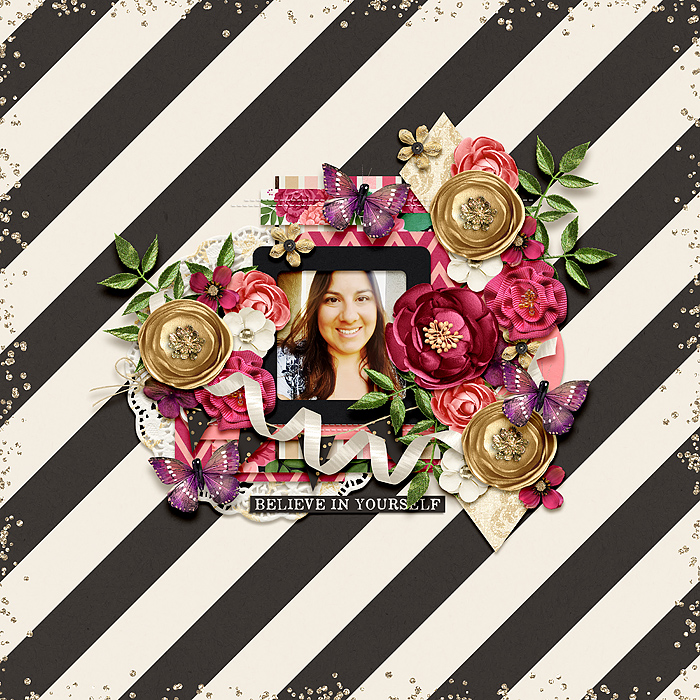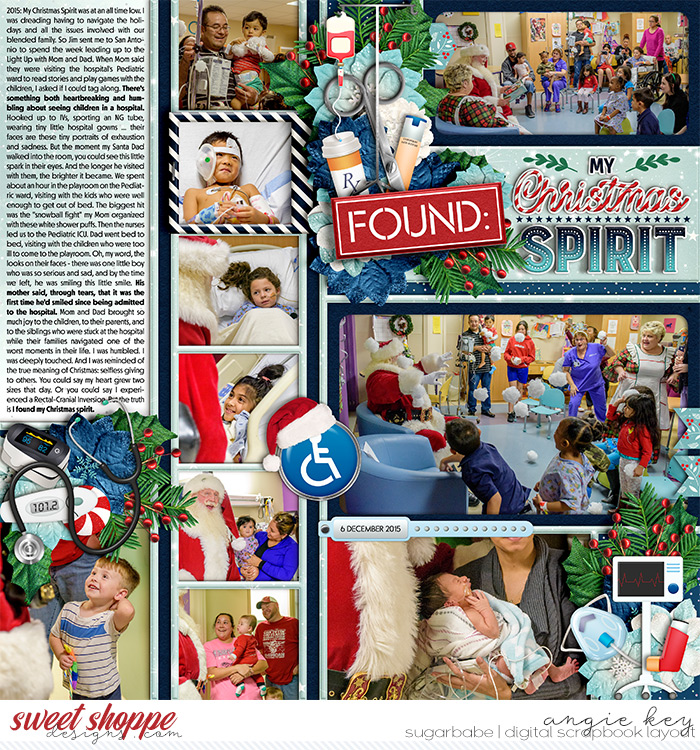 These tips are best used in combination and the layouts above to achieve the maximum mash-up success. 
Mash-ups of kits might be a little easier but when it comes to mashing up templates I know many of us really struggle. Something about having the whole page design already mapped out for you really makes it hard sometimes to incorporate elements of another pre-designed page and make it cohesively one. So I've got some Babe examples and a few tips I use for those too!
Pocket page style templates can be used as "backgrounds" for the photo and cluster spots of another template. 
Look for templates by the same designer and incorporate more photo spots or clusters into one.
Try templates that don't have any cluster spots and then use clusters from another template.
Or if you're really brave, throw two templates together and make it your own creation. 
Krista shows off the pocket style technique perfectly on her template mash-up.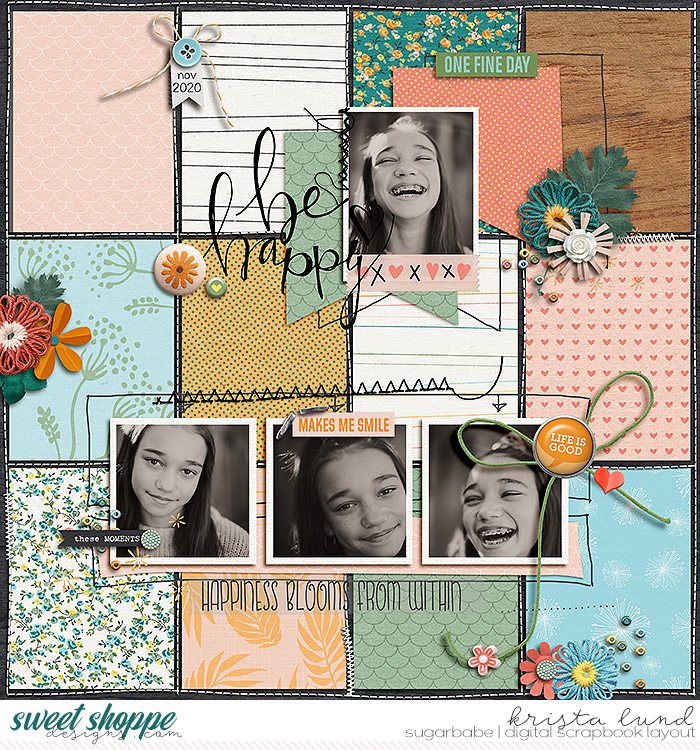 And Judie does too with her gorgeous page.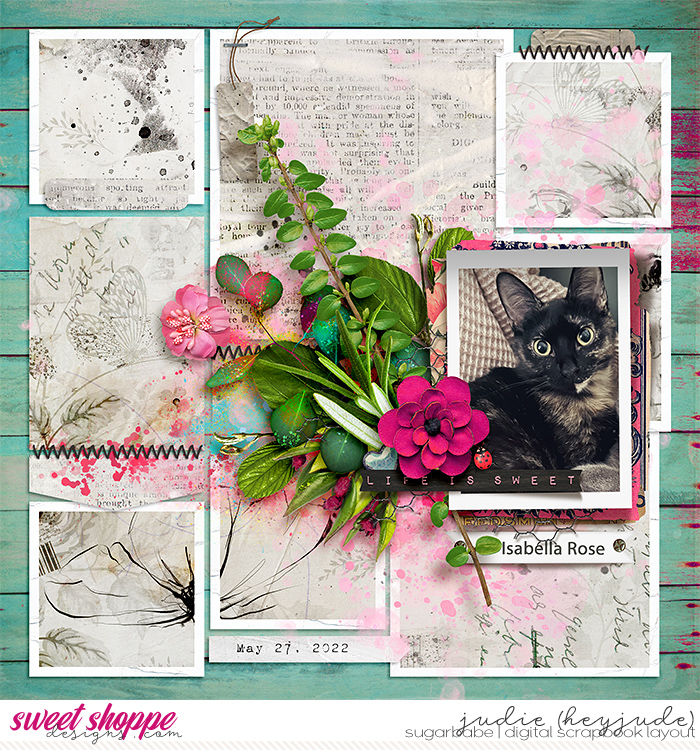 Angie shows how to use templates from the same designer by mashing them into one.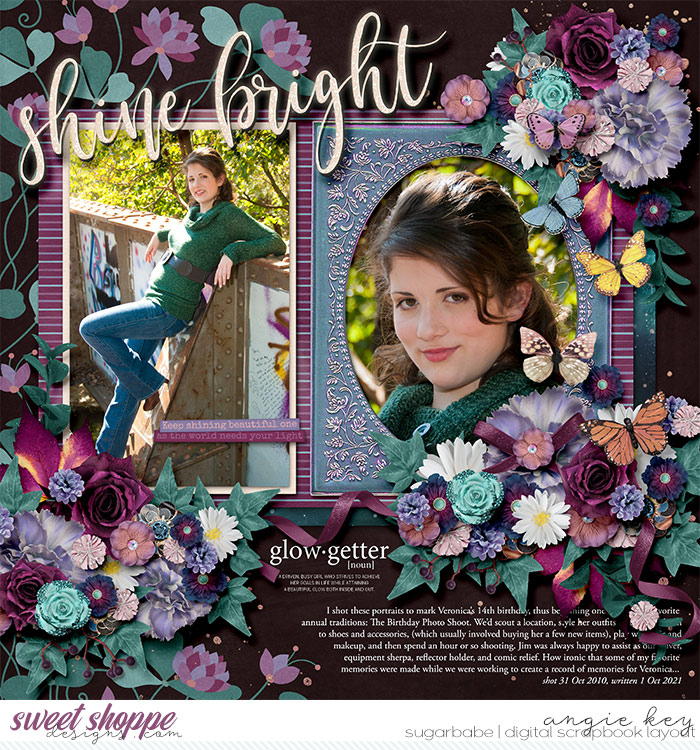 While Carrie chose a template with no clusters spots and mashed it with a photo cluster of another.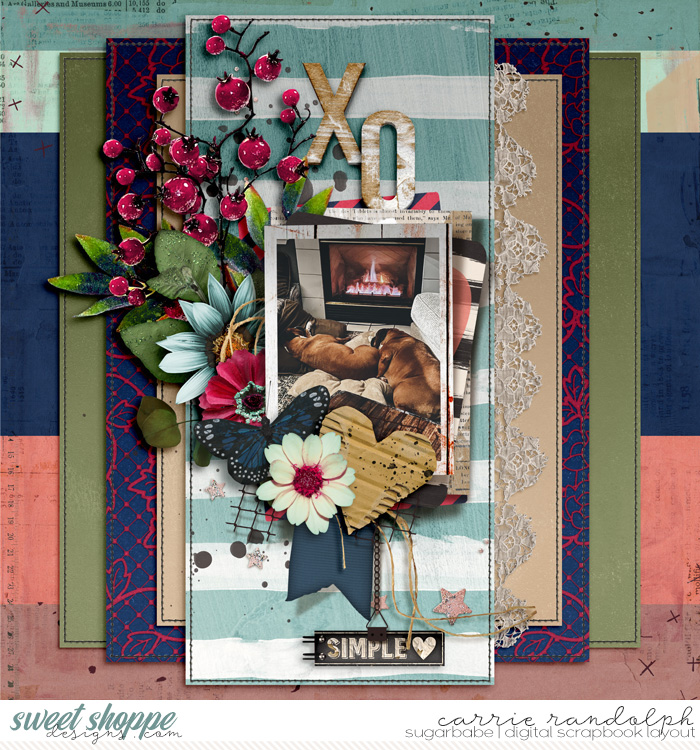 Our awesome Babe Esther is always the risk taker and I truly am not sure what pieces of each template she chose to use to create her page.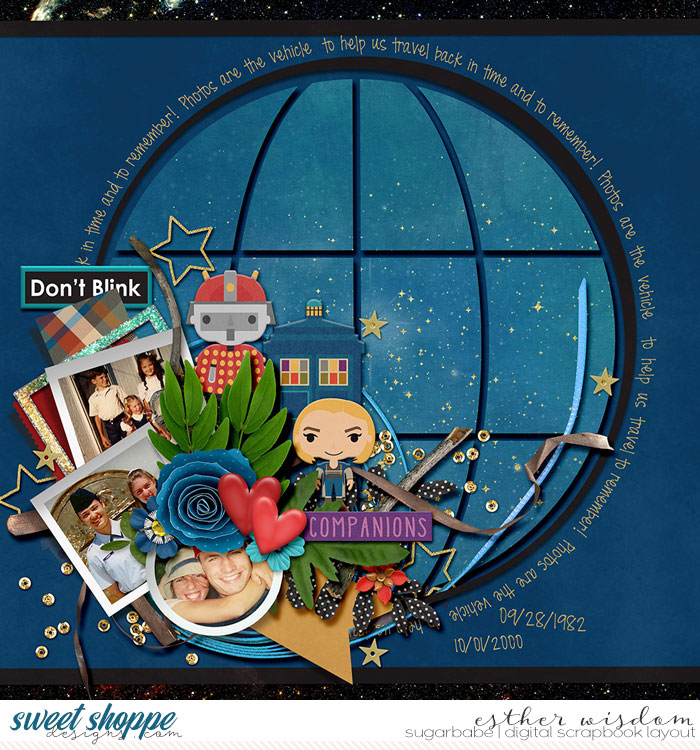 Hopefully these tips will help you master the art of mash-ups on your next page or for a challenge in the future where that's the requirement. If you have some tips you use please share them in the comments, we all want to know your secrets! lol. Until next time, keep scrapping.