One Challenge, Twelve Layouts – 1/19
There's a week and a half left in the month of January … how are your This or That? Challenges coming along?
One of the things I love most about our monthly scrapbooking challenges is that they serve as a starting point. Not only can you choose between two options per challenge – like "Word Nerd" vs. "Math Whiz" – we encourage you to put your own spin on the topic you choose and make it work for you and your family. It's like our Challenge Maven, Sugar Babe Loni, says, "We aren't ever looking to disqualify someone from their chance to earn rewards or win sweet stuff, so if you think a page you're creating fits the challenge, go for it!"
I thought it would be both fun and enlightening to take a look at one specific challenge and see how twelve different members of the Sweet Shoppe community chose to scrapbook it. I selected January's This or That? Challenge #1a – Word Nerd. Let's get started!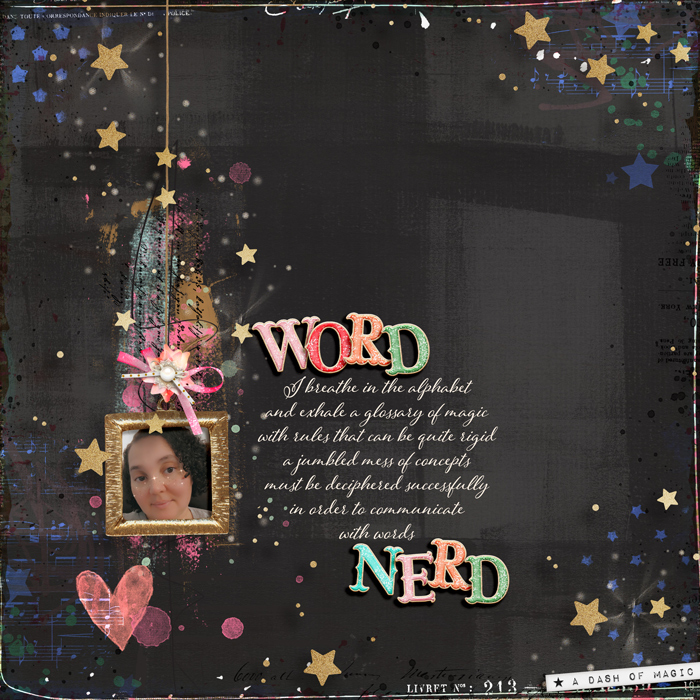 The sample layout for this challenge was provided by SugarBabe Kiana. For those who may not know, Kiana is a published poet. For her layout, she chose to write a free-verse poem about writing (writing about writing – how very meta!) and scrapped it along with a self-portrait.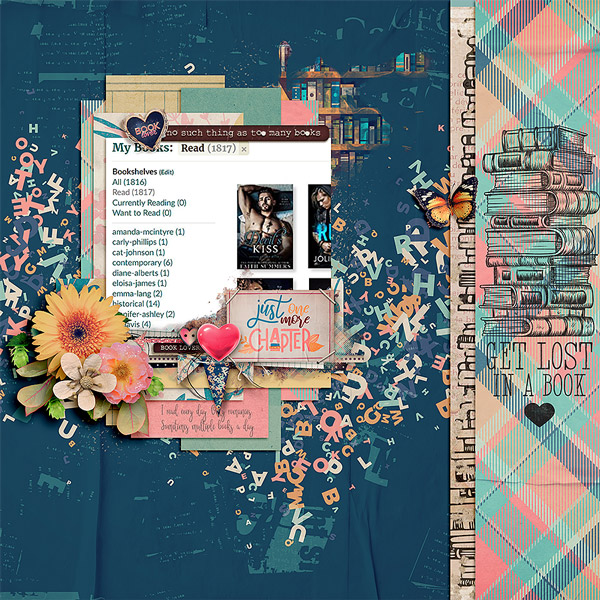 Picture Mom opted to create a layout about her love of reading using a screenshot from her GoodReads account.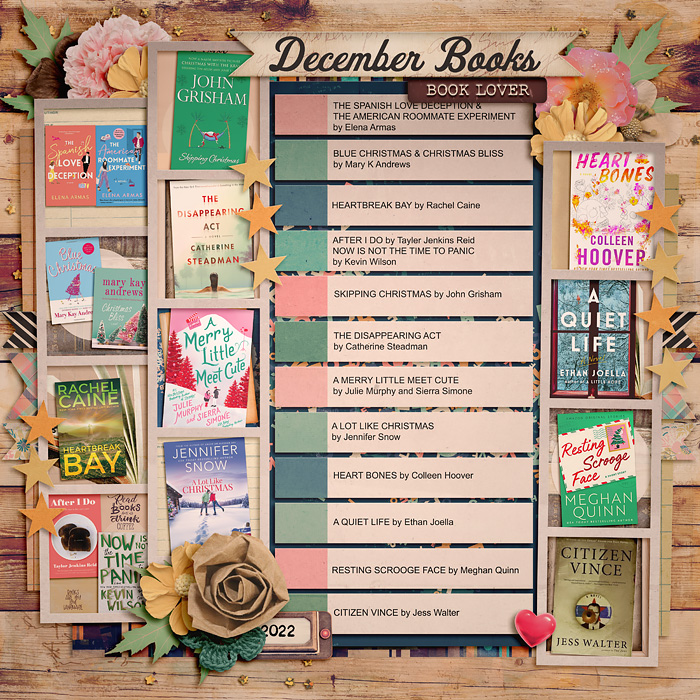 Amie used this challenge to record the 12 books she read in the month of December.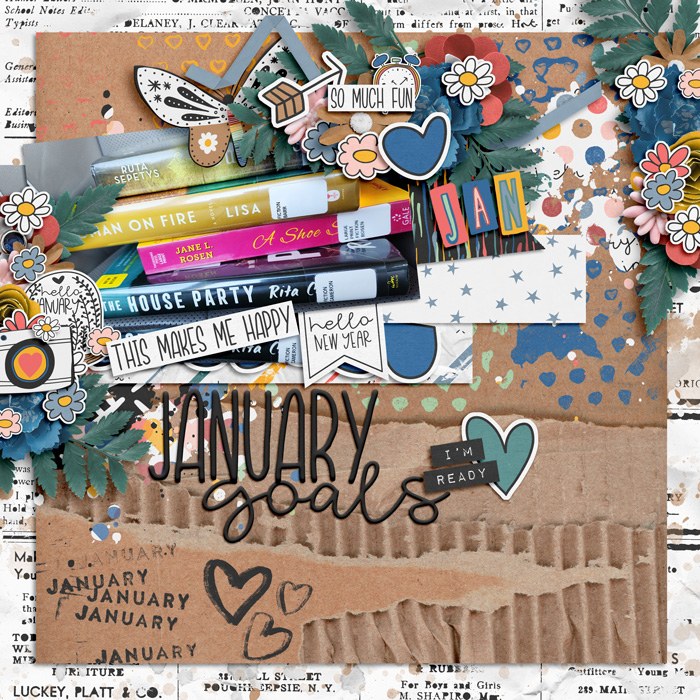 Kimberly scrapbooked this challenge by recording her reading goals for the month of January.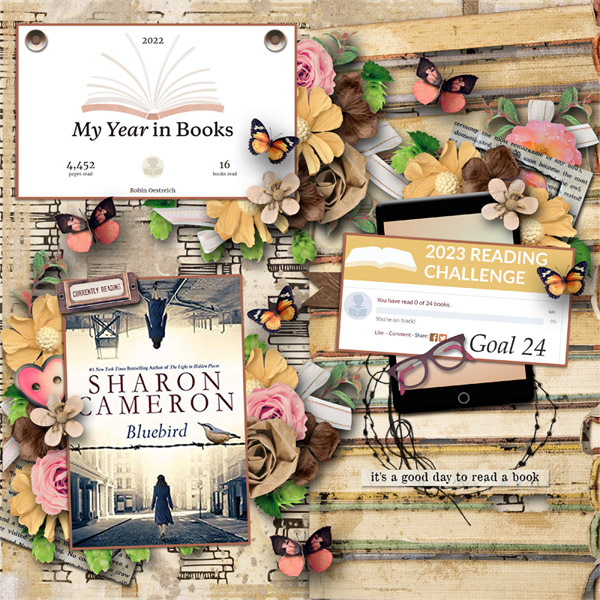 Robinoes66 took both a retrospective and forward-looking approach to their layout by summarizing their 2022 year in books and 2023 reading goal.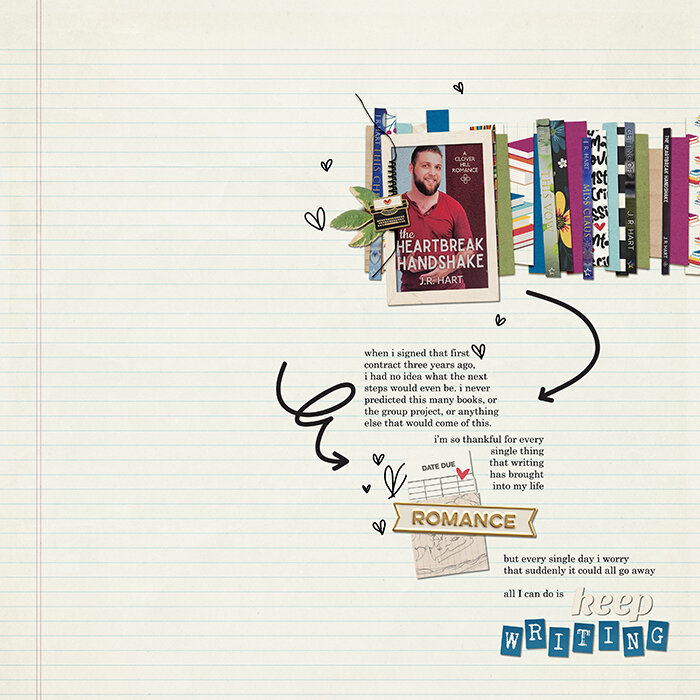 JR opted to use the "Word Nerd" challenge to scrap about their experience as a published writer.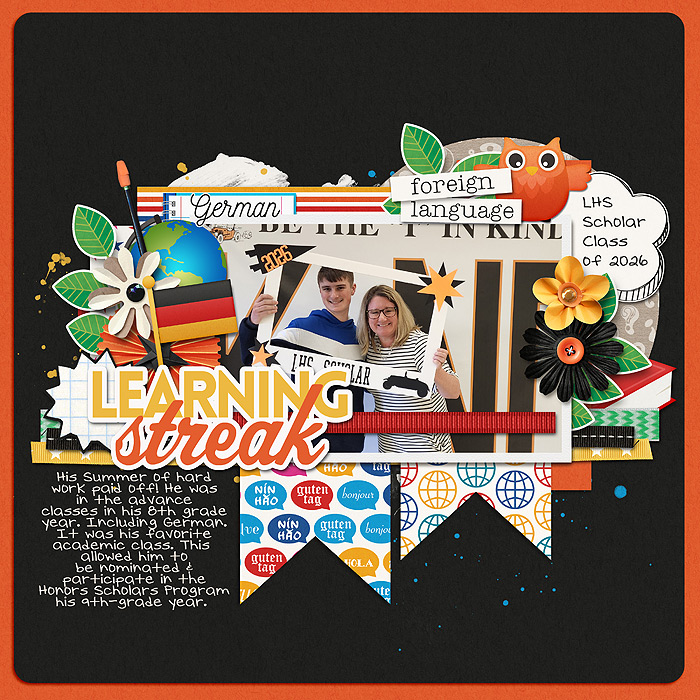 LaShawn took a slight spin on the challenge and used it to chronicle the progress of a child learning words in a foreign language.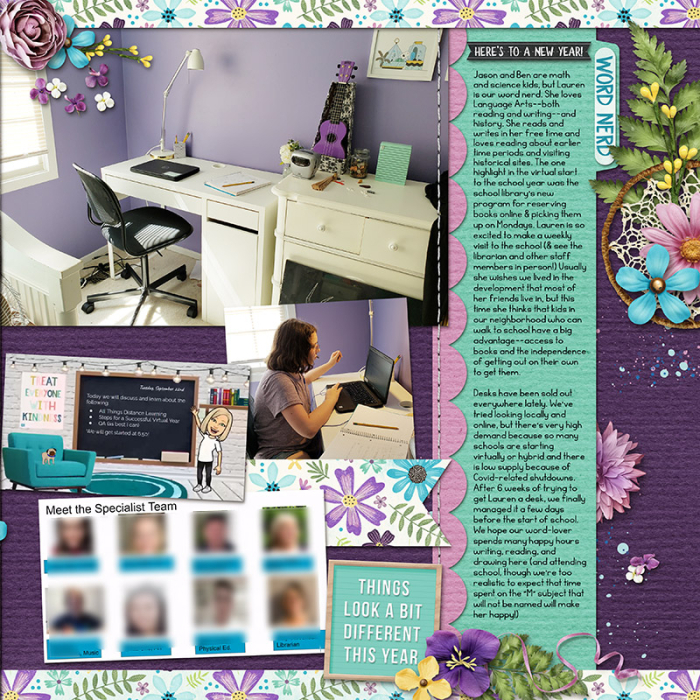 Rachel focused on her daughter in this layout, journaling about how covid-related virtual learning impacted her given her love of reading.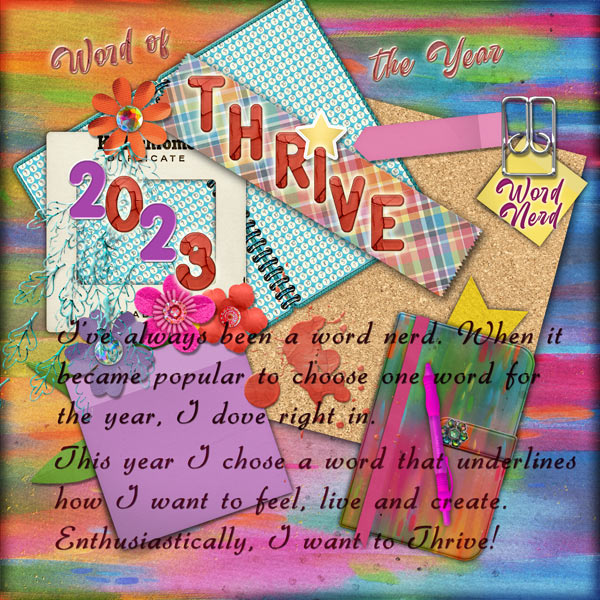 Sea_Watcher elected to focus on her Word of The Year for this challenge.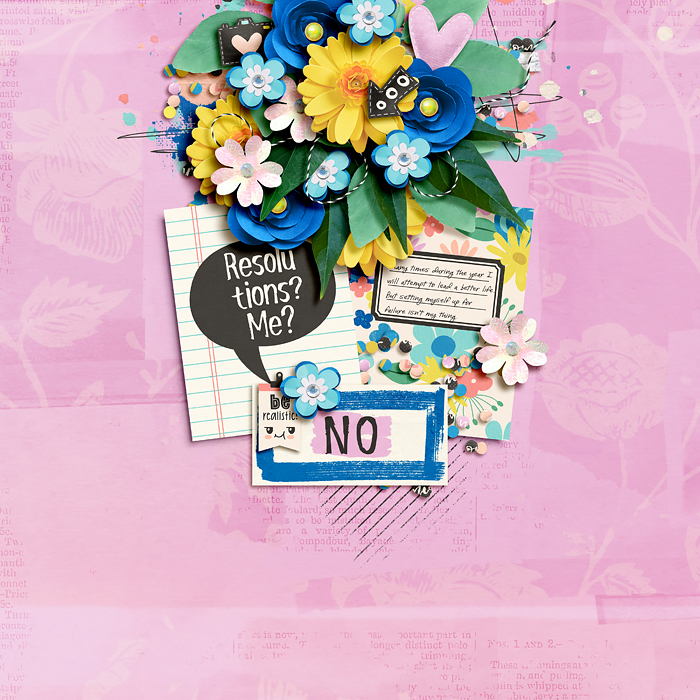 On the flip side, Lea used this challenge to record why she does not choose a word or resolutions for the new year.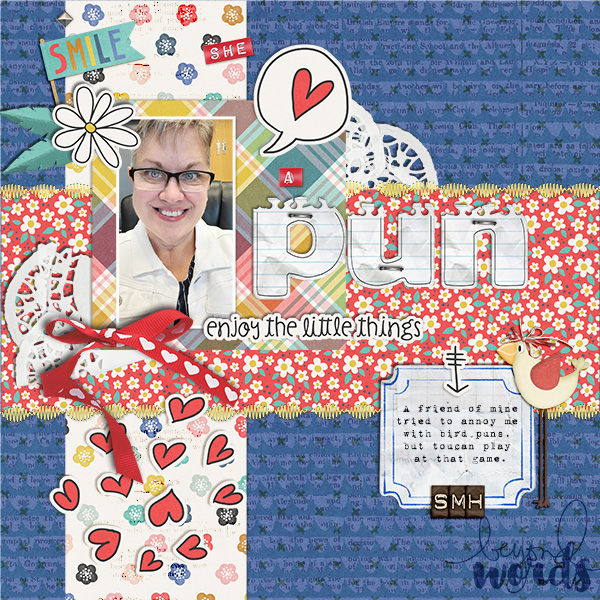 Becky's interpretation of "Word Nerd" led her to create a layout about her love of word play and puns.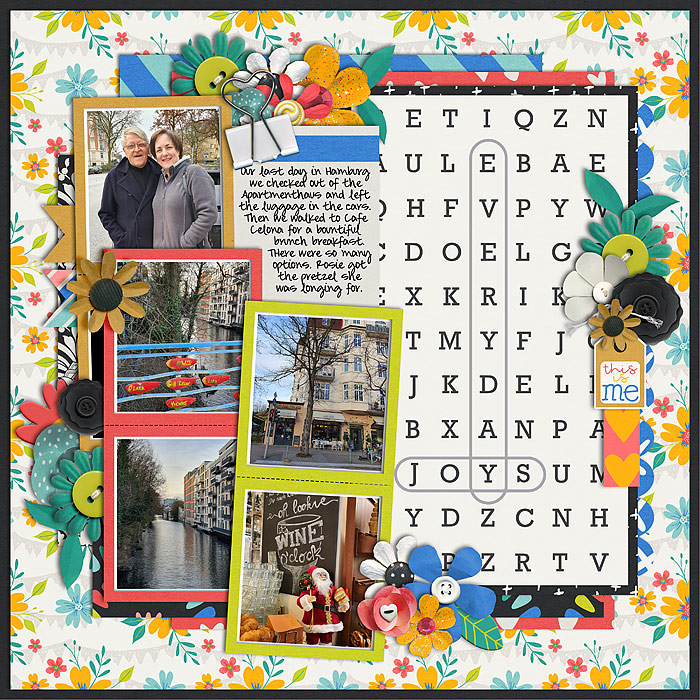 And Stefanie's layout isn't about words at all; instead, she used a crossword for her page title to fit the "word nerd" challenge.
---
There you have it – twelve different takes on one prompt! As you work through the January This or That? Challenges, I hope you'll keep in mind just how much freedom you have to interpret the prompt. Whether you go with a literal interpretation and scrapbook about yourself like Amie and Kimberly, use the literal interpretation to scrap about someone else like LaShawn and Rachel, take a spin to an adjacent topic like Lea and Becky, or use the prompt in a more abstract way like Stefanie, what's most important to us is that you're creating pages and filling your albums. So go review the challenges you have left for this month and get to making! I can't wait to see how you interpret our This or That? challenges when you post your layouts in the Gallery!