Scrapping your Resolutions – Gallery Examples
Hey everyone we're mid-way through the first month of 2023 already and I'm here with a few tips from my gallery finds on how to scrap your resolutions. New year makes many of us think about ways we can change our lives, whether that means getting healthy or creating boundaries, or just traveling more. While we all may not document our resolutions I believe each year we are here we should attempt to become better versions of ourselves.
"The new year stands before us, like a chapter in a book, waiting to be written." – Melody Beattie
There's many ways to scrap your resolutions if you choose to do so and I've got some gallery finds to inspire your next page.
————————————————————————————————————————————————–
Maybe you just need a little motivation to keep doing the things you're already doing, these two pages are perfect inspiration: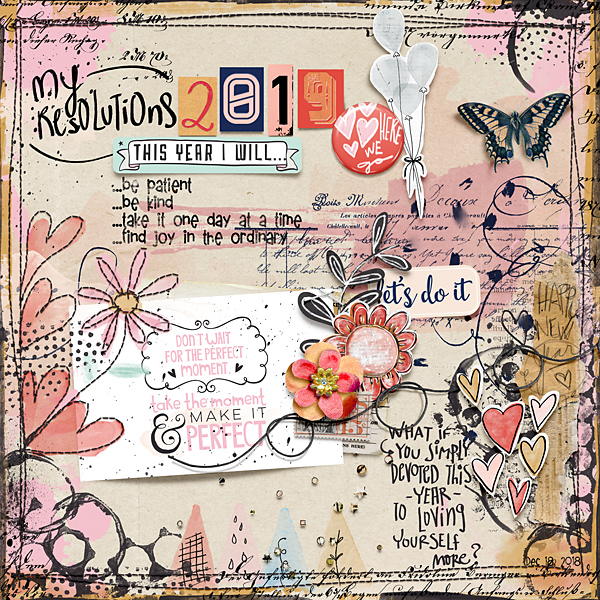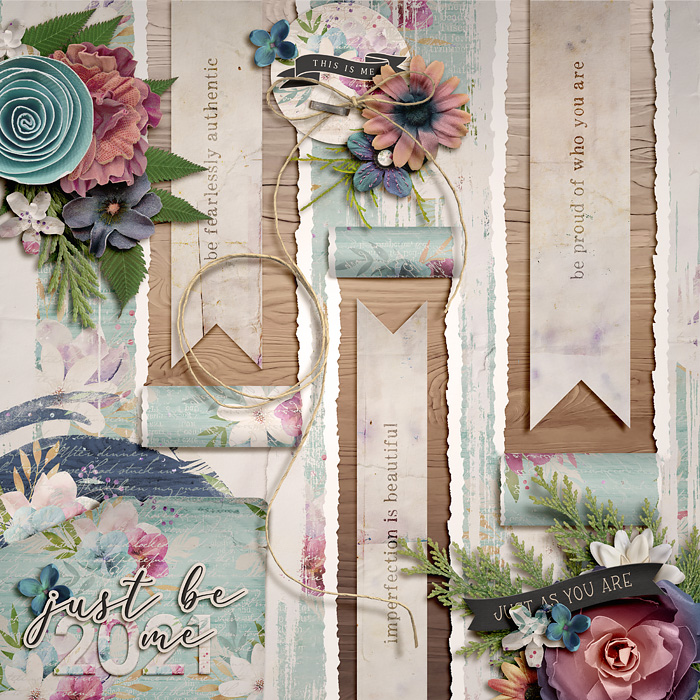 Perhaps you want to list your resolutions out to be able to look back on like these pretty pages do: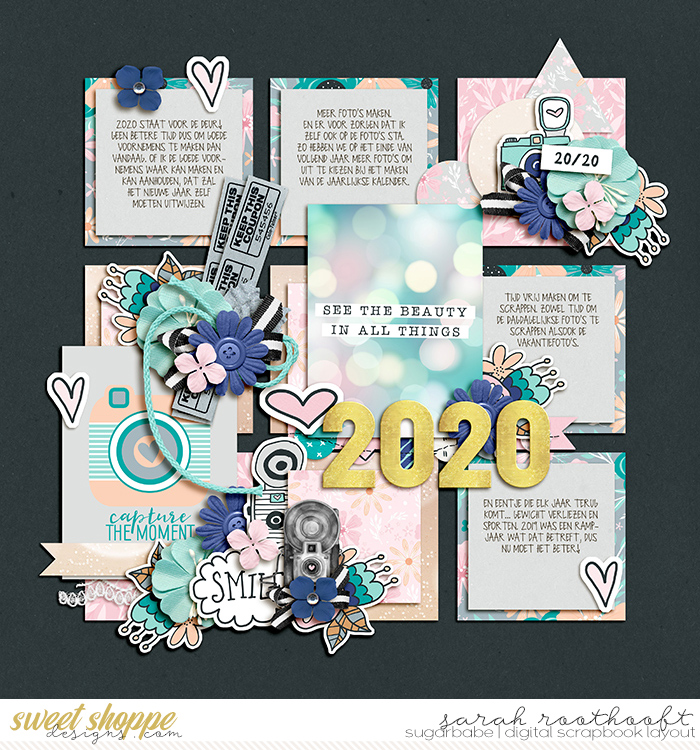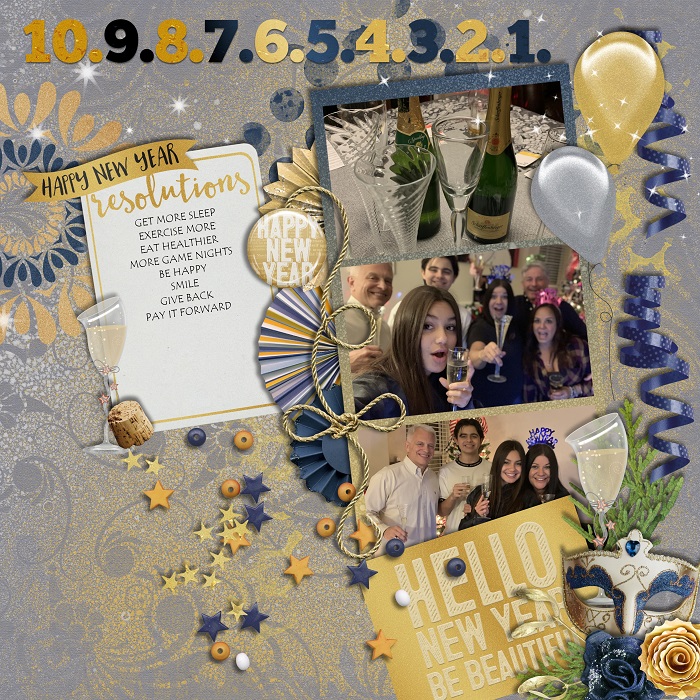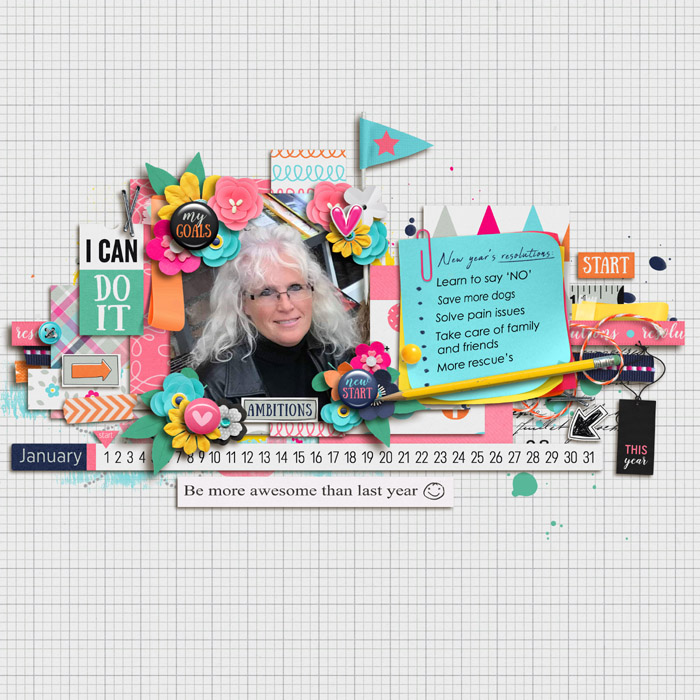 Or it could be that you use the OLW (one little word) to guide your resolve for the new year like these pages: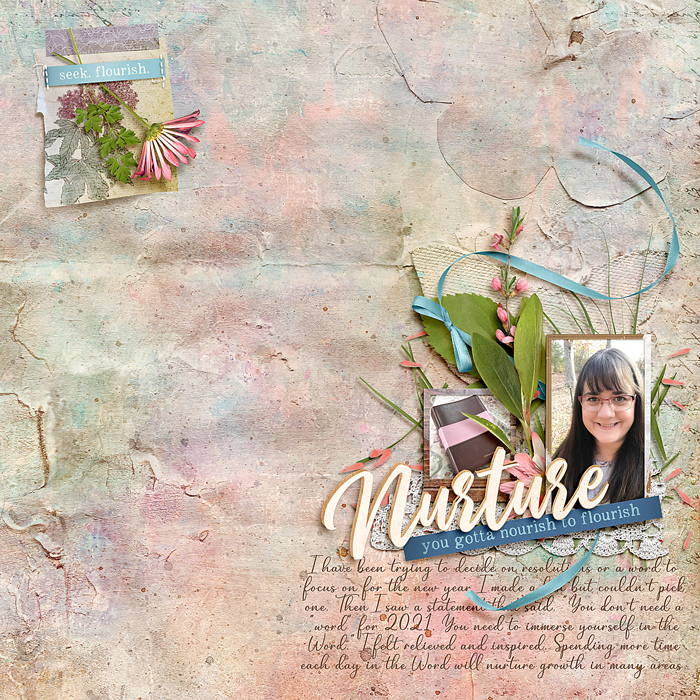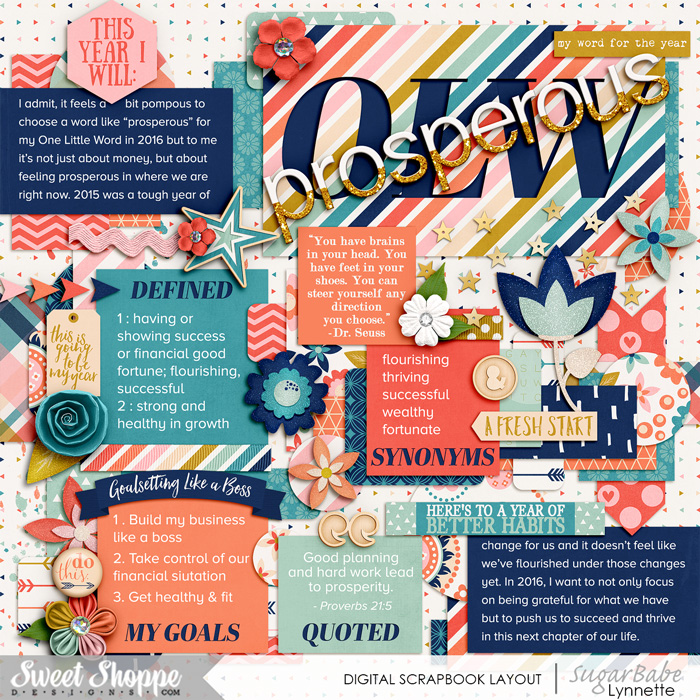 Of course, maybe you have creative resolutions or don't make resolutions but are always working toward a goal, these layouts take a unique approach at documenting resolutions: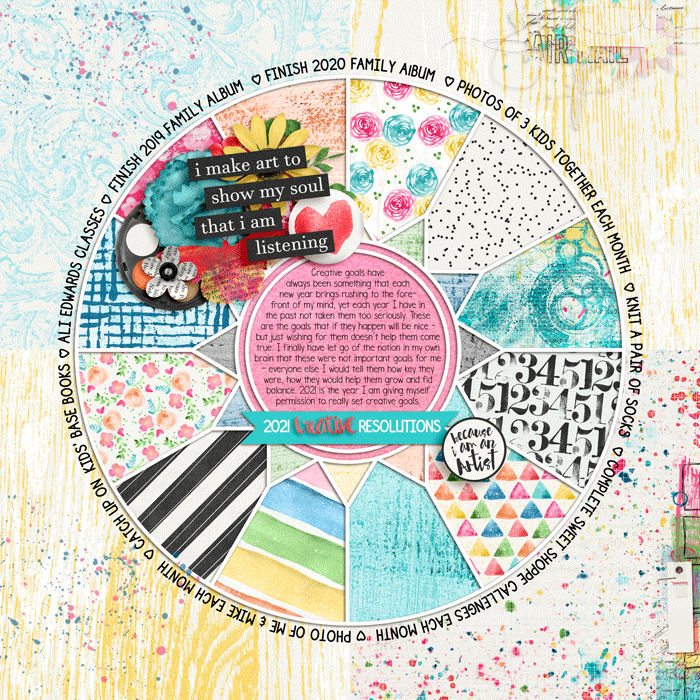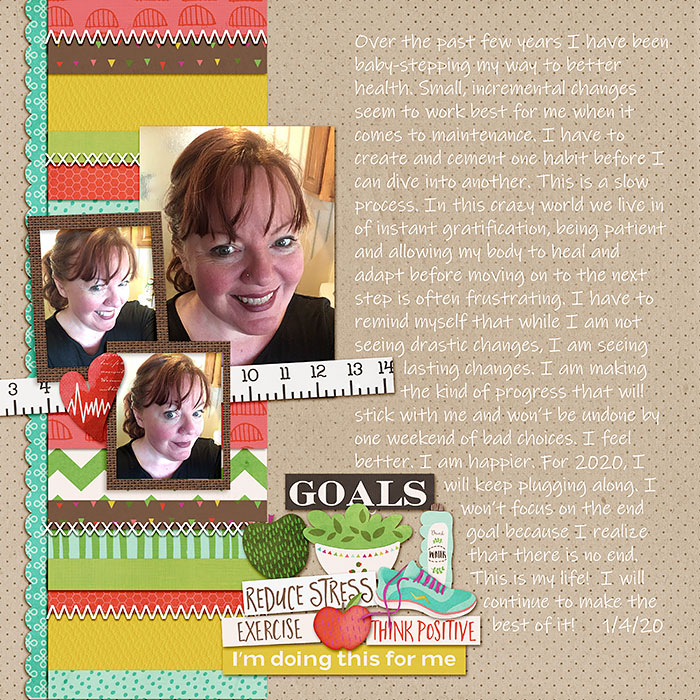 Hopefully these fun and creative pages inspire you to document your resolutions in whatever shape. If you have a little time, please leave the ladies some love in the gallery. Happy 2023 again…I can't wait to see more of you all on the blog and in the forum.