Sweet Shoppe Saturday 1/7
Happy Weekend Sweet Shoppers! Your favorite time of the week is here, and like always, I have a heap of gorgeous new goodies from our talented Designers & Babes. No matter what you're looking for, be it the perfect kit for new year's resolutions, renewals & fresh starts, fabulous templates, and more, we have you covered in…
As you can see, there are some fantastic new kits and bundles hitting the shoppe this week, but our template designers are on fire this week with tons of new releases that are sure to make your scrapping quick and easy! No matter which templates typically catch your eye, be it the airy whitespace of Tracie's templates, the whimsical and fun word searches on Cindy's templates, the grungy, painty photo clusters from Lorie or this week's newsworthy templates from Nat, you're sure to find something to love in this week's newest treats!
Like always, all of our newest goodies are 25% off until Monday at 6am EST, and if you missed it last weekend, Amanda also has an amazing new featured designer kit that's FREE with your $10 purchase too, so stop by now to treat yourself while the savings are scrumptious!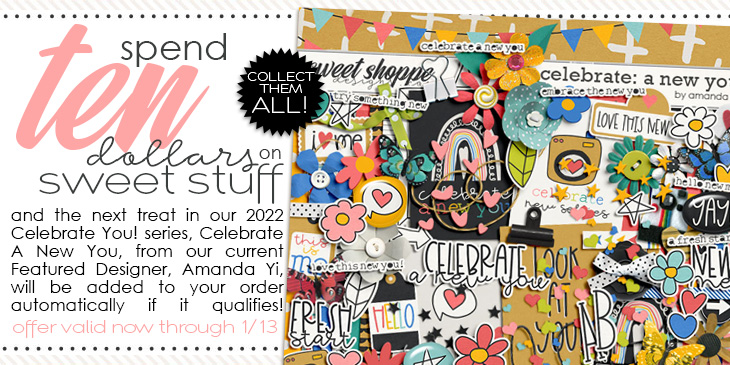 Speaking of scrumptious, the Babes had a blast playing with our newest releases behind the scenes this week, so take a peek at a bit of inspiring eye candy to get the weekend started in style…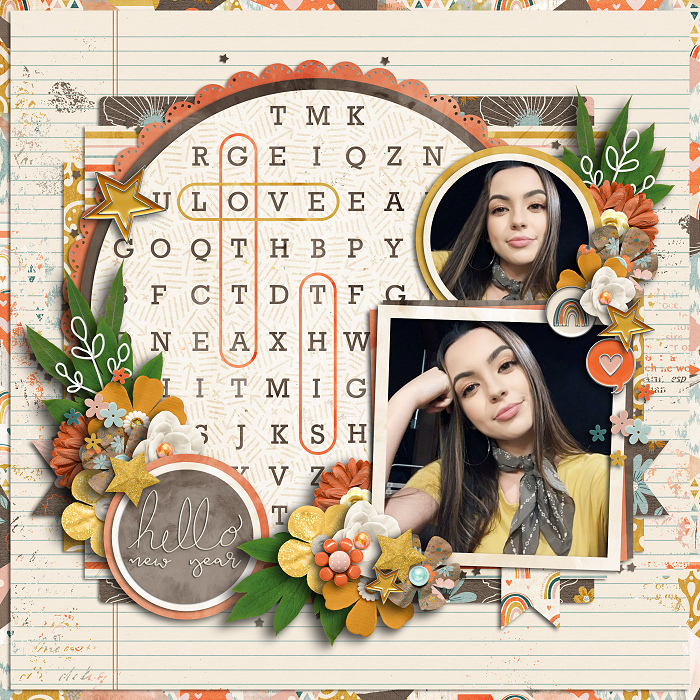 layout by SugarBabe Jenny

layout by SugarBabe Joanne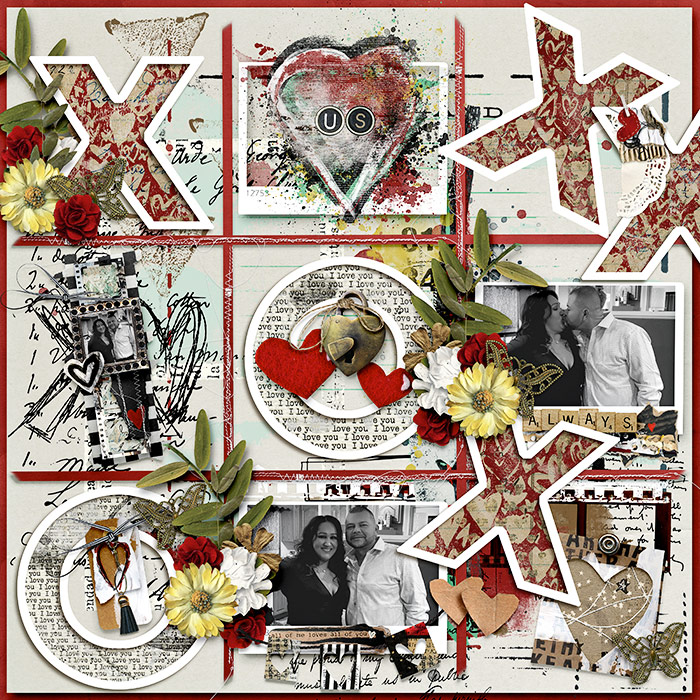 layout by SugarBabe Mary M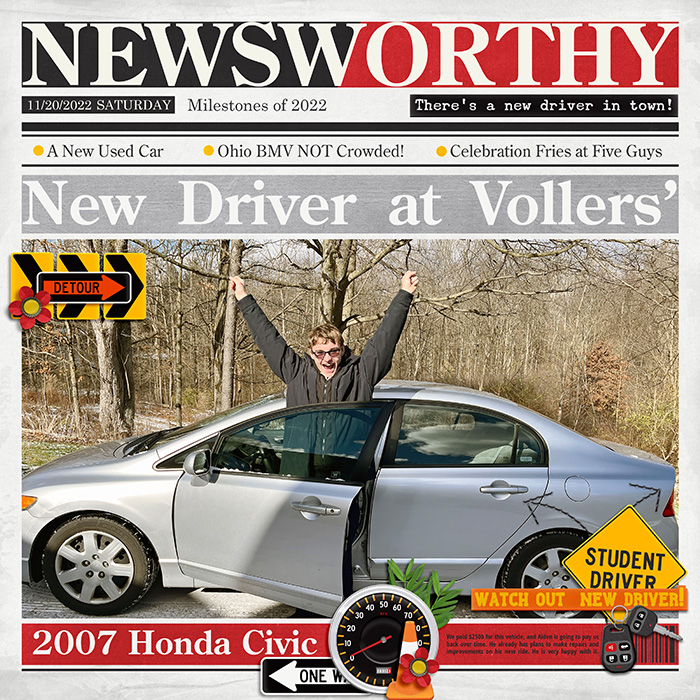 layout by SugarBabe Ally

layout by SugarBabe Cassie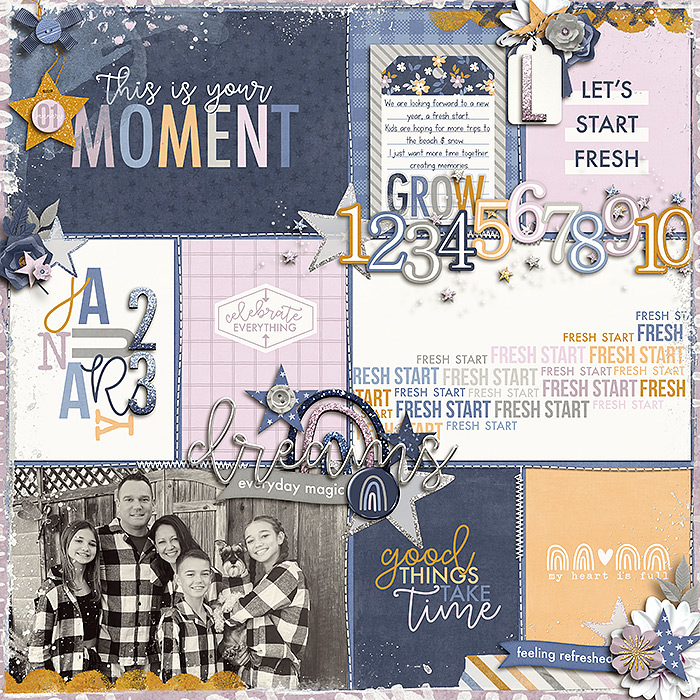 layout by SugarBabe Krista L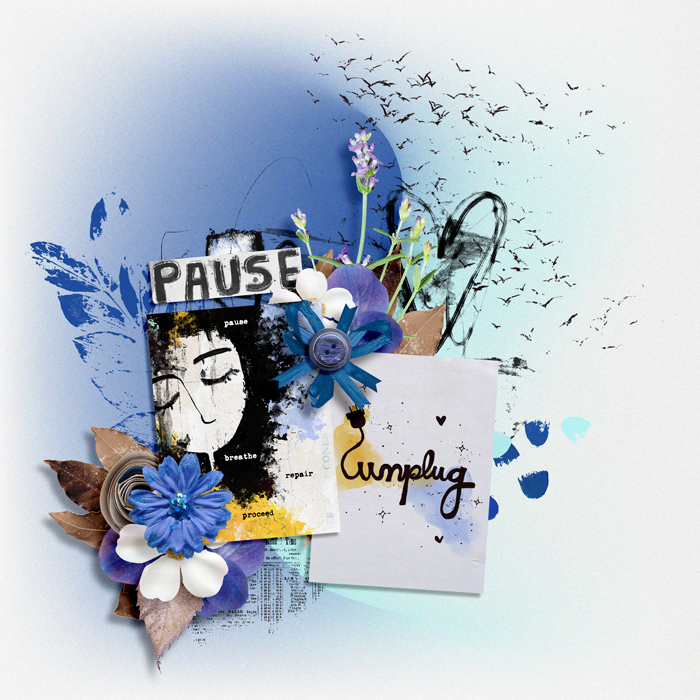 layout by SugarBabe Kiana

layout by SugarBabe Krista P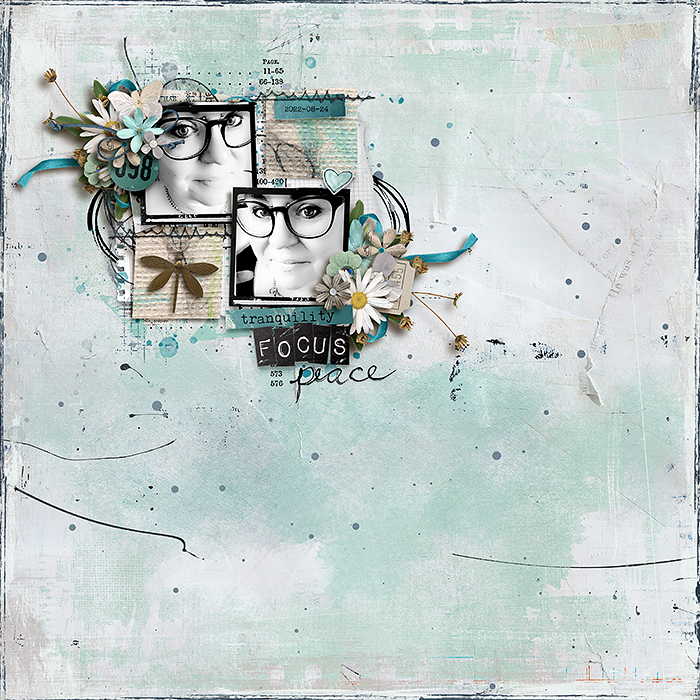 layout by SugarBabe Biancka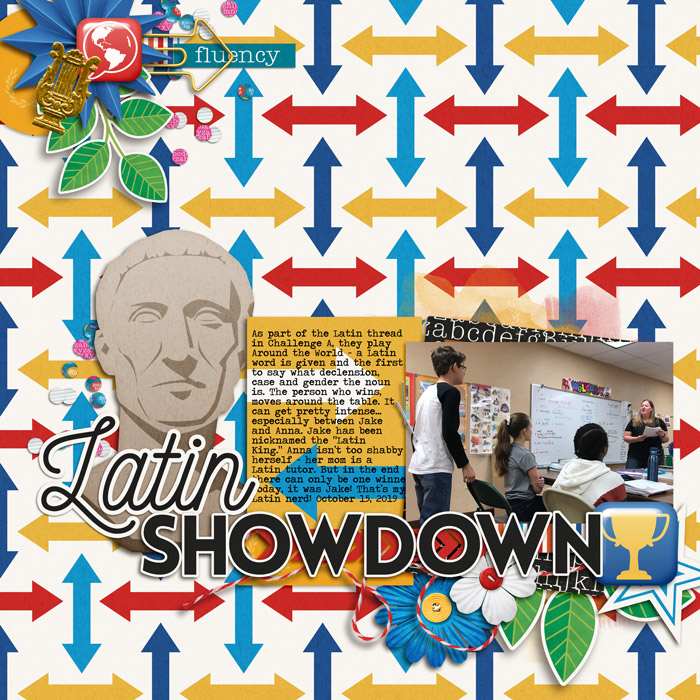 layout by SugarBabe Rebecca
Gosh, aren't they amazing?! Getting to see a peek at our newest releases behind the scenes throughout the week is always fun, but I truly enjoy pulling it all together for you when I touch base with you guys every weekend. From incredible new products from our amazing designers to breathtakingly inspiring pages from our talented team, I adore showing you what the girls are up to every week, and I hope you enjoy it too!
Speaking of things to enjoy, another year of our This or That? challenges kicked off on January 1st, and we are super excited to be bringing our monthly choose your own challenge format back for 2023! If you're looking for an easy way to earn monthly discounts in the shoppe while getting your favorite photos and memories scrapped, you'll want to stop by our forums to jump into the fun…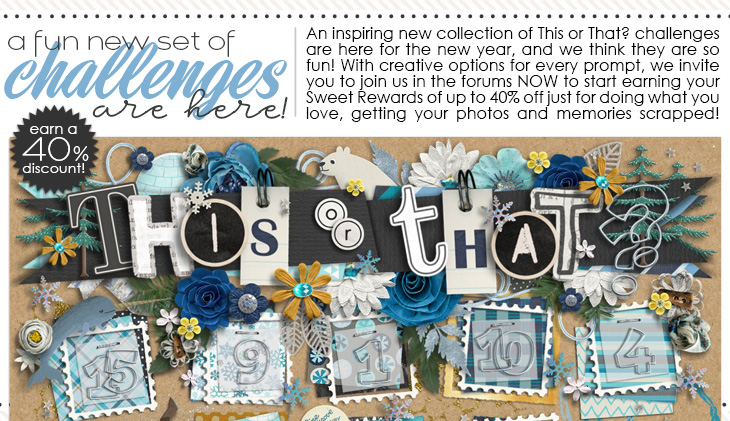 On that note, I'm keeping things short, sweet and easy going this weekend, but I'll be here in your inbox on Tuesday to shine the spotlight fifteen of Amanda's faves in her fabulous Featured Designer 15 sale! You can take a peek at her picks in today's post on the blog, so go check that out and get your wishlist ready!
Until next time sweet friends, have a great weekend, keep making those sweet memories, and of course… scrap MORE!