Featured Designer 15 – Brook Magee
Hi y'all!  We're back, it's just about time for a look at Brook's featured designer 15 goodies, but before we do, let's take one more look at Shape Shifter, Brook's free w/ $10 purchase template collection.  You'll get this set for free between now and when new releases go live on Friday, February 24th, so don't delay.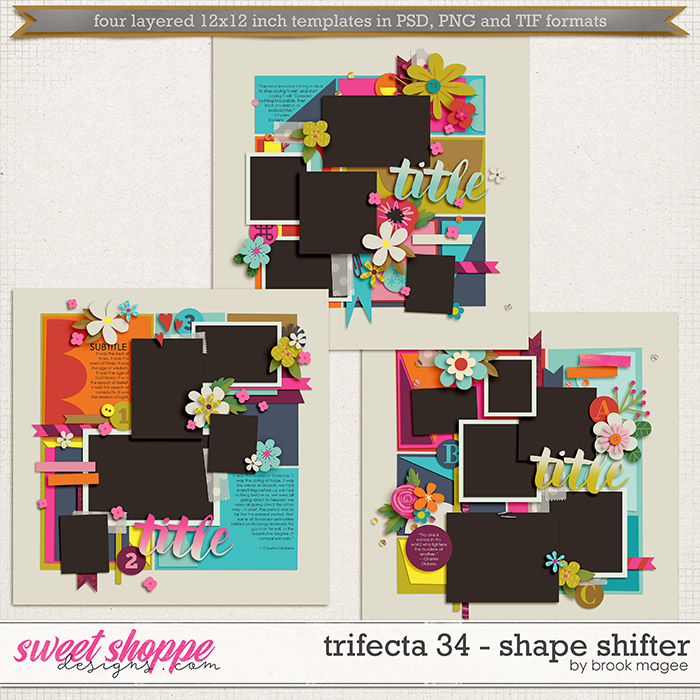 This set is a must for anyone's collection!  I'm always excited when I see templates that have room for more than just a couple photos.  Brook knocked it out of the park with these!
Now, let's get her Featured Designer 15 goodies.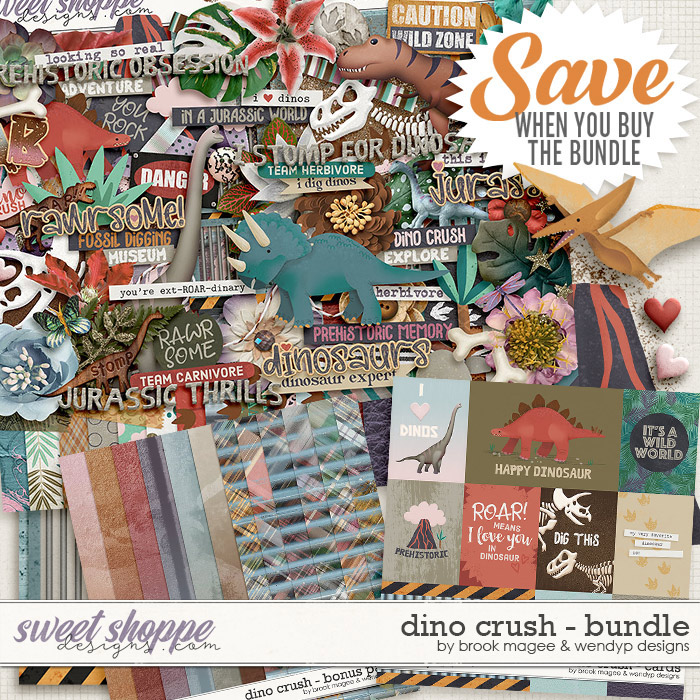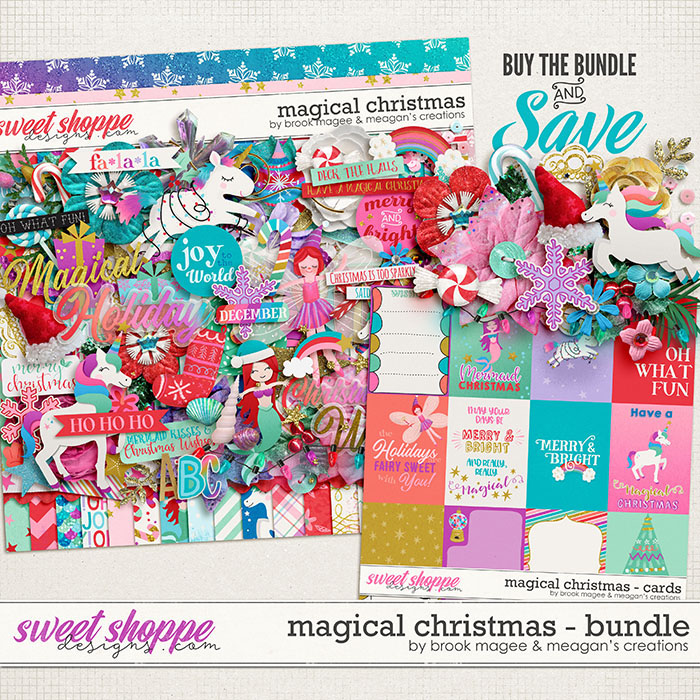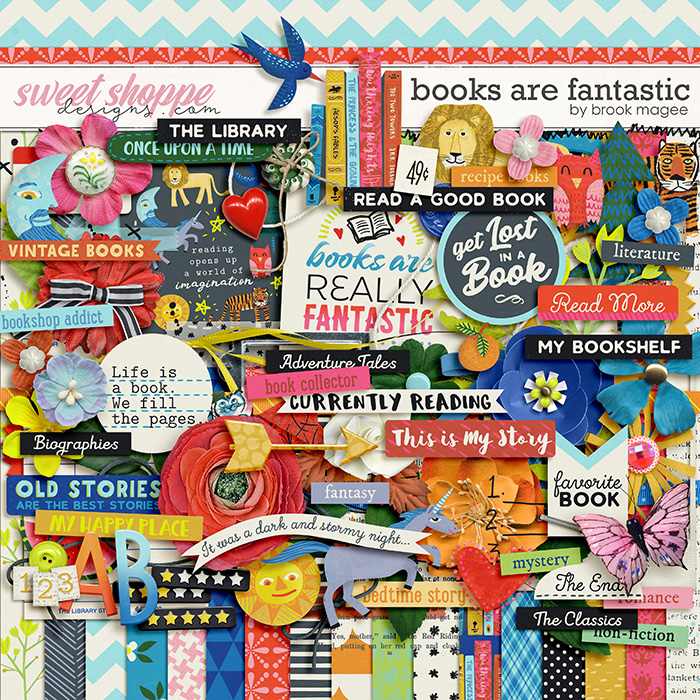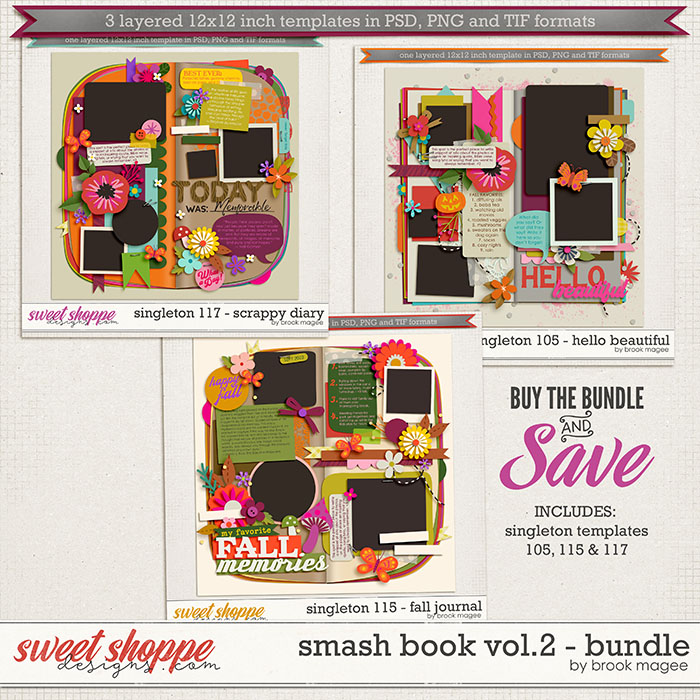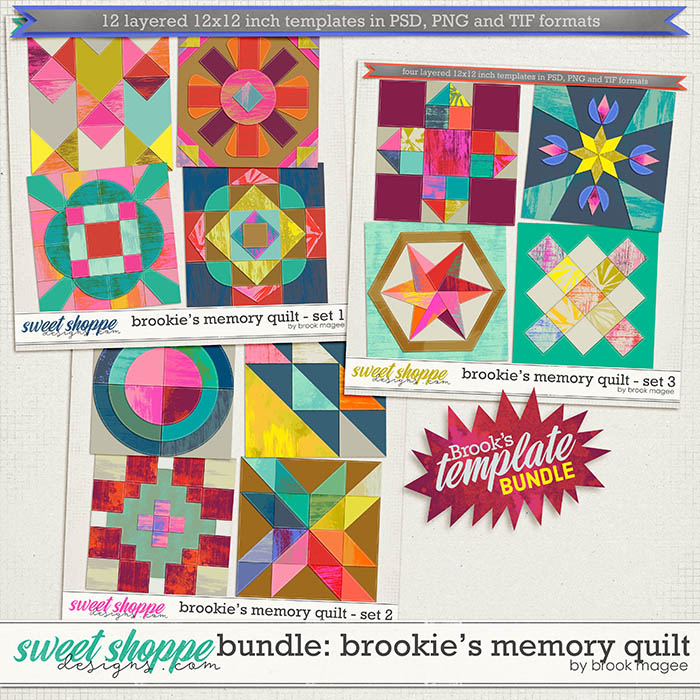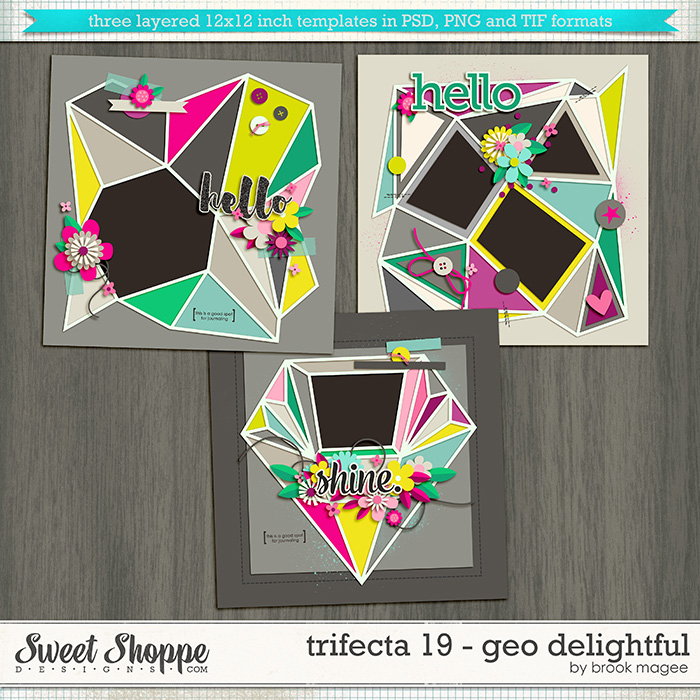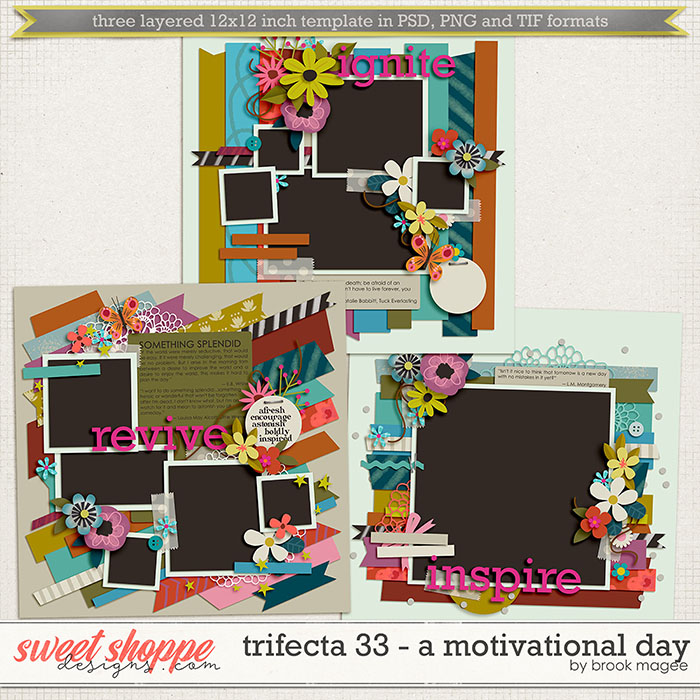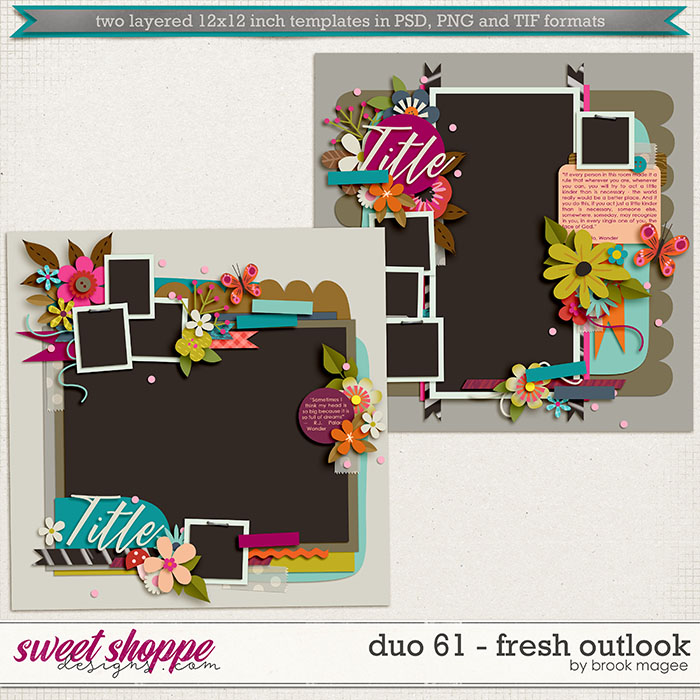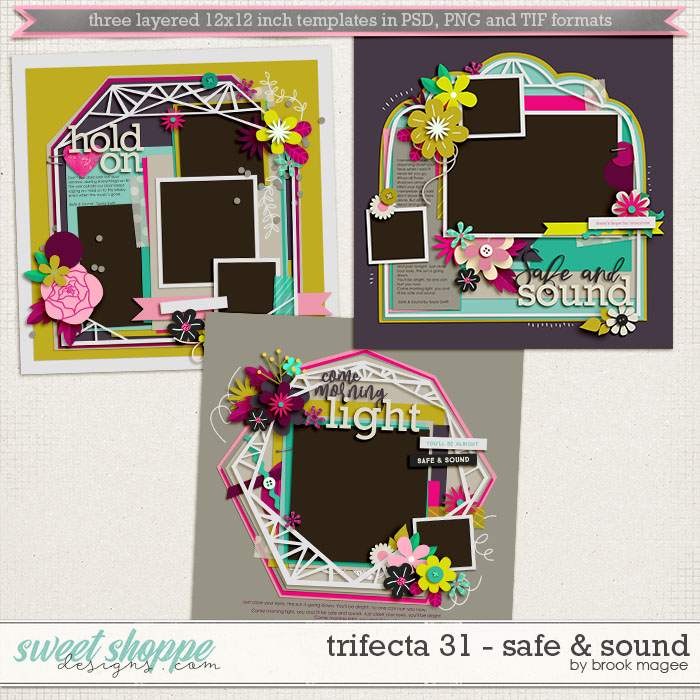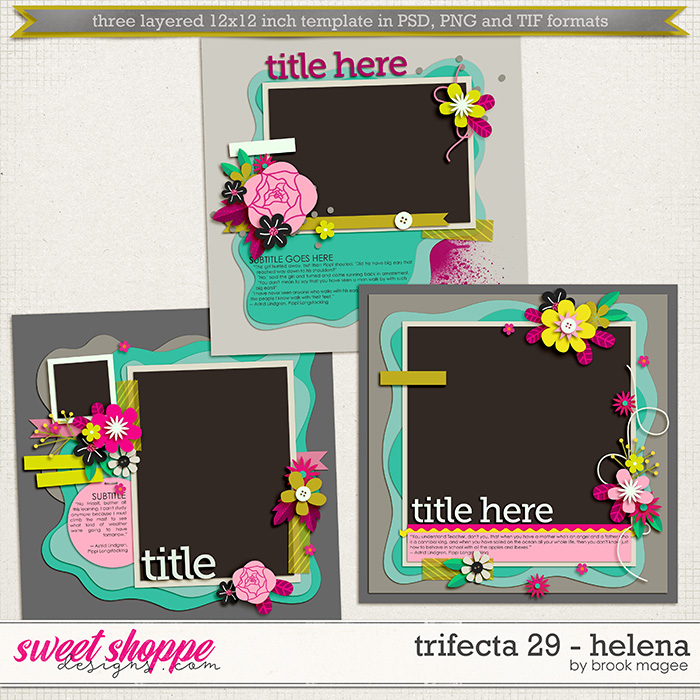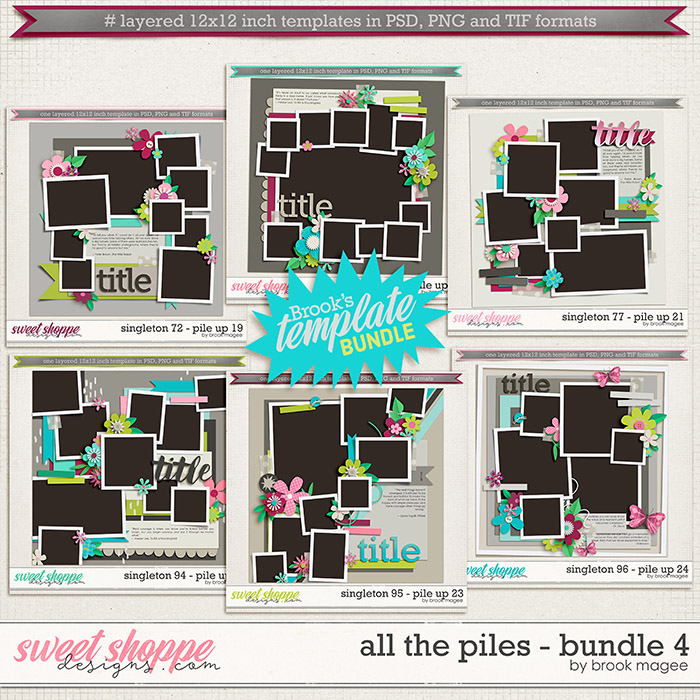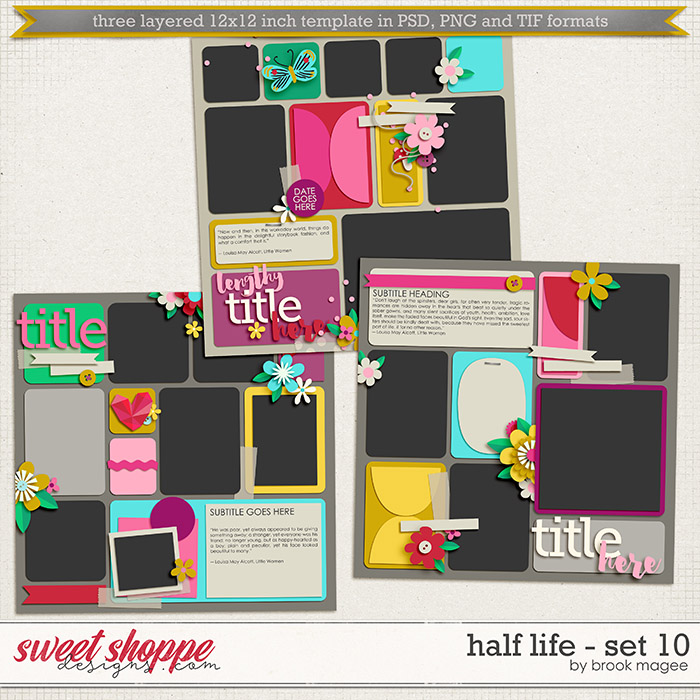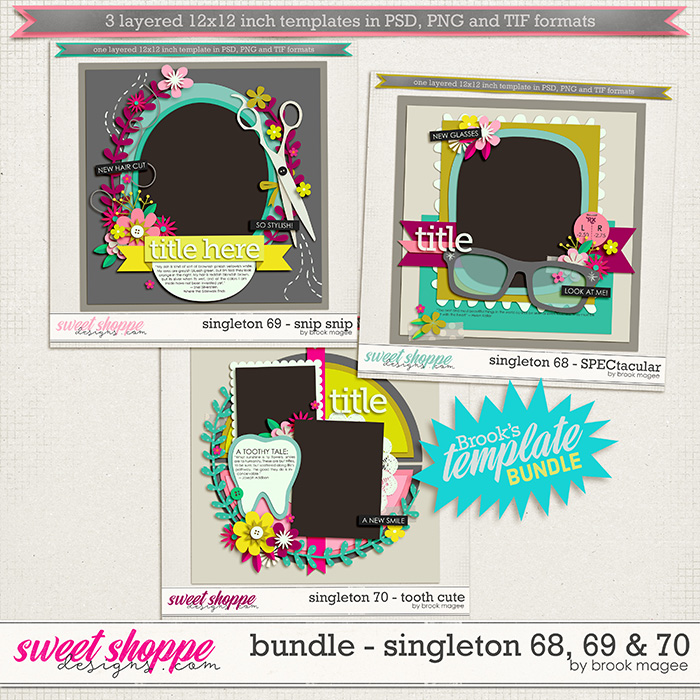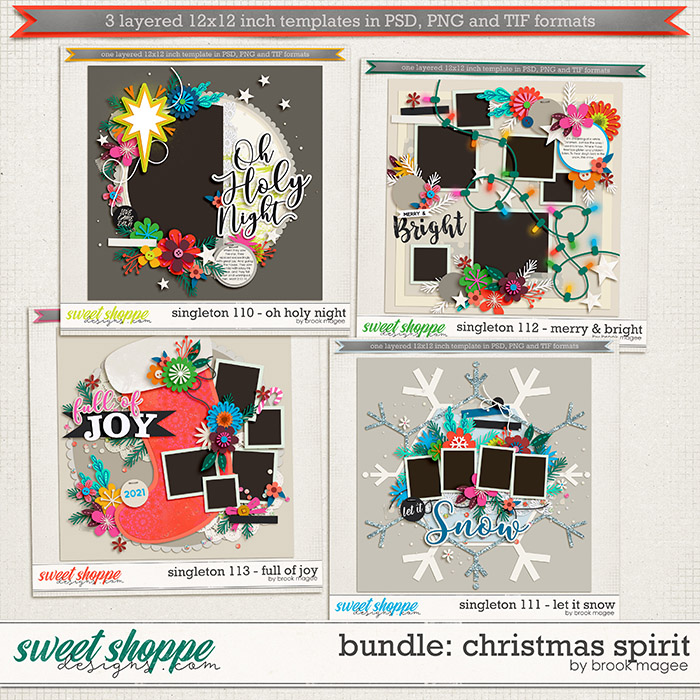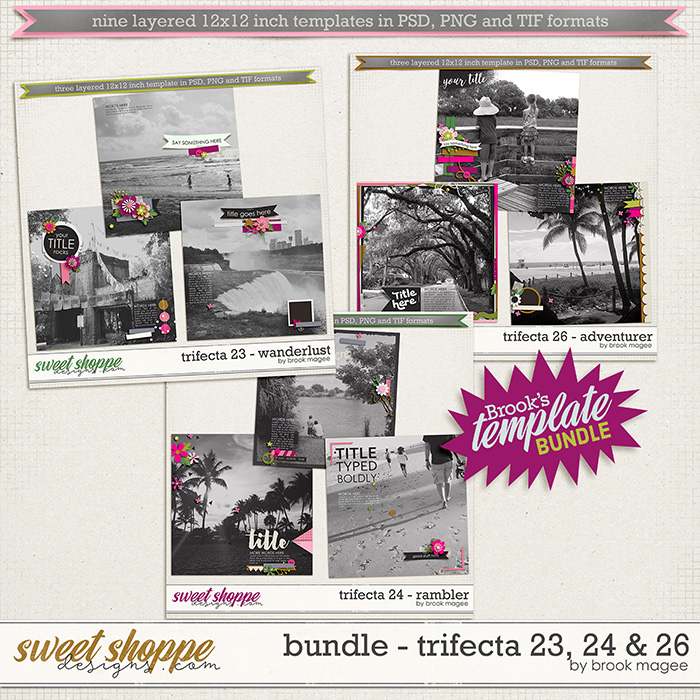 Look at all those products Brook has for you to choose from!  I love that you can get templates and kits!  Now for some inspiration from our community!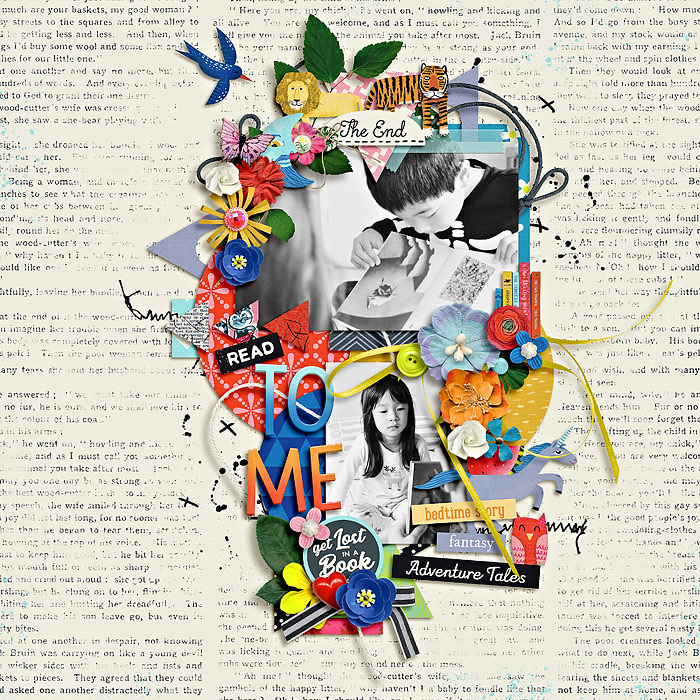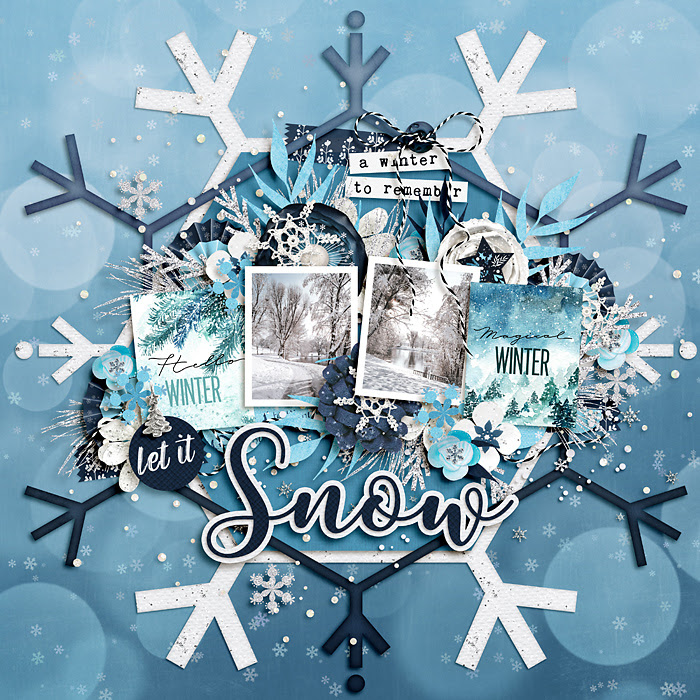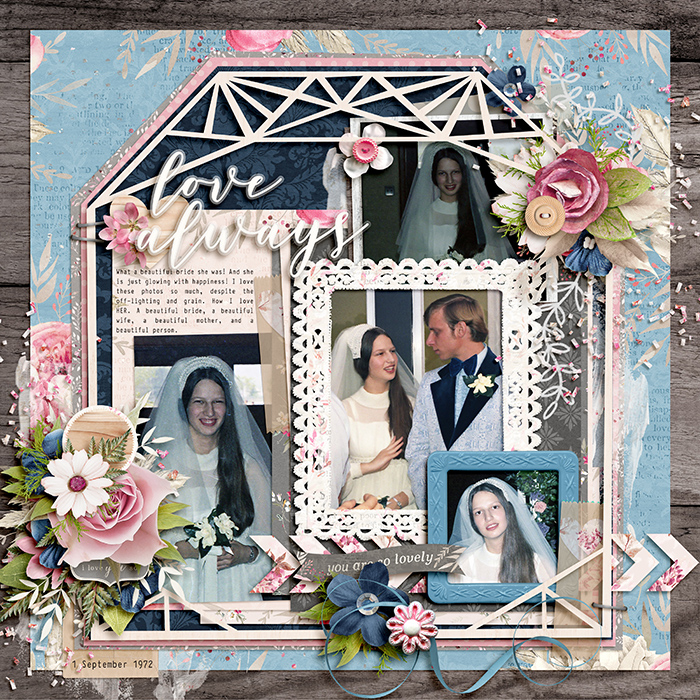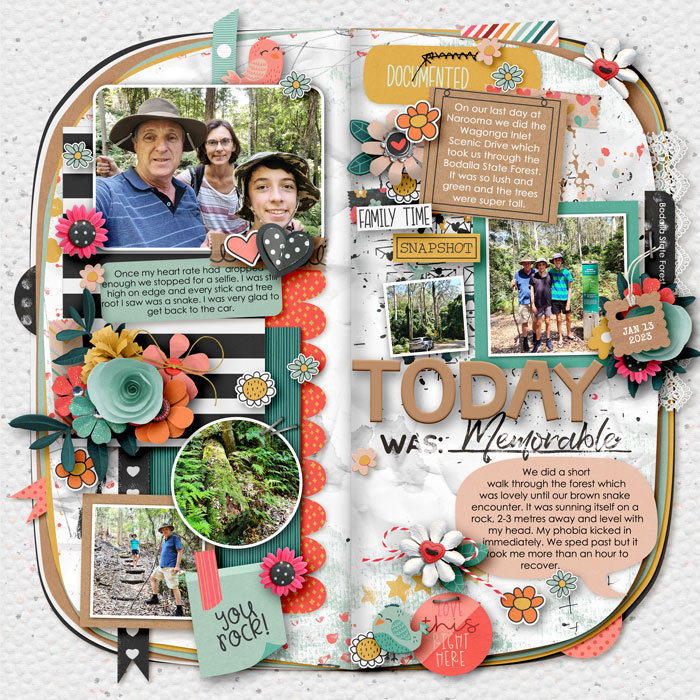 So many stunning layouts as well!  Brook hand picked this beauties for you all!  Don't forget to come back on Tuesday when her featured designer sale officially kicks off and next Friday to see who our next featured designer is!