Stretch your Stash: Elements of Love
February is here and we're half-way through the month which means it's time for Valentine's Day. Tomorrow is the day of love and affection expressed for those around us. Through cards, candies, flowers and more we show our love to others. Fun fact: in 2017 spending in the USA for Valentine topped $18.2 billion dollars….but a survey in 2019 has shown a decline for various reasons, one being people just not interested in celebrating.
"We loved with a love that was more than love." – Edgar Allen Poe
In honor of tomorrow's holiday I wanted to share some things that may be in your stash already. The best way to stretch your stash is to use it. So today I wanted to highlight some fun wordy elements that could be used on your pages of love. From romantic love to silly love these wordy elements can adorn pages in various ways and have tons of uses. So let's check out some fun things I found while digging in my stash.
Are you looking for 100 ways to tell someone what you love about them: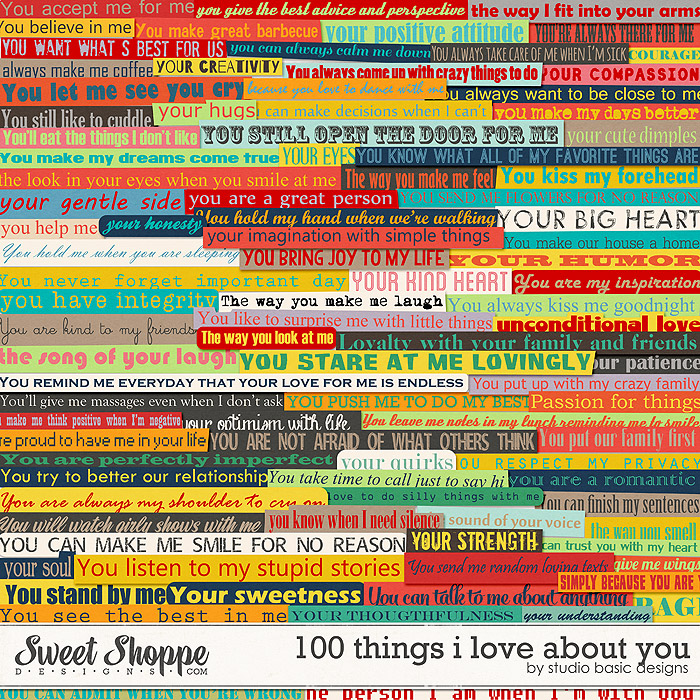 Cards and framing in one are perfect to frame the ones you love most: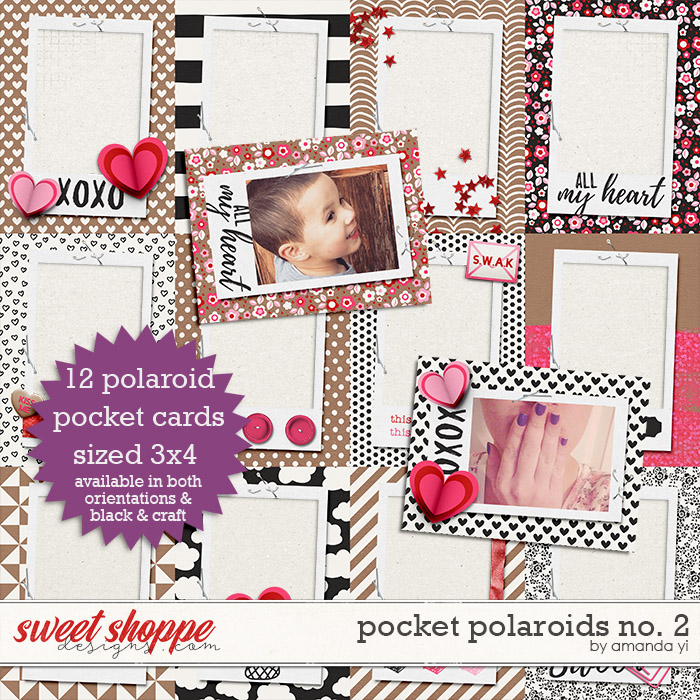 Use cards to fill your pages or title them with all the love inside of you: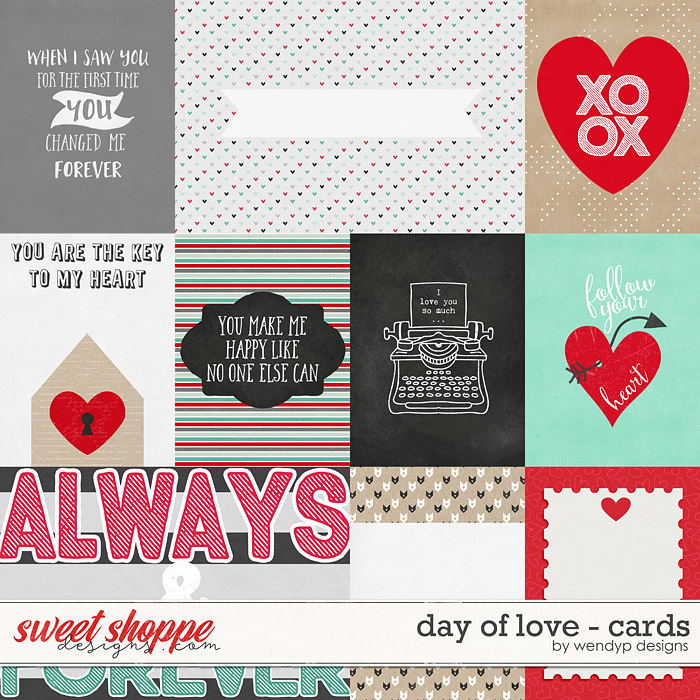 If your love is written in the stars, these stamps are stellar: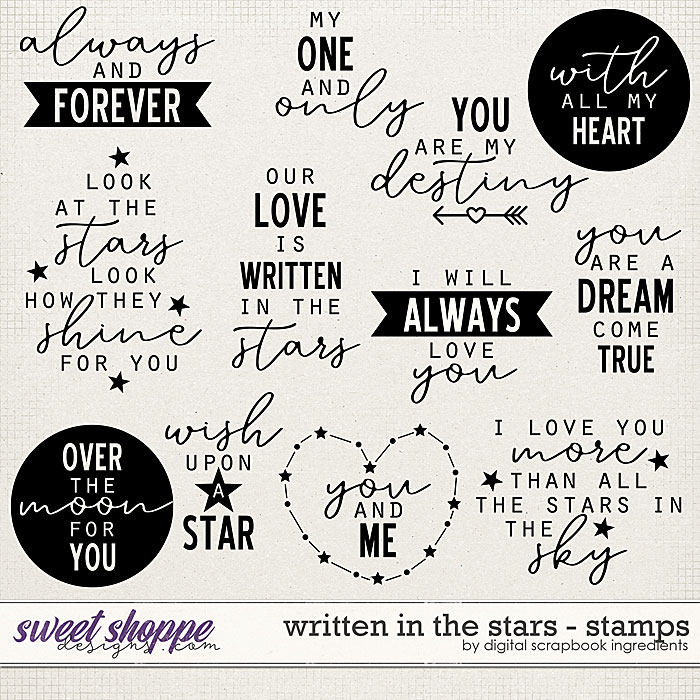 If your love is "punny" these cards are cute and clever: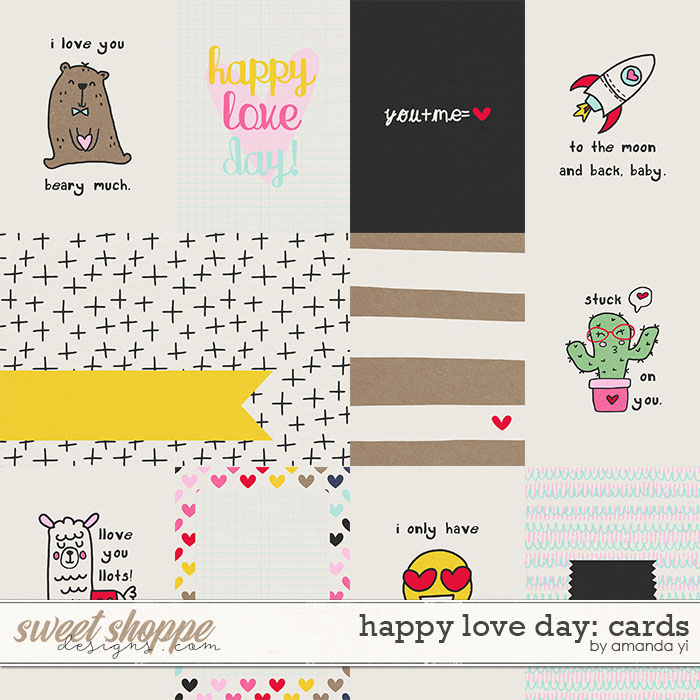 Love and doodles are the perfect combo, I remember doodling all my crushes: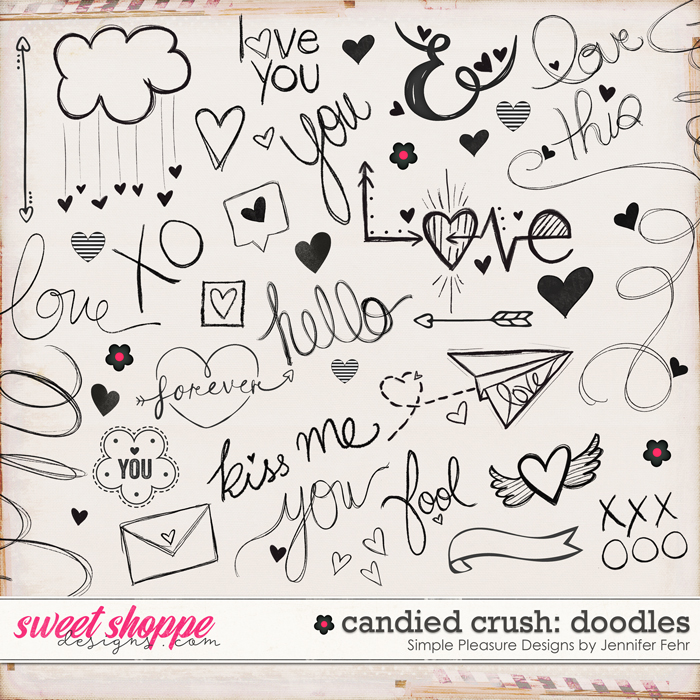 If you've got a flair for the dramatic these will add the finishing touch to your pages: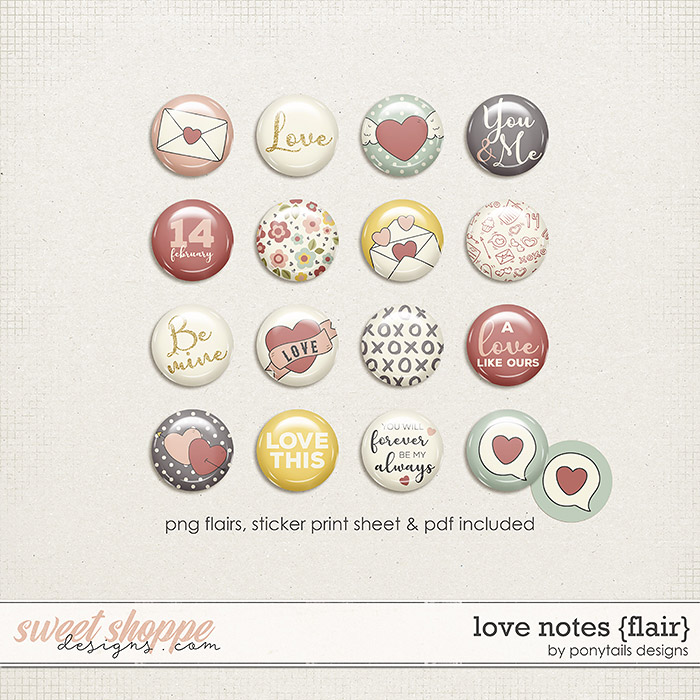 For all the jokesters you love these silly cards might do the trick: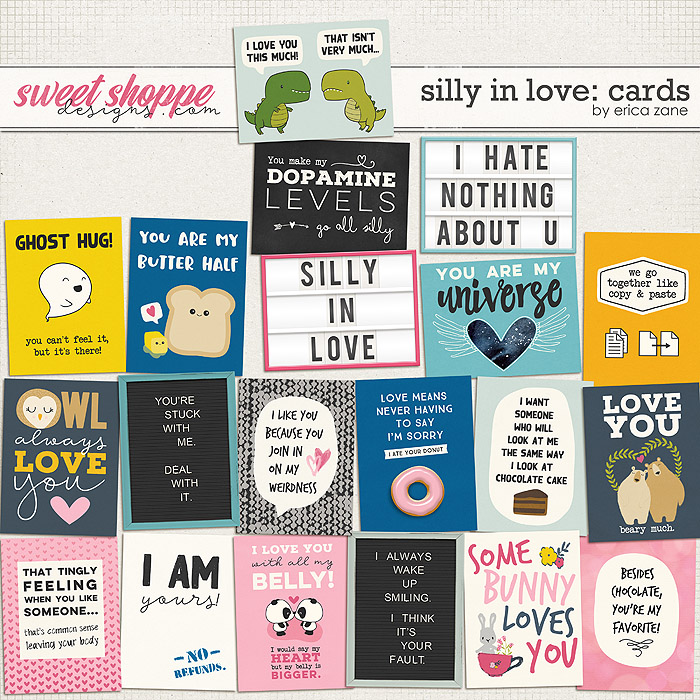 The perfect title can convey your message and these are customizable too: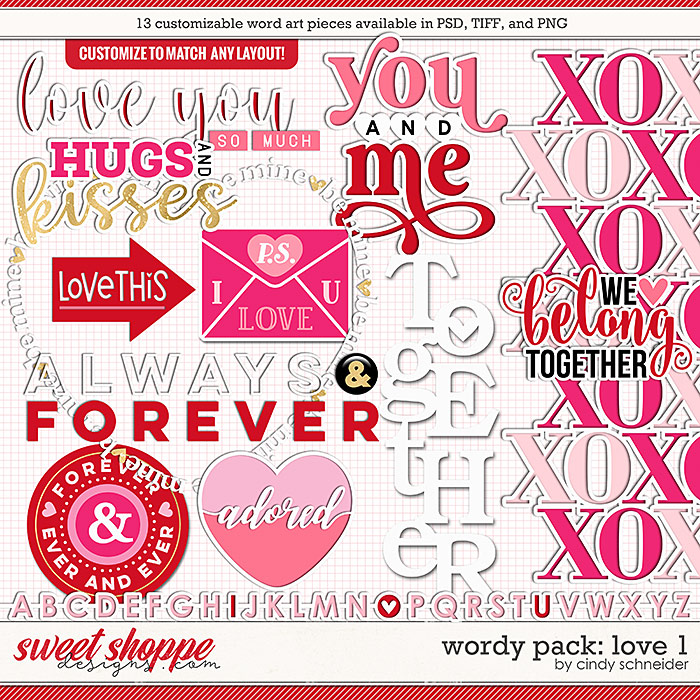 Maybe love means family or home to you, then these would be a page pleaser: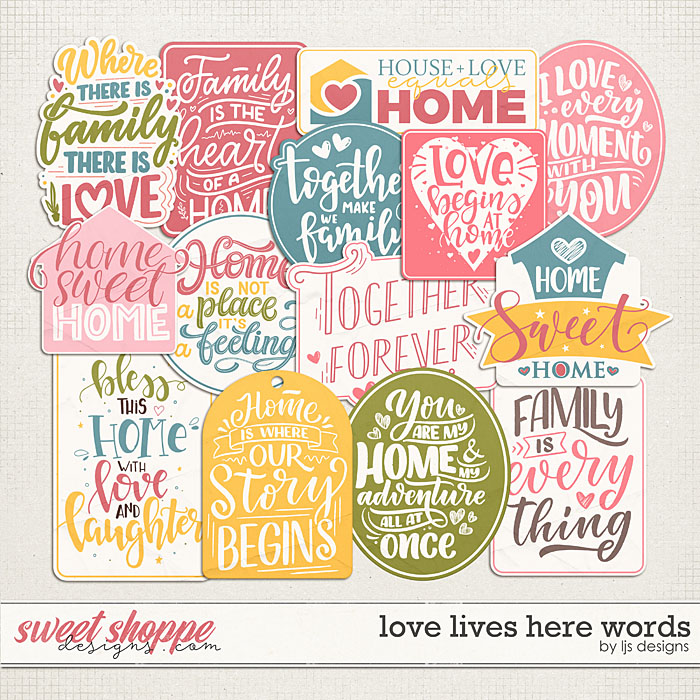 Well that's it, I hope that these inspire you to look through your stash [and] use it. Think of ways to incorporate old things with the new things. I know we all love the pretty new things too. Happy early Love Day and see ya next time.