This or That March Preview
It's just about time to move on to another month. Before March comes in like a lion I've got some Sugarbabe inspiration. Our Babes work so hard every month and they always….ALWAYS….knock it out of the park when it comes to showing off the amazing designer's products.
I'm here today to show off a few awesome pages the Babes worked on for March's This or That Challenges. Let's see a few:

#7b – Wendy's gorgeous page is full of emotion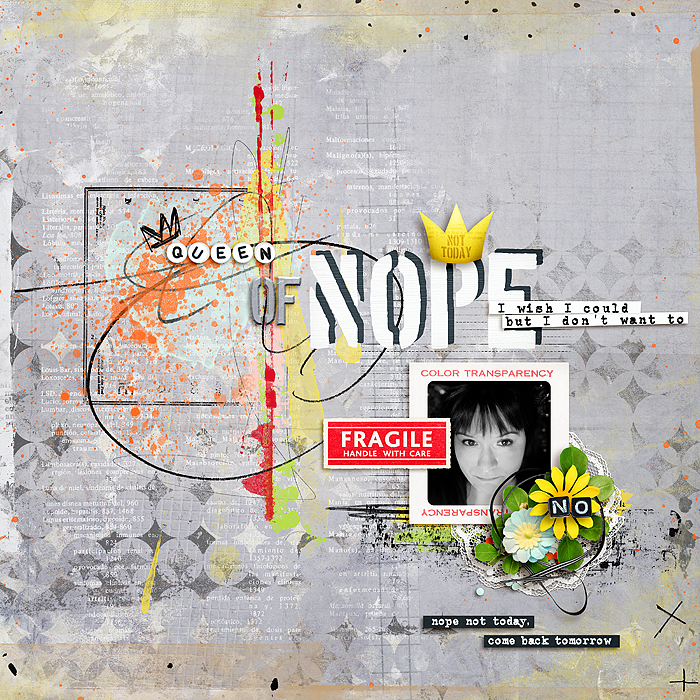 #10b – Jenny's page is meowy adorable!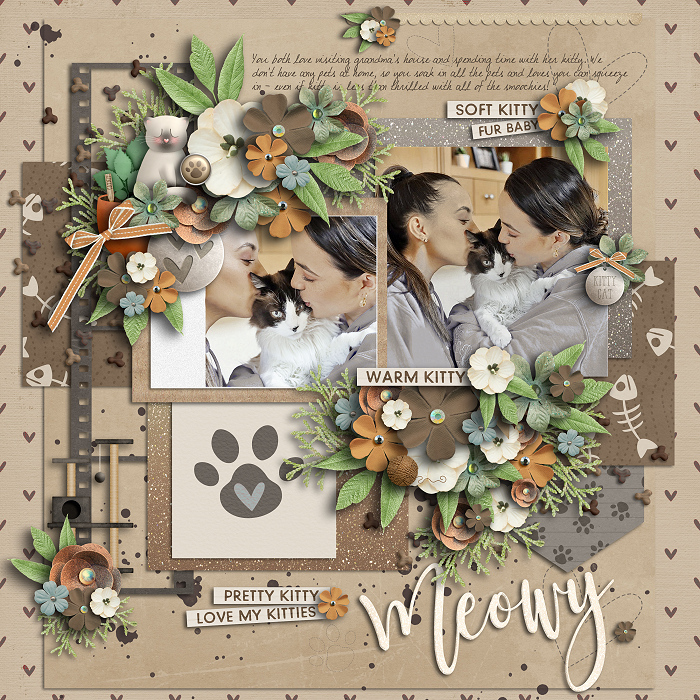 #1a – Sarah's page is soft and strikingly visual.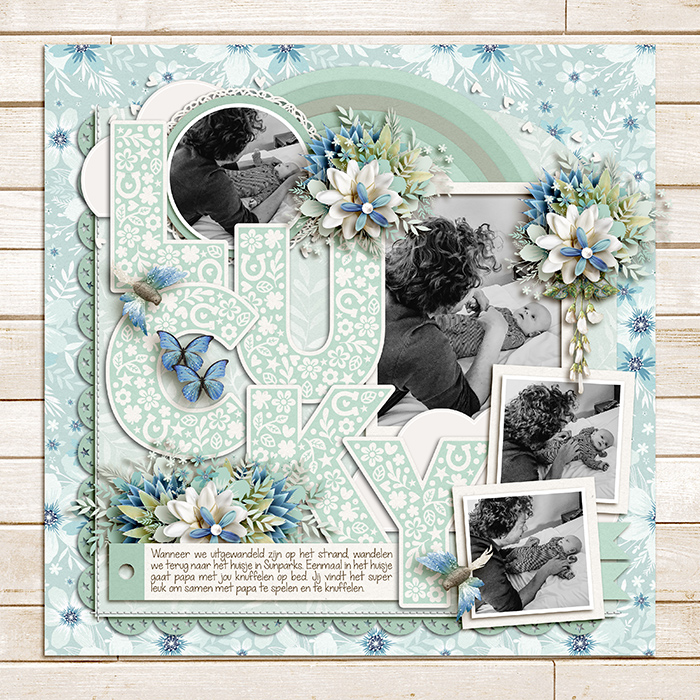 I'm off for now, but here's a few more peeks to check out for what's to come in March for This or That Challenges.